Morgan Freeman's Step-Granddaughter's Horrific Murder Scene Exposed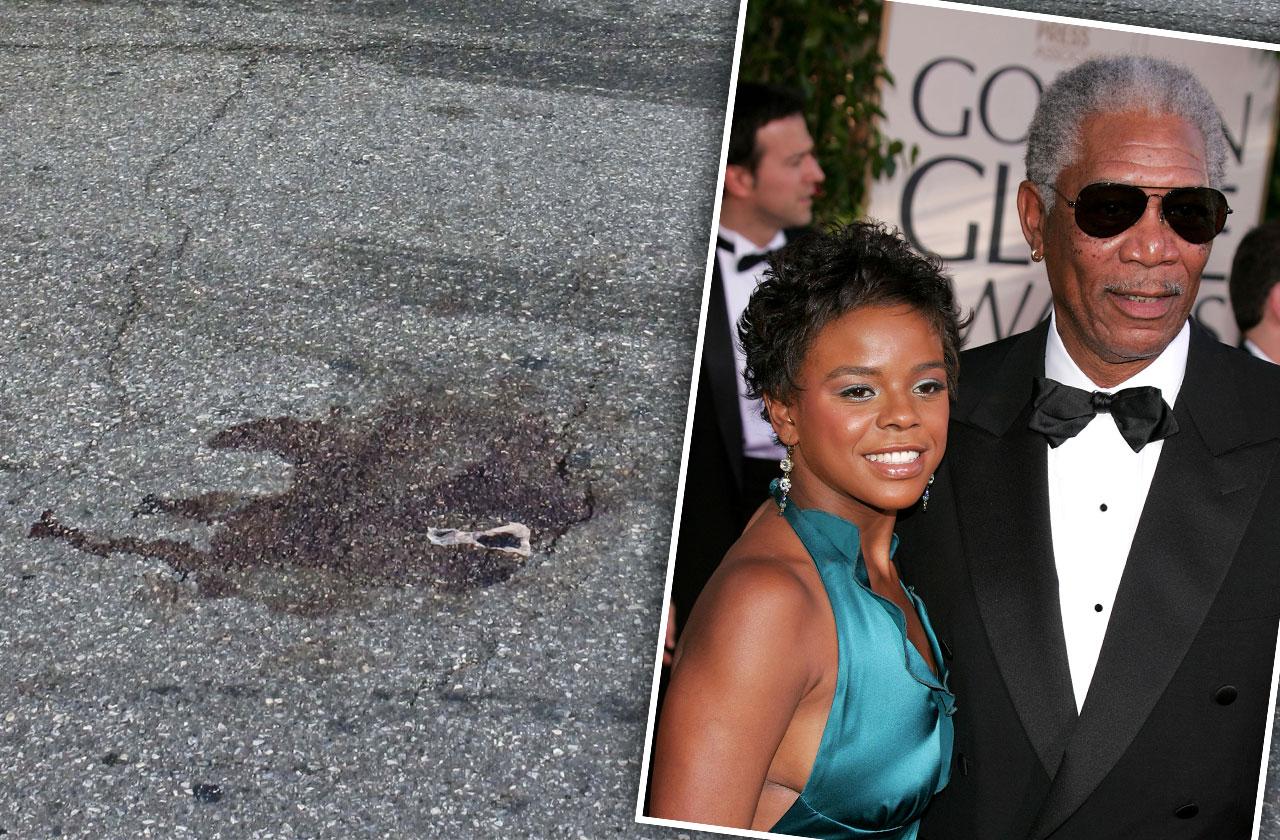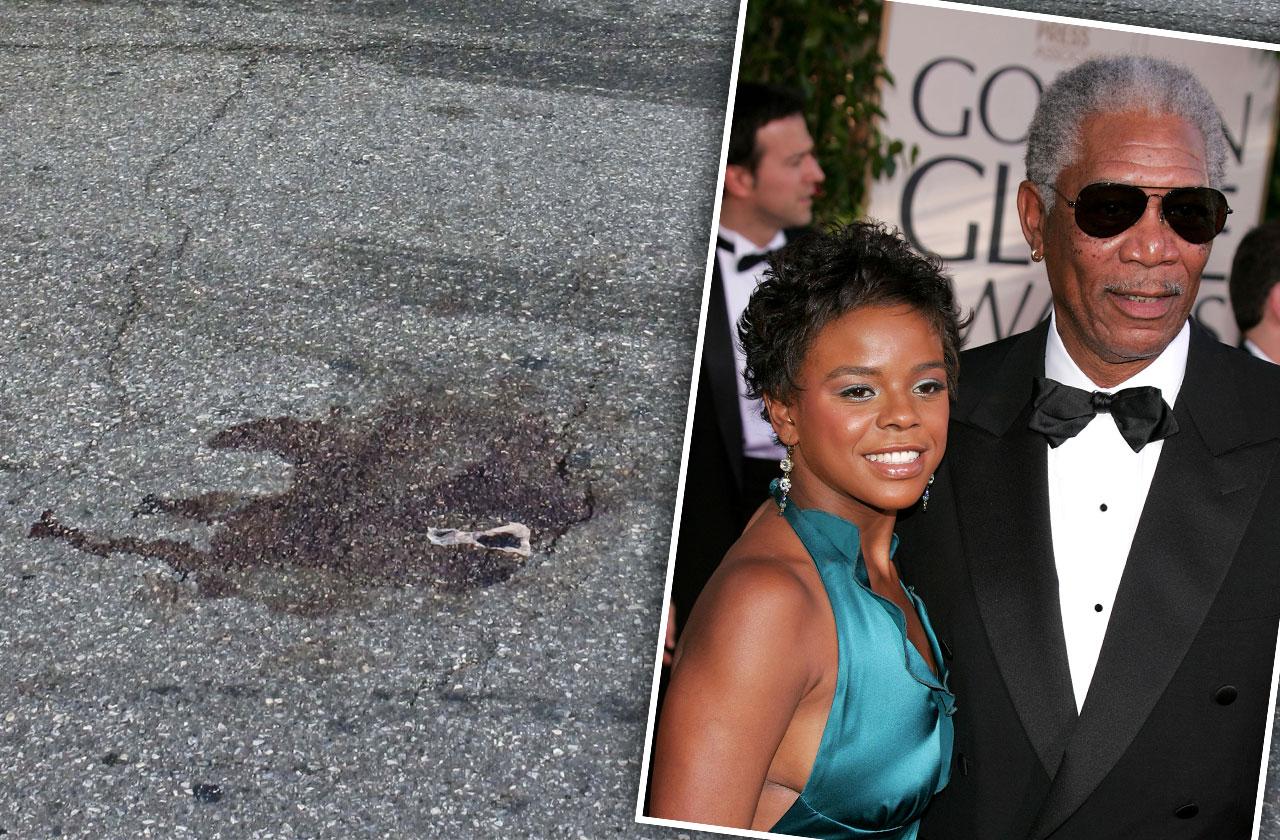 On Monday, the murder trial involving the brutal slaying of Morgan Freeman's step-granddaughter and alleged lover, E'Dena Hines, began. Hines' boyfriend, Lamar Davenport, was arrested back on Aug. 16, 2015 and charged with second-degree murder for her death. Witnesses testified Monday that on that frightful summer night at around 3 a.m., Davenport sat on top of Hines, and repeatedly stabbed her to death as he shouted religious phrases. Years before her murder, the National Enquirer reported claims that his step-granddaughter was the veteran actor's mistress. The rumored relationship began when she was a teen. Now, RadarOnline.com has obtained shocking photos of the horrific crime scene in the Upper East Side where Hines was slashed to death. Click through the gallery to see the chilling photos.
Article continues below advertisement
Hines was just 33 years old when her accused killer, Davenport, knocked her to the ground and slashed her throat.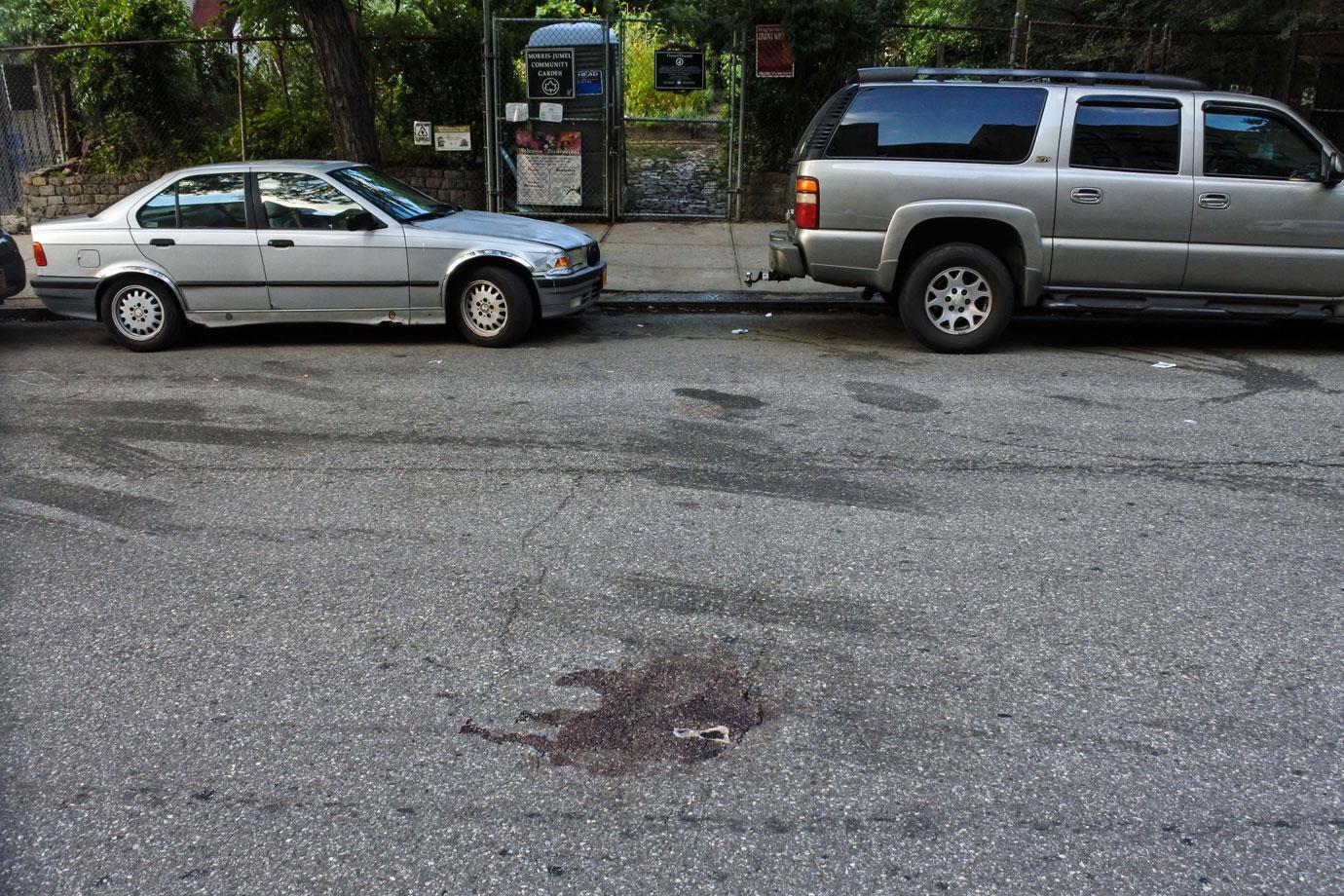 Here, Hines' bloody and battered body left a bloodstain on an Upper Manhattan street. The killing took place outside of a building on 162nd St. where the young woman lived with Davenport.
Article continues below advertisement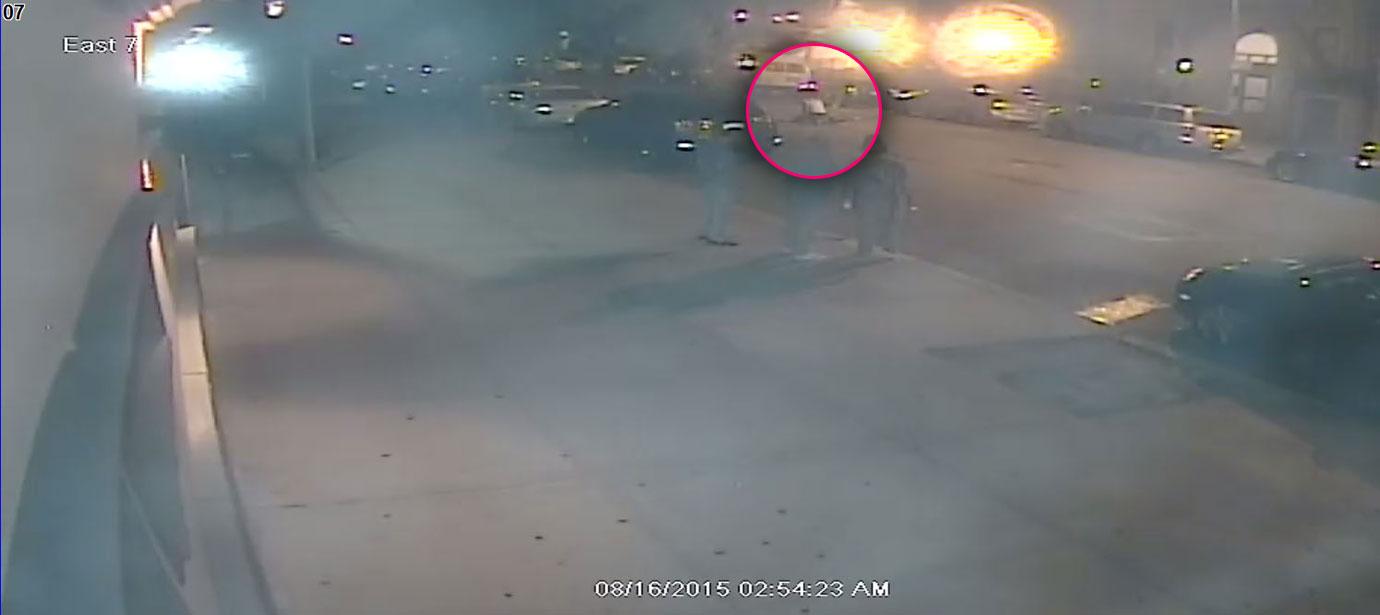 A two-year investigation led by RadarOnline.com resulted in never-before-seen surveillance footage of Hines' killing. Here, Davenport mounts his girlfriend in an effort to hold her down on the dark Manhattan street.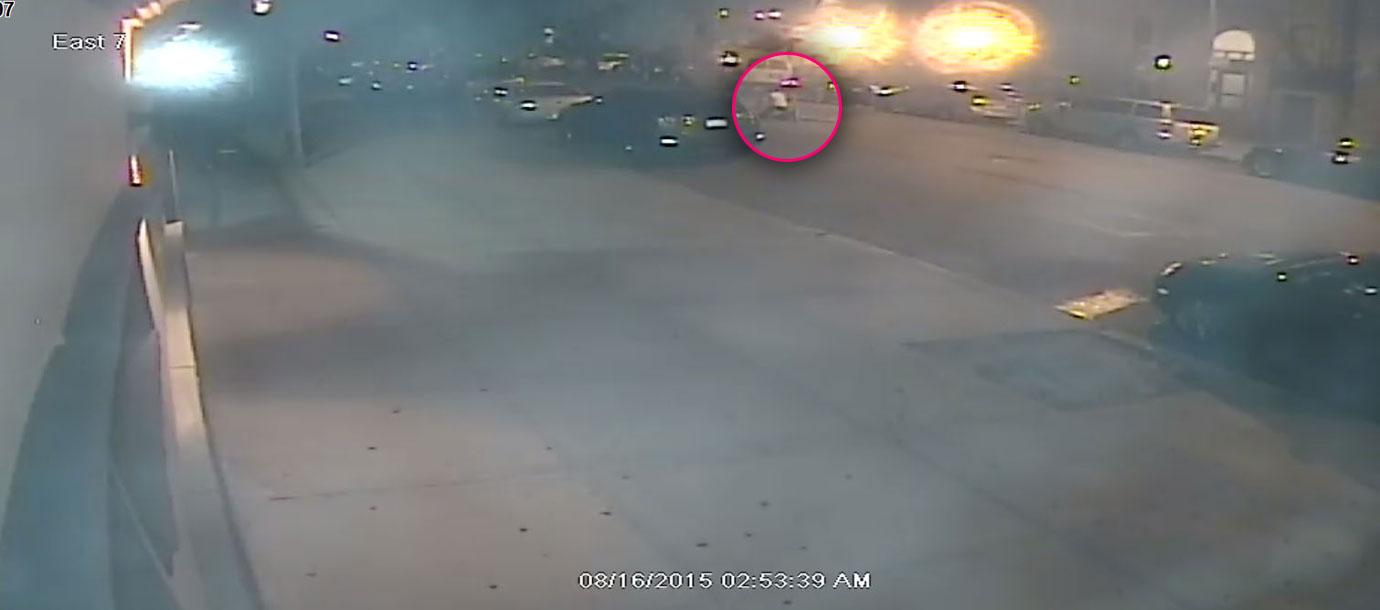 Xavier Gardere, an eyewitness and neighbor of the couple, described the gruesome scene he saw when he discovered Davenport attacking Hines. "She was kicking. She was struggling at the beginning," Gardere told the courtroom Monday, according to the New York Daily News.
Article continues below advertisement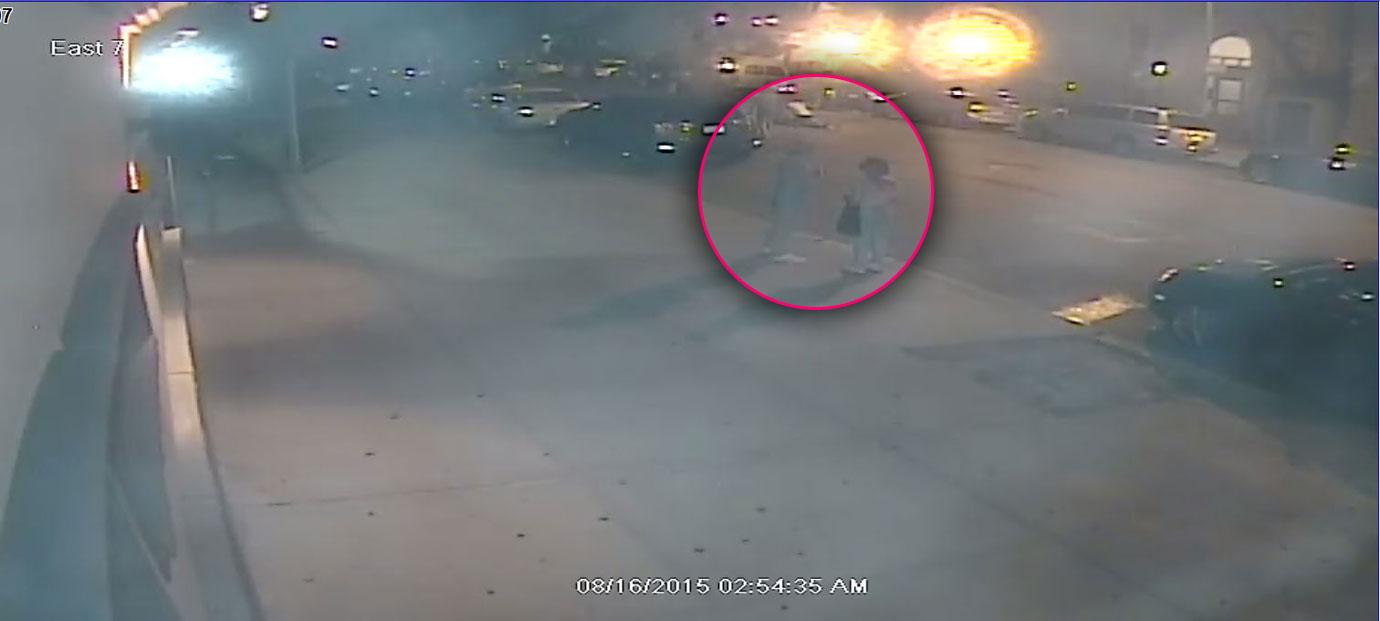 A total of three men stumbled onto the slaughtering. Here, two men approach the scene as Davenport plunged the knife into Hines' torso.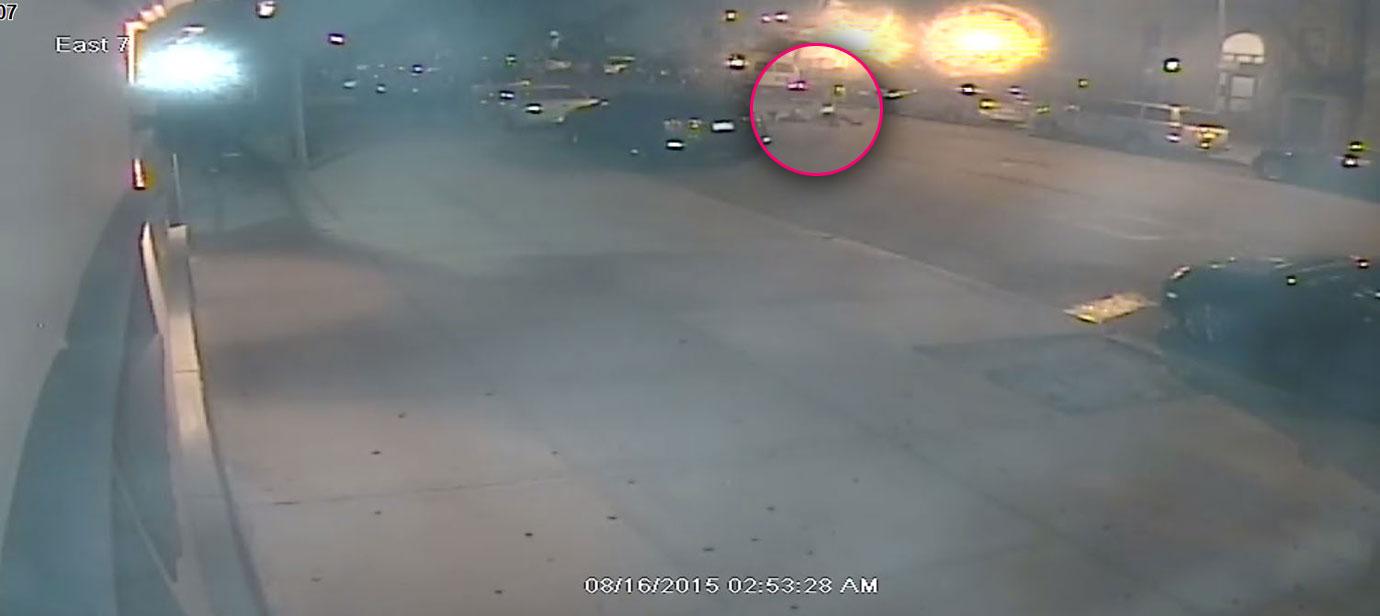 RadarOnline.com's exclusive footage shows a helpless Hines screaming for help and desperately kicking her legs in desperation for a release. Ultimately, she flipped onto her side as Davenport strangely shouted Biblical sayings: "I'm doing this for you, God! Get out, devils! I cast you out, devils, in the name of Jesus Christ."
Article continues below advertisement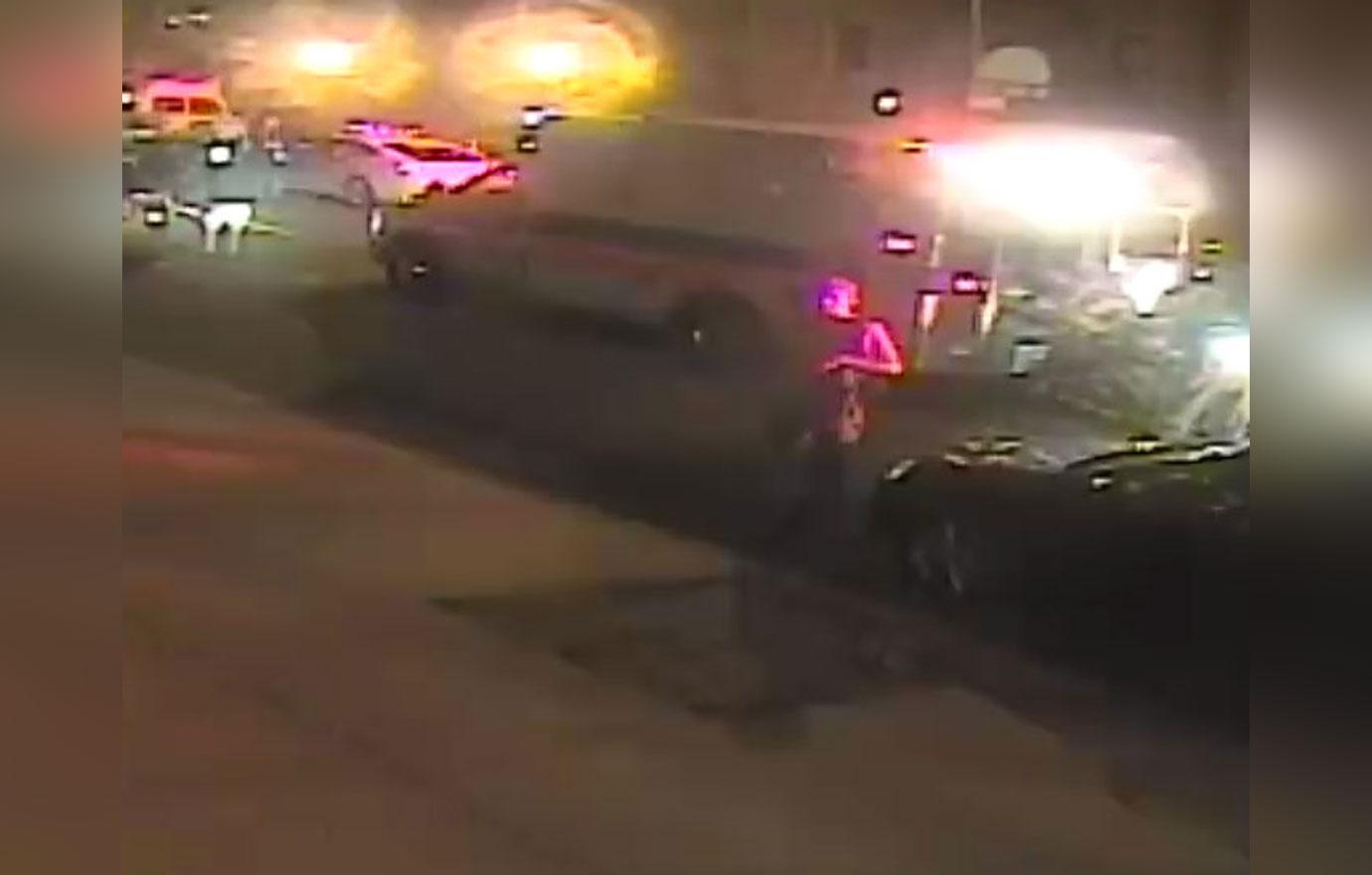 Shown here, New York City officers responded to the crime scene – but it was too late. Davenport was arrested and charged with second-degree murder for the brutal slashing of Hines.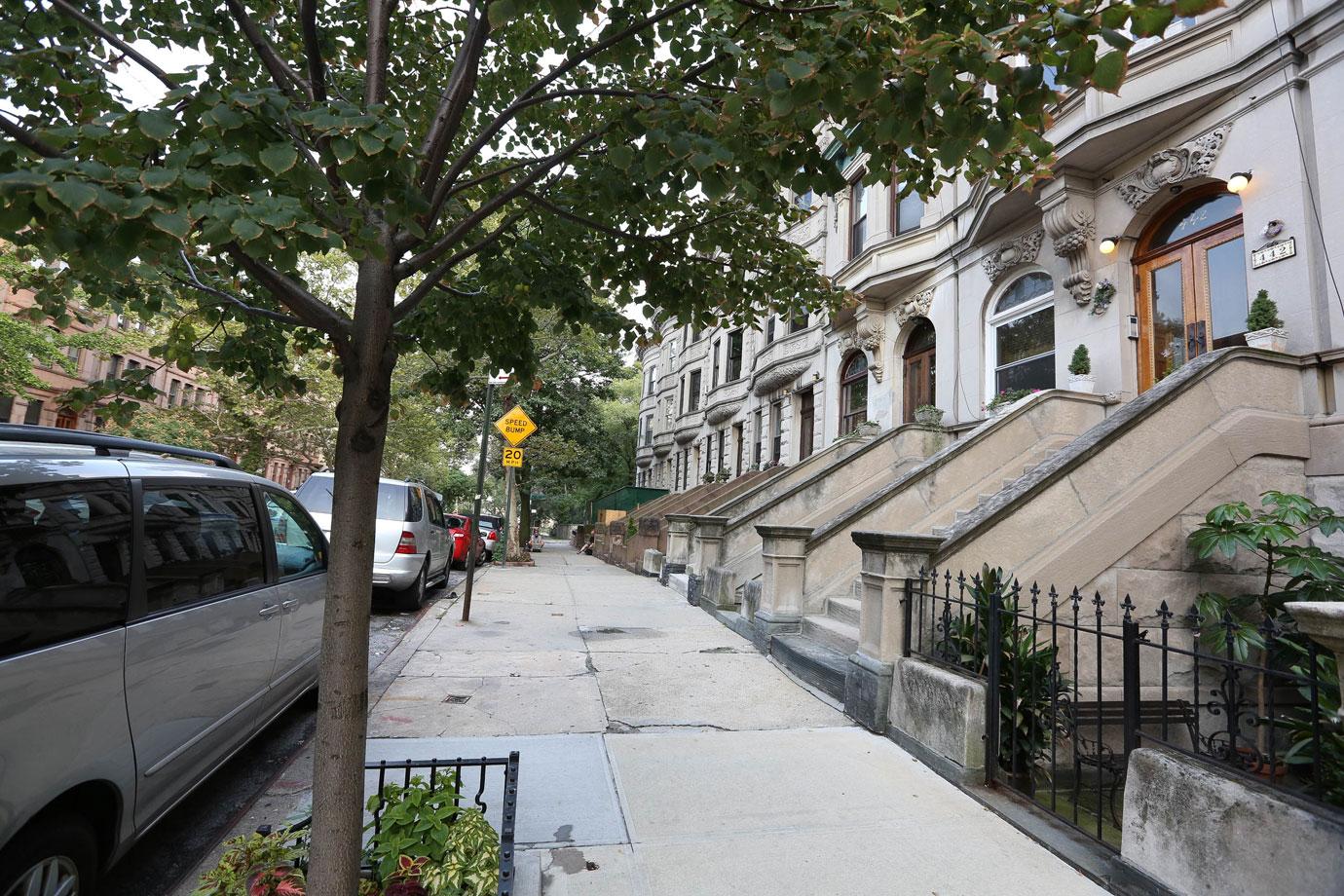 According to the National Enquirer, Freeman and Hines' alleged decades-old affair began when she was a high school student. At the time of her death she was living in a $781,000 Manhattan apartment the actor had purchased for her, shown here.
Article continues below advertisement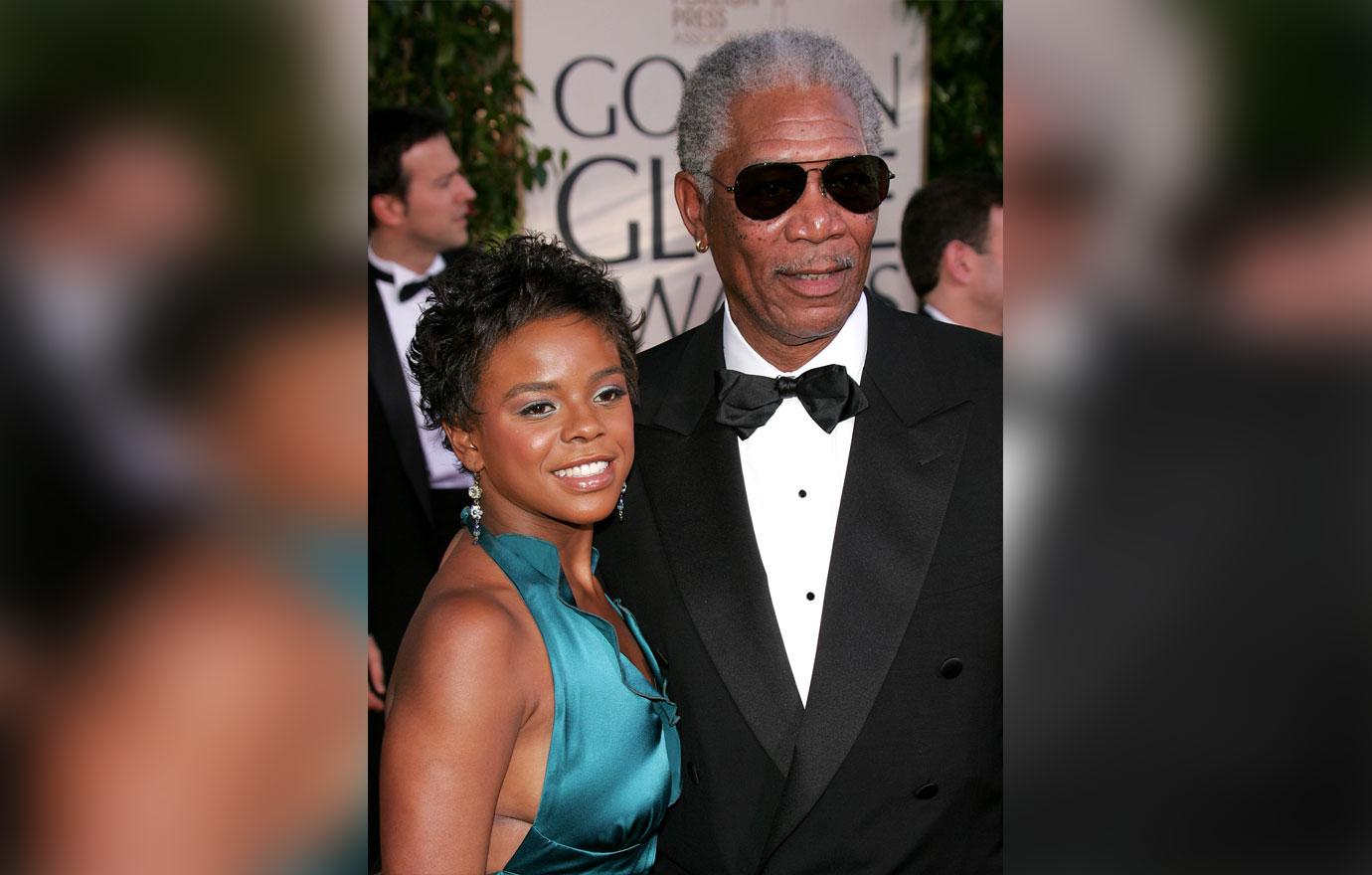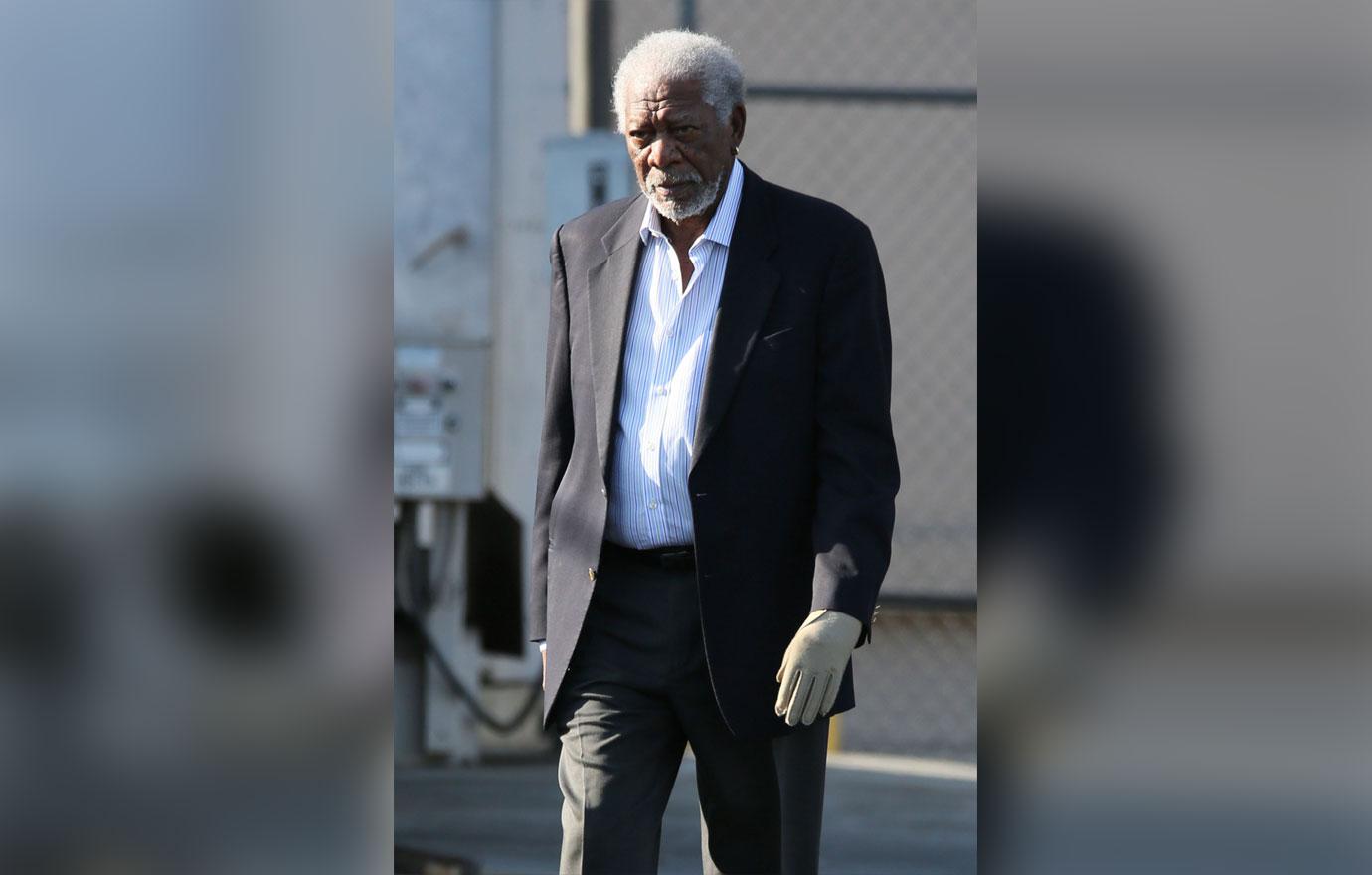 Hines' brutal slaying is believed to still haunt the Shawshank Redemption star. Davenport faces a maximum of 25 years to life in prison if convicted of Hines' murder. His attorneys are using the insanity defense, claiming the slaying was due to a PCP-induced psychosis. What do you think of the shocking crime scene?
We pay for juicy info! Do you have a story for RadarOnline.com? Email us at tips@radaronline.com, or call us at (866) ON-RADAR (667-2327) any time, day or night.