Exclusive
Money-Hungry 'Teen Mom 2' Cast Clashes With MTV Over New Contracts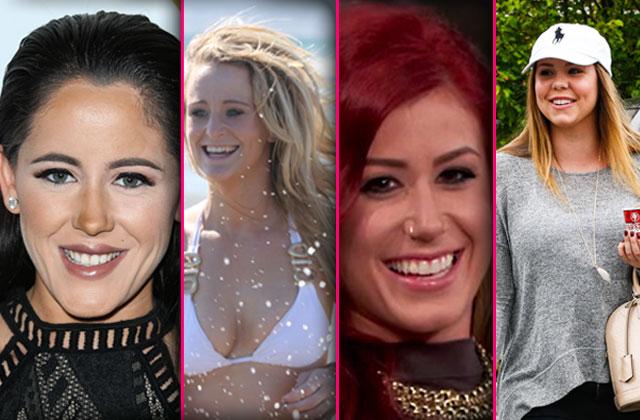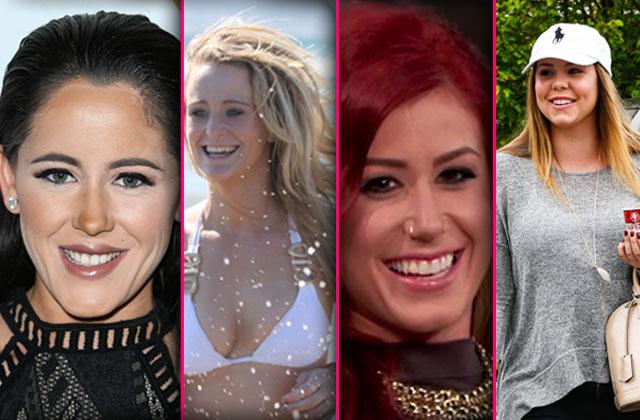 Chelsea Houska, Jenelle Evans, Kailyn Lowry and Leah Messer have been on Teen Mom 2 since the beginning, but RadarOnline.com has exclusively learned that negotiations for another season of the hit MTV show may have put some of their jobs in jeopardy! Click through the gallery to find out about the back-stabbing, money schemes and dramatic details from filming.
Article continues below advertisement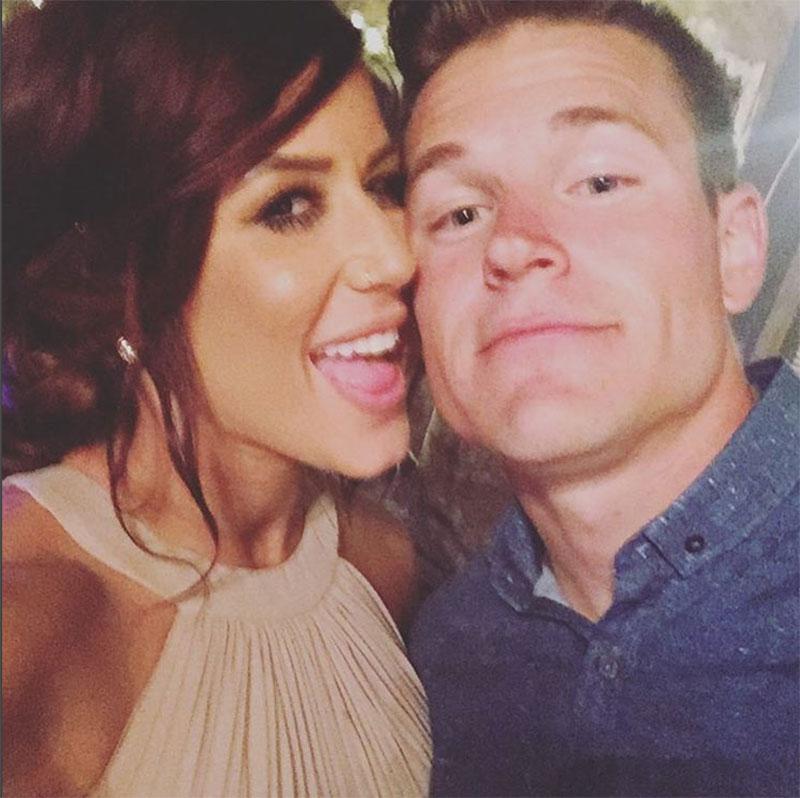 Farrah Abraham was almost fired from the original Teen Mom when the rest of her cast members rallied against her, and a source close to the show revealed that there's backstabbing between the TM2 girls, too. "The girls think that Chelsea is the favorite," a source dished to RadarOnline.com. "It seems like she gets the best edit and they think it is unfair."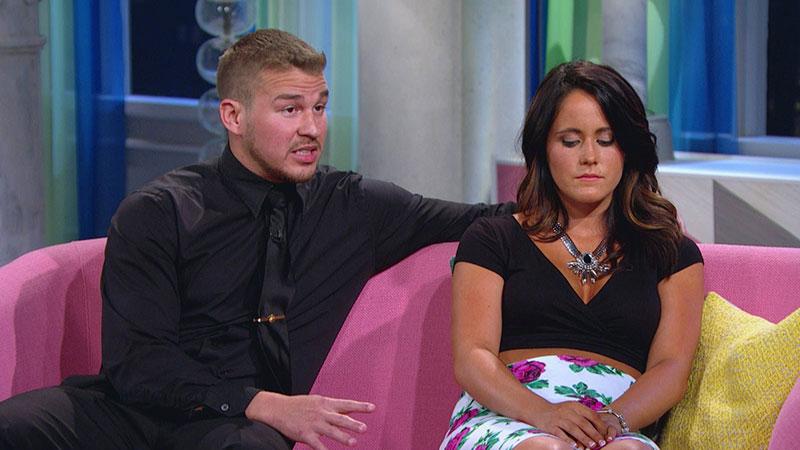 'Teen Mom 2' Leah Messer has fun in the sun with her daughters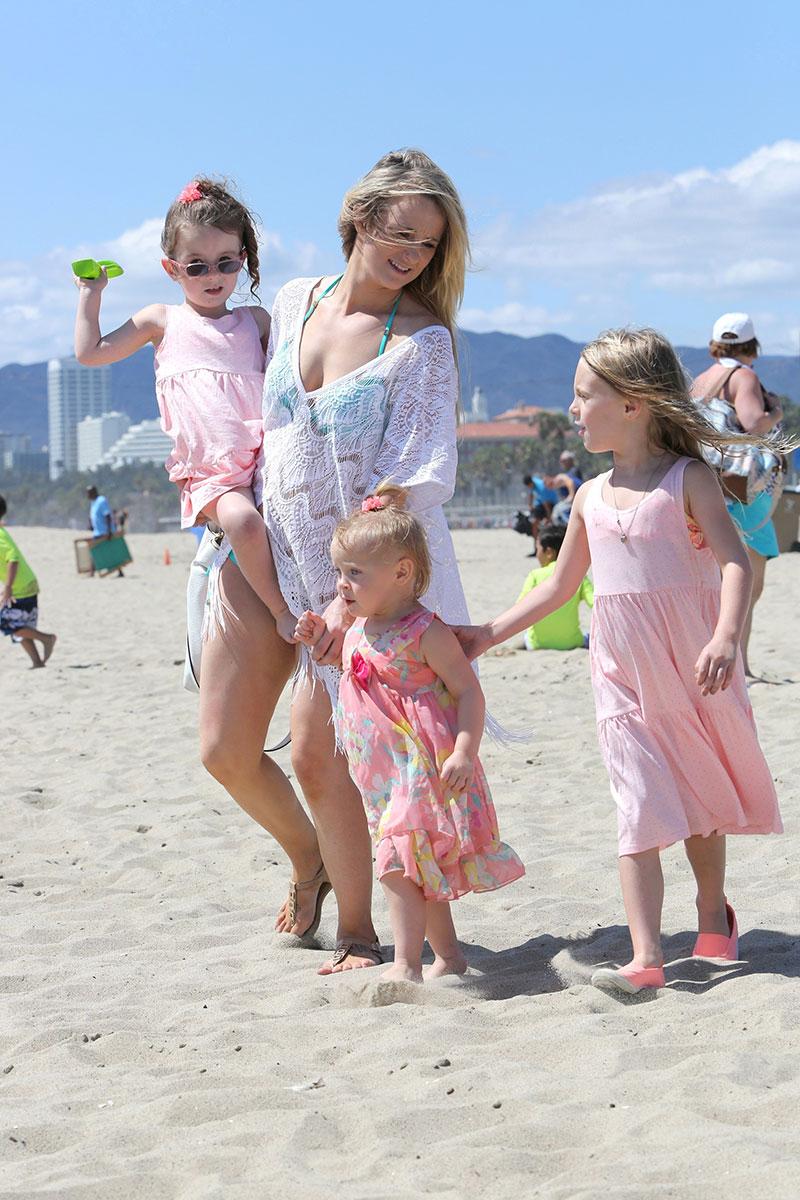 Jenelle Evans arrives at the OK! Magazine Pre-Oscar Event 2016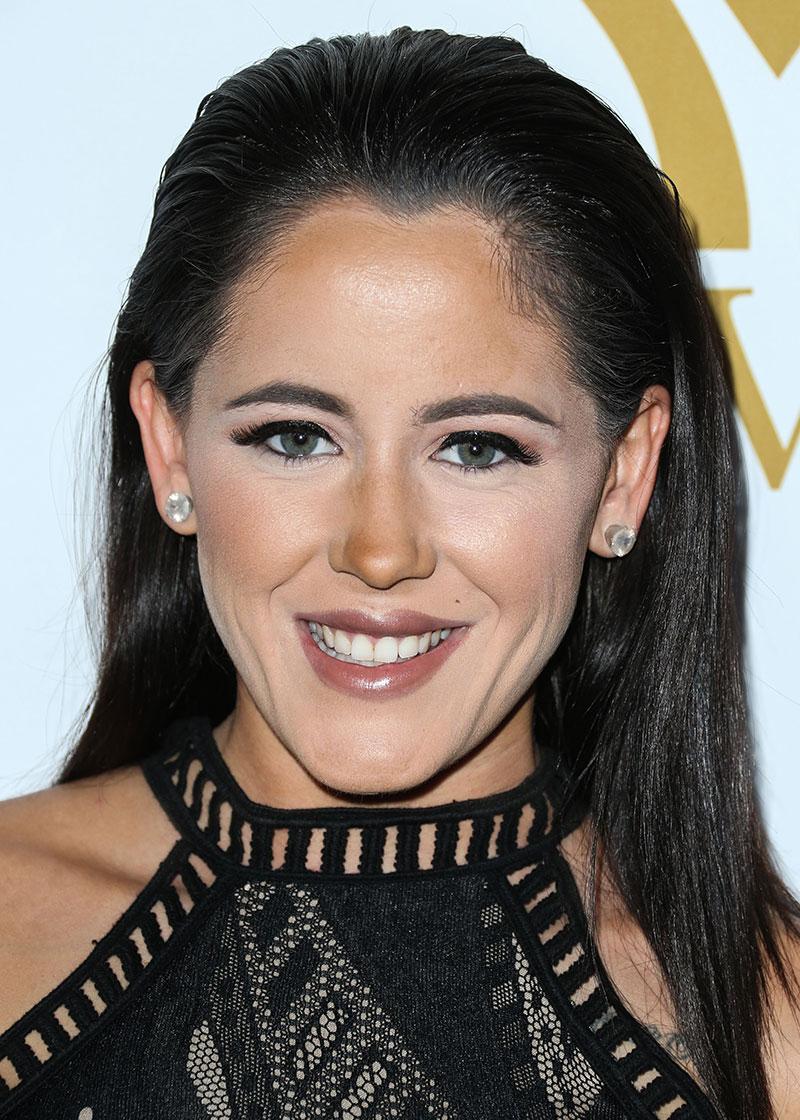 The major point of contention between the stars was over money, with the girls griping that the network was taking advantage of them. "MTV has locked the girls all down for season 7 so they have been calling the latest filming 'extra' or 'bonus' footage so they don't have to negotiate a new contract," the source claimed.
*EXCLUSIVE* Kailyn Lowry treats herself to ice cream after confirming divorce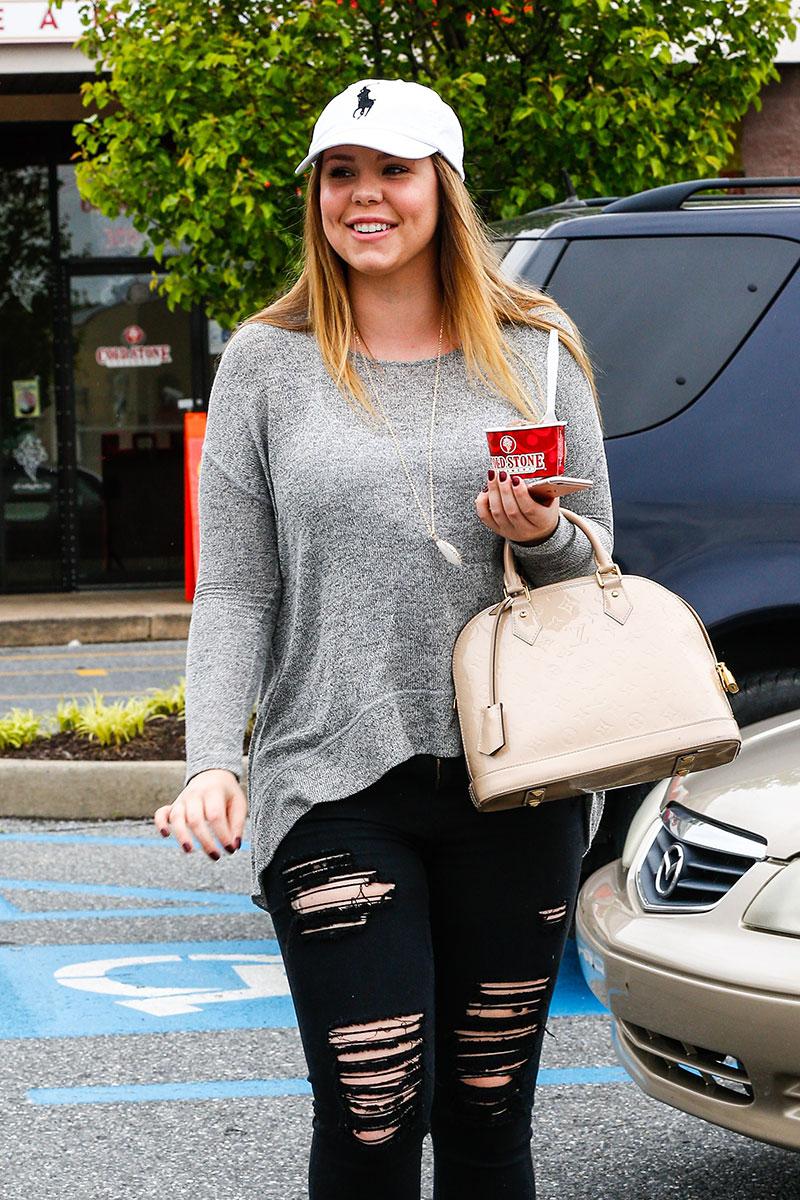 Lowry's dramatic split from Javi Marroquin and potential new lesbian relationship could have played a part in the reason MTV kept the cameras rolling on her too. She and Becky Hayter shared a smooch on camera and posted pics of their budding romance, leading to a dramatic showdown with her ex that could have been ratings gold for the show.
'Teen Mom 2' Leah Messer has fun in the sun with her daughters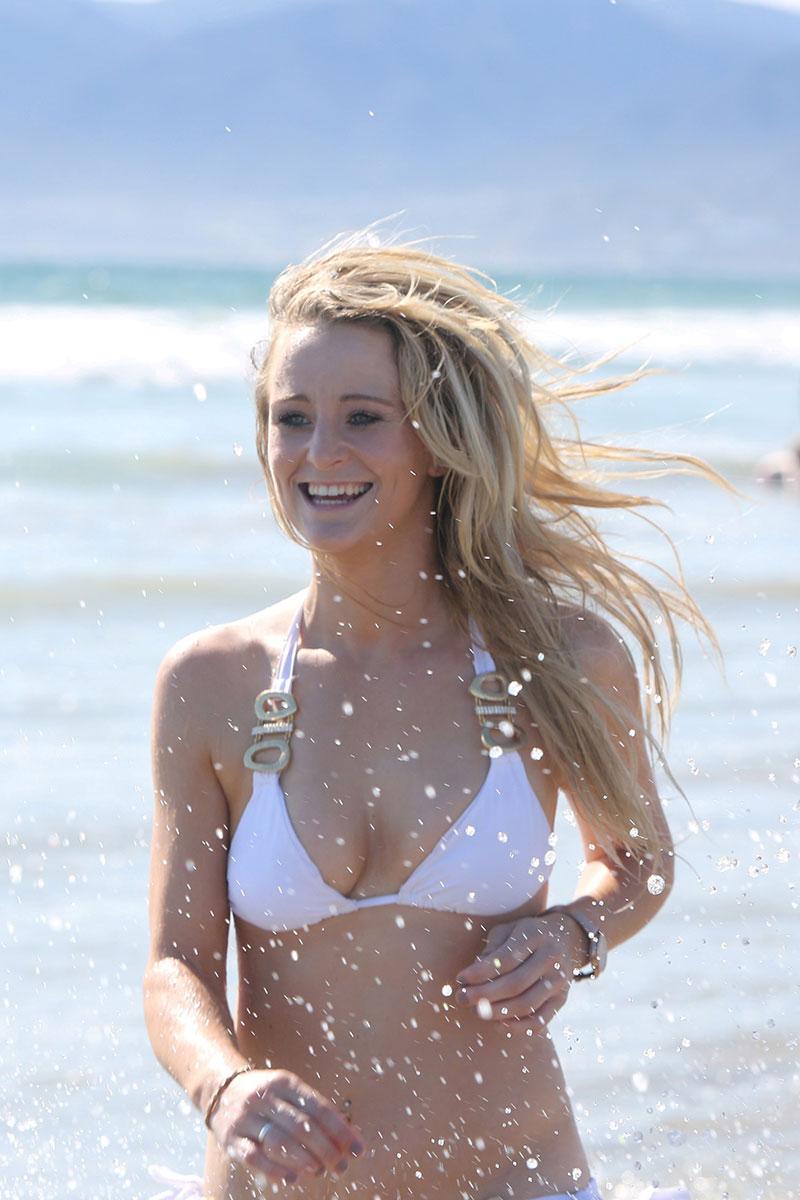 Messer fought bitterly with her ex-husband's girlfriend in Season 7 and viewers watched as Messer's parenting choices failed over and over again.
Article continues below advertisement
File photos – Teen Mom's Kail Lowry confirms she is divorcing Javi Morroquin while Javi is out of the country on Military Duty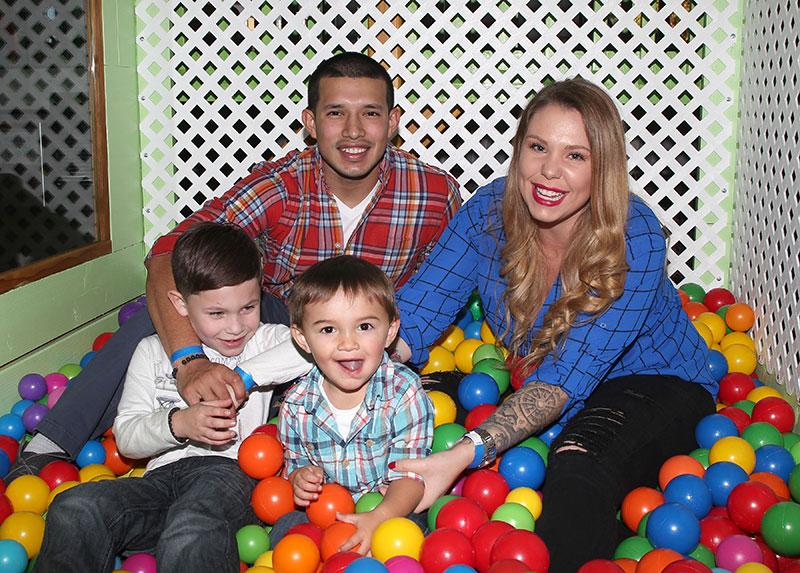 Article continues below advertisement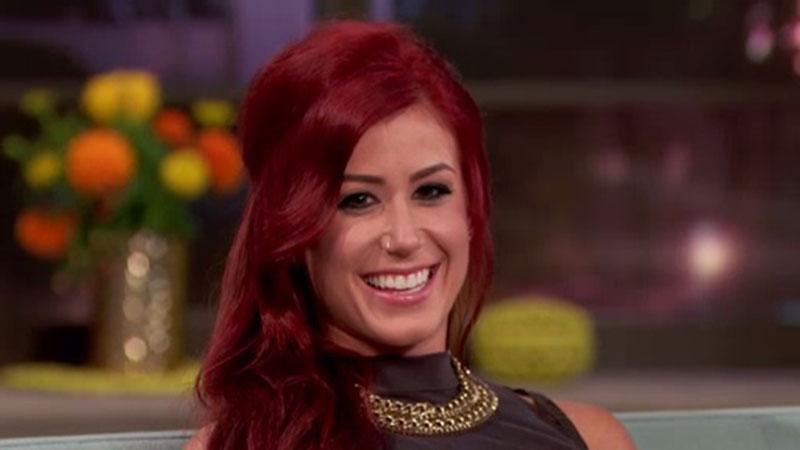 Houska recently announced that she was pregnant with her second child with fiancé Cole DeBoer, upping the interest in her story line for another season. Will you watch Chelsea, Jenelle, Kailyn and Leah in another season of Teen Mom 2? Sound off in comments below.