Heavy Going For Mischa Barton! Actress Shocks With Her Recent Weight Gain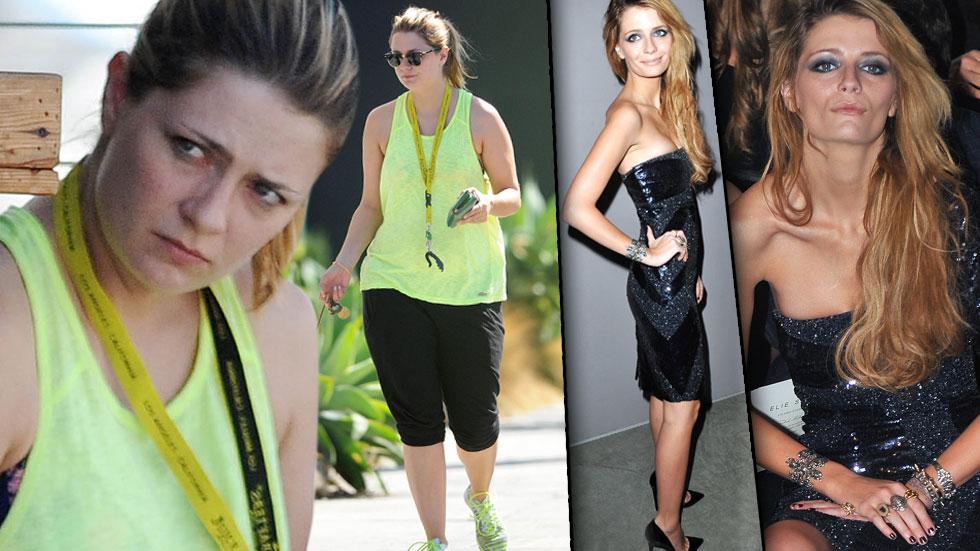 Article continues below advertisement
Mischa Barton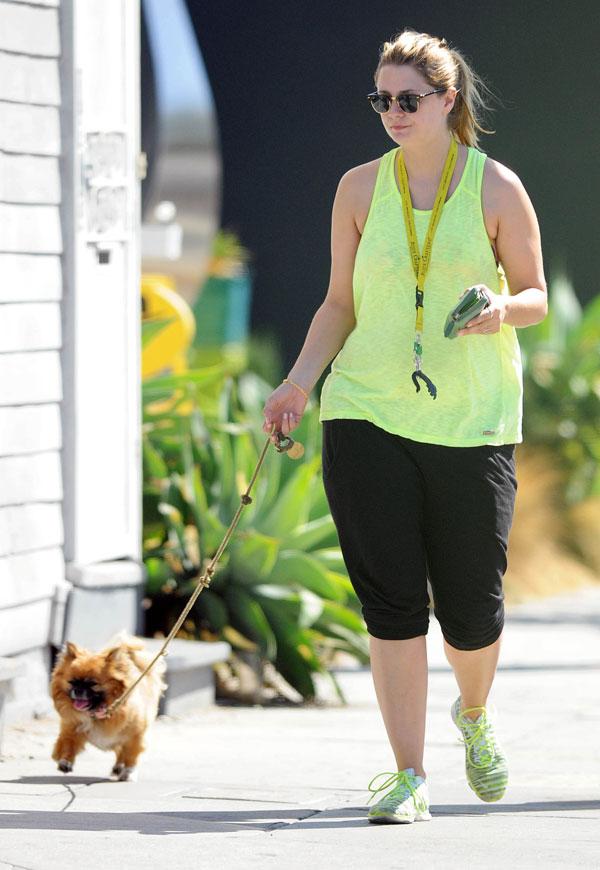 Mischa Barton once claimed that her spate of troubles — ranging from her 2007 DUI to her involuntarily psychiatric hold at Los Angeles' Cedars Sinai Medical Center two years after that — were because she "was under enormous pressure." Now it looks like her stretched to the limit pants are feeling the pain.
Mischa Barton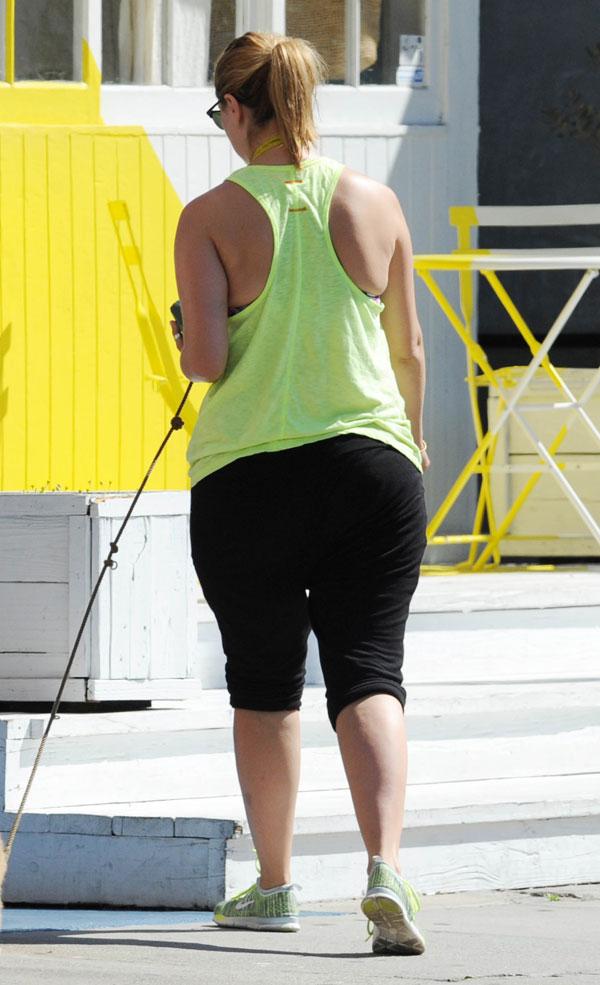 It seems Barton, pictured dressed down while out in Venice, California, has turned her back on healthful living.
Mischa Barton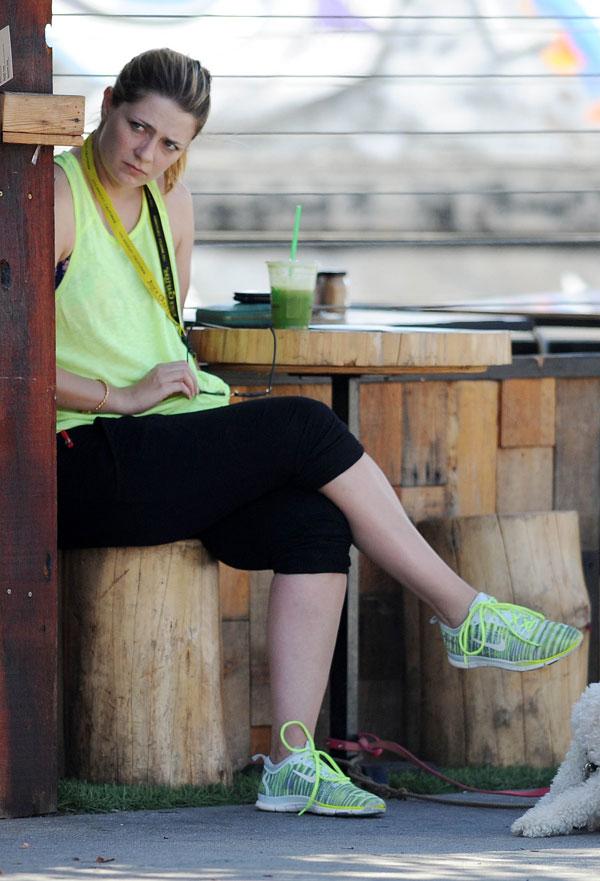 She took a load off by sitting at a café on her big day out.