FIRST PHOTOS! Homewrecker Miranda Lambert Caught In Loving Moment With Evan Felker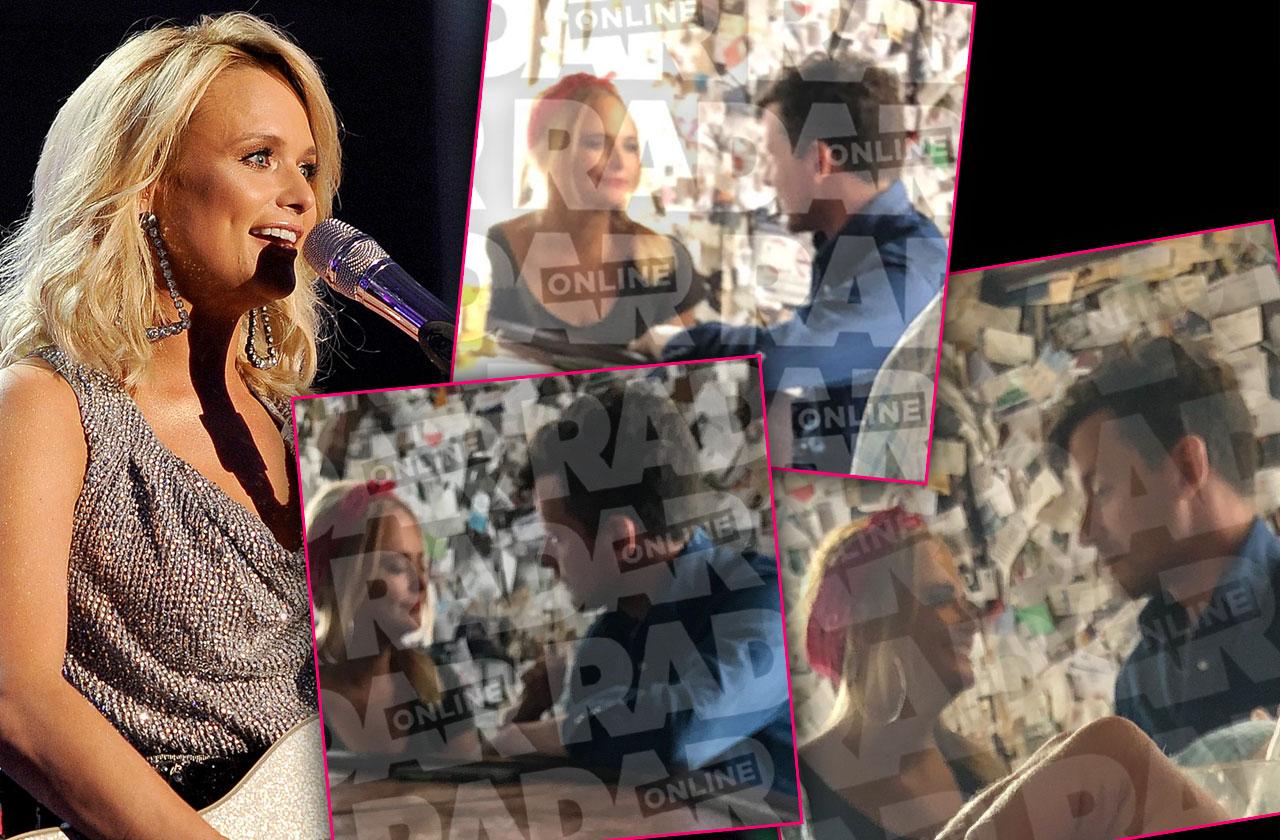 Other woman Miranda Lambert stepped out with her married boyfriend Evan Felker only WEEKS after he left his wife for the husband-stealing country singer. RadarOnline.com can reveal exclusive first photos of the controversial new couple.
Article continues below advertisement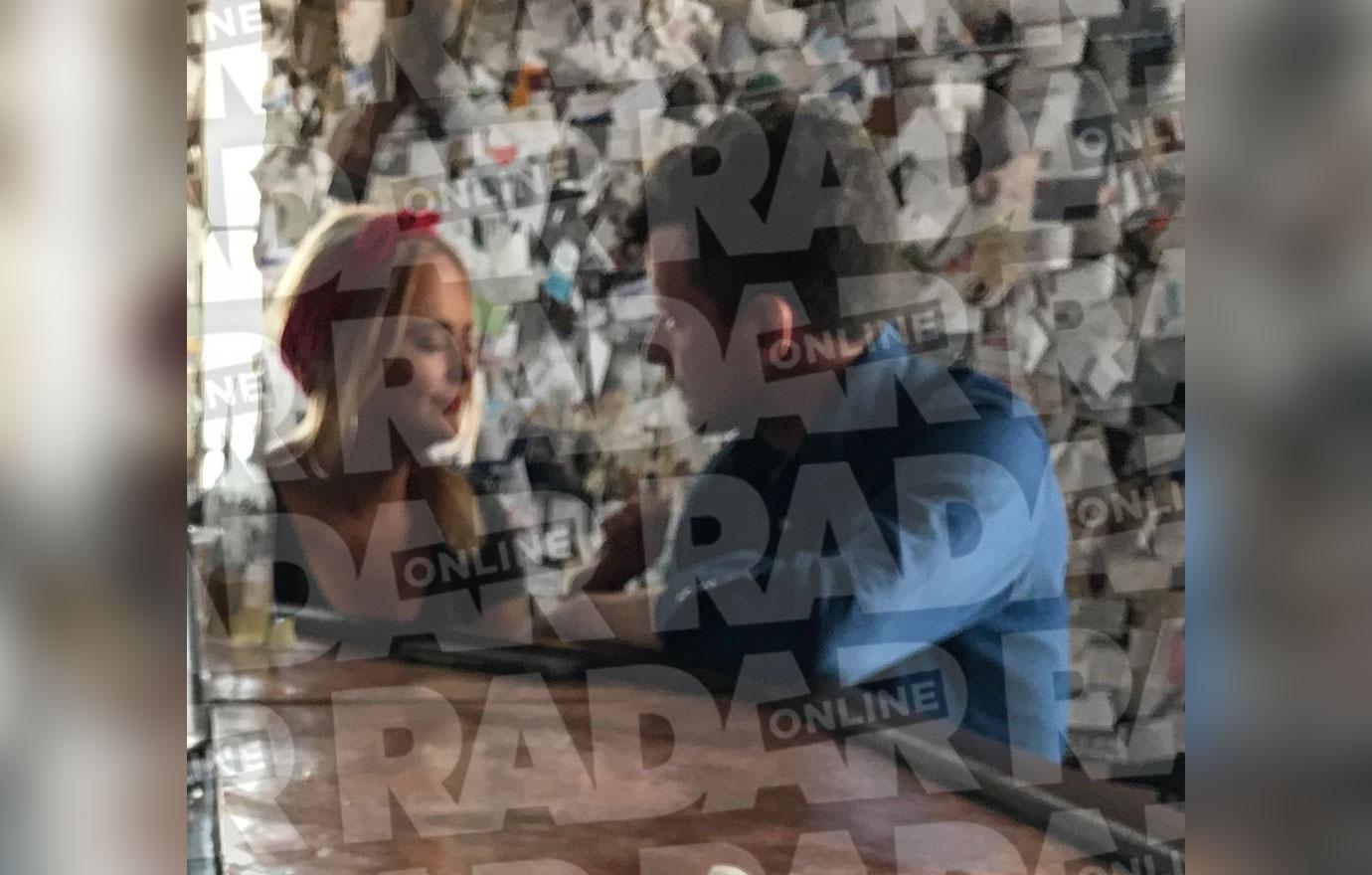 Lambert and Felker, both 34, were spotted getting cozy at Old Absinthe House in New Orleans on March 26, two days after wrapping up her Livin' Like Hippies tour. Felker's band Turnpike Troubadours has been touring with Lambert as the opening act since February 1.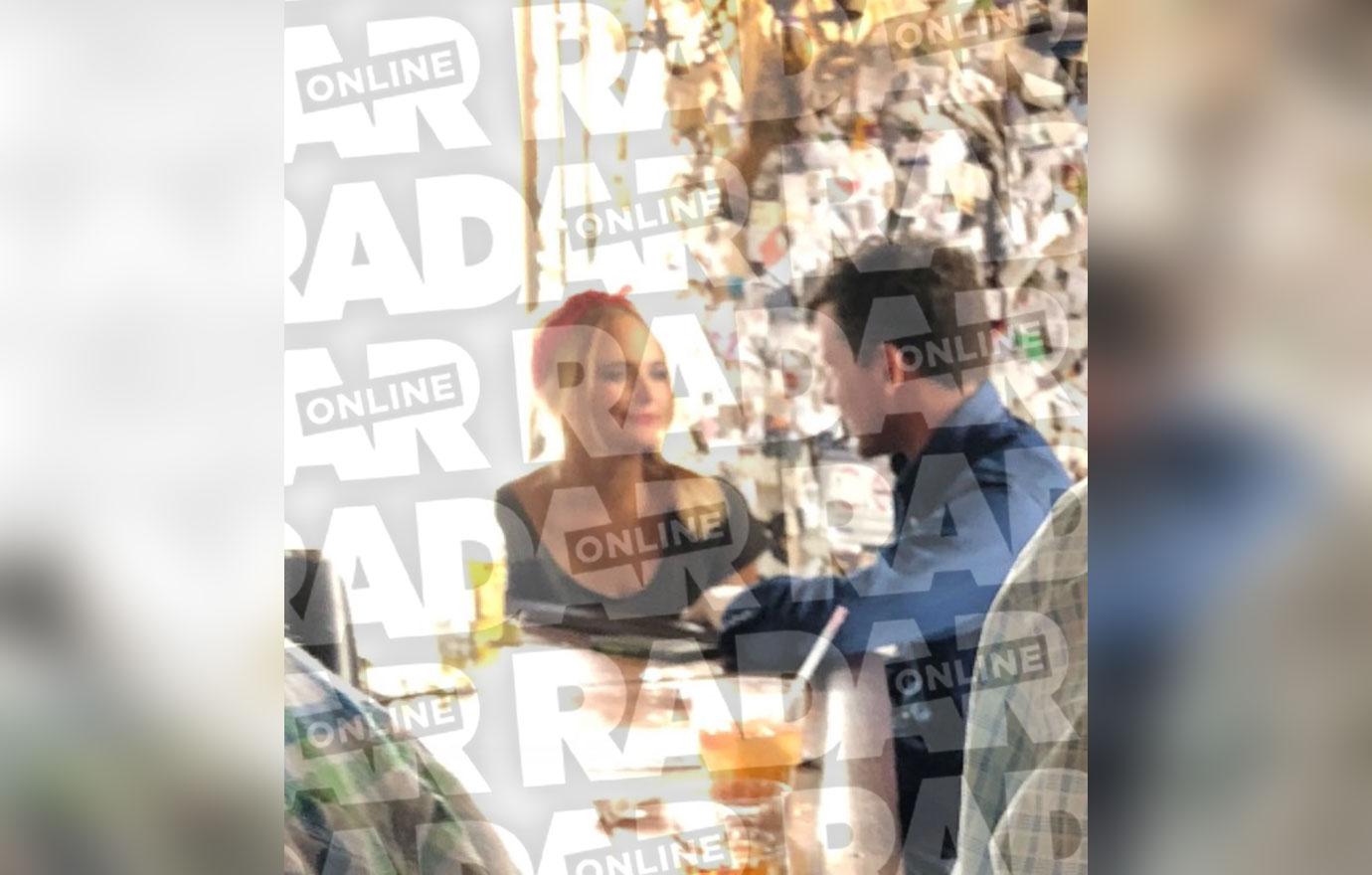 In the shocking photos, Lambert is all smiles while getting cozy with her new man. "I thought it was Anderson East," an eyewitness told RadarOnline.com. "She was not trying to disguise who she was."
Article continues below advertisement
The onlooker added how the country crooners couldn't keep their lips off each other! "Their interaction was cozy and they made out several times," the insider said. "They looked like a couple, like they were dating. They were laughing a lot."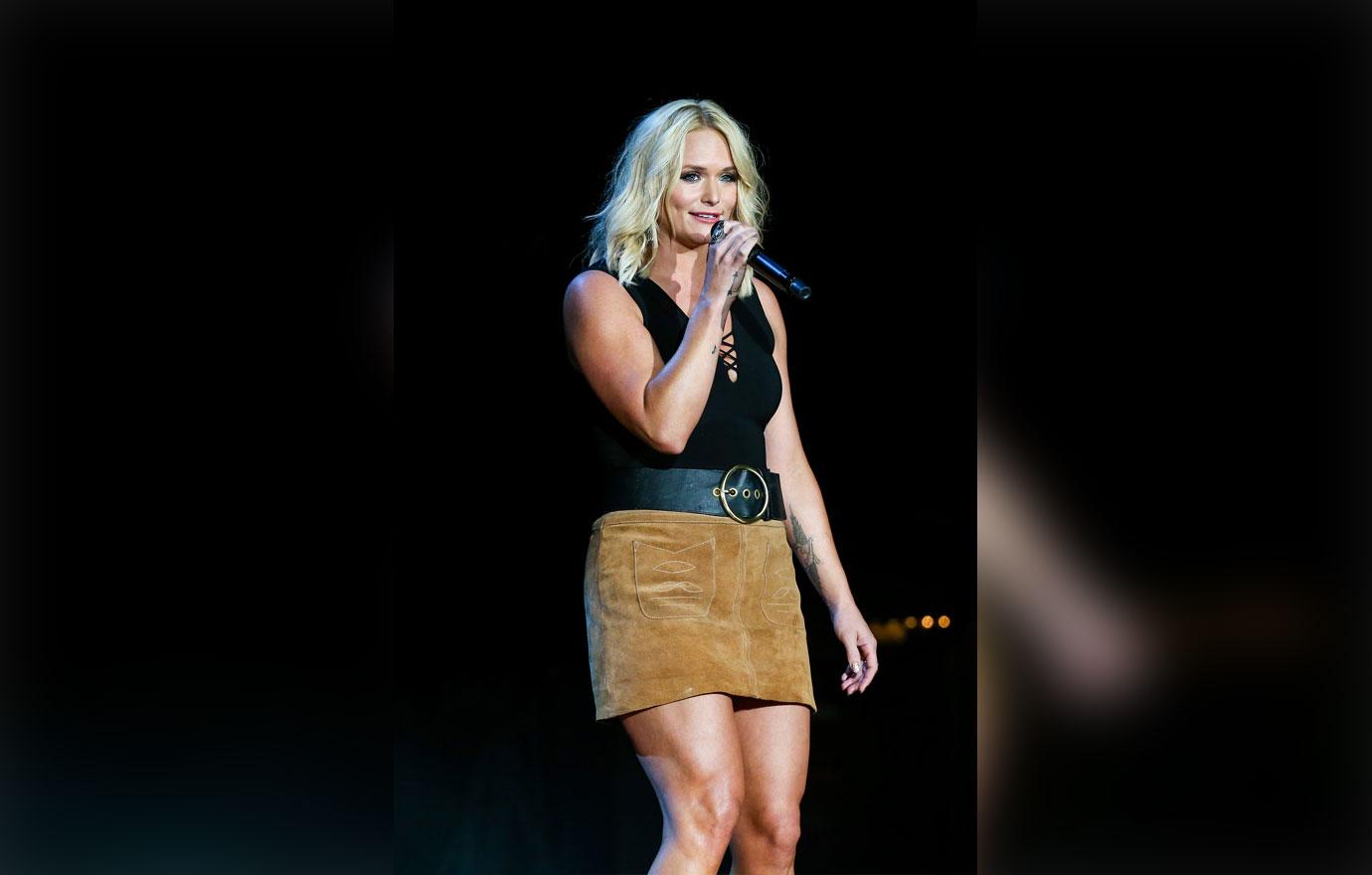 Miranda and Lambert drank during their low-key date night. "She paid the bill," the onlooker noticed.
Article continues below advertisement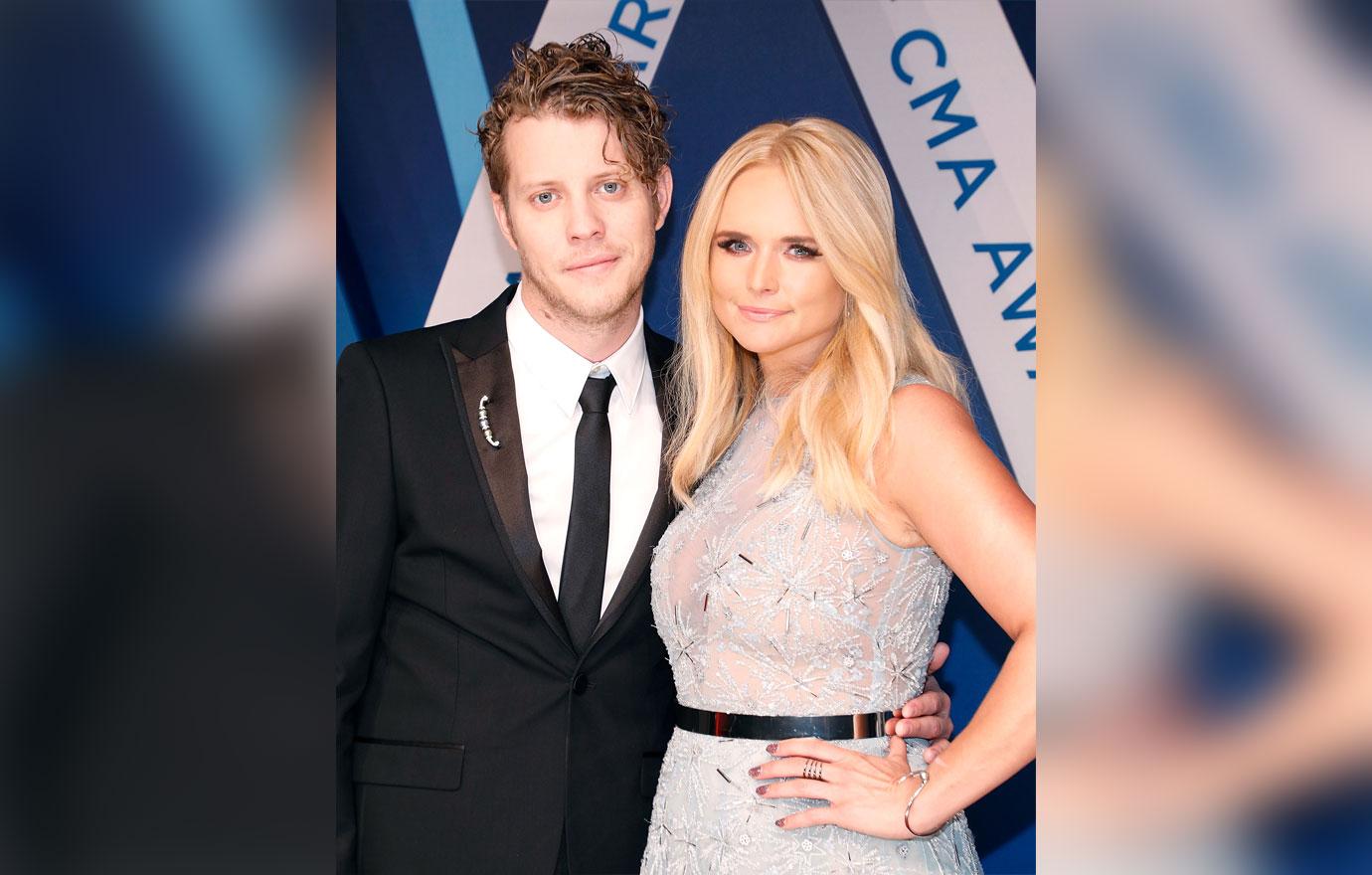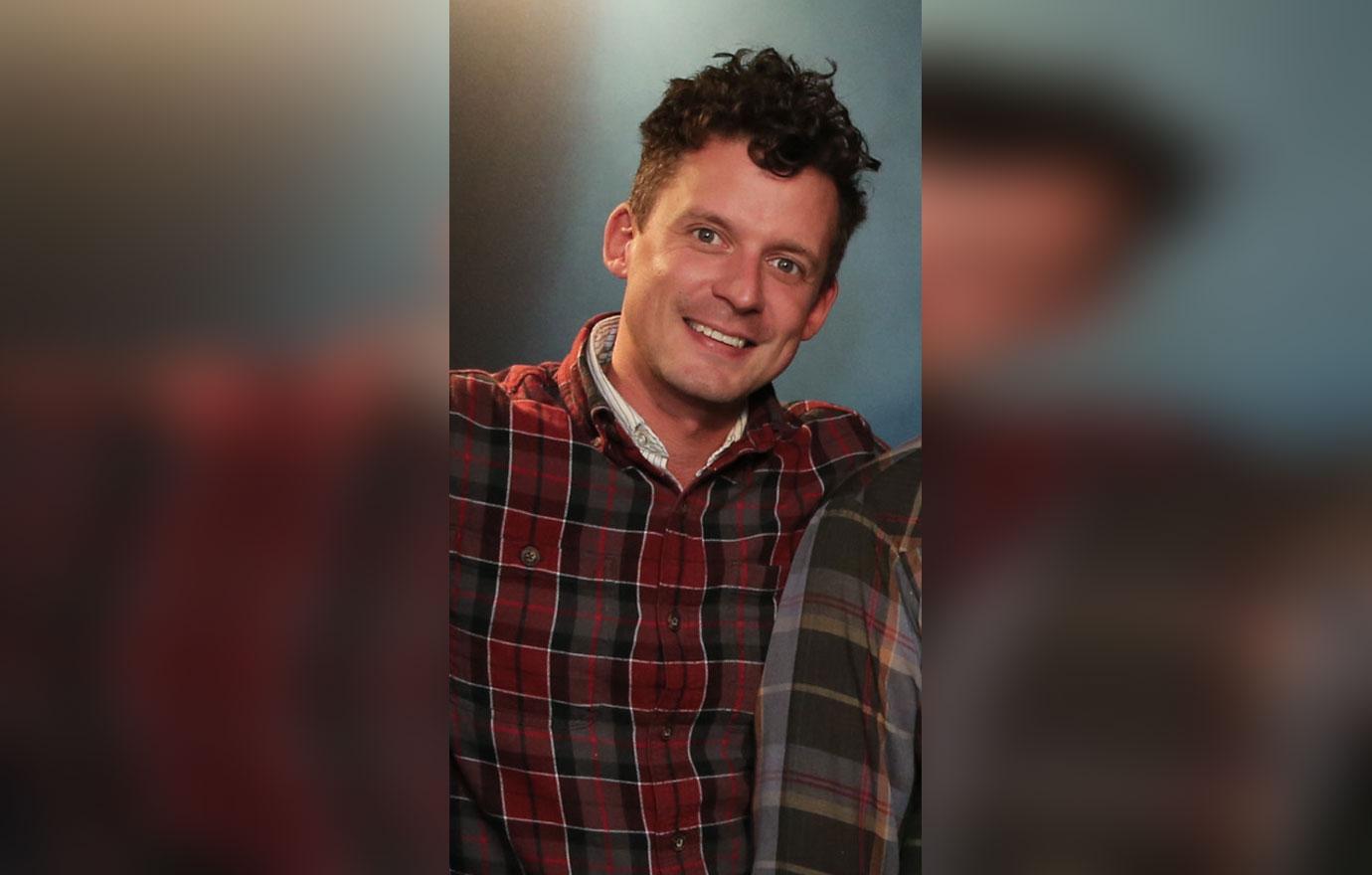 Felker filed for divorce from Nelson on February 16. She then filed her own petition for divorce on February 28, 2018. "Petitioner alleges that a state of complete and irreconcilable incompatibility has arisen between the parties, by virtue of Respondent's abandonment of Petitioner, which has completely destroyed the legitimate aims of the marriage and rendered its continuation impossible," Nelson's petition obtained from District Court of Oklahoma County read. In his response to the petition filed on March 28, 2018, Felker denied abandoning her, demanding she provide "strict proof" of the allegation. The case remains ongoing.
Article continues below advertisement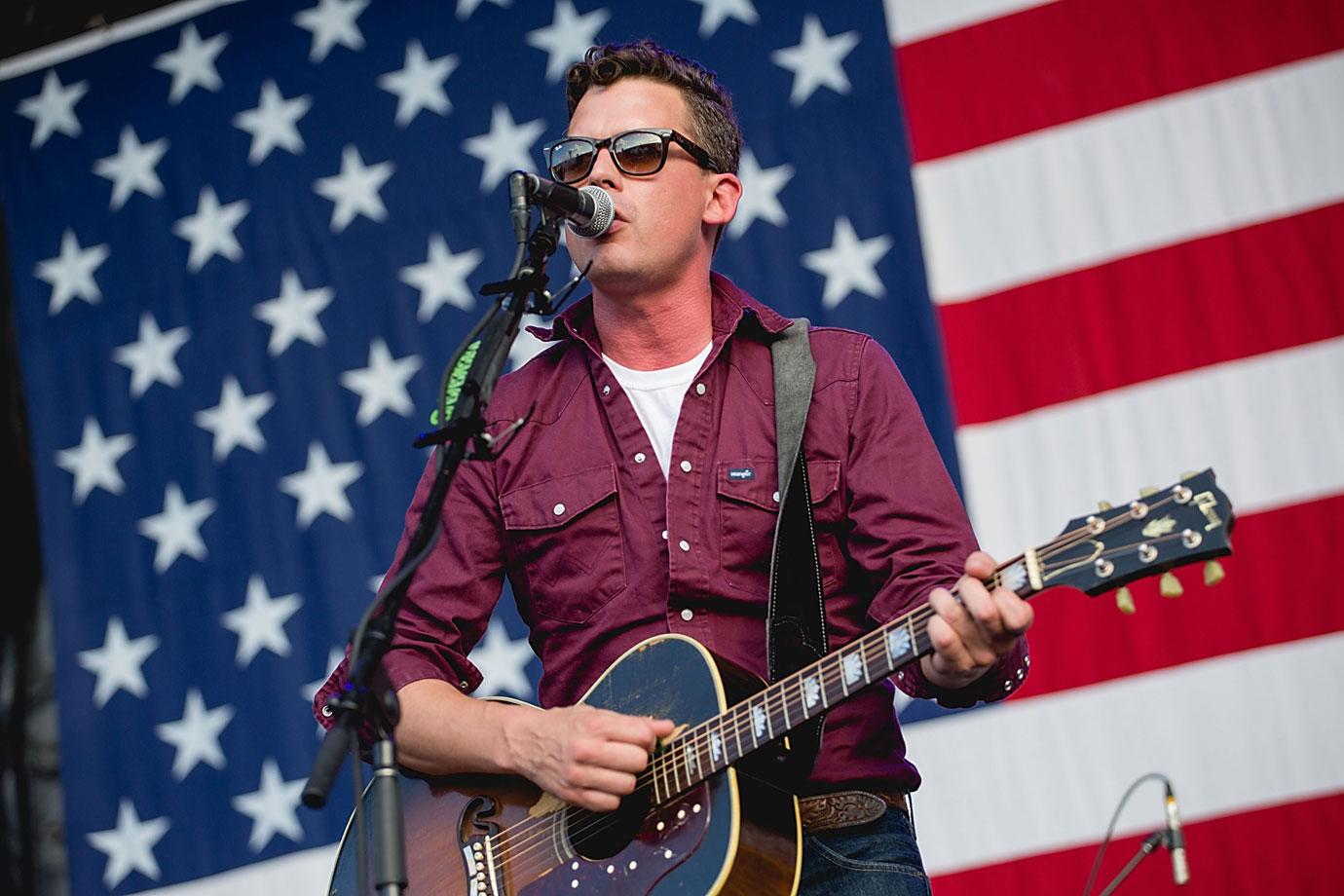 Nelson celebrated one year of marriage with an Instagram post on September 14, 2017. "Looking back on a year of marriage like it's a breathtaking view of the Barcelona beach #MrsFelker," she captioned a photo of her in a white dress. Her last mention of Felker on social media was on January 18 with a photo of the two.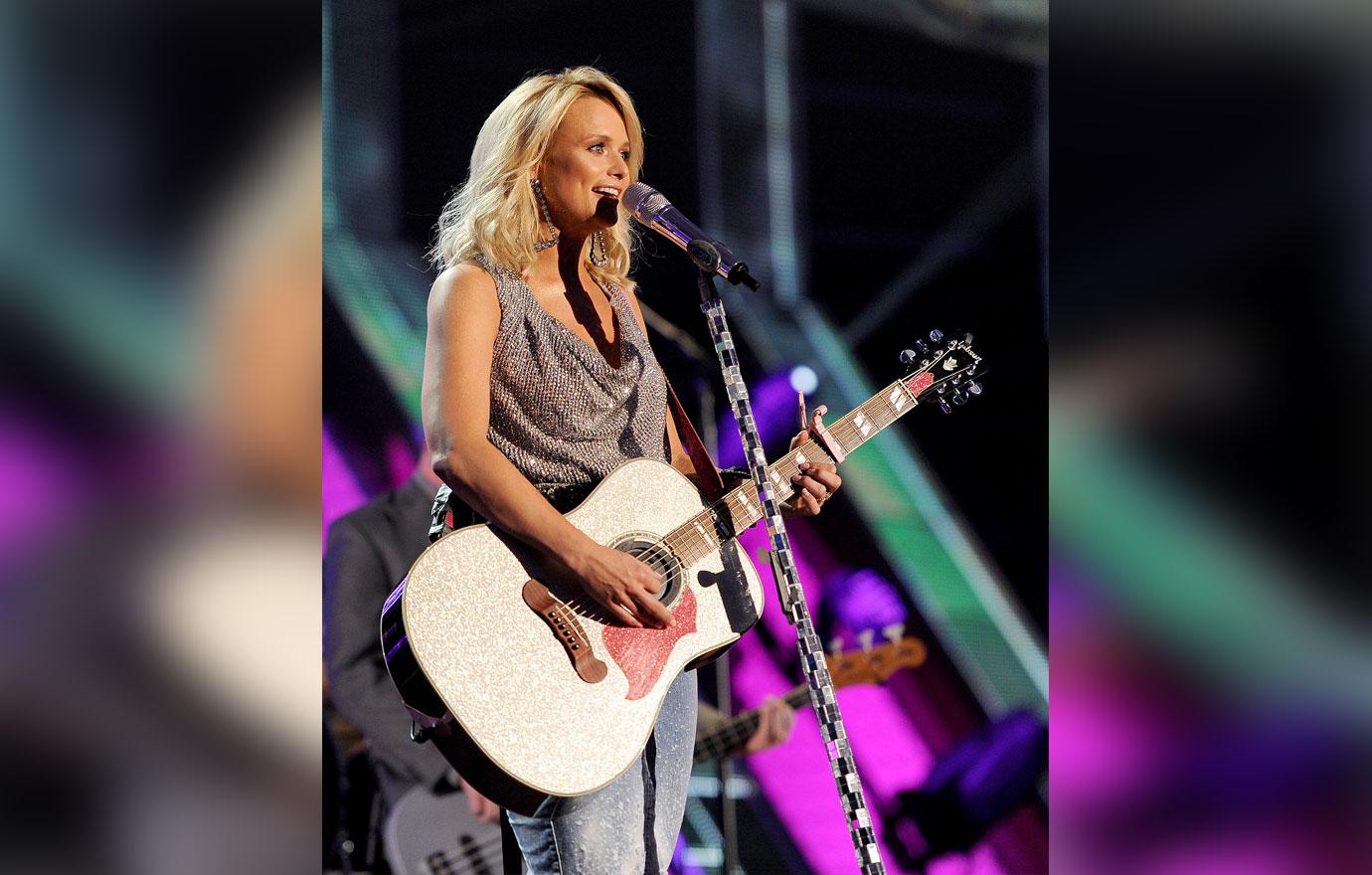 A second source confirmed Lambert is "the reason" for Felker and Nelson's divorce. "Evan wants the divorce for his new life and so he can be with Miranda," the insider said. "Evan wants to be with Miranda and he didn't want to be married with his wife anymore. He wanted the divorce first. Staci had no choice but to go through with it. They had been together for about five years or so, including the time they were married."
Article continues below advertisement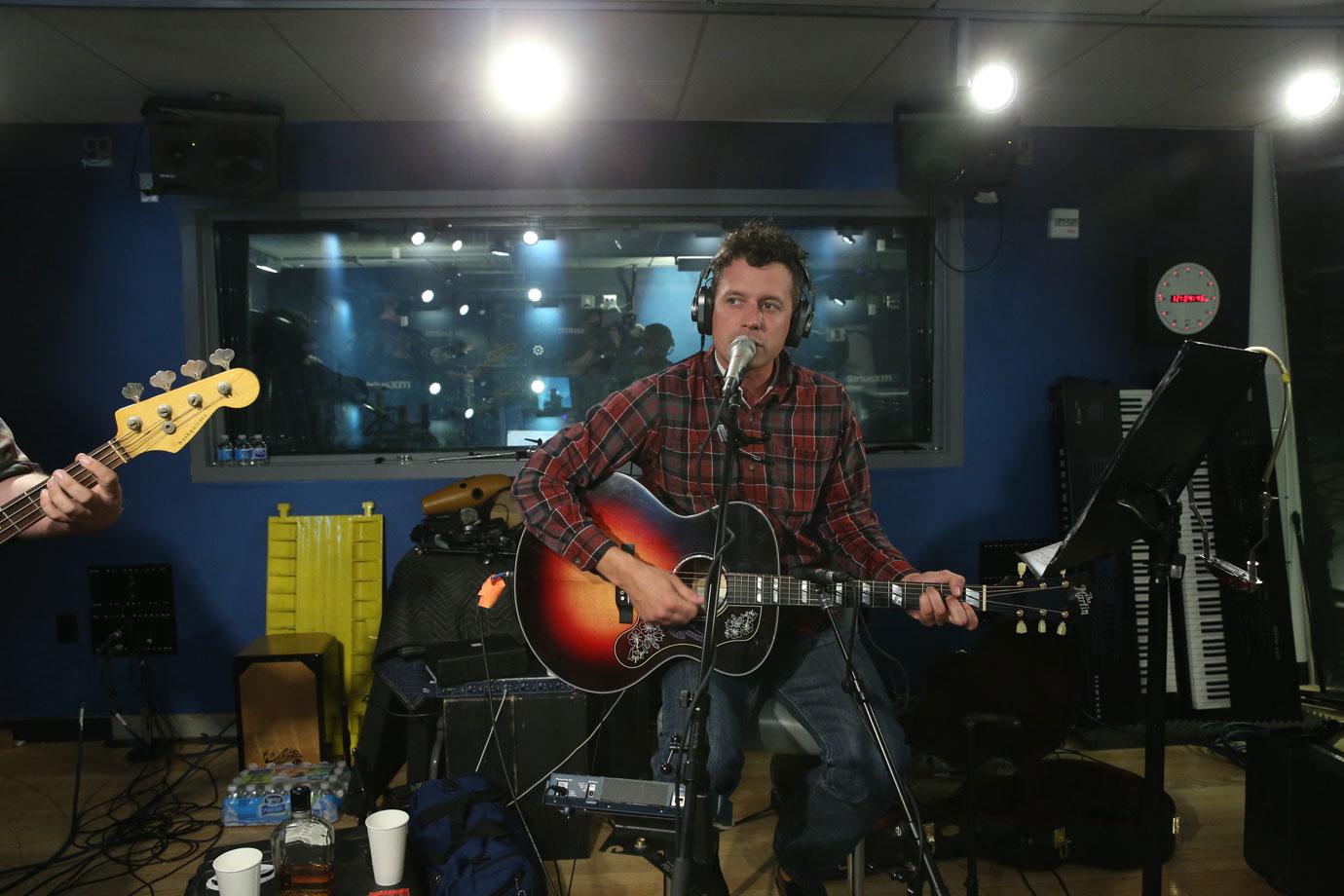 Nelson's father exclusively told RadarOnline.com that his daughter is "heartbroken" over the betrayal.