Exclusive
Actions Speak Louder Than Words! Body Language Expert Says Kelly 'Angry' With Michael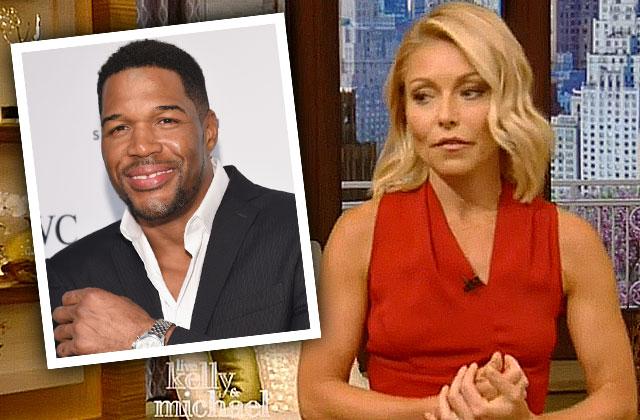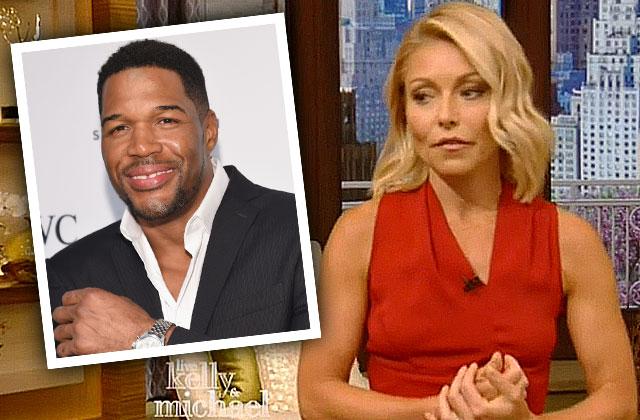 Kelly Ripa returned to Live With Kelly & Michael! today after her co-host Michael Strahan announced that he is exiting the show early for his new gig at Good Morning America. During the taping, the blonde veteran talk show host tried to make nice, but body language expert to the stars, Dr. Lillian Glass, claims that her actoins told another story! Click through seven photos to find out why Dr. Glass ripped into Ripa!
Article continues below advertisement
Kelly Ripa and Michael Strahan taping a cookout segment in NYC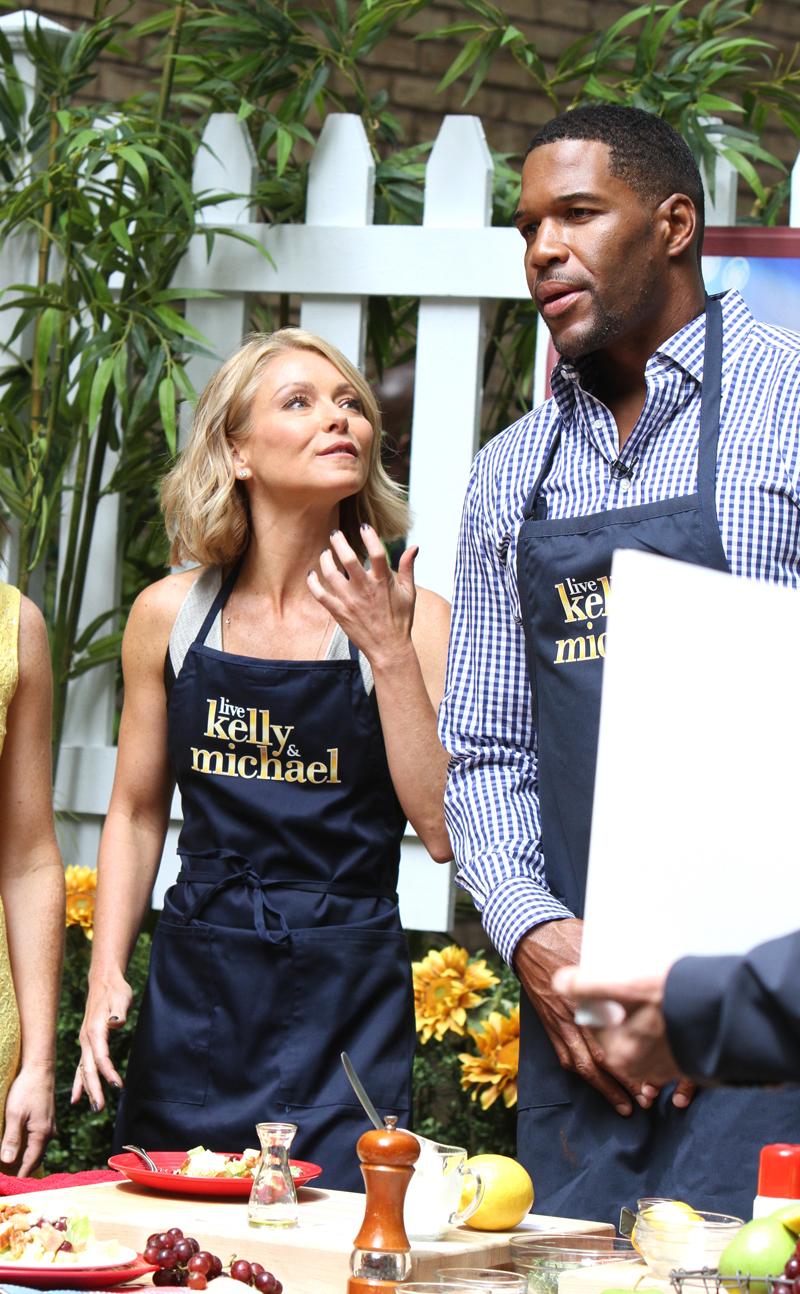 Ripa said that she "is thrilled" for her soon-to-be former co-host to move on. But according to Dr. Glass, the 45-year-old talk show host's body shows that she feels differently.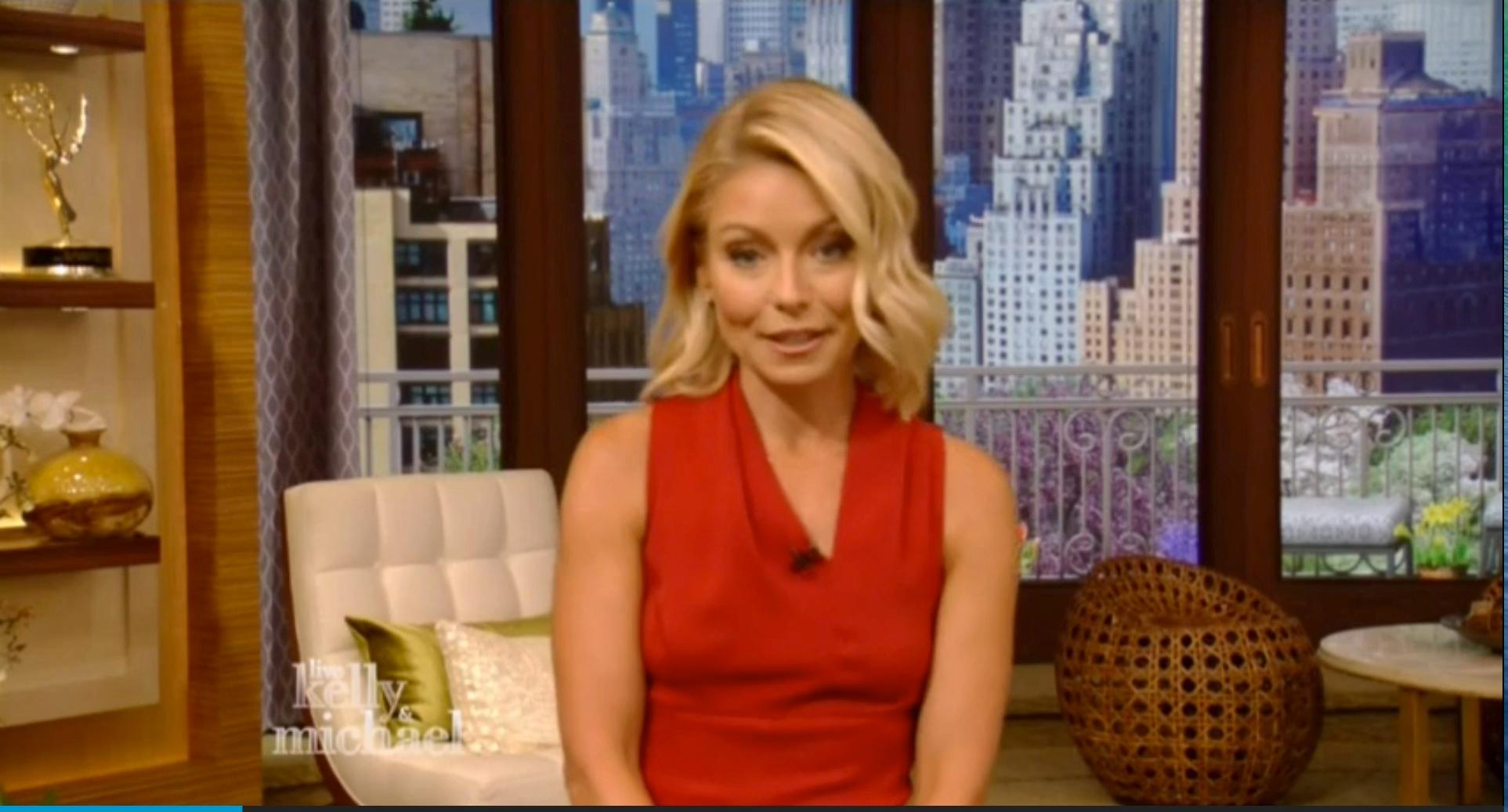 Article continues below advertisement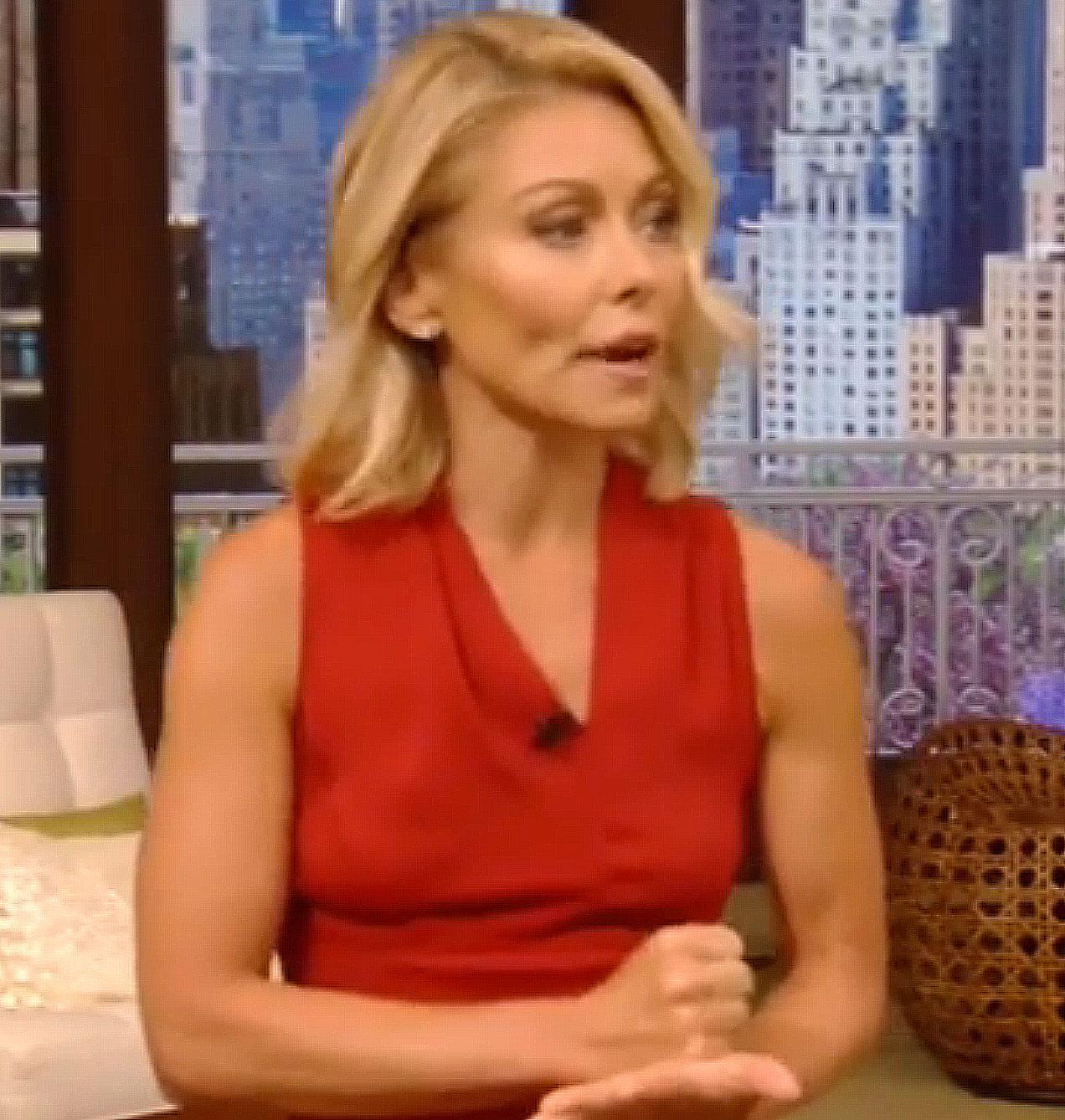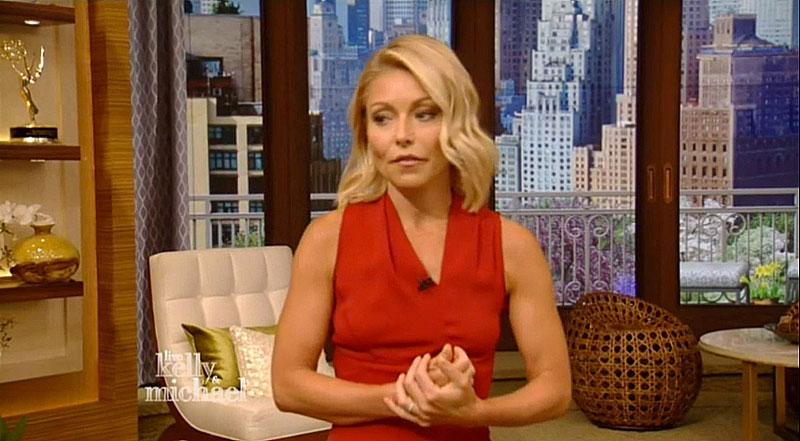 As RadarOnline.com previously reported, Strahan, 44, announced that he was leaving his first hosting gig last week.
Article continues below advertisement
IWC Schaffhausen Fourth Annual "For the Love of Cinema" Gala During The Tribeca Film Festival 2016 – Arrivals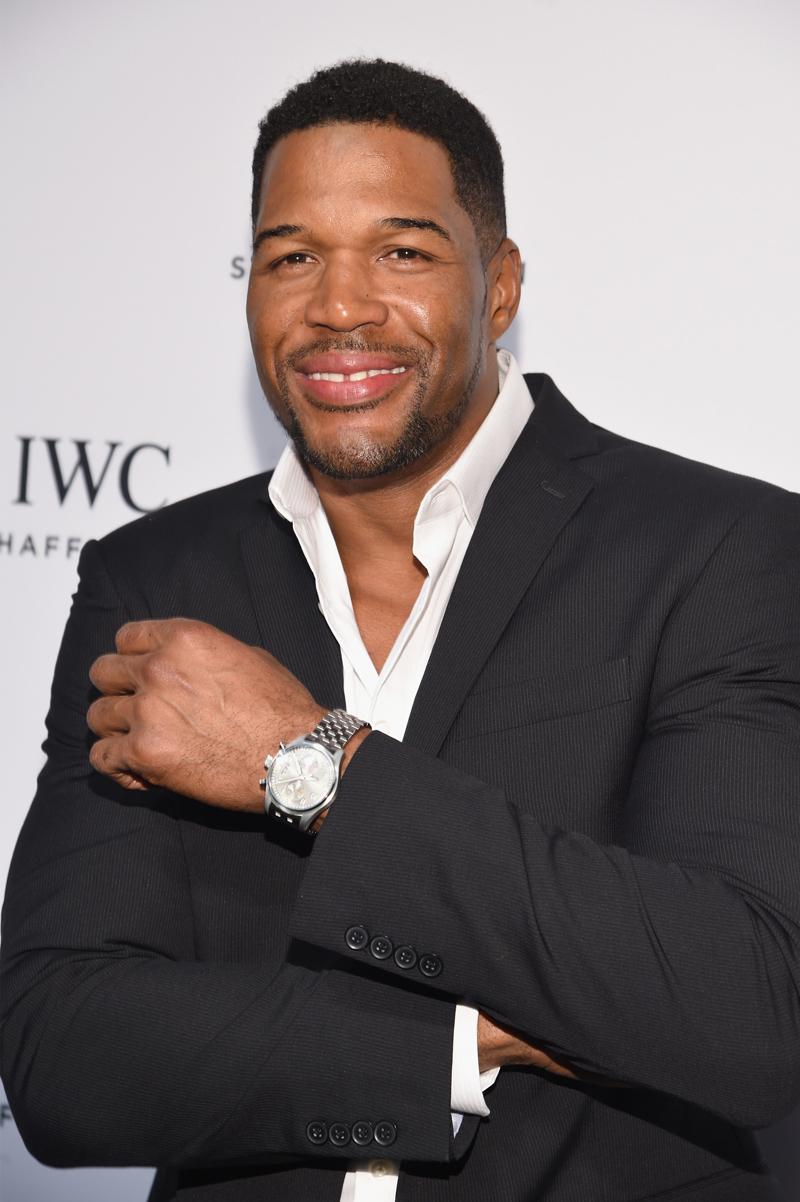 After Strahan announced he was leaving one week ago during a show taping, RadarOnline.com reported that Ripa did not know about the news until just prior to taping. After that, she was a no-show to work for two days after Strahan's announcement. She said she was on a 20th anniversary vacation with her husband, not calling in sick.
Kelly Ripa and Michael Strahan film 'Live' in NYC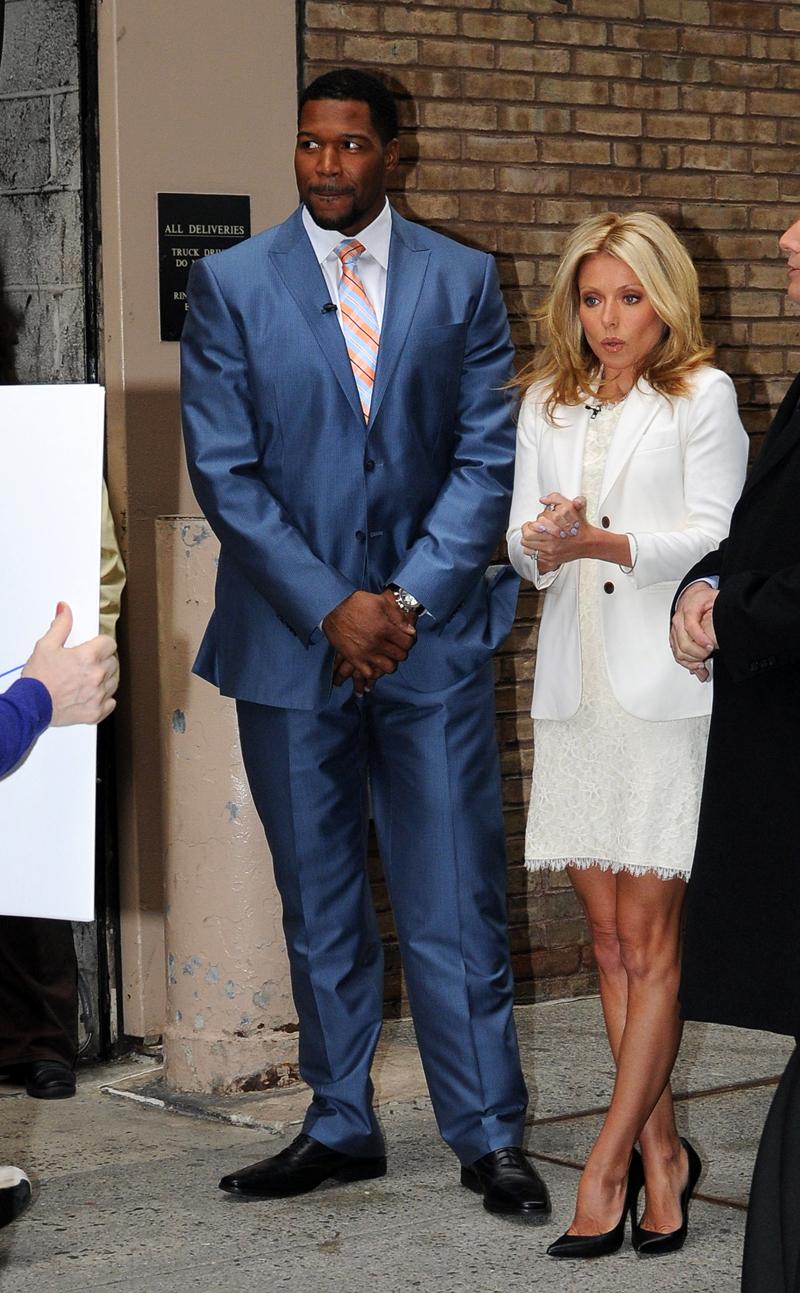 But Dr. Glass – who is the author of best-selling book Toxic People- 10 Ways of Dealing With People Who Make Your Life Miserable – said that Ripa's excuse was filled with rage! "Kelly keeps putting her fist in her palm and that is a huge sign of anger," Glass said. "She appears angry that she was not communicated with or respected in her work place."
Michael Strahan becomes Kelly Ripa's co-host on "Live! With Kelly"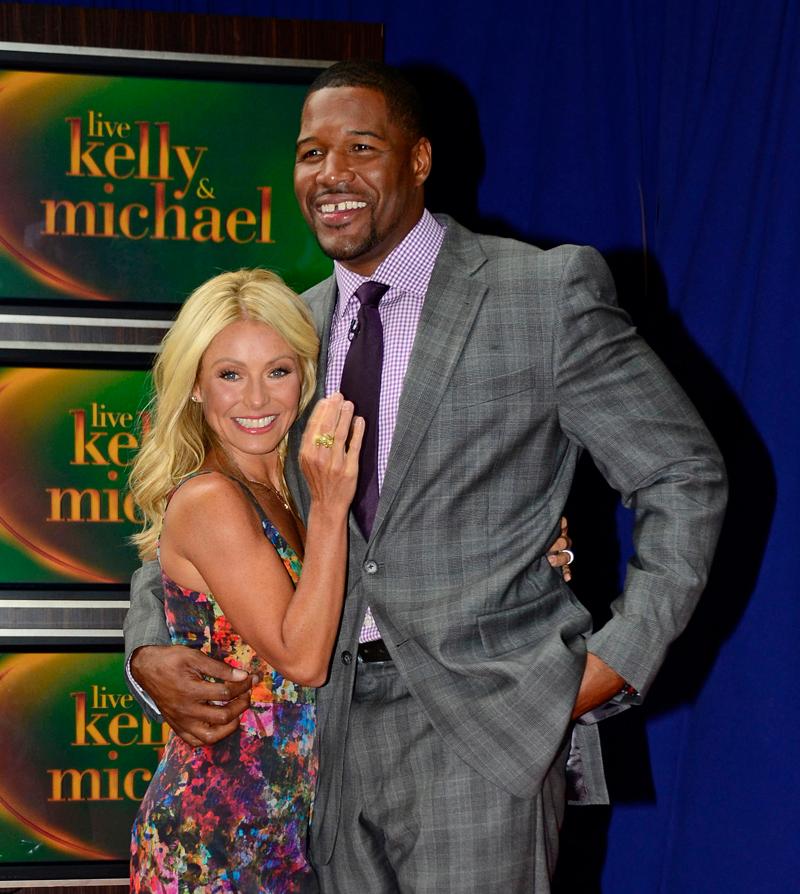 Do you think that Kelly Ripa should quit after Michael Shahan's departure? Tell us your thoughts below.