Exclusive
Divorces & Bad Dad Confessions: Michael Strahan Spills On Messy Love Life In Tell-All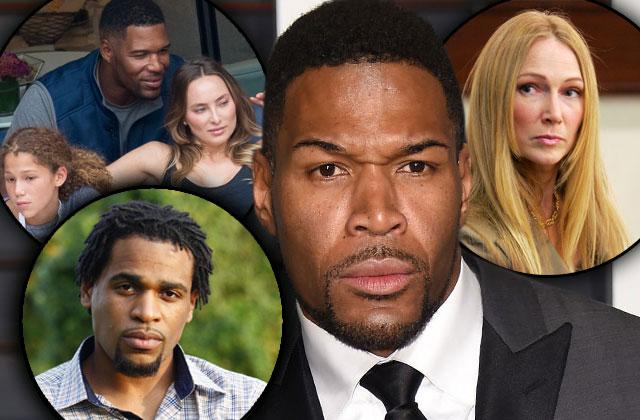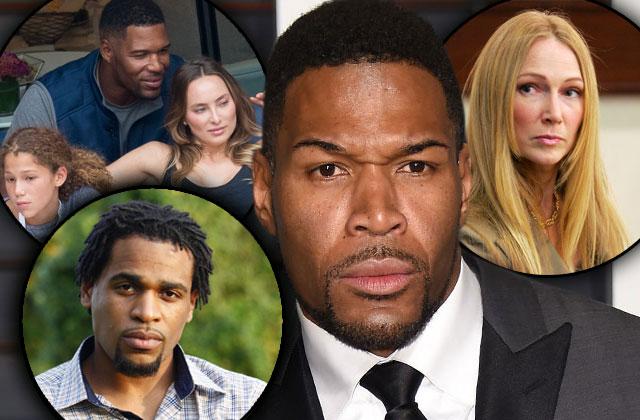 Michael Strahan's scandals run deeper than a nasty spat with former Live cohost Kelly Ripa! In the Good Morning America star's memoir and advice book, Wake Up Happy, he opened up about his two nasty divorces and struggle with fatherhood.
Giants PC X Strahan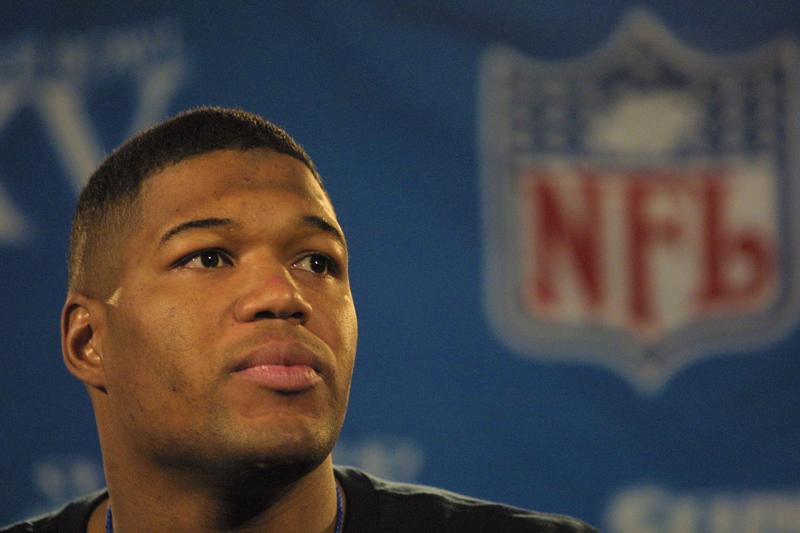 At just 20 years old, Strahan, 44, welcomed his first child, daughter Tanita, with high school sweetheart Wanda Hutchins. But five years and one son later, the couple divorced. Though the pair was once madly in love, "when it was just the two of us, there was little of that passion," he wrote in his October 2015 tell-all, rereleased in paperback this week. "What we wanted to do, more than anything, was to step away from the memory of our teenage selves and see who we might become if we gave each other to chance to be free and grow up."
Article continues below advertisement
Strahan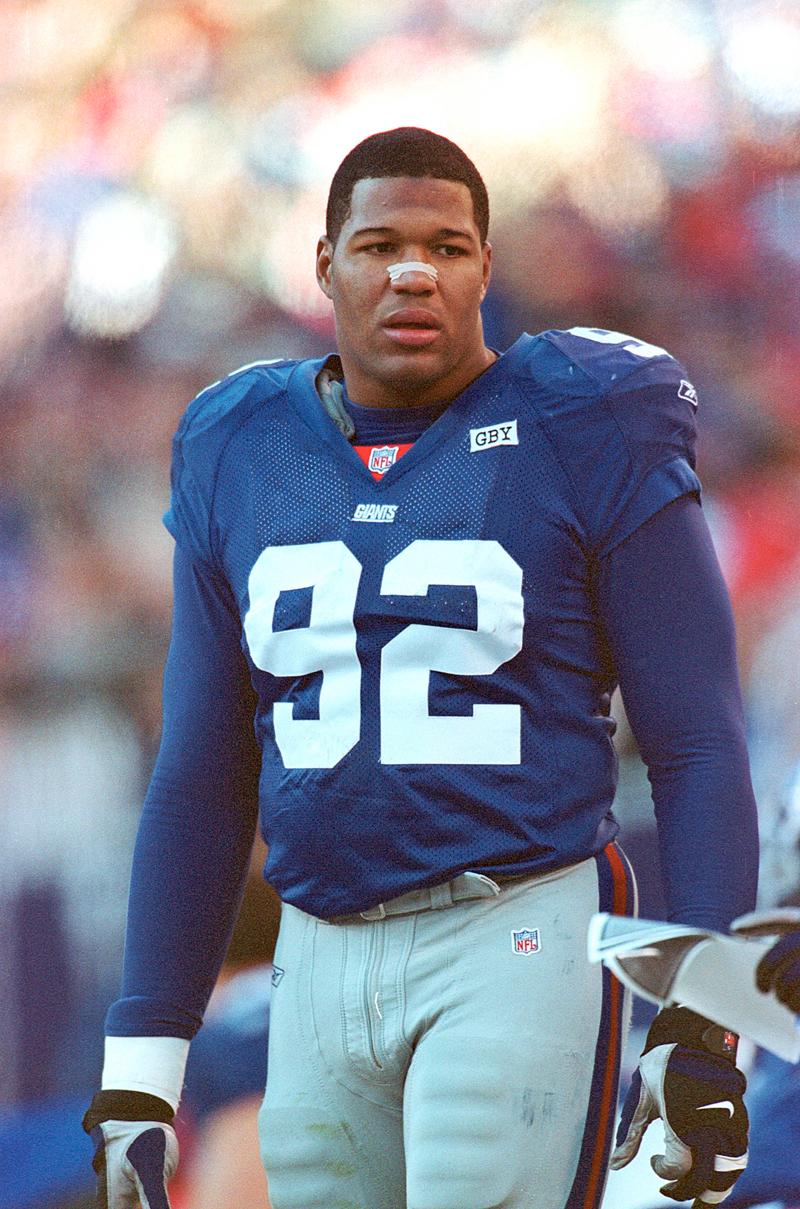 Hutchins and their two children, then just 5 and 2, left New York Giants player Strahan for her native Germany. "The moment their plane took off from Newark Airport, I felt a rush of sadness," he recalled.
Article continues below advertisement
New York Giants' football player Michael Strahan is on hand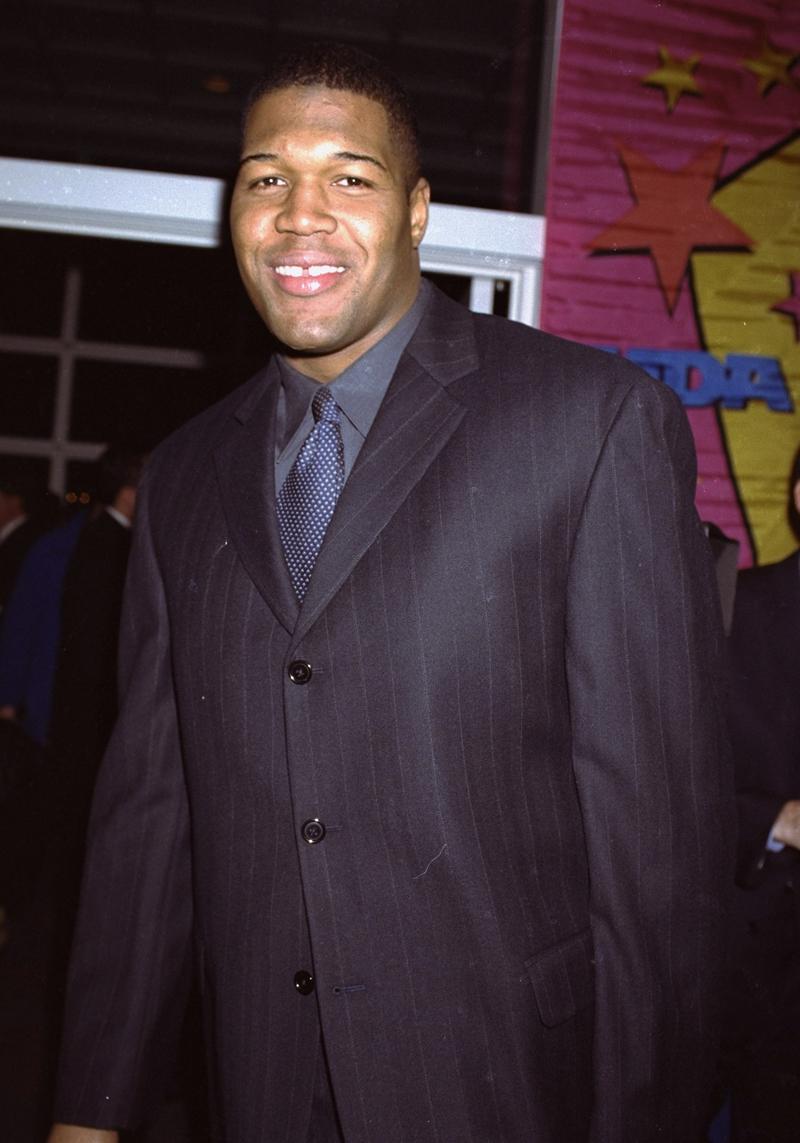 While Strahan claimed his ex moved across the Atlantic to raise her children near her family, Hutchins has said it was due to a "personal issue." But now, "it's water under the bridge," she insisted in 2006.
Article continues below advertisement
Jean Strahan, former wife of Michael Strahan, the defensive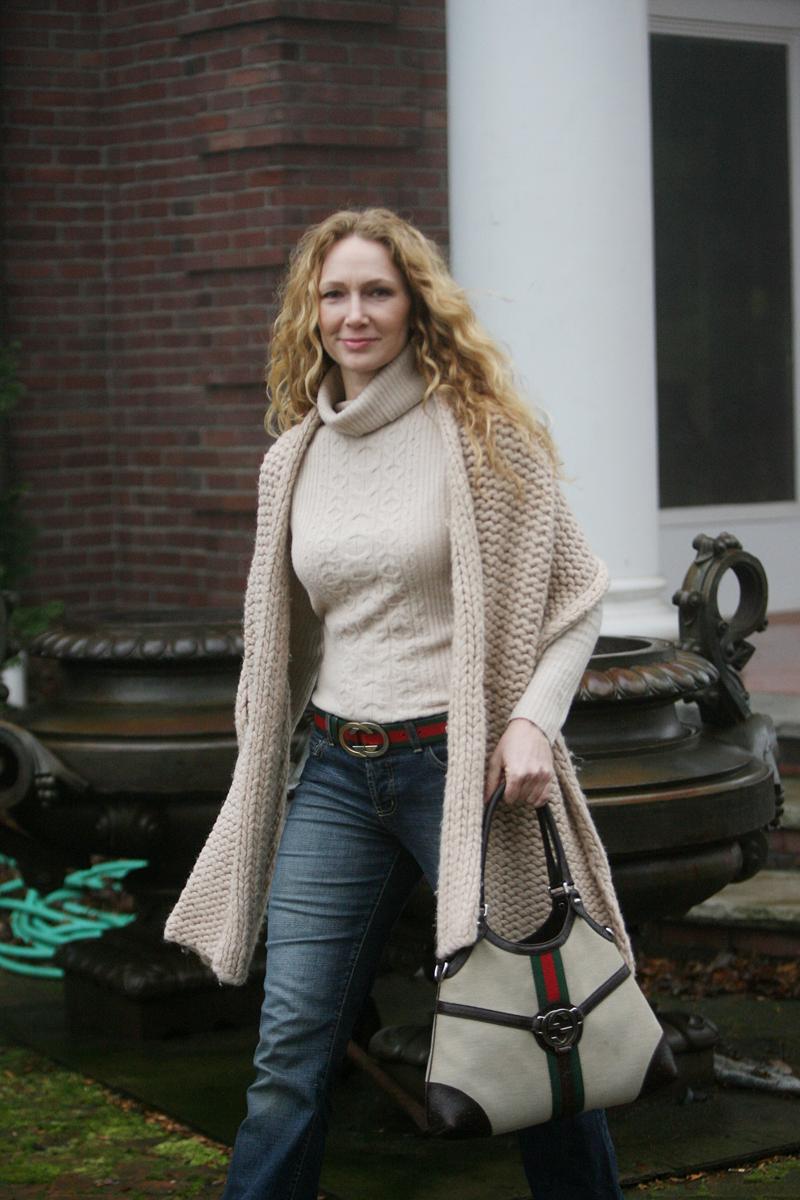 Strahan's second divorce from wife Jean Muggli in 2006 was "the worst thing that ever happened to me," he insisted in his book. "I'm sad to say that you probably know — or can Google — more than I ever wanted to share about how we split up and what went wrong."
Article continues below advertisement
Nickelodeon Kids' Choice Sports Awards 2014 – Arrivals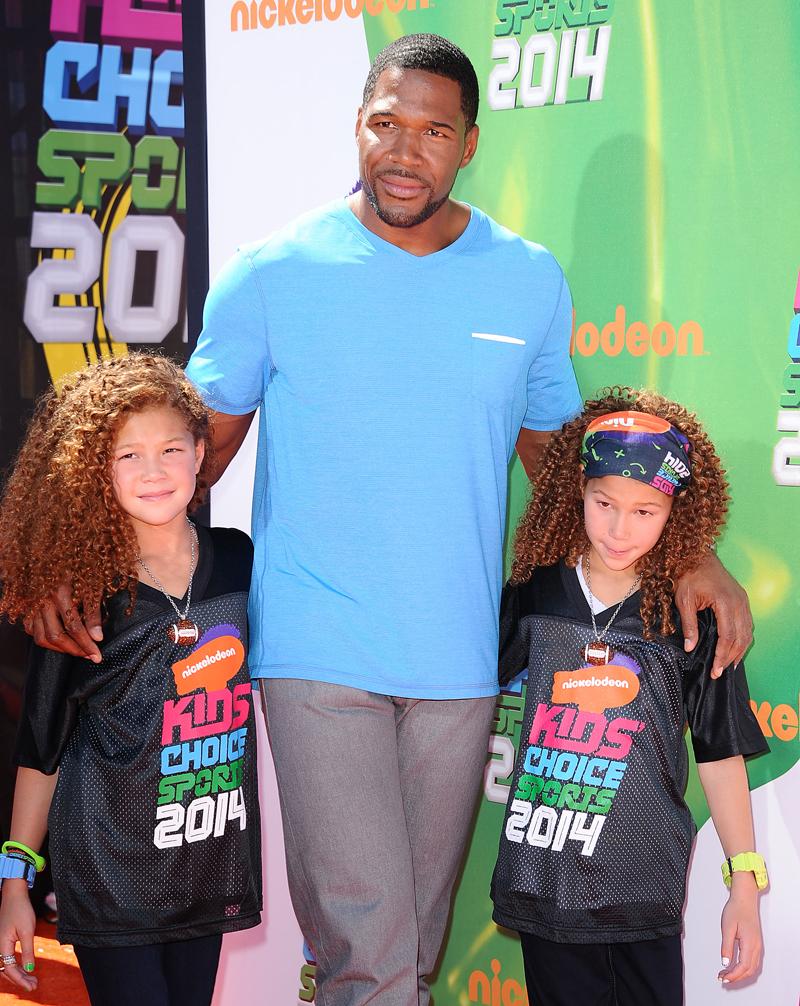 Sadly, the former couple's twin girls, Sophia and Isabella, were just 4 months old at the time of the split.
Article continues below advertisement
Jean Strahan, wife of New York Giants' defensive end Michael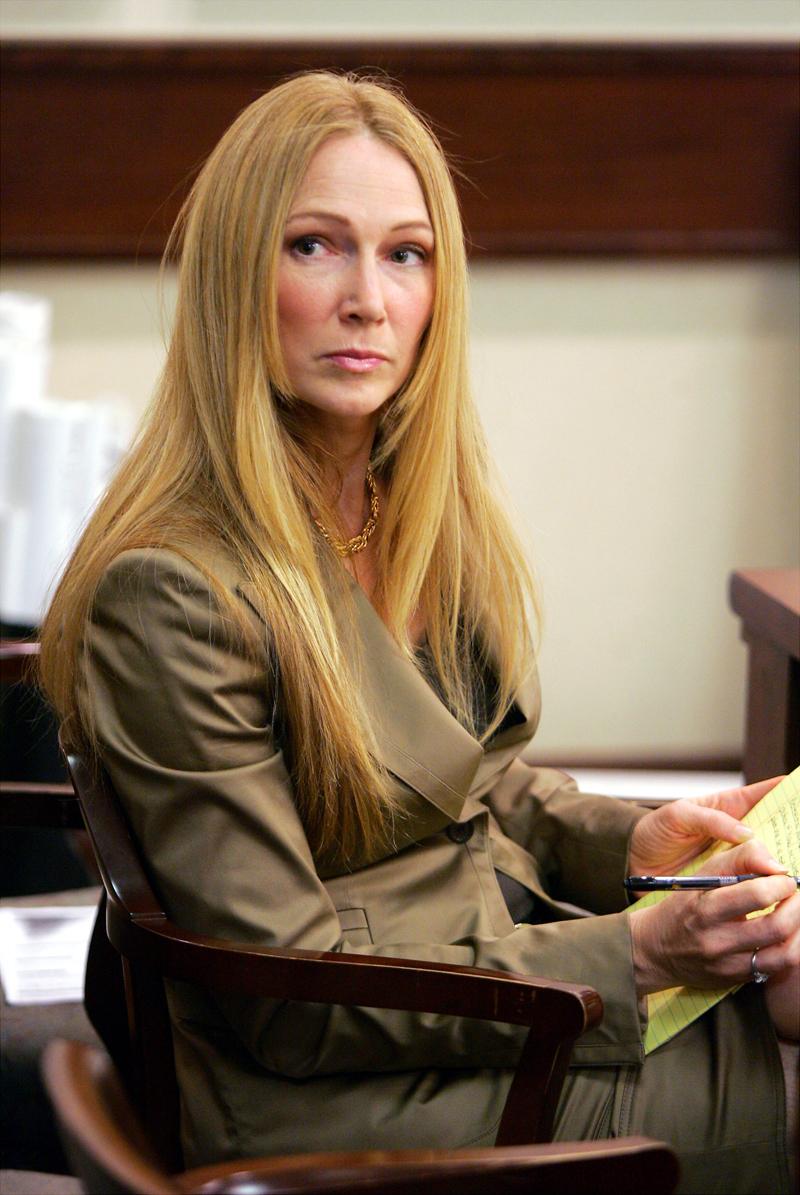 So, what happened? Strahan claimed Muggli was a "strong woman" who shut out his friends, family and even his kids! "You can lose yourself in someone else to the point where it's not healthy," he wrote. "I began living her life, not my own, and her life made little room for the people who were important to me — namely my parents, my children and my friends."
Article continues below advertisement
New York Giants' defensive end Michael Strahan speaks about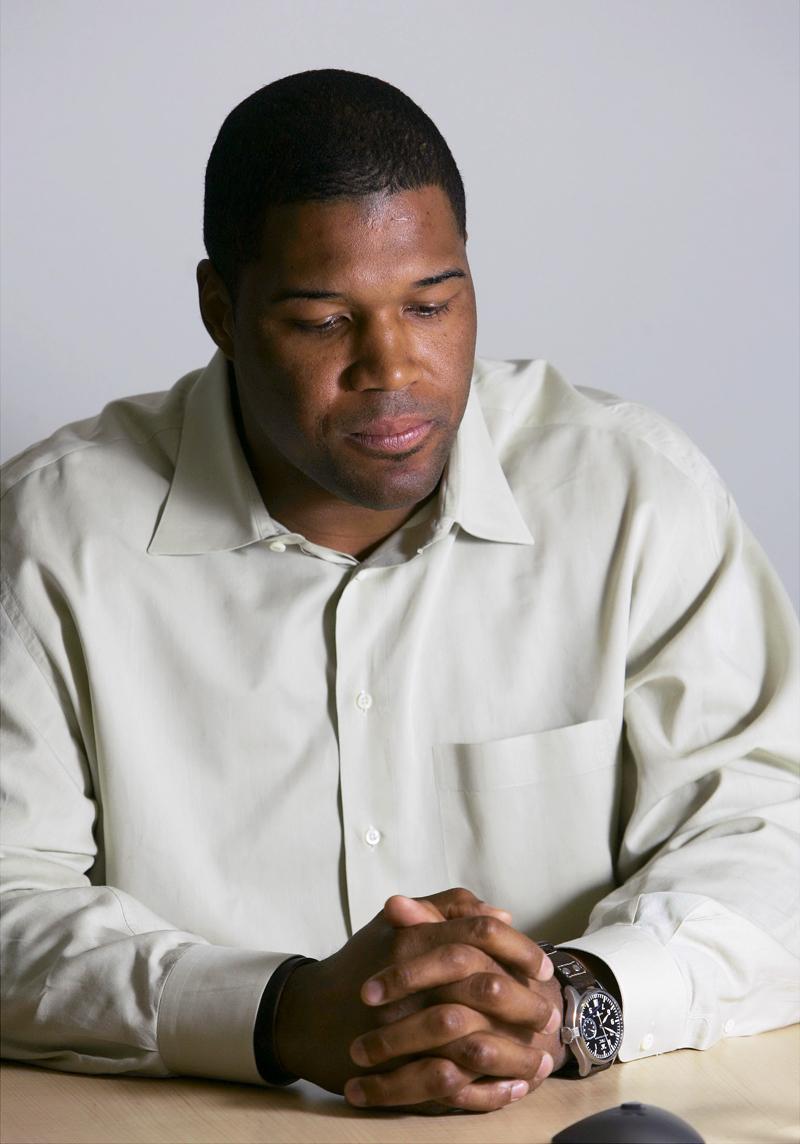 According to reports, the split was much uglier than fractured friendships. In divorce court, Muggli accused Strahan of cheating and abusive behavior, while he claimed she withdrew seven-figures from his bank account after the breakup. (She reportedly made off with a shocking $15 million in the 2007 settlement.)
Article continues below advertisement
The Sopranos – Fifth Season Premiere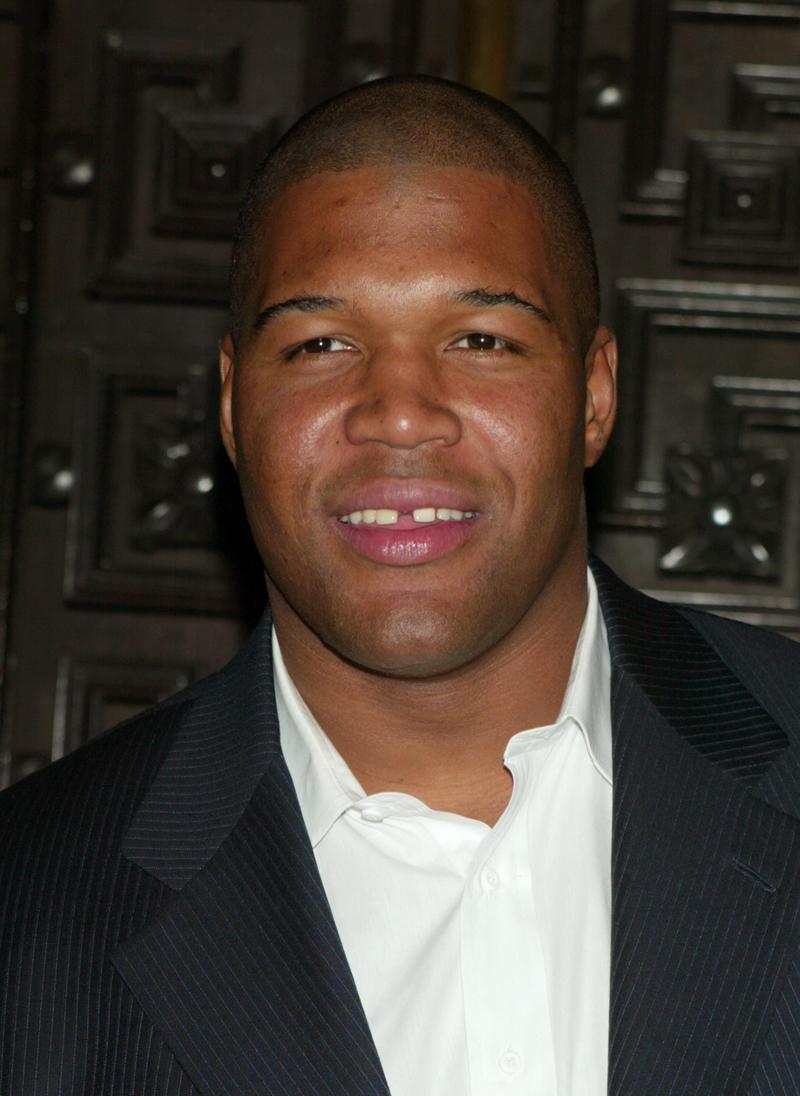 Strahan said he wanted to prove his daddy skills to the judge, and soon became "Mr. Mom." He admitted he wasn't the best father to his older children, Tanita and Michael Jr. "By letting them move back to Germany, I had robbed them of my presence and I had robbed myself of the opportunity to be in their life on a day-to-day basis," he confessed. "I had to be a better father, all the way around."
Article continues below advertisement
Football Champion Michael Strahan Celebrates Big Win at TAO Las Vegas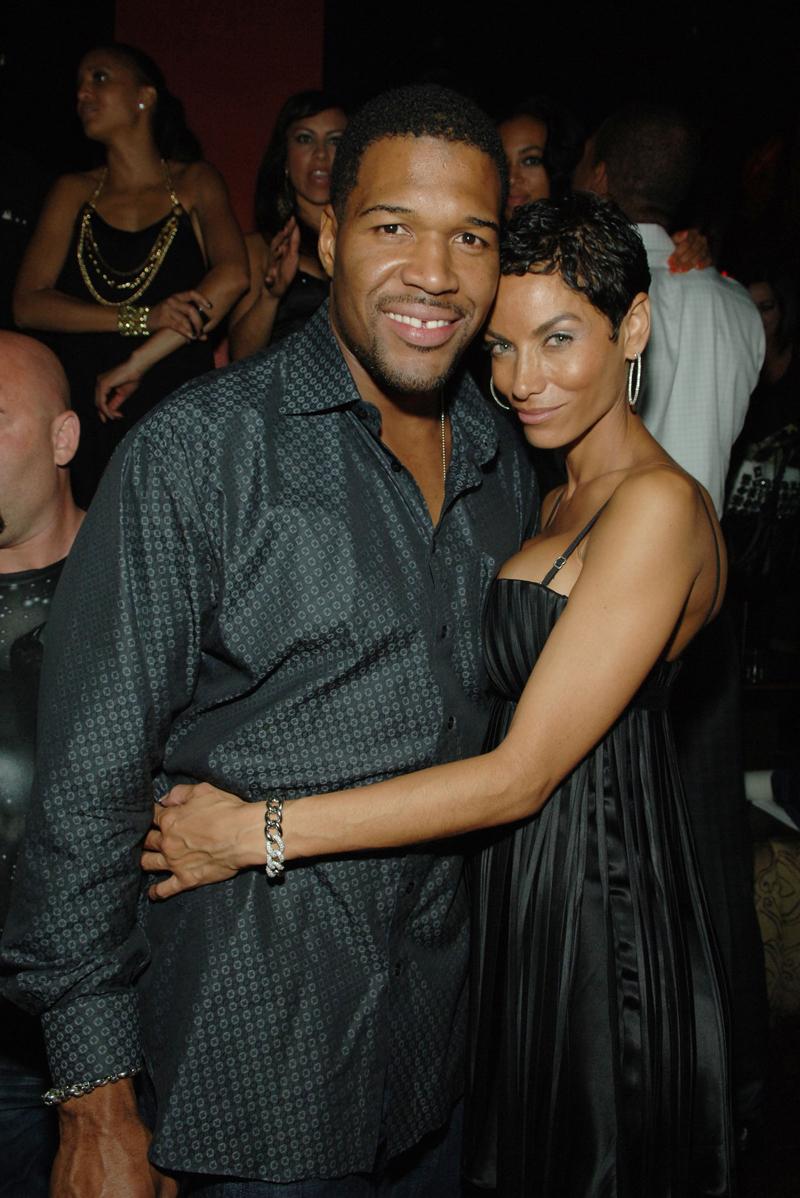 Article continues below advertisement
2016 US Open Celebrity Sightings – Day 8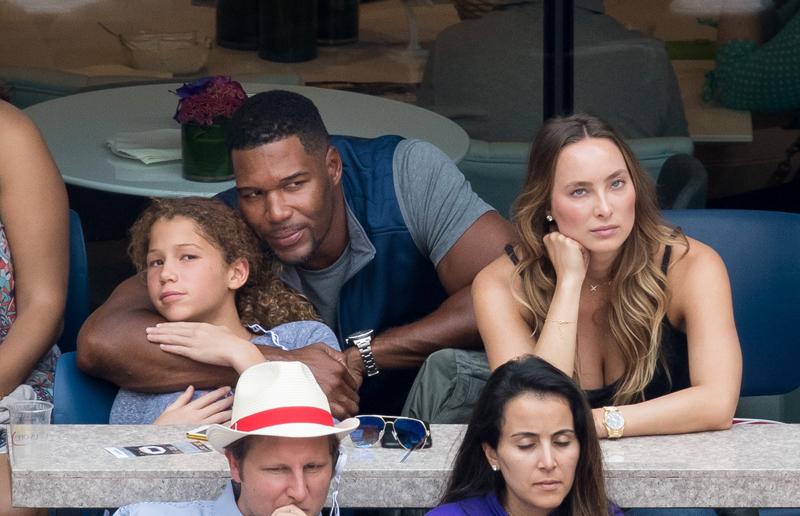 Now, Strahan is dating former strip club waitress Kayla Quick, who has a criminal past. As Radar previously reported, the 28-year-old Florida native was arrested for disorderly conduct and robbing her grandmother of $6,000 worth of jewelry as a teen. (Both cases were handled in juvenile court, so Radar was unable to determine the outcomes.)
Article continues below advertisement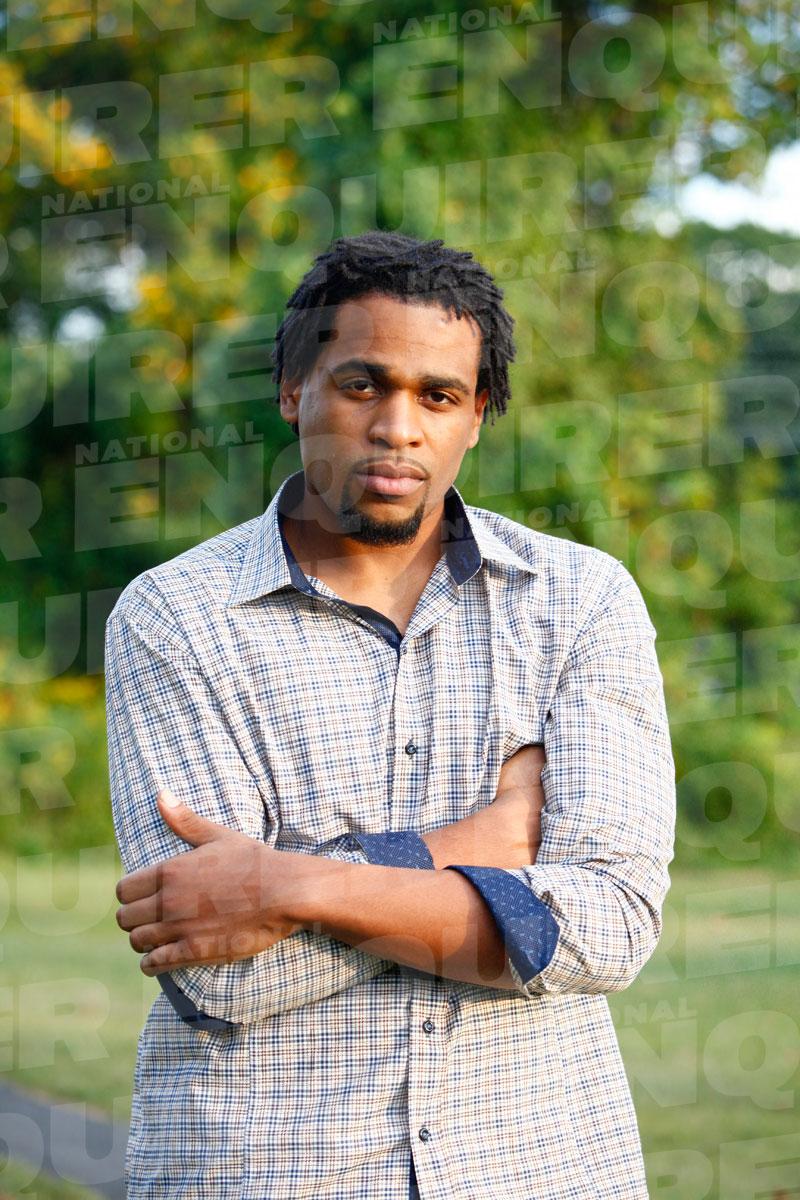 In Strahan's latest scandal, 21-year-old David Brown claimed to be the star's love child, conceived before he married Muggli in 1999. (Sources close to Strahan have denied he is the man's father.)
We pay for juicy info! Do you have a story for RadarOnline.com? Email us at tips@radaronline.com, or call us at (866) ON-RADAR (667-2327) any time, day or night.