A 'B***h' & A 'Bigot!' Michael Jackson's Doc Reveals The Star's Secret Celebrity Feuds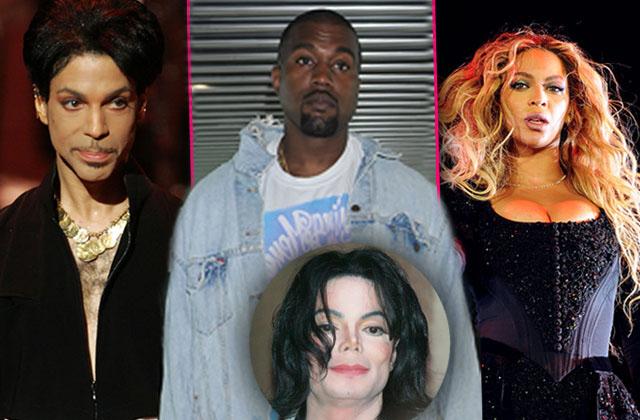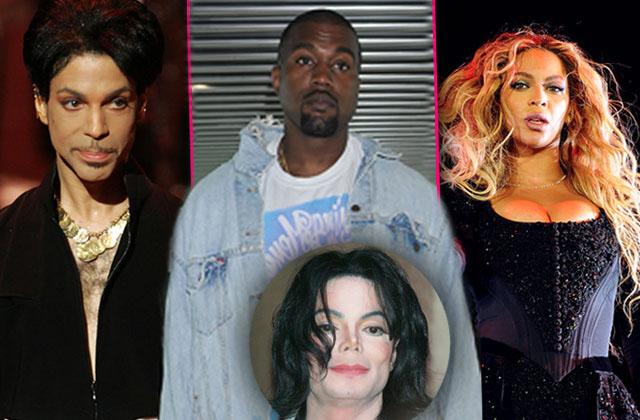 Michael Jackson may have been known for his childlike heart, but the late King of Pop absolutely hated certain celebrities, his personal physician and confidante, Dr. Conrad Murray, reveals in his shocking new tell-all. Find out which singers he thought were untalented— and which actress he called a "b***h!"
Article continues below advertisement
Fred Astaire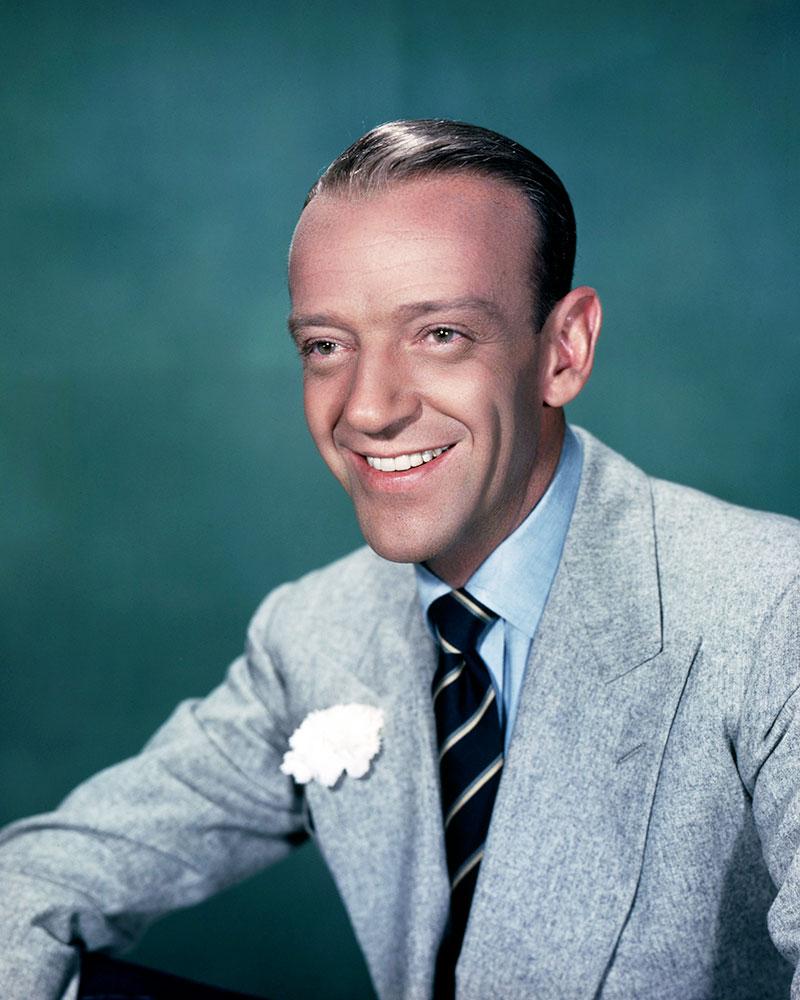 Jackson adored late American dancer Fred Astaire, and even visited his home from time to time, Murray alleges. But the singer loathed Astaire's partner! "He said that his partner Ginger Rogers was a b***h and a bigot," Murray writes in This Is It!. "She always appeared to be condescending, or did not care much for minorities, according to Michael."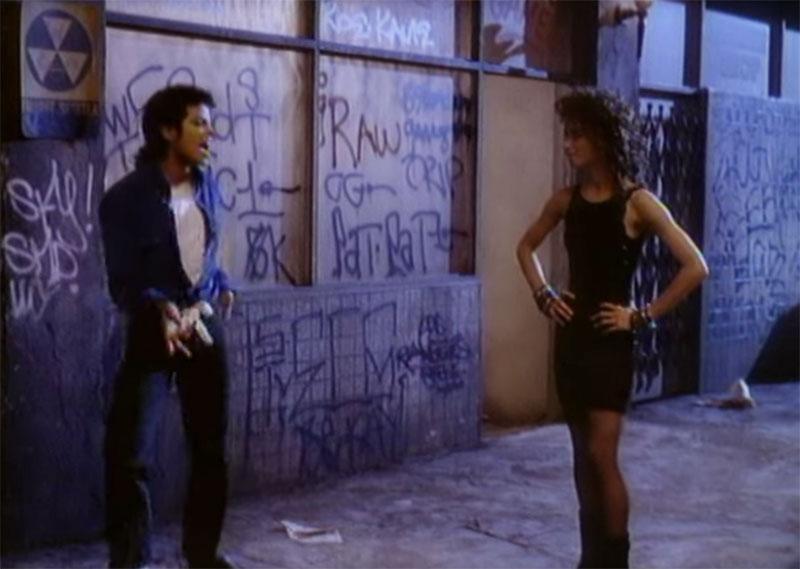 The super skinny pop icon's taste in women was "extreme," Murray claims. "He was interested in anorexia. He wanted women who looked like bones," he says. "Kate Moss seemed too heavy for him."
Article continues below advertisement
David And Victoria Beckham, Along With Barneys New York, Host A Dinner To Celebrate The Victoria Beckham Collection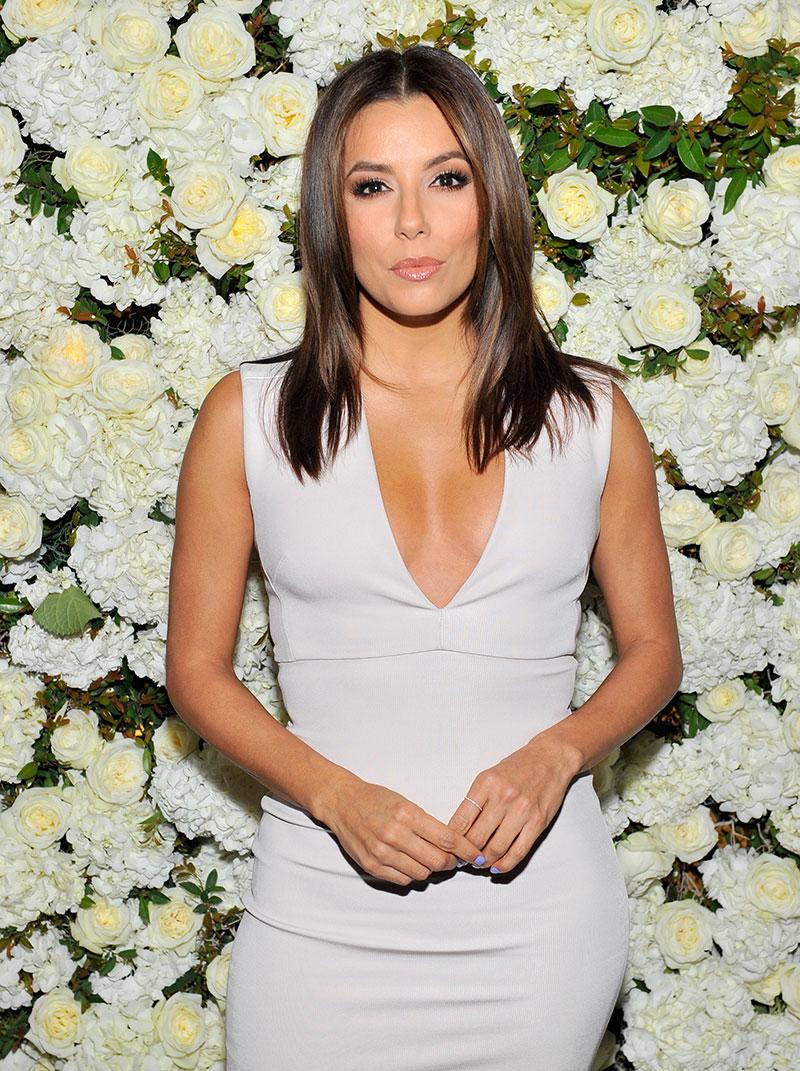 And though he liked curvy actress Eva Longoria, "she would have had to lose a lot of weight before Michael would have approved," Murray alleges.
Article continues below advertisement
2006 World Music Awards – Michael Jackson performs live – London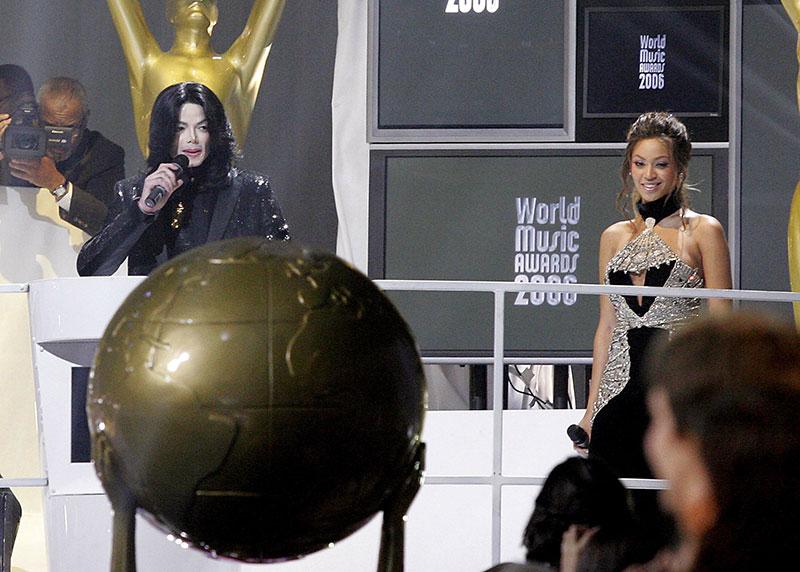 Though Jackson "respected" artists including Beyonce, Kanye West, Jay Z and Justin Bieber, he didn't think the superstars had even a fraction of his talent. "He felt they were given too much credit for selling a mere 35 million copies of their album," Murray said. (He reportedly sold 65 million copies of 1982 hit "Thriller.")
Article continues below advertisement
Samsung Galaxy Presents Prince And A Tribe Called Quest At SXSW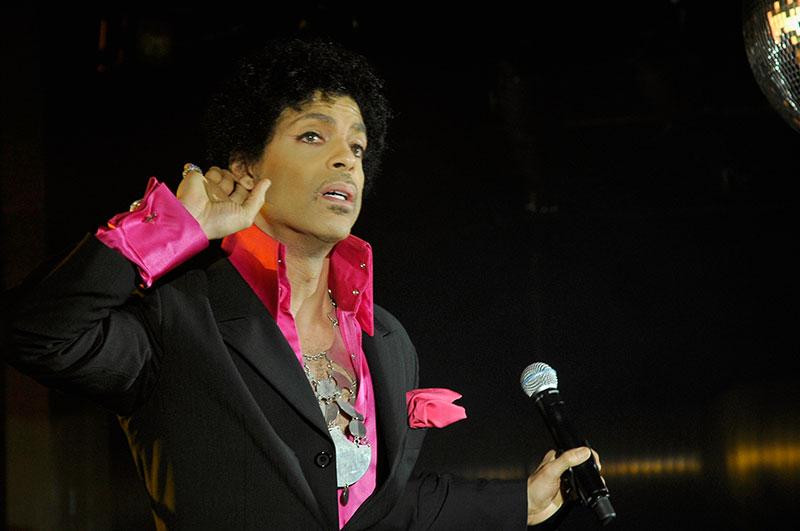 Article continues below advertisement
Michael Jackson Announces Plans For Summer Residency At The O2 Arena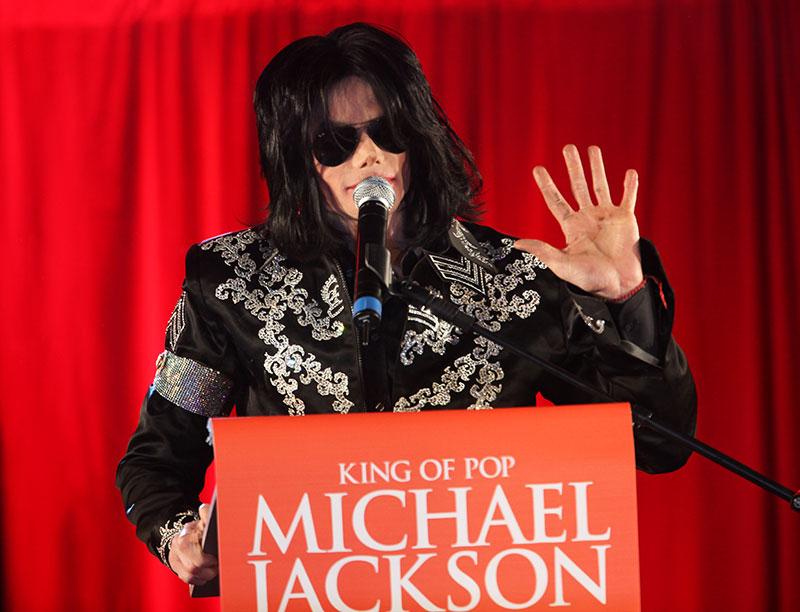 The star wasn't exactly humble when it came to his enormous talent, Murray claims. "I'm the greatest dancer, the greatest entertainer the world has ever seen," Jackson boasted, according to his doctor.
Article continues below advertisement