Exclusive
Love Triangle: How Jacko SEDUCED Lisa Marie AND Debbie Rowe In Bizarre Romance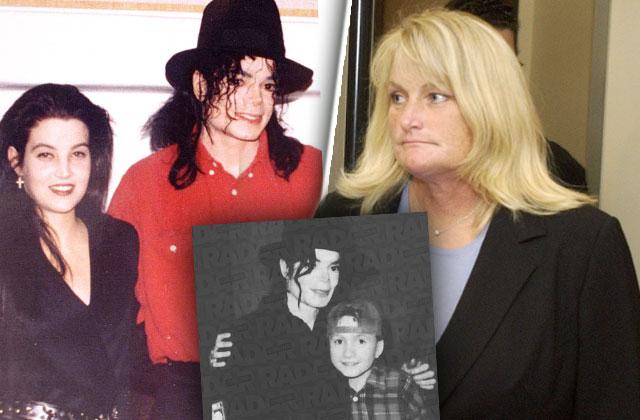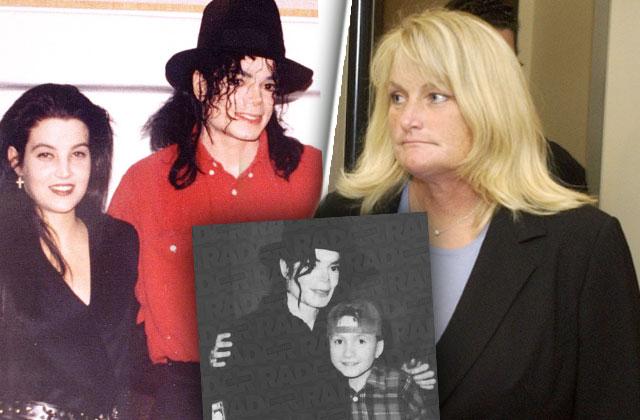 The late Michael Jackson's had both his former wife, Lisa Marie Presley, and his current wife, Debbie Rowe, with him on the HIStory World Tour, pal Michael Jacobshagen, who first met the pop superstar in 1995 when he was just 11, revealed exclusively to RadarOnline.com.
Article continues below advertisement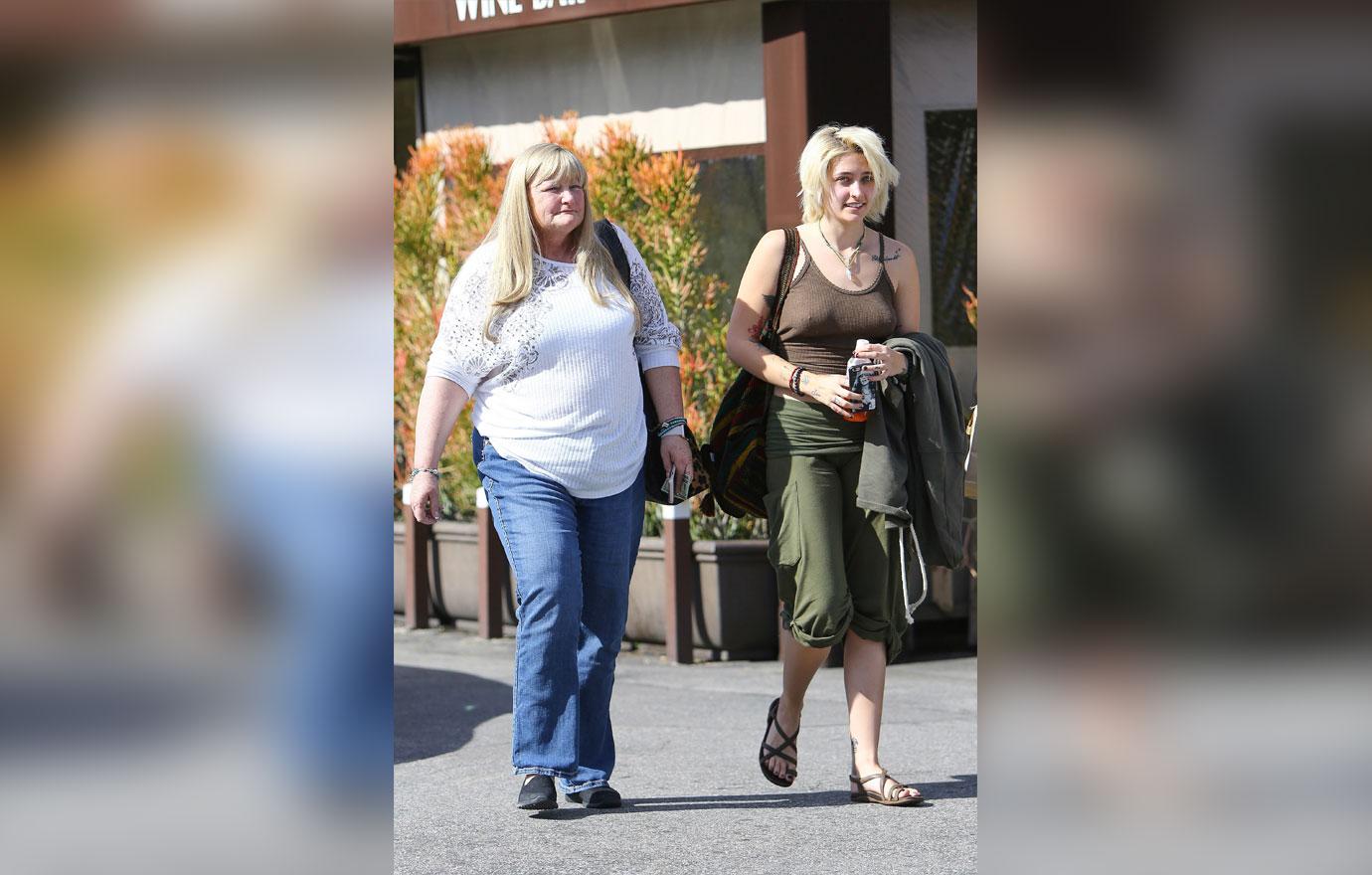 "I remember seeing Debbie in London and Munich," said Jacobshagen of the tour that started in 1996 and ran through the following year. "She organized the doctors when she was there. There were two secret doctors."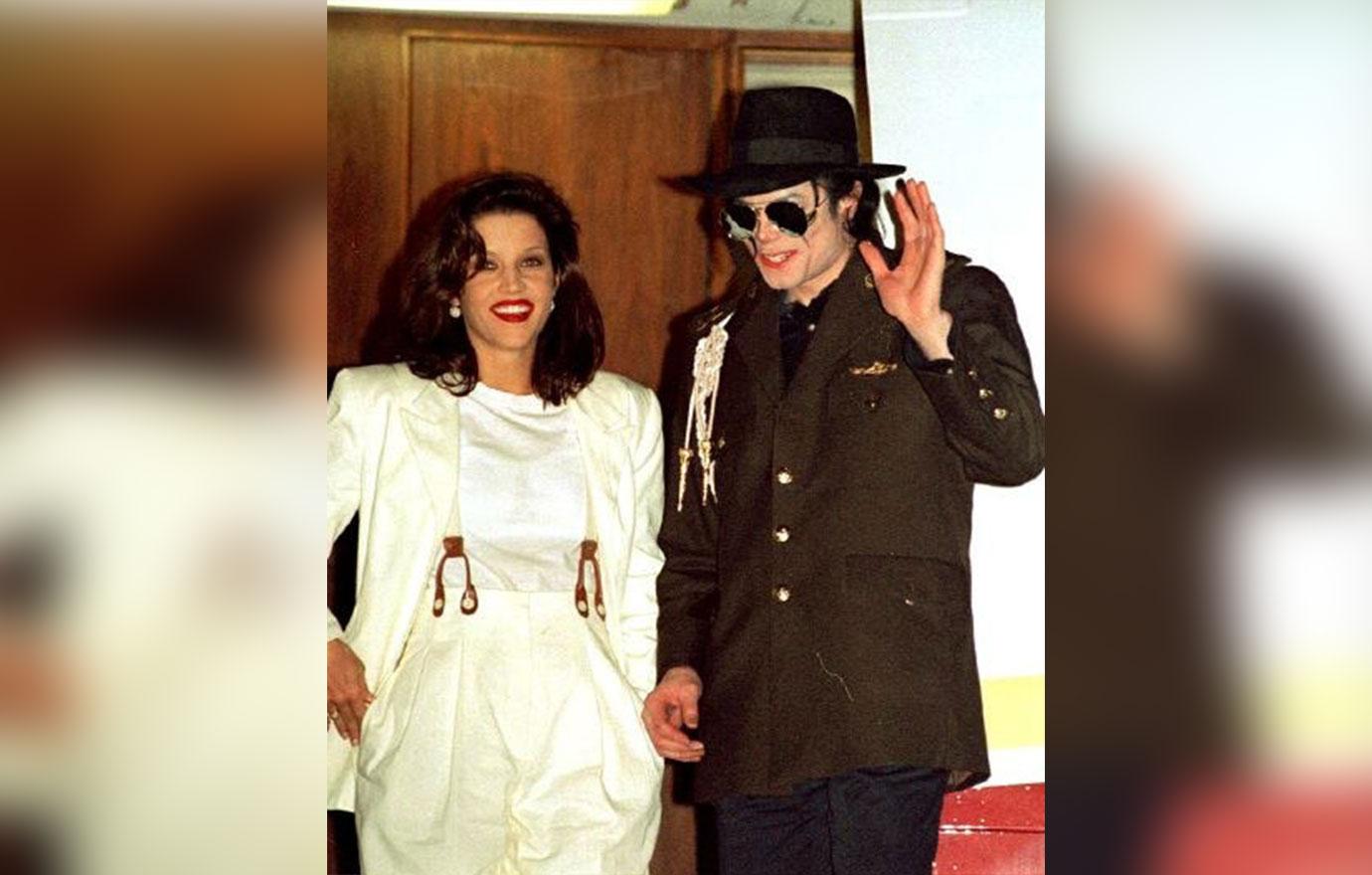 Shockingly, Jackson's ex-wife Lisa Marie Presley also came along on that tour, recalled Jacobshagen.
Article continues below advertisement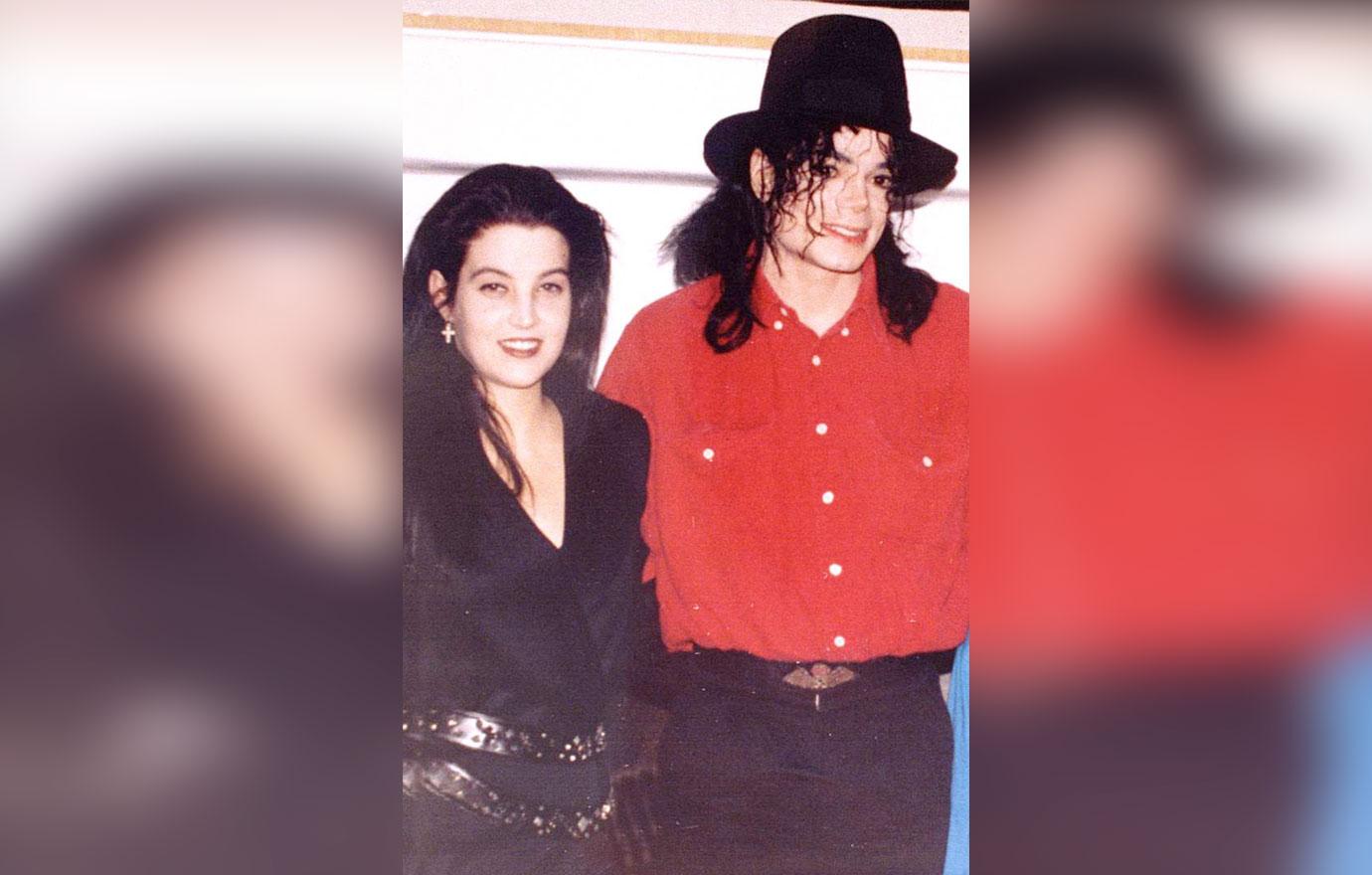 "Michael was married to Debbie, and had his son, 'Prince' Michael Jr., his mom and Lisa Marie in London on the HIStory tour," Jacobshagen told Radar.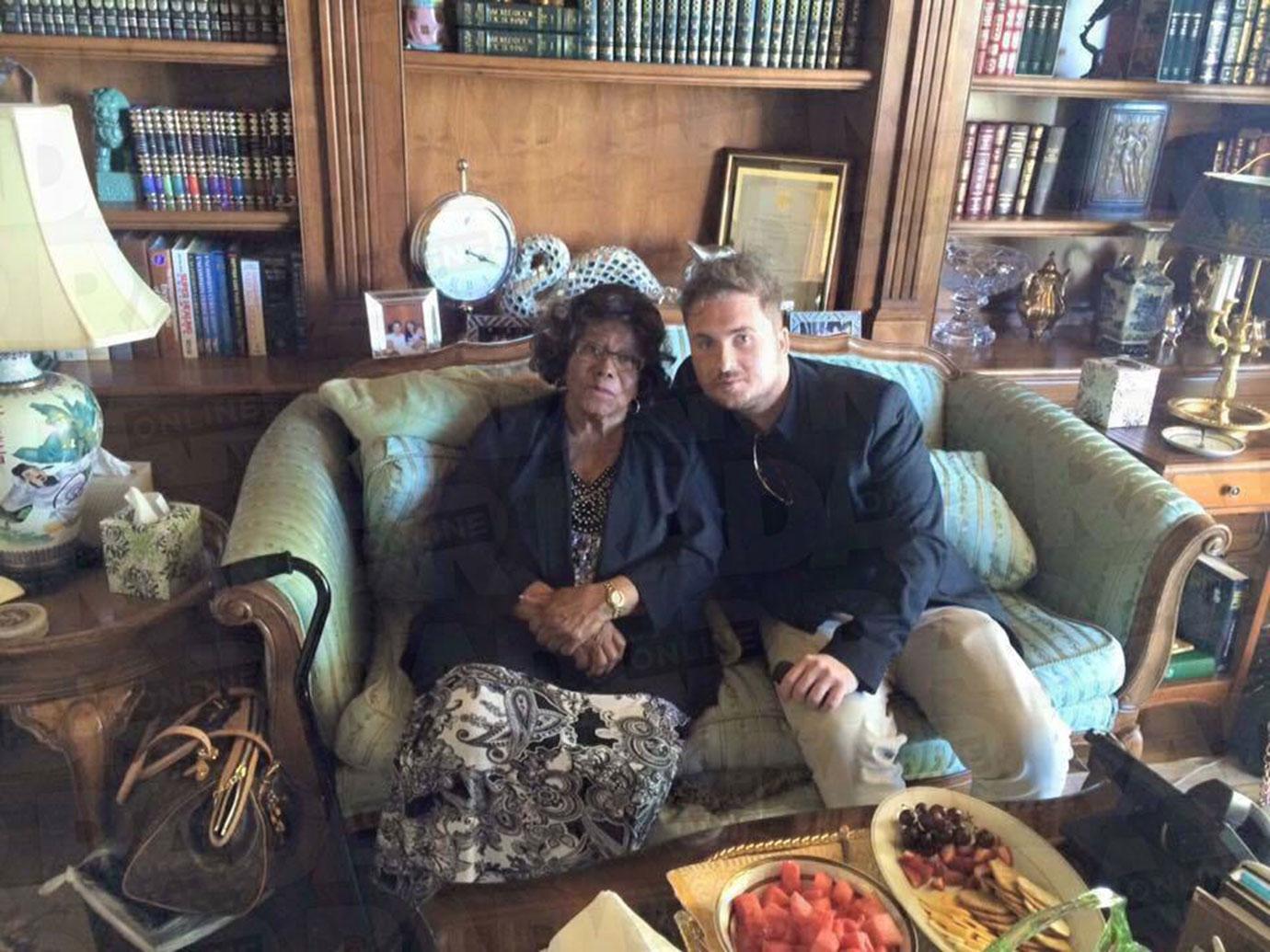 "He held hands and shopped with Lisa Marie. She slept in his hotel suite, and his new wife slept downstairs in a different room," revealed Jacabshagen of the bizarre love triangle.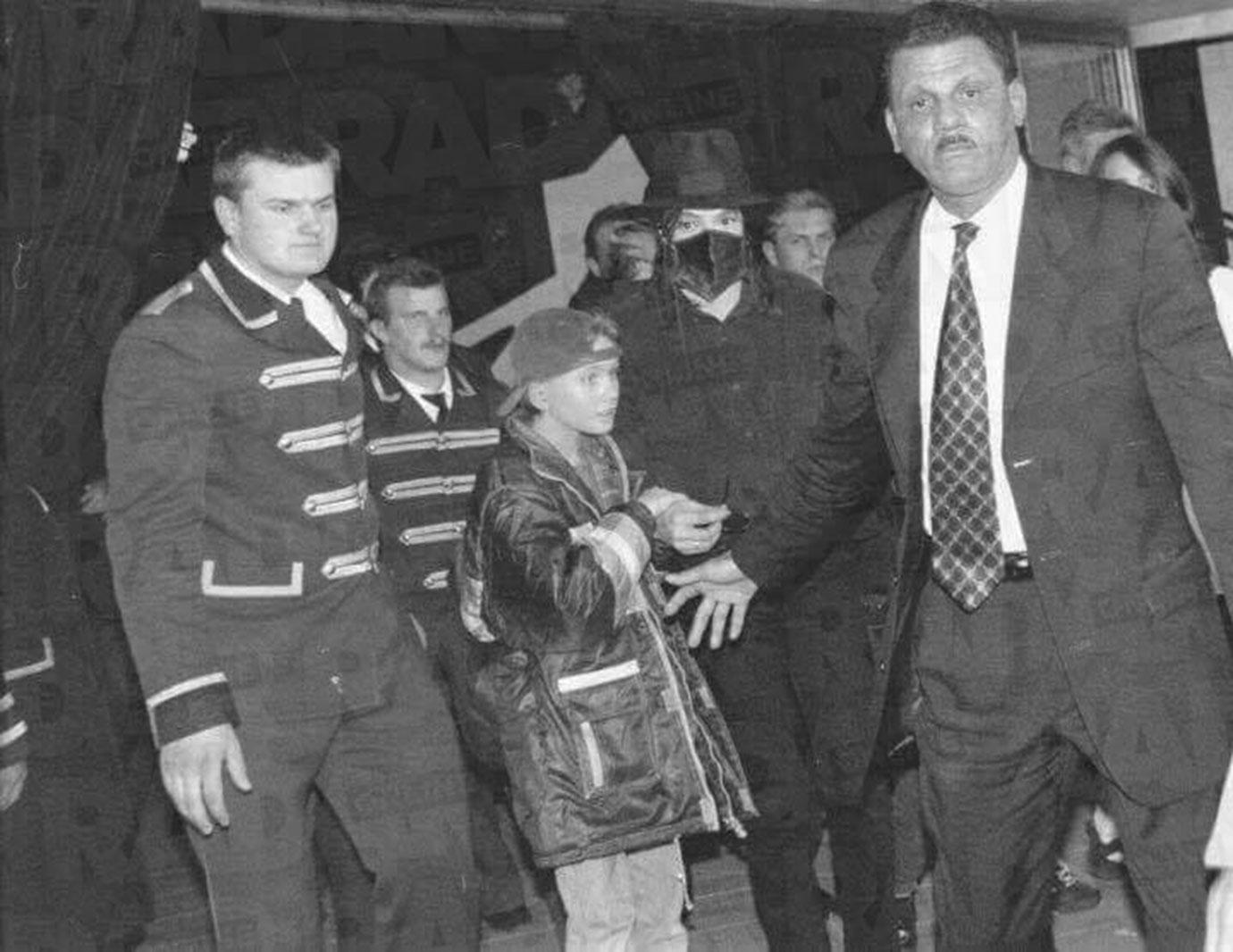 "Michael told me Lisa Marie and Brooke Shields were the loves of his life, but he never said that about Debbie Rowe. He said she gave him his kids as a gift."