Baseball Star Jose Fernandez Killed In Boating Accident— See The Shocking Death Scene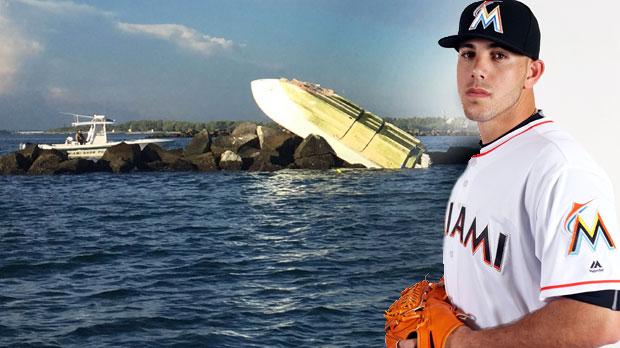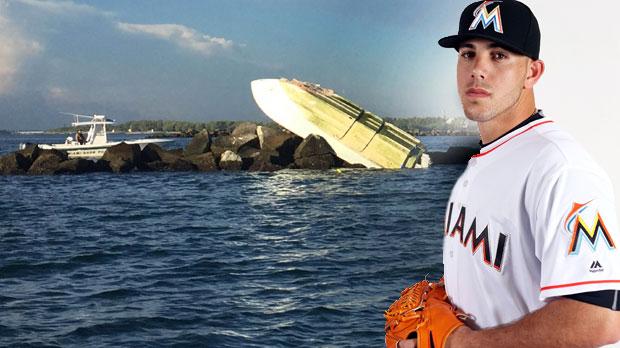 Just months before he was reportedly about to become a father, Miami Marlins superstar Jose Fernandez was killed in a grisly boating accident this morning.
Article continues below advertisement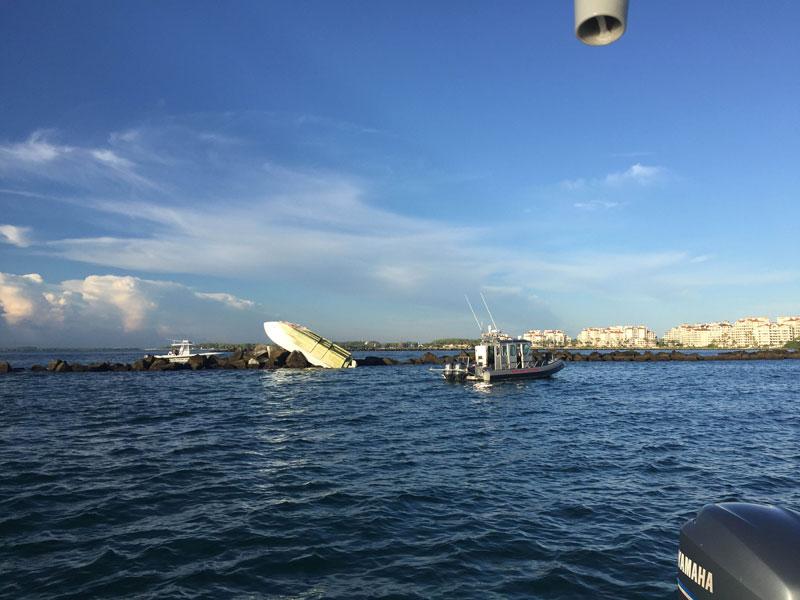 The athlete, just 24, and two friends died when their 32-foot boat crashed into a jetty off Miami Beach around 3 am.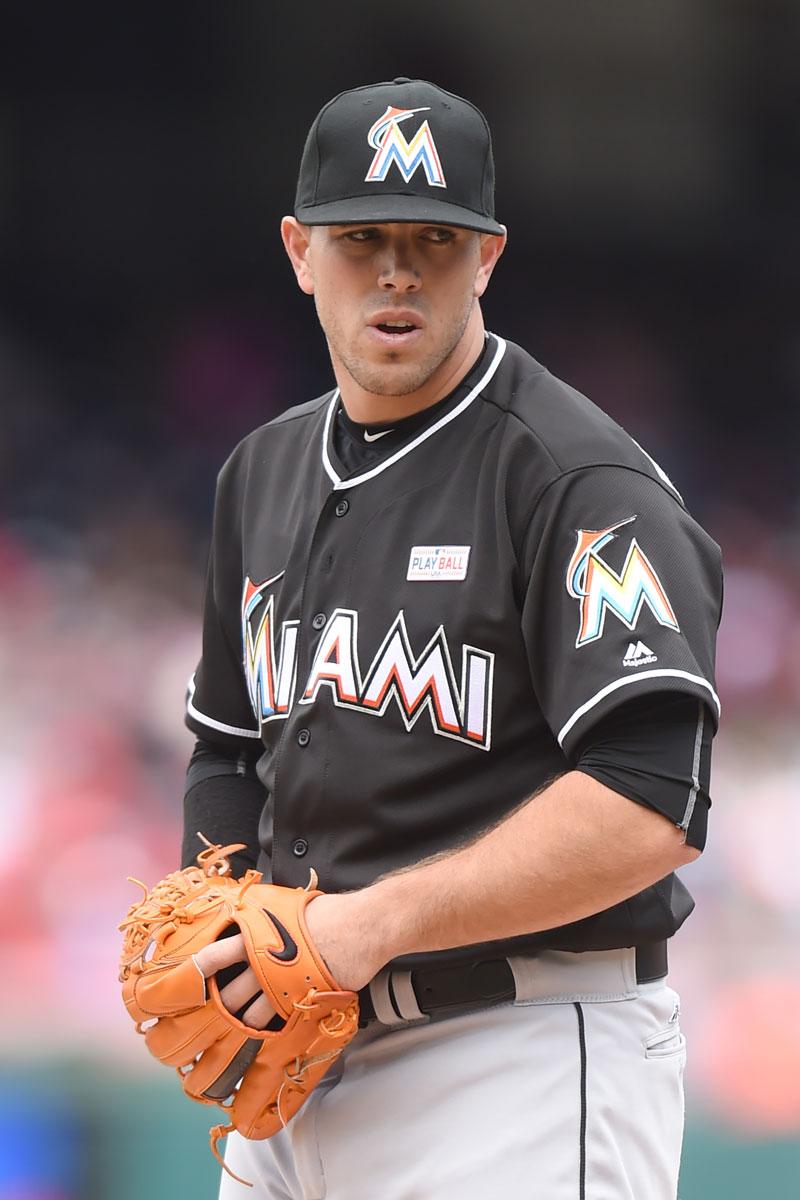 According to Florida Fish and Wildlife Conservation Commission spokesman Lorenzo Veloz, Fernandez and his fellow boaters were going at "full speed" at the moment of the wreck.
Article continues below advertisement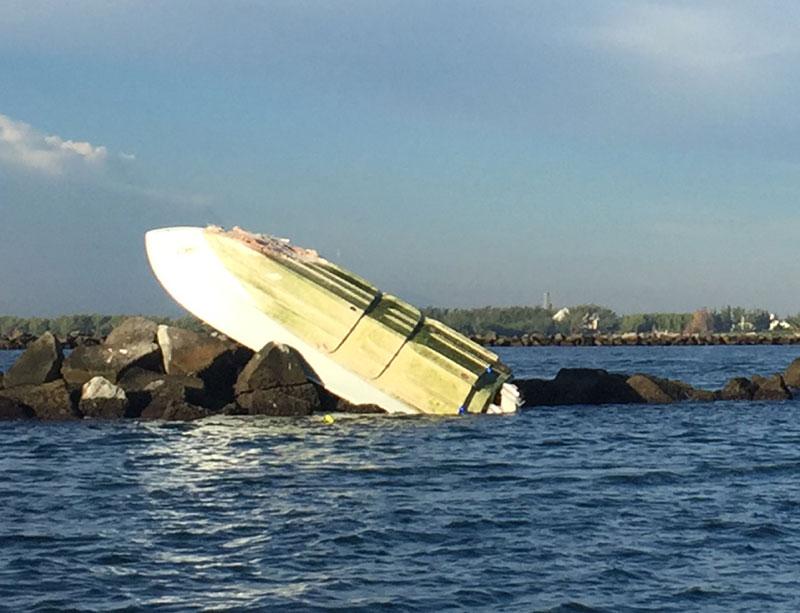 "It does appear that speed was involved due to the impact and the severity of it," he said. "It does appear to be that they were coming at full speed when they encountered the jetty, and the accident happened."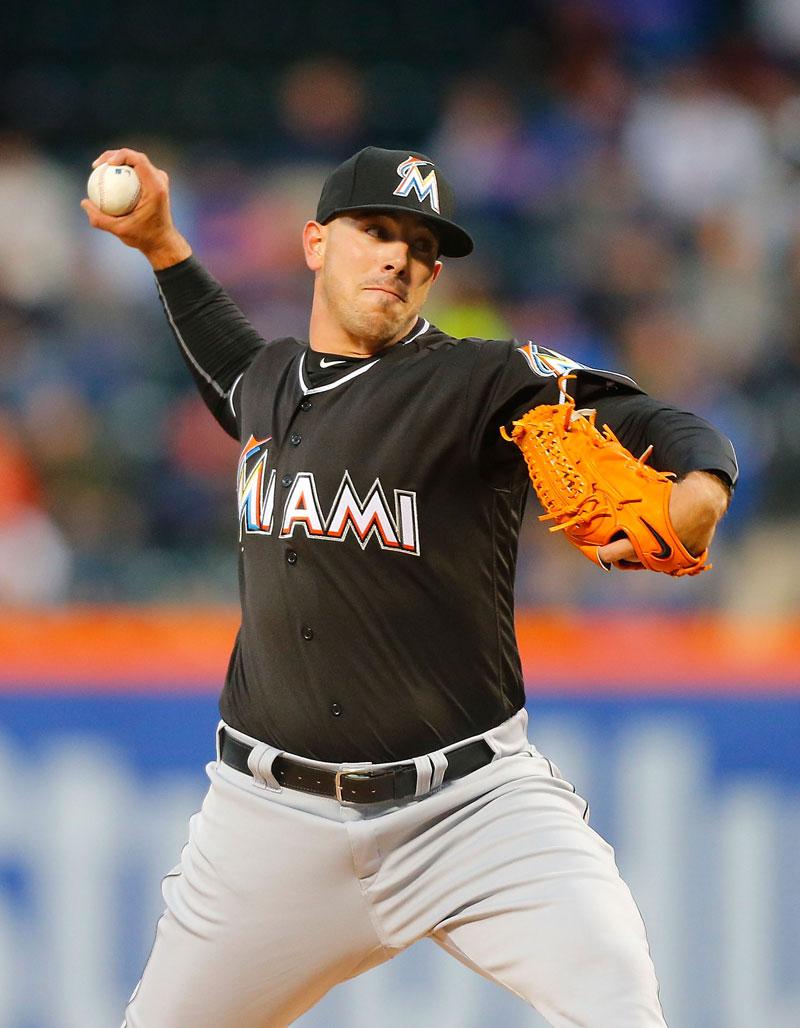 All three victims were discovered dead at the scene.
Article continues below advertisement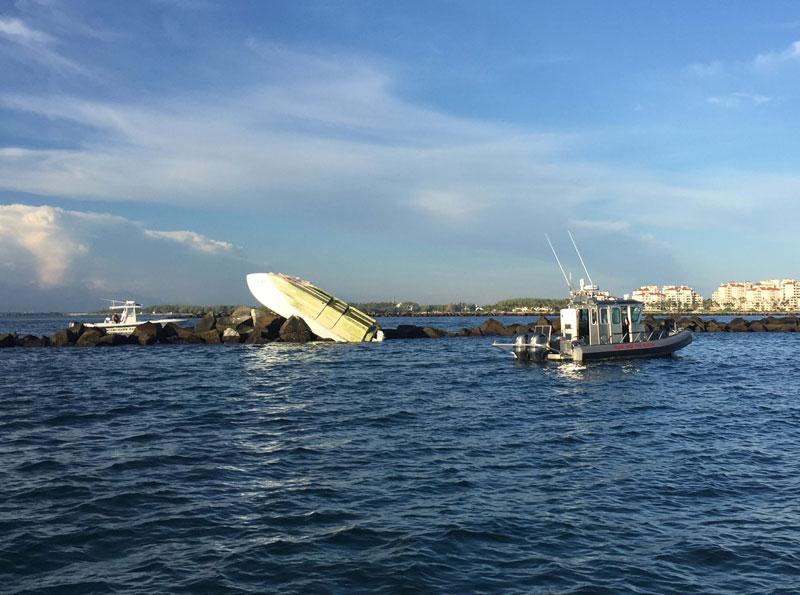 Fernandez' team mourned their young star upon hearing the tragic news this morning. "Sadly, the brightest lights are often the ones that extinguish the fastest,'' Marlins owner Jeffrey Loria said in a statement. "Jose left us far too soon, but his memory will endure in all of us. At this difficult time, our prayers are with his mother, grandmother, family and friends.
In an even more tragic twist, Fernandez had recently announced that his girlfriend, Carla Mendoza, was expecting their first child together. "I'm ready for where this journey is gonna take us together," he wrote on Instagram just five days ago.
Article continues below advertisement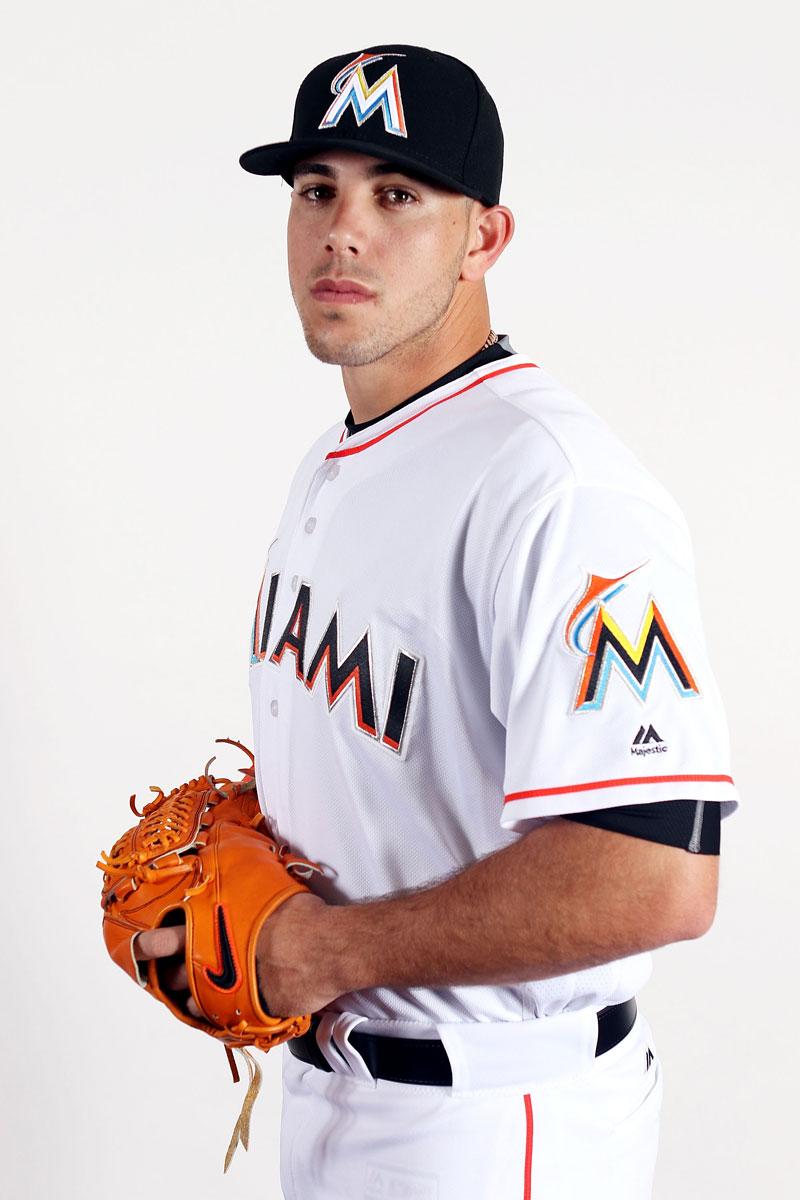 The Marlins canceled their game tonight out of respect for the star player.
The Cuba-born Fernandez had a bright future: He was named 2013 Rookie of the year and was a two-time MLB All Star.