'Sister Wives' Shame! Meri Brown Slammed For Profiting Off Wildfire Ravaging Arizona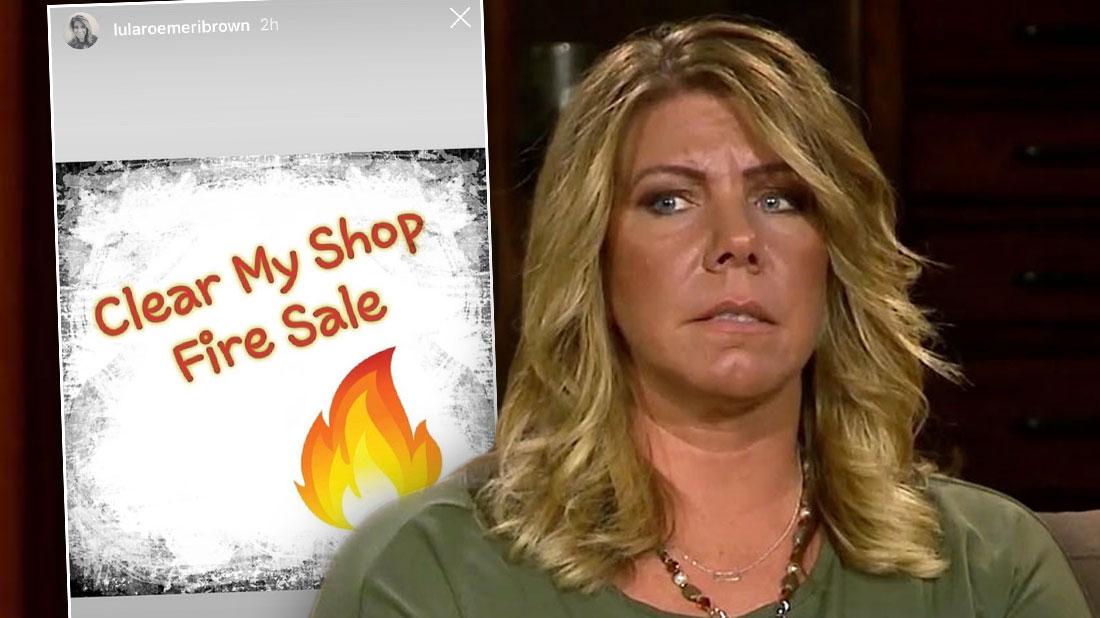 Meri Brown and her family's homes are being threatened by a wildfire – and the Sister Wives star is turning the tragedy into profit.
Kody Brown's first wife sells LuLaRoe clothing. Despite being pre-evacuated, Meri is holding a sale on all pieces in honor of the fire destroying Arizona.
But the clothes sale isn't sitting well with fans, as she's being slammed for the idea.
Scroll through RadarOnline.com's gallery to go inside the Sister Wives scandal!
Article continues below advertisement
In Danger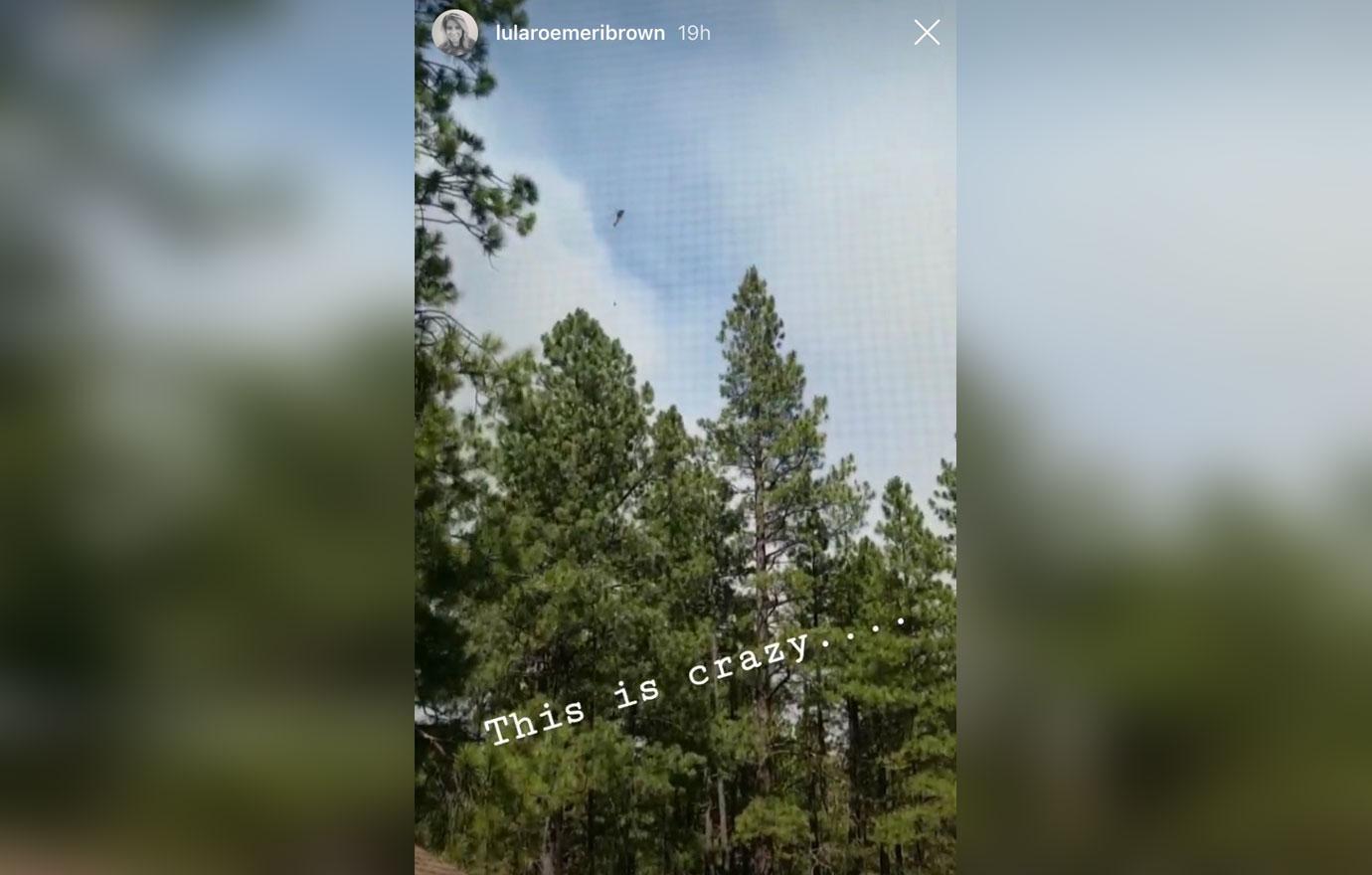 Growing Fast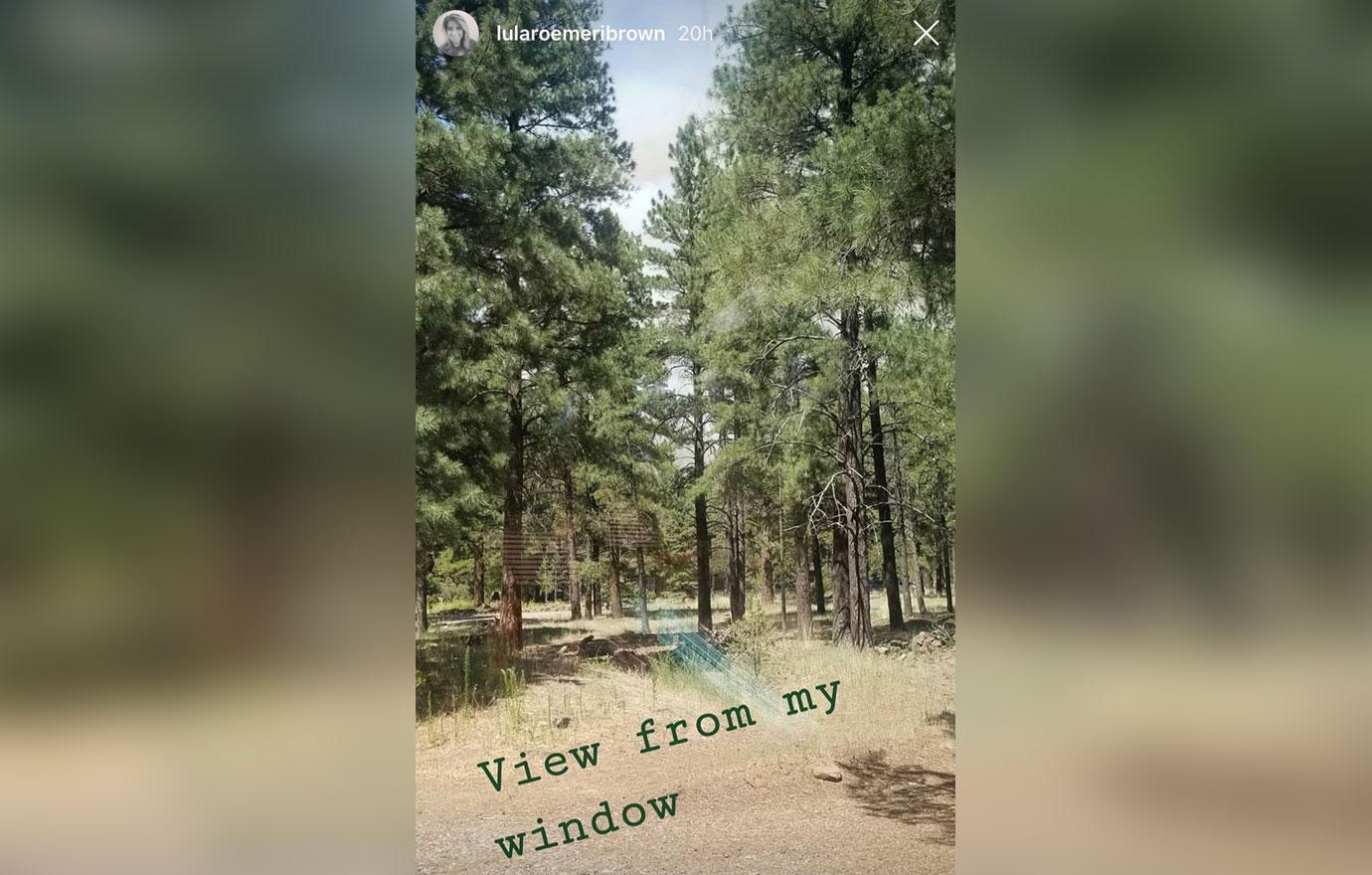 Overnight crews were unable to conduct burnout operations, as the fire grew from 200 acres to 1,800 by Monday morning, Coconino National Forest reported. Firefighters are responding with ground crews, helicopters, engines and more.
Article continues below advertisement
Good Idea?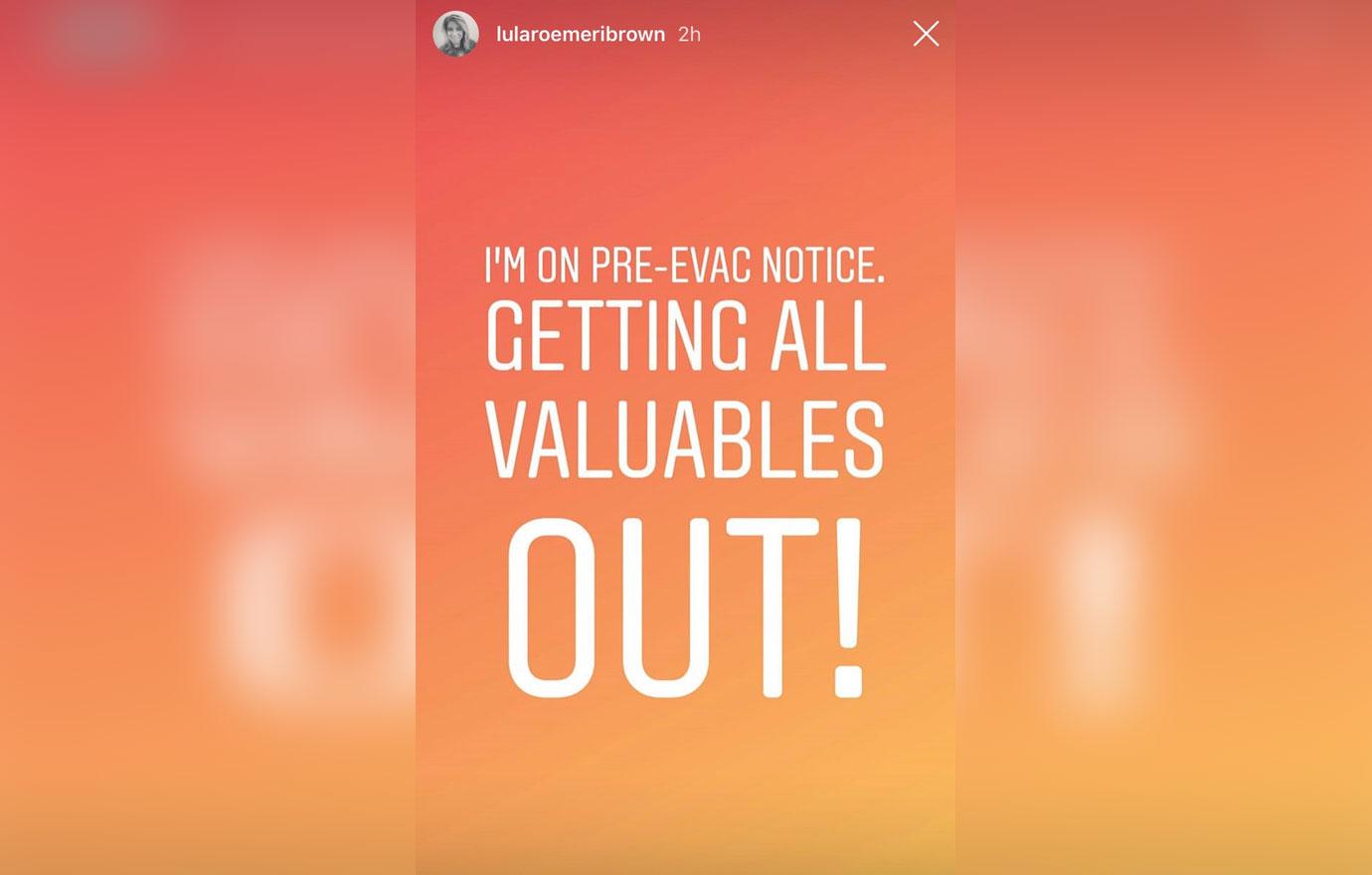 On Tuesday, July 23, Meri revealed the fire has spread. "I'm on pre-evac notice," she wrote. "Getting all valuables out!" She then urged followers to check out her website for LuLaRoe clothes. "I'm shipping today, or it's going in boxes into storage far away from the fire!" She added, "Since I'm boxing stuff up and moving it out anyway, I'd rather ship my inventory to you!"
Article continues below advertisement
Insensitive?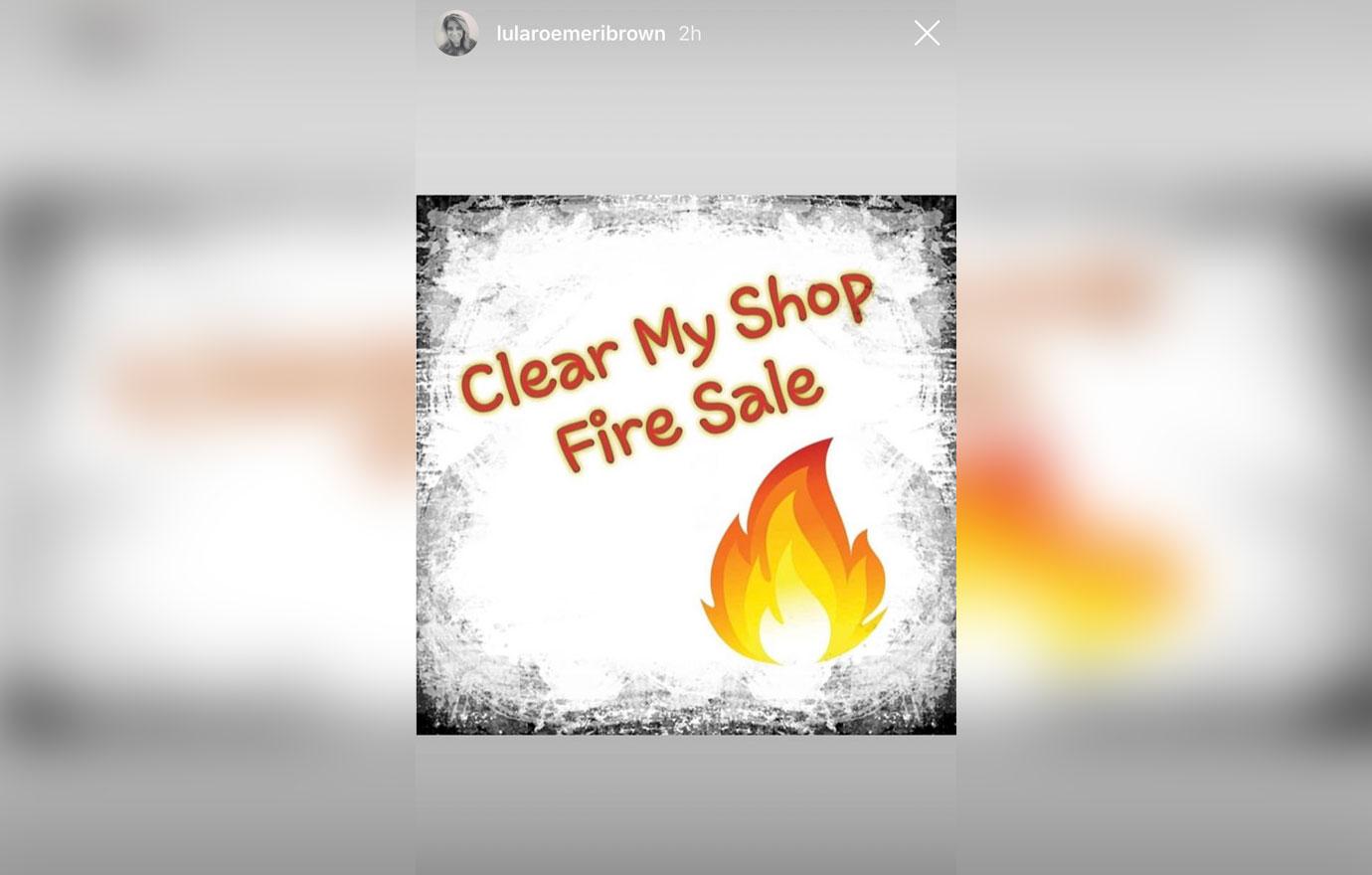 She then offered a sale to her customers. "Clear my shop fire sale," she wrote.
Article continues below advertisement
Backlash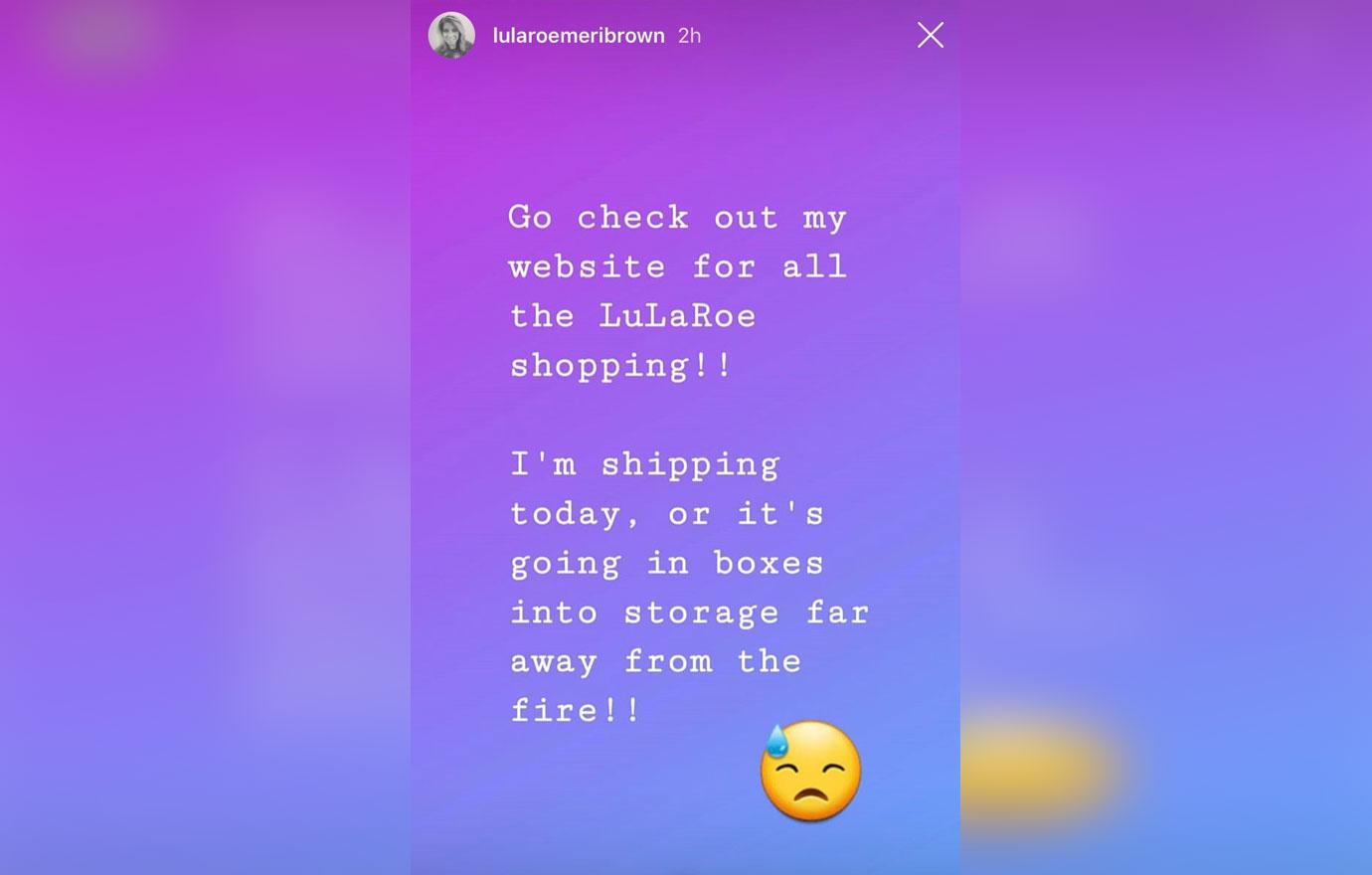 Two dozen homes have been evacuated, as rain has helped contain the fire. But followers weren't pleased with her idea to use the fire to boost sales.
Article continues below advertisement
Slammed!
"So tacky of her to use a natural disaster to peddle her leggings," a Reddit user wrote, as a second added, "Omg I just jokingly commented that she should do a fire sale but she actually did. That's awful." A third user wrote, "I know! I was kind of shocked."
Article continues below advertisement
Nightmare Come True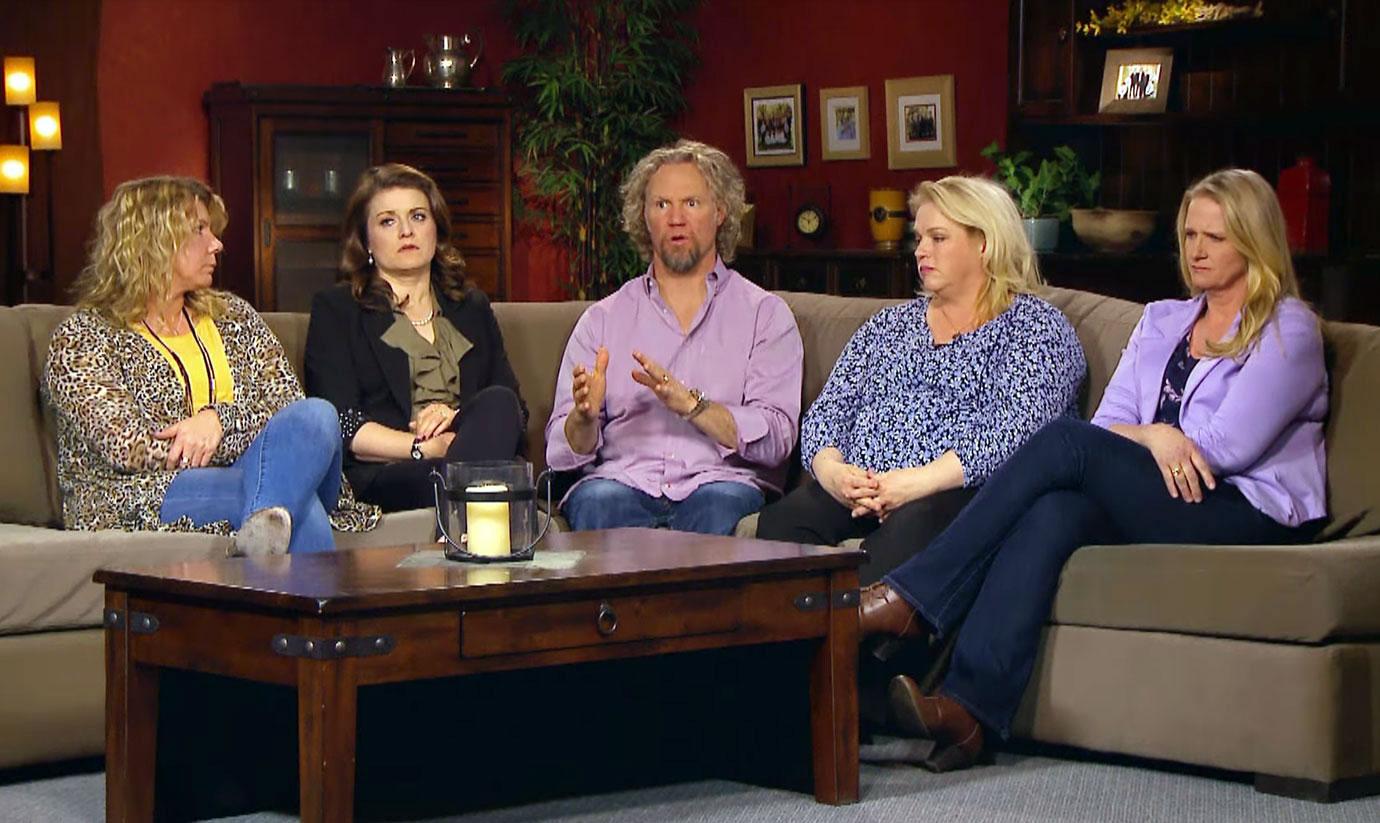 As Sister Wives viewers know, Kody's fourth wife Robyn has expressed her fear of living near forests, as she has lived in Montana and endured wildfires before.
Article continues below advertisement
Smart Move?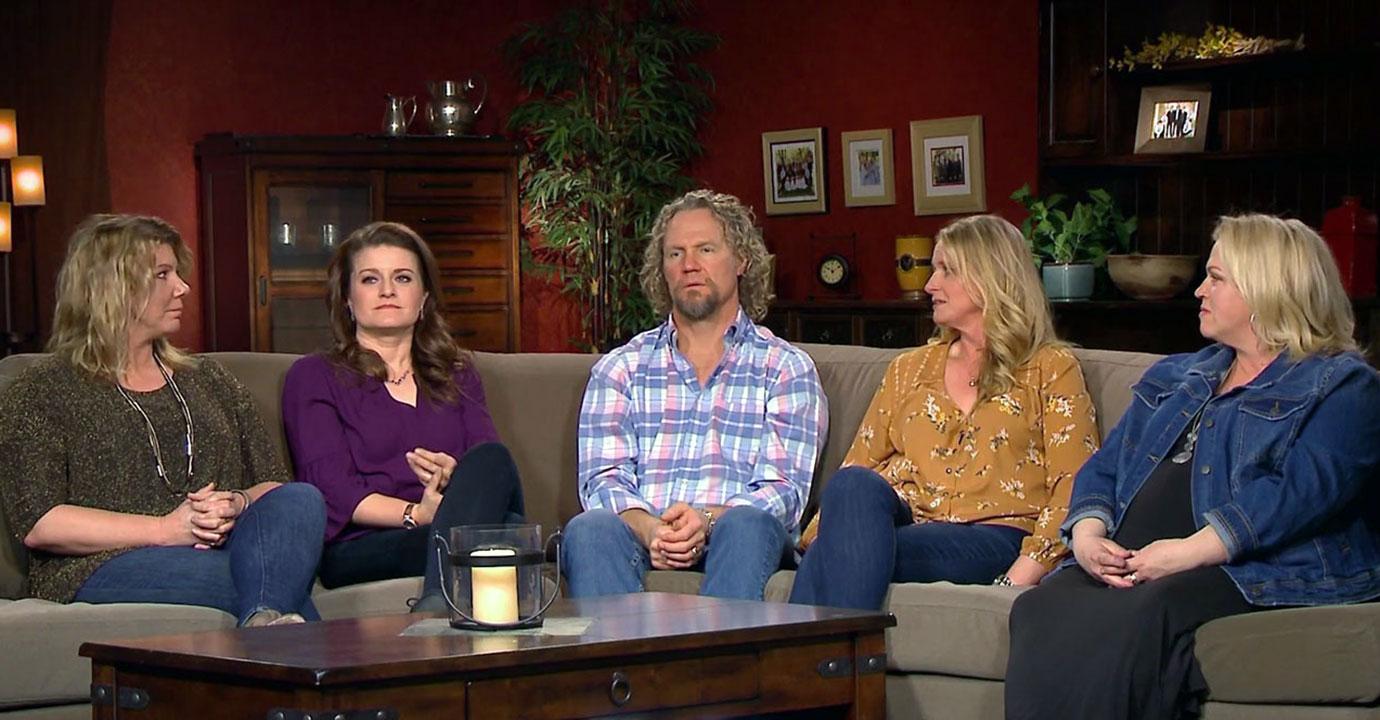 The Brown family moved from Las Vegas, Nevada to Flagstaff, Arizona in August 2018. Christine and Kody bought a home, while Meri, Janelle and Robyn are renting houses. They bought $820,000 worth of land to be split into four parcels.