Exclusive
Abuse, Stalking & Swindling Millions: Mel B's Claims Against Husband From Hell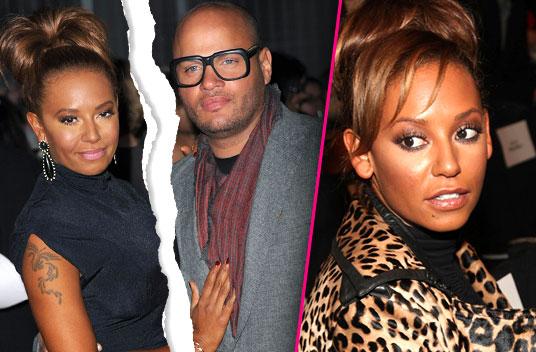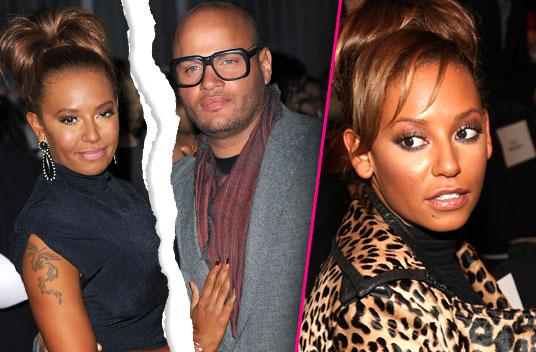 Article continues below advertisement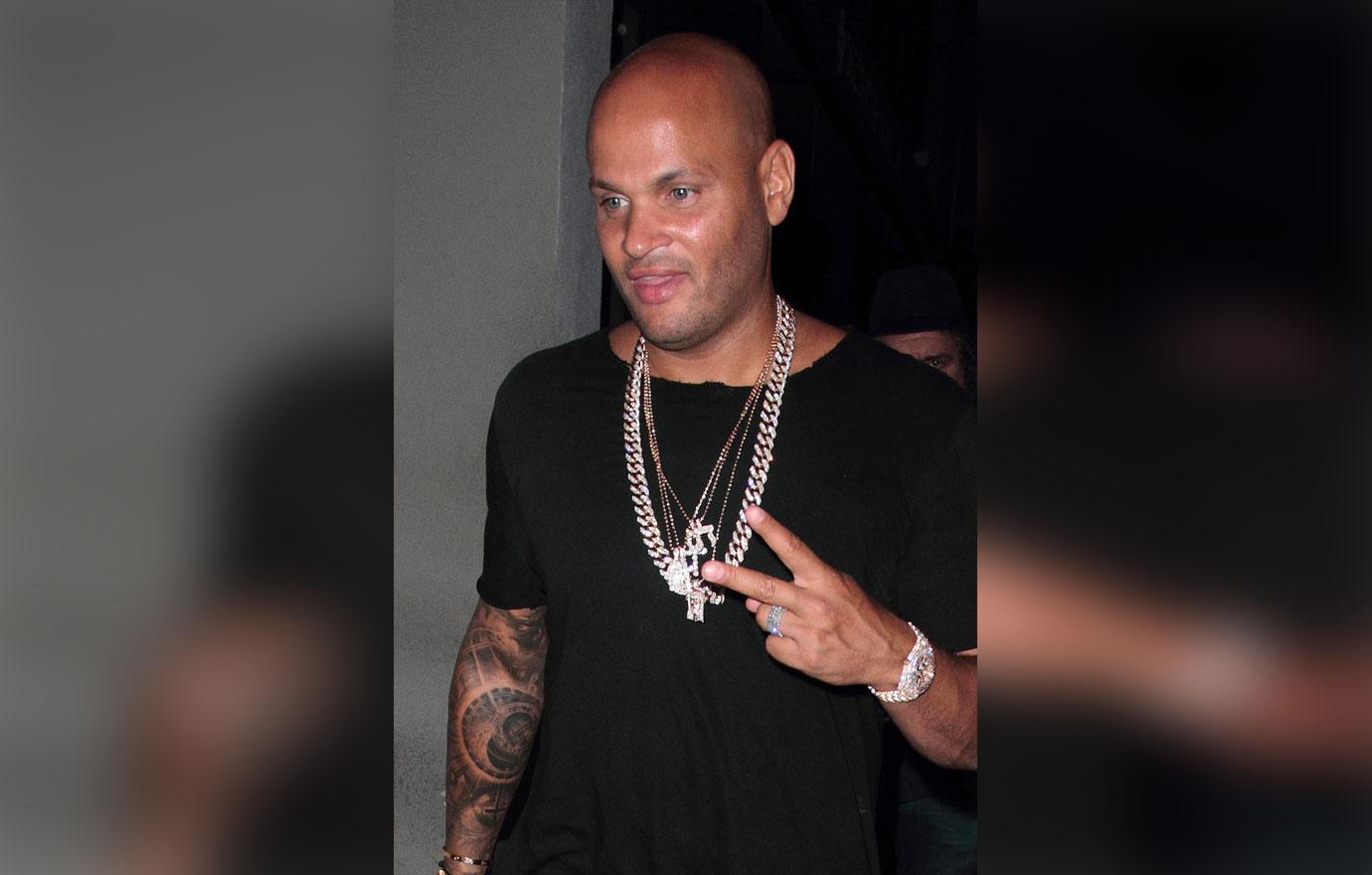 According to her declaration in her restraining order request, the 41-year-old singer — known legally as Melanie Brown — claims her husband beat her, forced her to have threesomes with strange women, and even led her to attempt suicide in 2014.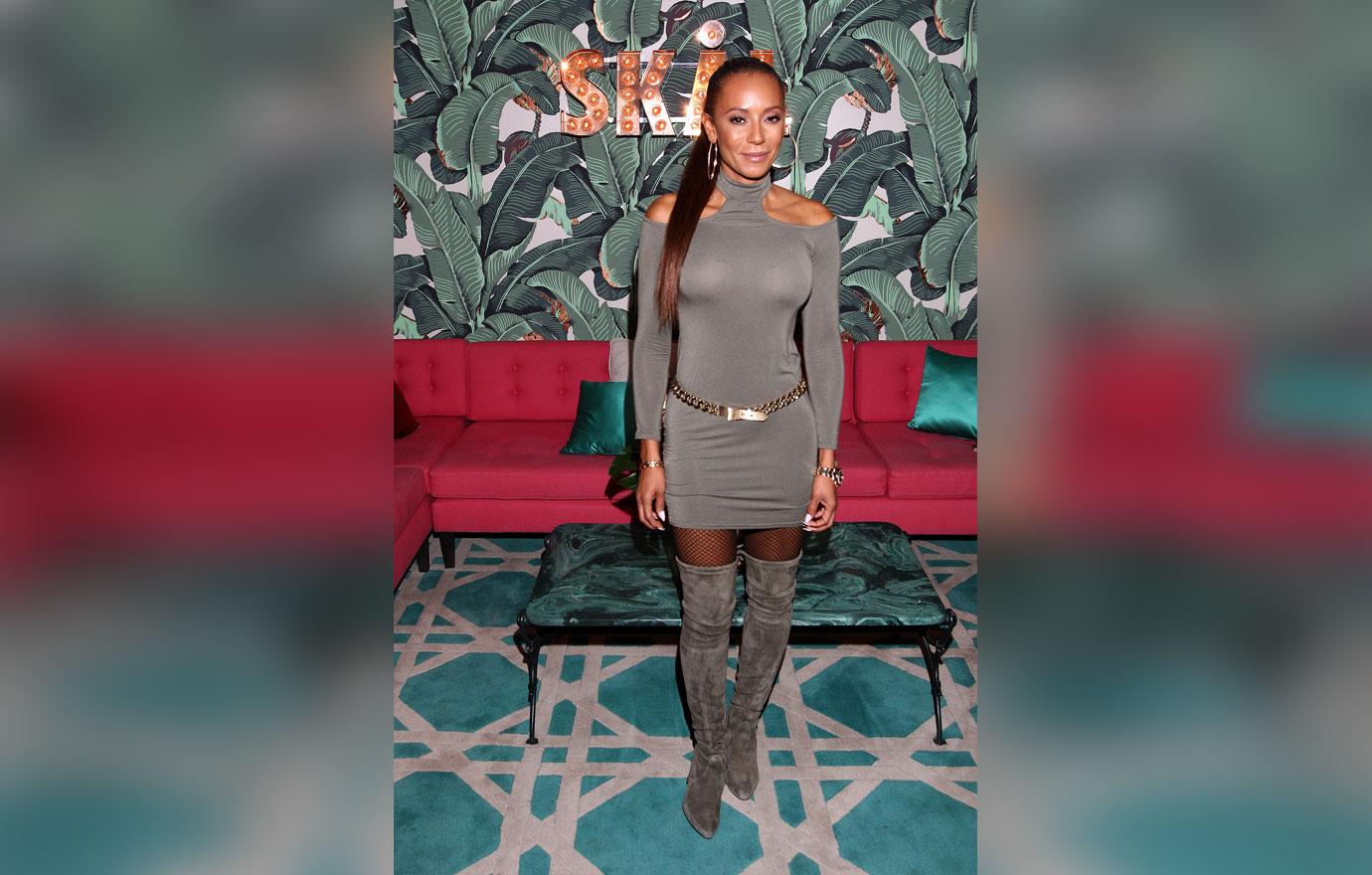 As RadarOnline.com reported, she claims he even blocked her from calling for help after the suicide attempt. "Die, b****!" she says he screamed while locking her in the bedroom of their U.K. home.
Article continues below advertisement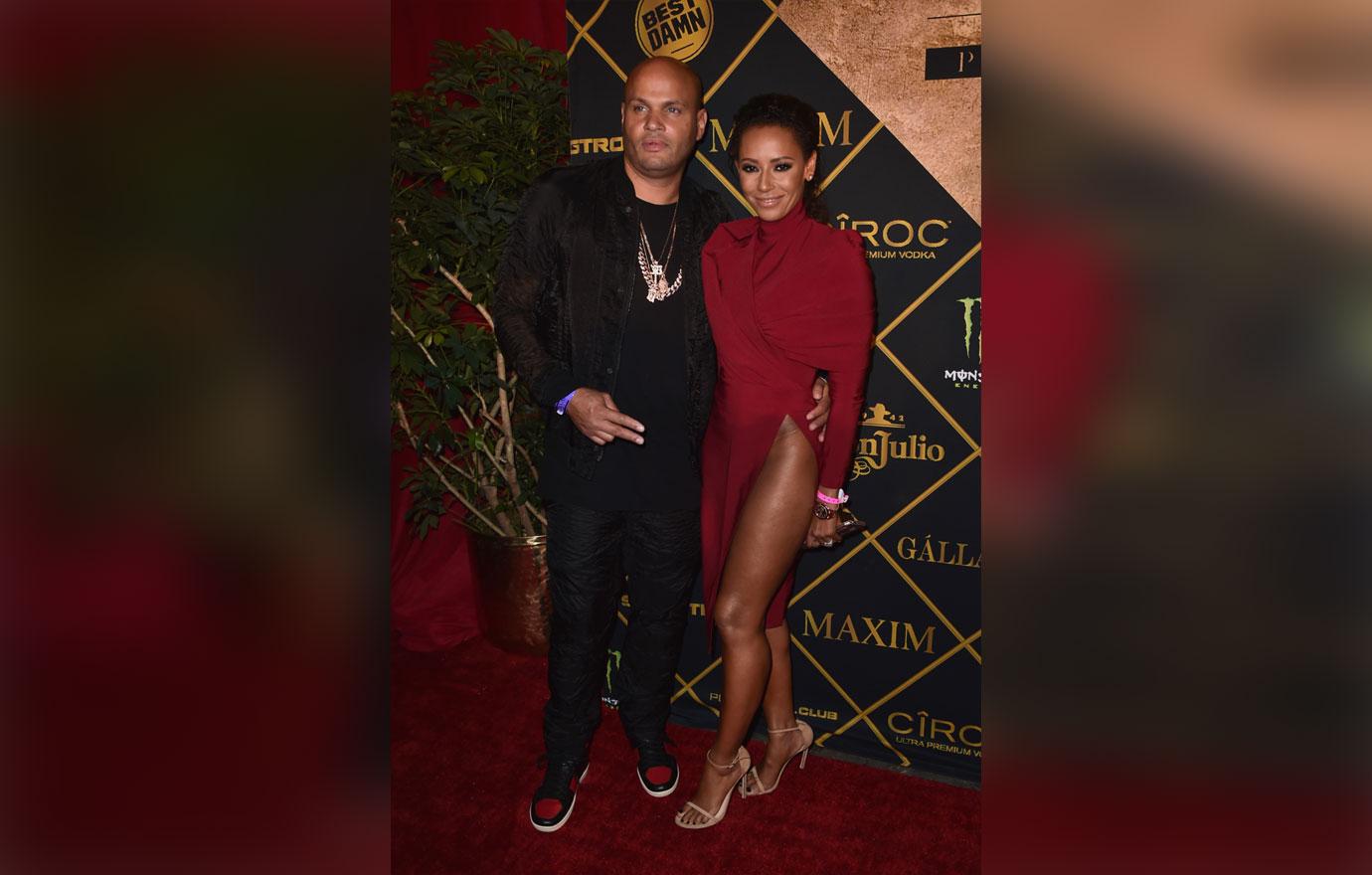 Now, RadarOnline.com can exclusively reveal the famous mother of three claims he lied about his past — and she didn't learn the truth until after their 2007 wedding. "At the time of our marriage, I was unaware that Belafonte was not the respondent's legal surname, not was I aware that he had been previously married," she writes in the Los Angeles court filing. "Respondent has held himself out to be the son of singer Harry Belafonte, when in reality he is not related."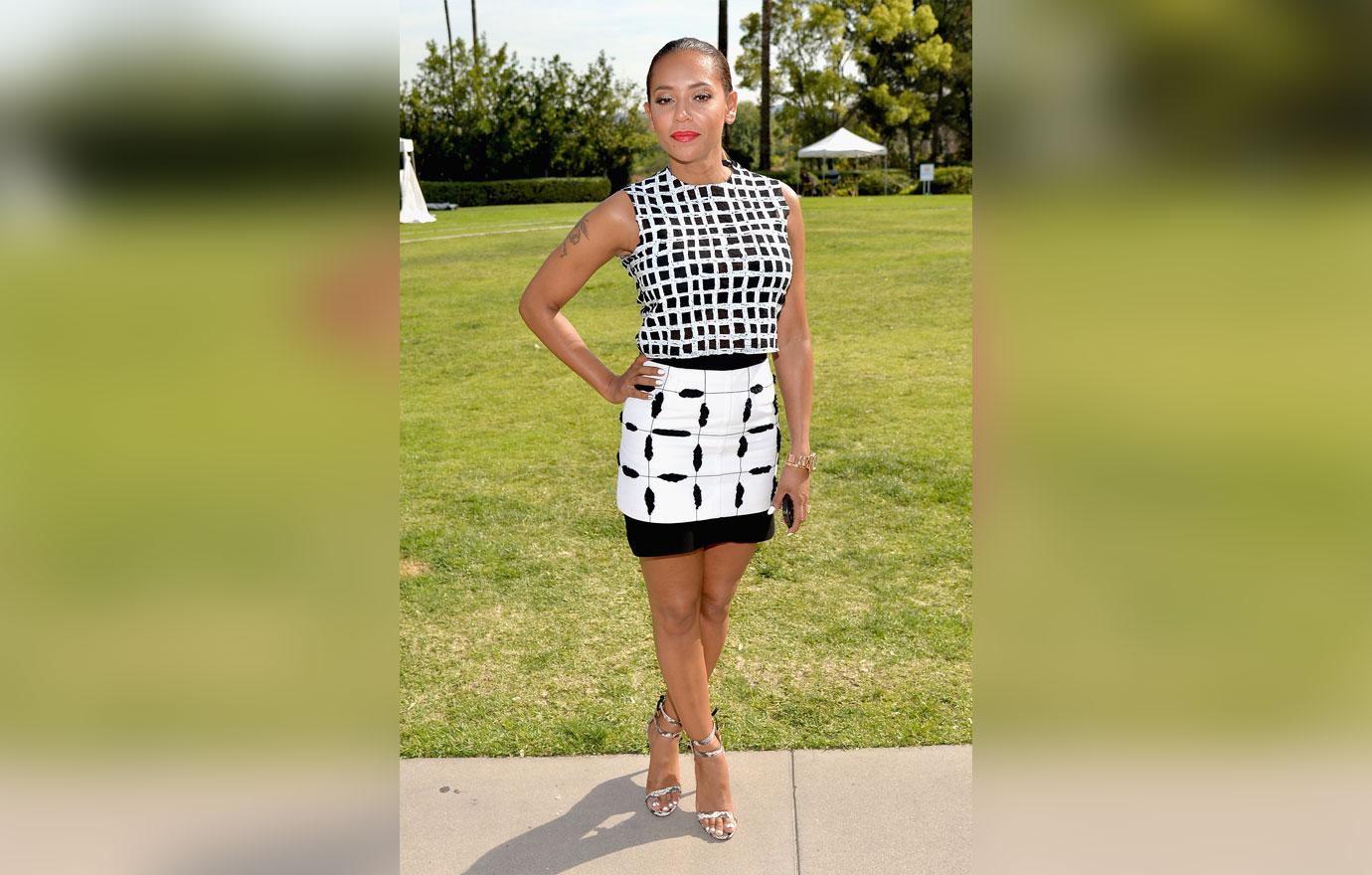 Though Belafonte, who was born Stephen Stansbury, has called himself a producer, the 41-year-old dad "held neither steady nor gainful employment," she alleges.
Article continues below advertisement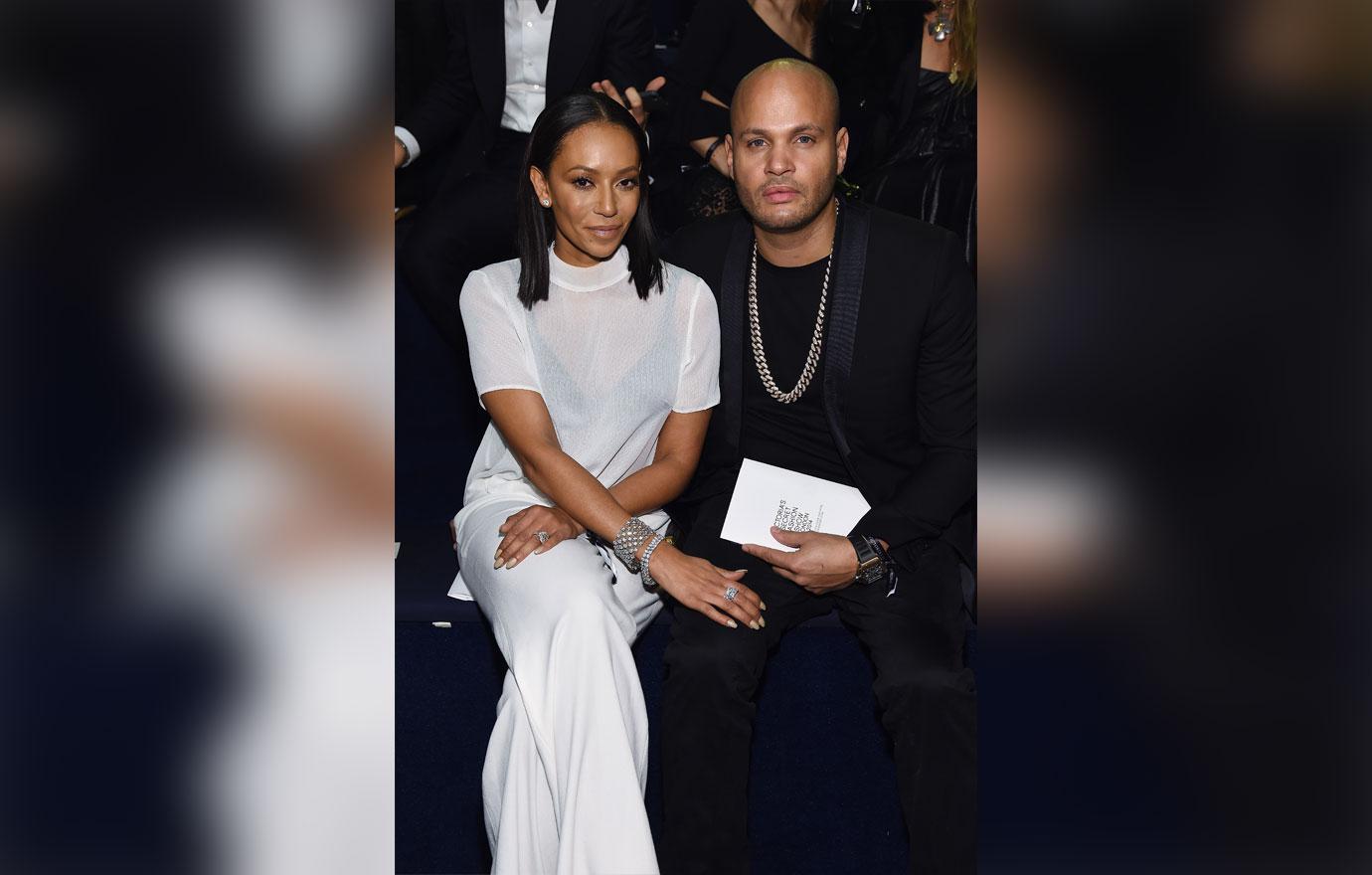 His abuse was not only physical but verbal, according to Brown. Belafonte allegedly called his wife "fat, ugly and old," as well as a "f***ing monkey." "When making these vulgar comments, he would put his face inches in front of mine and scream the insults at me," she claims.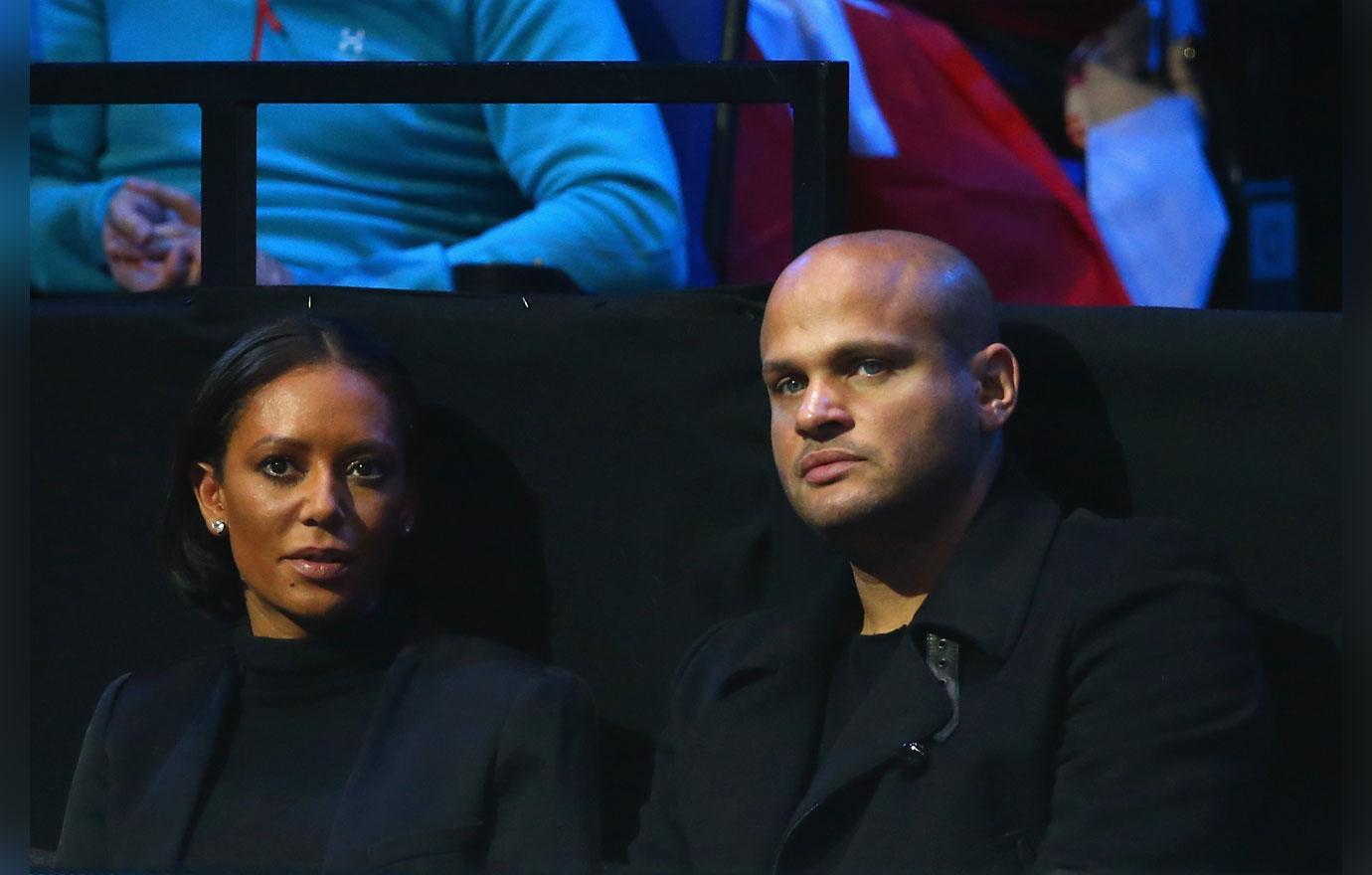 Despite their united front for nearly ten years, "I desperately wanted to leave the relationship and tried to do so during our first year of marriage and every year thereafter," she says. But, shr says he threatened to release videos from their sex romps to the public if she called it quits.
Article continues below advertisement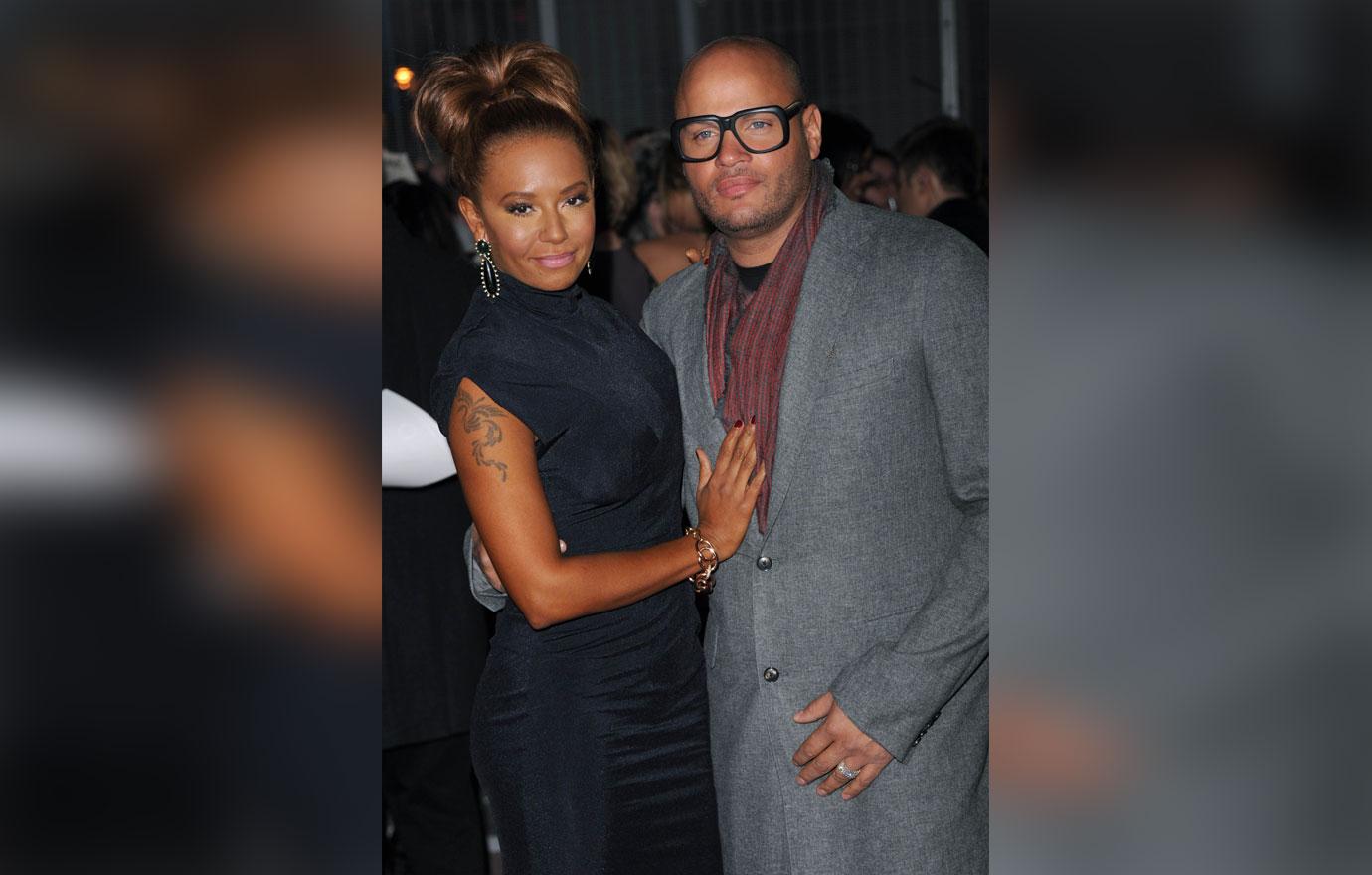 He often degraded her in front of their 20-year-old German nanny, Lorraine Gilles, she claims. "I later discovered that Respondent was having sex with Lorraine and was paying her inordinate amounts of money," she added. As RadarOnline.com previously reported, she also said he impregnated her and then forced her to get an abortion. (Gilles has not responded to RadarOnline.com's calls for comment.)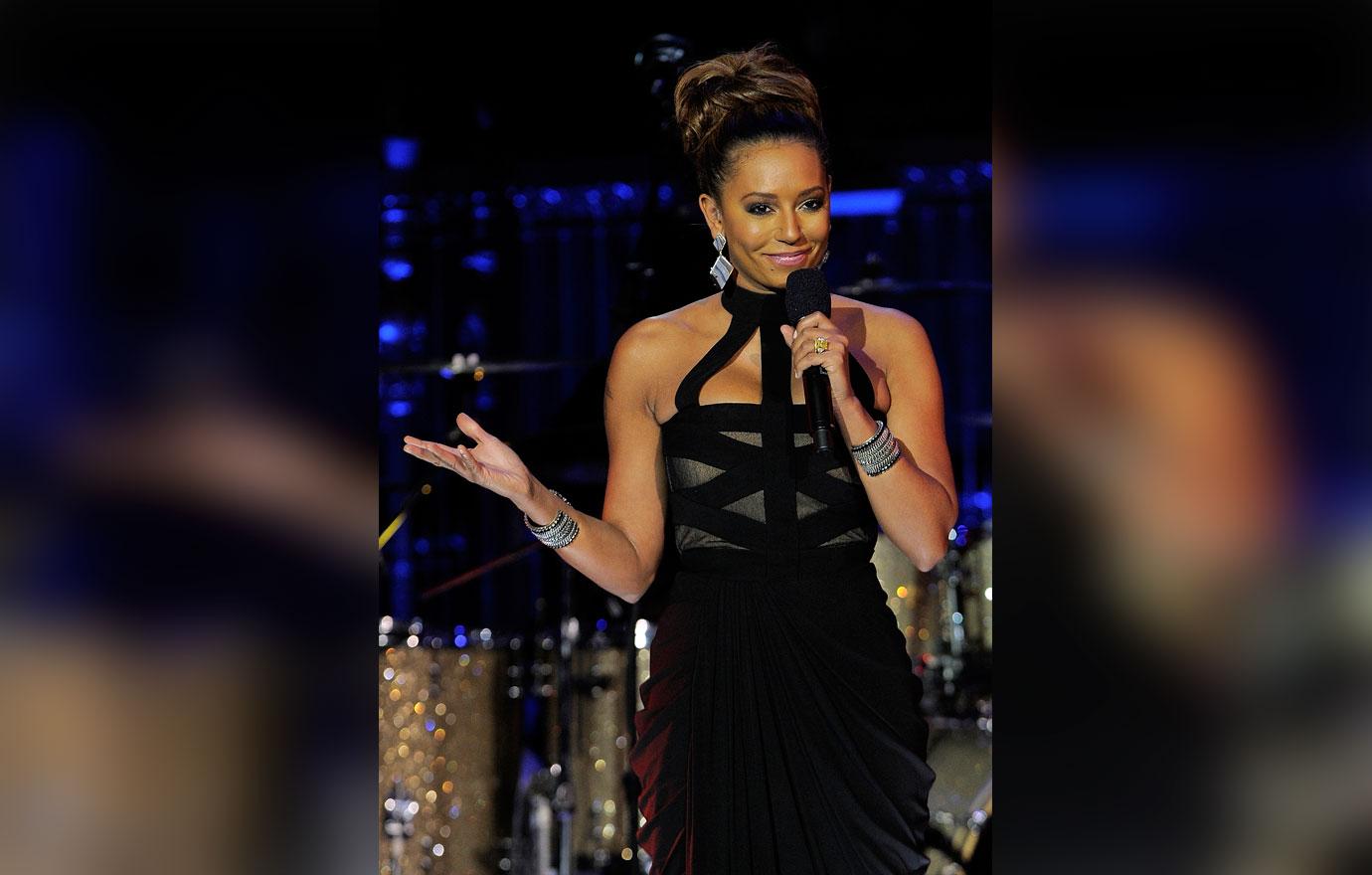 In another shocking allegation, Brown says Belafonte stole "millions of dollars" from her during their marriage. "He would take money from a joint account and invest if whatever entity or project interested him," she writes. "He would constantly represent to me that the money was safe, taxes were paid, and that he 'has it covered.' Despite these representations I later learned that he had taken money earned by me so as to benefit Lorraine and others without my knowledge and consent."
Article continues below advertisement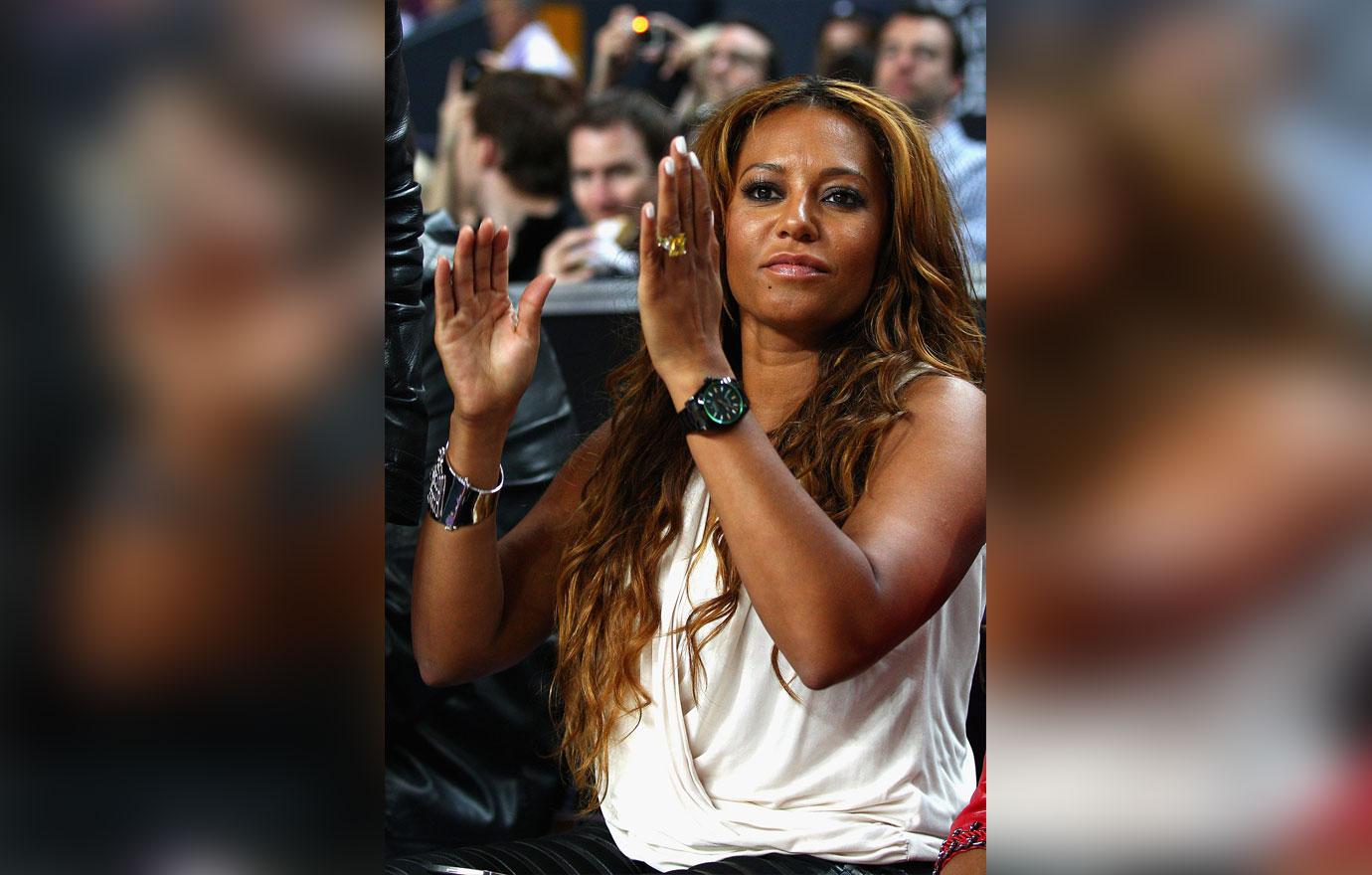 She claims he swindled $325,000 to pay off child support from a previous relationship, and also gave their nanny Gilles "in excess of $300,000."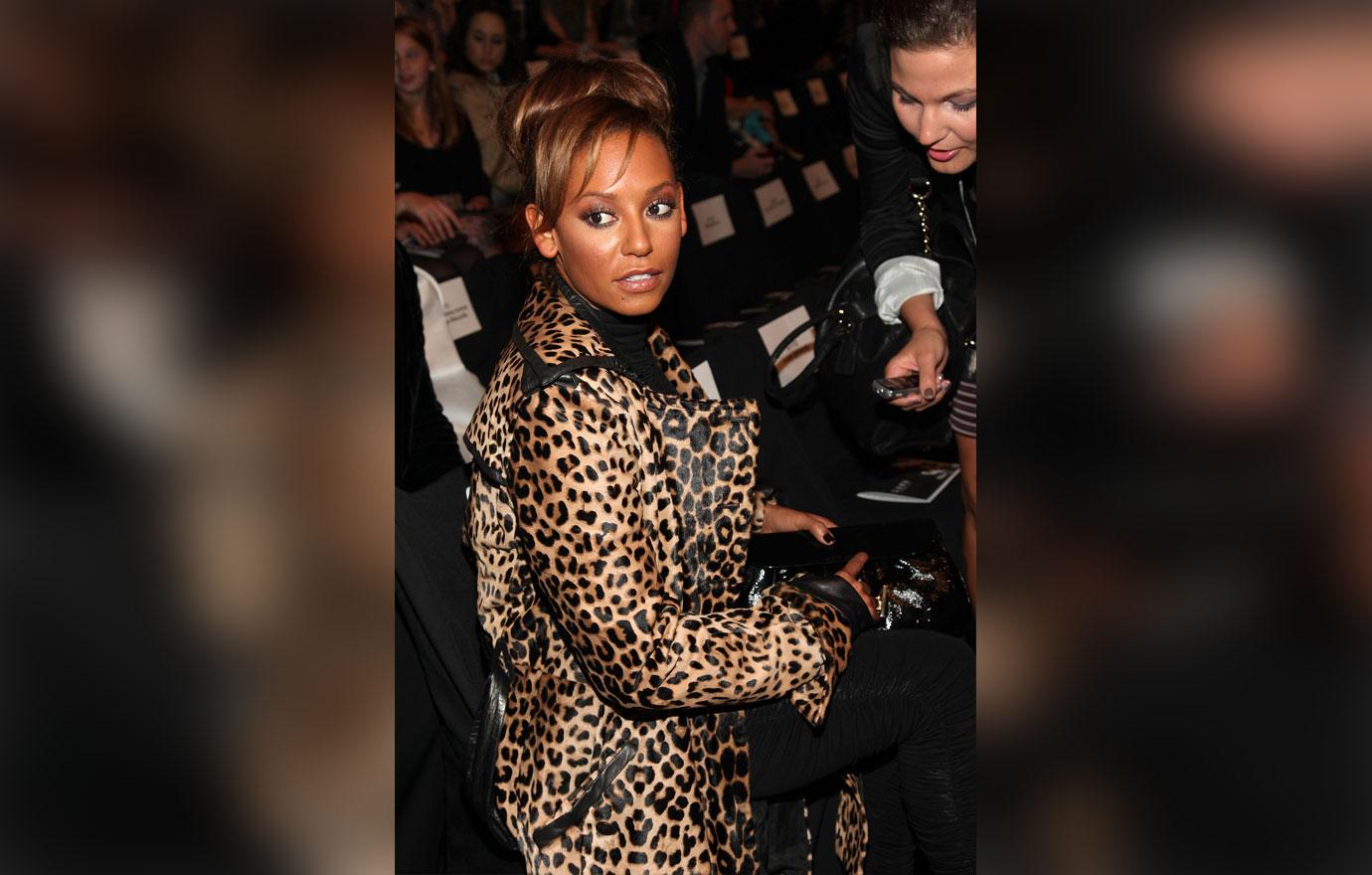 Brown also accuses her estranged husband of "falsely using my identity" by signing into her email account and approving her accountant's expenditure requests.
Article continues below advertisement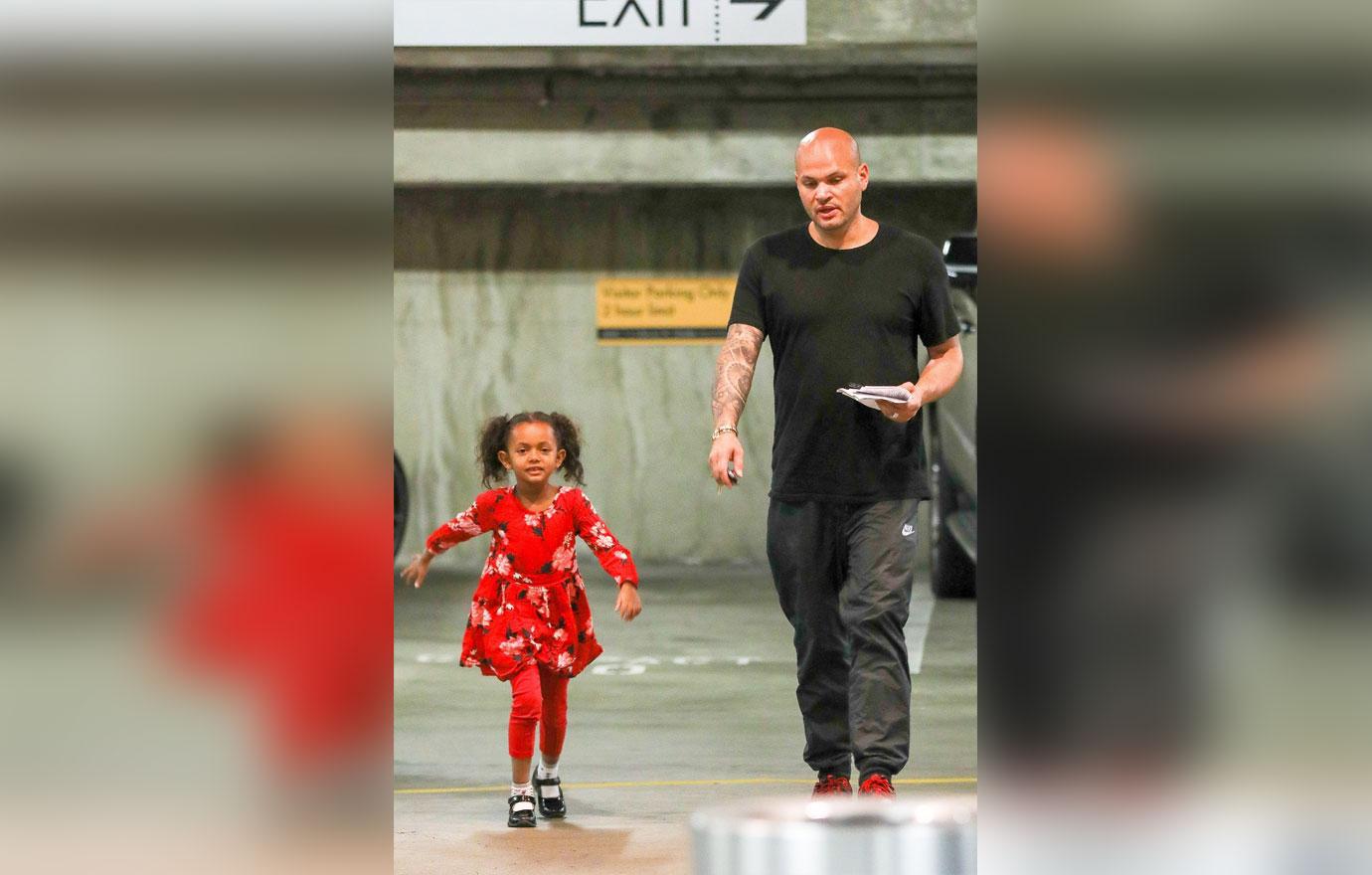 While she performed in musical Chicago on Broadway in New York City, Belafonte's "harassment continued from afar," Brown claims. "He would ask people to conduct surveillance upon me," she writes. "He would call and text telling me he had people watching me and informing him as to when I left the hotel, when I arrived at the theater, when I left the theater."
She also alleges that her husband "orchestrated" a car break-in in an effort to "scare" her.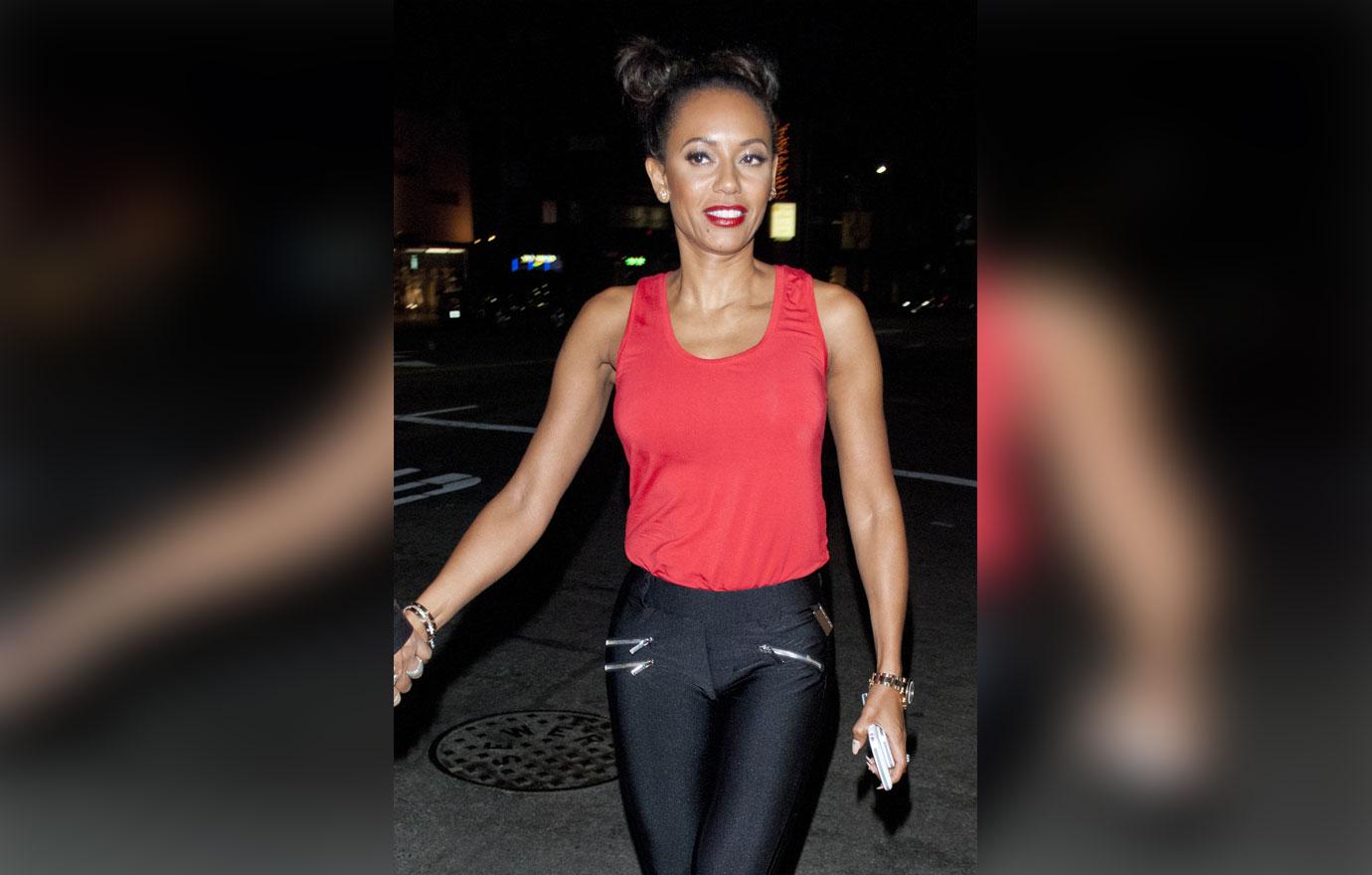 Brown was granted the restraining order, and will return to court for a hearing regarding the matter on April 24. We pay for juicy info! Do you have a story for RadarOnline.com? Email us at tips@radaronline.com, or call us at 800-344-9598 any time, day or night.