Mel B's Former Nanny Shows Nipples Amid Battle Over Claims She Had Threesome With Ex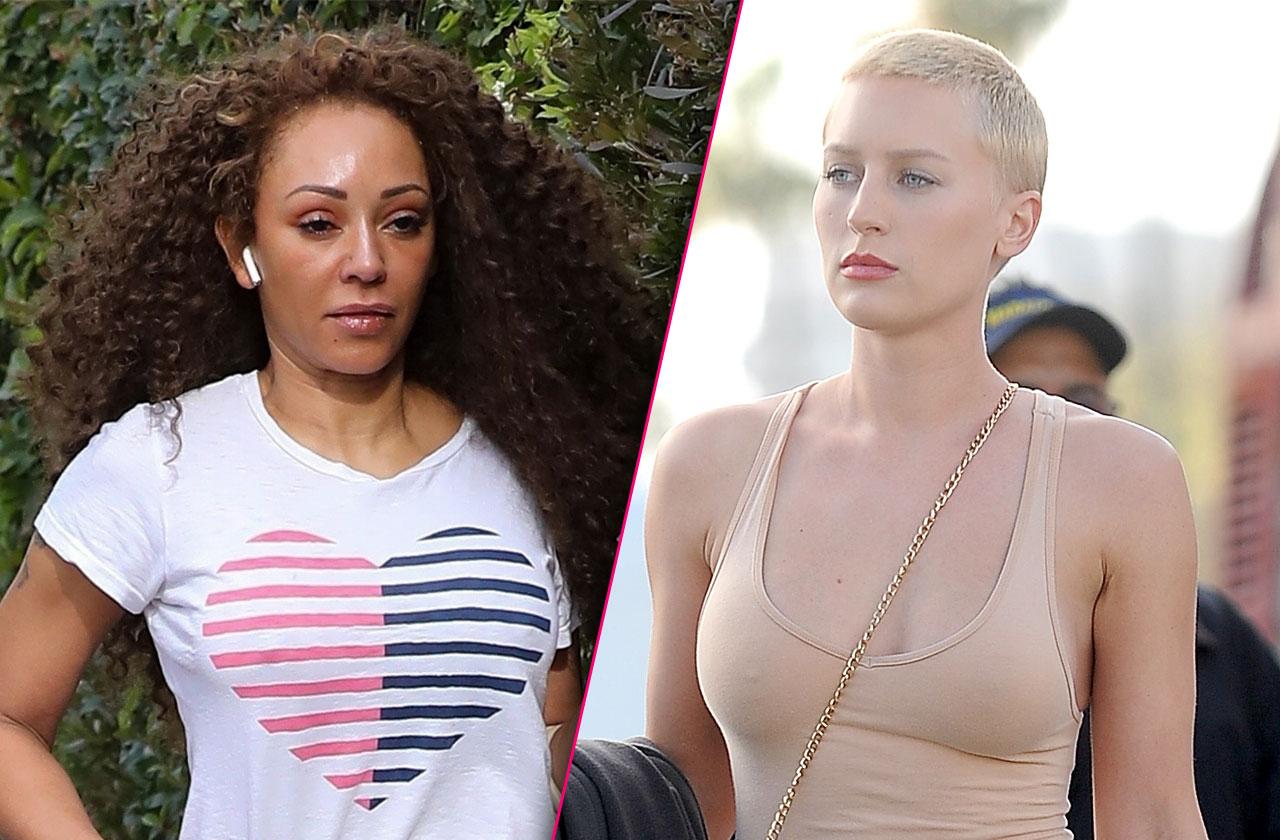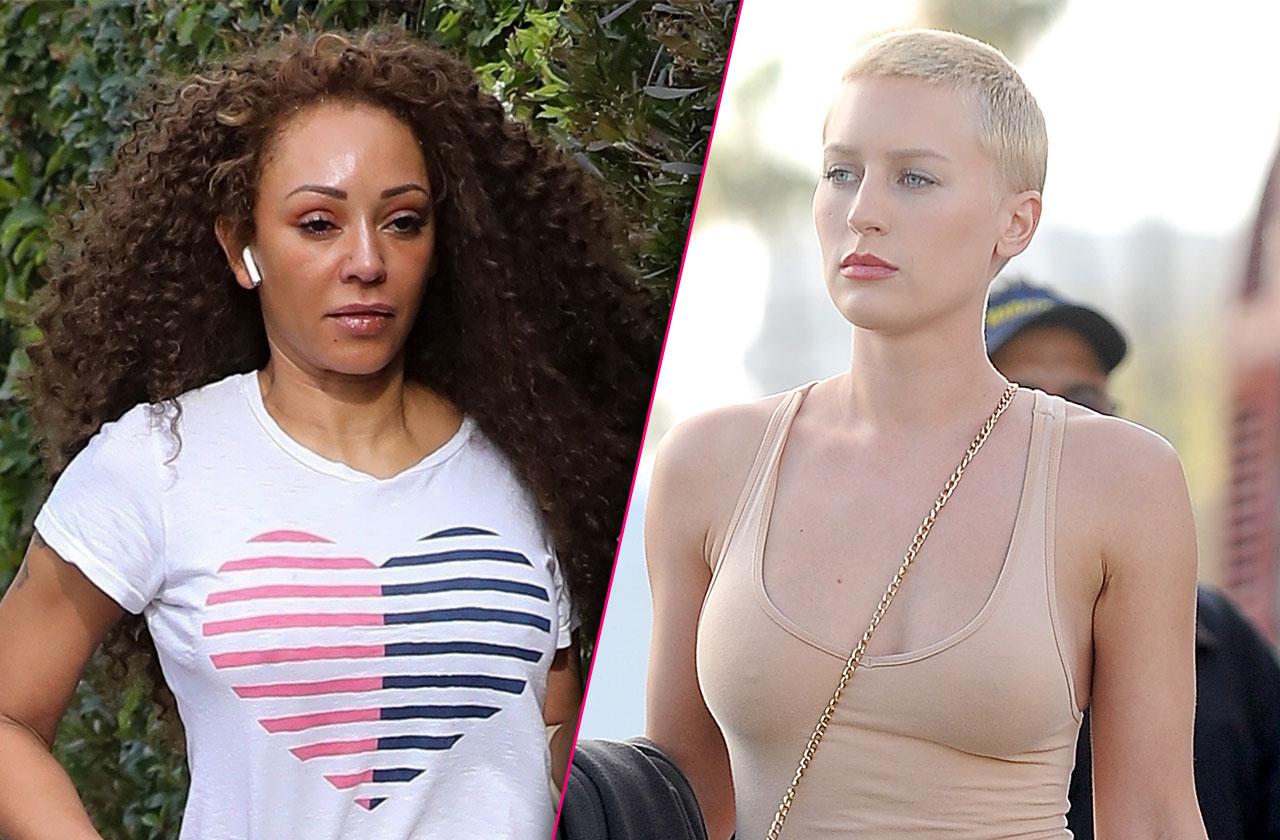 Mel B's former nanny Lorraine Gilles put on a racy display in Los Angeles by sporting a sheer vest.
The scandal-plagued German national was seen strutting her stuff through Beverly Hills.
RadarOnline.com has all the details – click through the images.
Article continues below advertisement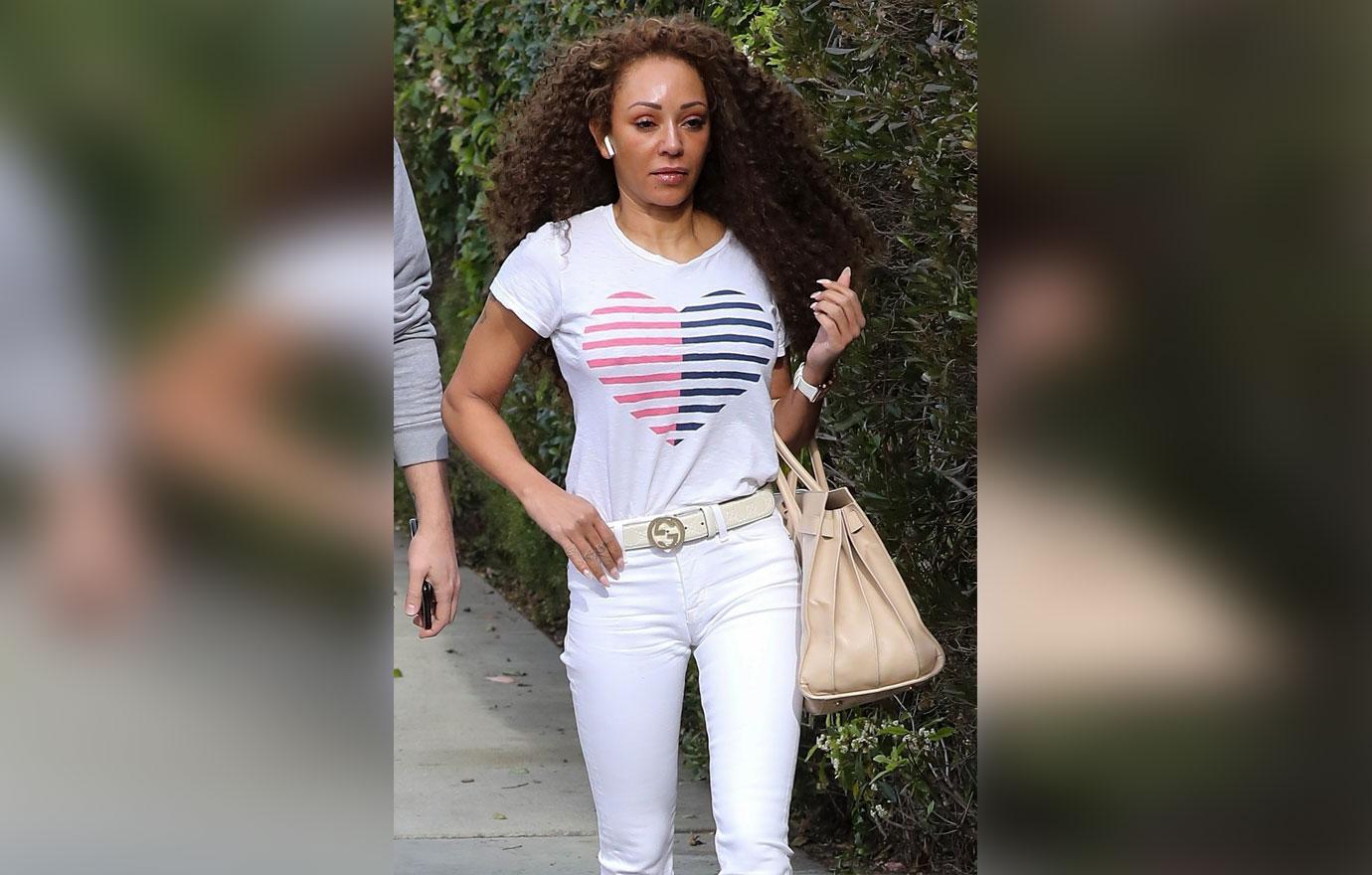 Scandal hit nanny Lorraine Gilles joked that she 'might' go and see The Spice Girls reunion concert.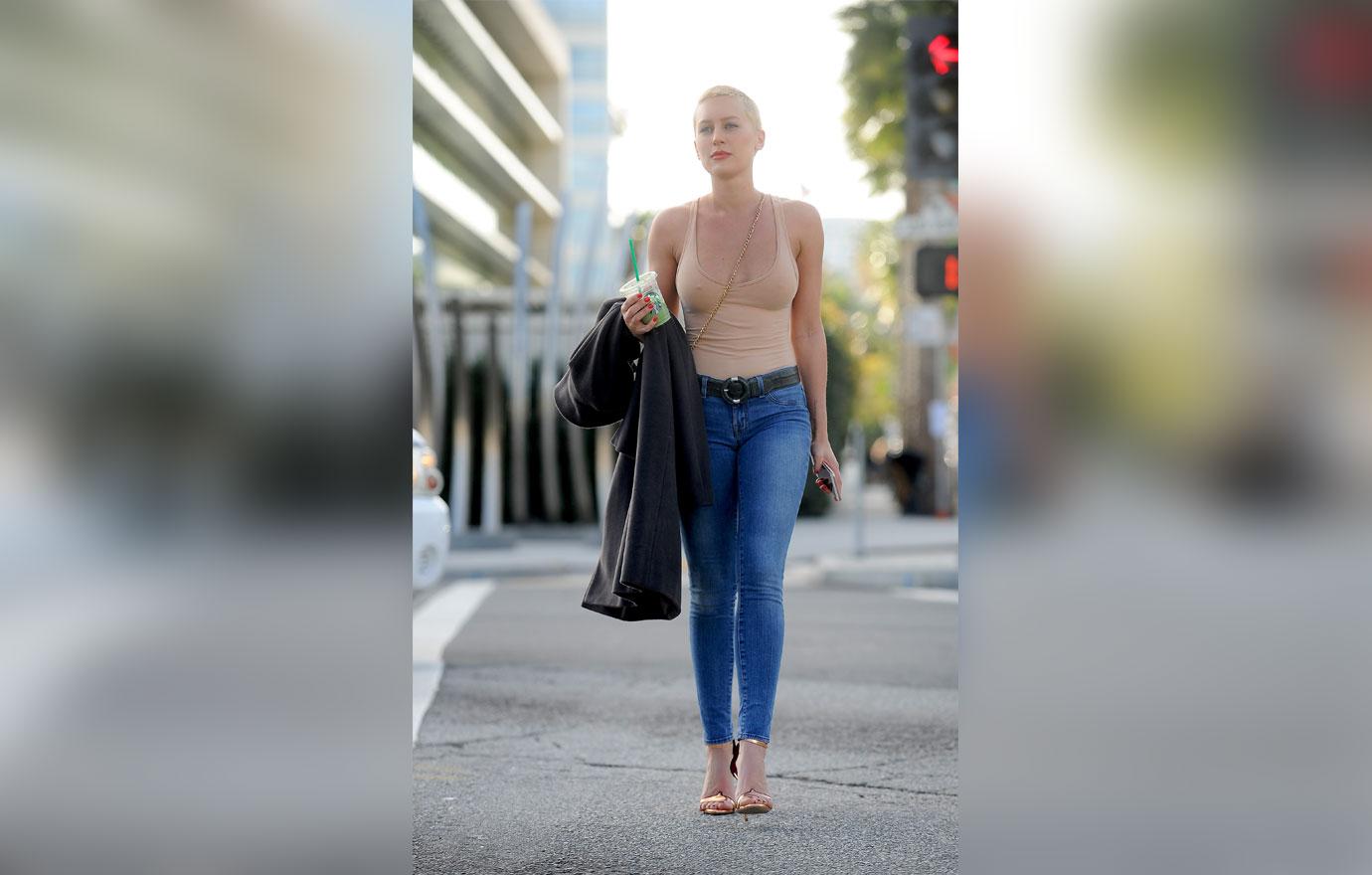 Gilles – who reportedly had a threesome with Mel B, 42, and her former husband Stephen Belafonte – turned heads in Beverly Hills.
Article continues below advertisement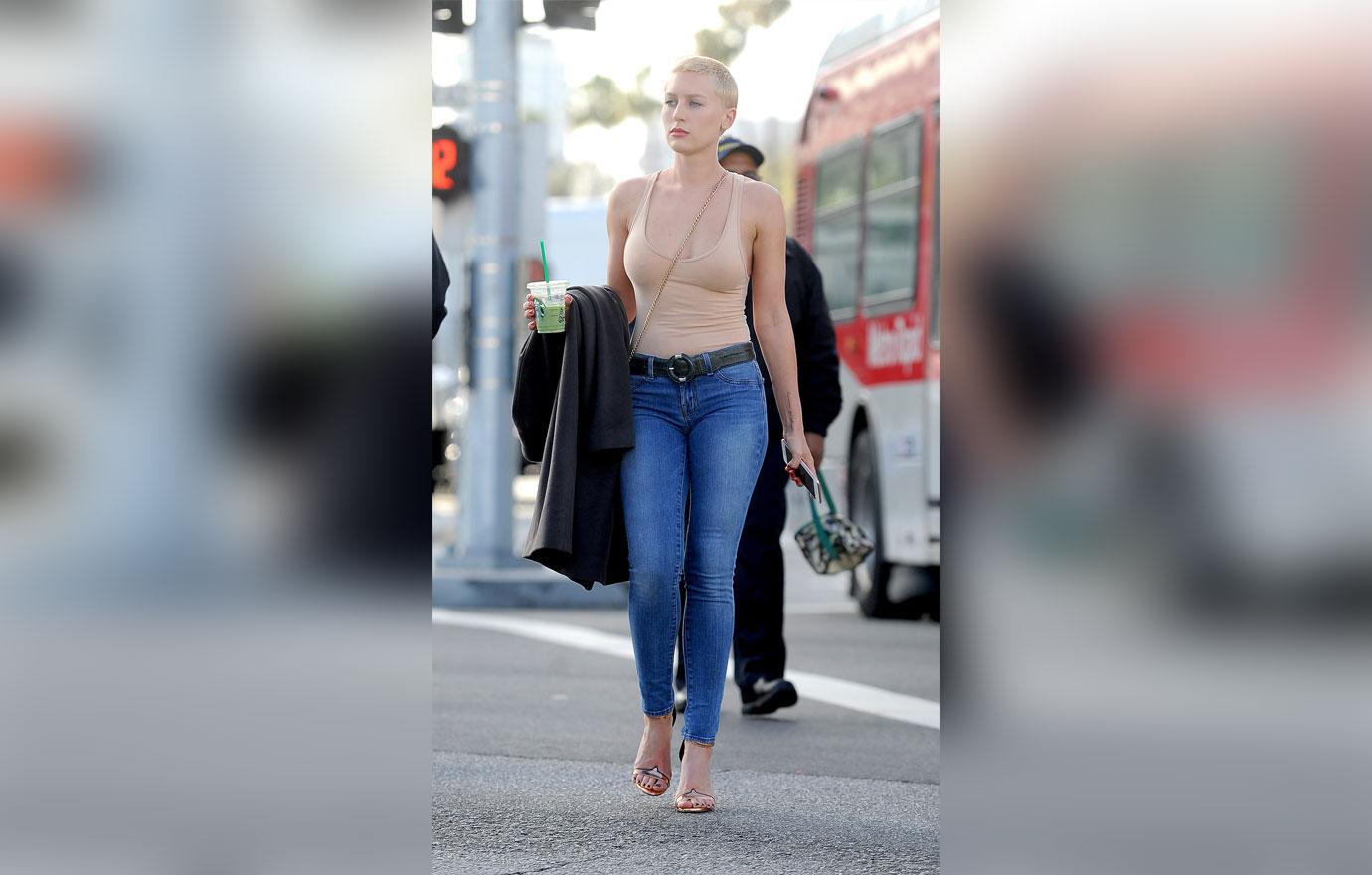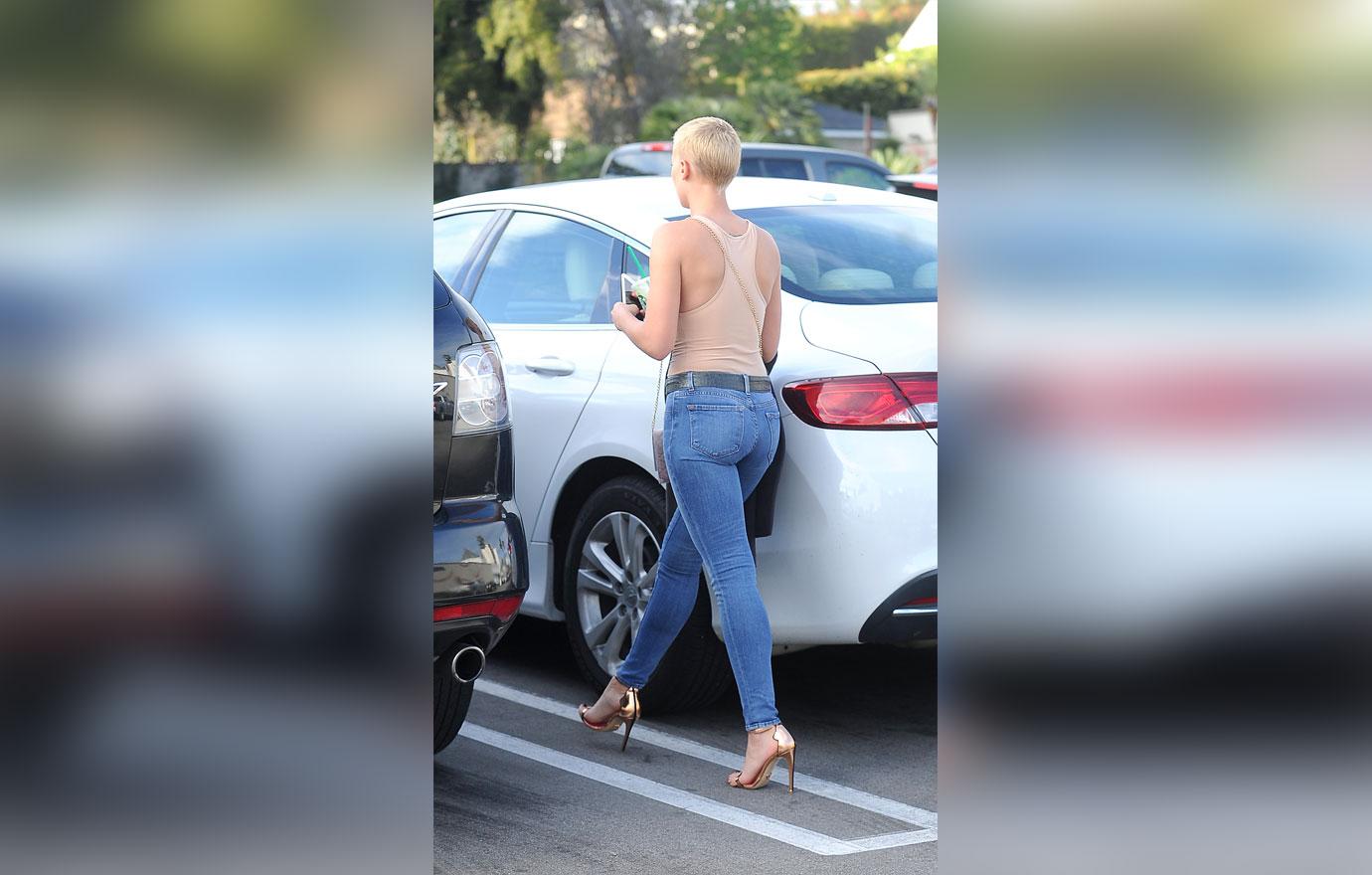 The ex-nanny filed for divorce from her husband of 17 months, tech entrepreneur Michael Bleau, last Thursday.
Article continues below advertisement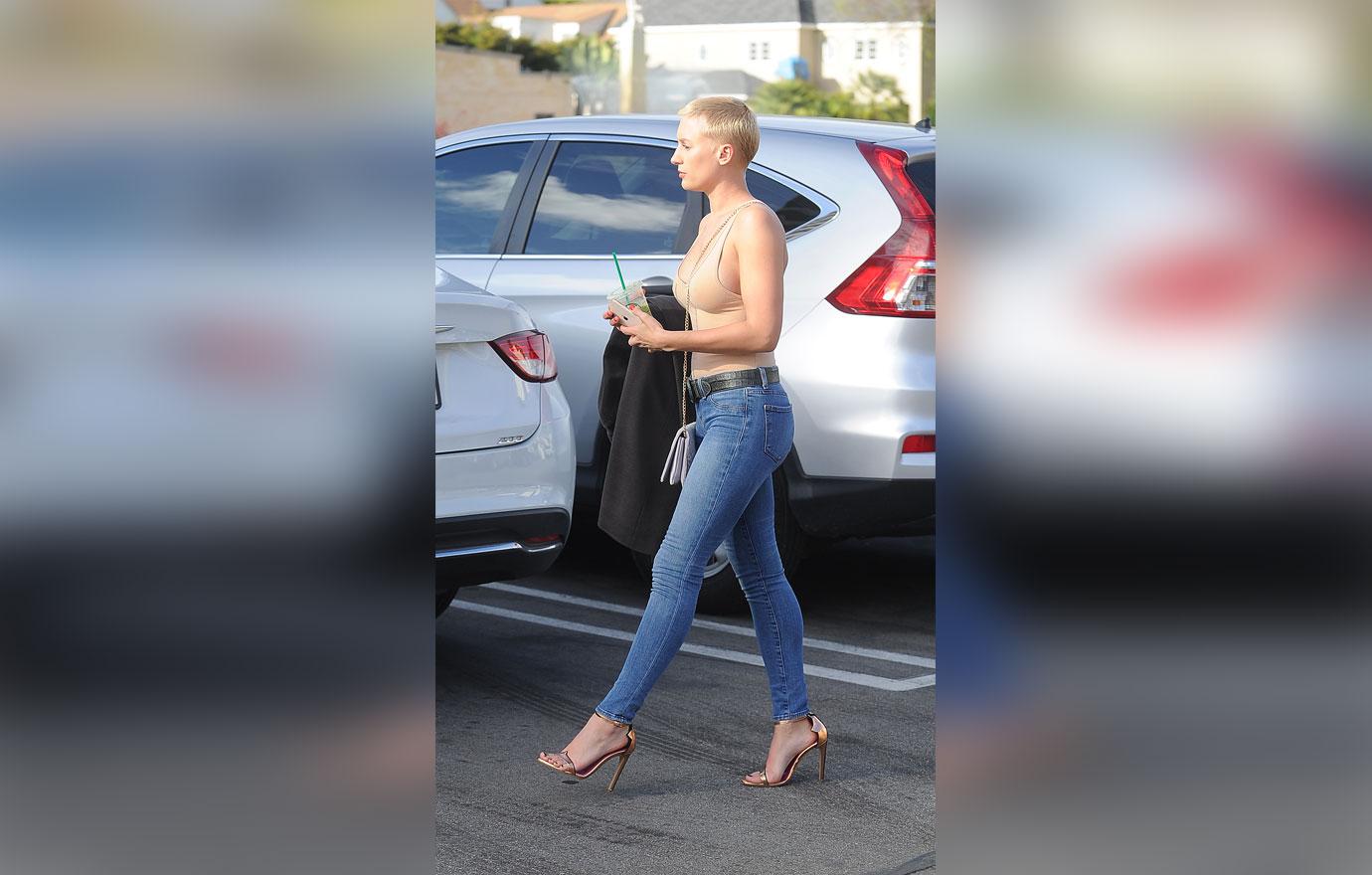 And the 26-year-old German national revealed that she was doing 'ok' a week after her filing.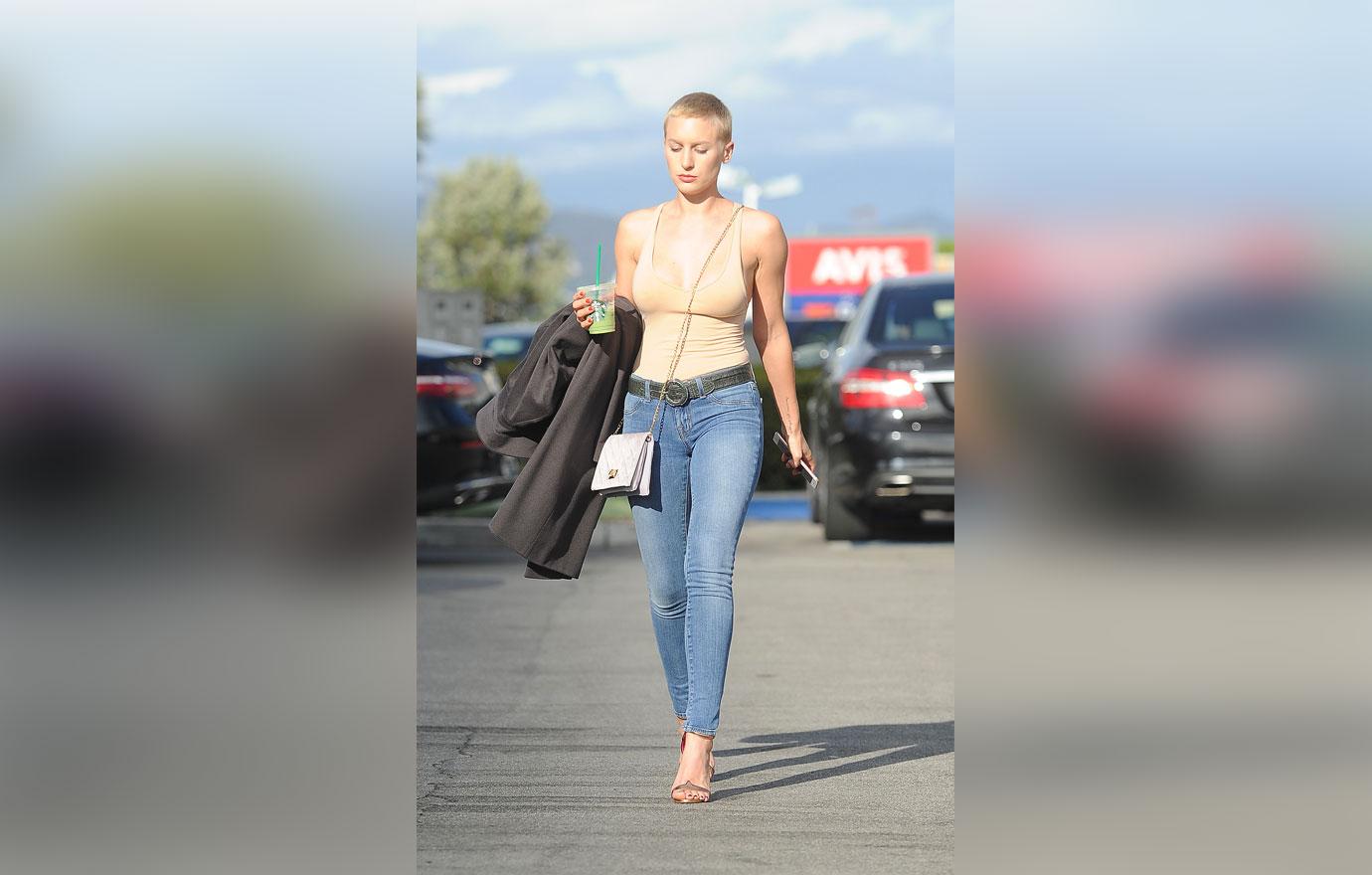 Gilles recently shaved her head, but remarked how it is already growing back - met Mel, 42, and Stephen, also 42, in Los Angeles when she was only 18 years old.
Mel B claimed Gilles had an affair with Belafonte and even become pregnant by him. Her legal team quickly answered the claims with a lawsuit for defamation against the performer. They claimed she had a sexual relationship with both her and Belafonte, before leaving their employment shortly before the final breakdown of their marriage.