Is Meghan Markle's & Prince Harry's Royal Baby Already Here? Follow The Clues!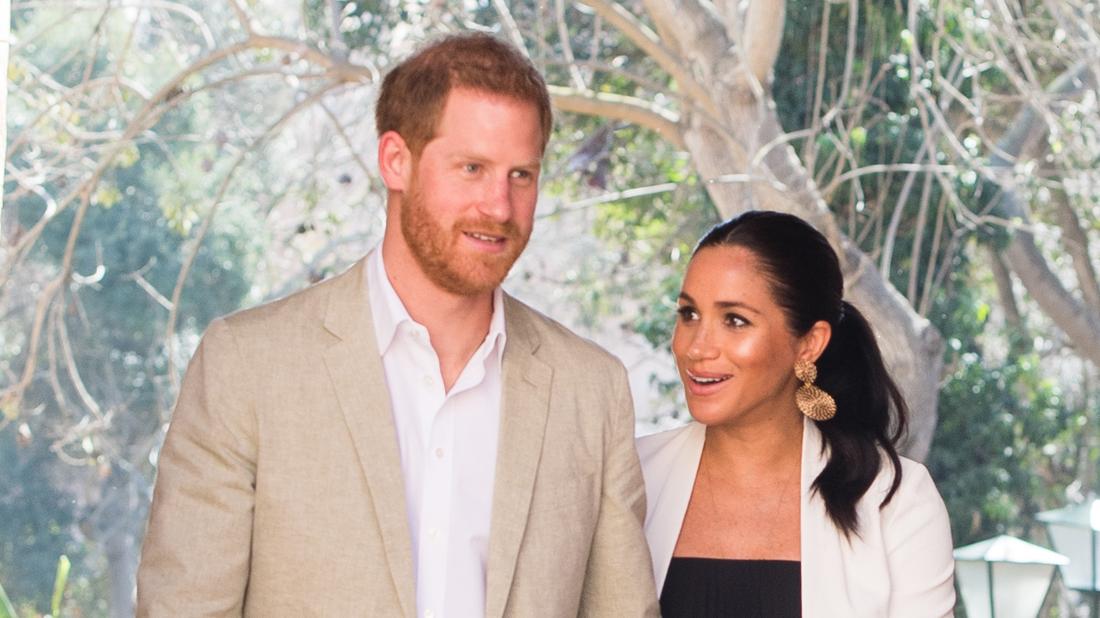 Fans are speculating that Meghan Markle may have already given birth to her first child with husband Prince Harry and the royal family is keeping it a secret until they're ready to make the big announcement.
Conspiracy followers are going wild reading the palace tea leaves!
Meghan, 37, was reportedly due on Sunday, April 28, 2019, but otherwise, insiders have gone quiet.
However, there are some tantalizing hints from friends and family members of the couple that indicate their little boy or girl could have been born.
Article continues below advertisement
As RadarOnline.com has reported, the new baby will be seventh in the line of succession to the British throne and will live at Frogmore Cottage, a house on the grounds of Windsor Estate.
Meghan reportedly ordered $3 million dollars in home renovations that include a gym and yoga studio.
On Tuesday, April 30, the Duchess of Sussex and Harry took a private helicopter to their new home, sparking rumors that they're getting ready to welcome the baby any minute.
Due to security reasons, Meghan's birth will be cloaked in secrecy.
Plus, she and Harry, 34, previously announced that they intend to keep details surrounding their first child's birth private.
Scroll through RadarOnline.com's gallery for more on the possibilities that the former Suits star and the Prince are already cuddling their newborn.
MIA Markle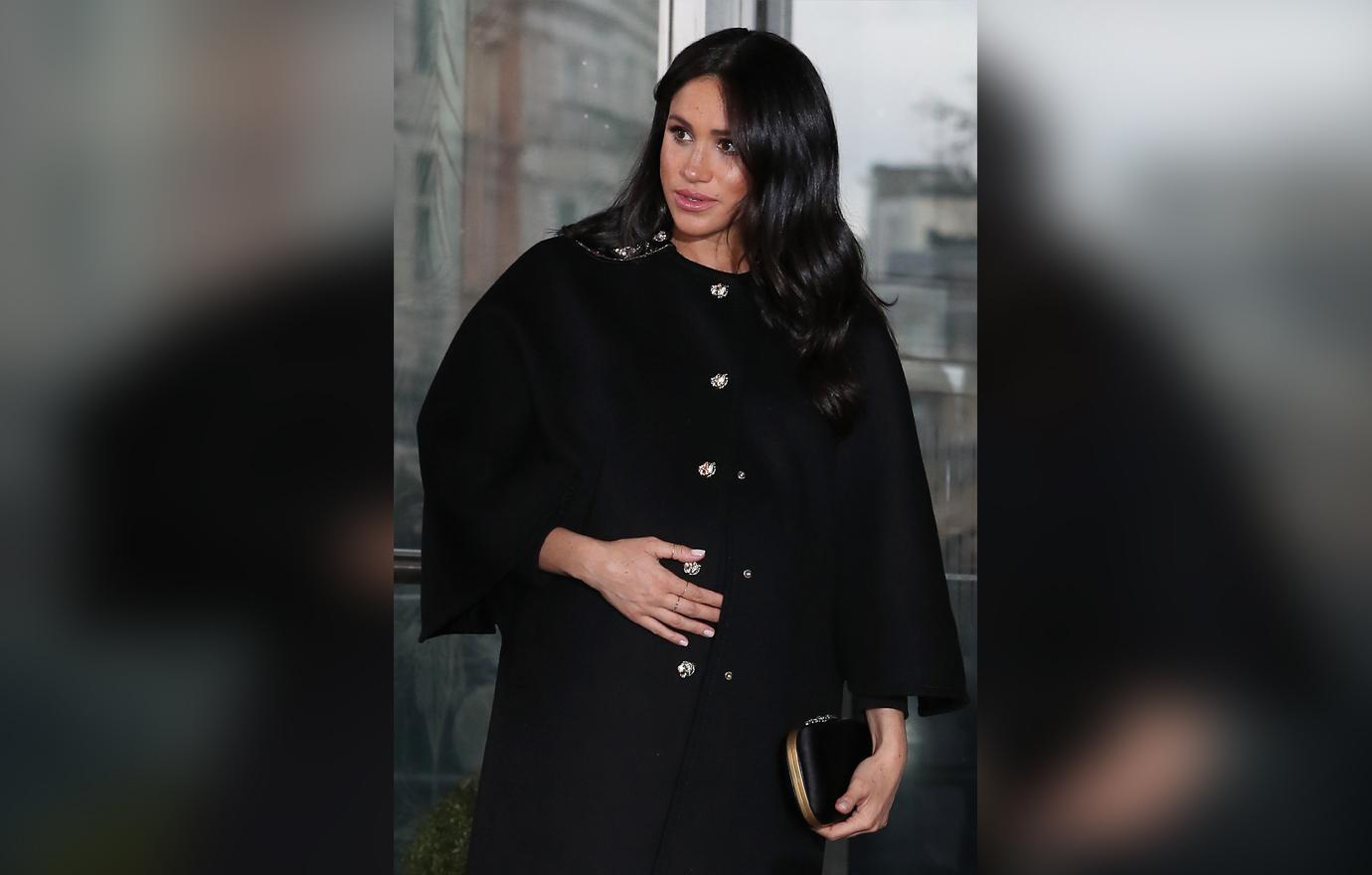 Meghan's last public picture was way back on March 19, leading sources to speculate she has had her and Harry's son or daughter, RadarOnline.com has learned.
Article continues below advertisement
New Mom Tribute?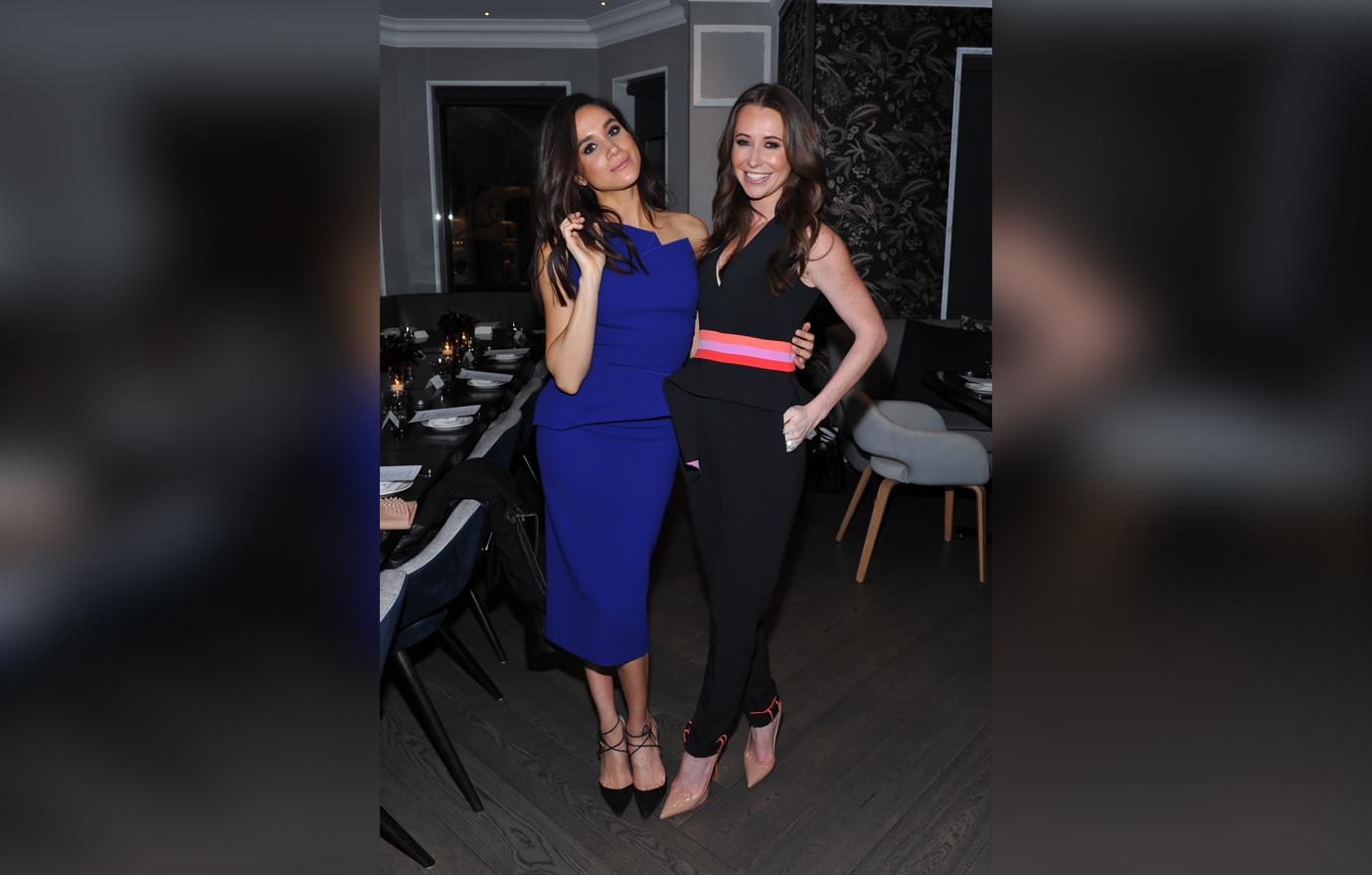 Meghan's BFF Jessica Mulroney posted a pic on April 21 of the former actress. It came out of the blue as Mulroney usually doesn't highlight their connection.
Article continues below advertisement
Feud Over?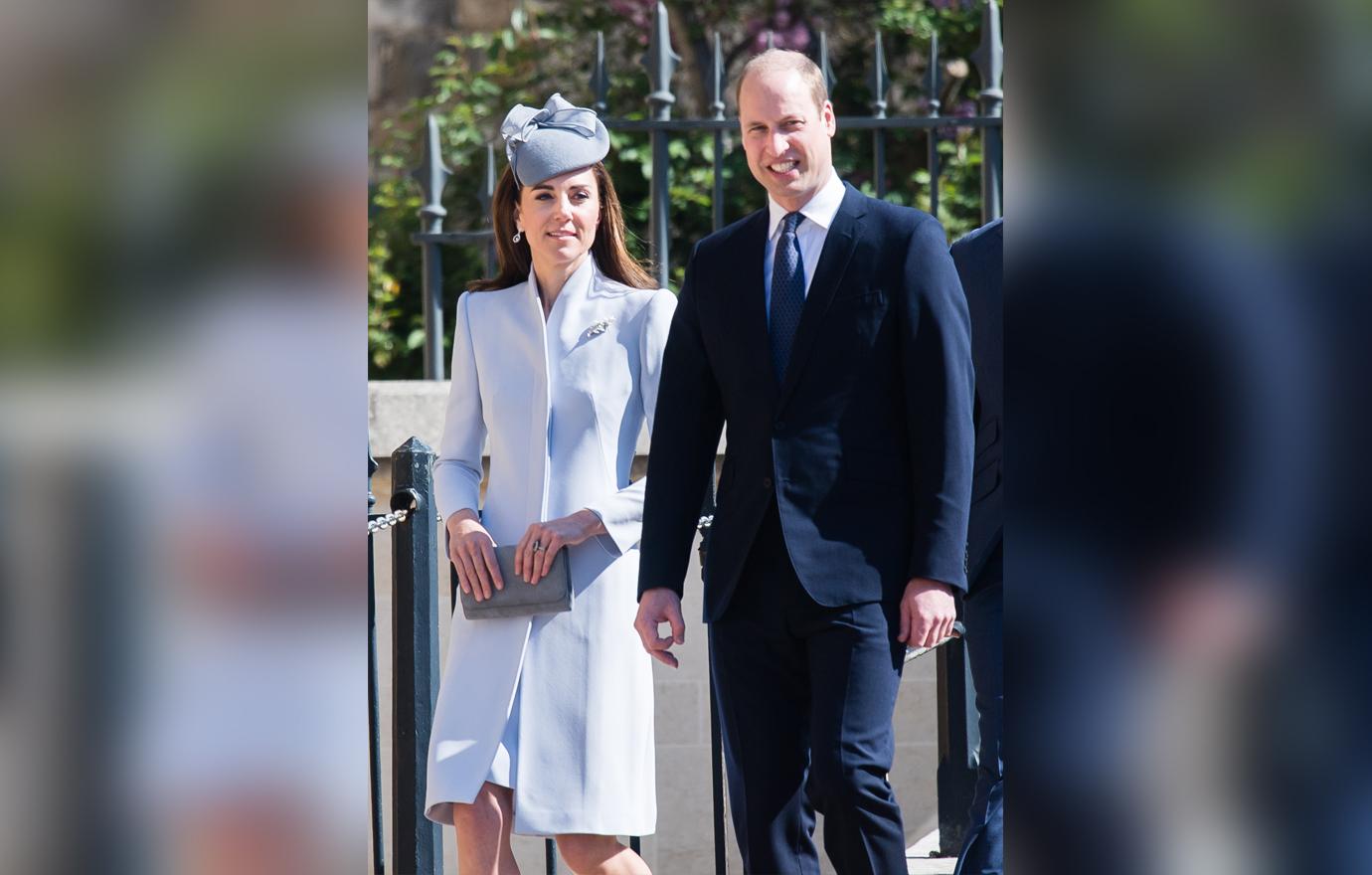 Article continues below advertisement
Doting Great Grandma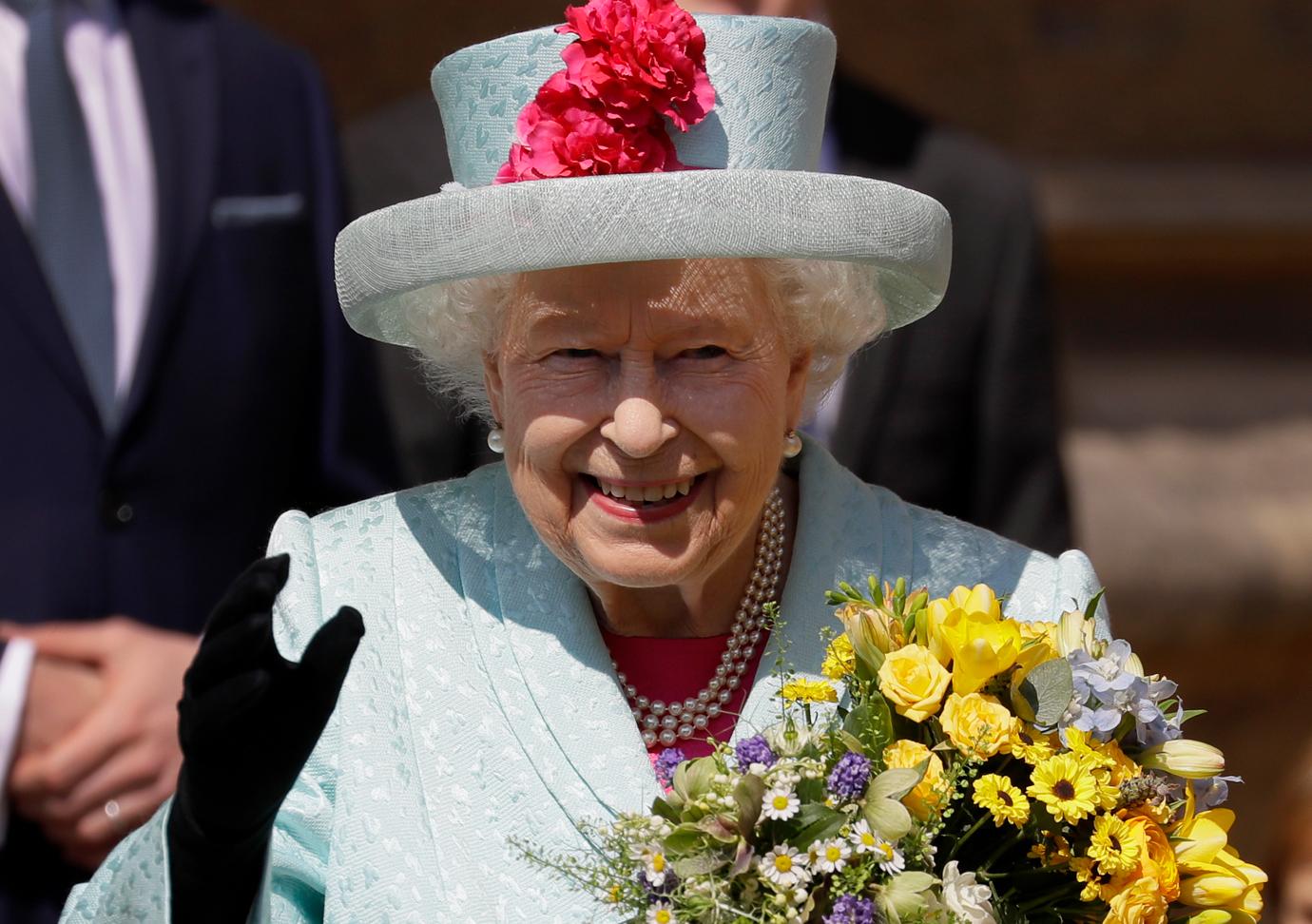 Queen Elizabeth visited Meghan on Tuesday, making the long 20-mile trek from London to Windsor. Did that mean it was baby time?
Article continues below advertisement
Moniker Madness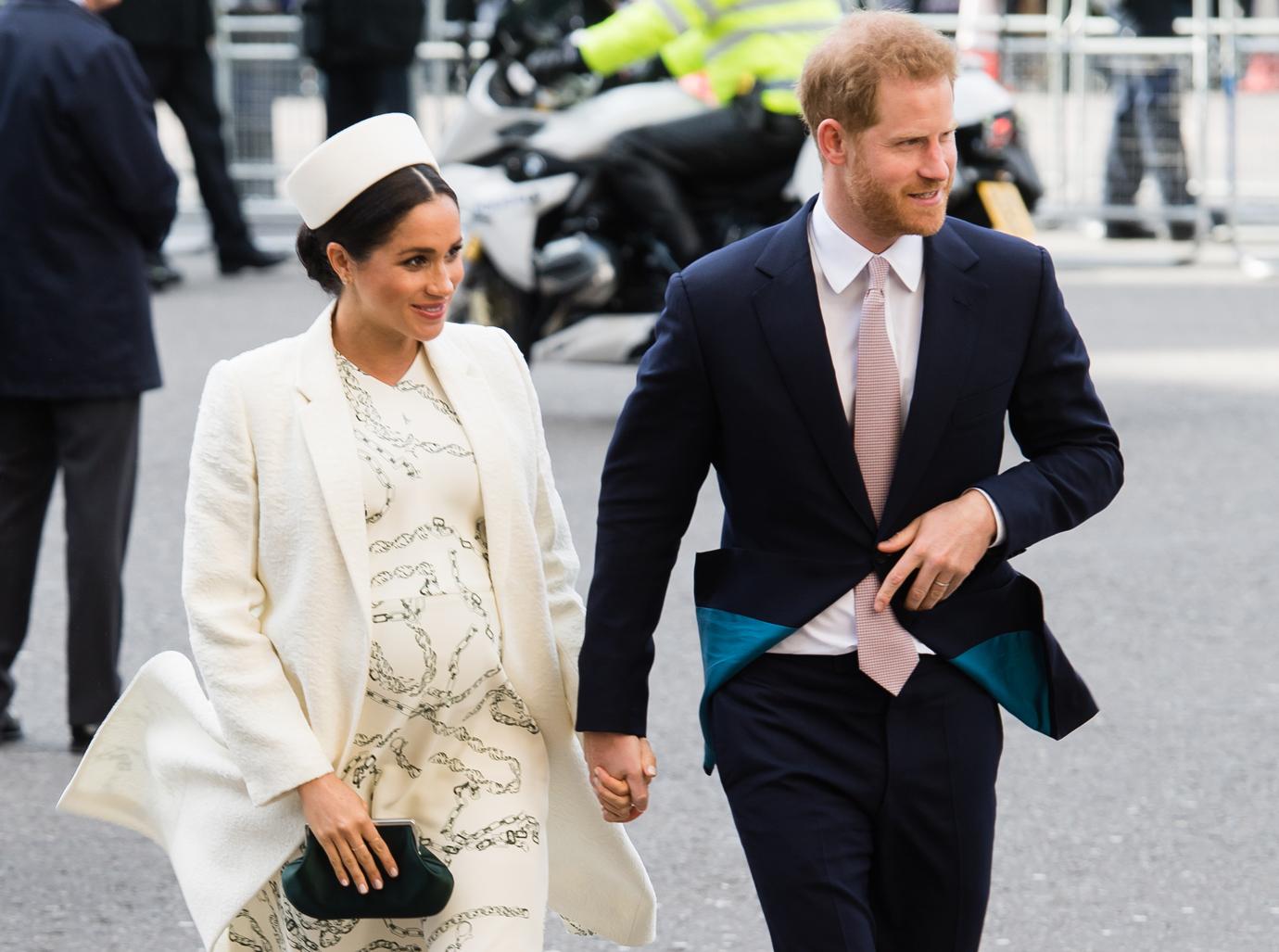 Meghan and Harry's baby names were "accidentally" revealed in another sign of the supposed birth. As Us Weekly reported, searching the royal family's website homepage with possible names, including "/prince-arthur," "/prince-alexander" or "/prince-james," redirects users back to the site's main page. This could mean that pages are set up for these names, but not live. This is not the case when searching for other names. "/princess-grace," for example, leads to a "Page not found" error instead.
Article continues below advertisement
Game, Set, Match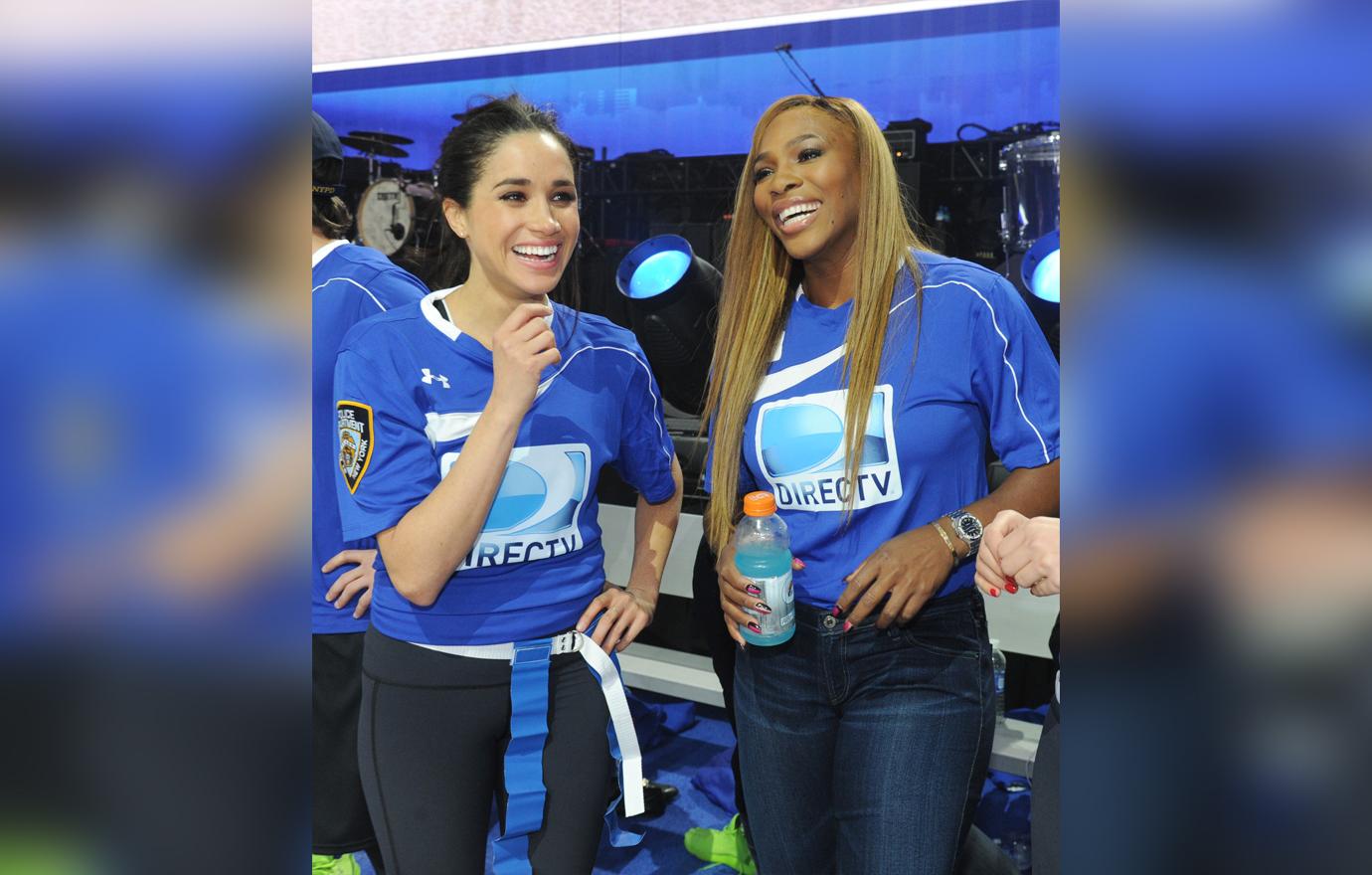 Did Meghan's tennis star pal Serena Williams accidentally reveal the gender of her child? She told E! News about an unnamed pregnant friend, "My friend is pregnant and she's like, 'Oh, my kid's going to do this.' And I just looked at her and I was like, 'No, she's not.'" Williams laughed after perhaps revealing Meghan might be having a girl.
Article continues below advertisement
Time To Focus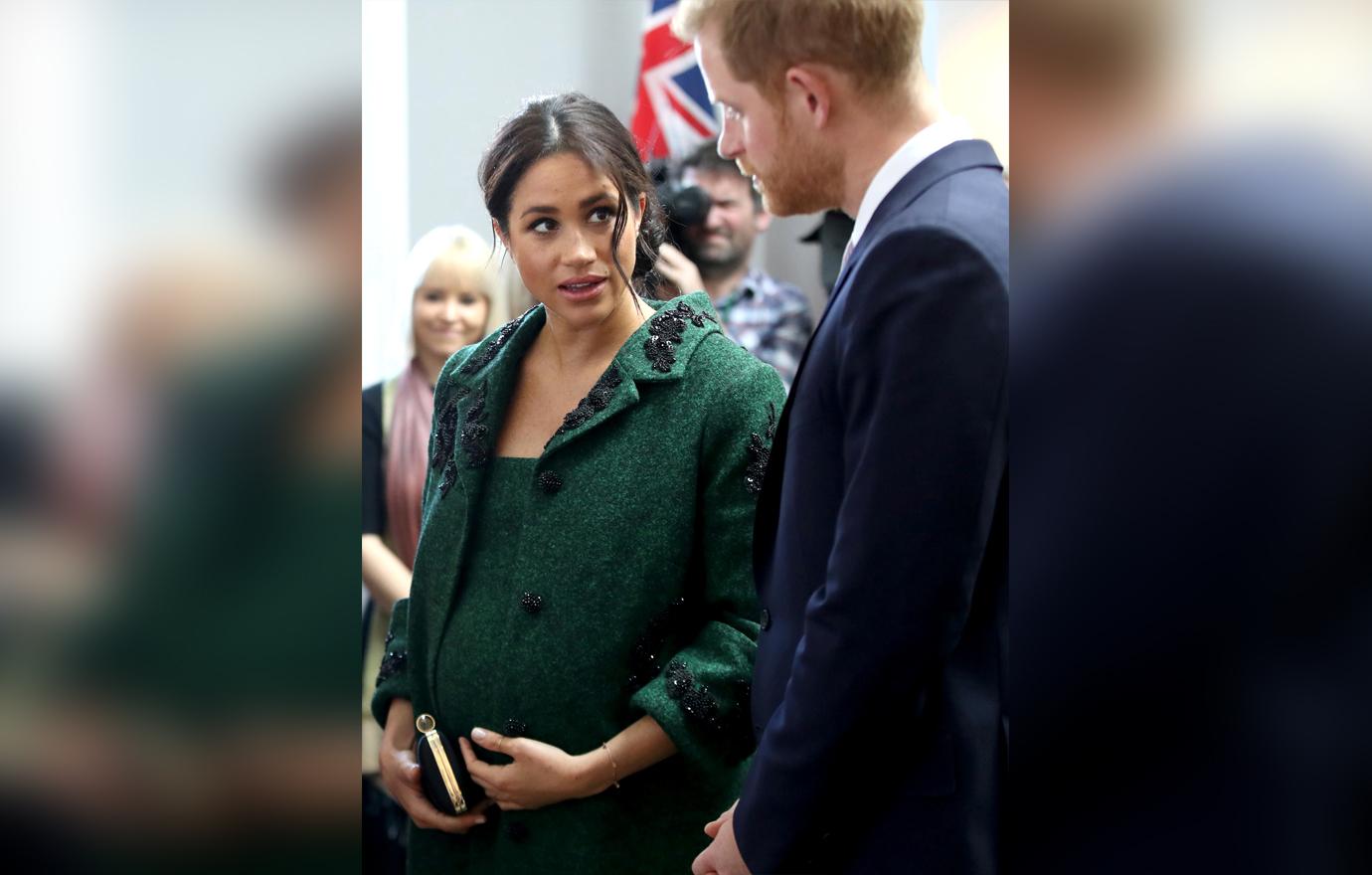 Meghan and Harry have unfollowed his brother William and his wife Kate and other royal family members on Instagram in a sign that they will be busy changing diapers! Maybe they already are, many fans hope.
Article continues below advertisement
Mystery Birth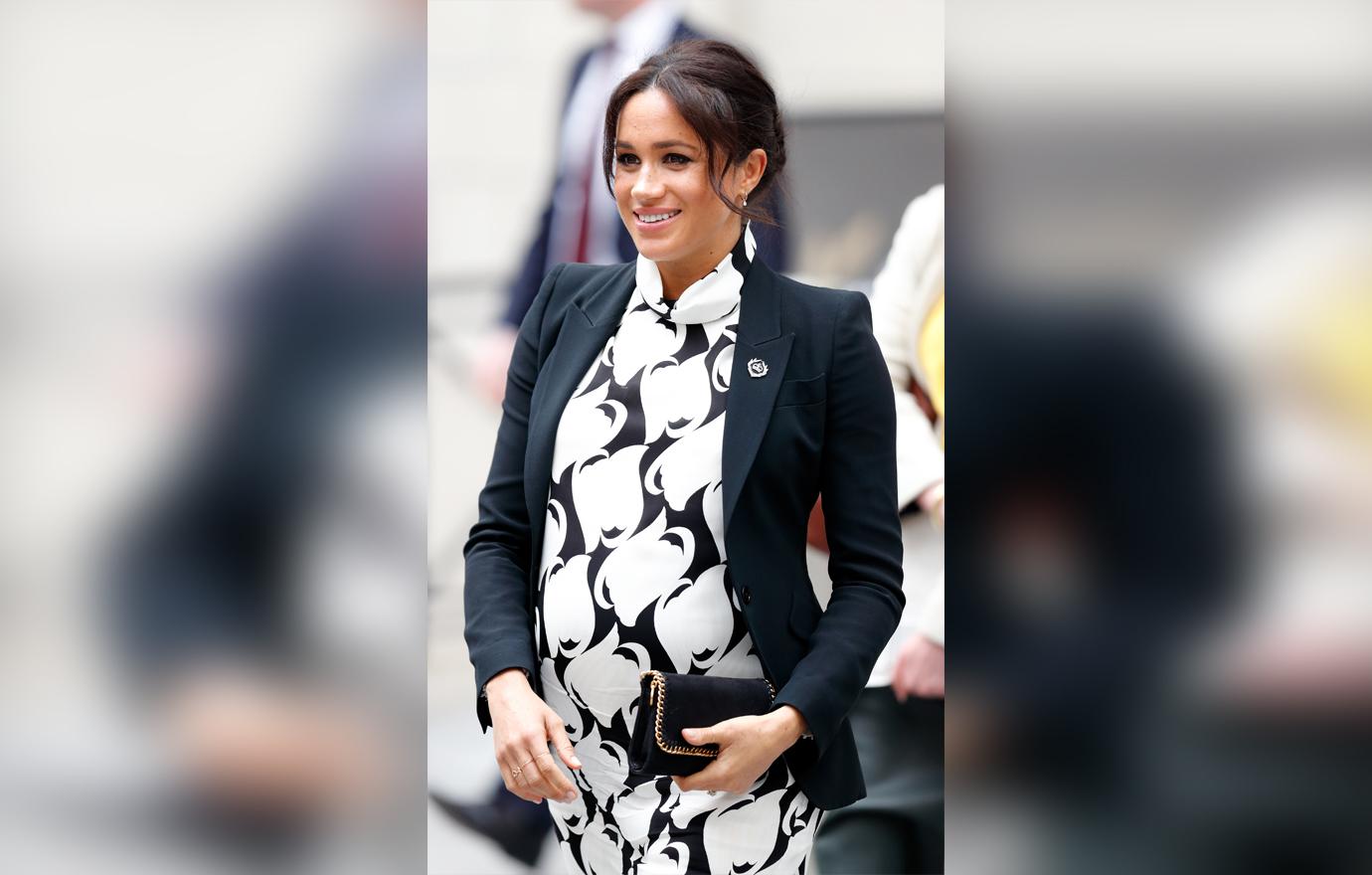 It was reported this week that Sunday, April 28, was Meghan's official due date, but there are also rumors she is not set to have her baby until May 17.
Article continues below advertisement
Secret Labor?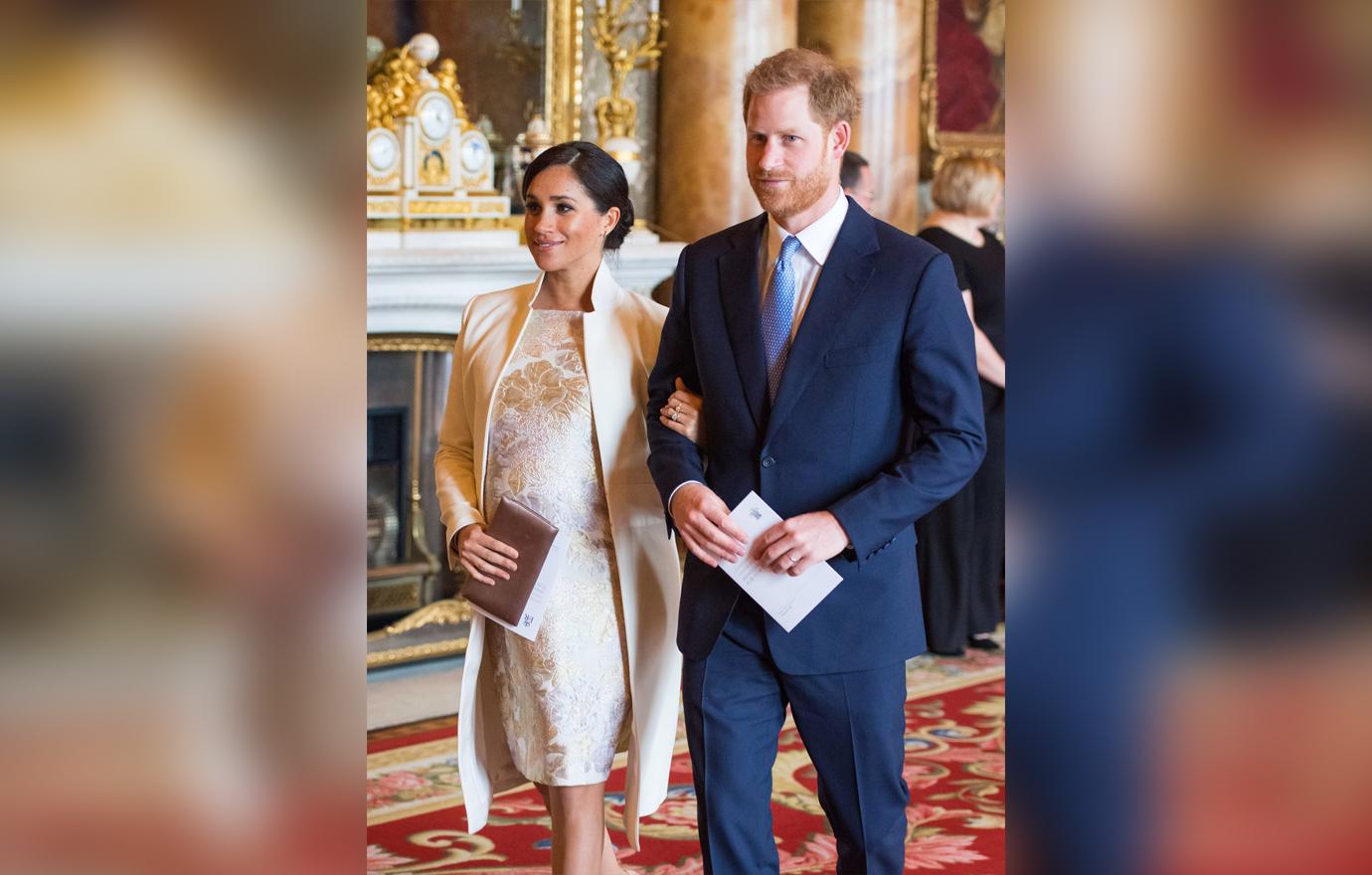 Meghan had been under 24-hour care and security at Kensington Palace as she awaited the birth of her first child. The former TV star and Harry aren't expected to give the traditional photo op following Baby Sussex's arrival, adding extra mystery to the birth.
Article continues below advertisement
Mom On Board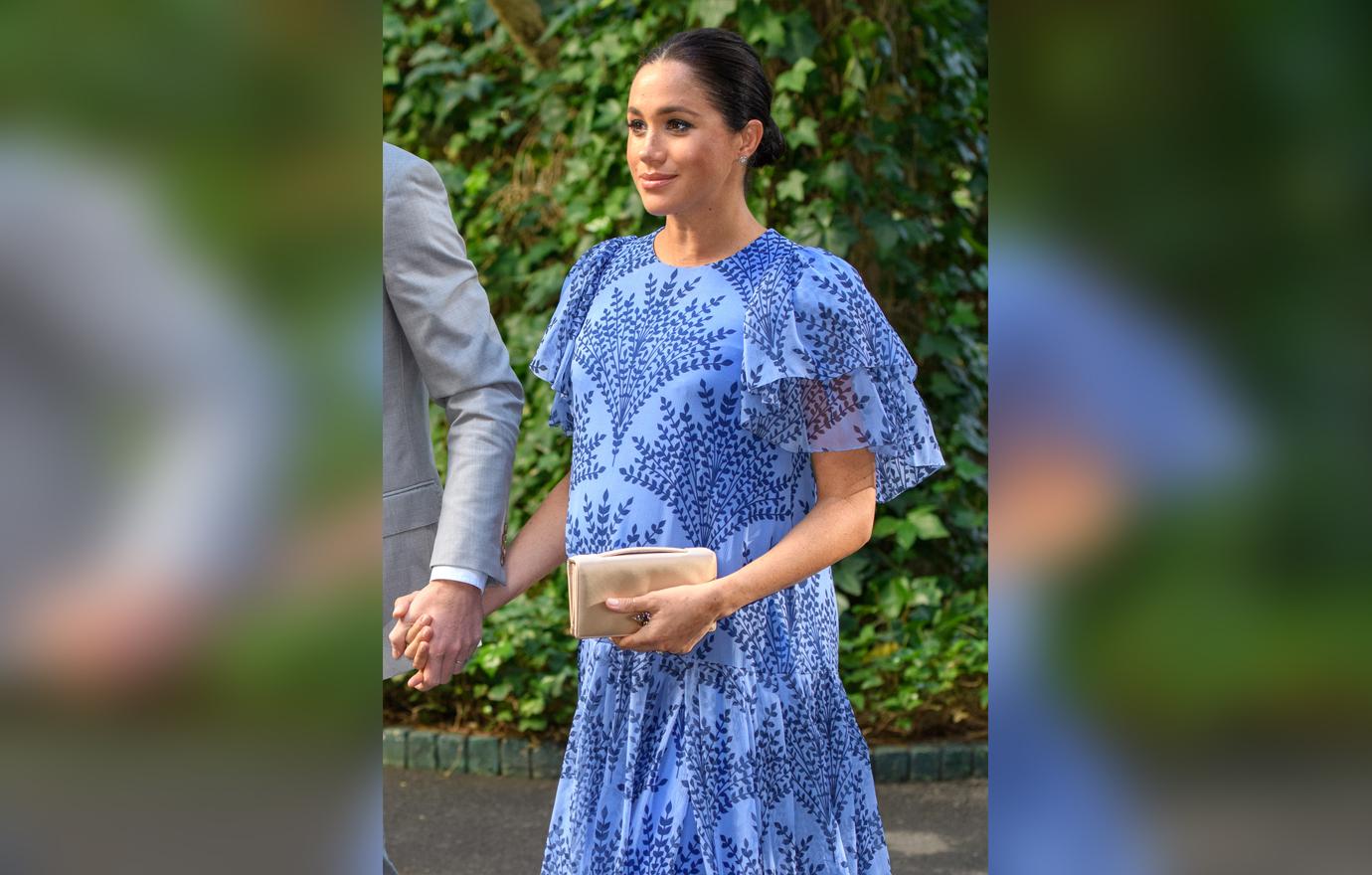 Meghan's mom Doria Ragland flew to London from her Los Angeles home days ago to help with the new baby. Has the latest royal already come into the world? Time will tell.