See Hunky Matt Bomer's 10 Hottest Moments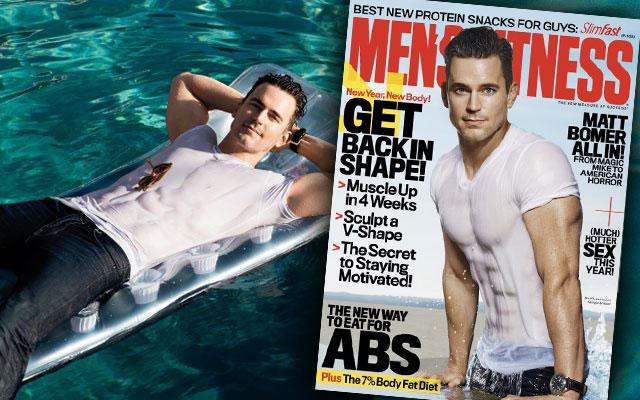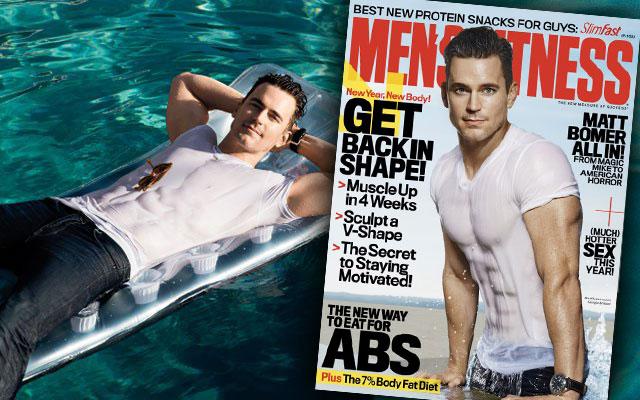 Check out Matt Bomer's hottest moments!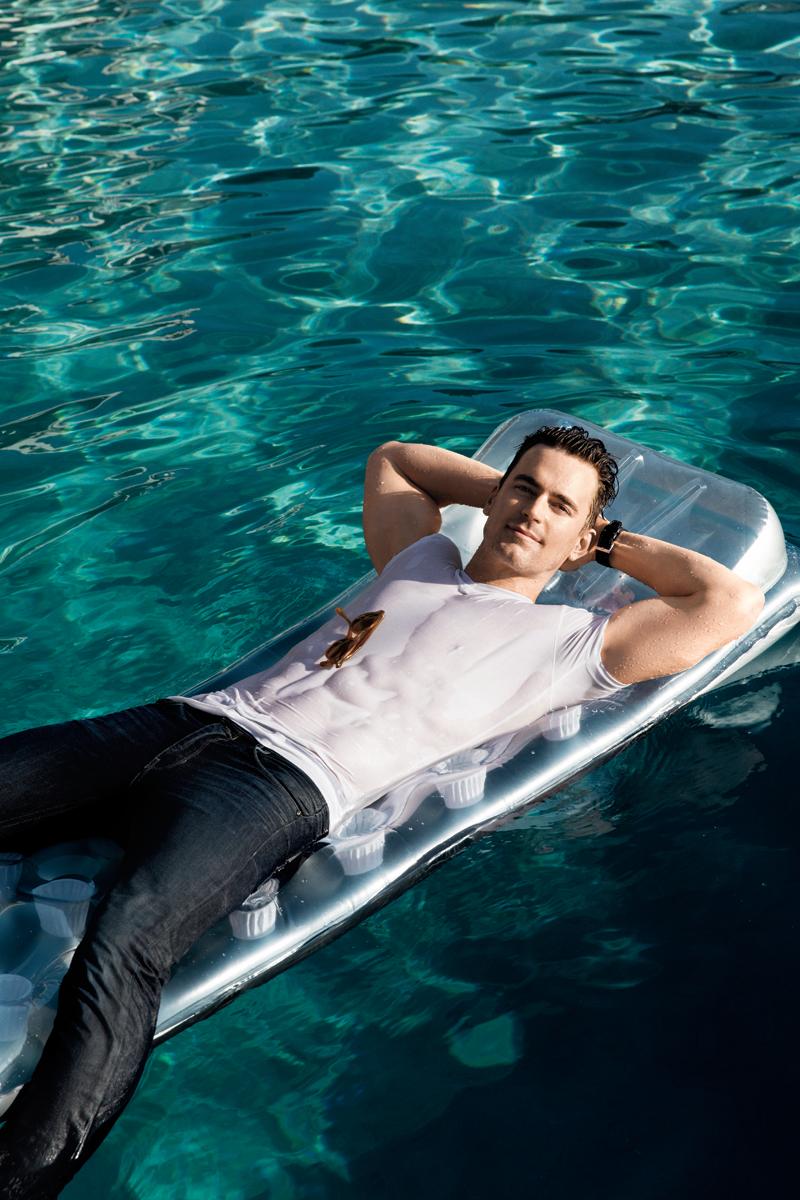 The Magic Mike star flexed his arms while floating in a pool, surely heating the water temperature up to the boiling point.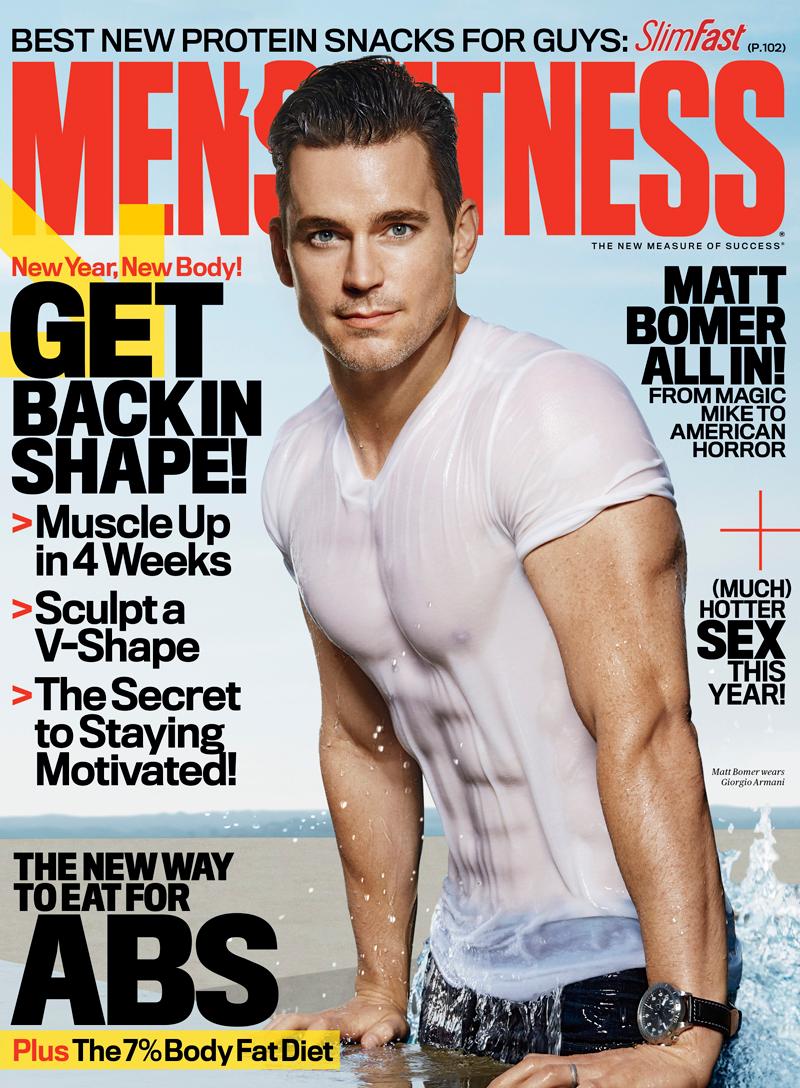 Bomer, 38, appeared on the cover of Men's Fitness where he revealed his daily routine includes 20 minutes of meditation. "It's what I do to keep myself sane," he said. "Everyone needs a reset button so you can start your day without anxiety. For some people it's running, for some it's going to the gym. For me it's meditation."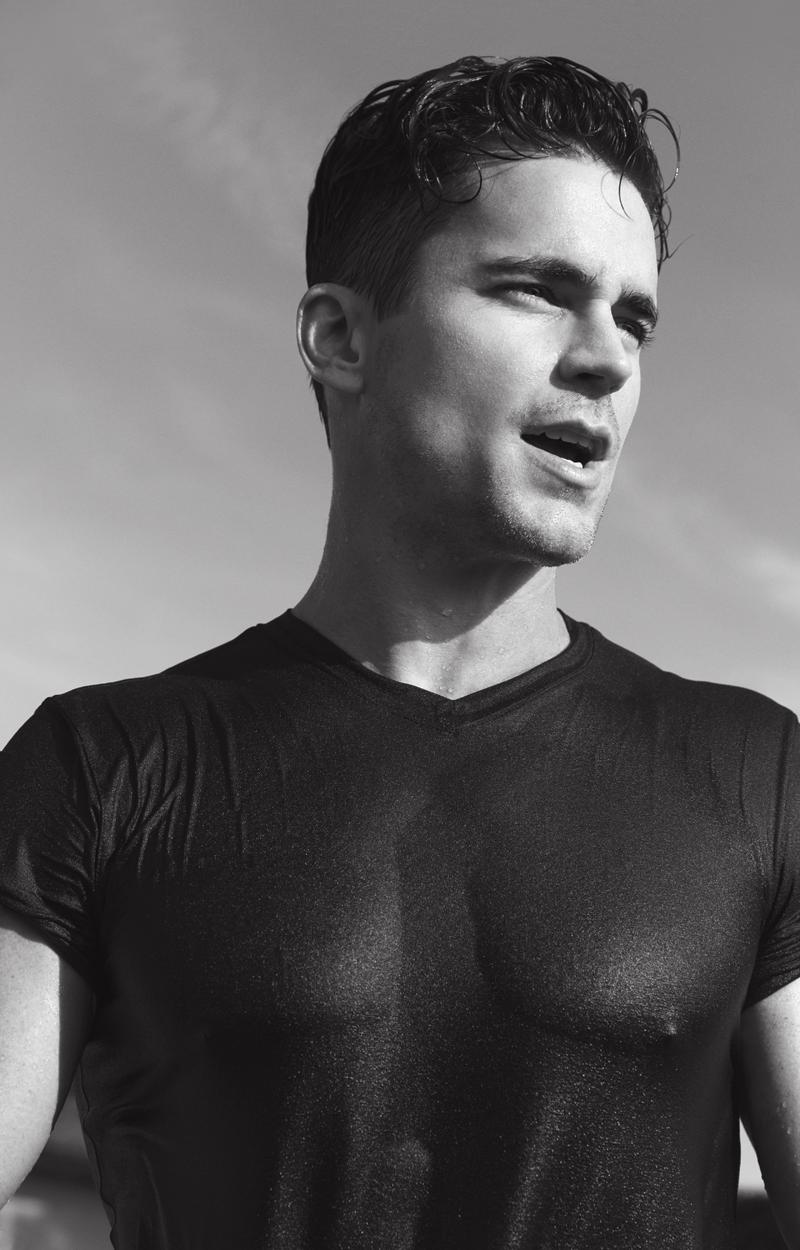 A father of three children, Bomer's dashing good looks make him a leading man in demand in Hollywood.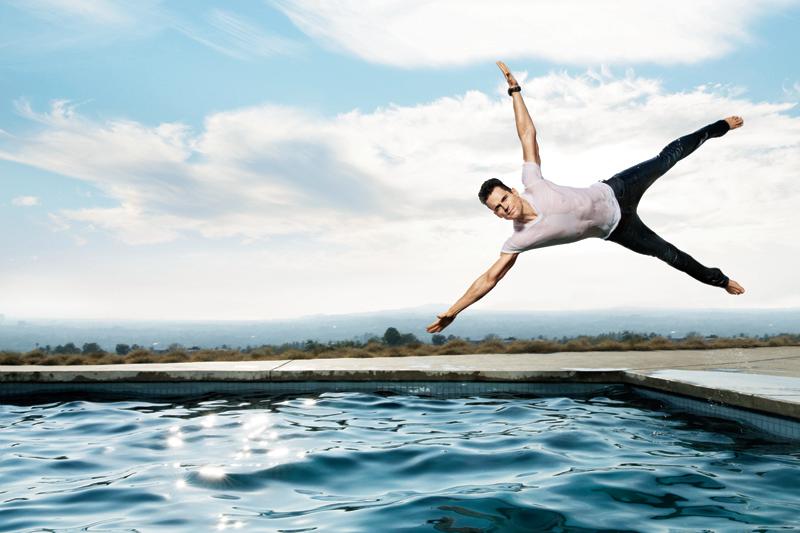 Matt Bomer looks sizzling on set in NYC **USA, Canada, Australia ONLY**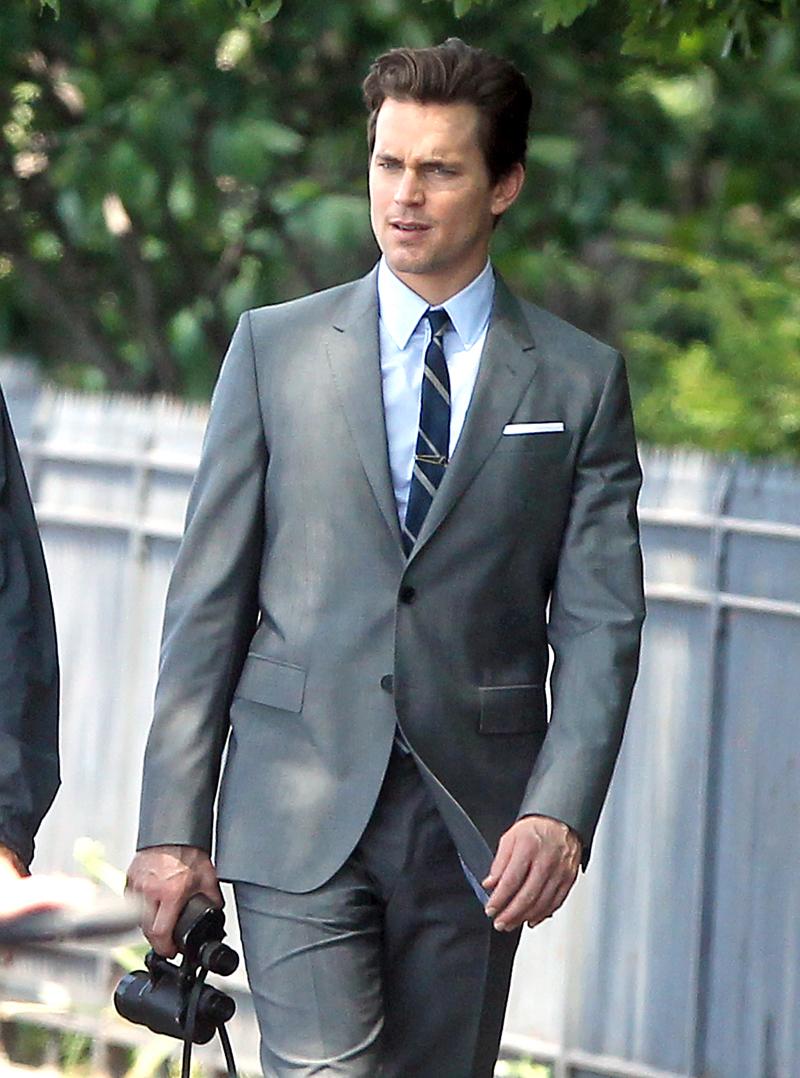 Bomer won a Golden Globe for his portrayal of a man dying of AIDS in HBO's The Normal Heart. "I was a mess, my hormones were out of whack, I was starving," he said about dropping 35 pounds for the role.
Article continues below advertisement
EXCLUSIVE: Matt Bomer is shirtless and happy in Hawaii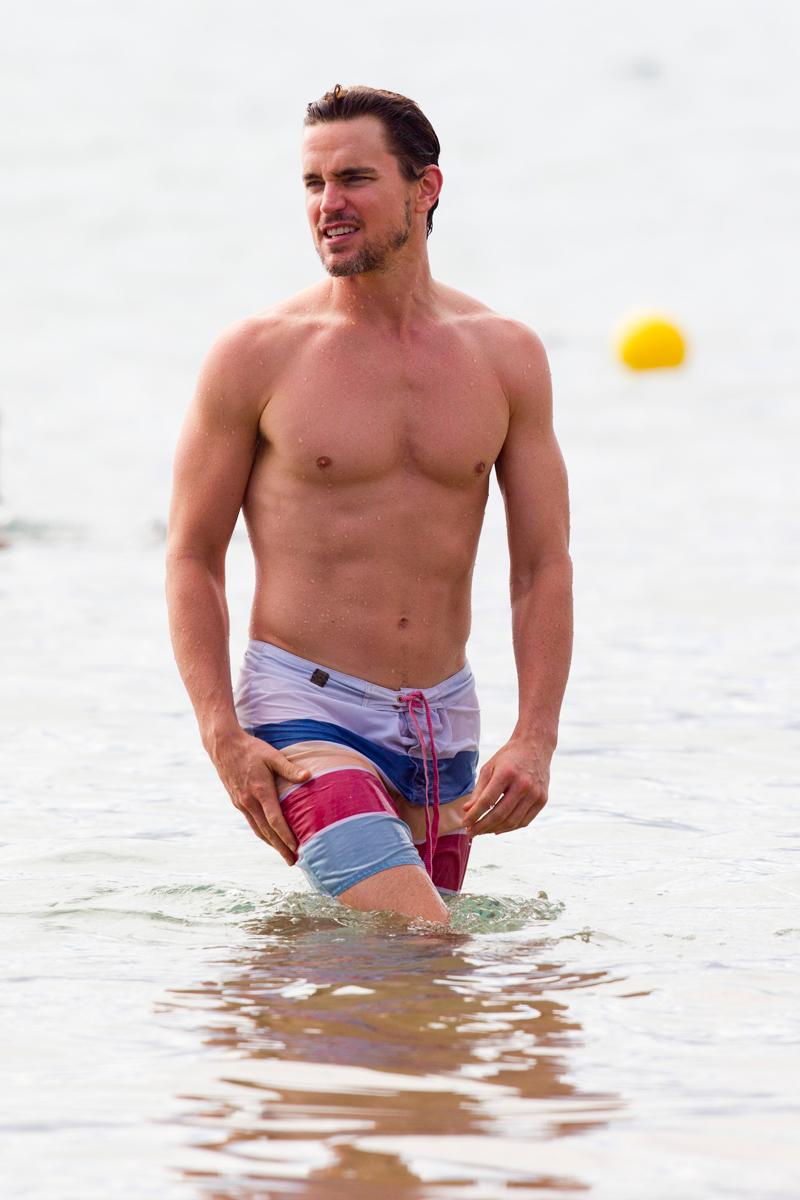 His intense training started after filming wrapped, and he told Men's Fitness: "My first focus was to get my body back in working order."
Article continues below advertisement
Shirtless Matt Bomer and his husband Simon Halls spotted vacationing together in Hawaii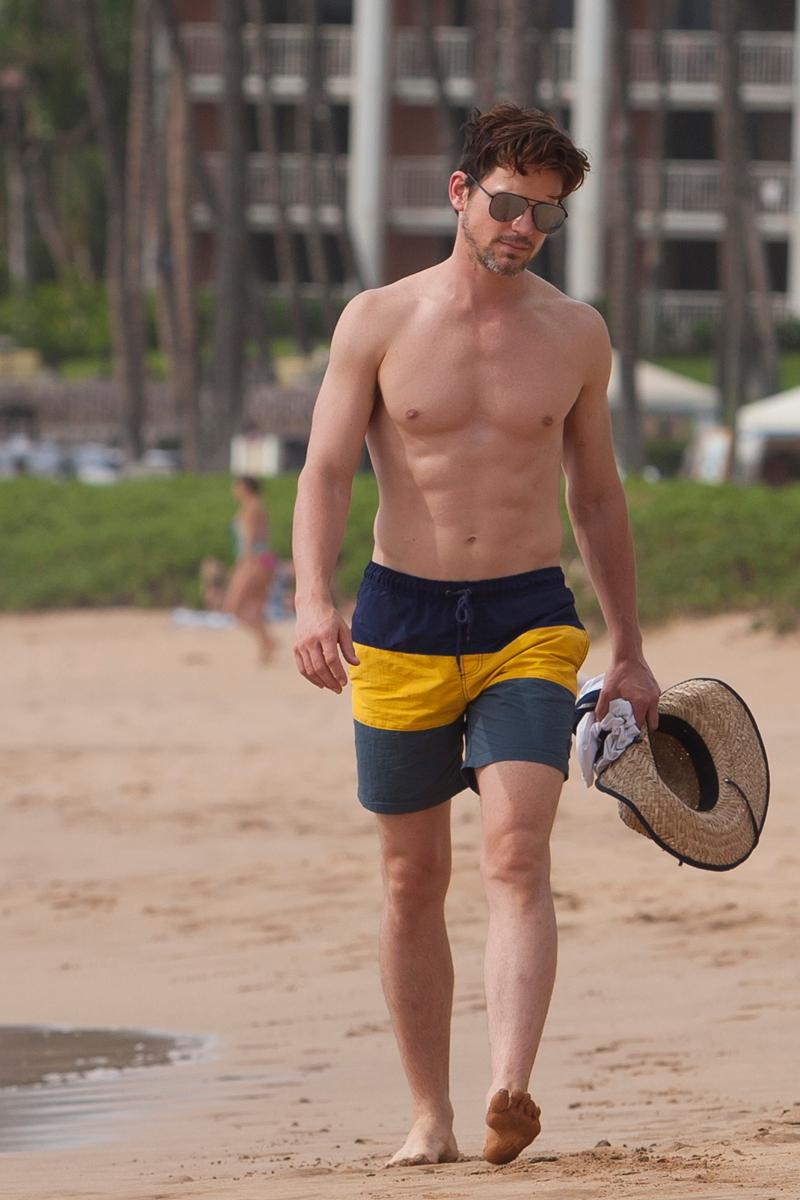 Bomer told Men's Fitness that his co-star Channing Tatum helped him get back into shape in order to strip down again. He got "my ass in the gym seven days a week," Bomer told the magazine.
Article continues below advertisement
26th Annual Producers Guild Of America Awards – Show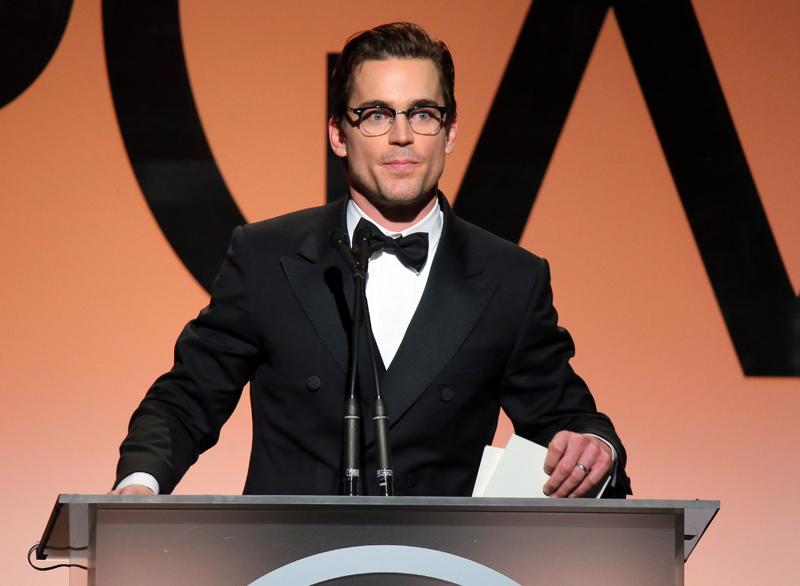 The role of Felix Turner in The Normal Heart changed his career he said. "It's rare that you get to play a great role that has an arc. It's rare that you get to be a part of something that, hopefully, has some significance socially or historically"
Article continues below advertisement
Matt Bomer and Tim DeKay on location for 'White Collar' in Brooklyn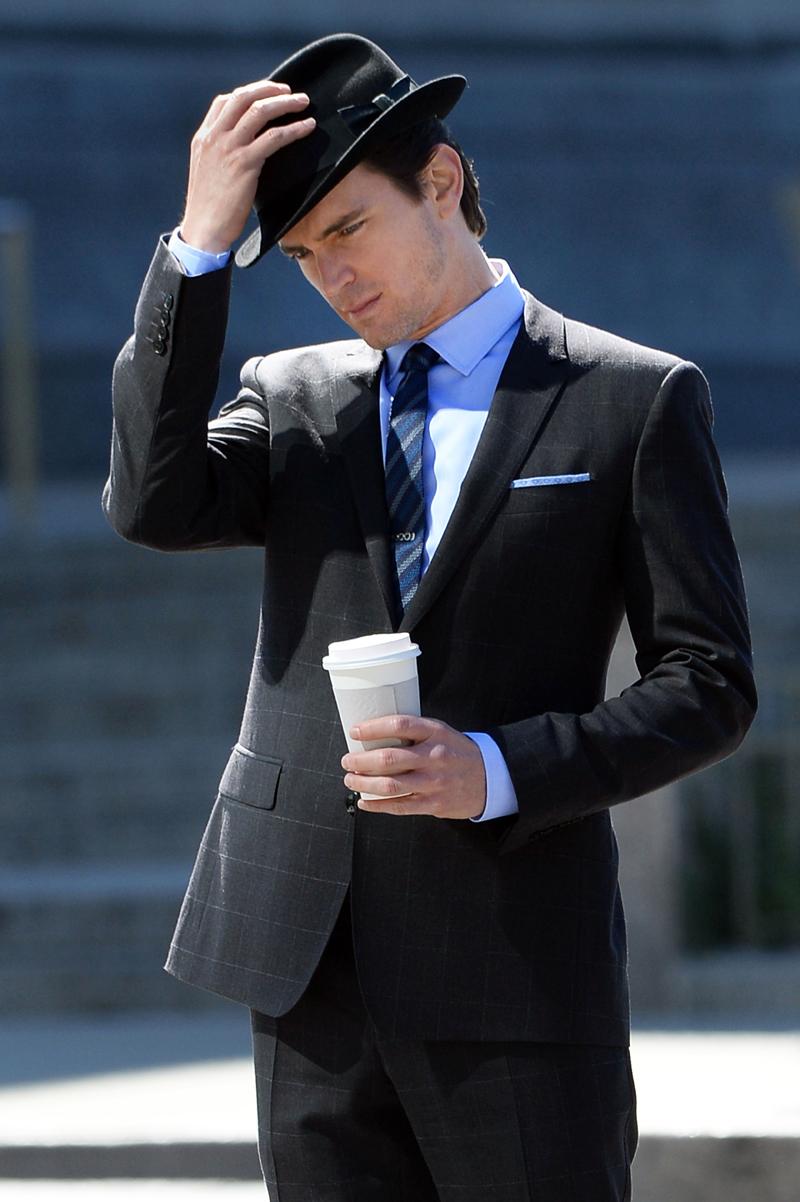 With a dapper suit and a top hat, Bomer melted hearts on White Collar too.
Article continues below advertisement
"Magic Mike XXL" – European Premiere – Red Carpet Arrivals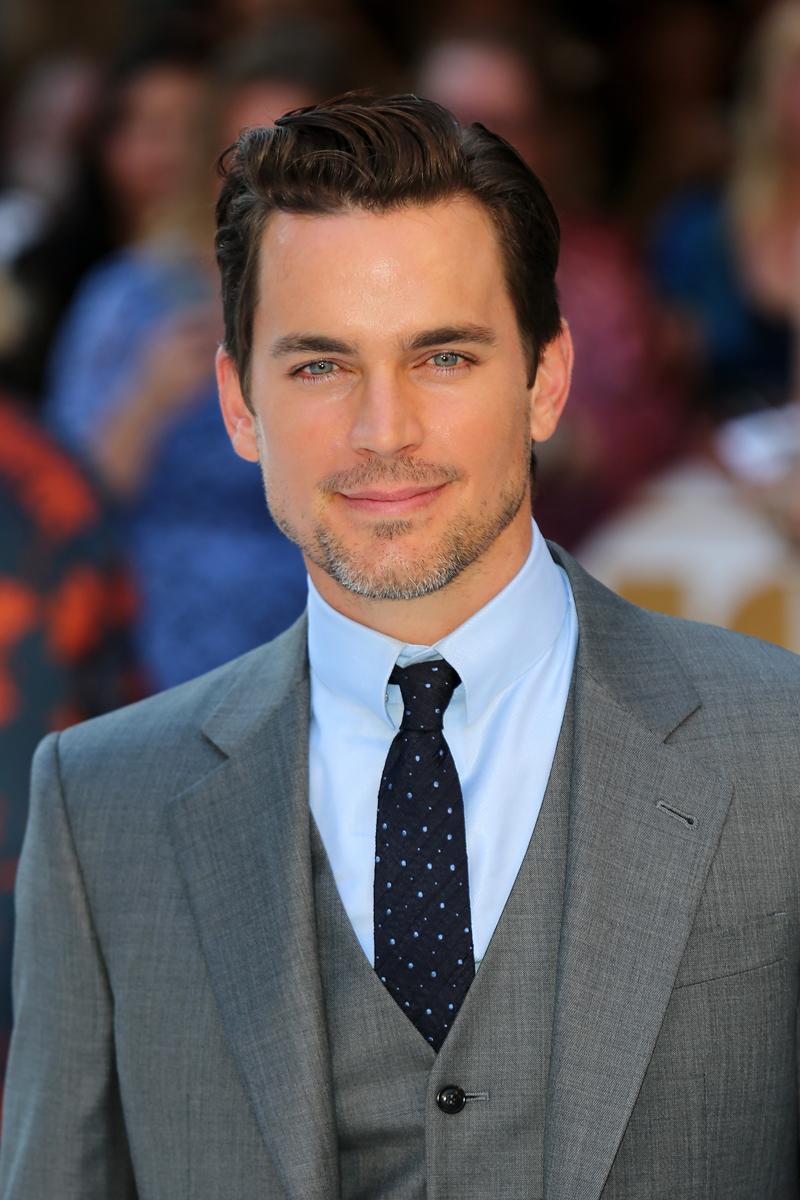 Although he bared his body for Magic Mike XXL, the on-screen stripper buttoned up in a suit for the movie's London premiere on June 30, 2015.