Secrets Of TV's Amazing M*A*S*H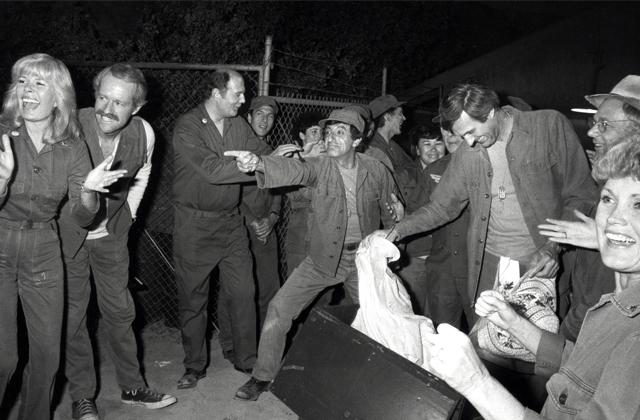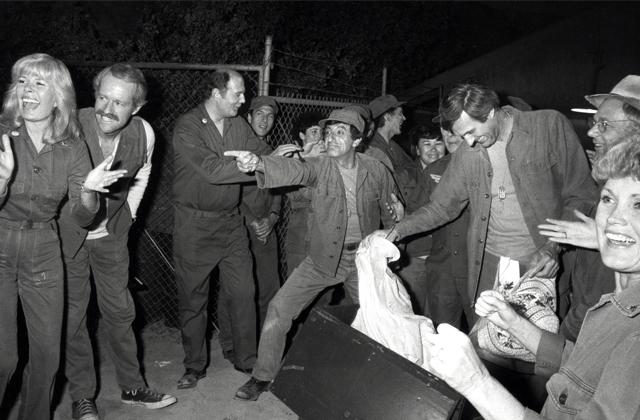 One of the highest-rated and most beloved shows in U.S. television history, "M*A*S*H" aired for 11 acclaimed seasons. During the course of its historic run, the dark comedy tackled the harsh realities of war with plots that ran from serious to silly. Here, RadarOnline.com looks back at the classic show and reveals some of its most surprising secrets!
Article continues below advertisement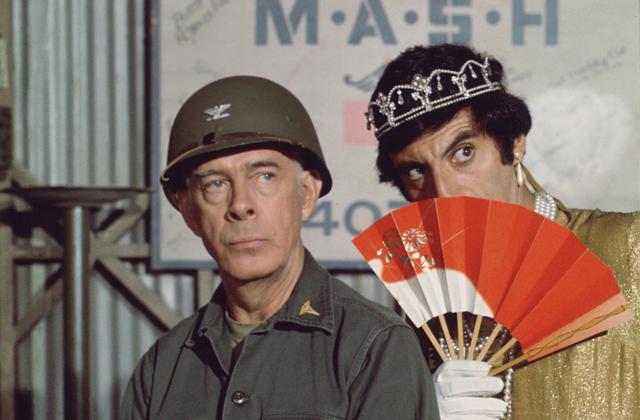 The series' origin was the 1968 novel "MASH: A Novel About Three Army Doctors" by Richard Hooker, which was the pen name for former military surgeon Dr. H. Richard Hornberger and writer W.C. Heinz. The book became the basis for the 1970 film "MASH," from which the small-screen series was adapted.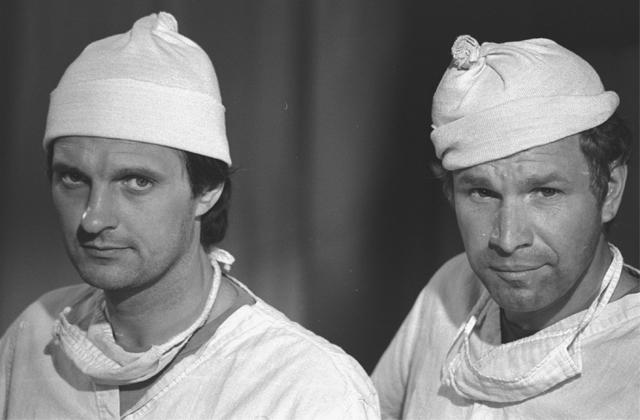 With episodes that were both plot- and character-driven, the show followed the daily adventures of a U.S. Army Mobile Surgical Hospital in the Korean War.
Article continues below advertisement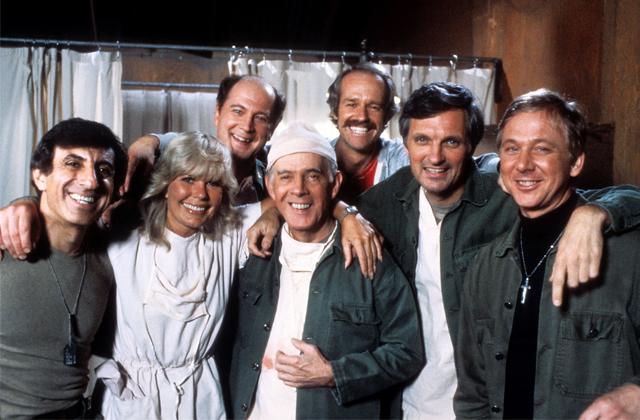 Some of the cast actually served in the U.S. military! Alan Alda was in the Army Reserve for six months in ­Korea, while Jamie Farr enlisted in the Army and served for two years in Japan and Korea. Wayne Rogers was a ship navigator for the Navy, and Mike Farrell was in the Marines.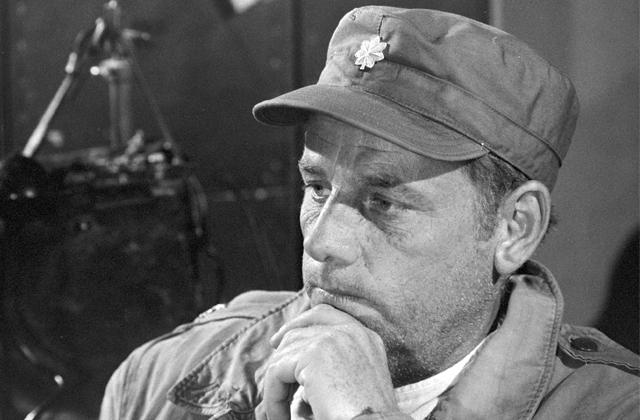 McLean Stevenson originally auditioned to play Hawkeye Pierce — a role that went to Alan — but took that of Lt. Colonel Henry Blake instead.
Article continues below advertisement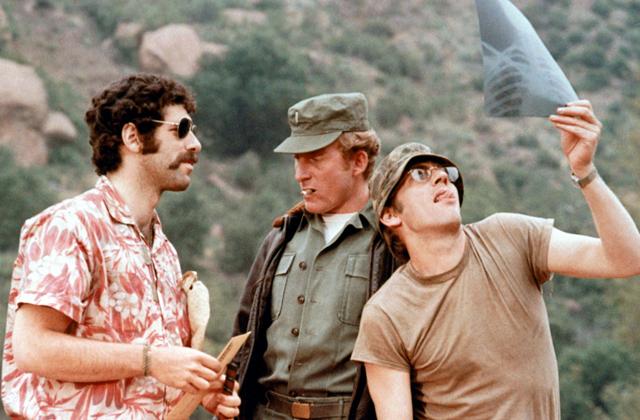 CBS insisted on using a laugh track for the 30-minute "comedy," to which screenwriter Larry Gelbart and producer Gene Reynolds objected. They came to a compromise, agreeing to nix the laughter during scenes in the operating room.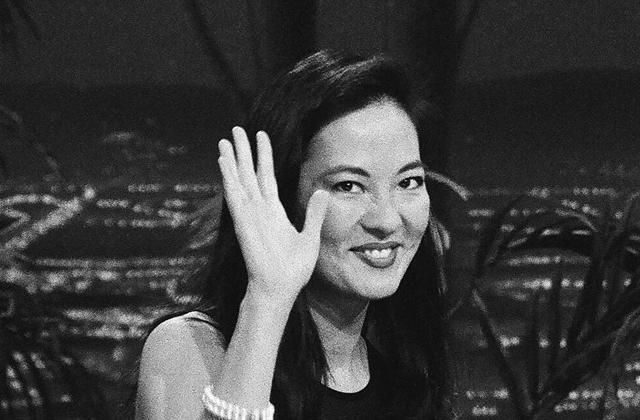 Many of the "Korean" characters were not portrayed by ­Korean actors. The wife of ­Jamie's Maxwell Klinger, Soon-Lee, was played by Chinese-American actress Rosalind Chao. Korean Army captain Sam Pak was played by Japanese-American Pat Morita. One of the show's few Korean-American actors, Soon-Tek Oh, portrayed five different characters in as many episodes.
Article continues below advertisement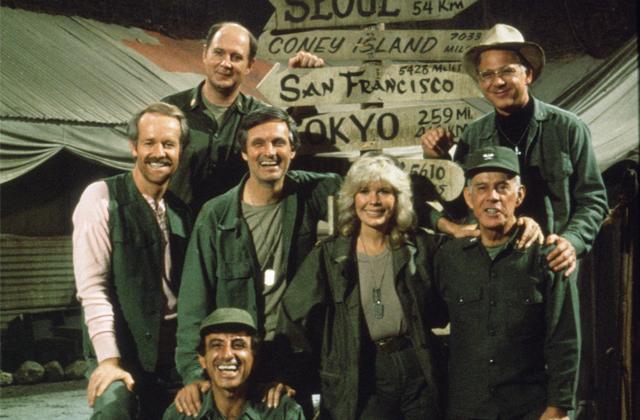 While the plots were fictional, many were based on stories writers heard during interviews with people who served in the war — and some of their tales were so crazy they needed to be toned down for television!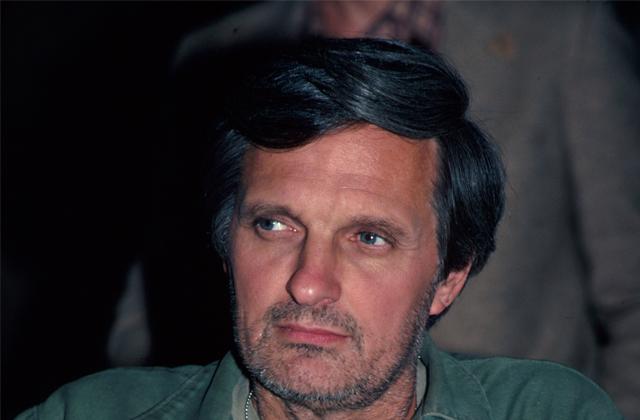 Cross-dresser Klinger was in 215 episodes, but was originally only meant to be in one — and was supposed to be gay! But writers decided it would be more interesting to have a recurring character who was straight but wore women's clothes in a bid to get a psychiatric discharge from the Army. Klinger became a fan favorite, and in the third season ­Jamie was offered a contract as a regular cast member and became a huge part of the series.
Article continues below advertisement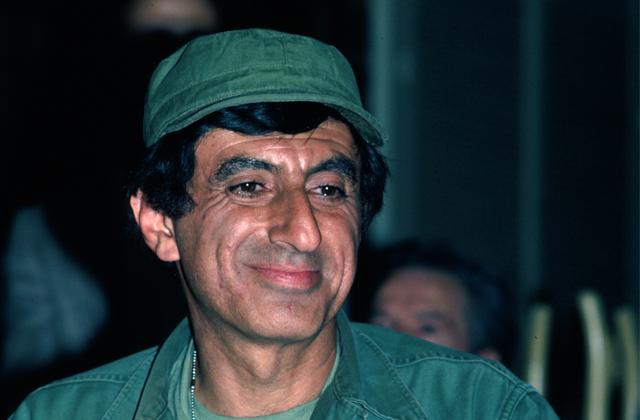 Klinger's wedding dress was worn three times: when he married first wife Laverne Esposito; by Maj. Margaret Houlihan (Loretta Swit), when she married Lt. Col. Donald Penobscott (Beeson Carroll); and by Soon-Lee, when she married Klinger.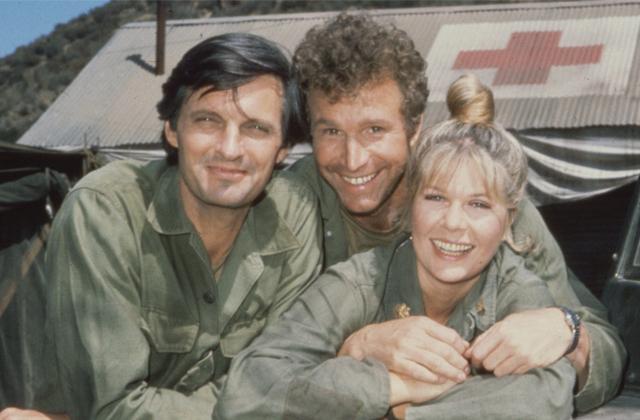 Loretta Swit wanted to leave the show to take the role of Christine Cagney in the series "Cagney & Lacey" after originating that character in the made-for-TV movie of the same name, but the producers of "M*A*S*H" refused to release her from her contract. h
Article continues below advertisement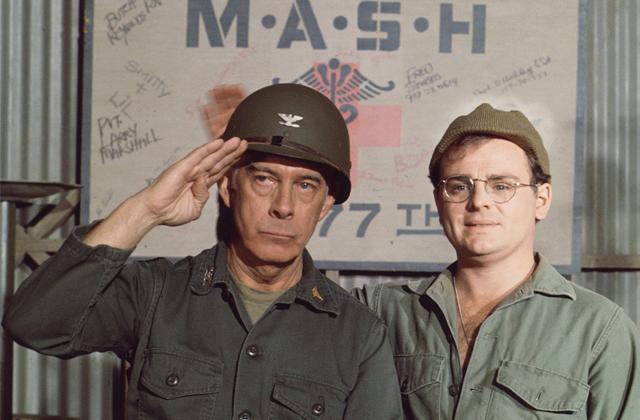 Gary Burghoff (Walter "RadarOnline.com" O'Reilly) is one of only two cast members of the film to play the same character in the TV series. The other is G. (George) Wood, who played General Hammond, but only in three episodes.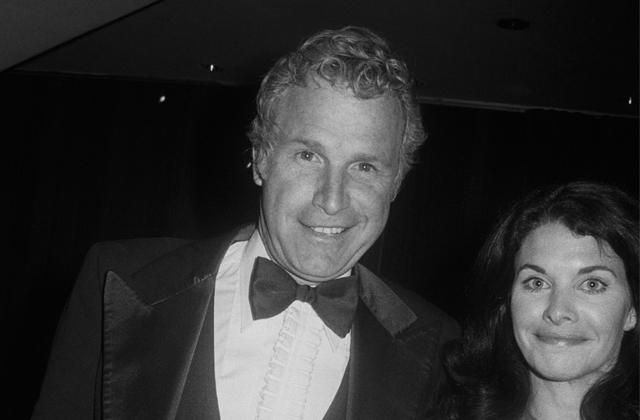 Wayne Rogers, who portrayed Trapper John from 1972 to 1975, was sued for breach of contract after he left the series, but the case was dismissed when it was discovered he'd never signed his contract!
Article continues below advertisement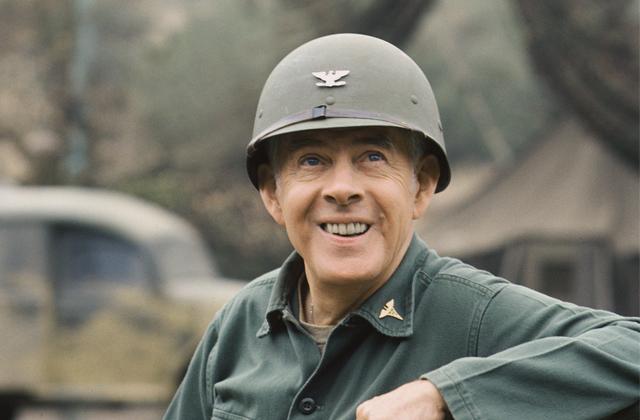 Col. Sherman Potter (Harry Morgan) kept a picture on his desk of his wife, Mildred, but it was actually a photo of Harry's wife, Eileen Detchon.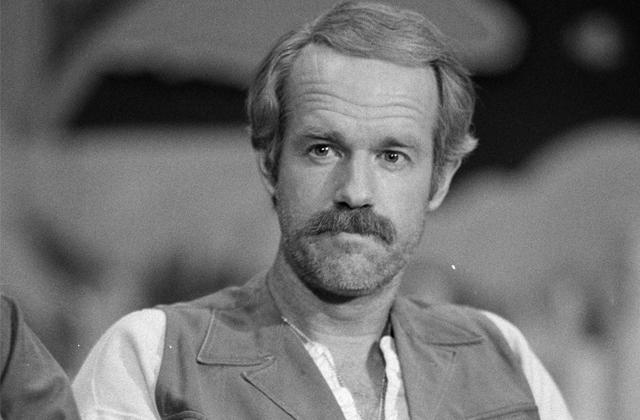 Mike Farrell, who played Capt. B.J. Hunnicutt, had the name of his character's daughter changed to Erin, his real-life daughter.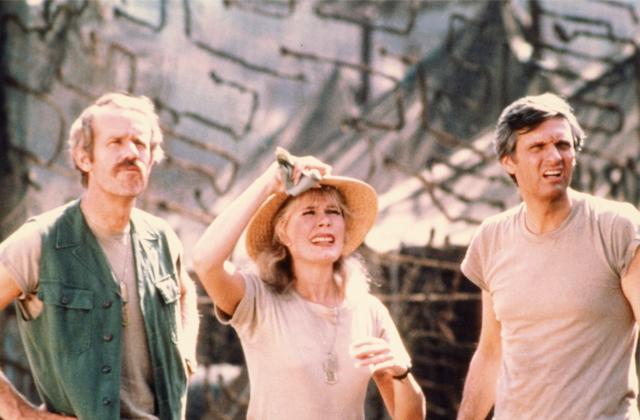 The final episode — "Goodbye, Farewell and Amen" — first aired Feb. 28, 1983, and drew more than 100 million viewers, making it the most-watched finale of any television series. But the finale was not the last show shot by the cast. Their final episode was the preceding one, "As Time Goes By."
We pay for juicy info! Do you have a story for RadarOnline.com? Email us at tips@radaronline.com, or call us at (866) ON-RADAR (667-2327) any time, day or night.