Horsing Around! Mary-Kate Olsen Competes In Spanish Equestrian Competition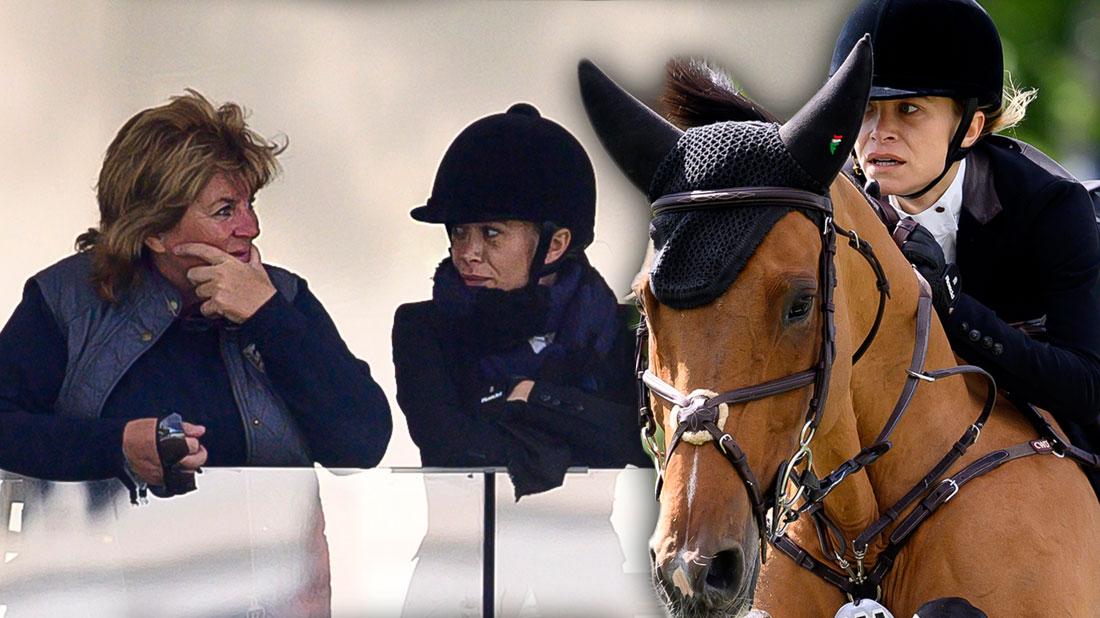 Mary-Kate Olsen is best known for slouching around while smoking cigarettes, but the tiny twin equestrian shocked fans when she expertly competed at a horseback riding competition in Spain.
Olsen donned a black cropped coat and white jodhpurs and saddled up her horse Fatum to jump fences at the May 17 Longines Global Champions Tour at the exclusive Club de Campo Villa de Madrid.
Article continues below advertisement
Talented Twin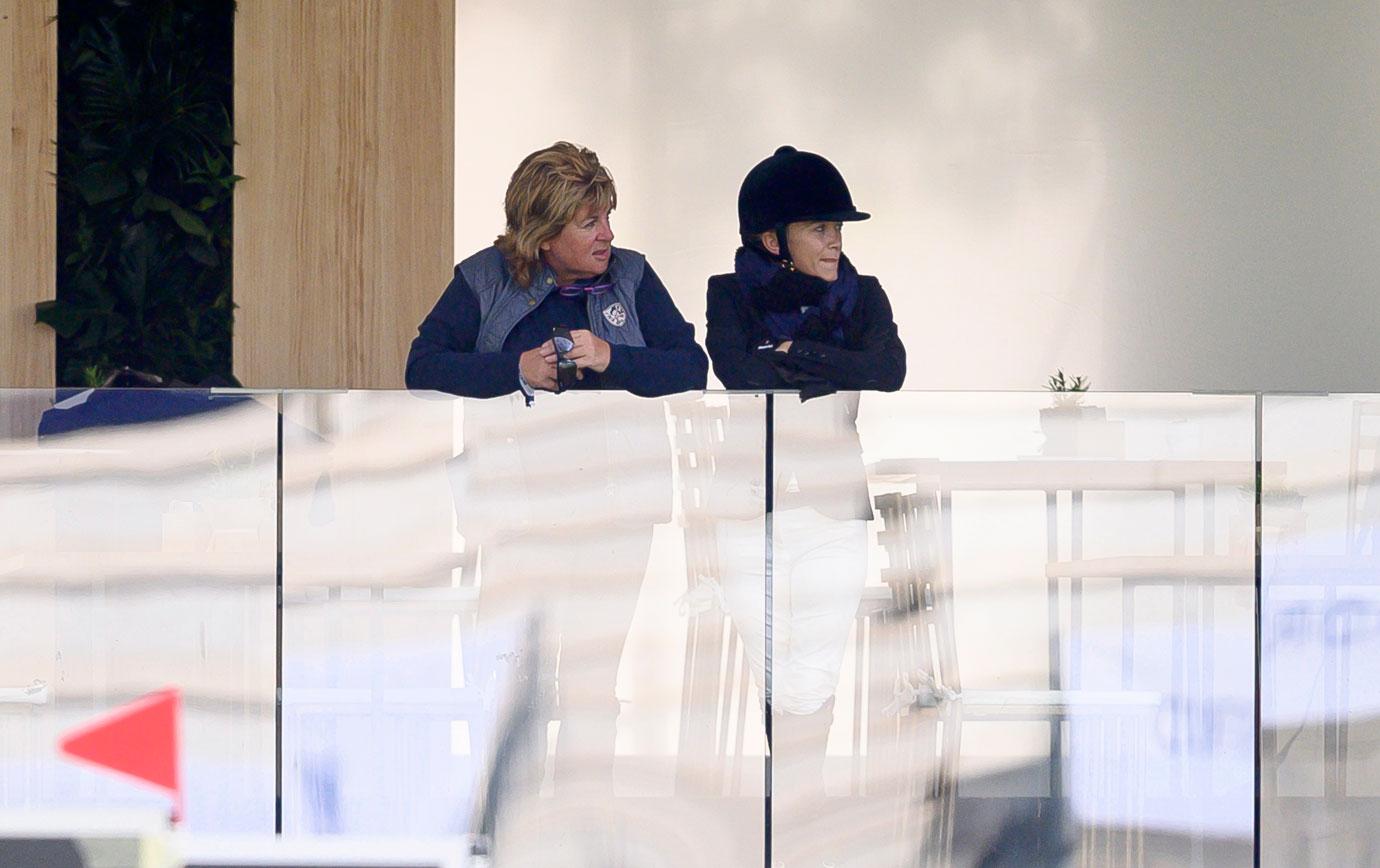 Olsen, 32, has been competing in competitive show jumping for years and has built up a respectable reputation in the sport.
Love at First Sight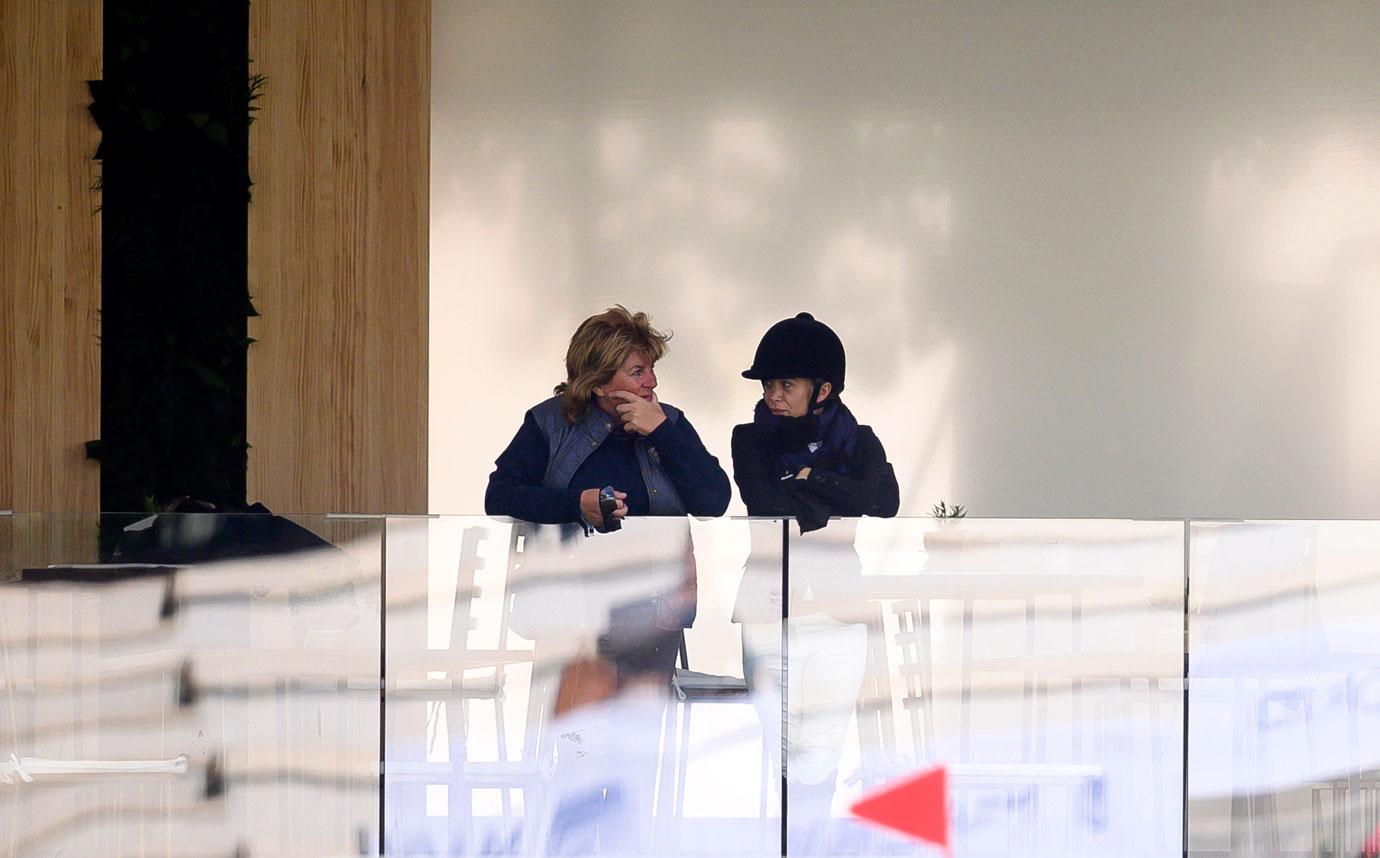 She has been in love with horses since she fell for a pony named 4x4 on the set of a show she was working on when she was just 6 years old.
Article continues below advertisement
Filling the Void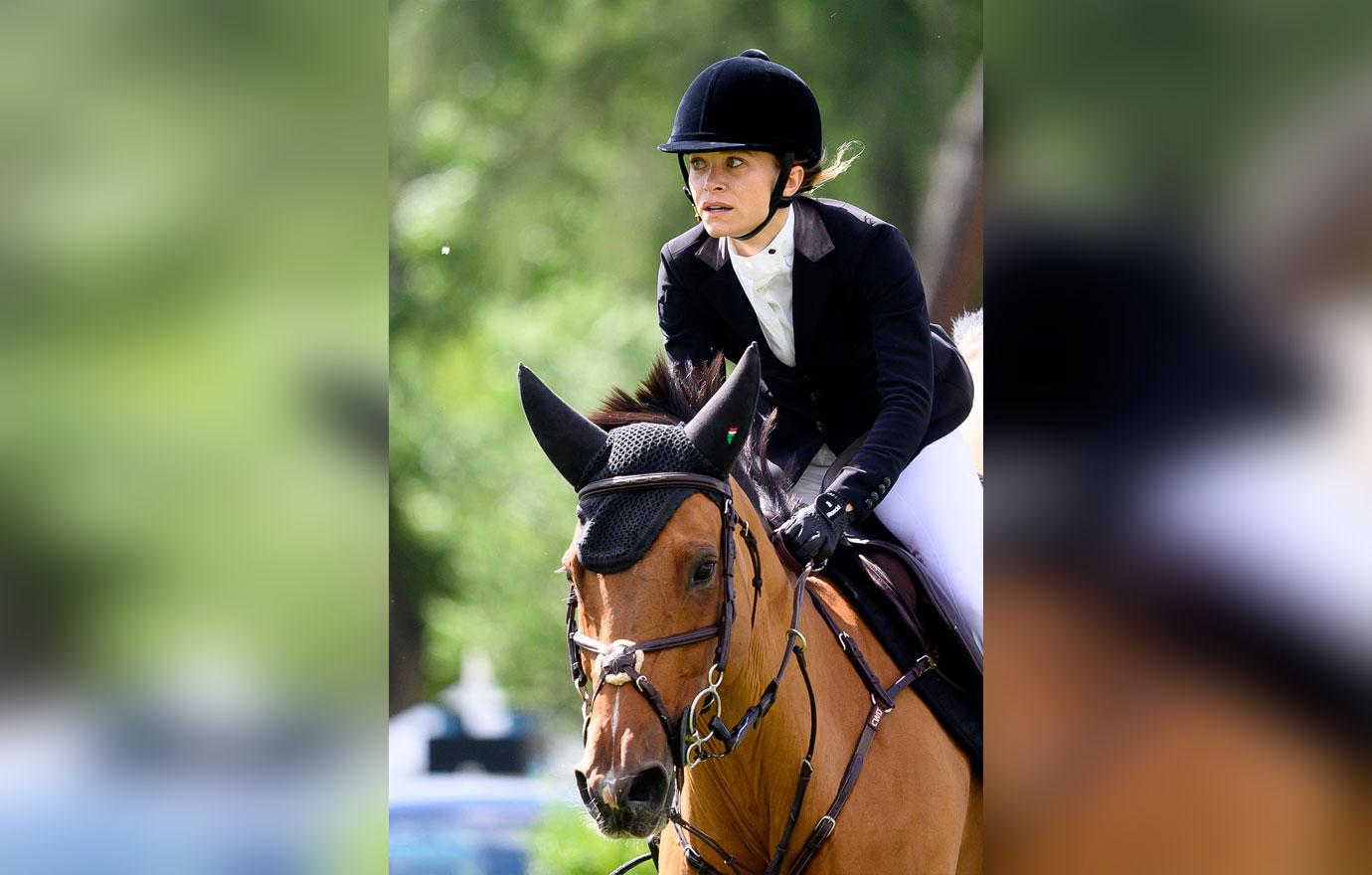 "I came back to the sport because I missed it every day that I wasn't riding," she once said. "It was the hardest thing to leave and the hardest thing to come back to."
Article continues below advertisement
Stress Reliever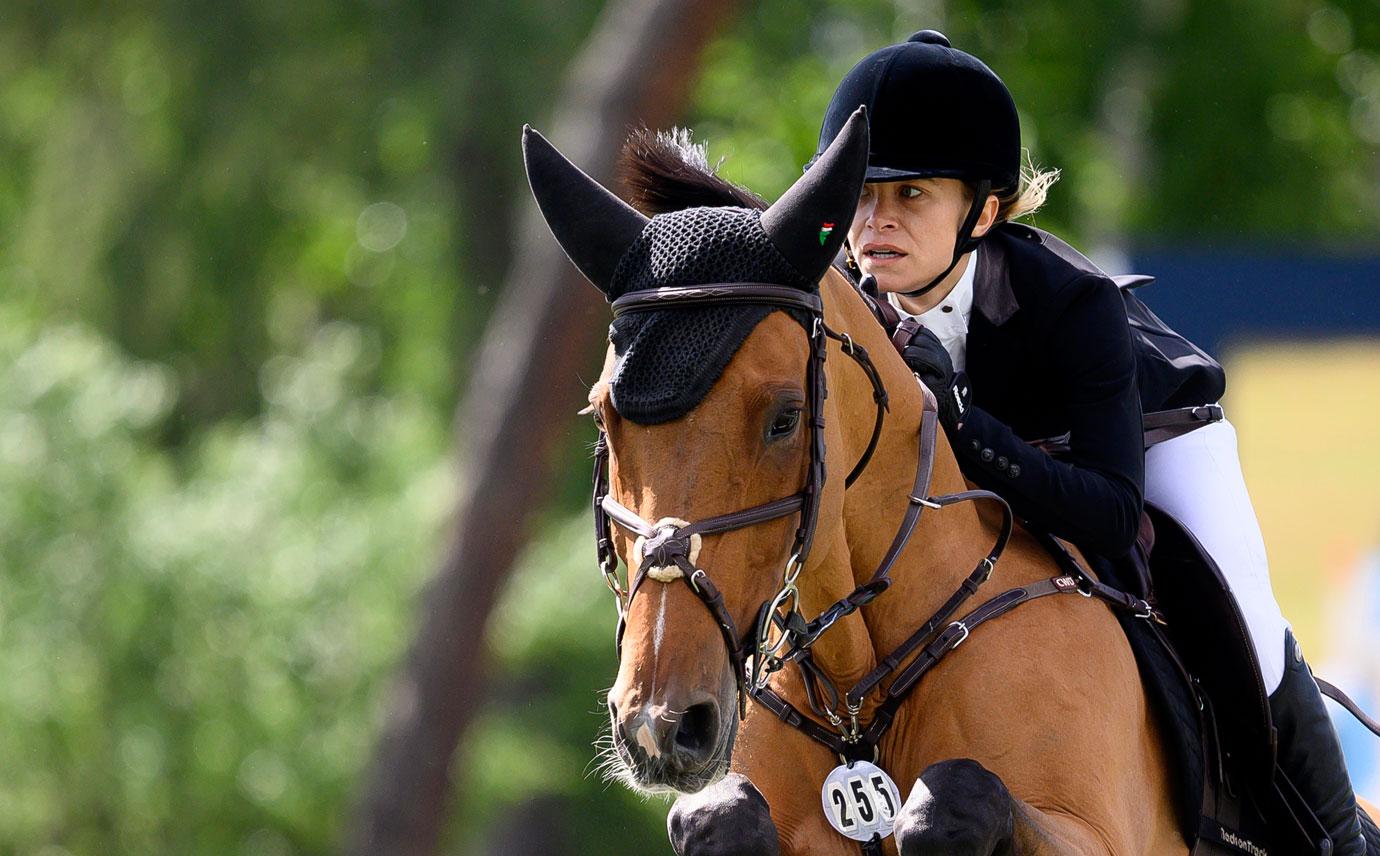 Now, "I ride horses on the weekends," the hardworking fashion mogul has noted. "You find the thing that helps you relax and if you don't have it, you have to look for it. Or you get burned out and then you're not productive."
Article continues below advertisement
Riding Lessons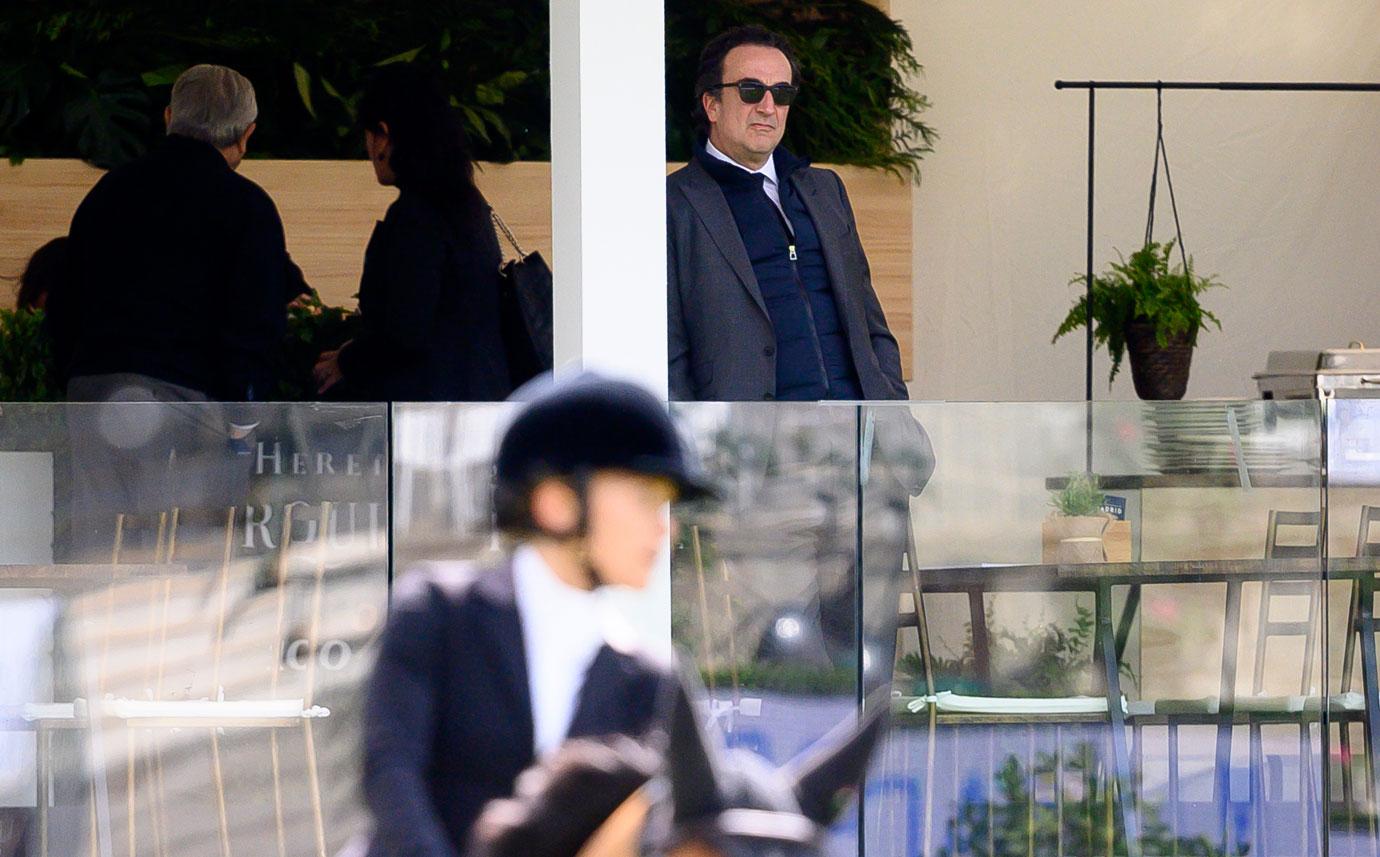 She's clearly become quite the pro, and her husband, French billionaire Olivier Sarkozy, couldn't help but admire his wife at the event! "Horseriding allows me to exist in another world and it allows me to practice being accepting, patient, disciplined, compassionate, competitive, and all of those other emotions that are very important to have in your everyday life," she has gushed about the sport, adding, "Horses teach you a lot about yourself."