Mark Wahlberg Shows Off His KILLER Abs In Insane Workout Routine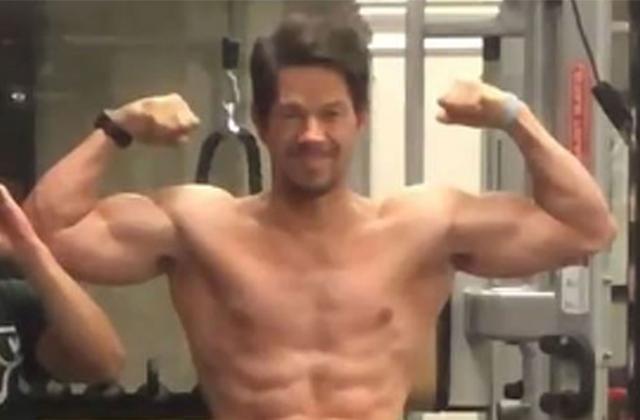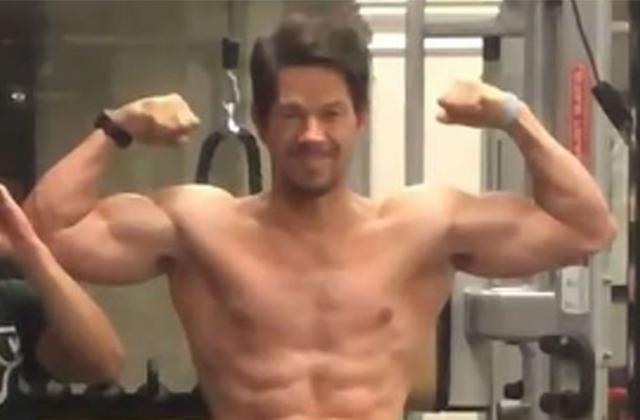 Mark Wahlberg is no stranger to working out, but the actor's latest video proves he's doing more than just hitting the gym hard every day. The actor has added a secret weapon to his workout routine — click through to find out what it is!
Article continues below advertisement
Mark posted this video of himself working out in the gym. He lifts weights, jumps rope, and does resistance training, just to name a few.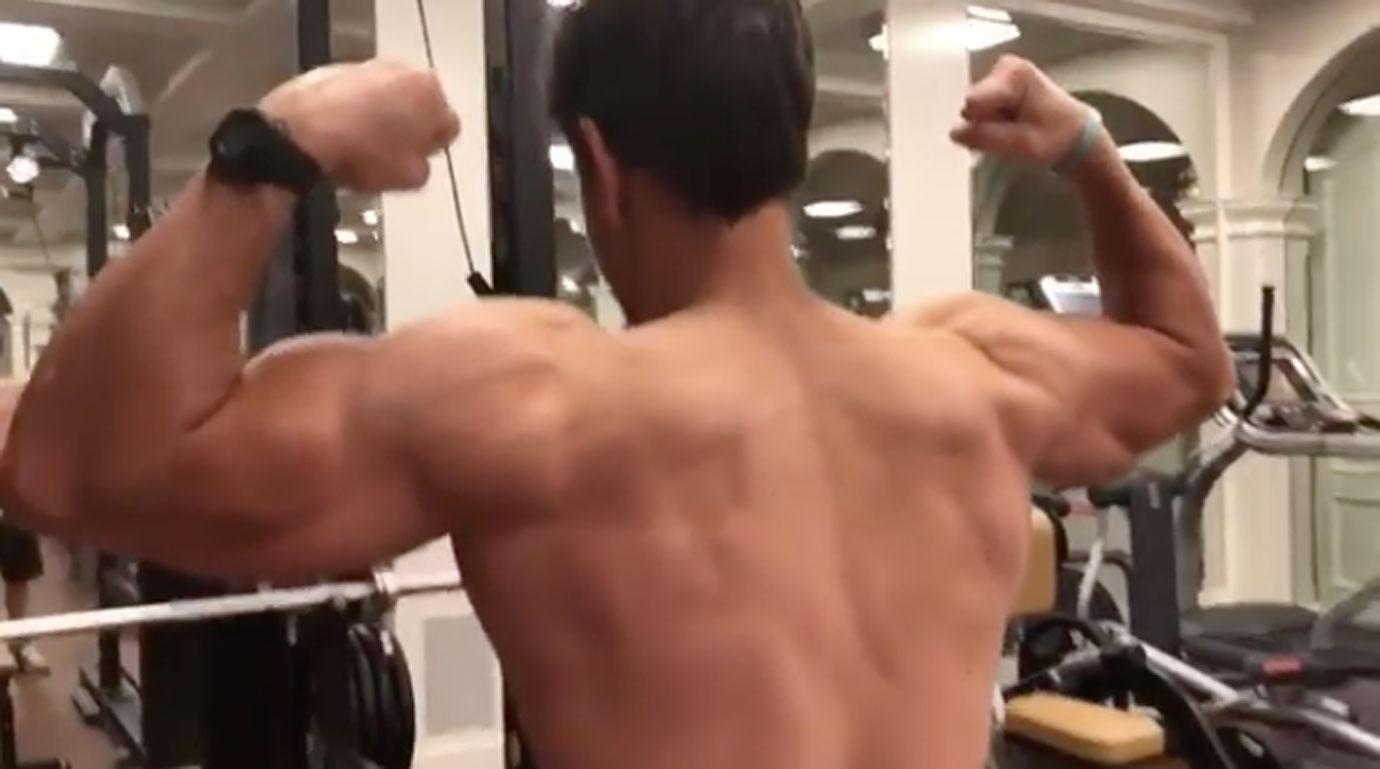 Marc credits his new line of supplements, Performance Inspired Nutrition, with helping him get in amazing shape. He says the product helped him go from 9.6% body fat to 8.7% in just five days!
Article continues below advertisement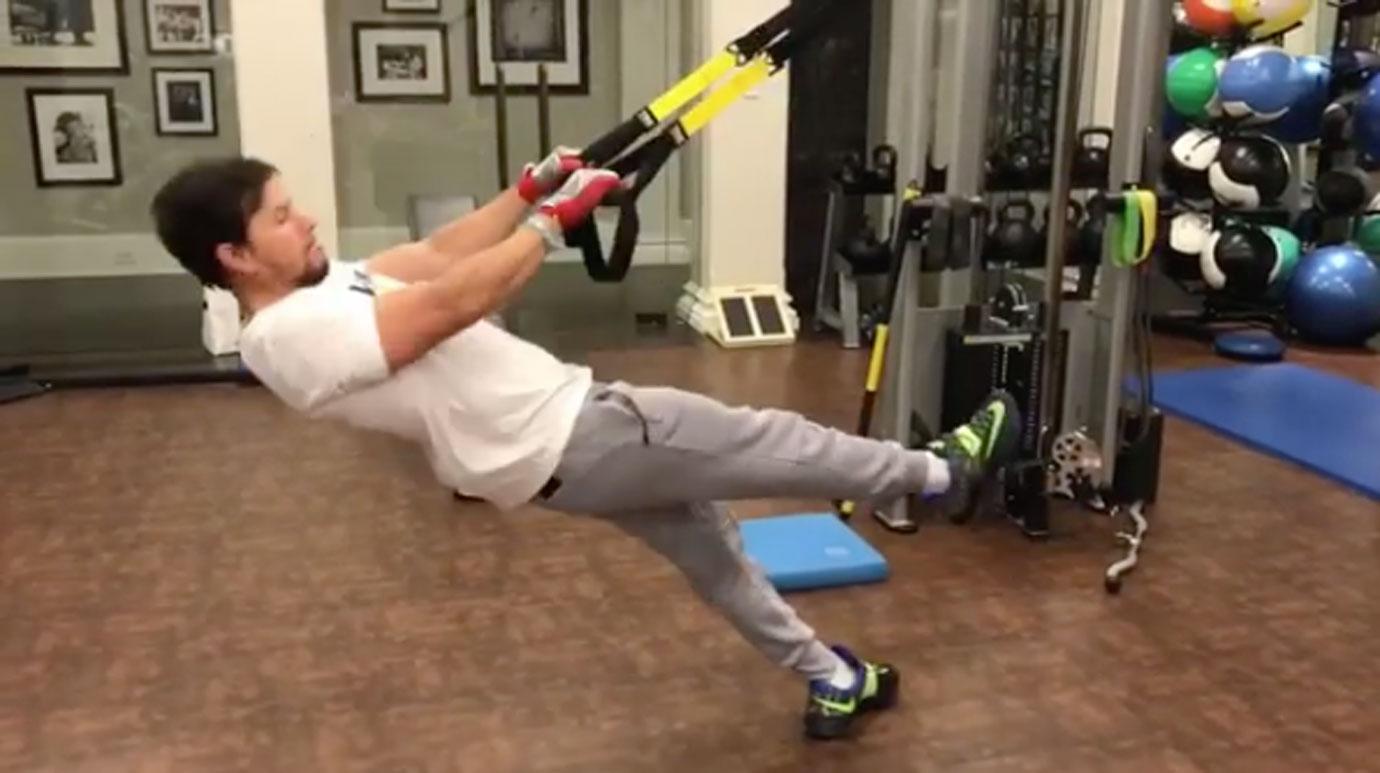 "Performance Inspired is by far the highest, most efficacious product out there," Mark says in the video. "We don't put anything on the label just to put it on the label."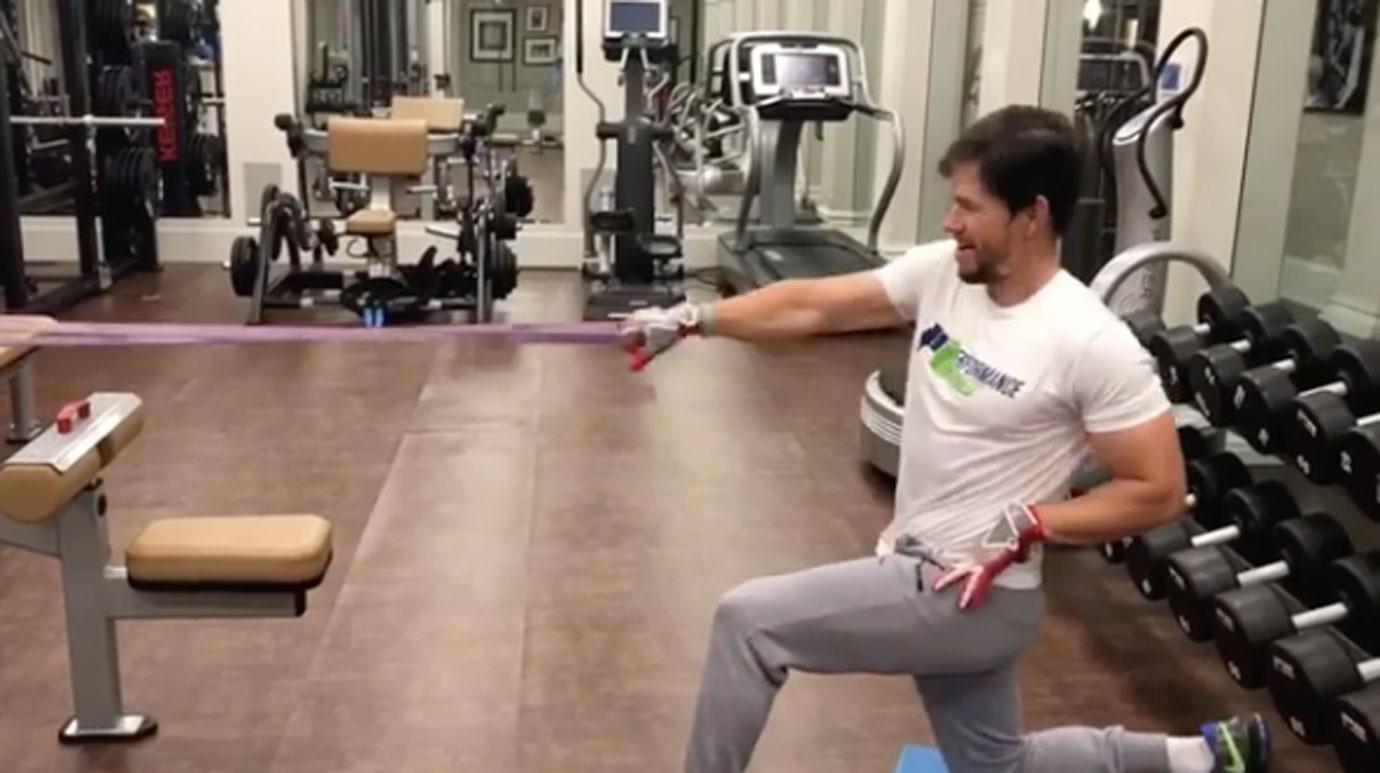 "It's about the product. It's about giving the consumer the best possible chance to succeed in reaching their nutritional and training goals," he continues. "We want to make sure that people can perform at the highest level."
Article continues below advertisement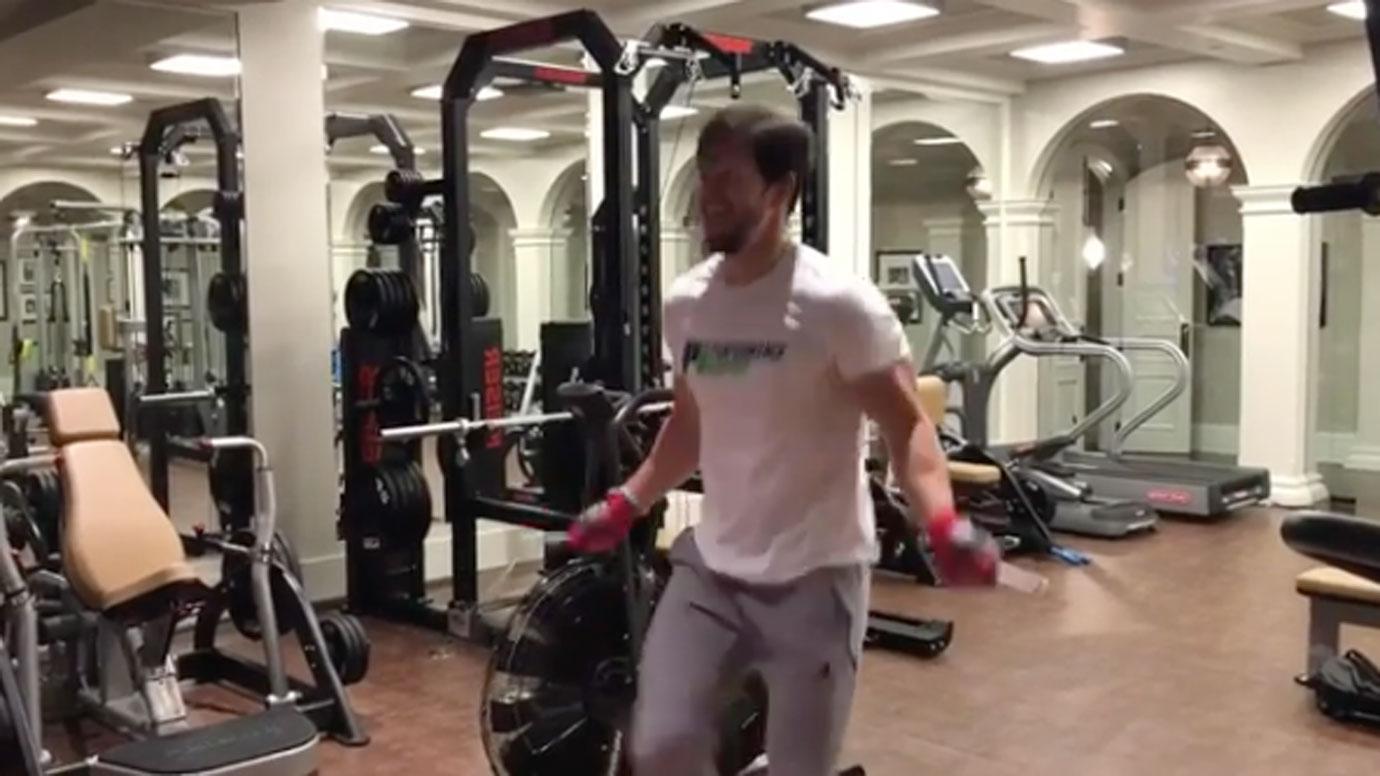 "You gotta be all natural and you gotta be inspired. You gotta set those goals and work hard to achieve those," Mark adds toward the end of the video. "It's a process. You've gotta be in there every single day putting in the work."