Exclusive
Diva Demands! Mariah Carey Arrives Late, Clears Out Red Carpet At GLAAD Awards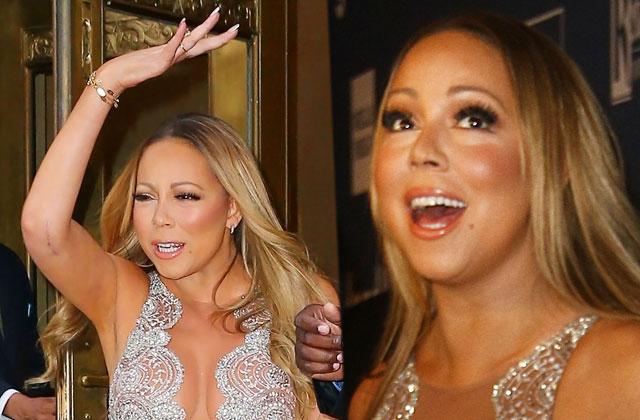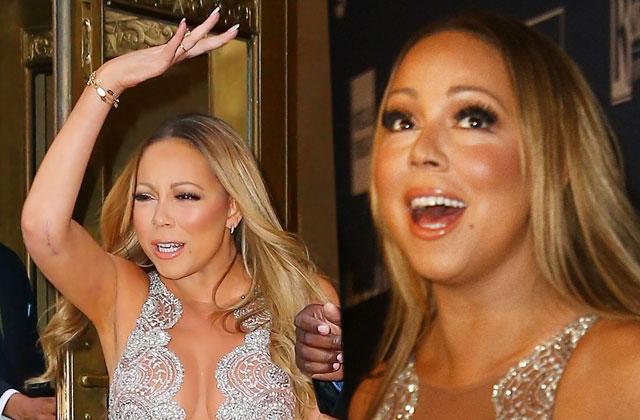 Mariah Carey may have been honored at the GLAAD Media Awards last night, but she also took home the prize of top diva! Click through the pics to find out about the singer's latest antics.
Article continues below advertisement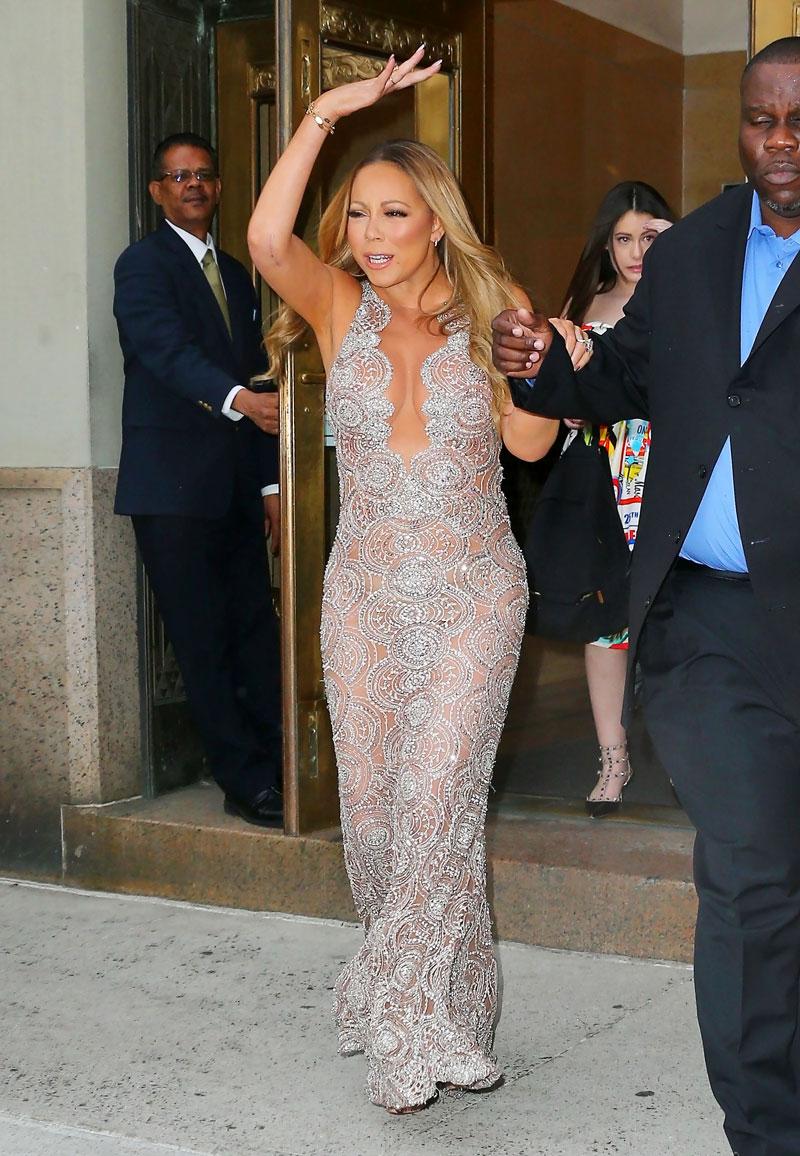 While other big stars including Jennifer Lawrence and Laverne Cox arrived on time for the big New York event, the bride-to-be was over one and a half hours late, an onlooker exclusively tells RadarOnline.com.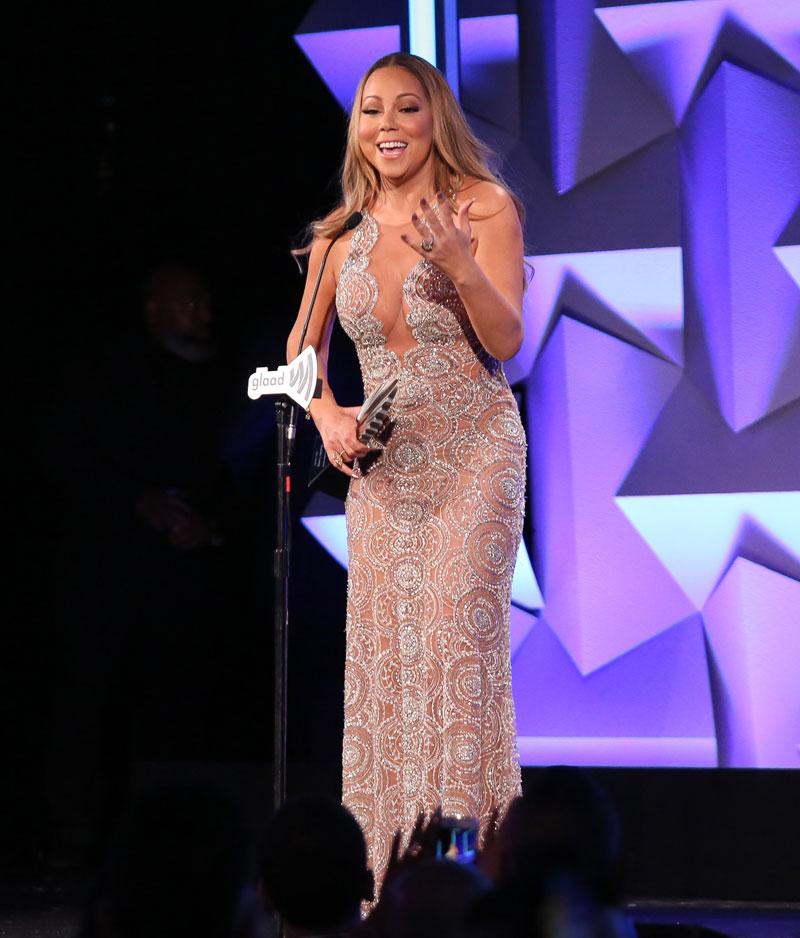 The reason Carey was tardy for the party? "The red carpet had to be clear of all other celebrities," an insider explains to Radar.
Article continues below advertisement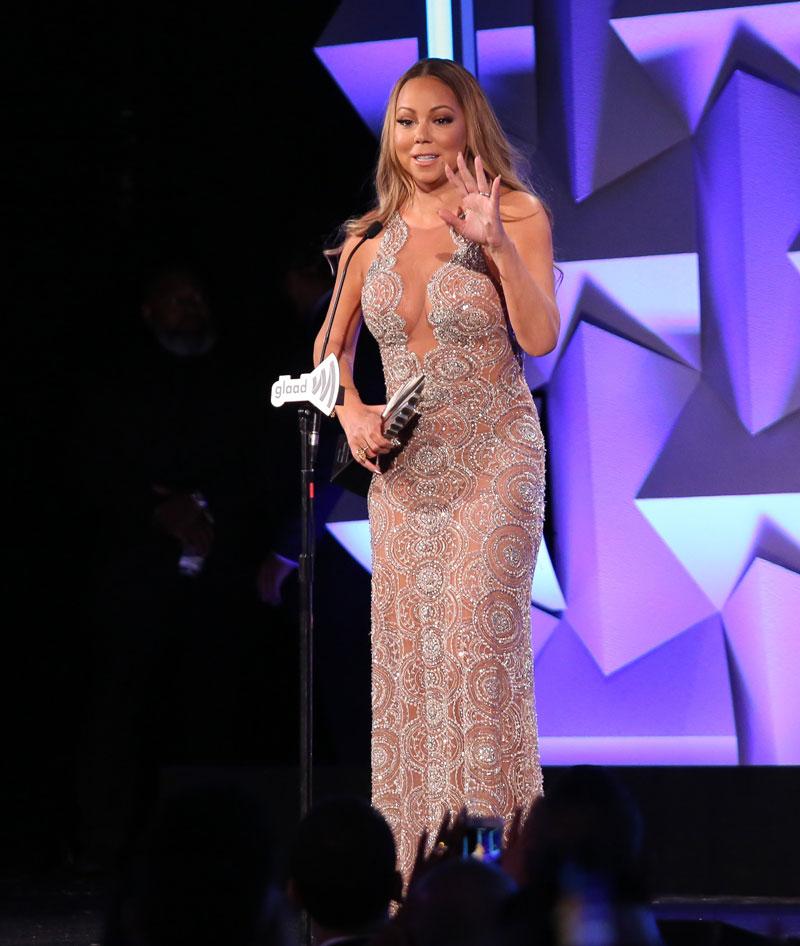 Finally free to command the carpet, the 45-year-old mother of two then proudly posed with fiancé James Packer.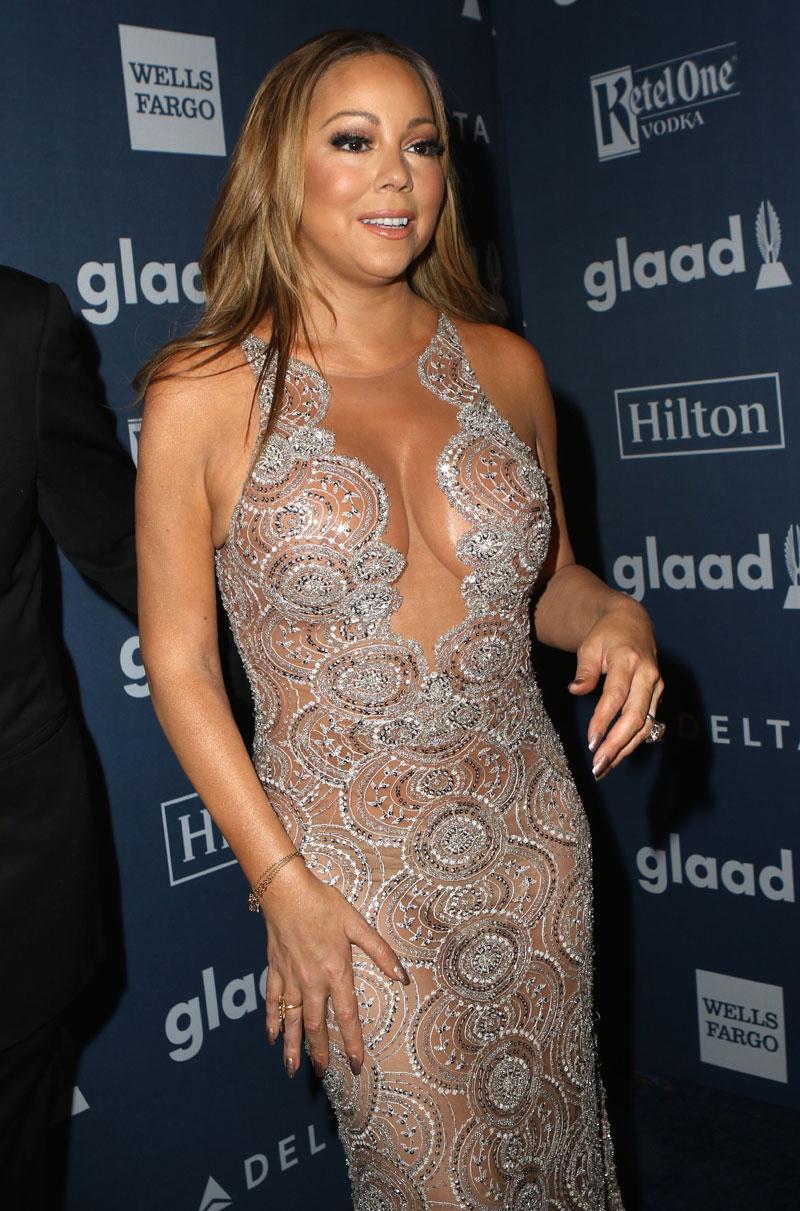 When she finally made her grand arrival, Carey was still difficult, the onlooker insists.
Article continues below advertisement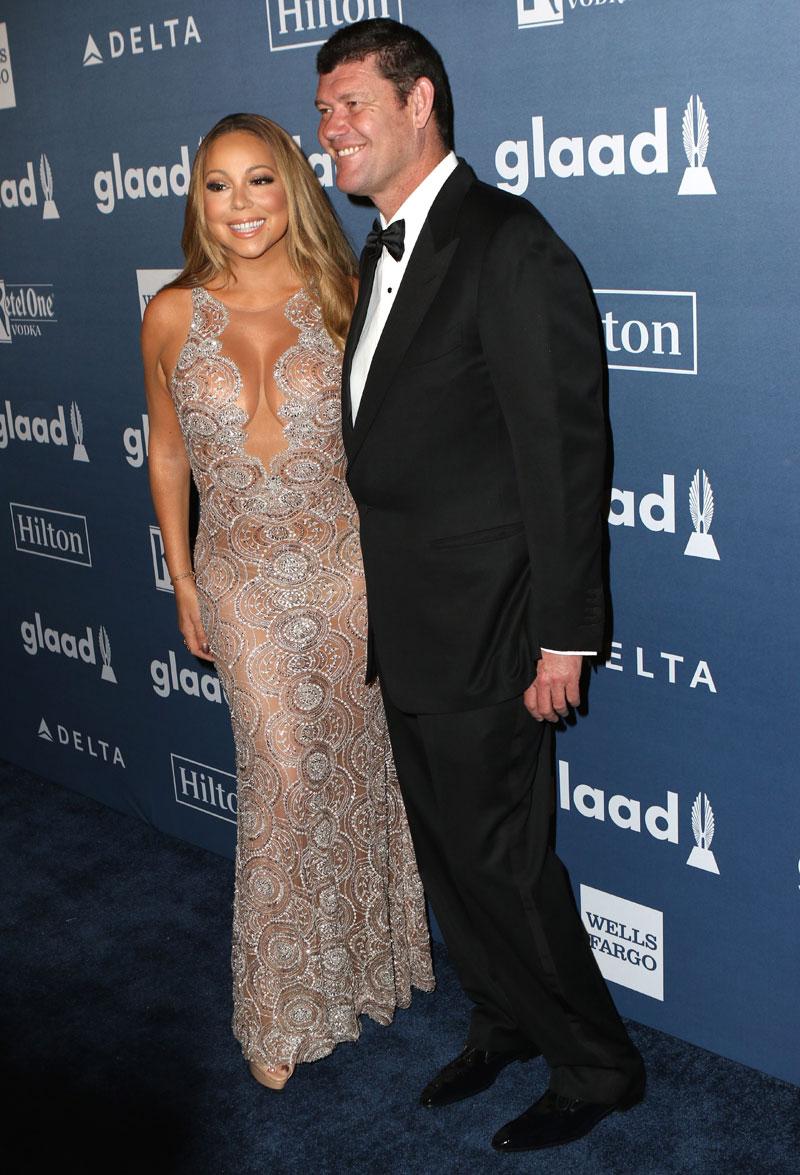 "She told a reporter that they had to move the camera to catch her 'good side,'" the source says.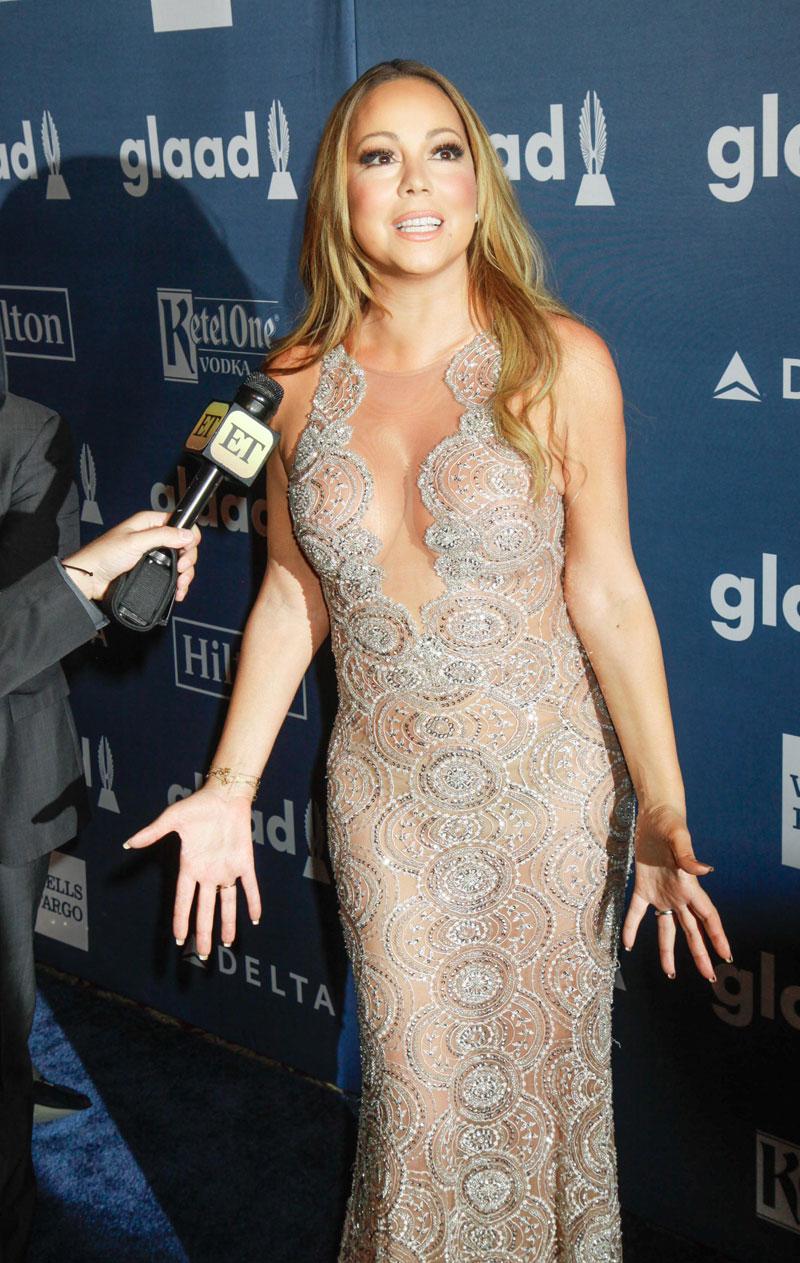 But while accepting her Ally Award from director Lee Daniels on stage, the notorious diva was sweet as can be. "Thank you for the unconditional love," she told the crowd.
Article continues below advertisement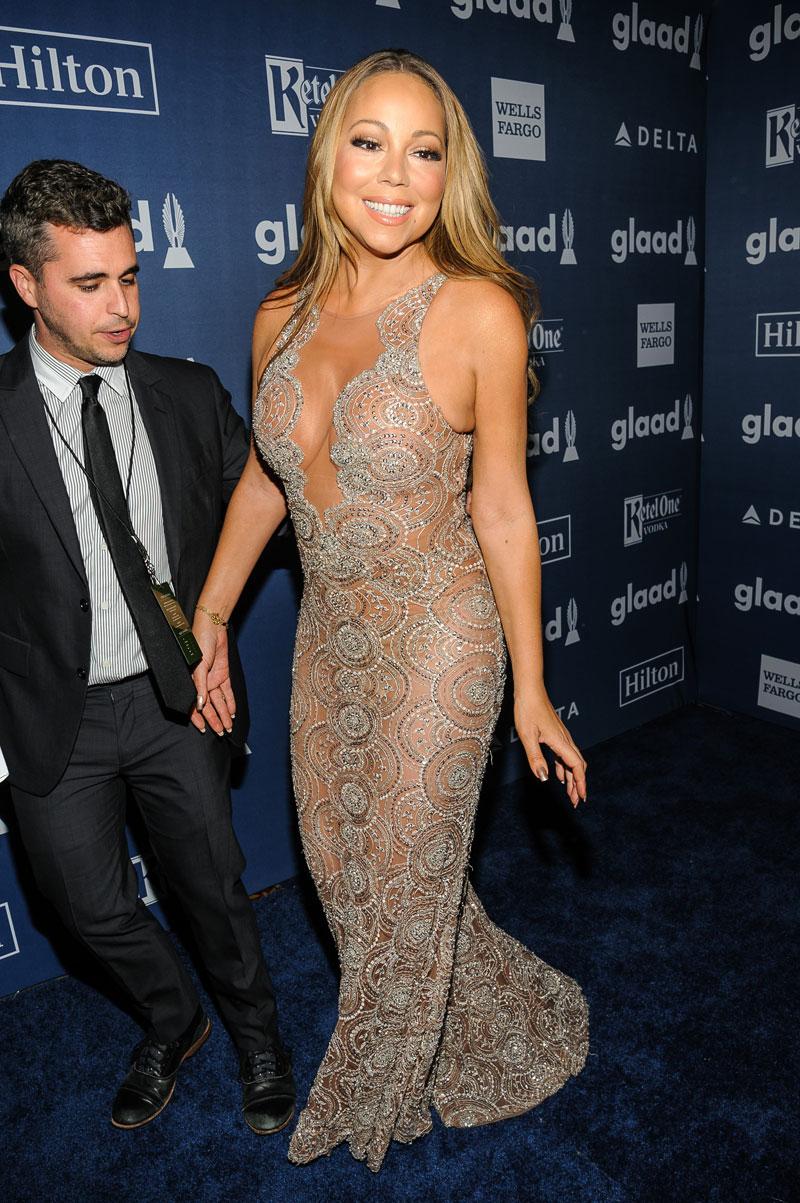 "I wish all of you love, peace, harmony, and as my 5-year-old son Rocky likes to say, boobies and butts," the notorious diva joked.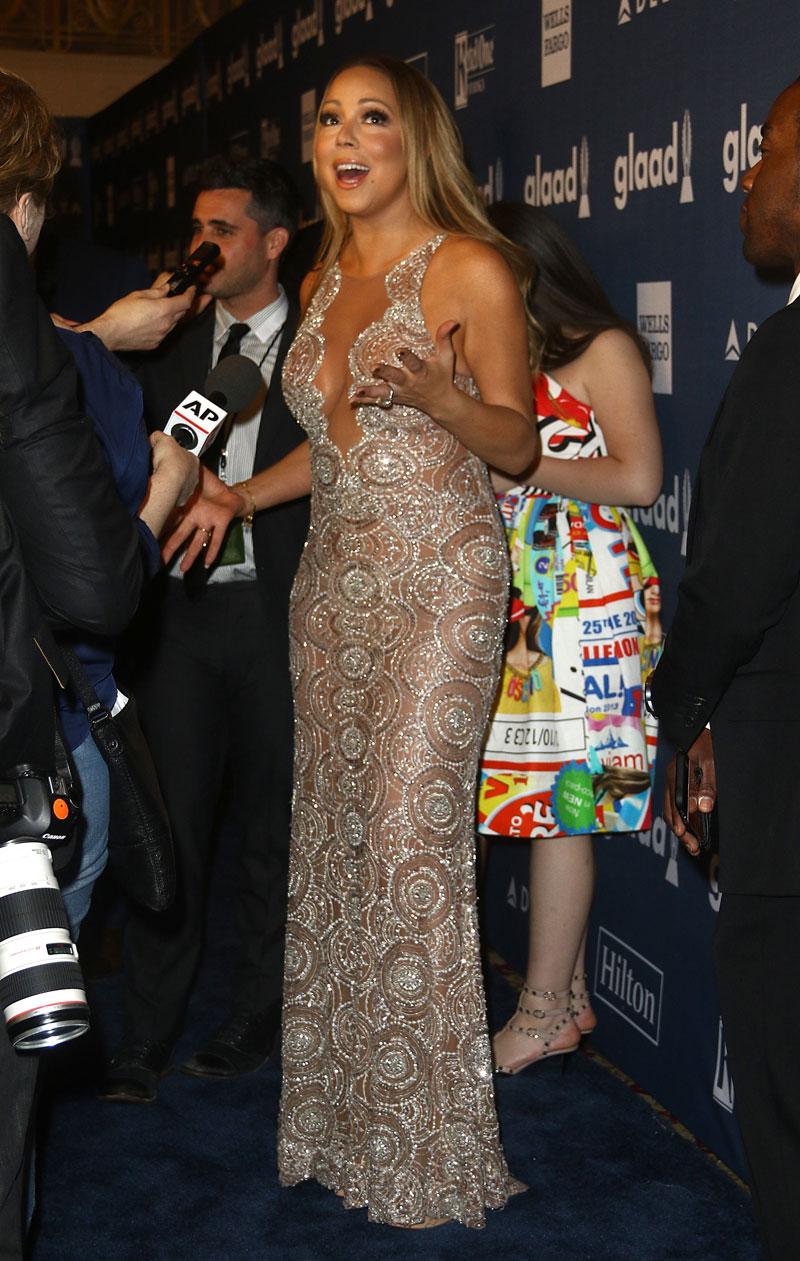 As Radar has reported, Carey will be the center of attention soon at her own dream wedding to Packer, which sources say will include white roses, "enormous amounts of bling," and a yacht!