Mariah Carey Reveals 'Bleak' Diet Results In Skintight Bodysuit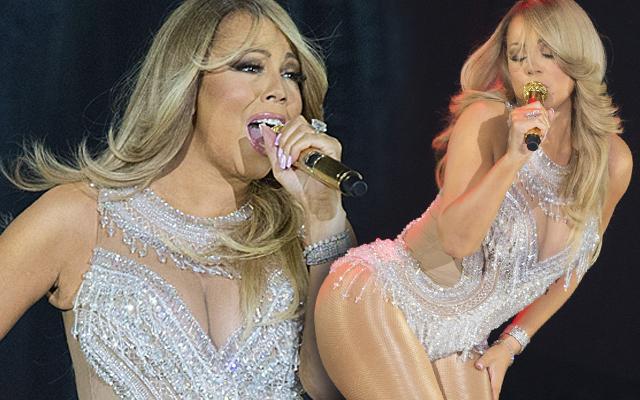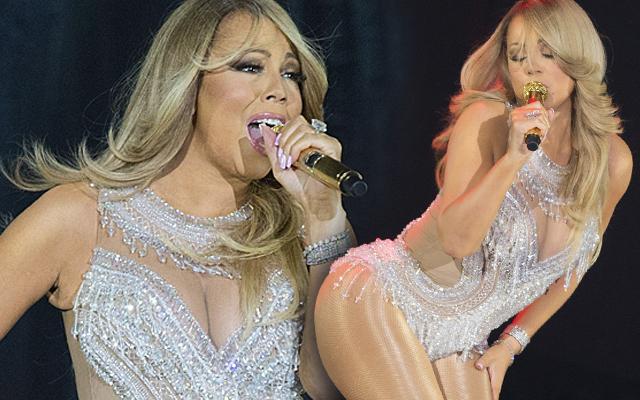 If you've got it, flaunt it! Mariah Carey knew just how to show off the results of her rigorous pre-wedding diet, donning a curve-hugging bodysuit for the London performance of her Sweet Sweet Fantasy tour. See the photos!
Article continues below advertisement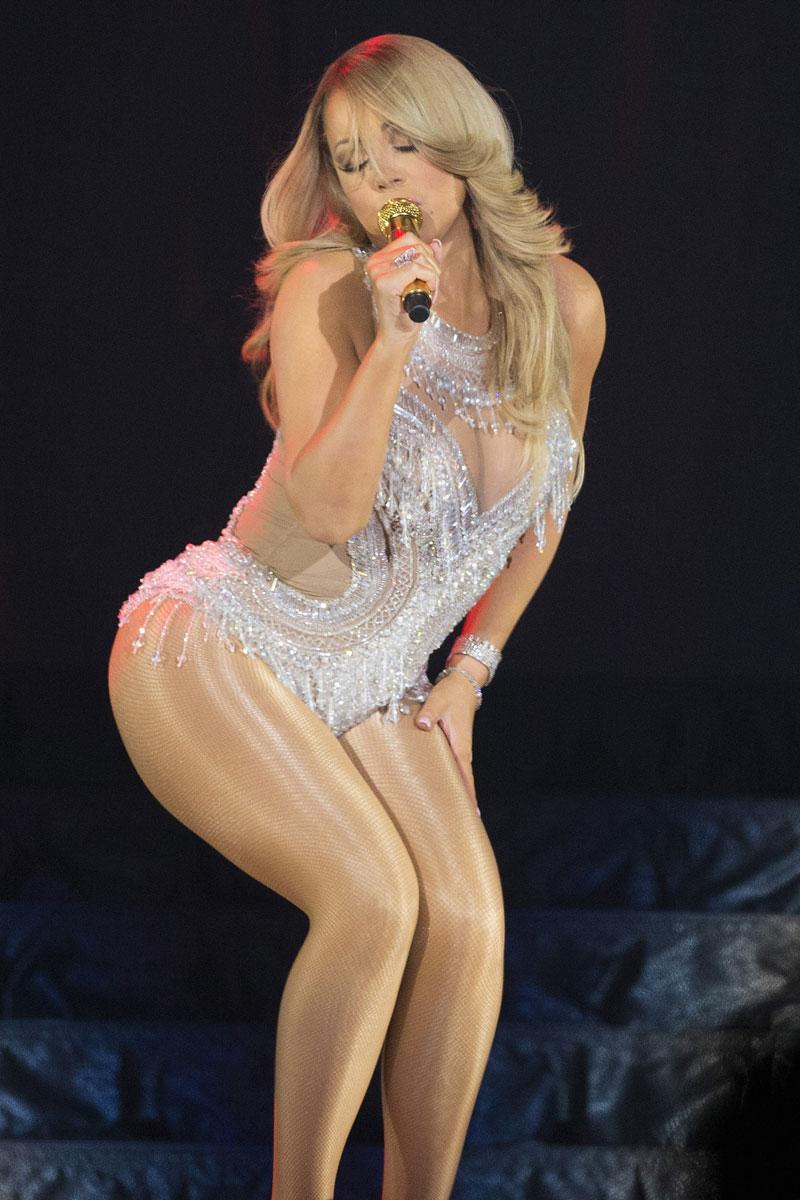 Mariah Carey is putting Beyonce's "bootylicious" bod to shame!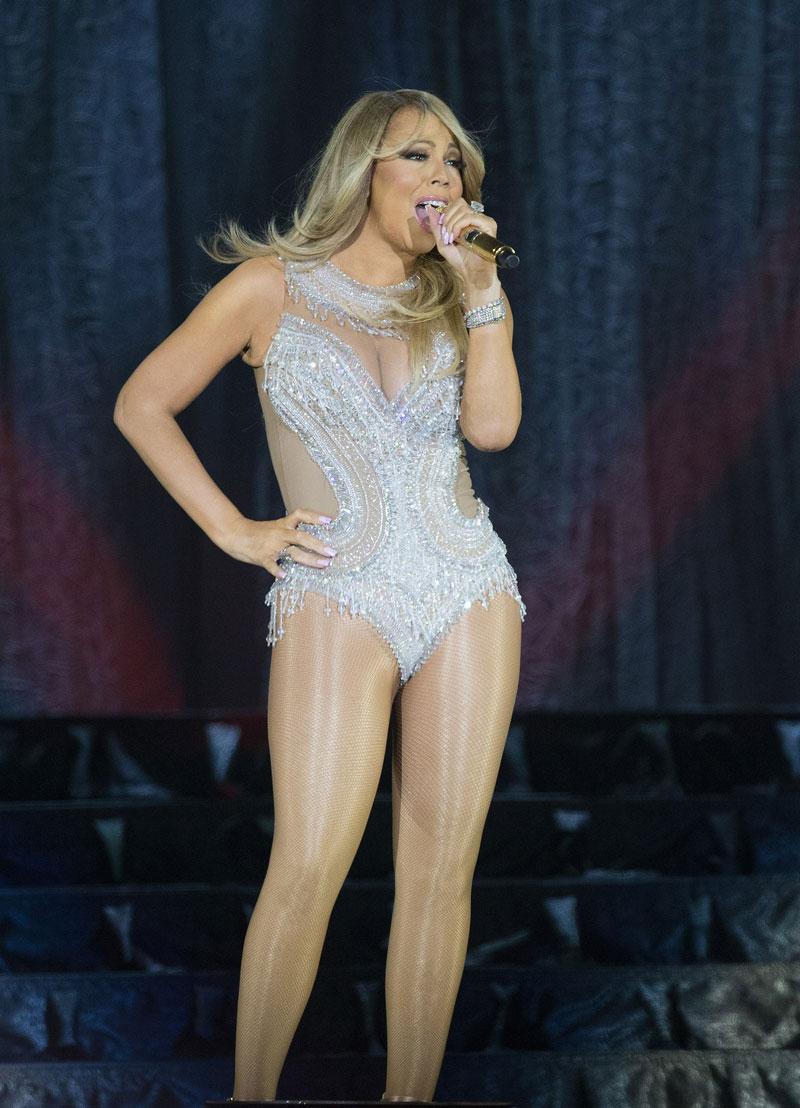 Article continues below advertisement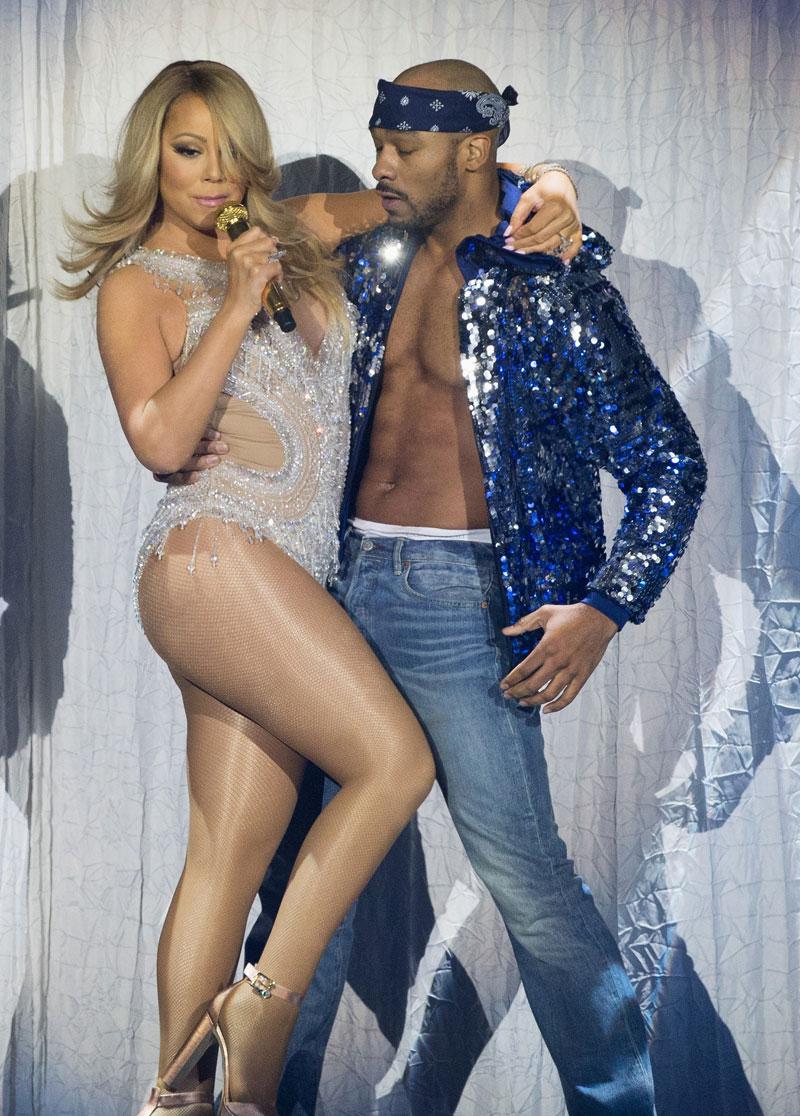 Of course, it hasn't been an easy weight loss journey for the star.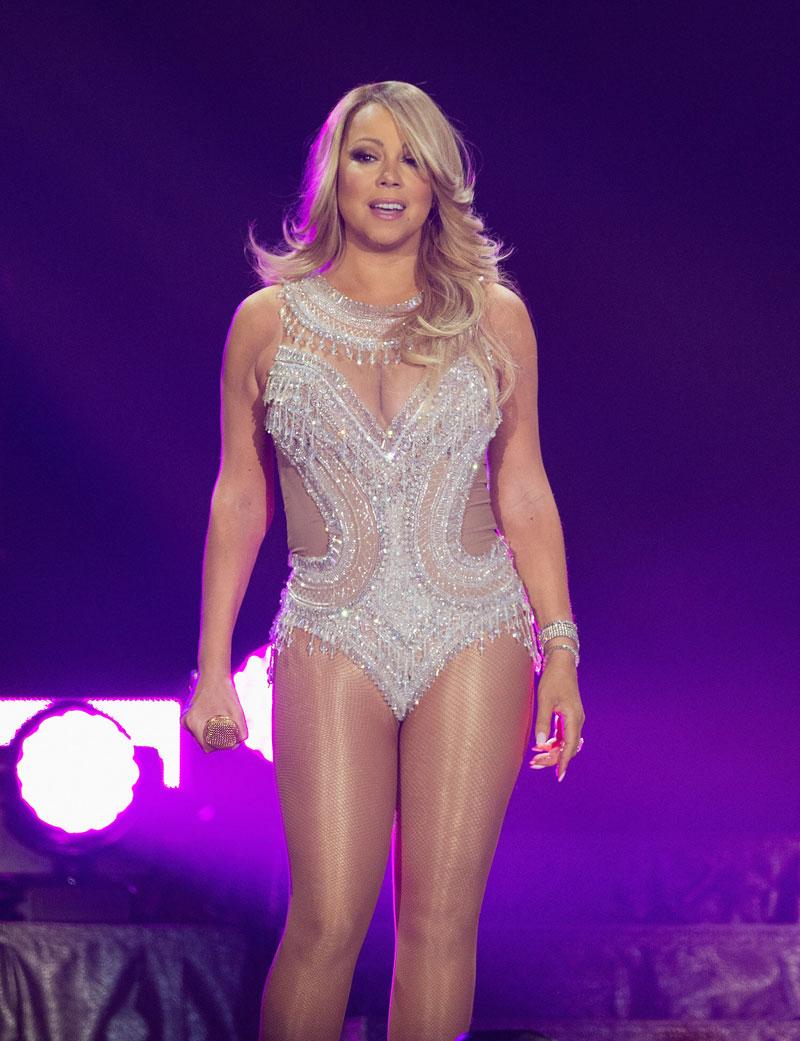 In an interview with the Sunday Times, Carey admitted that she's struggled with insecurities over her body.
Article continues below advertisement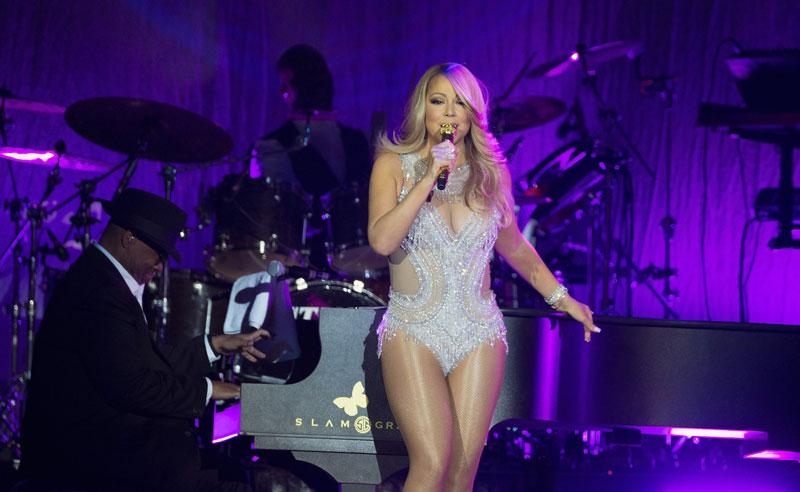 "My diet is very bleak," she told the publication with a laugh. "I overuse the word because there is a lot of bleakness going on. My bleak diet is horrendous, but I don't want to tell anyone about it because it's none of their business. I am a pretty insecure person, but I have to get over that because this is the reality of my life. I look better than I looked a few months ago, but I am definitely not one of those people who says, 'I look amazing today.'"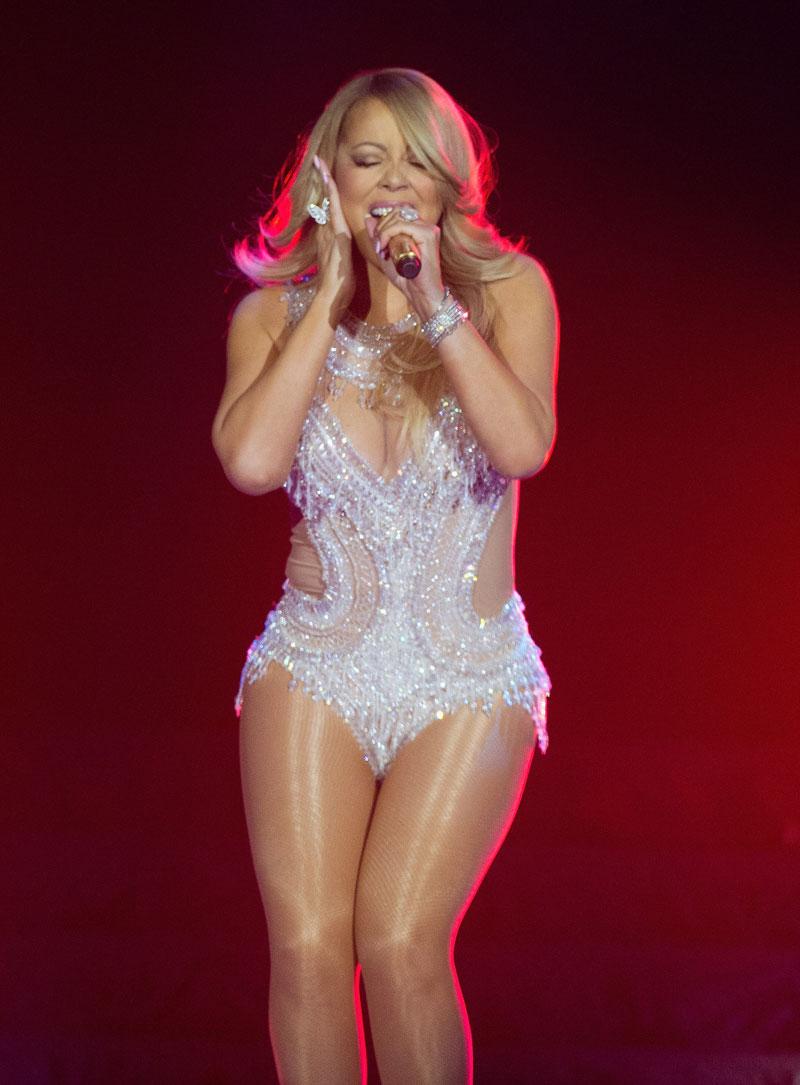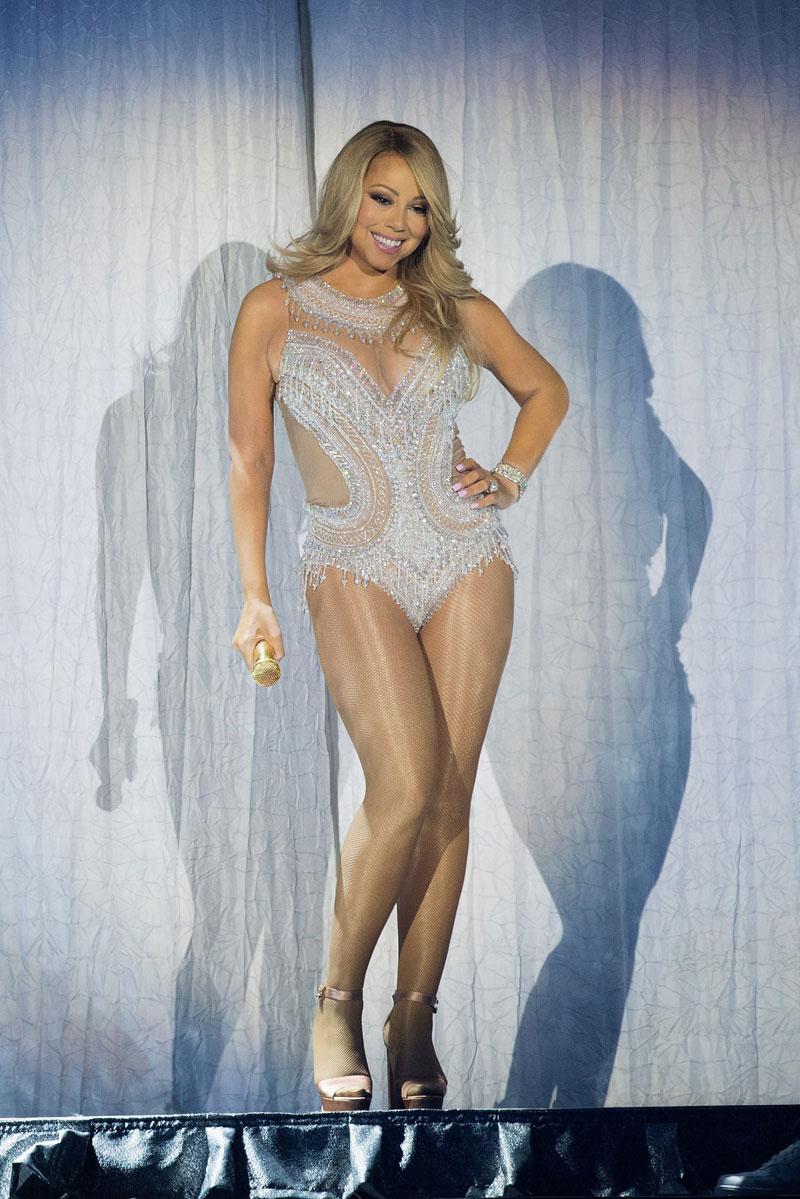 "The most important thing about the wedding is the relationship and the connection and the love of it all, but of course I love a grand moment. But we're not going to have tons of people and stuff like that. It's very private," she recently dished to Access Hollywood. Sources also told Radar that the singer is hoping to rival Prince William and Kate Middleton's royal wedding — she's still a diva all right!