Murderous Manson Disciple Lynette 'Squeaky' Fomme's Bizarre New Life As Suburban Wife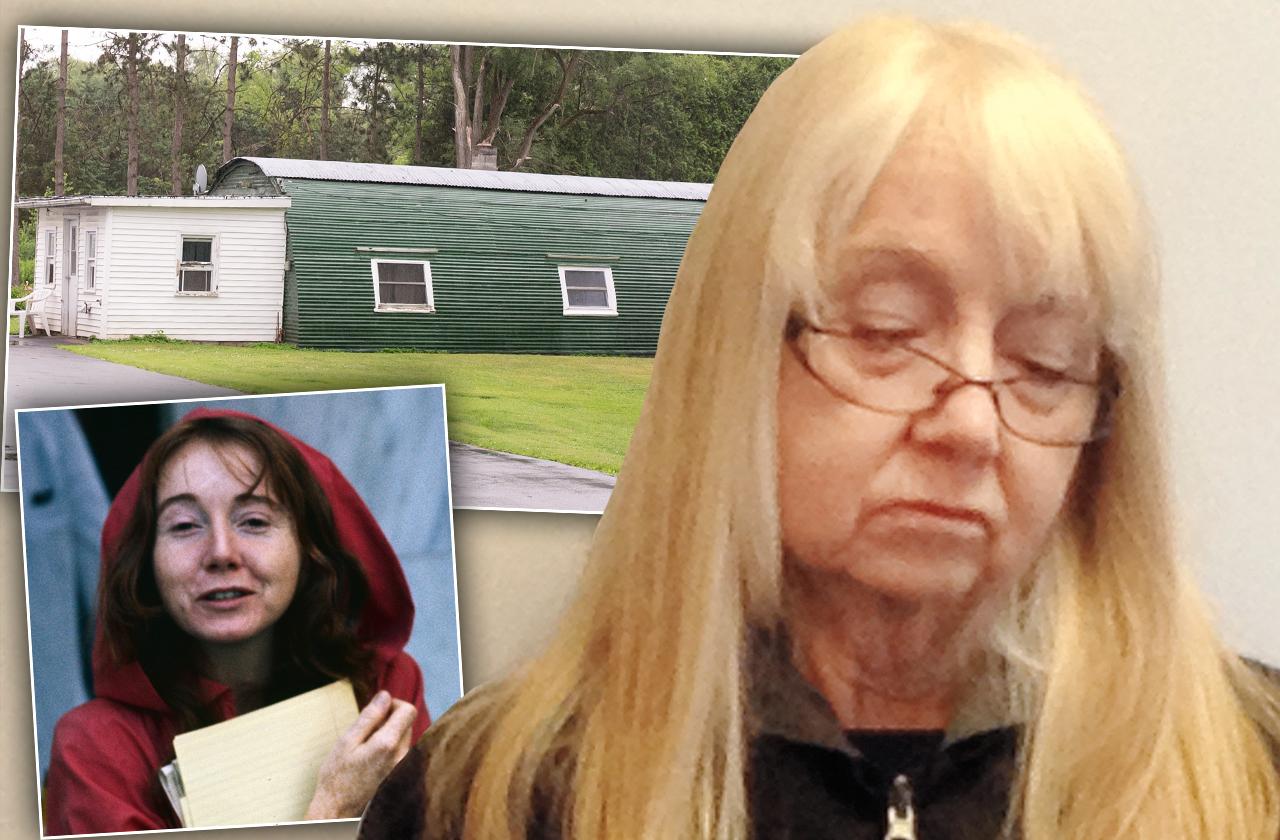 RadarOnline.com can reveal exclusively murderous Manson disciple and would-be presidential assassin Lynette "Squeaky" Fromme is hiding in plain sight in a rural village in Upstate New York! Nearly 43 years after she tried to pump bullets into President Gerald Ford, RadarOnline.com found Squeaky in a town of less than 9,000 — where she's shacking up with a convicted felon! Now 70, the Manson Family member served 34 years behind bars for the notorious 1975 assassination attempt, and she's kept to herself since. "She's absolutely under the RadarOnline.com," said Oneida County District Attorney Scott McNamara. "But she's a very well-known figure for very scary reasons. That would be a concern for anybody." Click through to find out more about Squeaky and where the creep is now!
Article continues below advertisement
For the biggest celebrity news stories of the day, controversies, crime, and other hot topics listen to our new podcast 'All Rise' below!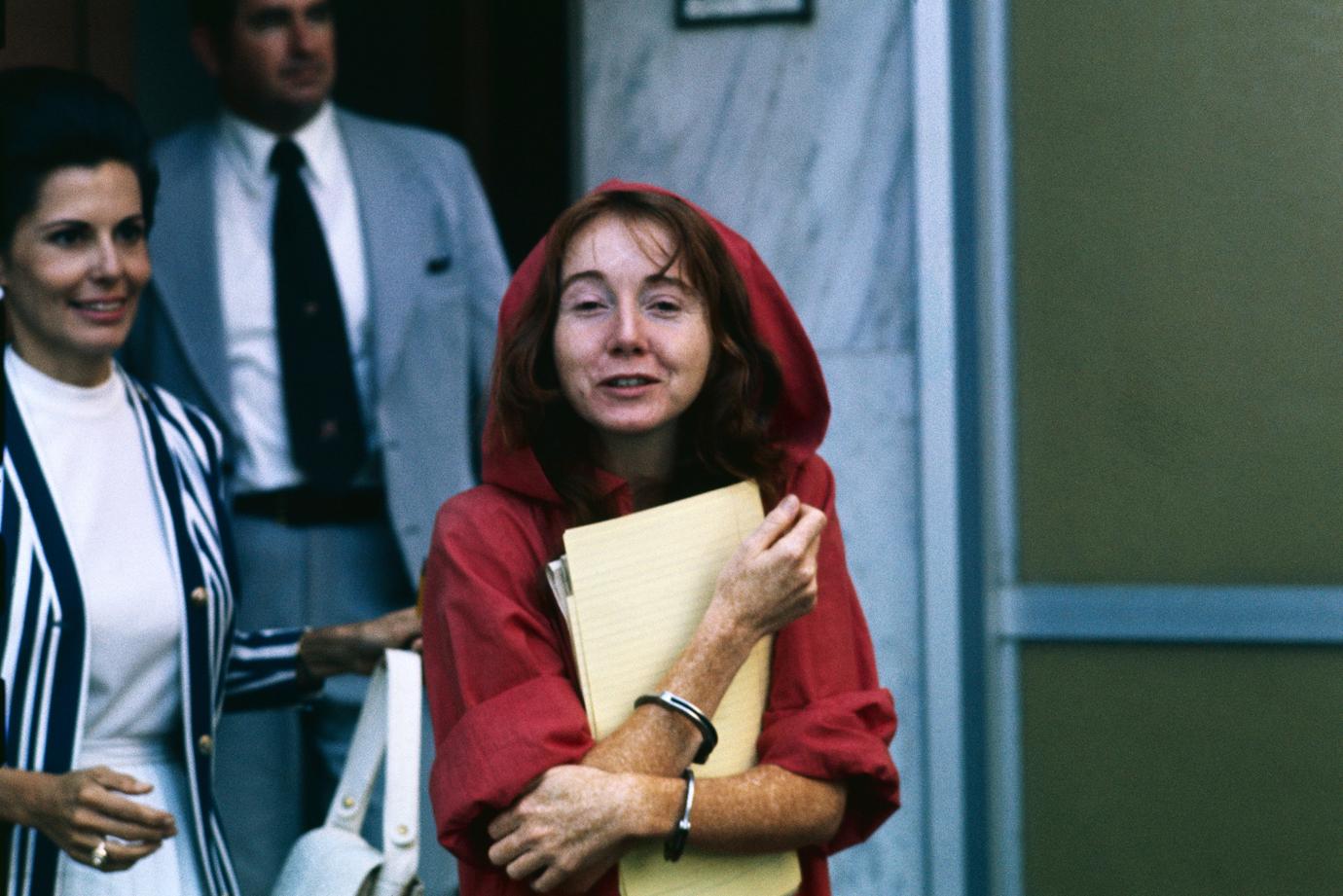 Squeaky wasn't involved in the brutal 1969 Helter Skelter Tate-LaBianca murders that made Charles Manson and his followers among the most notorious killers in U.S. history — but she did live on Spahn Ranch with the kooky crew, and Manson even coined her nickname. She was also present in 1972 when two Manson affiliates from the Aryan Brotherhood forced a man to dig his own grave before killing and burying him in Stockton, Calif. In that case, Squeaky was released for lack of evidence.
Article continues below advertisement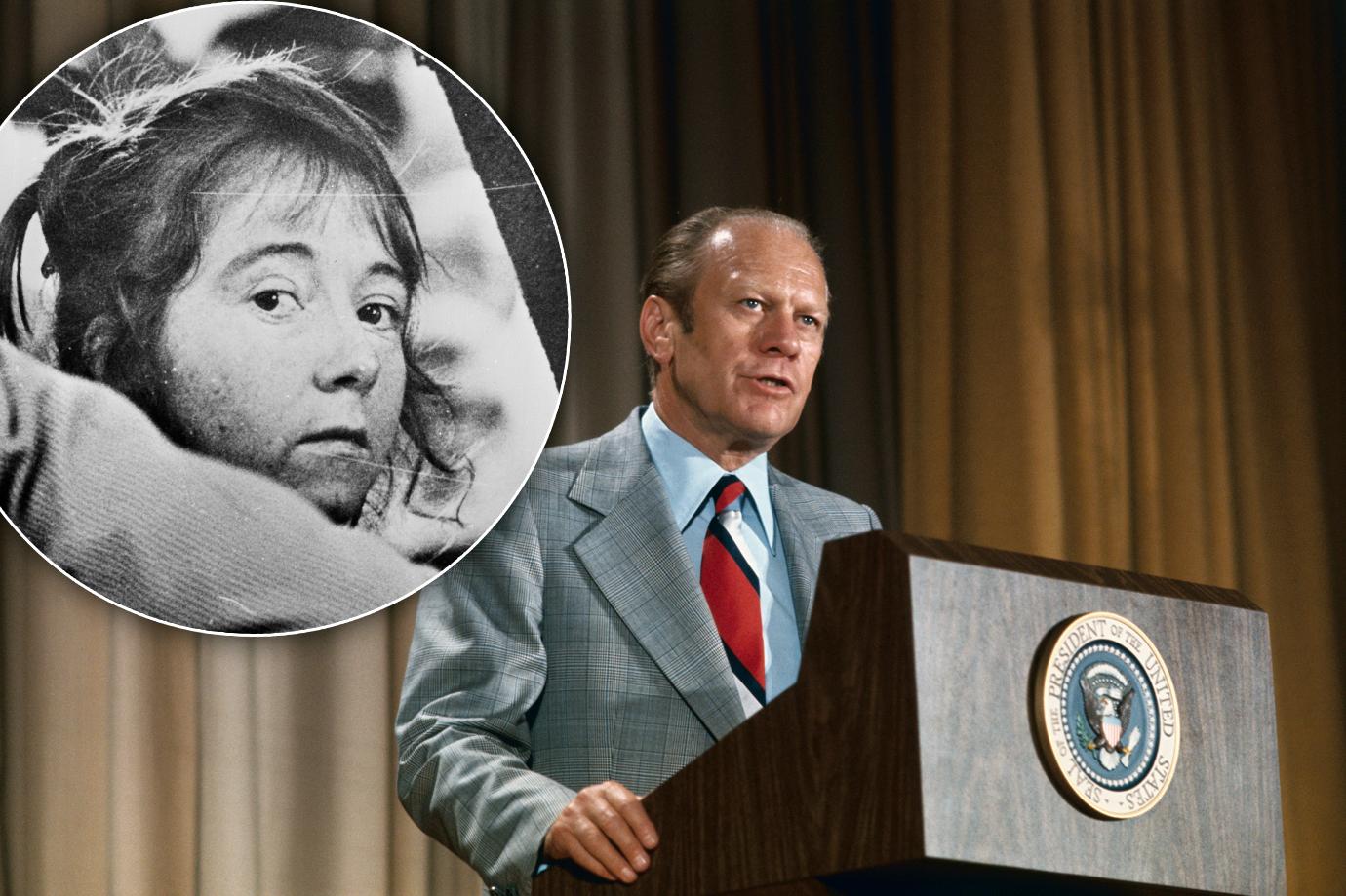 She was finally jailed after she brought a gun to a federal building in Sacramento and pointed it at Ford.
Years later, she admitted to having no remorse. "I don't regret it. I look at myself and I say, 'Well, am I sick? Am I perverted?' No, there's things I love," she said in a 1992 interview. Squeaky received a life sentence and often corresponded with Manson before her parole in 2009.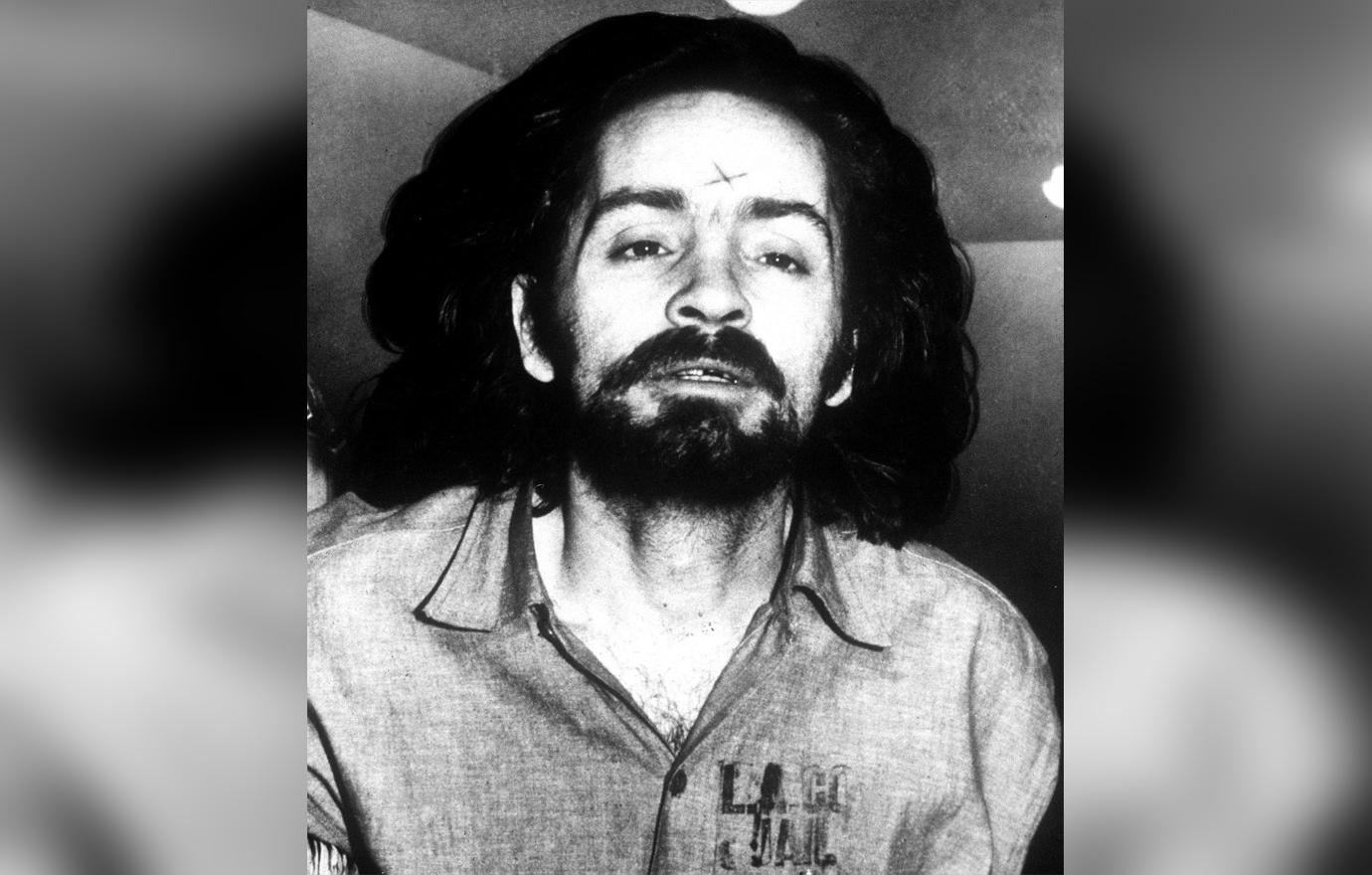 "He's got more heart and spirit than anyone I've ever met," she said of Manson. "He gave me everything!"
Actress Dakota Fanning has reportedly been cast to play Squeaky in Quentin Tarantino's upcoming film, "Once Upon a Time in Hollywood."
Article continues below advertisement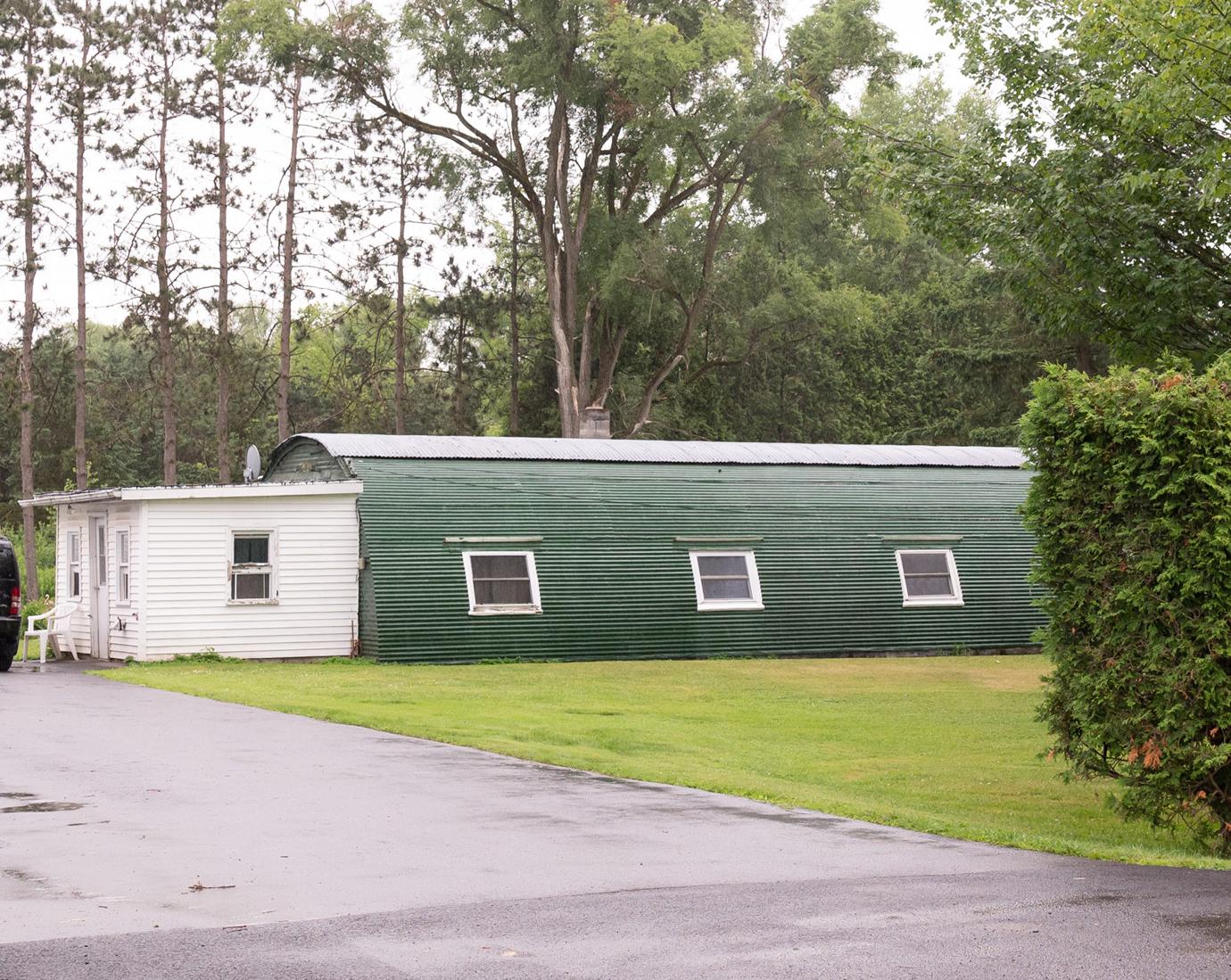 Squeaky now lives in a backwoods hut in Marcy with ex-con Robert Valdner, 69. The two exchanged letters for years while she was in prison. "He's got a wild past and a collection of books on Manson and murders," a neighbor said. "At Christmas, he decorates his tree with lighted skulls. He has a large collection of knives and swords." The yardbird was found guilty on first-degree manslaughter charges in the 1989 shooting death of his brother-in-law and served three years in prison.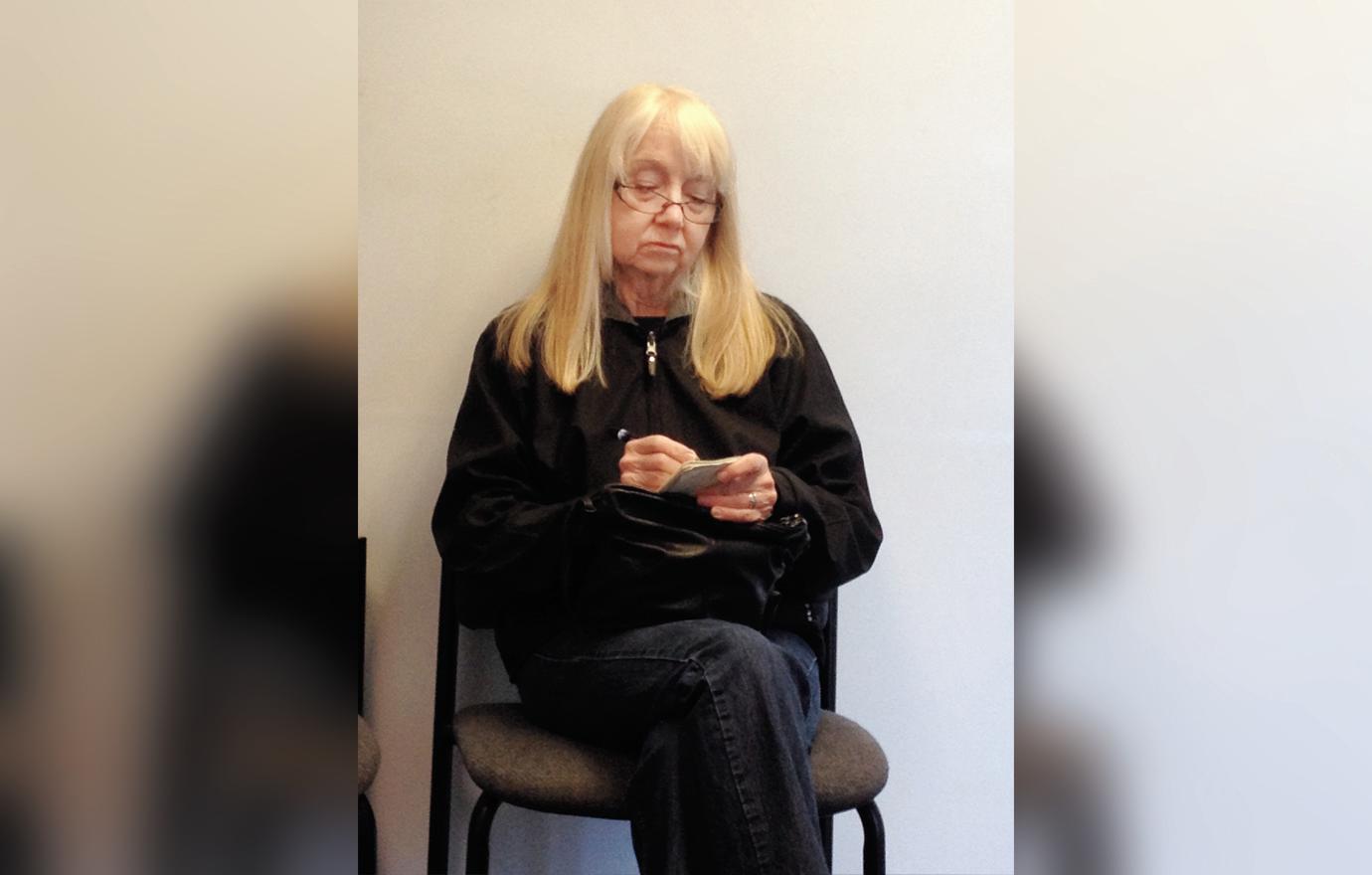 When first contacted by RadarOnline.com, Squeaky hung up the phone. Valdner answered a follow-up call and was heard asking her, "It's a reporter from The National ENQUIRER. Should I go tell him to go f**k himself?" Squeaky said, "Just say 'no thank you,'" before he slammed down the phone.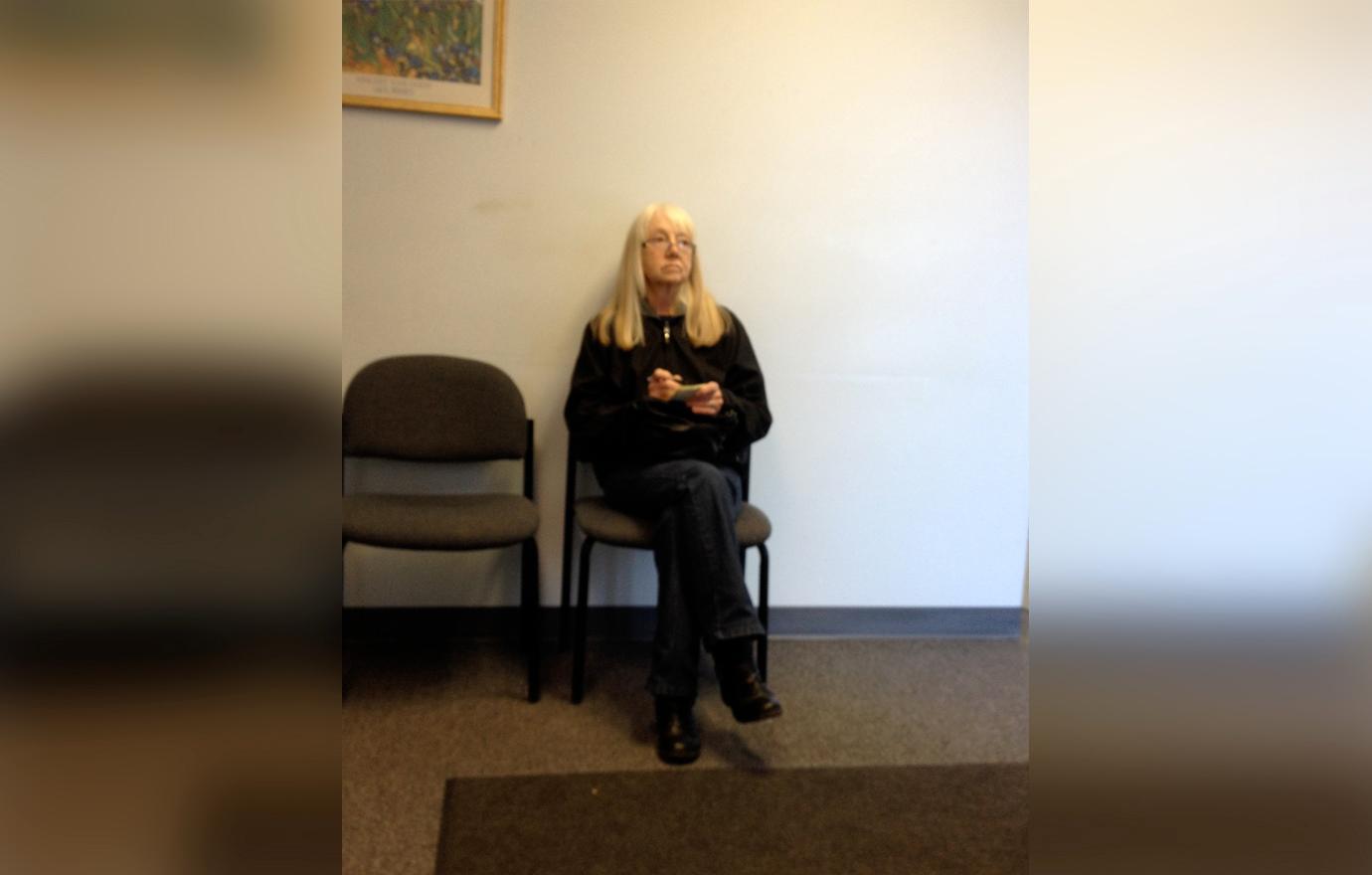 A neighbor recently ran into Squeaky at a local doctor's office and felt "creeped out." "I handed her a Gospel tract that read, 'Heaven or Hell: Which one will you choose?'" said Brian Moonan. "She gave me a menacing stare and said 'Thank you.'" When he bumped into Squeaky again at the town post office, "she was giving me a frightening glare." Added Brian: "From my perspective, we're all sinners and have the chance to be forgiven. But I certainly wouldn't want to invite her to a barbecue!" We pay for juicy info! Do you have a story for RadarOnline.com? Email us at tips@radaronline.com, or call us at (866) ON-RADAR (667-2327) any time, day or night.