EXPOSED! Malik Obama Campaigning For Donald Trump After Announcing Endorsement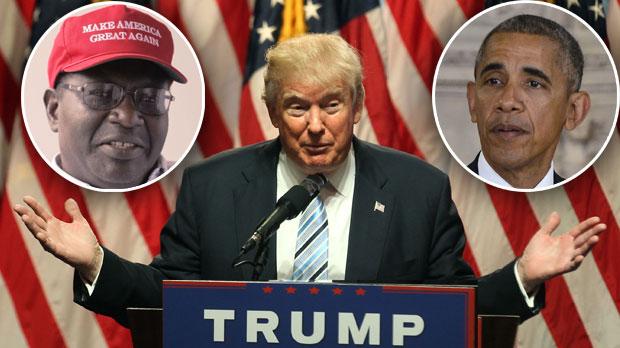 President Barack Obama's half brother Malik Obama has obtained US citizenship - and is ready to vote in the upcoming election! He's a proud Trump supporter, and RadarOnline.com has obtained the exclusive video explaining why he's ready to campaign on his behalf!
Article continues below advertisement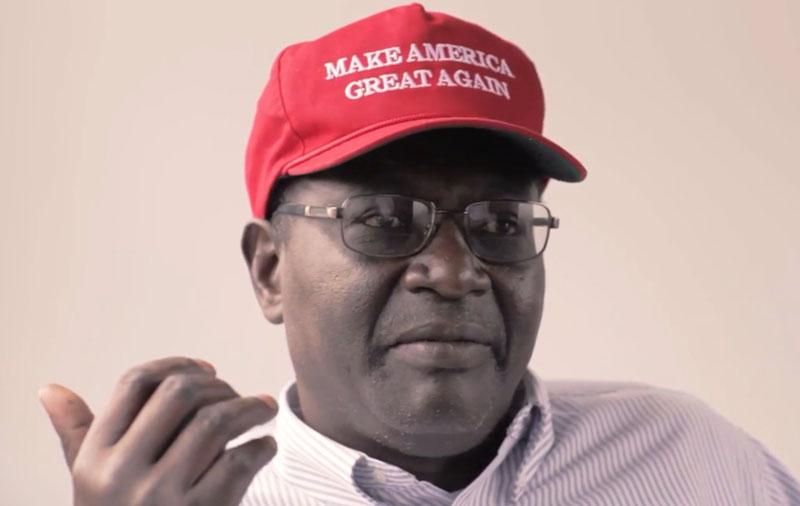 Obama, 58, was born in Kenya and has been traveling between Africa and the Washington area since 1985. He was just one when his father, Barack Sr., left his mother, Kezia, for America. He remarried Ann Dunham once he arrived in the United States, and she gave birth to Barack Jr. shortly after.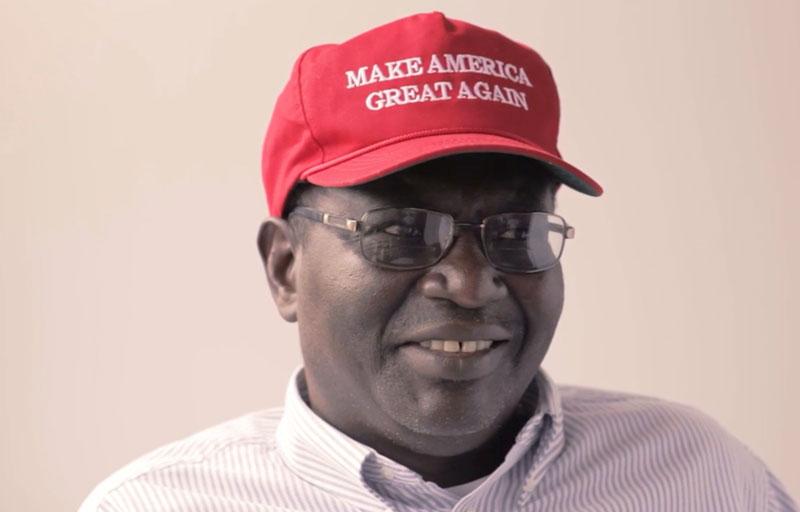 The men met as adults, and the president served as the best man in one of Obama's 12 weddings.
Article continues below advertisement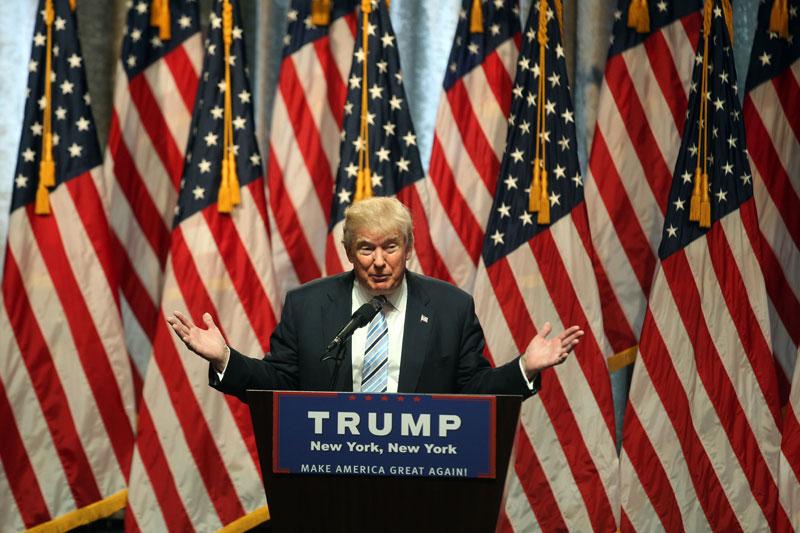 "I'm here to show my support for Mr. Trump! Donald Trump!" he exclaimed to a camera crew from WeSearchr. "To me it seems Mr. Trump is speaking from the heart and when I compare him to Hillary Clinton, I think that he's my type of guy."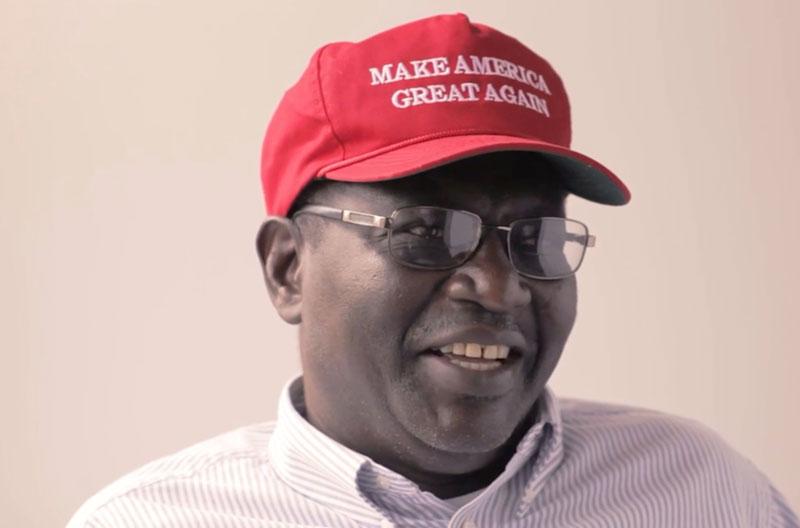 Article continues below advertisement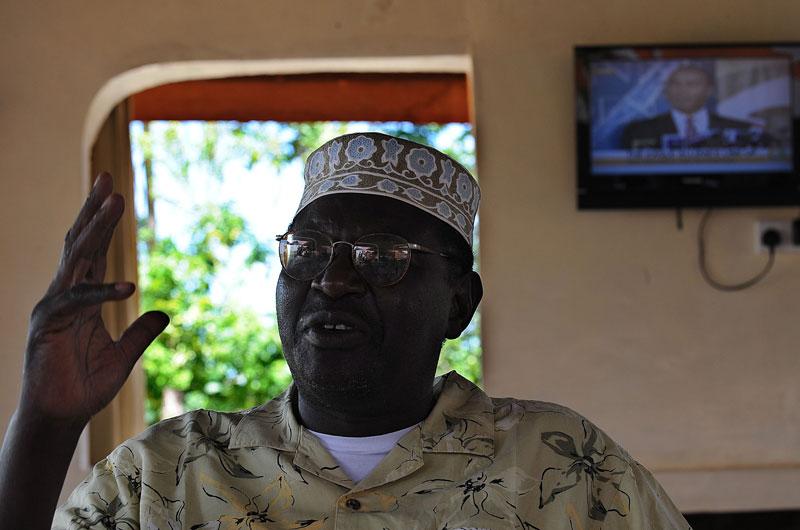 He also revealed that he would gladly speak on 70-year-old Trump's behalf at the convention, saying, "If he would honor me and have me out there. That's all I want is someone who respects me and knows who I am and also would like for me to be a part of his dream. I would be glad and happy to do that."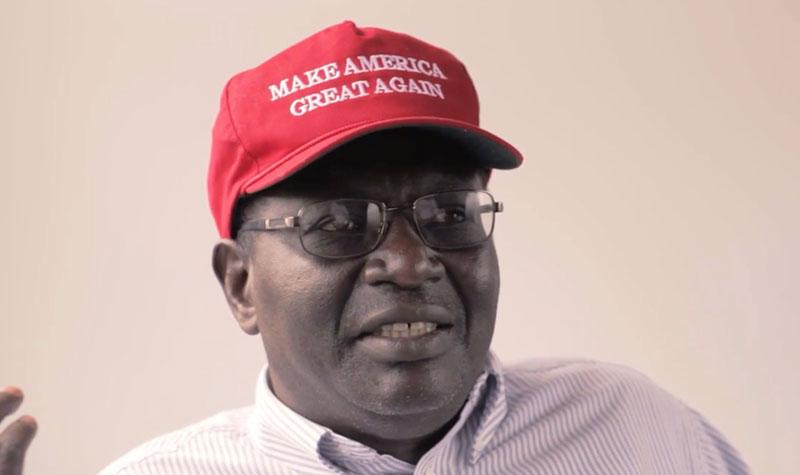 "America is already the greatest country in the world," he added of Trump's campaign slogan. "But making America great again is getting back to the basics and being in a position of strength."
Article continues below advertisement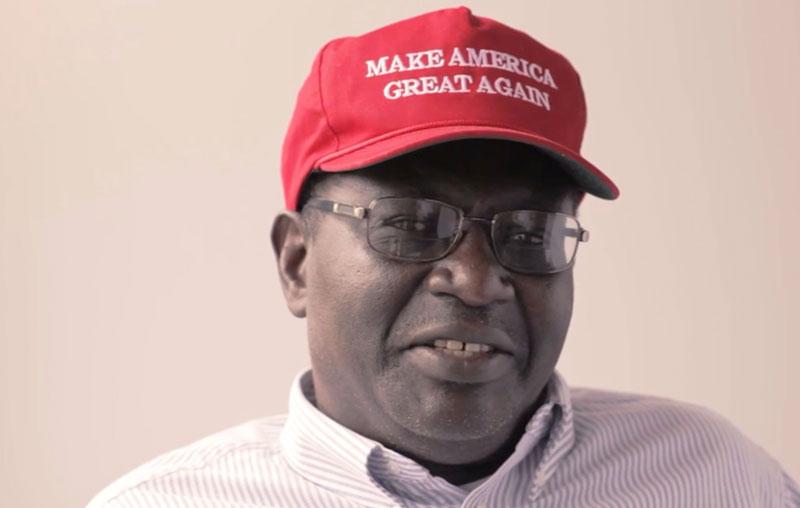 "Thinking about what he stands for, it's going to be exciting!" he said.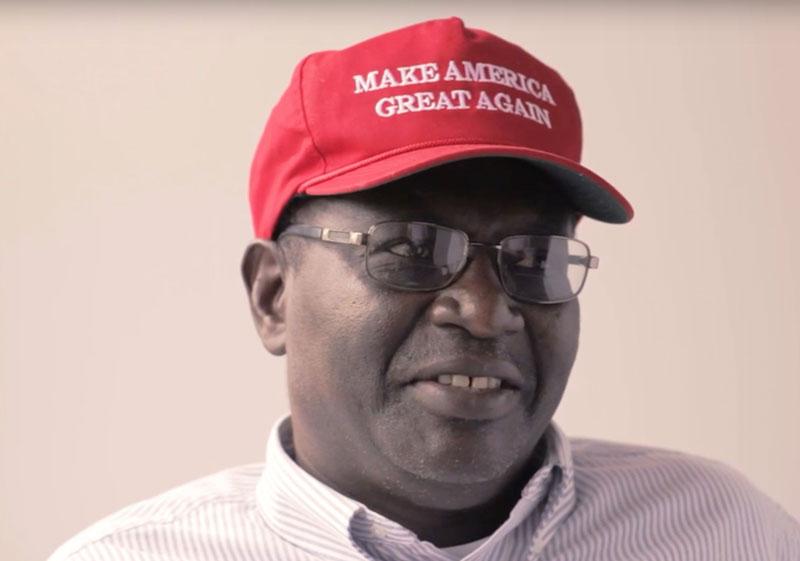 Obama, a Muslim, said Trump "speaks from the heart" and "isn't a phony."
Article continues below advertisement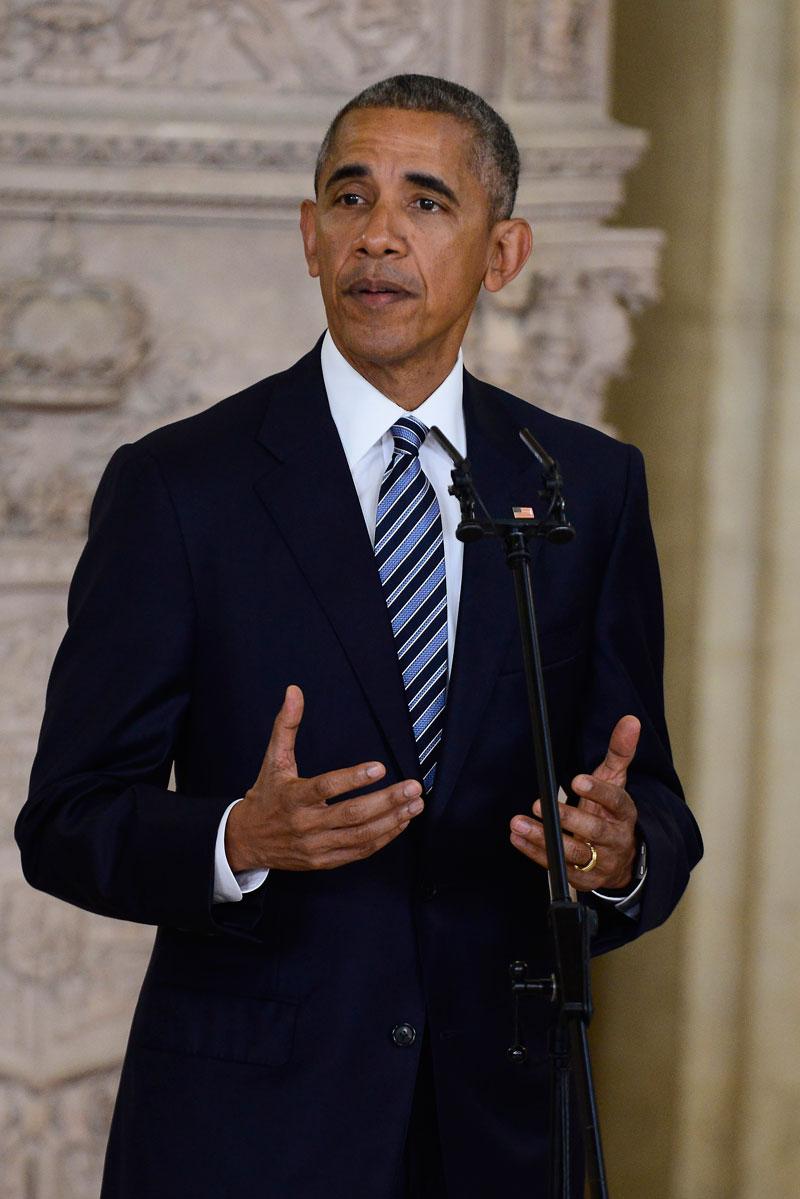 "I don't think he's a racist," he explained. "He's been friends with all these people who have helped him be successful. If he were a racist they would have seen that all."