Maci Bookout Accused Of Knowing About Pregnancy Before Finding Out On Camera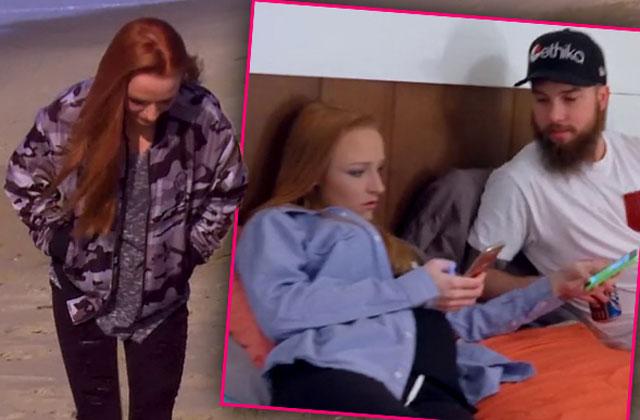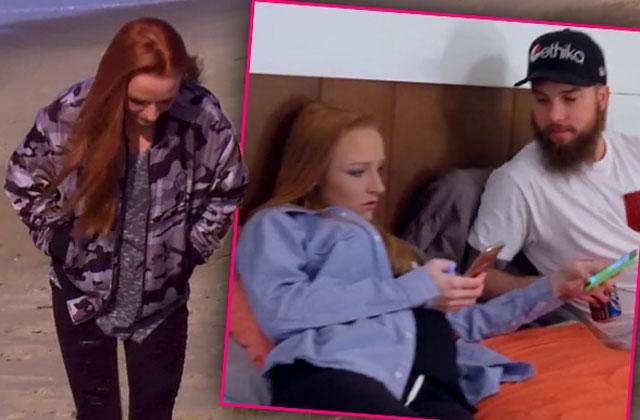 Maci Bookout's baby announcement was greeted with outrage when fans accused her of drinking alcohol with an obvious bump, but now the Teen Mom OG star is coming under fire for allegedly faking scenes!
Article continues below advertisement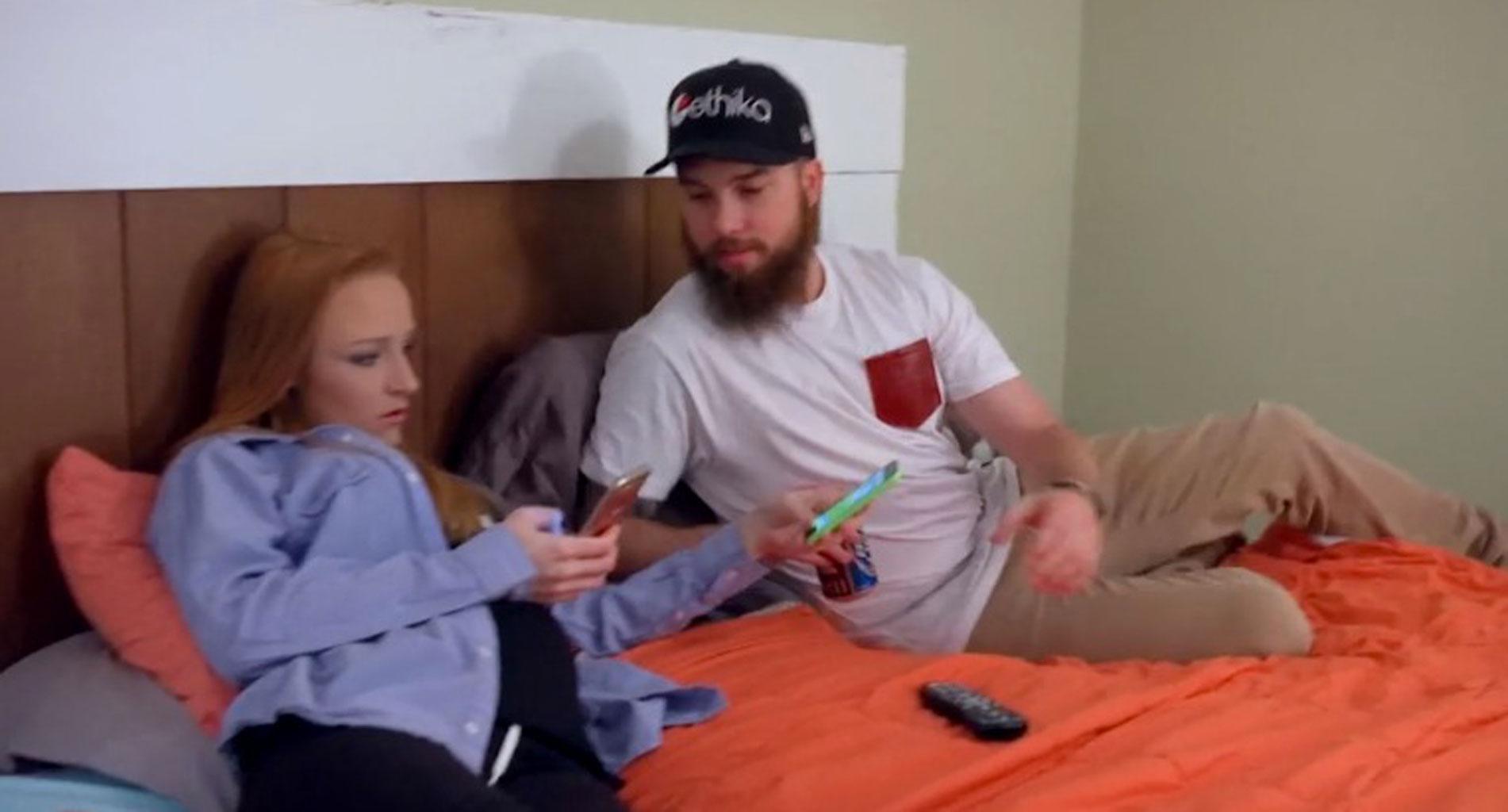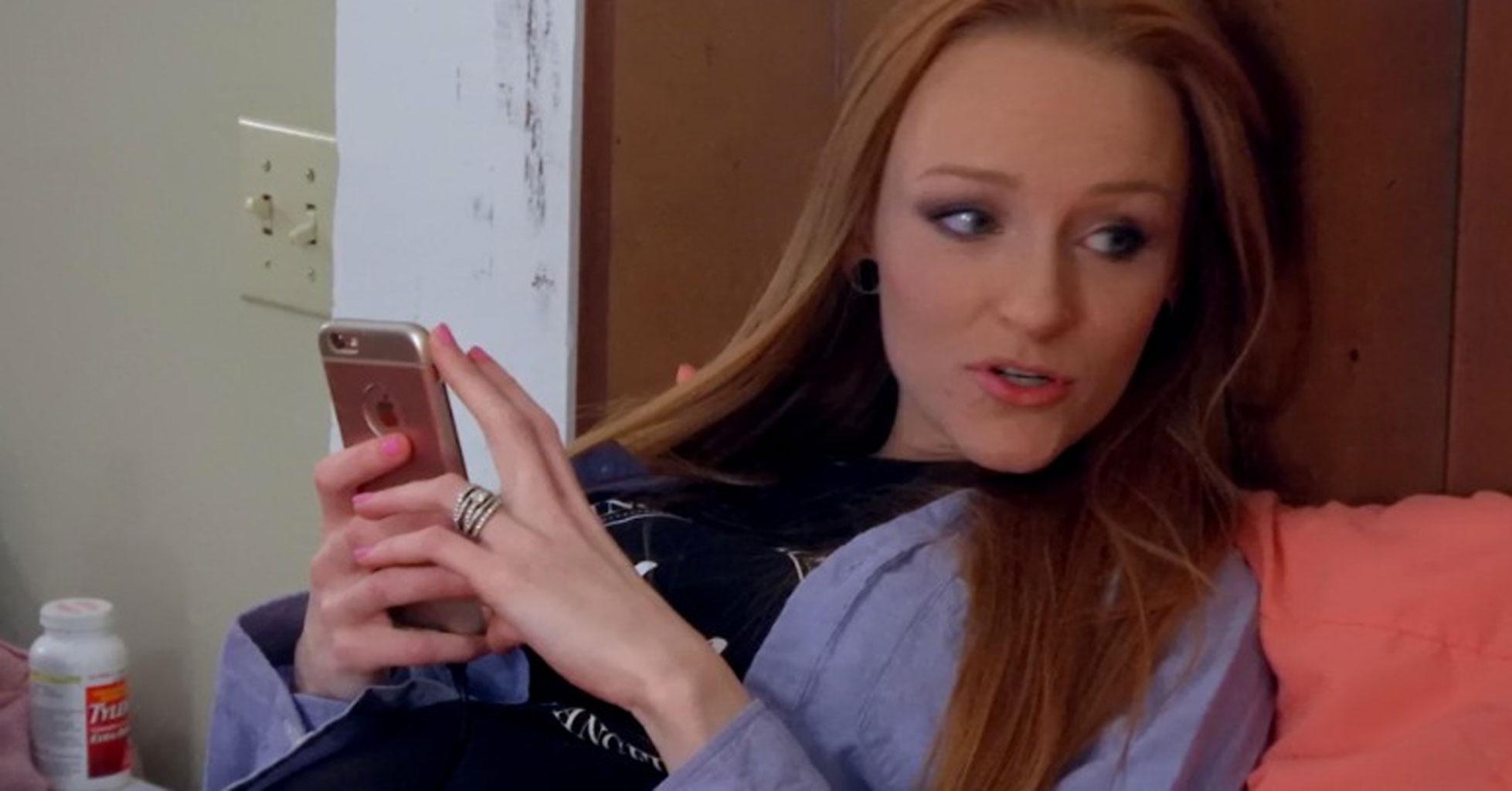 But fans didn't fall for the alleged act, as she sported an obvious baby bump throughout the episode!
Article continues below advertisement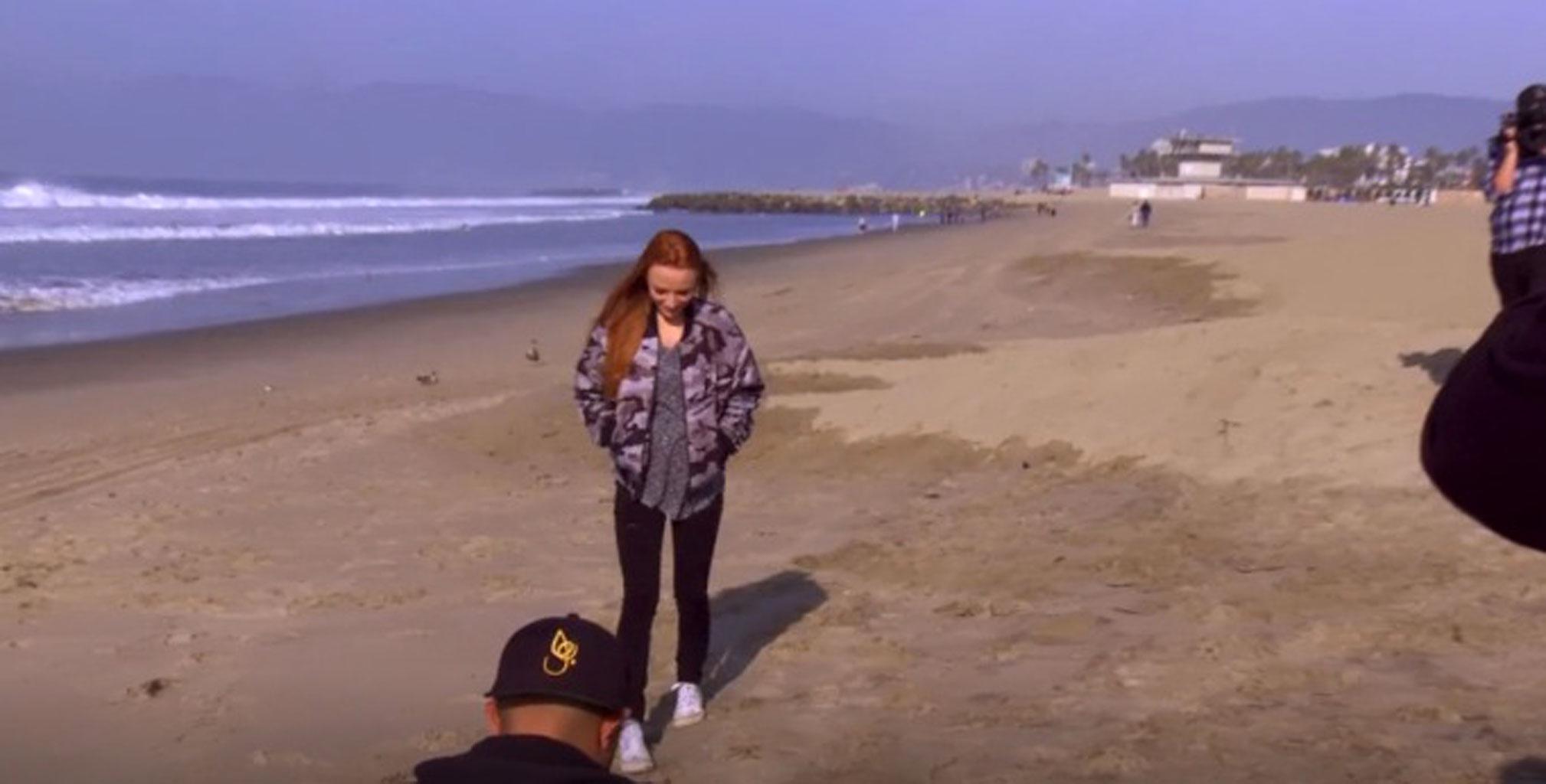 "Maci and Taylor gotta be some of the worst reality TV actors ever," another disgruntled fan wrote.
Article continues below advertisement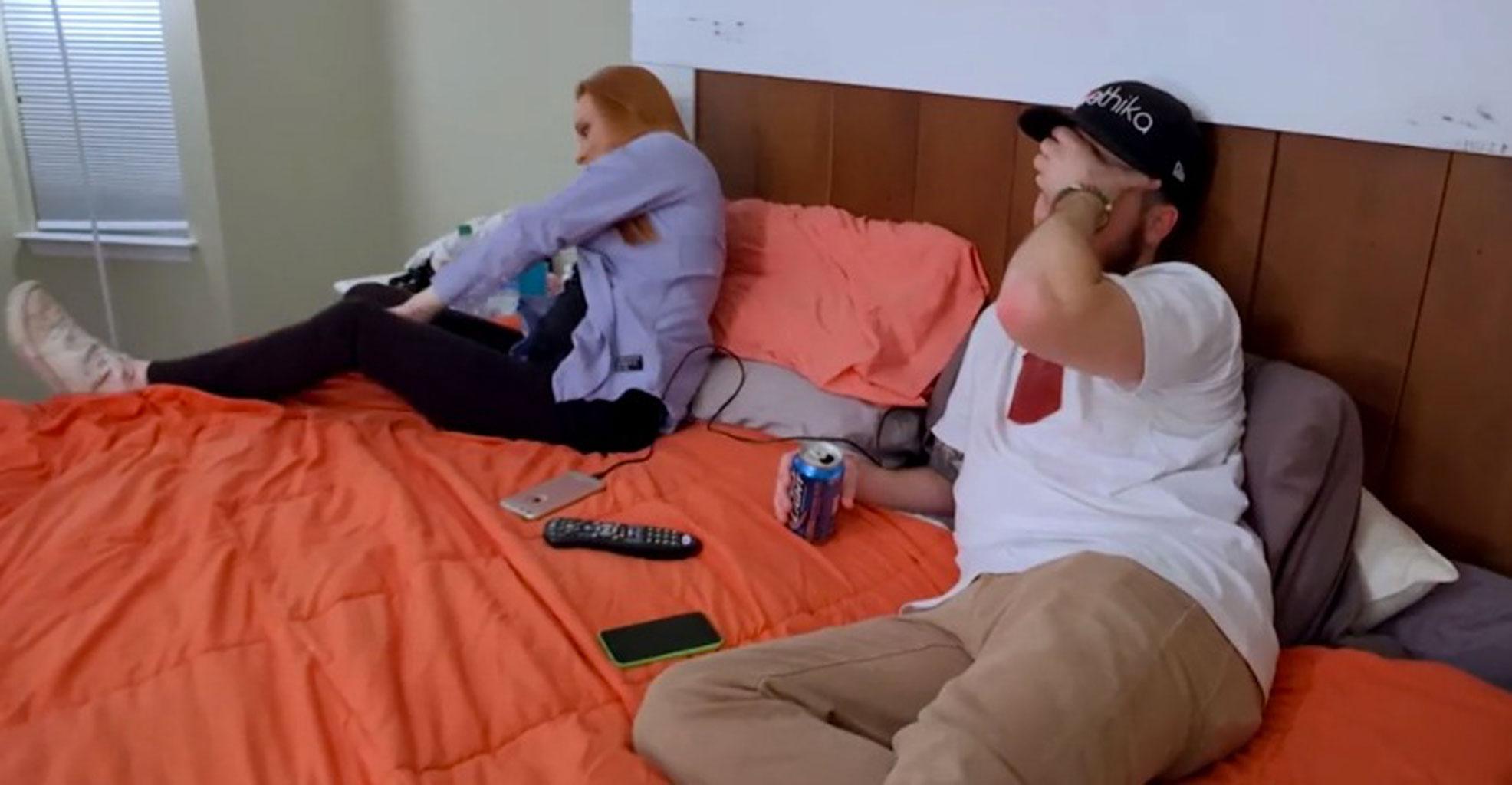 But McKinney didn't stay quiet about the accusations, as he denied fakery rumors. "We're actors?" he asked the user. "They forgot my script and I never got a trailer. Somebody getting fired."
The backlash comes after Bookout was slammed for drinking beer with an obvious baby bump. In February, the mother of three announced she was expecting her third child at the end of May. "Every scene of @MaciBookoutMTV shows her drinking beer and she knows damn well she's pregnant," a fan wrote last season.
Do you think they faked the scene? Tell us in the comments.