Reclusive Macaulay Culkin Seen Smoking & Wearing Red Nail Polish After Methadone Nightmare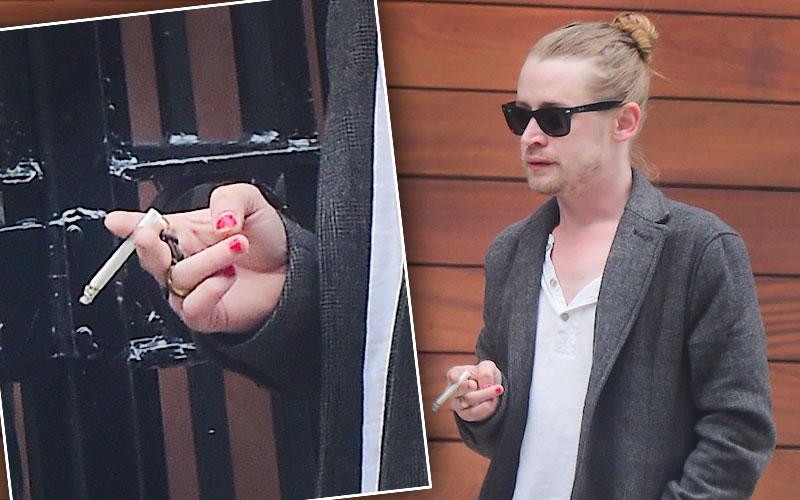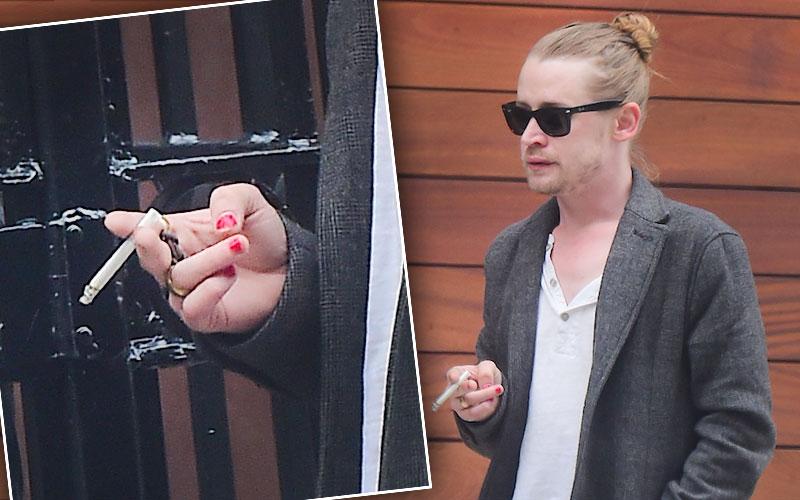 35-year-old Macaulay Culkin was spotted in Soho Saturday amid reports that he is struggling to get clean.
Article continues below advertisement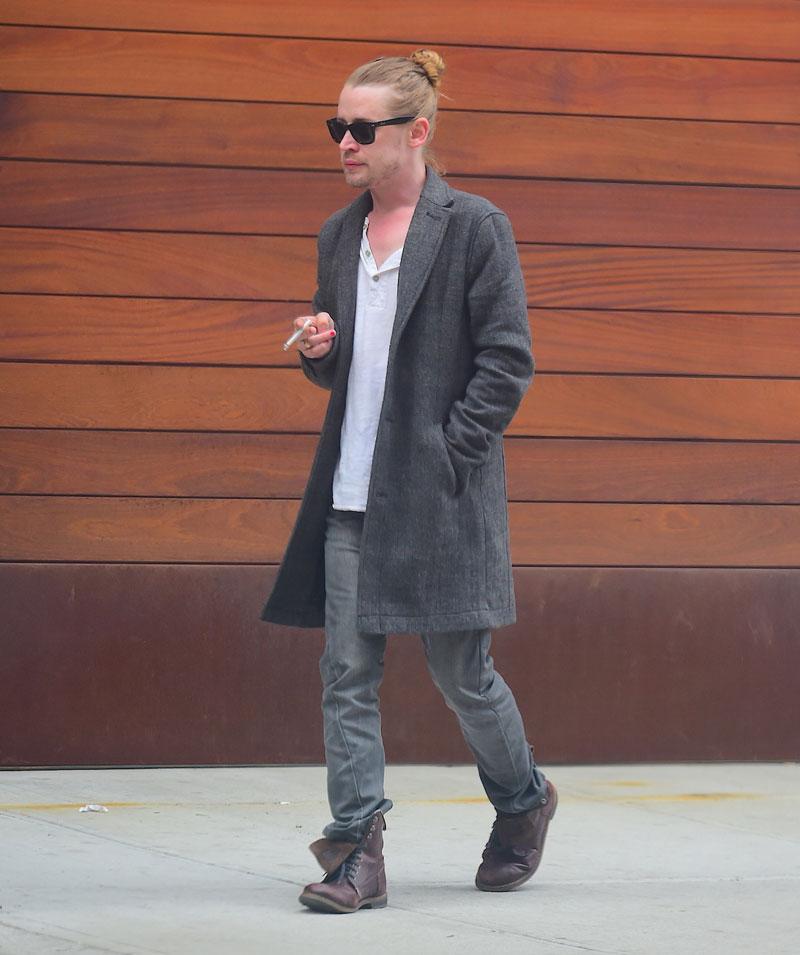 The former Home Alone star smoked cigarettes and hid his eyes behind dark shades as he headed to Smile Cafe.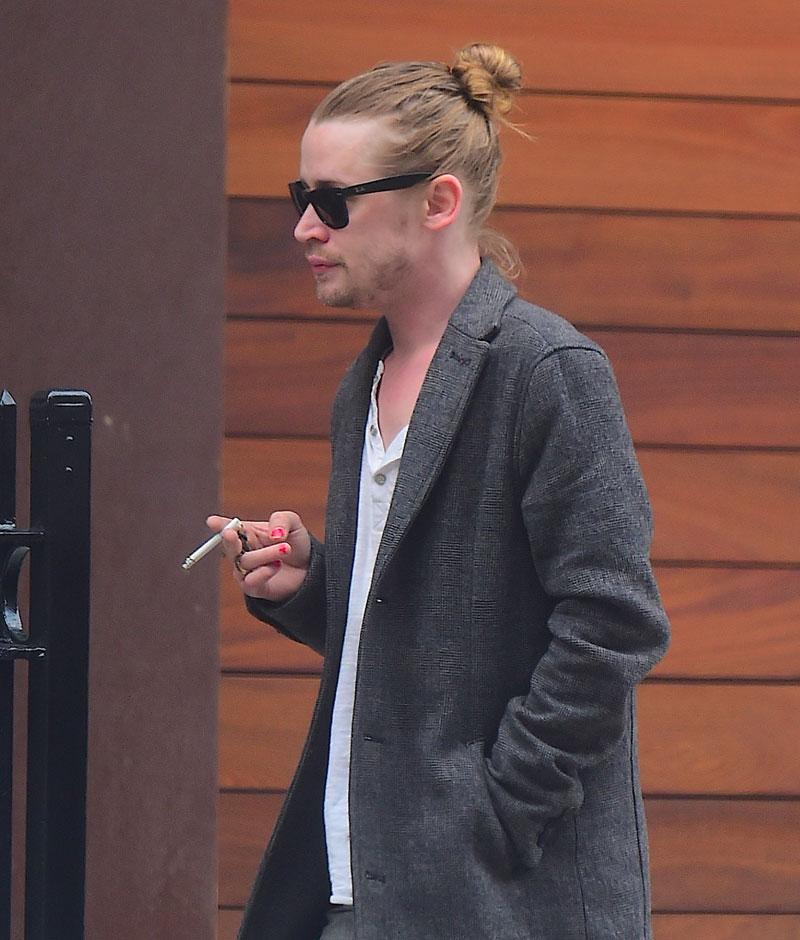 He wore his long hair in a bun, and had his fingernails painted bright red.
Article continues below advertisement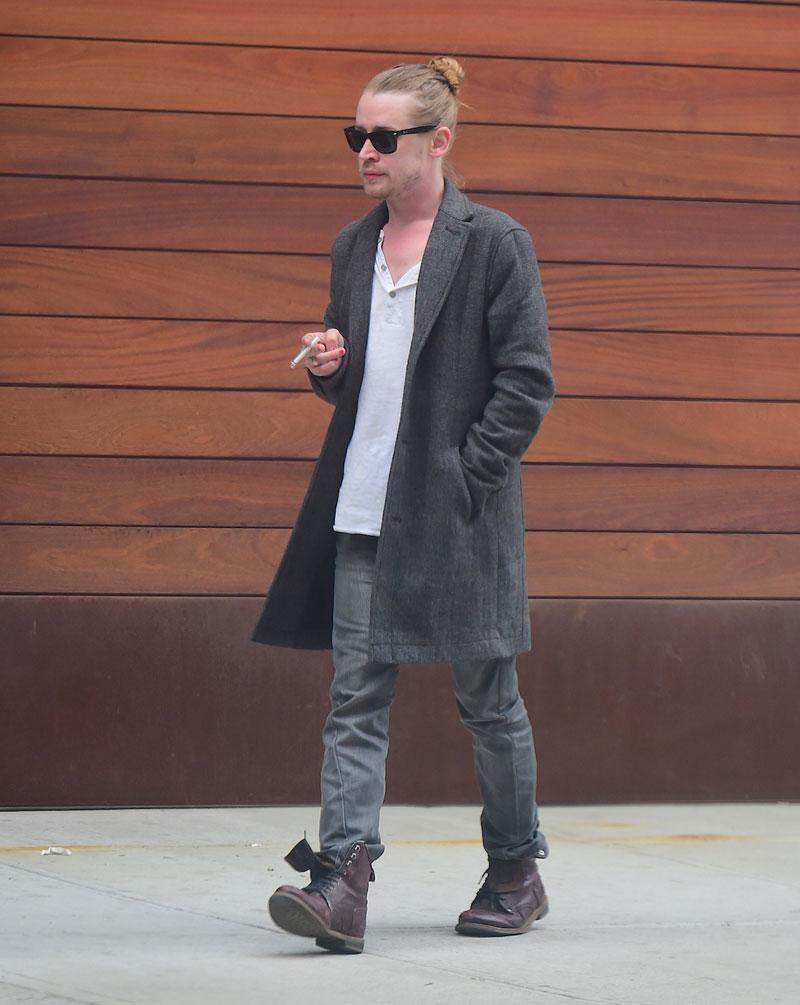 However, his chipping nail polish seems to be the least of his worries.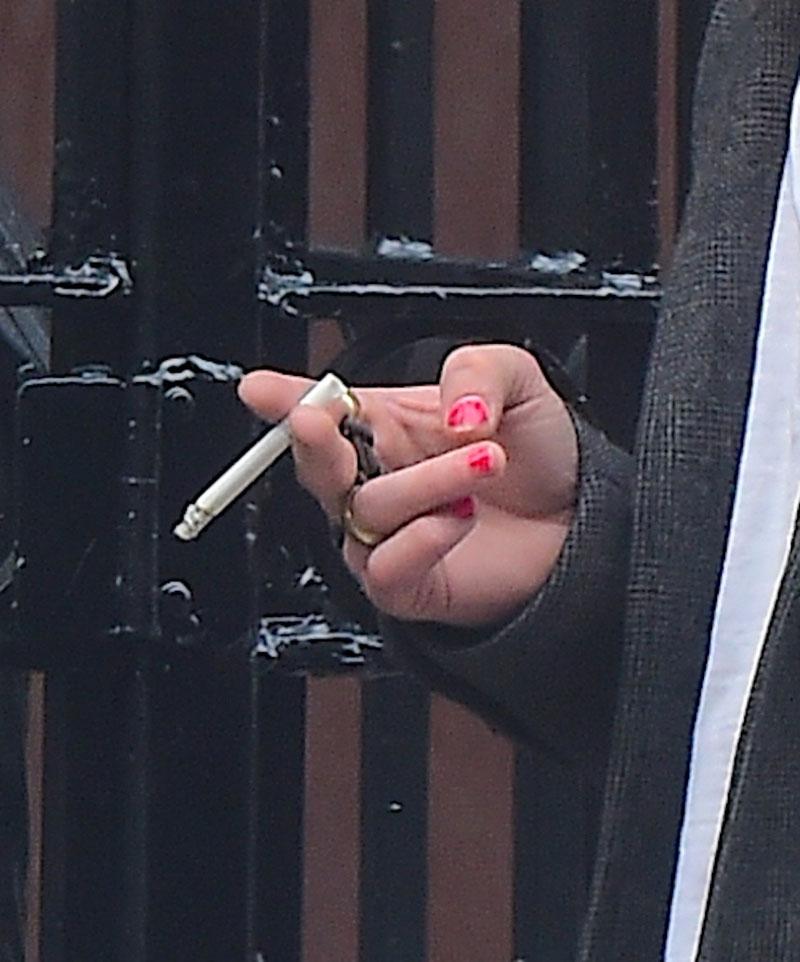 "When Mac wants or needs to get sober, he goes for the occasional fix of methadone at Mount Sinai Beth Israel hospital in New York City," an insider claimed in April.
Article continues below advertisement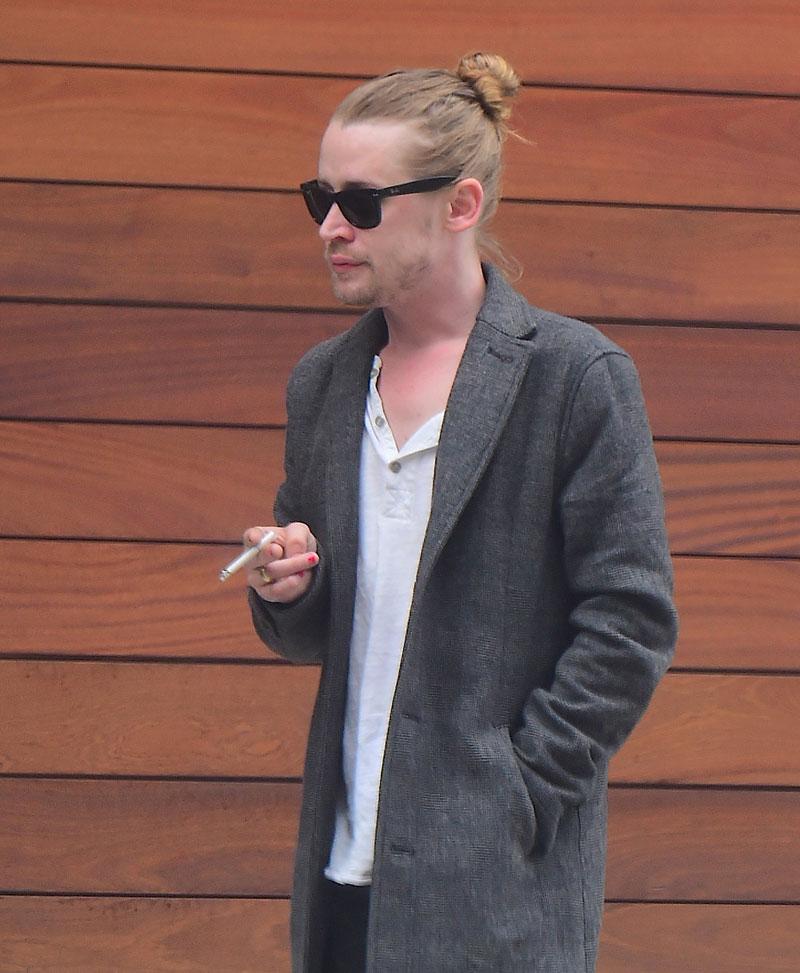 "As far as I'm aware, he has yet to enroll in a full-time program meant for long-term sobriety. Unfortunately, using methadone randomly and not in a controlled environment has its own inherent risks, in that it can also be addictive if abused."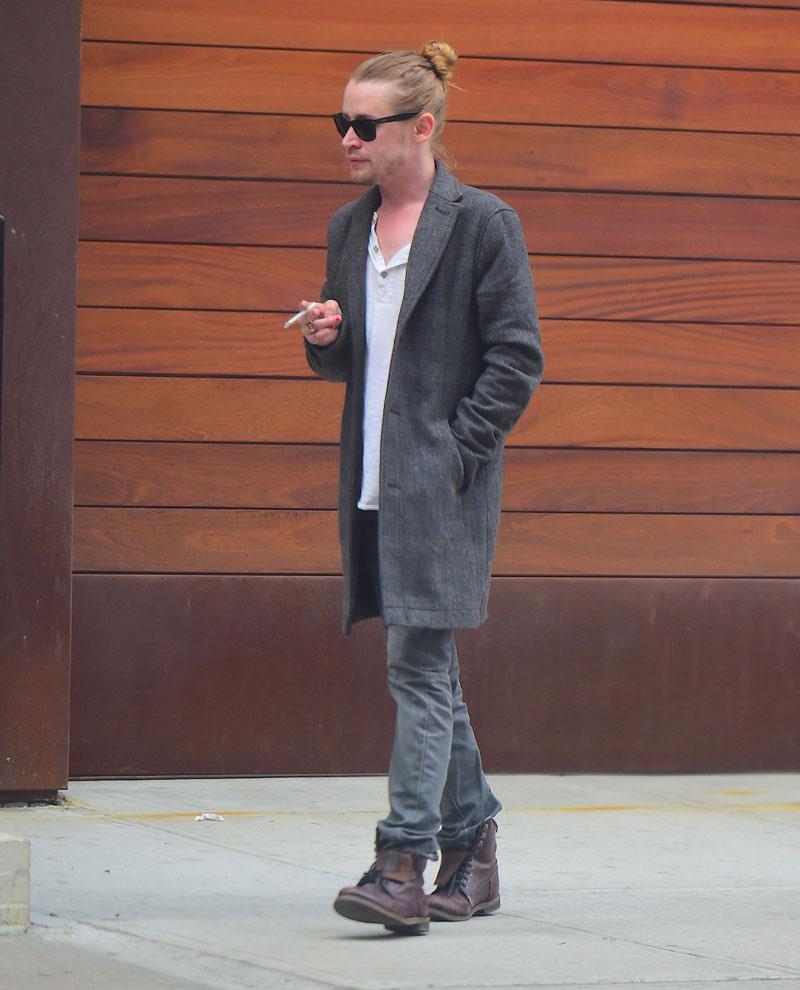 According to insiders close to the actor, his alleged heroin abuse dates back to at least 2011 as his career and relationship with Mila Kunis disintegrated.
Article continues below advertisement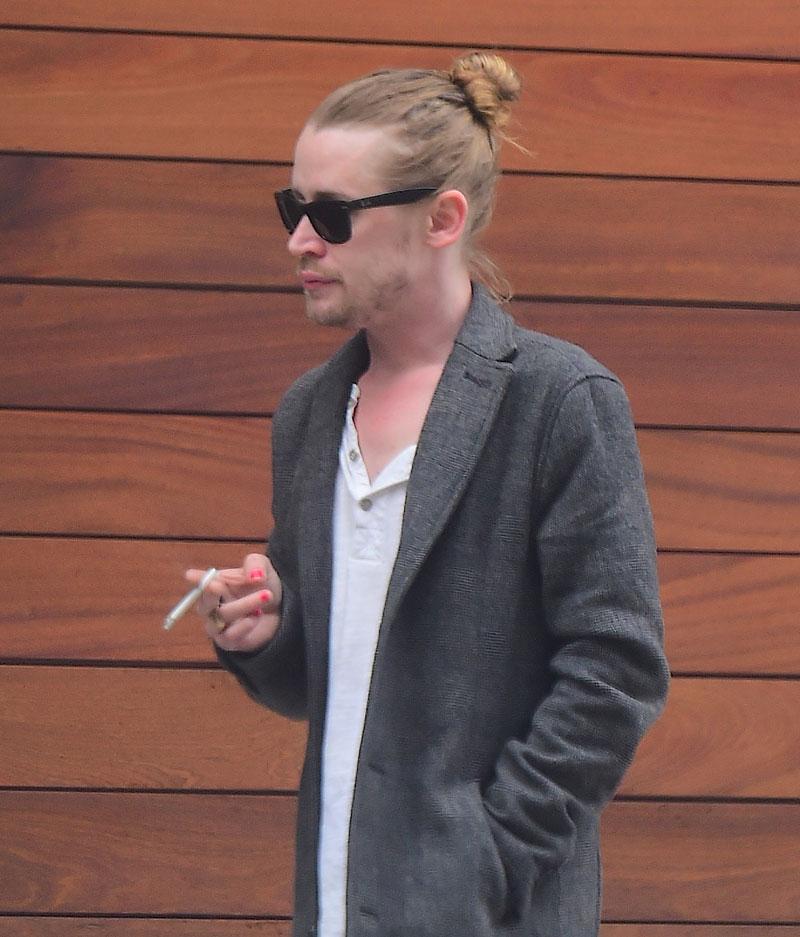 "If you saw Mac, you'd think he was a homeless bum or a drifter," a source said.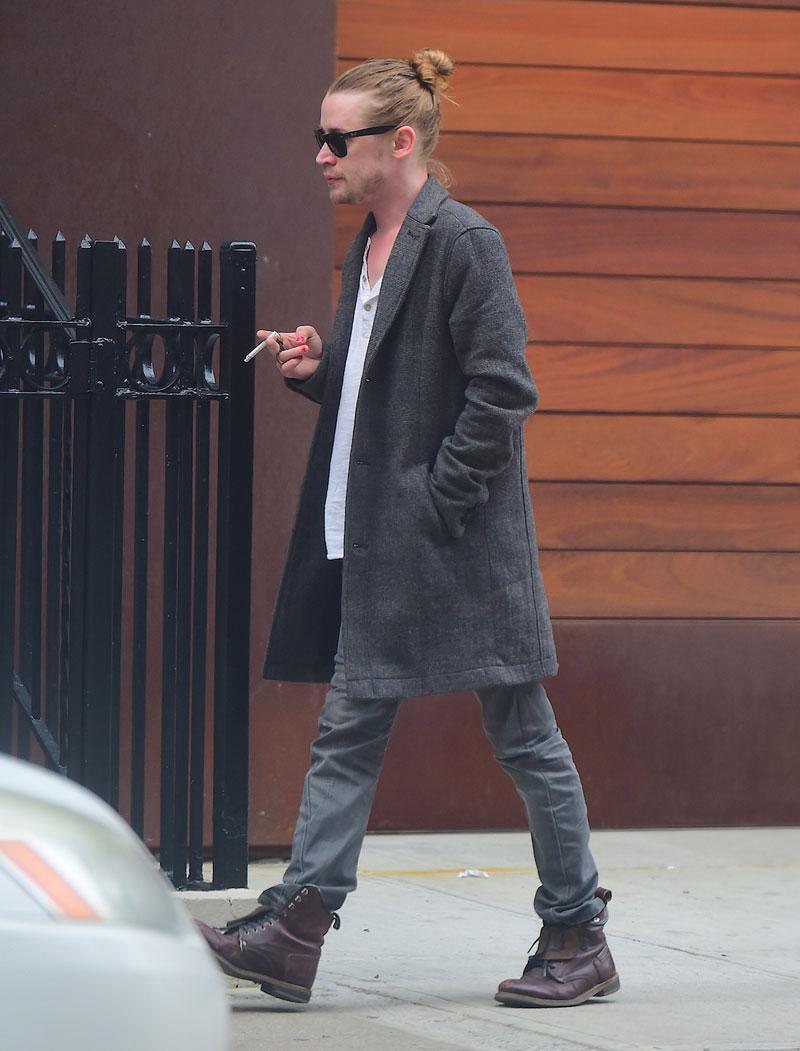 "He certainly looks the part!"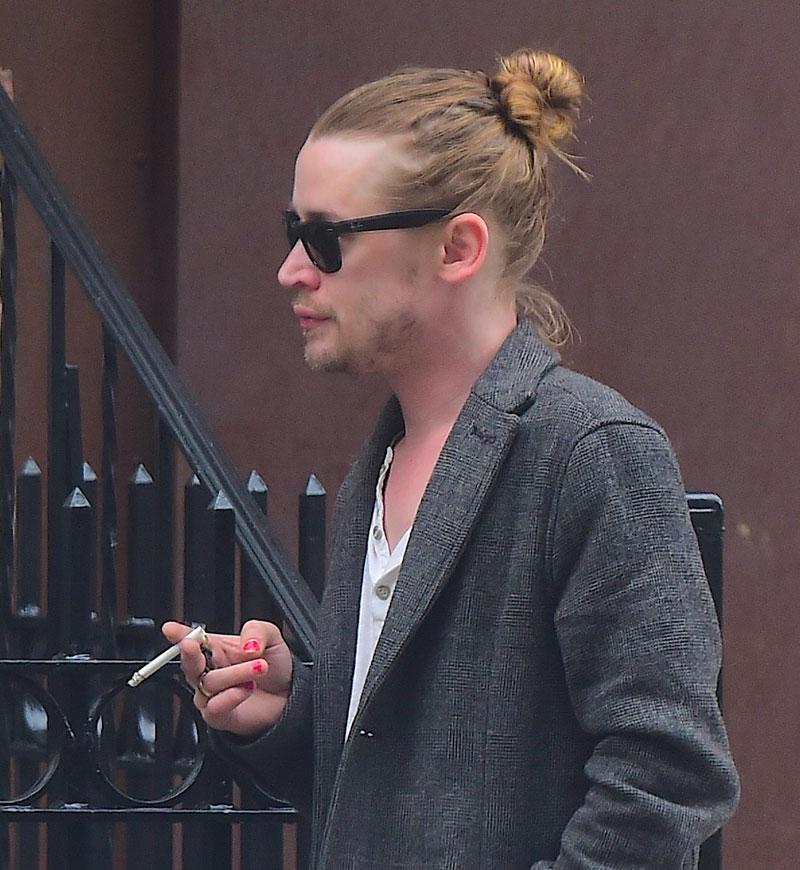 Culkin's rep has previously denied that the actor uses drugs.