New Mac Miller Music Released For What Would Have Been His 28th Birthday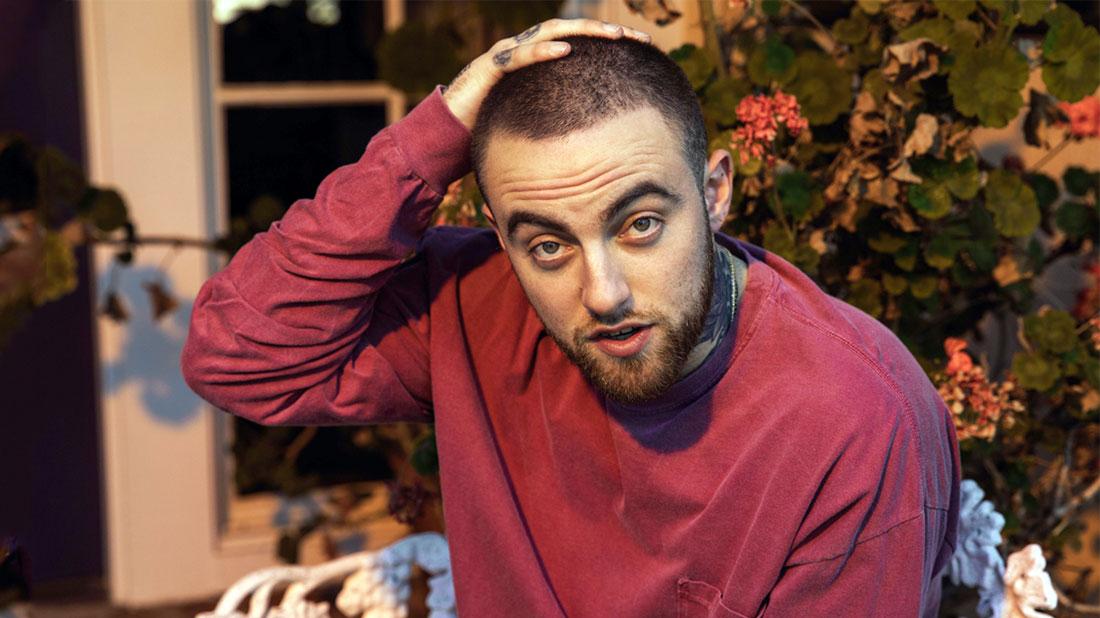 Mac Miller's 28th birthday would have been today, Sunday, January 19 – and to celebrate and honor the singer who was lost too soon, fans are getting a gift.
Miller's estate has just released the 12-track posthumous album Circles, along with the rapper's first posthumous single, "Good News."
At the time of his death, his family noted that Miller was close to finishing an album. It was apparently meant as a companion to his previous album, the Grammy-nominated Swimming, which was released just a month before his death. When put together, the two albums would share a similar concept: Swimming in Circles.
Article continues below advertisement
As RadarOnline.com reported, Miller, whose birth name is Malcolm McCormick, was found dead at his Studio City, California home on September, 7, 2018. It was later determined that Miller died of an accidental overdose.
According to the Los Angeles County Department of Medical Examiner-Coroner, Miller passed away from "mixed drug toxicity," that included "fentanyl, cocaine and ethanol."
"The manner of death was certified as an accident," a spokesperson for the medical examiner told RadarOnline.com in a statement at the time.
Ariana Grande's former boyfriend had been struggling from drug addiction for years. Grande even hinted that was one of the main reasons the two broke up. In September, 2019, three men were arrested and charged with providing the drugs that killed Miller.
According to court documents obtained by RadarOnline.com, on the night of September 4, one of the men agreed to supply Miller with 10 "blues" – a street term for oxycodone pills – as well as cocaine and the sedative Xanax. But, instead of providing Miller with genuine oxycodone when he made the delivery, the drug dealer allegedly sold him counterfeit pills that contained fentanyl – a powerful synthetic opioid that is 50 times more potent than heroin.
Article continues below advertisement
Investigators believe that Miller died after snorting the counterfeit oxycodone pills. The men face a mandatory minimum sentence of 20 years in federal prison and the potential for life without parole if convicted of either of the charges related to Miller's death.
Discover more about the scene surrounding Miller's death in this RadarOnline.com gallery.
Article continues below advertisement
Sad End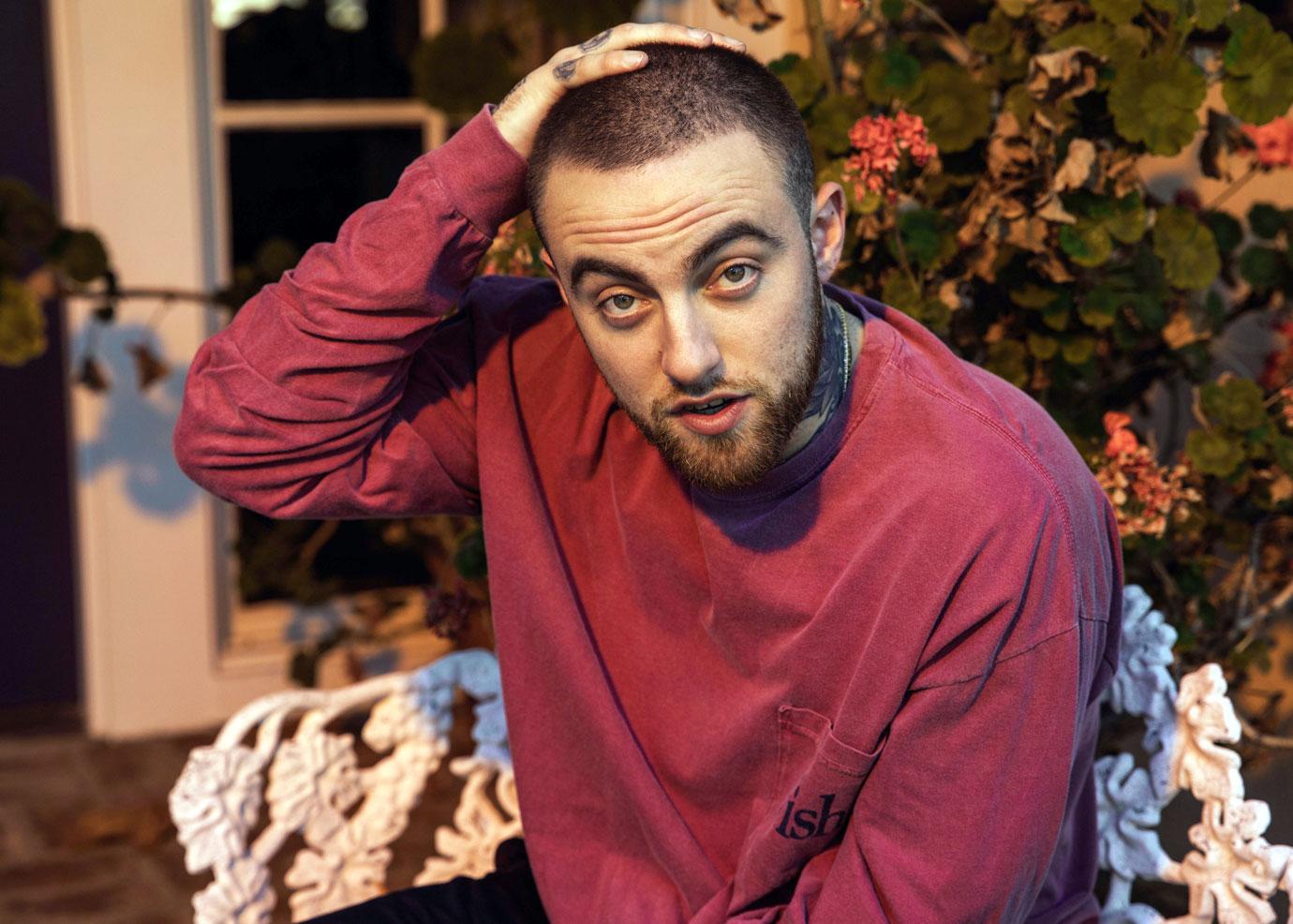 Mac Miller was surrounded by booze, pills and white powder at the time of his death, according to a police report obtained by RadarOnline.com.
Article continues below advertisement
Terrible Scene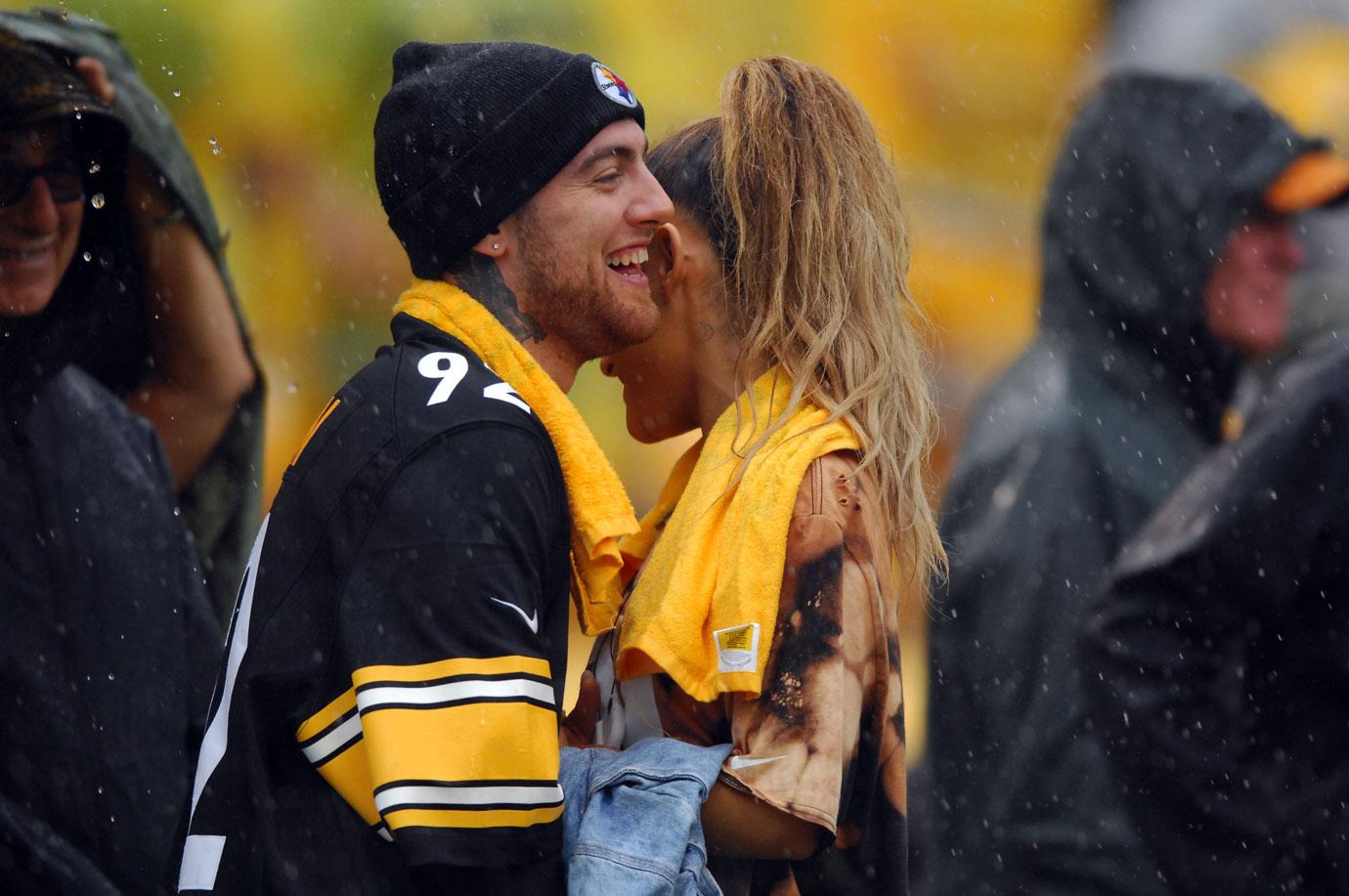 According to the police report, Grande's ex was found near an empty bottle of liquor on his desk, along with a small bag containing "white powdery substance" located on a small table in his studio room.
Article continues below advertisement
Addict?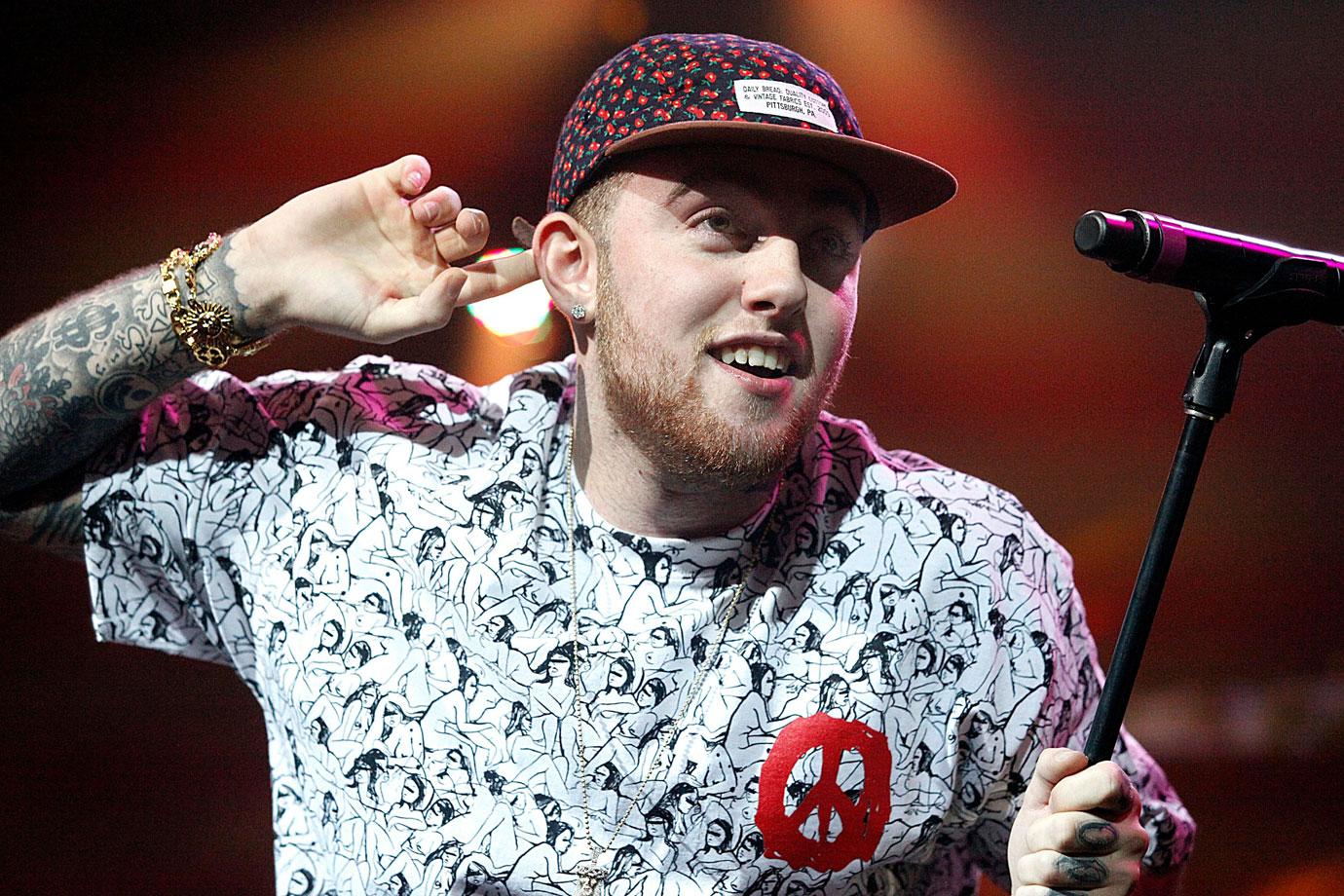 The white powdery residue was also found on the rapper's iPad and within a coat pocket believed to have belonged to the rapper. The coat pocket also contained "multiple loose pills," the report revealed.
Article continues below advertisement
Graphic Details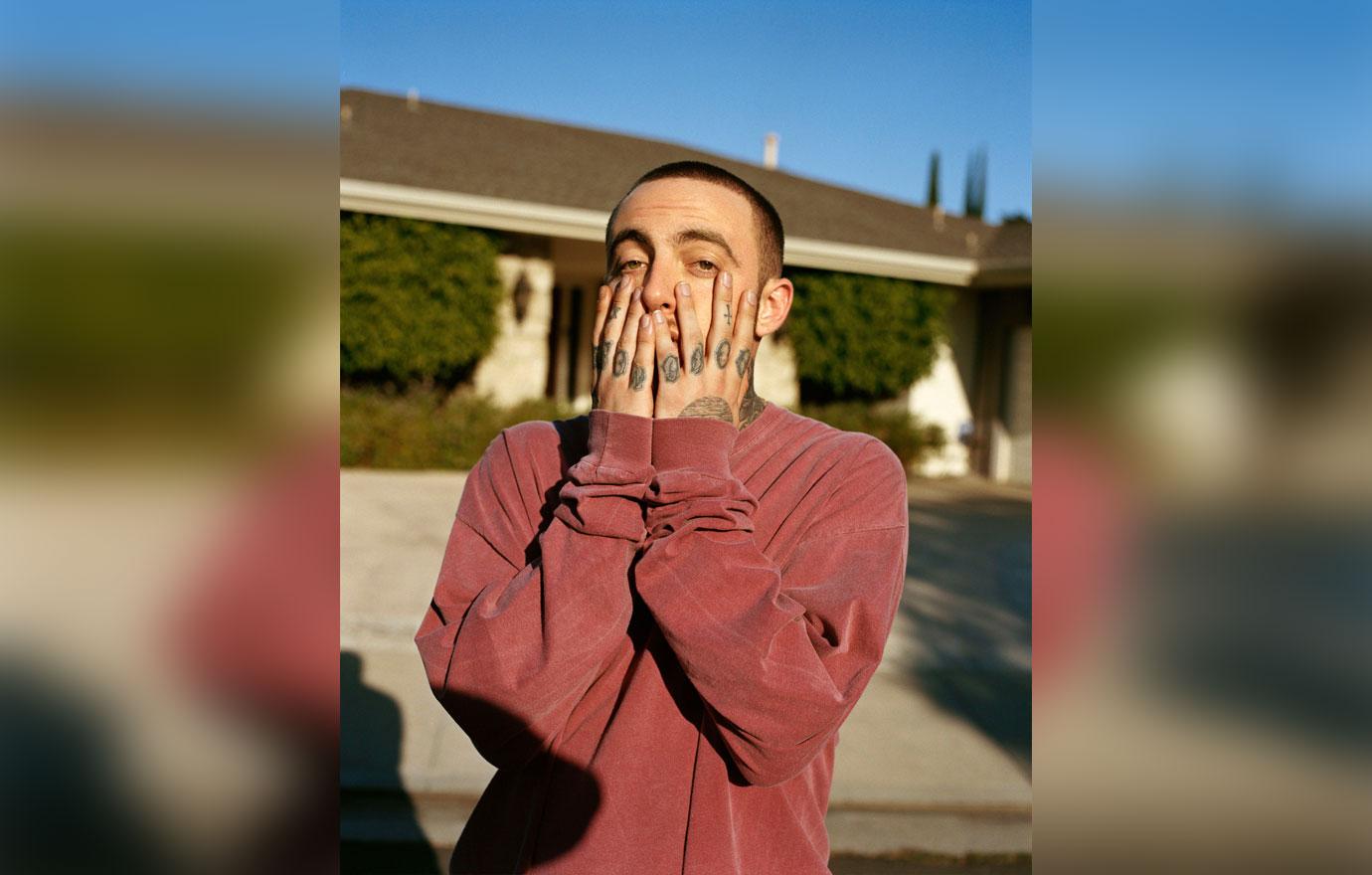 Additional paraphernalia found at the scene of Miller's death included a rolled $20 bill with a white residue in the right pocket of his shorts, and an empty 750 ml bottle of liquor on his nightstand.
Article continues below advertisement
Accused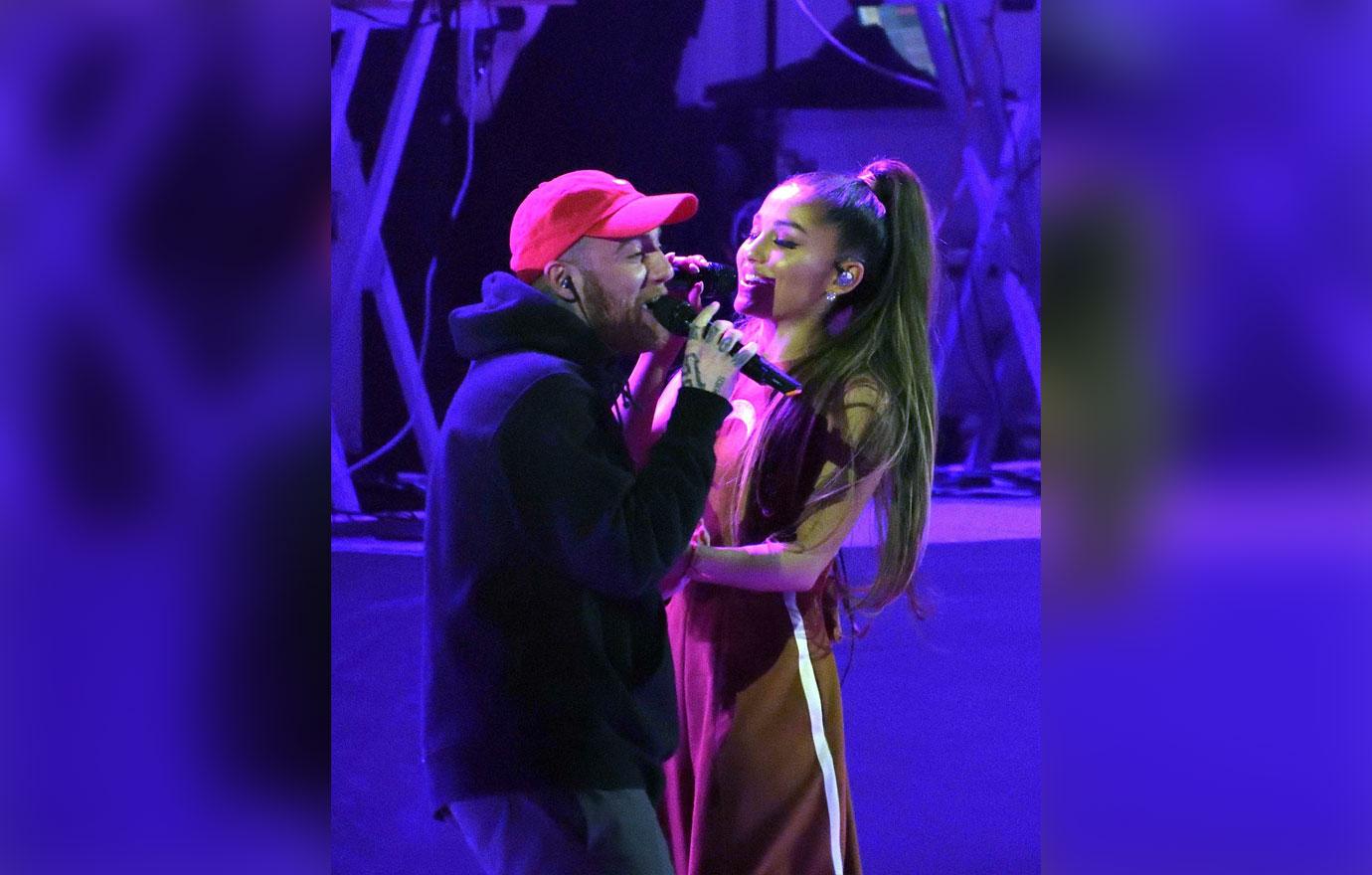 A man named Cameron James Pettit from Hollywood Hills, Calif., was arrested and charged on Wednesday, September 5, with one count of distribution of a controlled substance in connection with Miller's death.
Article continues below advertisement
Legal Mess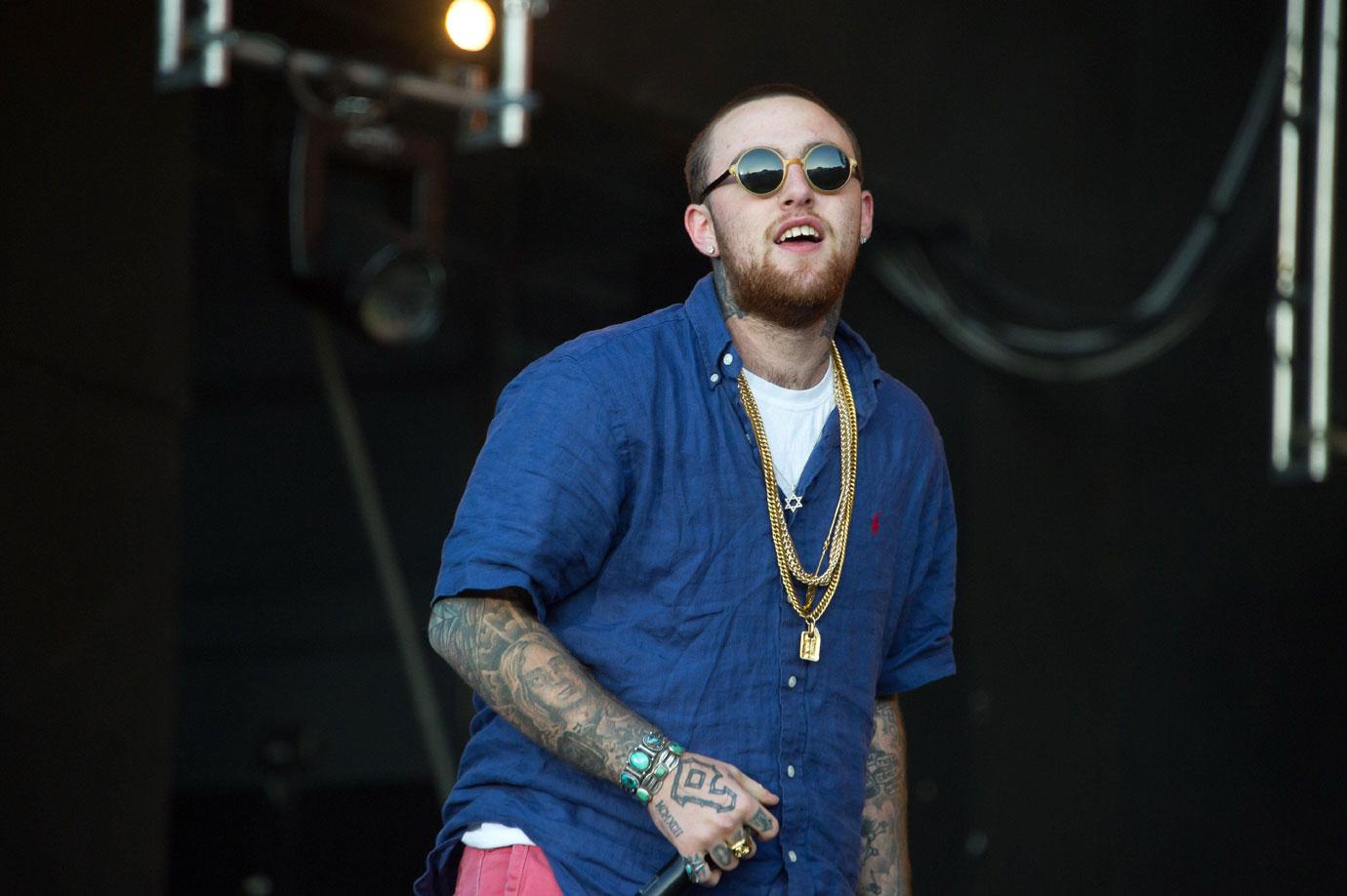 But Pettit was not the only person who visited Miller's home in his final weeks of life. The complaint explained that two prostitutes also delivered "genuine oxycodone, hydrocodone, amphetamine, Xanax and cocaine" to the rapper earlier in the day.
Article continues below advertisement
Last Day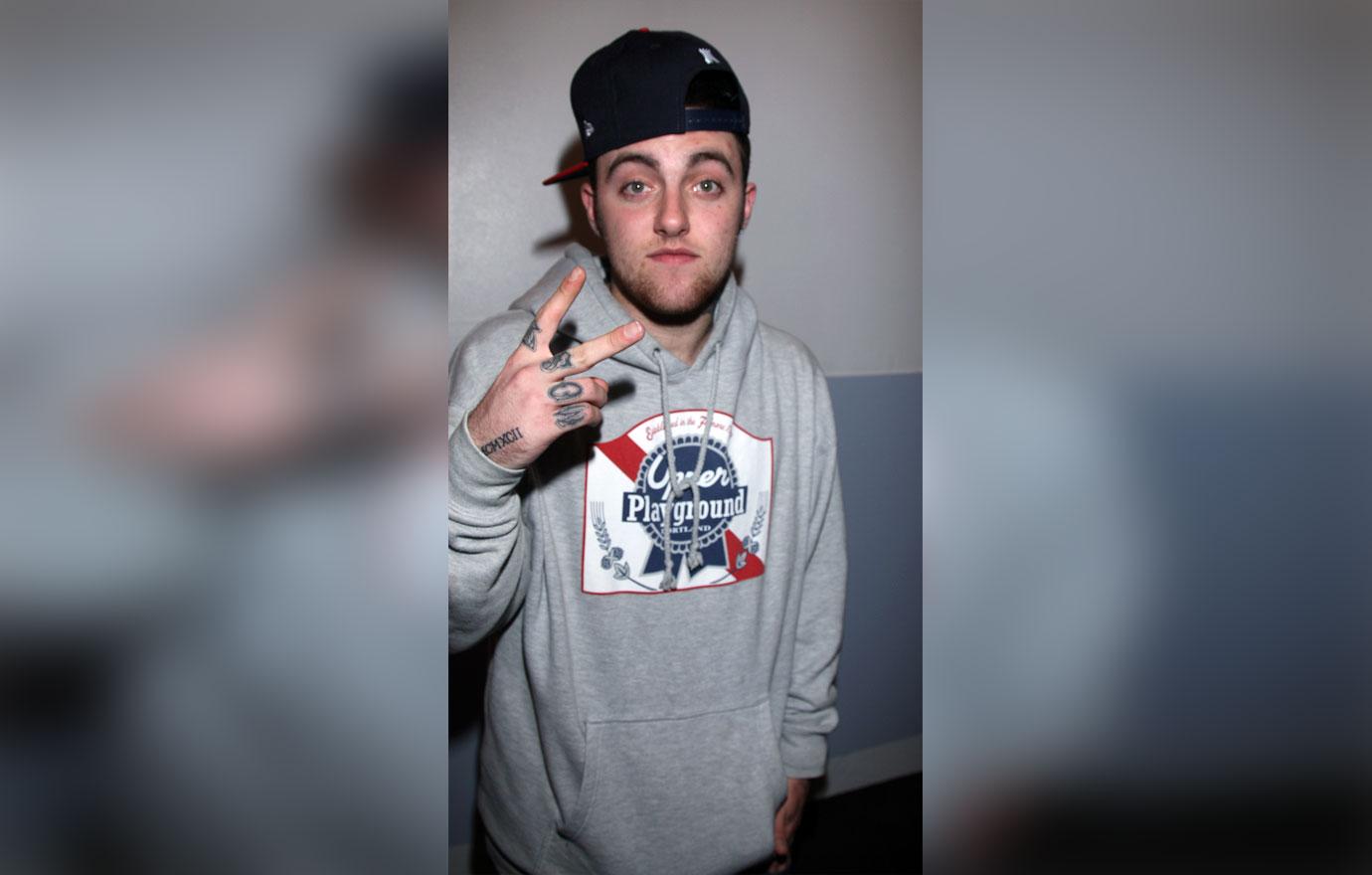 Text messages obtained by investigators sent between Miller and a Hollywood madam also refer to him "booking a girl" for hours.
Article continues below advertisement
Lady Love?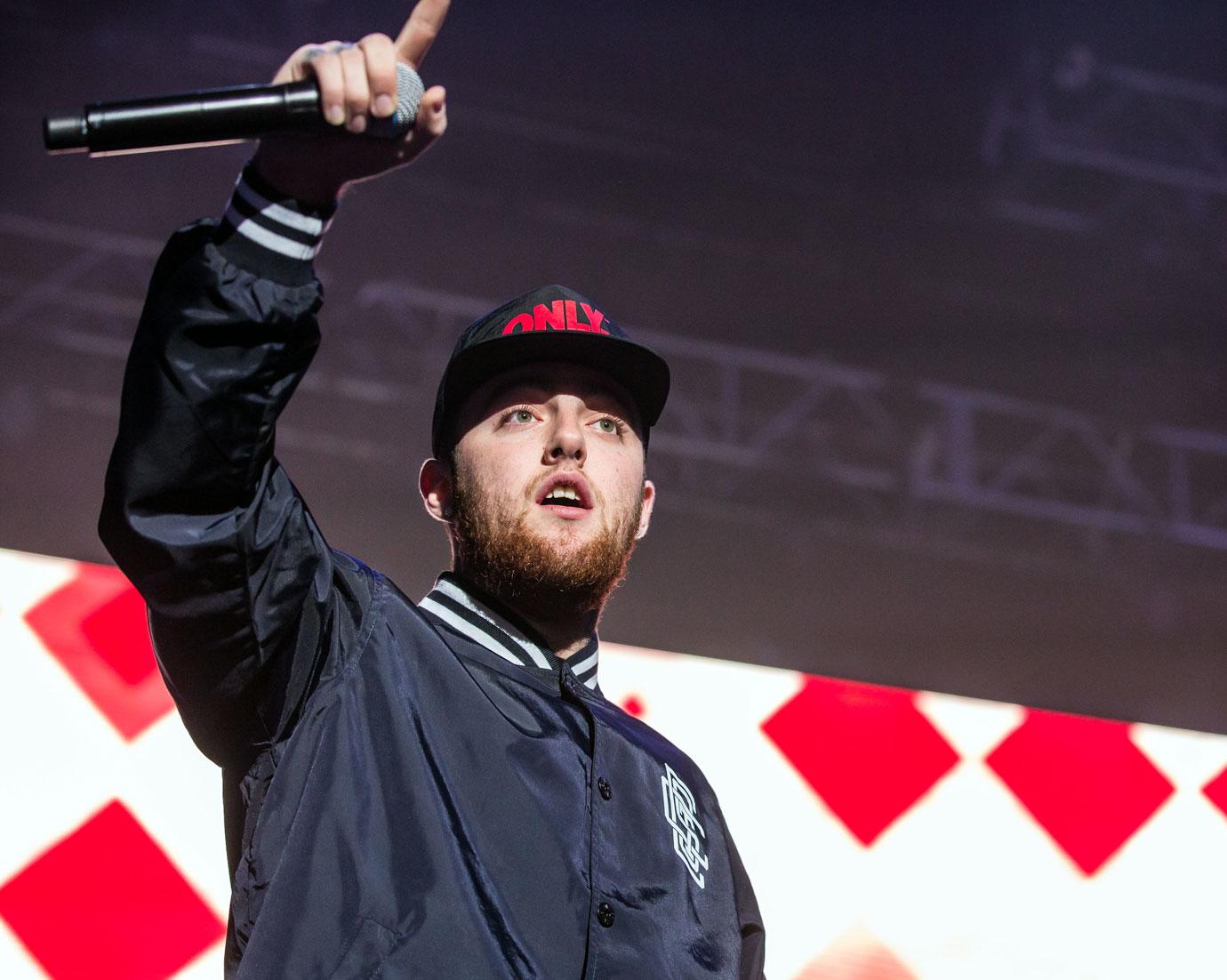 "I'll give you the g for free if you book a girl," the madam allegedly said to the rapper.
Article continues below advertisement
Gone Too Soon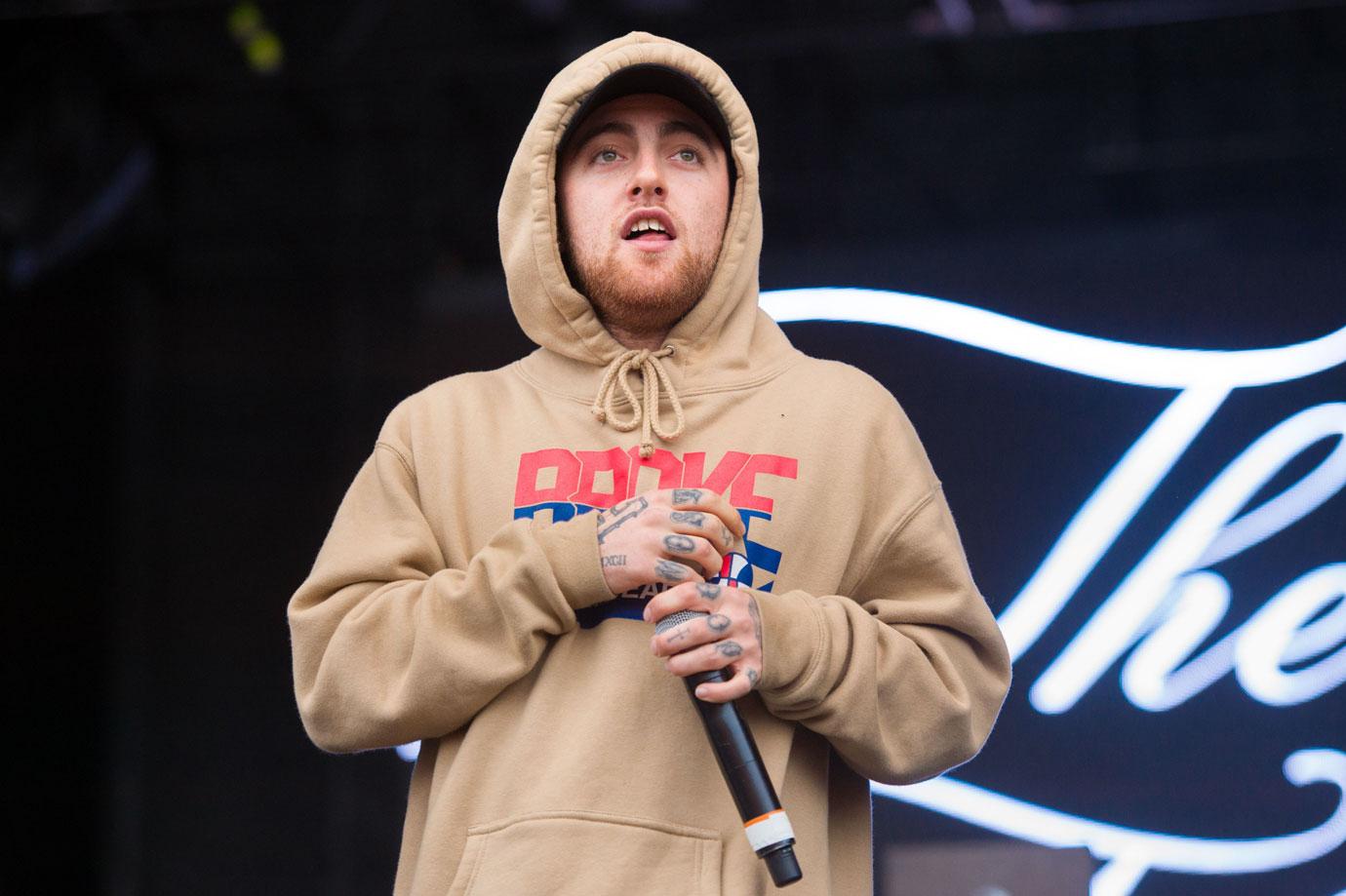 During the death investigation, a personal assistant told police that Miller "had been in good spirits lately and had many positive, ongoing projects."