Corrupt '90s Music Maven Lou Pearlman Dies Behind Bars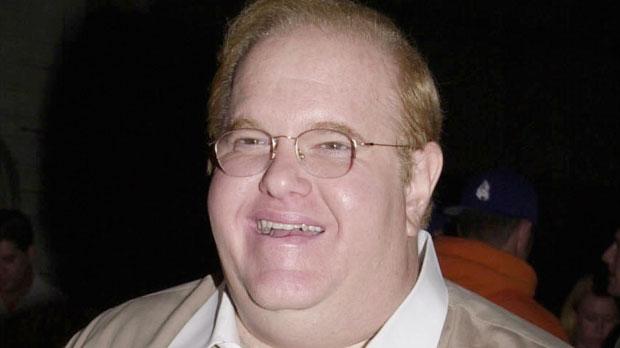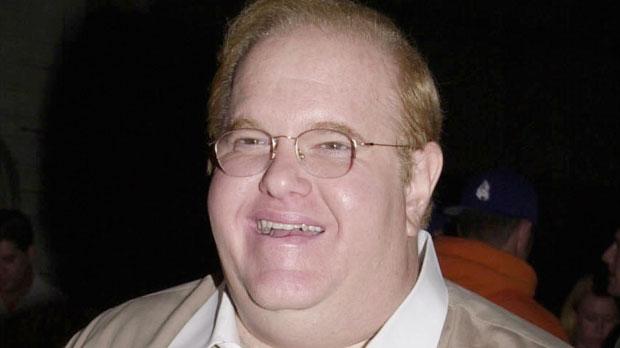 Article continues below advertisement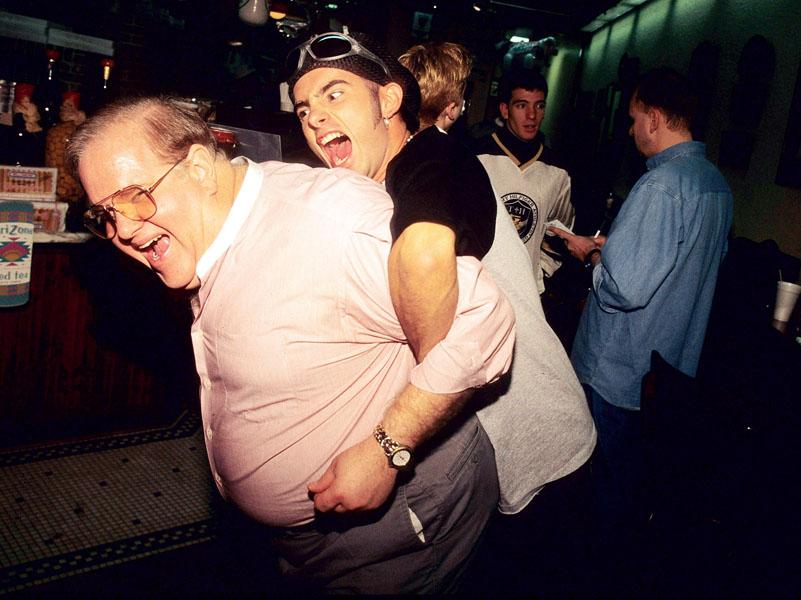 Pearlman, 62, died from an undisclosed illness, according to reports.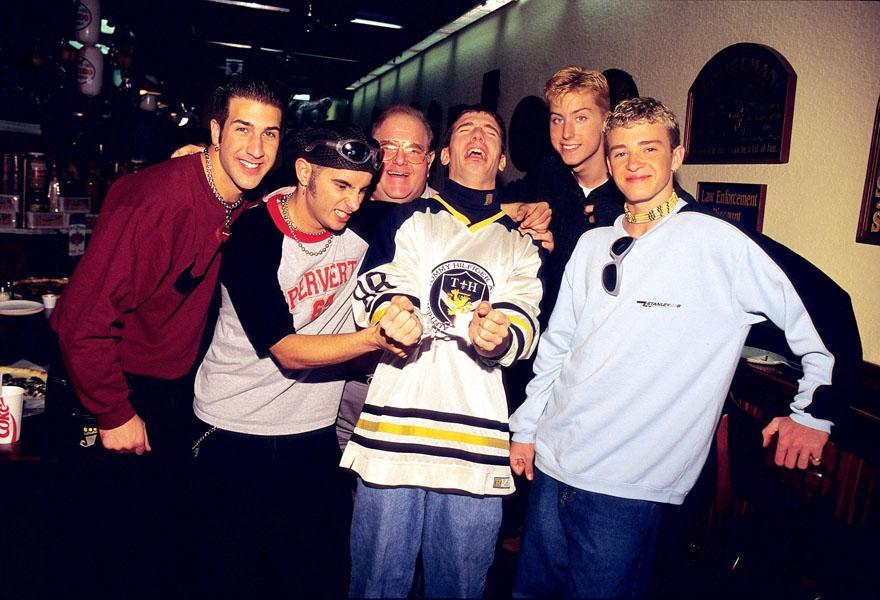 He was serving a 25-year sentence for running a $300 million Ponzi scheme.
Article continues below advertisement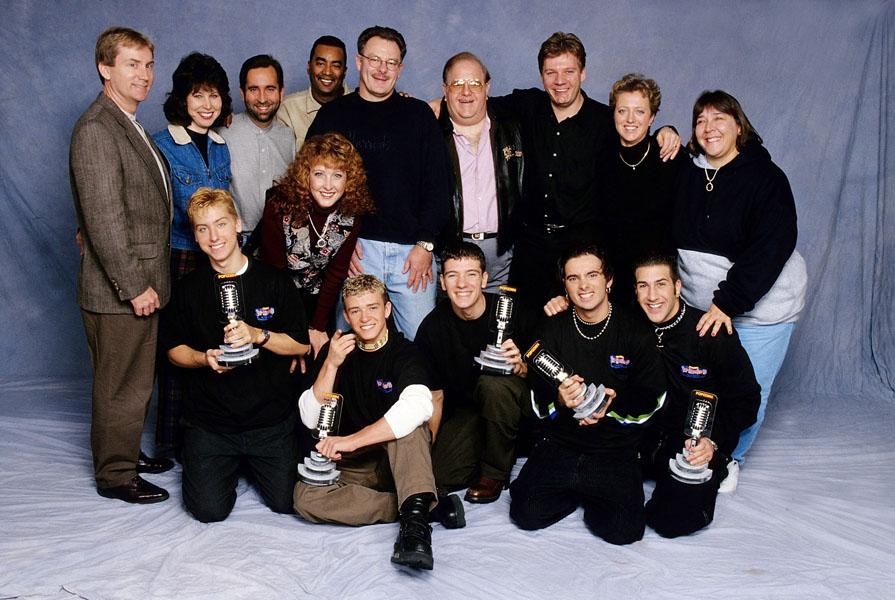 His career began when he created the Backstreet Boys — and went on to replicate his success in 'N Sync. He later backed LFO and O-Town.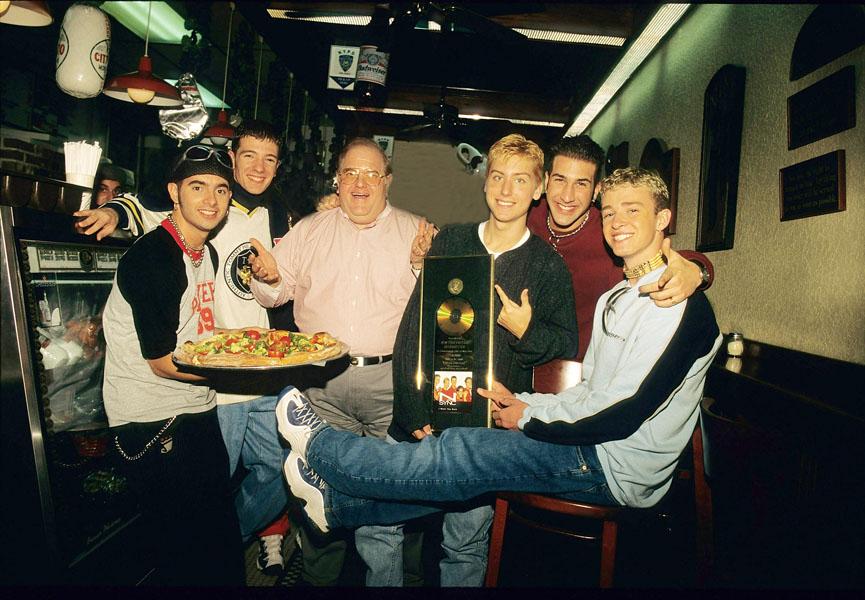 Later on, many of the groups he managed sued him for fraud and misrepresentation. The Backstreet Boys even claimed their contract was unfair in their 2000 suit.
Article continues below advertisement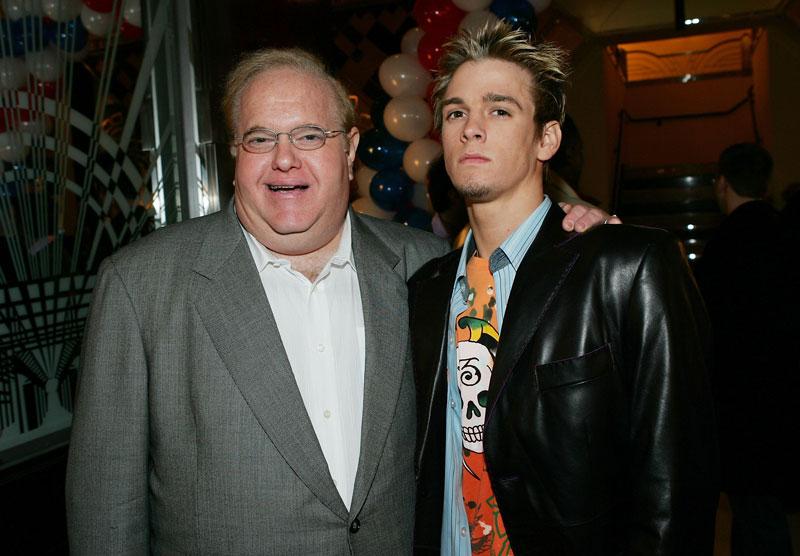 Aaron Carter filed suit in 2002.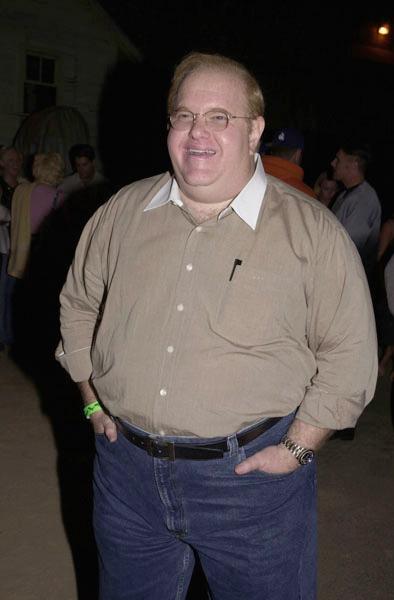 After many of his clients claimed he pocketed most of their money, he was convicted of conspiracy, money laundering and making false statements. Court documents revealed that he had his investors give money to false companies as well.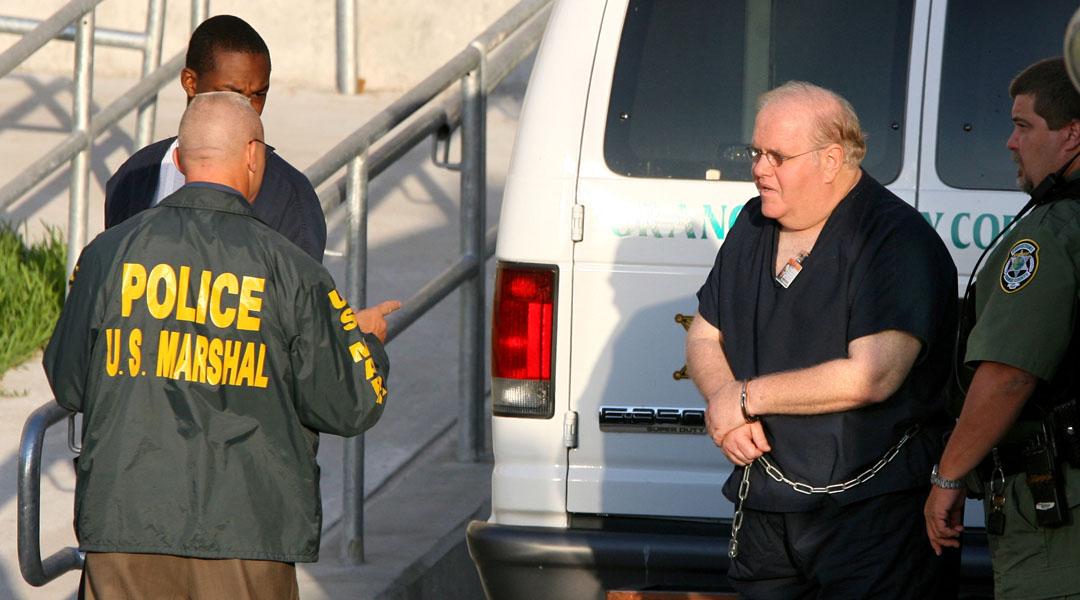 The judge in Pearlman's case ruled that he could reduce his sentence by one year for each million paid back, but he never coughed up the cash. Pearlman was set to be released from prison in 2029.