Cursed! Lottery Winners Who Went From Windfall To Downfall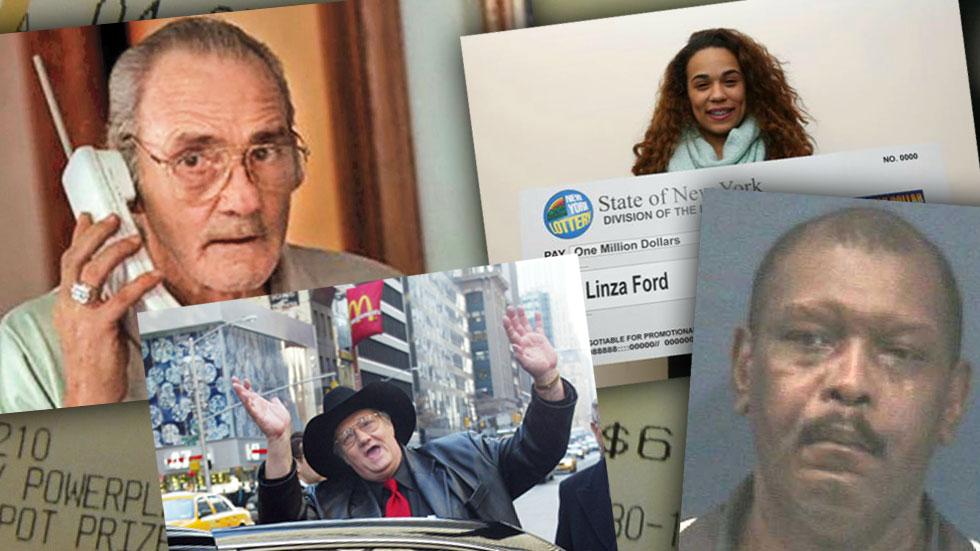 The headlines are littered with stories of jackpot winners who lost it all – and ended up behind bars or living in trailers after losing their families, their homes and their dignity! Check out these big winners who discovered money can't buy happiness.
Article continues below advertisement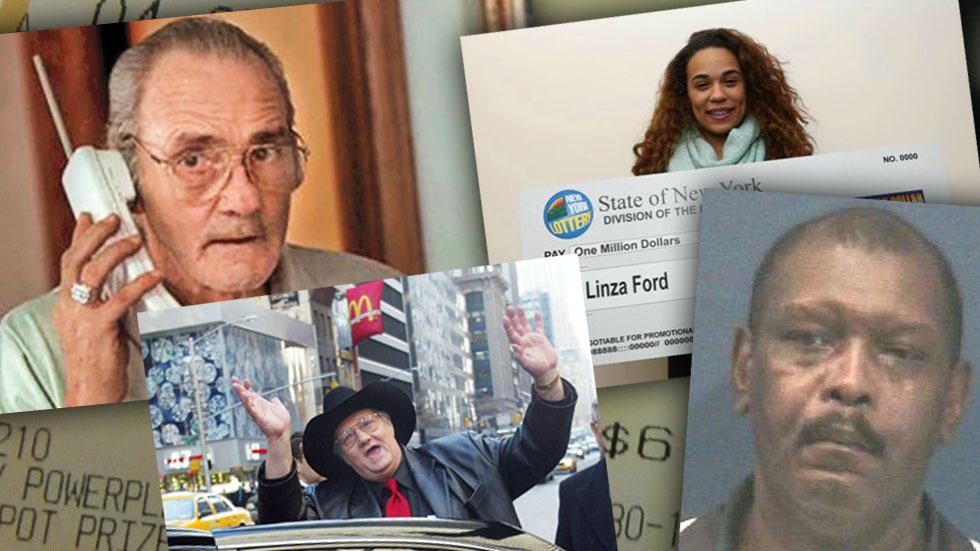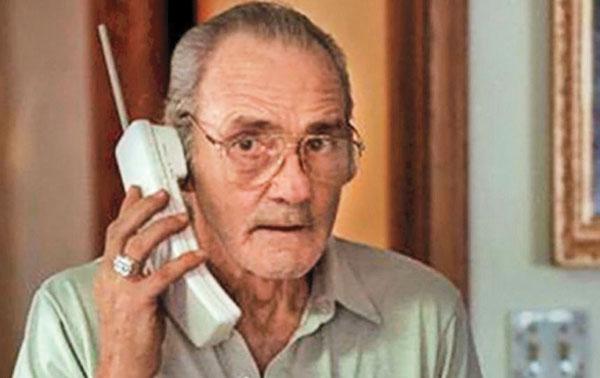 The future looked bright when William Post hit a $16.2 million jackpot in 1988 – but within two weeks of receiving his first annual $500,000 check, the Pennsylvania man was in the hole for buying a used-car dealership, a restaurant and a private jet! Soon, he'd also get a price tag on his head after his brother hired a hit man to knock off William and his sixth wife! Post eventually filed for bankruptcy – but not before firing shots at a bill collector. When he died of respiratory failure at age 66 in 2006, his only income was a $450 monthly disability check.
Article continues below advertisement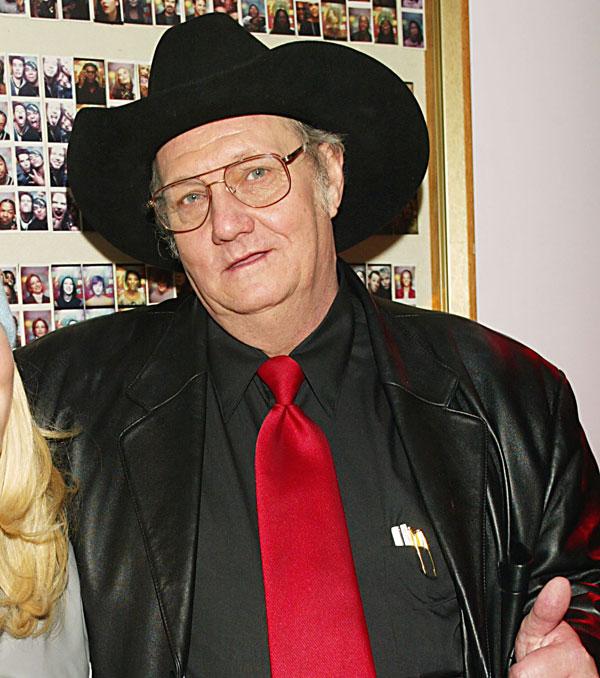 Super-lucky Jack Whittaker took home the biggest jackpot ever paid out on a single ticket in 2002: $315 million! The 55-year-old West Virginia man was already worth about $17 million thanks to his prosperous construction company. But then things went downhill real fast. Months after winning, thieves broke into Jack's car at a strip club and made off with $545,000 in cash in a suitcase he'd left on the seat.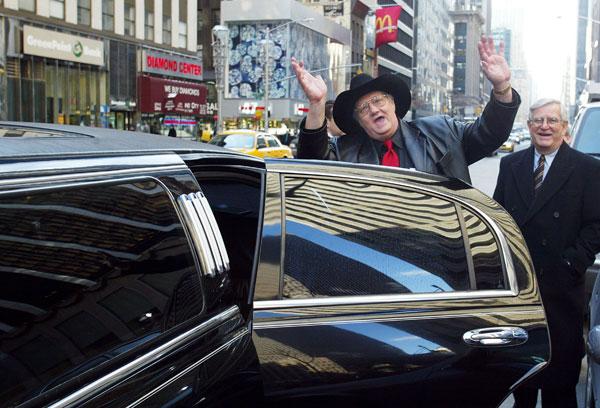 In 2004, his car was broken into again. That time, thieves made off with $200,000. Within months, both his granddaughter and her boyfriend died in Jack's home of drug overdoses. Not long after, his daughter died of mysterious and undetermined causes. Today, Jack still lives in West Virginia … with a lot less cash.
Article continues below advertisement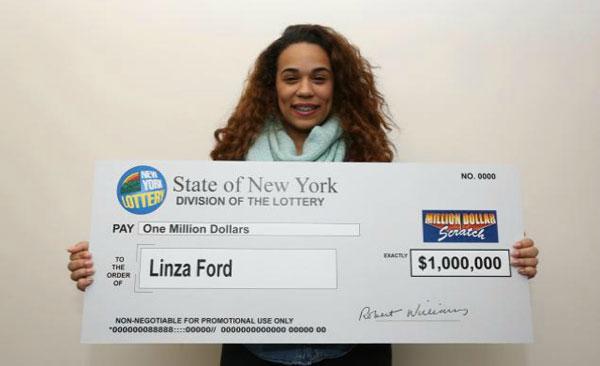 This Brooklyn mother and daughter found their love for each other overdrawn when it came to sharing a $1 million lottery prize!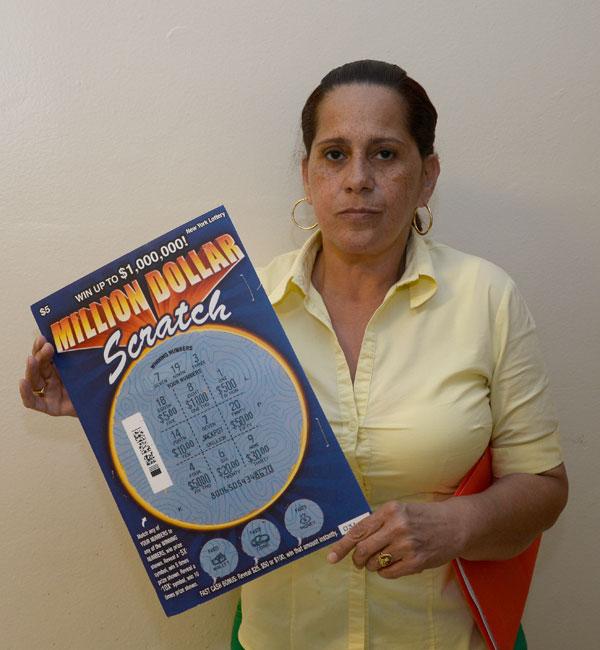 In a lawsuit filed in late May, Barbara Quiles, 51, claimed she was too sick to cash in the scratch-off ticket she bought in 2012, and asked daughter Linza Ford, 21, to pick up the big payoff. Linza allegedly opened a safety deposit box for her mother to access the cash – but Mom charged Linza has denied her access. Linza, however, said: "I won the lottery and I signed for the ticket!" The case is ongoing.
Article continues below advertisement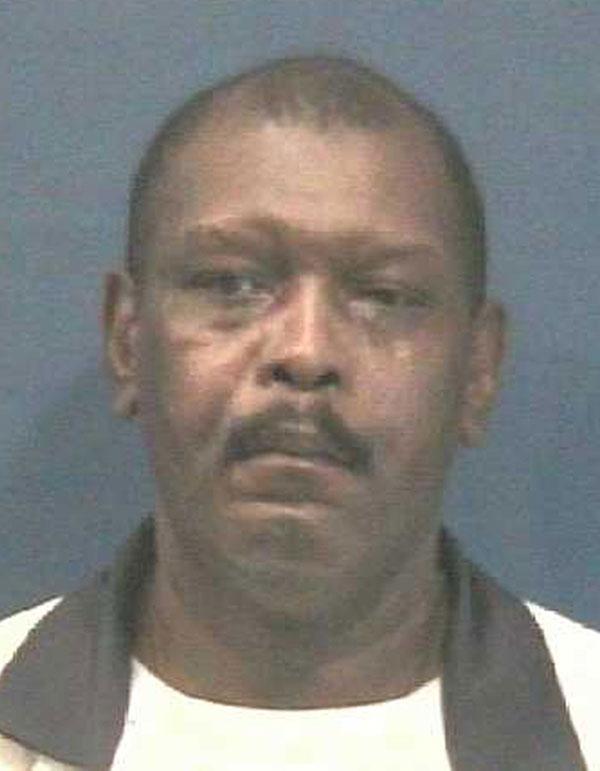 When mother-of-four Doris Murray won $5 million in 2007, she never dreamed her number was up – in the worst possible way. When the Georgia woman hit the jackpot on her 41st birthday, she was photographed with her boyfriend of eight years, Derrick Stanley, holding a giant check for $5 million. But their love story didn't last, according to family members. "His house had gone into foreclosure," said Doris' daughter Arentia. "He was thinking my mama's supposed to be his way out." A few months later, police answered a 911 call at Doris' home and found her on the floor, brutally stabbed to death. Her boyfriend was seen fleeing the home with blood on his face. Stanley was arrested following a car chase, and charged for murder.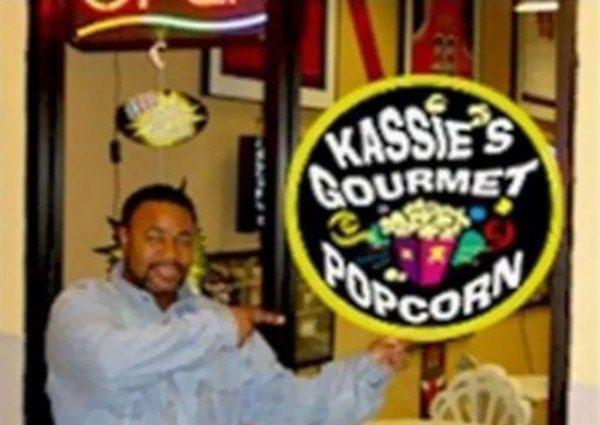 Chicago's Jeffrey Dampier pledged to use his $20 million jackpot winnings in 1996 to bring his family together. He bought a popcorn company in Tampa, moved everybody to the Sunshine State and gave them jobs. He also lavished family members with gifts, and even bought his sister-in-law Victoria Jackson and her boyfriend, Nathaniel Jackson, an apartment. But that wasn't enough for the greedy couple: The Jacksons called Jeffrey to their new home to look at their broken-down car. When he got there, they tied him up and forced him into the vehicle, then drove to a dead-end street where they shot him in the head. They were each convicted of murder, with both now serving life sentences.