Lo Bosworth Hosts Bella Dahl's 5 Year Anniversary In NYC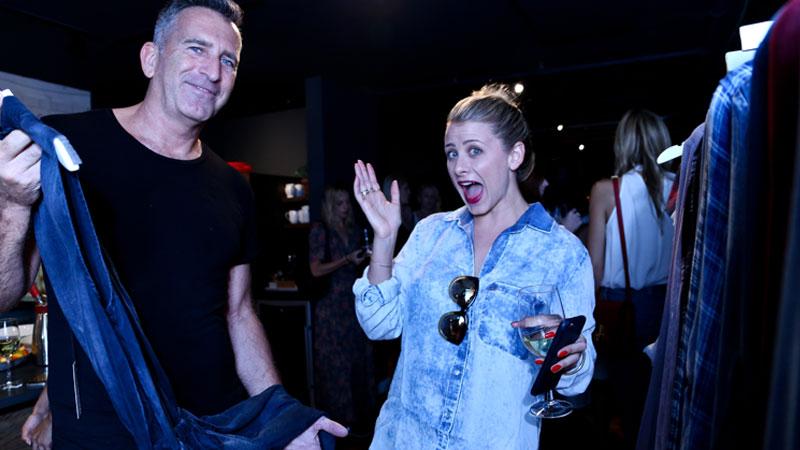 Lo Bosworth Hosts Bella Dahl's 5 Year Anniversary In NYC
Article continues below advertisement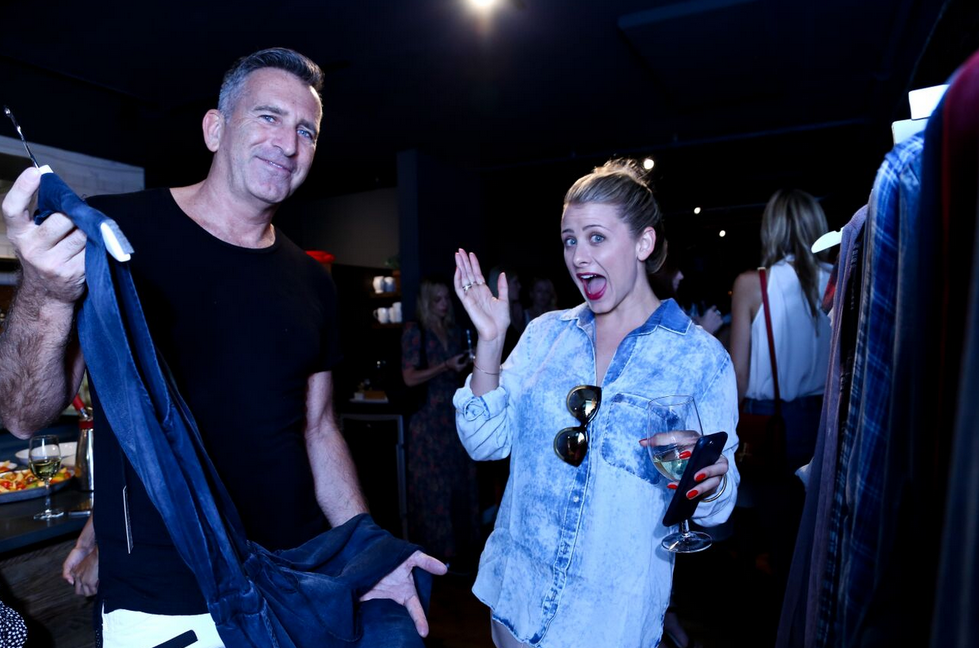 Lo Bosworth hosted Bella Dahl's '5 Year Anniversary Dinner' in NYC at The Kitchen Table last night with a private chef and showcasing the Fall 15 collection which is available online at BellaDahl.com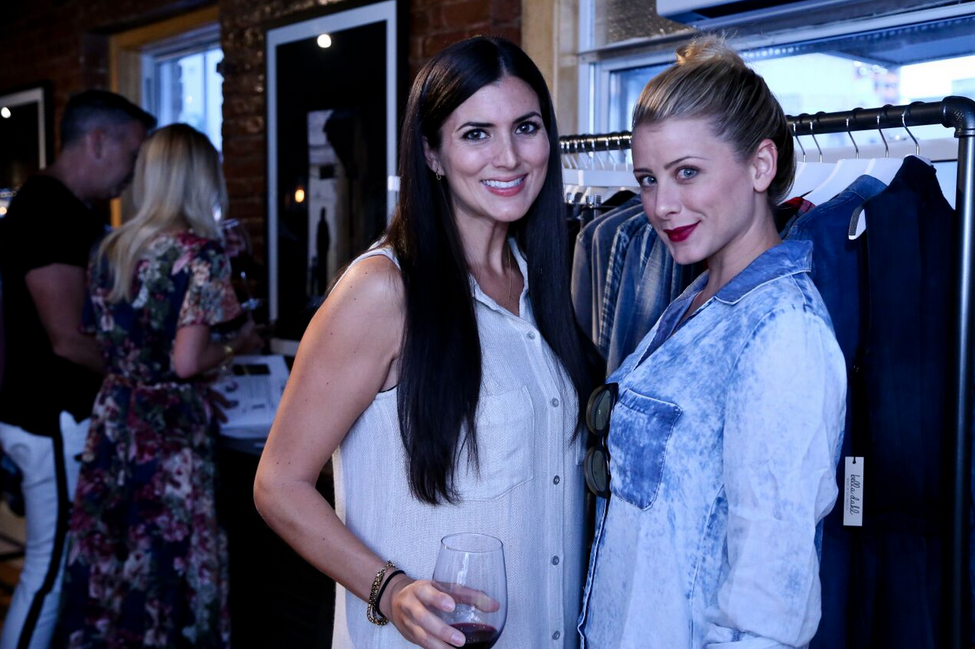 aunched in 2010, Los Angeles-based women's apparel label, Bella Dahl, is known for creating ultra-soft women's essentials that pull influences from the laid-back, Southern California lifestyle.
Article continues below advertisement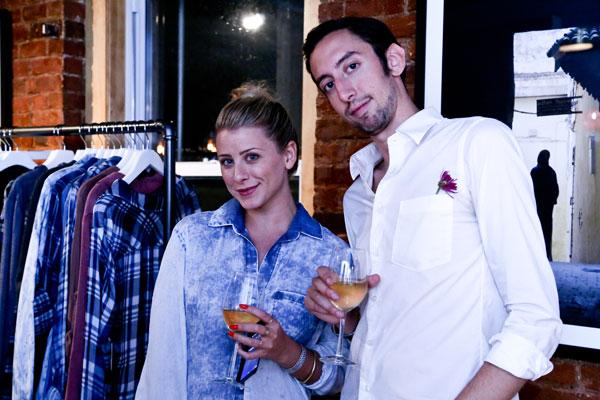 We take pride in the quality of our product, with each and every item being hand-dyed, treated and quality controlled here in Los Angeles, and using only the finest materials.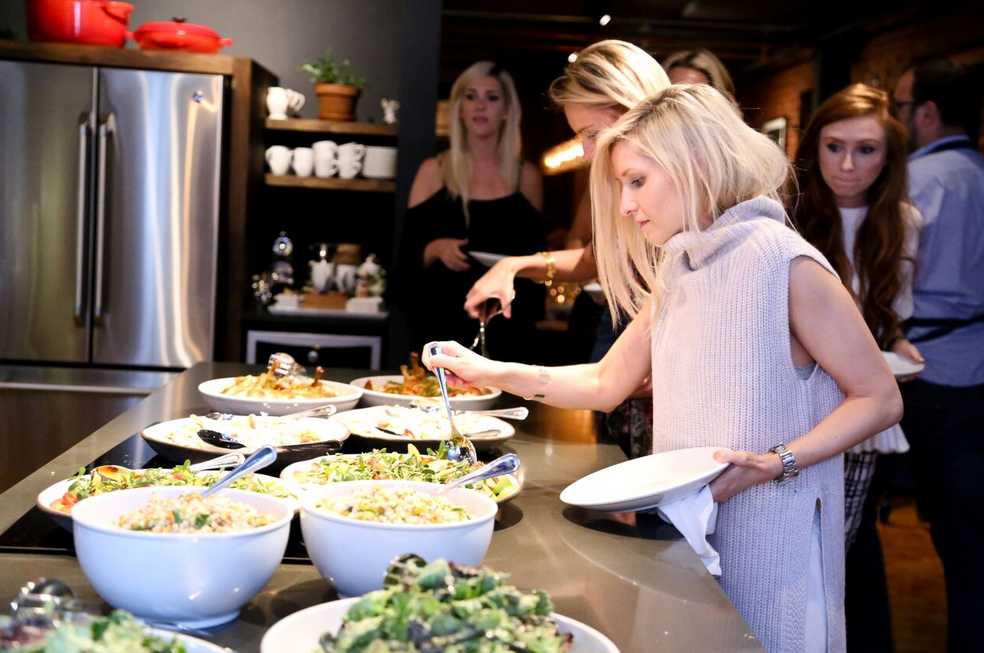 Our seasonal collections embody a sophisticated coastal vibe with modern silhouettes, textures, and unique, one-of-a-kind wash treatments that have an endlessly wearable feel.
Article continues below advertisement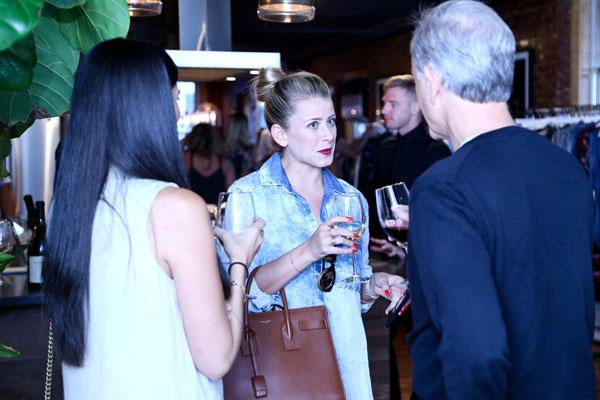 To achieve the perfect fit and extreme all-day comfort without sacrificing style, Bella Dahl created it's own exclusive fabrication and wash process called Tencera.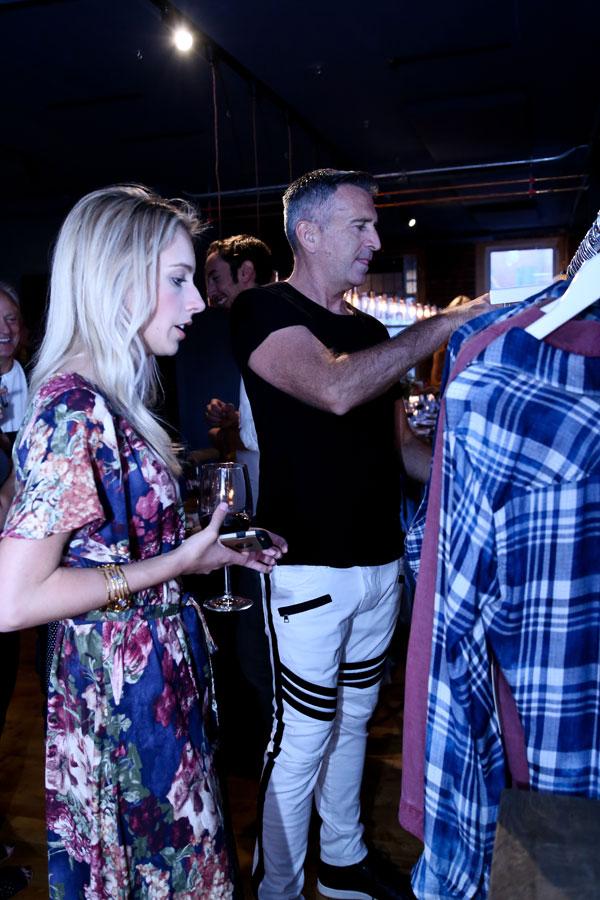 Bella Dahl's commitment to creating effortlessly chic, premium designs in versatile cuts, prints and washes has caught the eye of celebrities and bloggers alike, with our designs being worn on Jessica Alba, Sarah Jessica Parker, Heidi Klum, Chrissy Teigen, Kendall Jenner, Beyonce, Sincerely Jules and Jasmine Tosh to name a few. Bella Dahl is currently sold at nearly 1,000 retailers worldwide including Saks Fifth Avenue, Bloomingdales, and Nordstrom, with plans for continued expansion.