Sleeping Bags, Marshmallow Roasting Sticks, Dog Jackets: Jacob Roloff's Bizarre Wedding Registry Revealed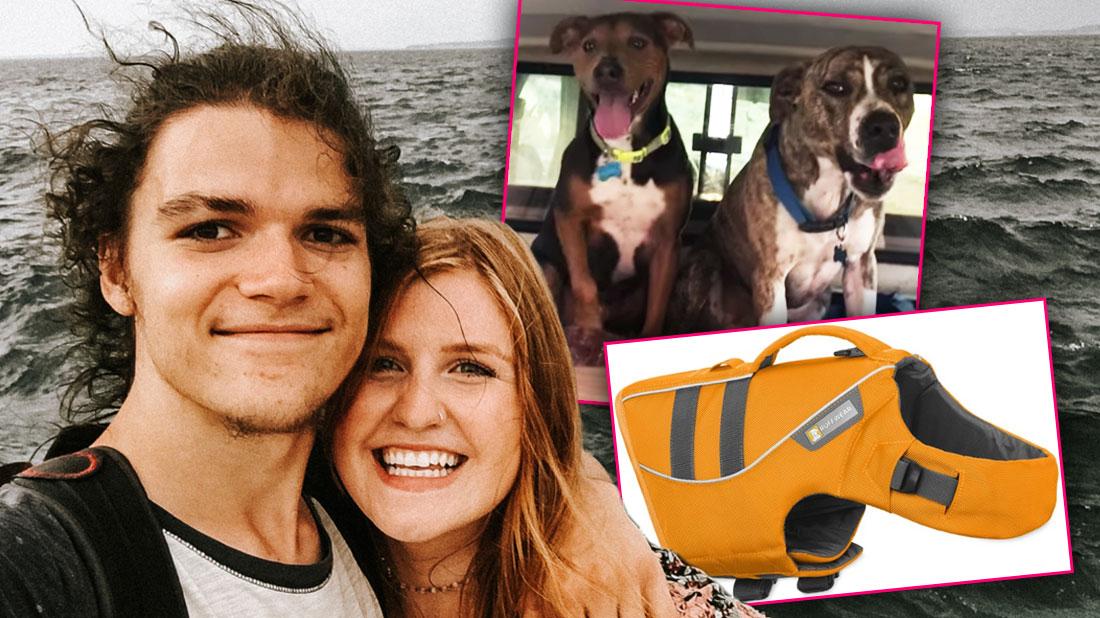 Former Little People Big World star Jacob Roloff and his fiancee, Isabel Rock, are a couple days away from walking down the aisle. But their wedding registry is anything but ordinary!
In the registry obtained by RadarOnline.com, popular newlywed gifts such as kitchen appliances, home decor, and bedroom items are nowhere to be seen.
Instead, camping gear from the store REI Co Op is on the couple's most wanted list.
Article continues below advertisement
For a preview of all their bizarre items on their registry, scroll down Radar's gallery.
Lifetime full of happiness!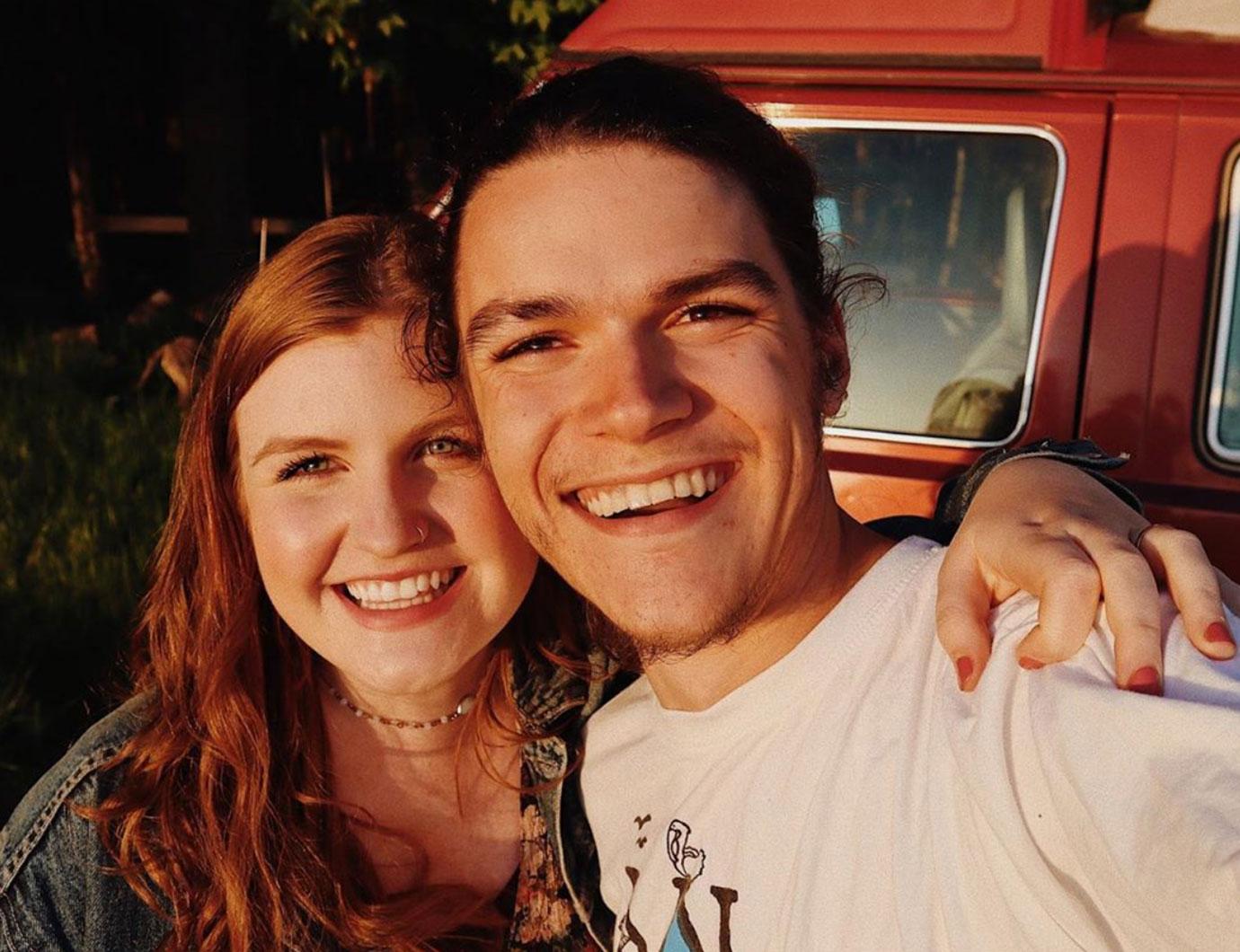 Perhaps the couple's most standard gift request is a "Newlywed Fund." In the description, Isabel explains that she and her hubby-to-be are hoping to one day buy a home. "Hi friends and family! We are so excited for this next chapter and all that it has in store for us," she says. "Any amount you choose to contribute will help us achieve our dream of one day buying our own home, traveling, opening our own businesses and starting a family. We love you so much and it is an honor to have you in our lives."
As Radar readers know, Jacob left the show after accusing his parents of stealing money from him and arguing that he wasn't keen on growing up in front of the cameras.
His brothers Zach and Jeremy, however, have bought homes with their wives and remain close to the family. While Zach remains on the show, Jeremy and Audrey left last year.
Article continues below advertisement
Nature is a man's best friend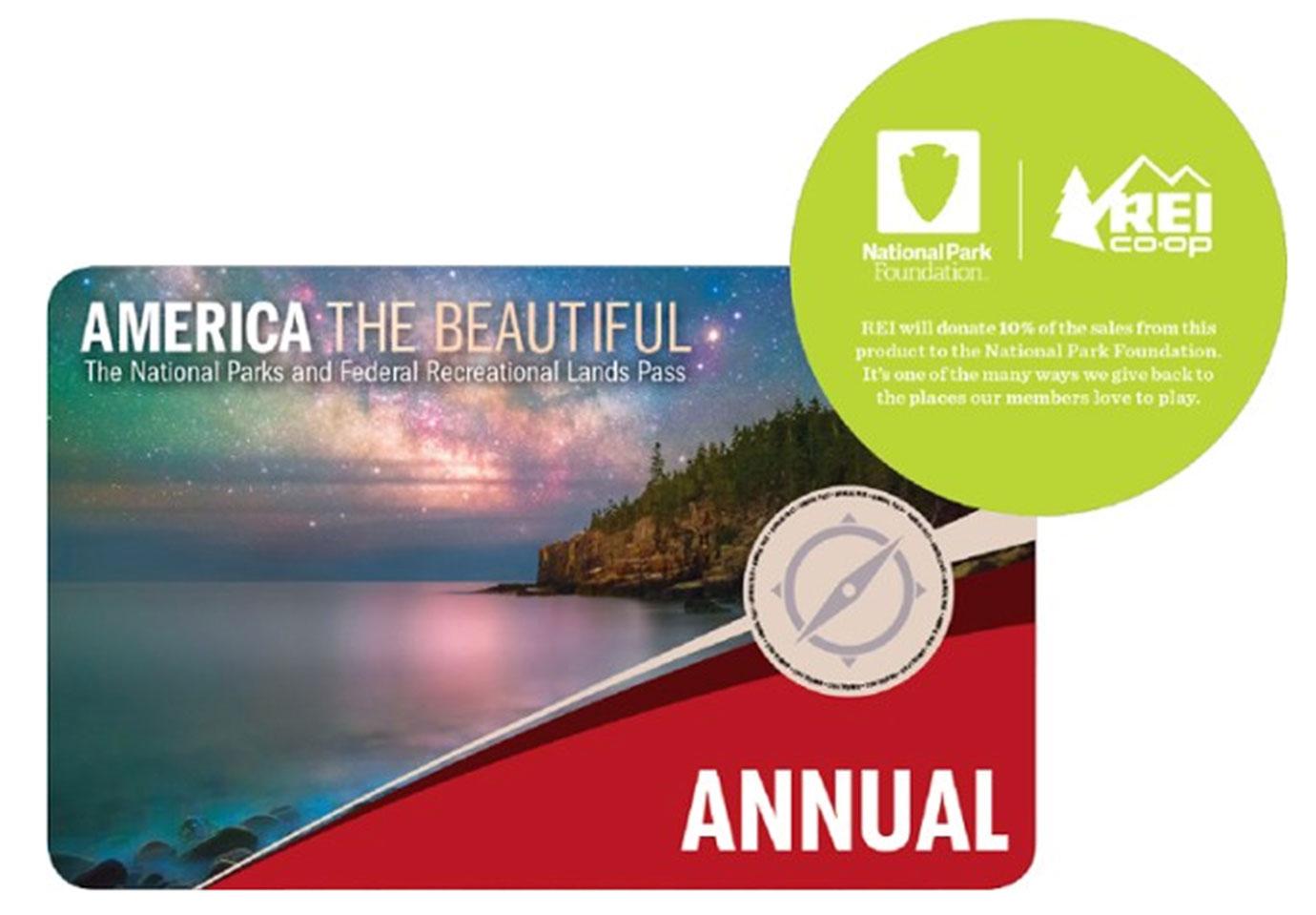 The second item on their list is a gift card pass to "America's National Parks." These two are notorious for traveling around the country in their van and escaping into nature. It's no surprise then, that this is their ideal wedding gift!
Article continues below advertisement
Cuddle time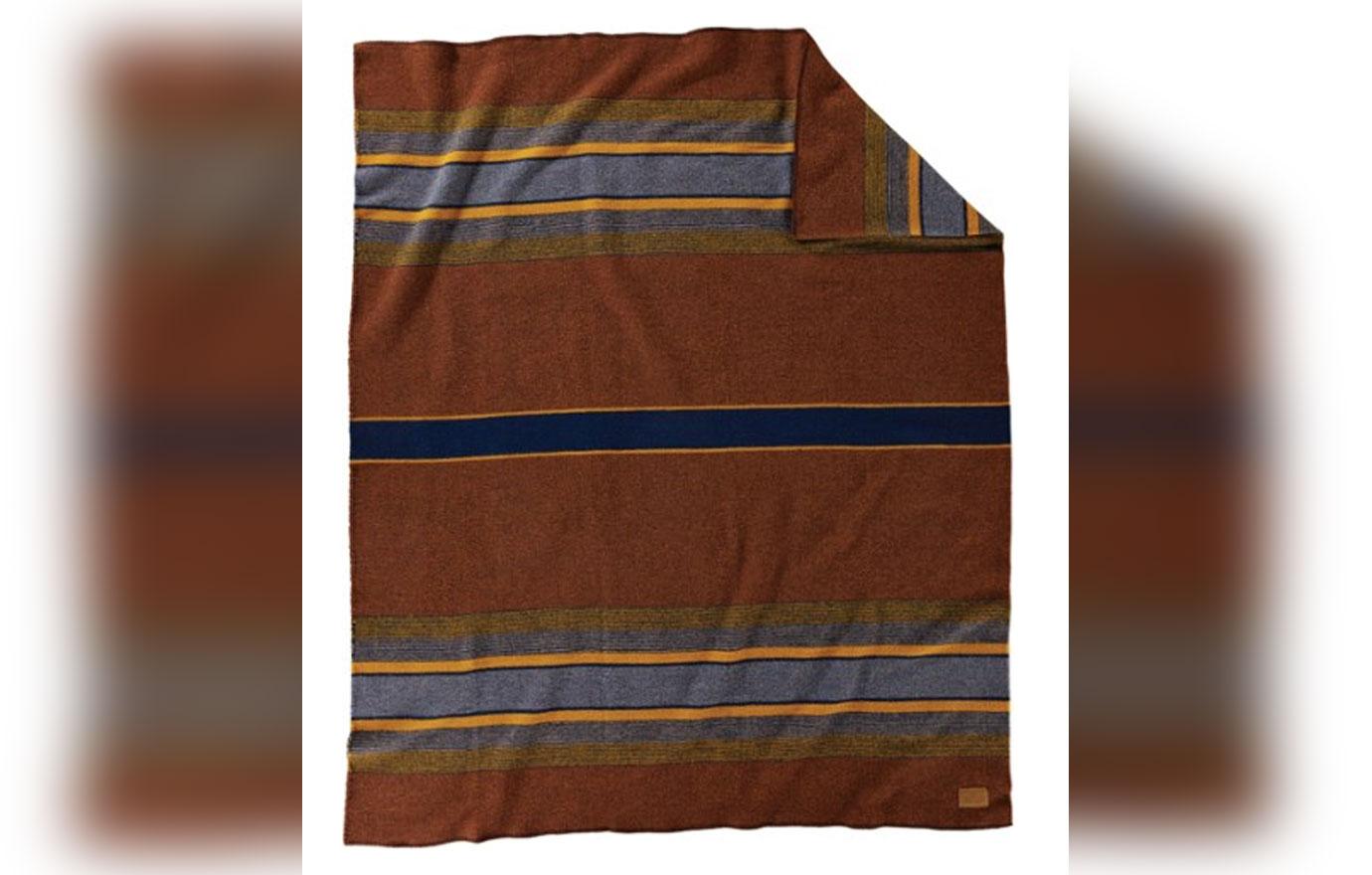 The next item on Jacob and Isabel's list is a "Pendleton Yakima Camp Blanket." They will likely use this gift to keep warm at night as they venture out into the wild.
Article continues below advertisement
Who is hungry?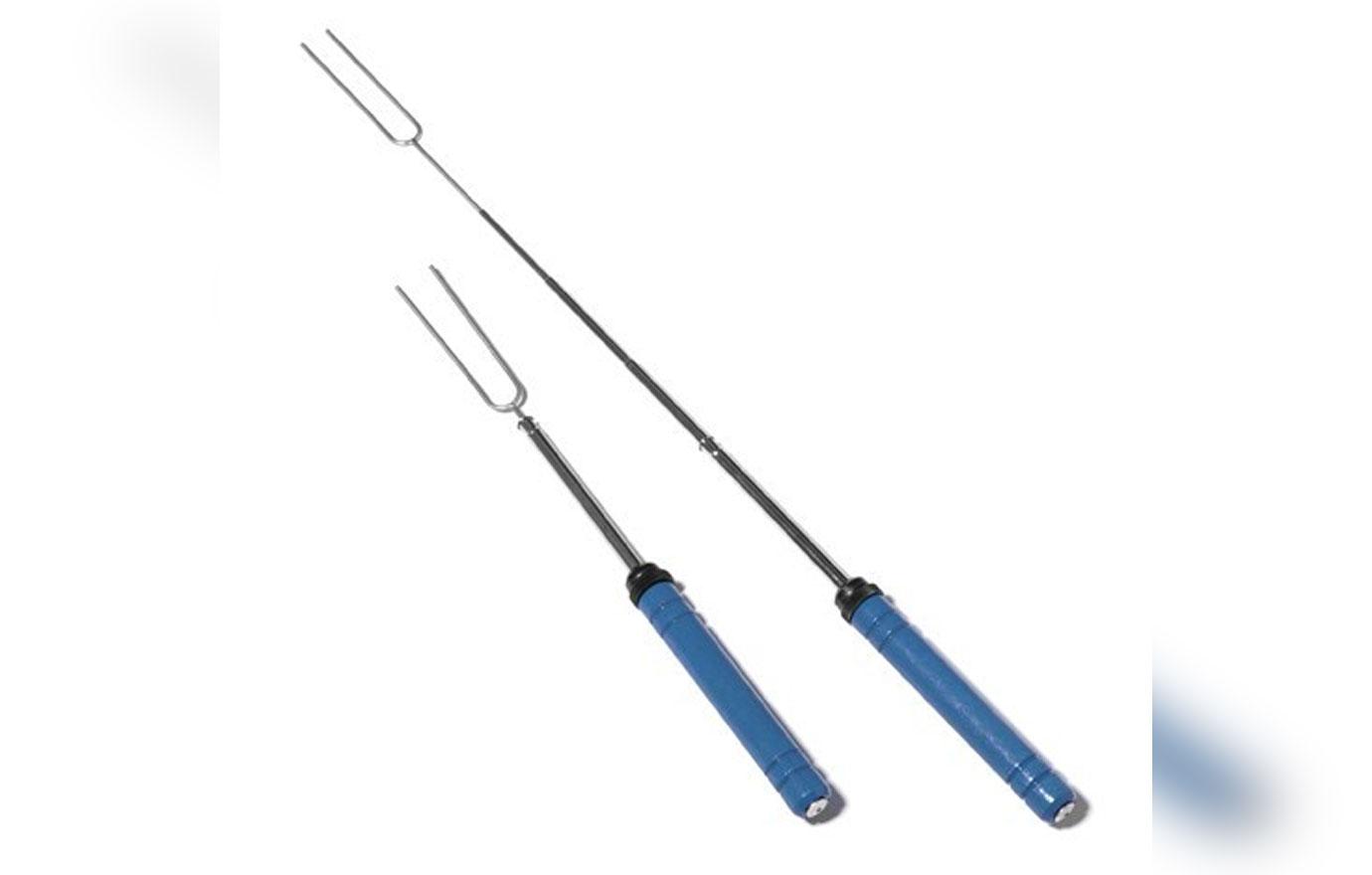 The lovebirds are also requesting "Rolla Roaster Marshmallow and Hotdog Roasting Forks"  — probably for when they gather around a toasty bonfire.
Article continues below advertisement
Got to stay warm!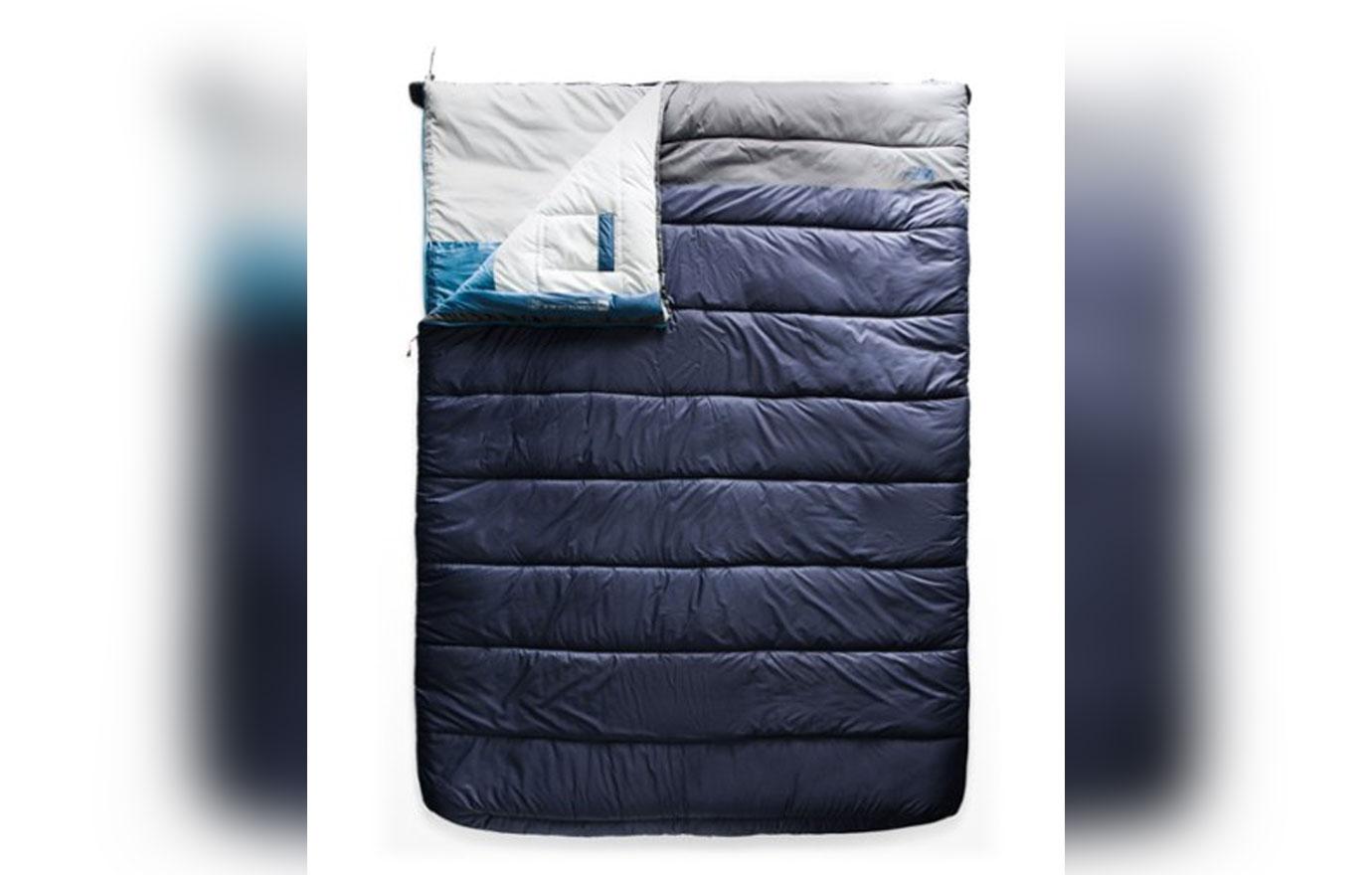 Article continues below advertisement
Hold my valuables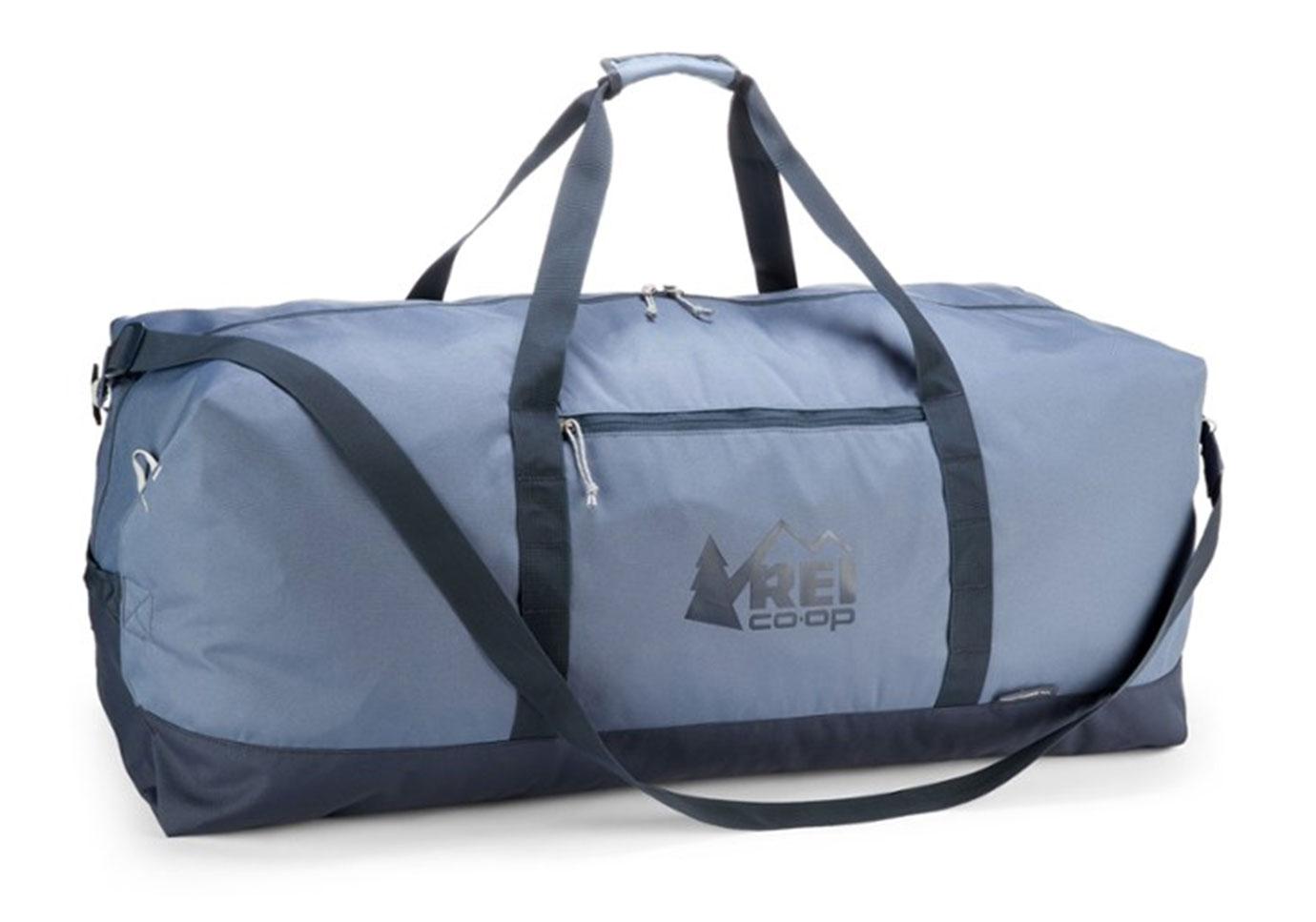 Article continues below advertisement
Let there be light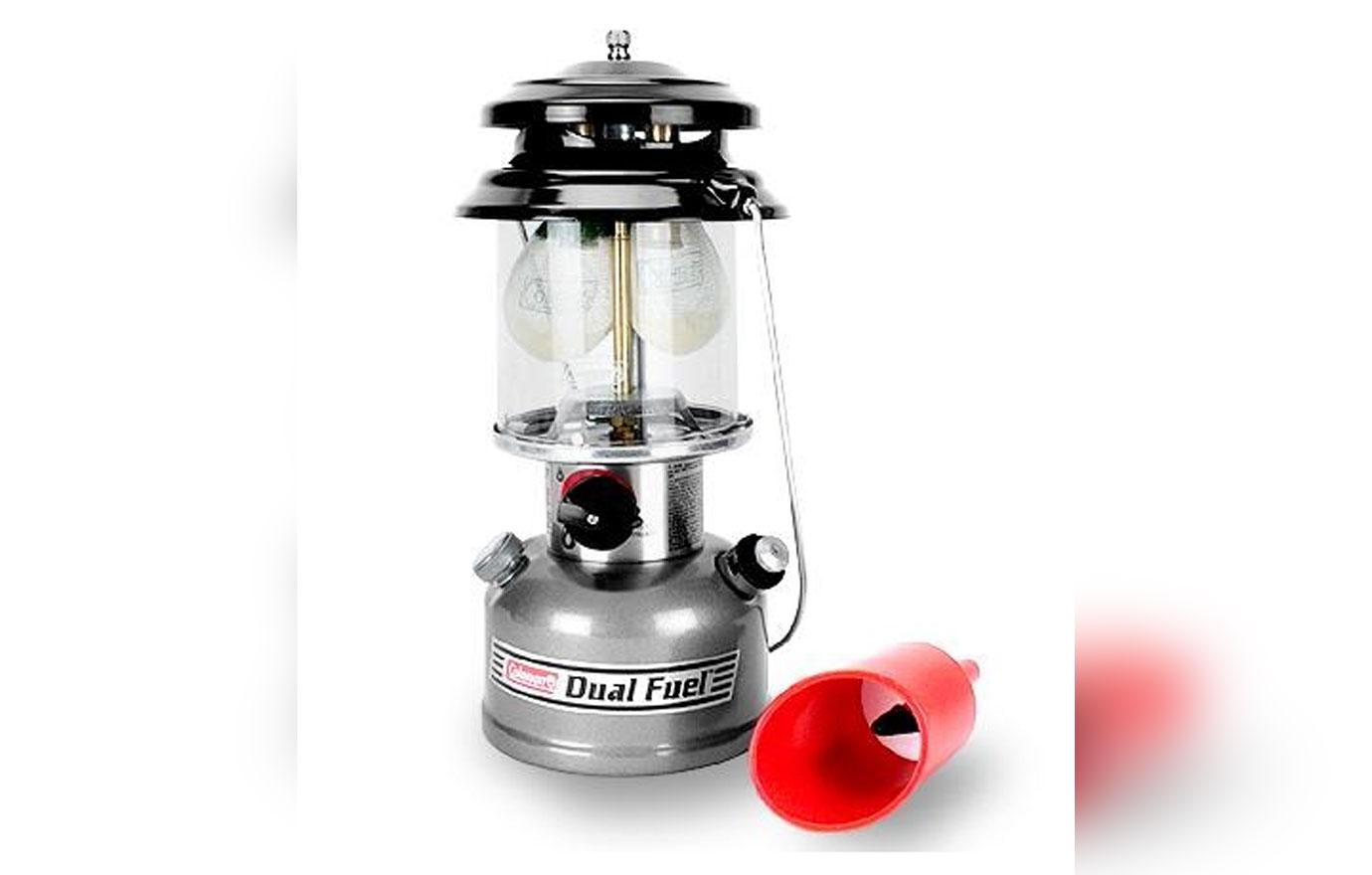 Among their other camping gear, Jacob and Isabel requested a Dual-Fuel 2-Mantle Lantern for $90.
Article continues below advertisement
Homemade meals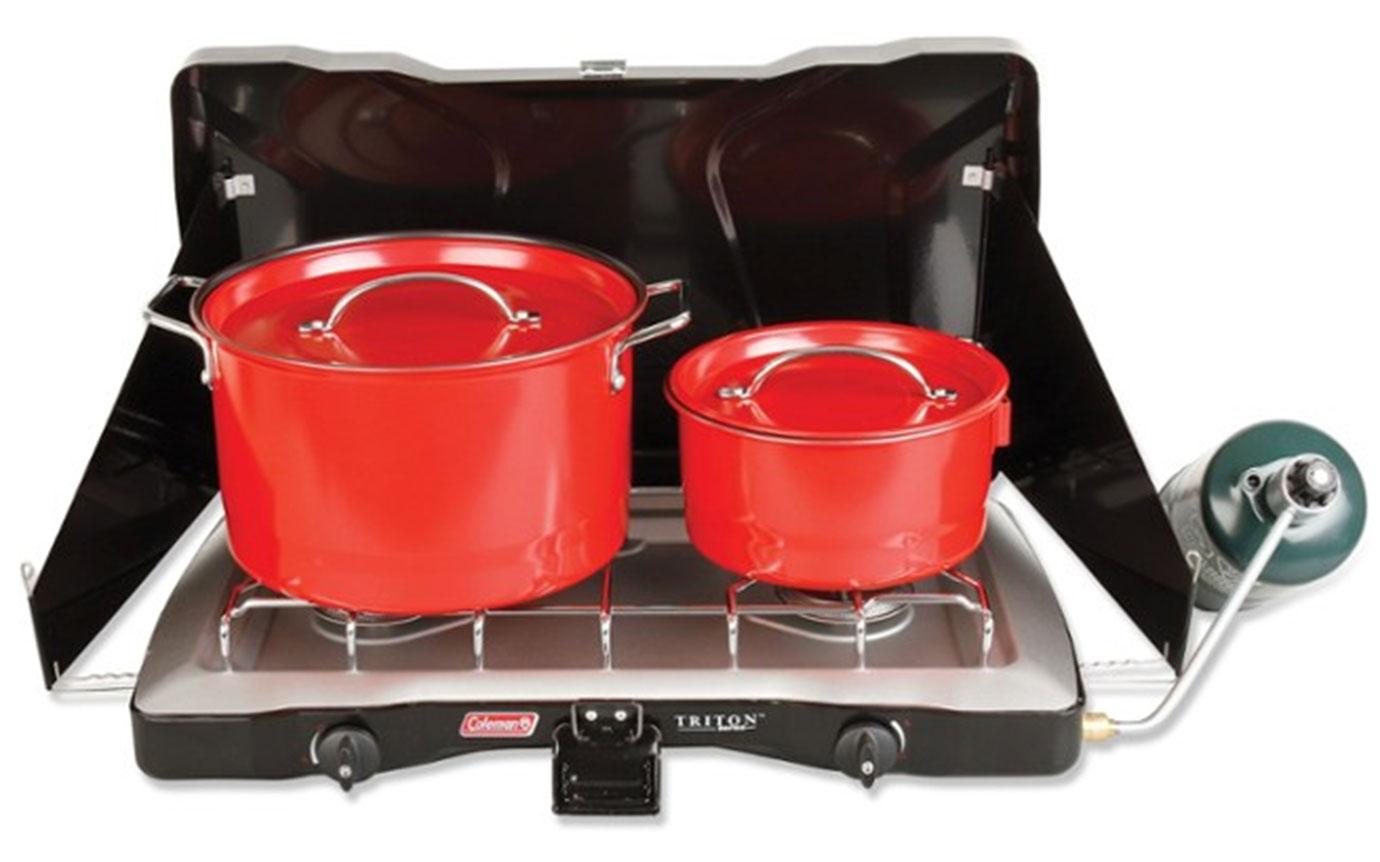 And they can't cook without a stove! These two are a asking their pals for a Coleman Tritan Series 2 Burner Stove. This isn't an ordinary stove, but one that is fully mobile and Can be taken along on all of their trips.
Article continues below advertisement
Boils in seconds!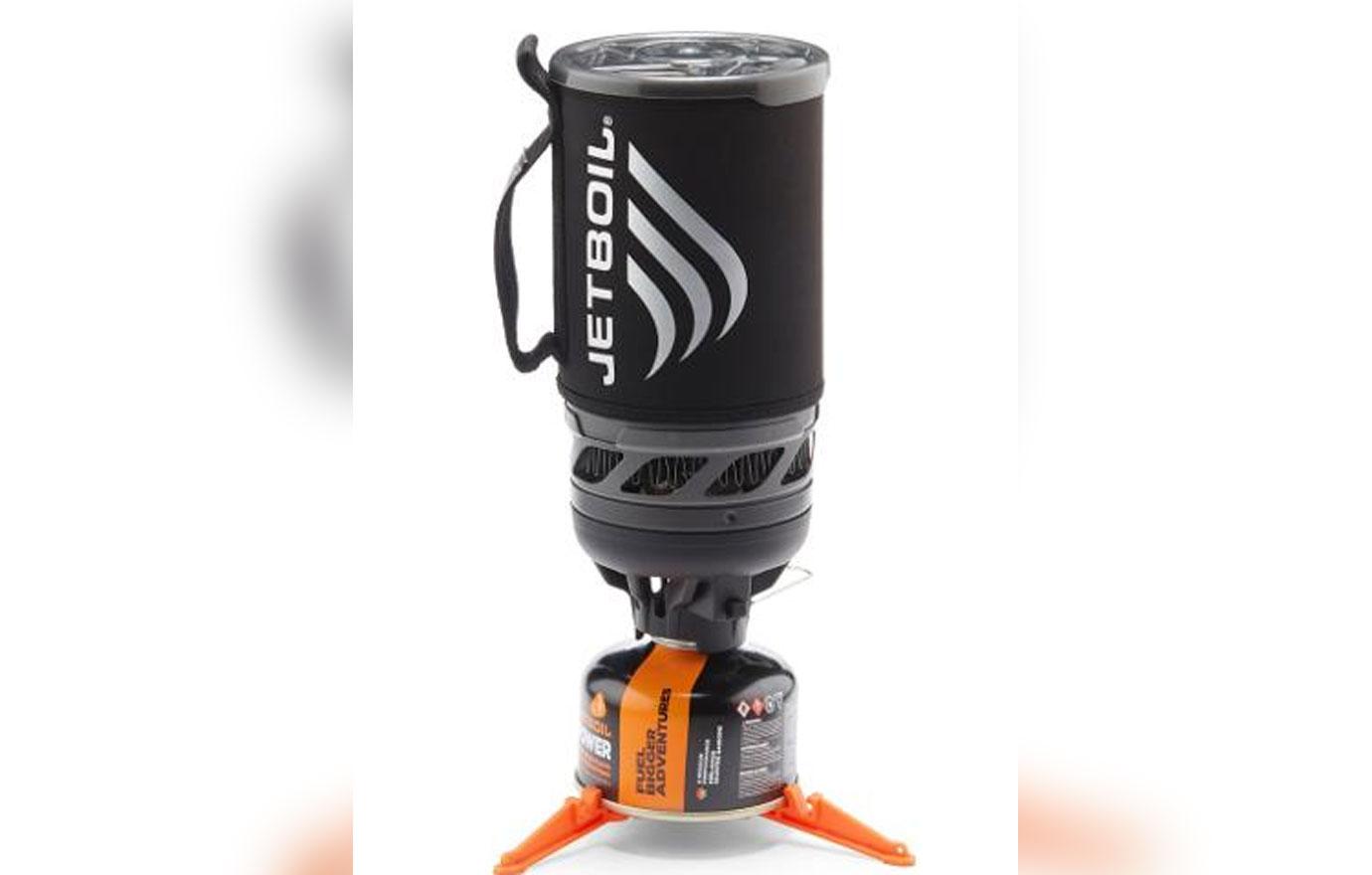 A $100 Jetboil Flash Cooking System was also on the list. This is used to cook soups, beans, and many other delicious meals! This extravagant piece of camping technology boils anything in seconds, according to the description.
Article continues below advertisement
Relax under the stars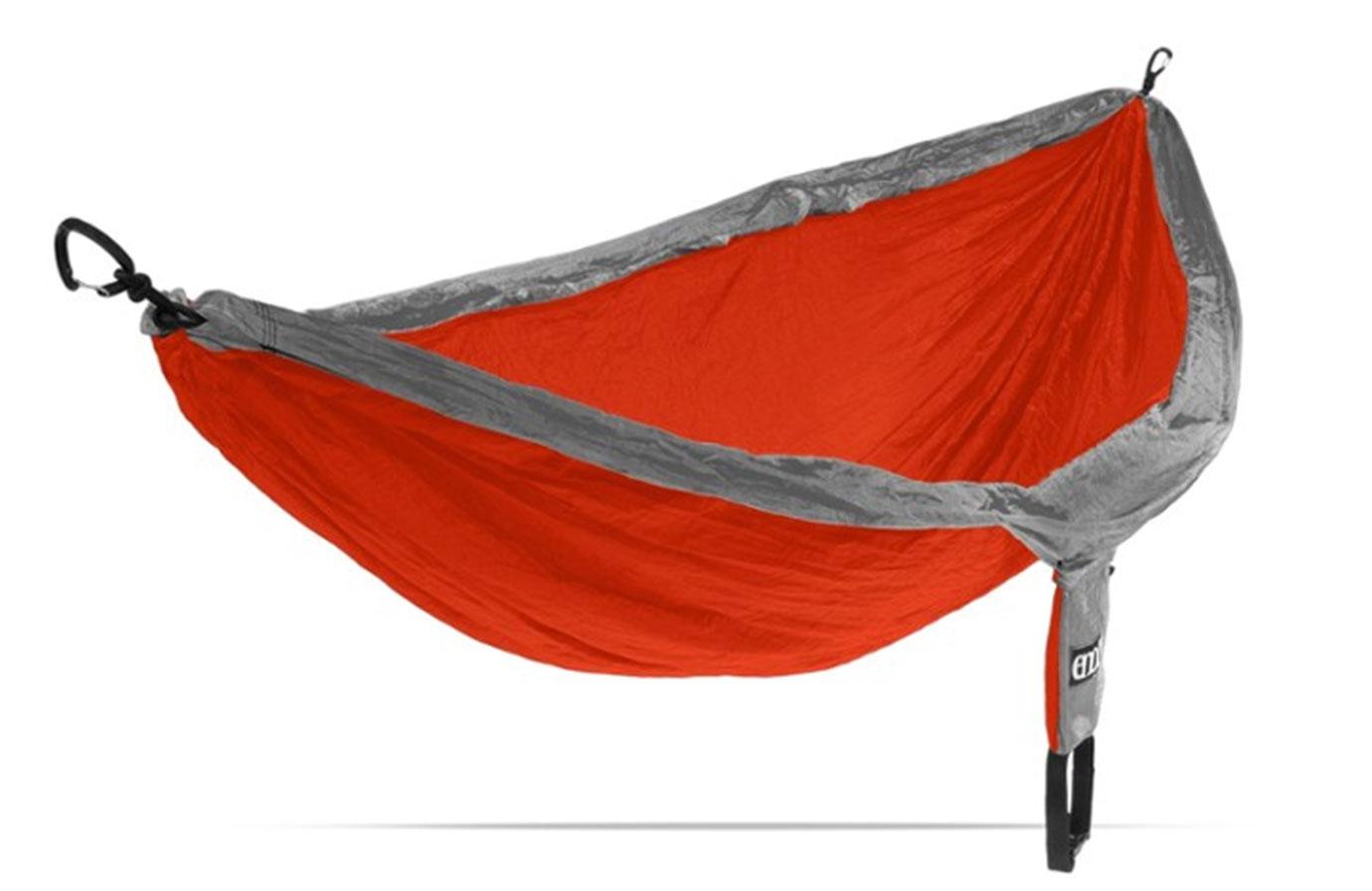 And for those lazy days, a nice swing in the hammock will do the trick. Jacob and Isabel put the DoubleNest Hammock with Insect Shield on their wedding registry must-haves.
Article continues below advertisement
Safety first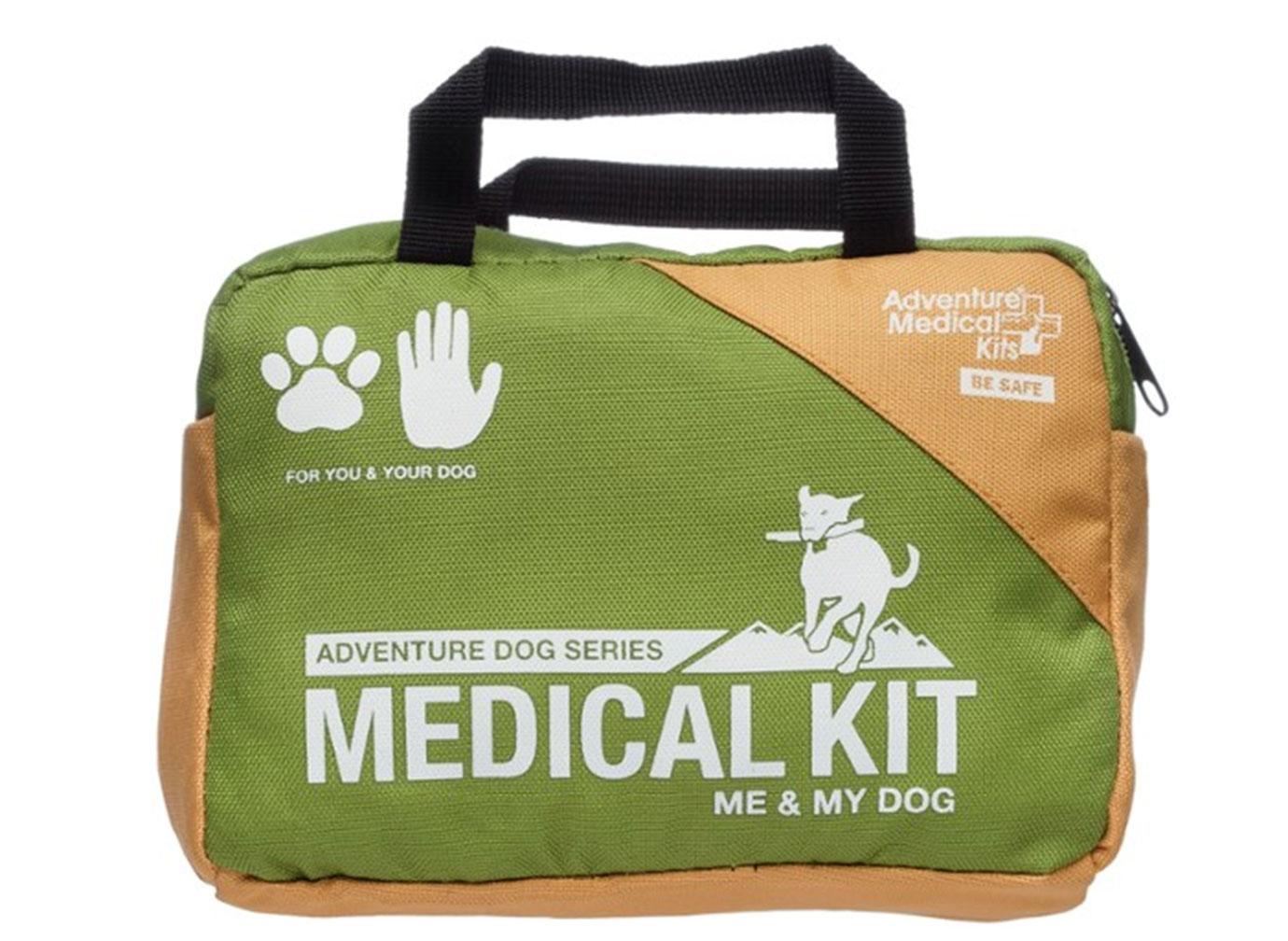 The reality stars have two dogs, Moose and Luna, that travel everywhere with them, so naturally they won't forget about them when they explore nature. One of the things they are asking for in their gift list is a medical kit. The kit is labeled "Me and My Dog First Aid Kit."
Article continues below advertisement
The pups need to stay warm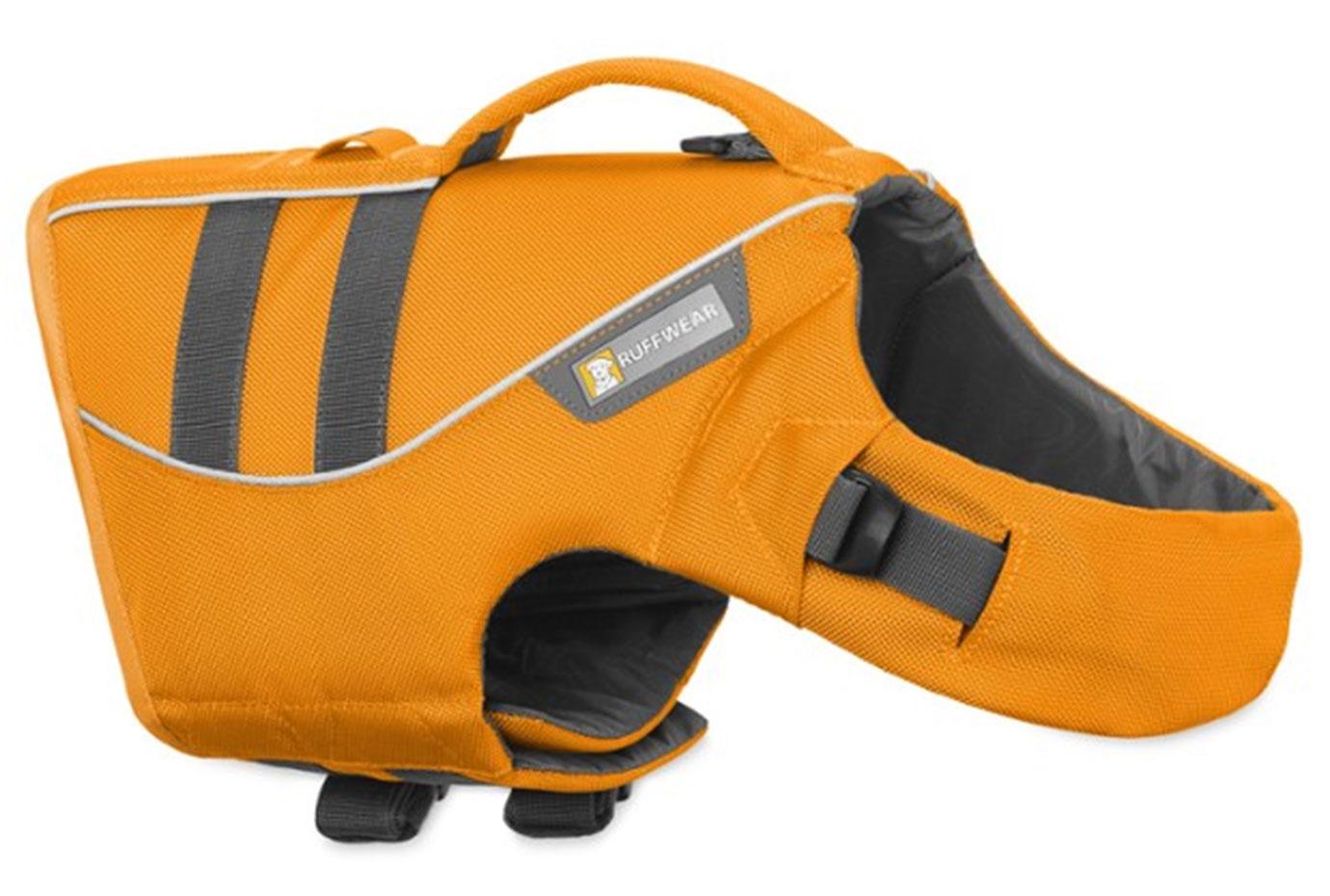 Article continues below advertisement
Engaged!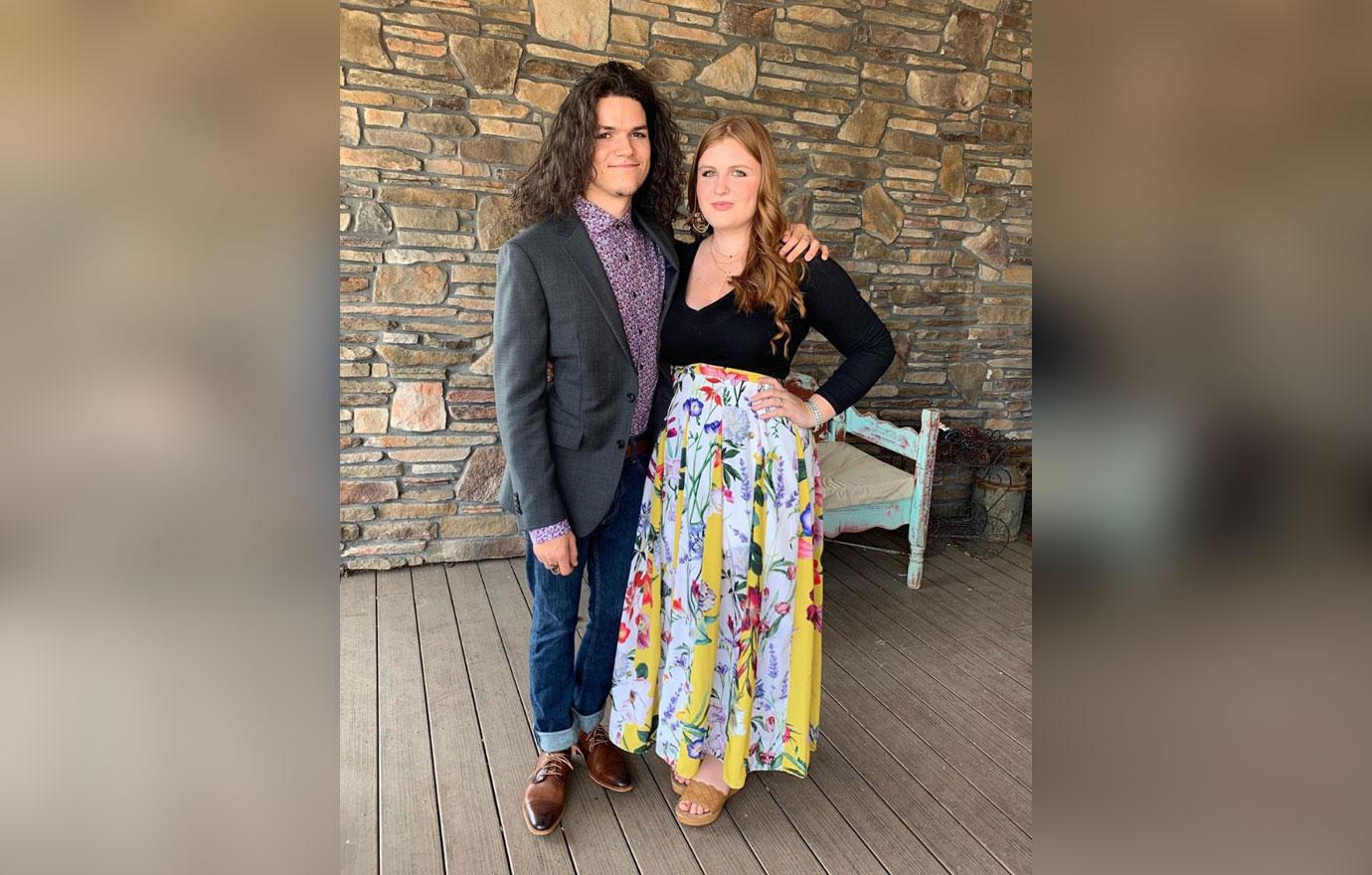 Jacob and Isabel's wedding ceremony is set to take place on Saturday, September 7 on the Roloff Family Farm. The two fist met in 2011 but didn't start to date until after high school in 2015. He proposed to her in 2017, on Christmas day.