The 'Little Couple's Untold Love Story! Jen Arnold & Bill Klein Spill Marriage Secrets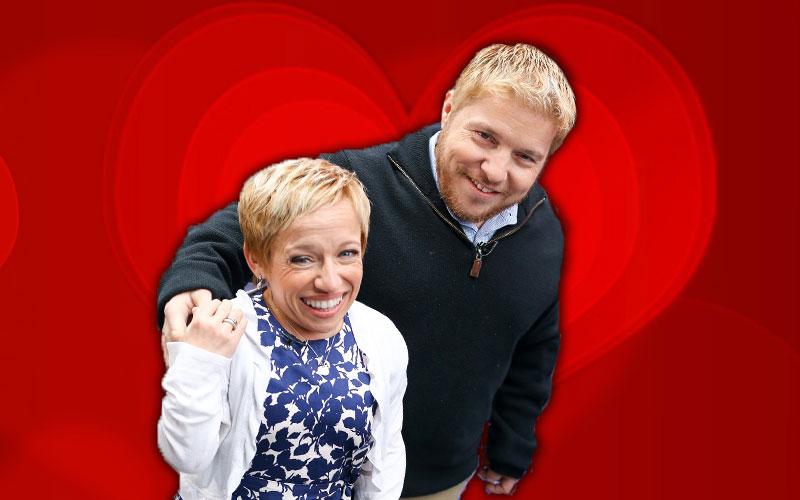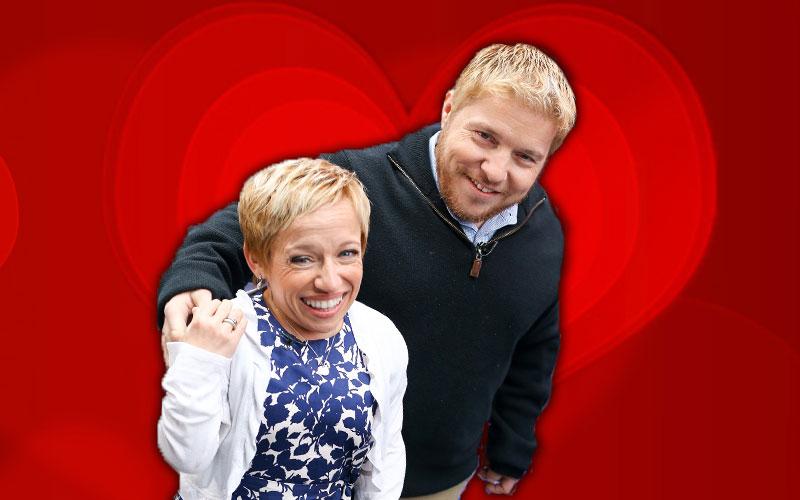 As Little Couple fans know, stars Jen Arnold and husband Bill Klein are madly in love. In their inspirational new book, Think Big: Overcoming Obstacles With Optimism, the pair tells the true story of how they met— and how they keep their ten-year romance alive.
Article continues below advertisement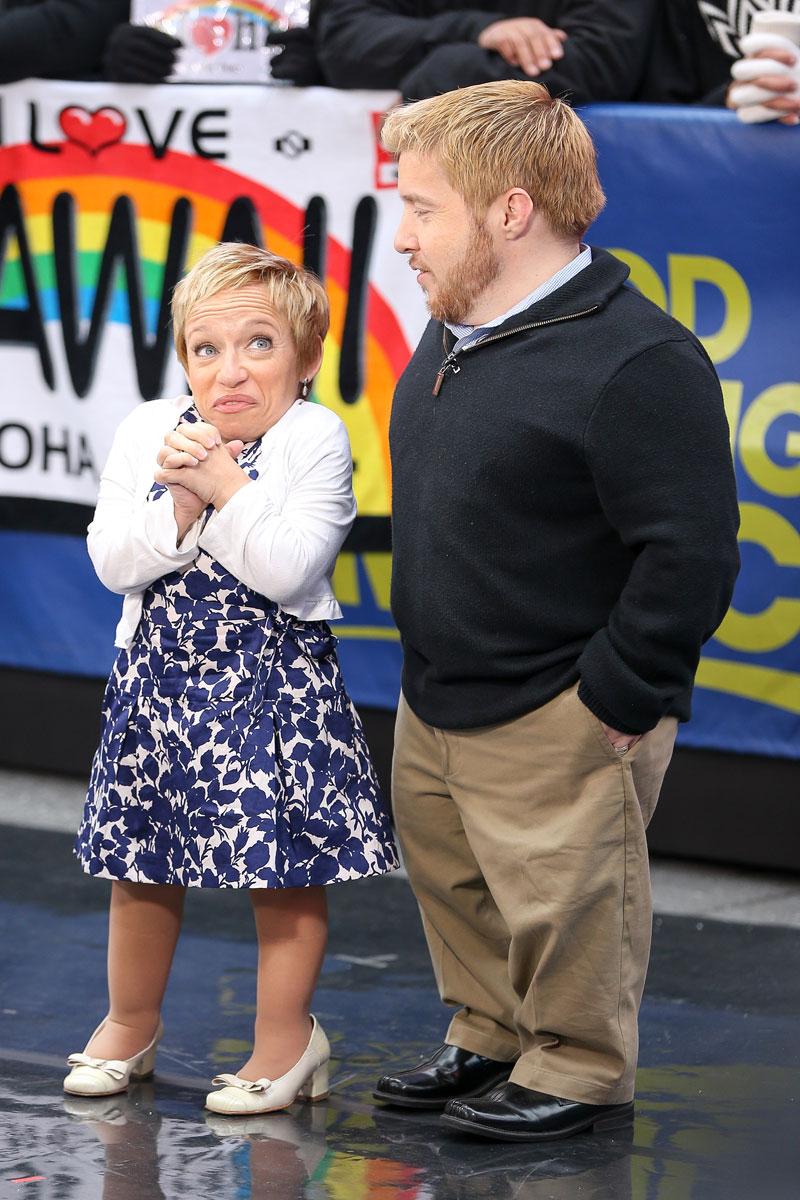 Single after years of med school and working 100-hour weeks in the hospital, the neonatologist made a pact with her best friend to join a dating website when she turned 31. She chose DateALittle.com, a community of single Little People, and immediately stumbled upon the profile of an "intriguing" and "handsome" man named Bill Klein.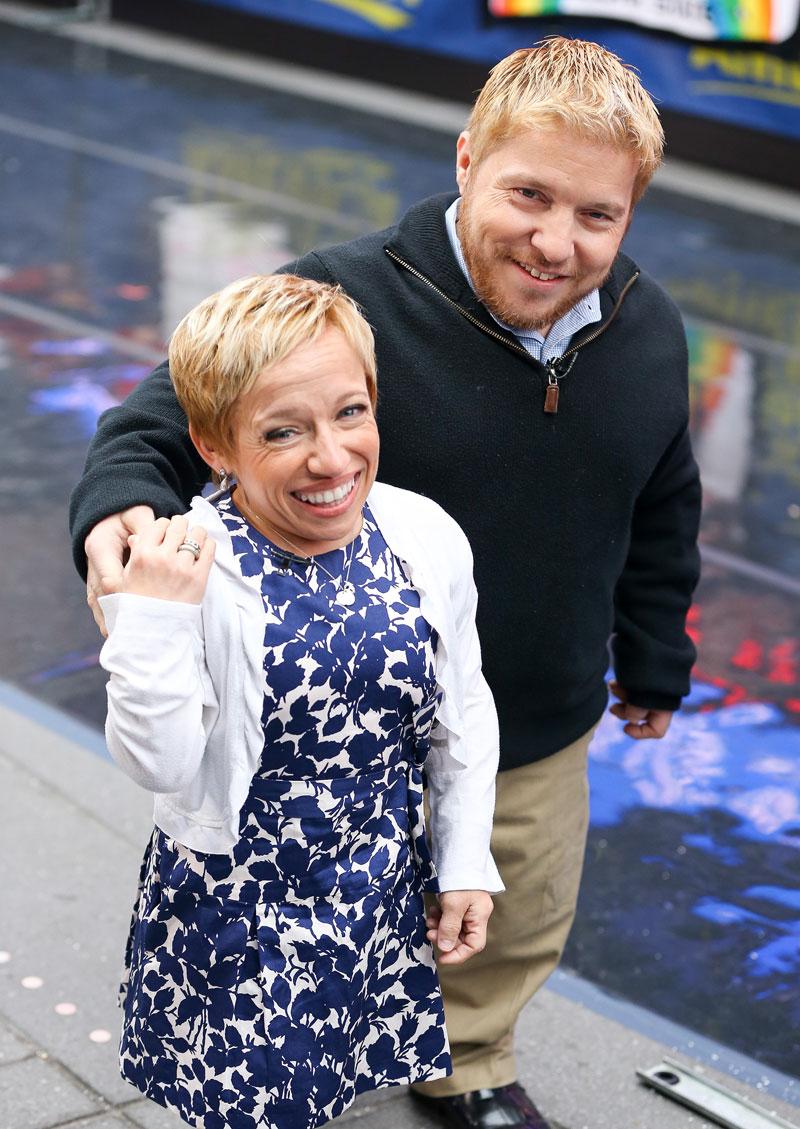 After hours of phone conversations, Klein, now 41, flew all the way from New York's Long Island to Pittsburgh on March 10, 2006 in order to meet his dream woman.
Article continues below advertisement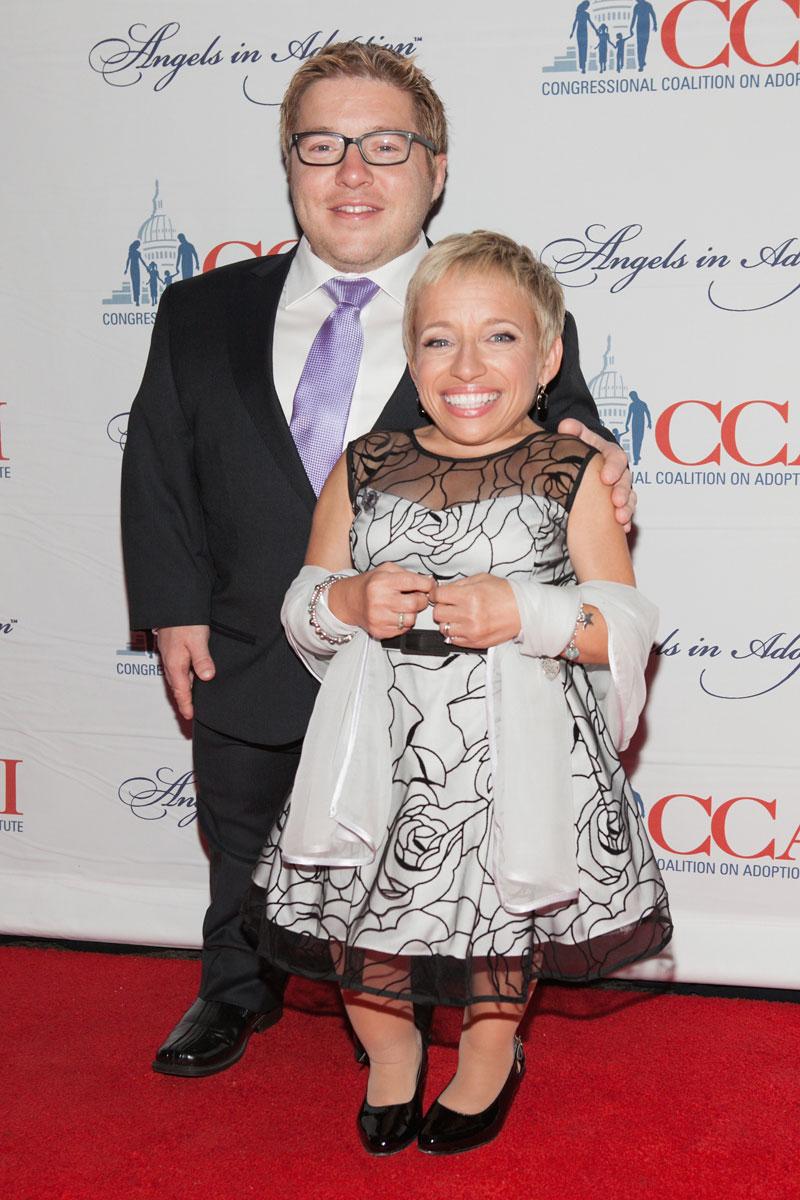 He called their meeting "love at first sight." "If you have fallen in love at first sight, then you'll understand the amazement flowing through my body, through every part of my being," he wrote in the couple's latest book. "I held my breath and watched her approaching and smiled and had a hundred different thoughts all summed up by one. 'I've been waiting here for you my whole life.'"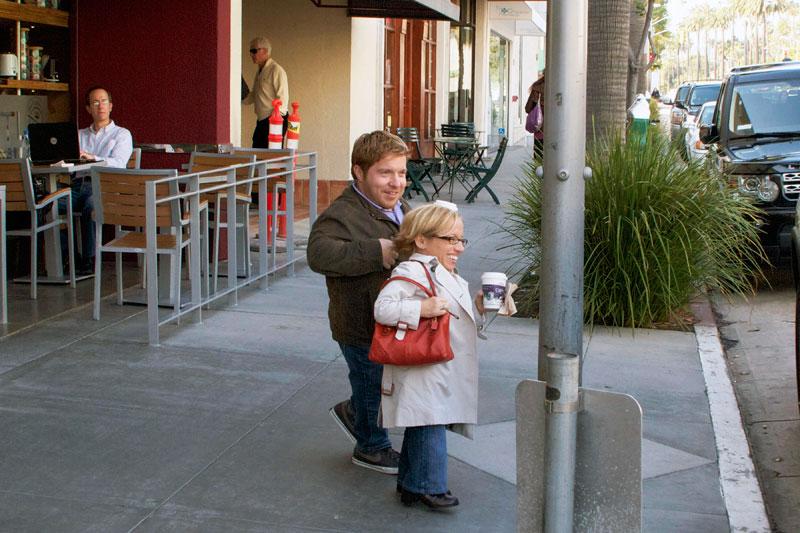 They shared a three-hour coffee date at Starbucks, and the rest is history. But later, the couple discovered that they had actually met once long before! As a child, Klein said he "stumbled" into his future wife's hospital room, but she ordered to leave. (Despite hailing from different states, they both shared the same physician to treat complications stemming from their rate forms of dwarfism.)
Article continues below advertisement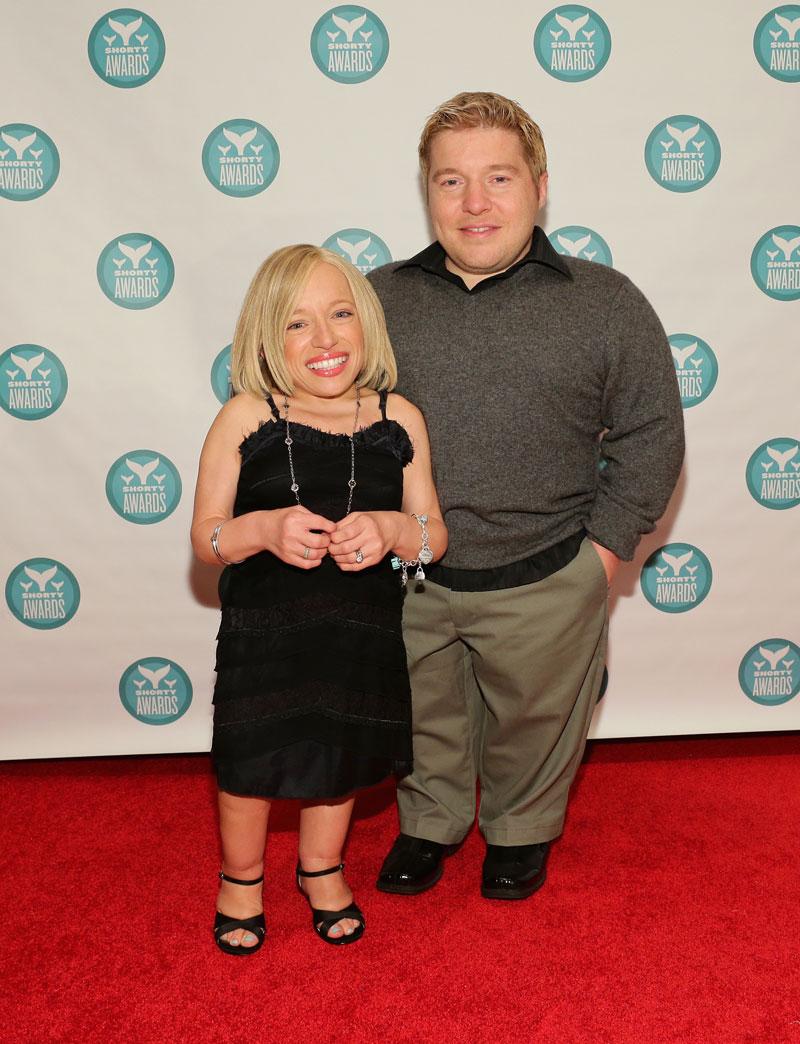 Fate? In college, the two nearly had a second run-in when a nurse tried to set the two up on a date. "But we never ended up meeting until long after we graduated from college," Klein explained.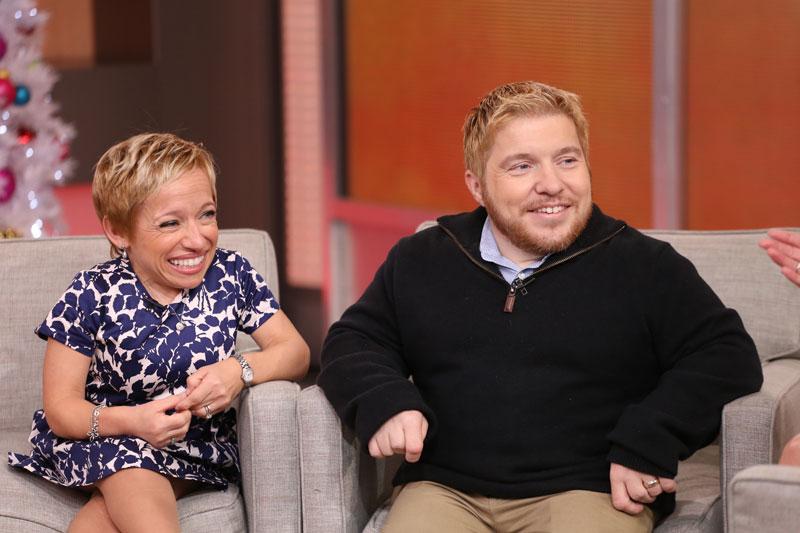 Two years after their first date, the couple said "I do" at a catholic church in Arnold's hometown of St. Petersburg, Florida. "The event and the honeymoon were amazing whirlwinds that felt like gifts given to us for being persistent and never giving up," the blushing bride recalled.