Exclusive
Divorce Disaster! Desperate Lisa Marie Presley Moving Back To Graceland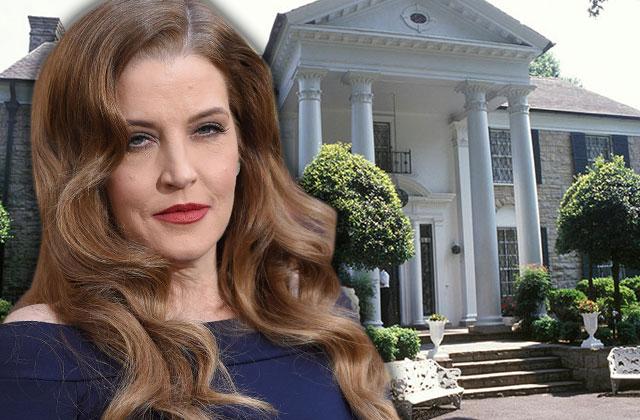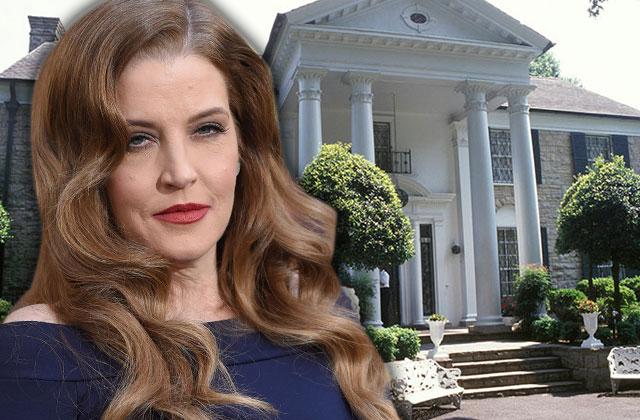 She's coming home! Lisa Marie Presley's nasty divorce has driven her to the only real home she ever knew: Graceland. Click through the gallery to find out what Elvis's daughter is planning to do as her divorce heats up.
Article continues below advertisement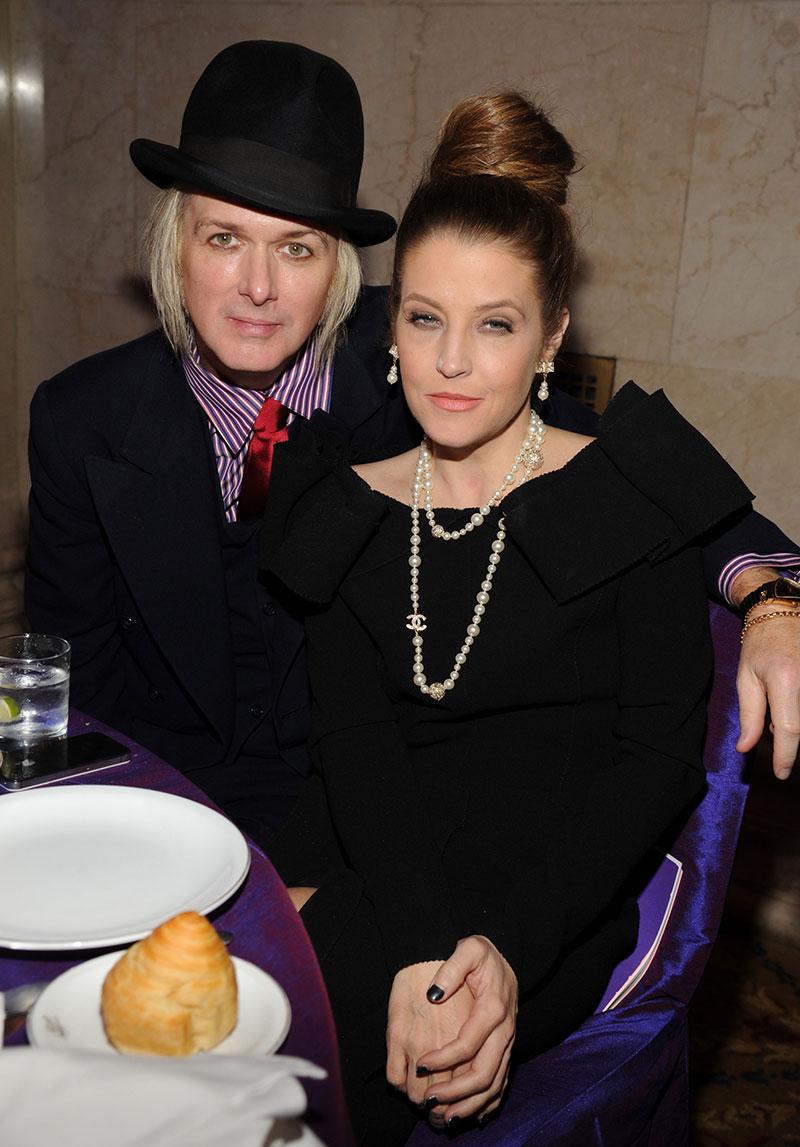 Devastated Lisa Marie, 48, is so heartbroken over the collapse of her marriage to Michael Lockwood that she is moving back into her childhood home, Graceland, RadarOnline.com has exclusively learned. Pals say Elvis Presley's only child told them she is heading home to Tennessee to spend time thinking about what she should do after her fourth marriage imploded and the divorce quickly turned nasty.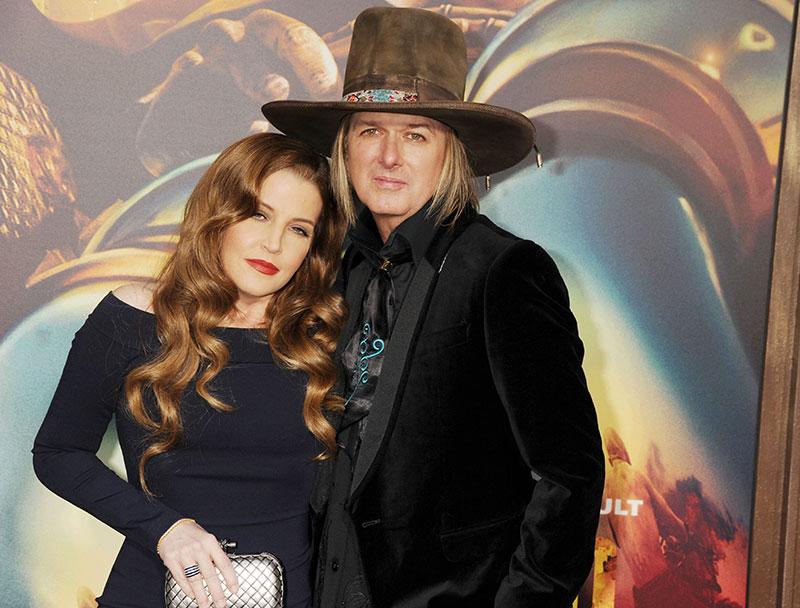 And while she had "sworn off men," insiders say she intends to pour her energies into rebuilding her fortune and her dead father's legacy. Sources say Lisa Marie plans to take better care of her father's estate to ensure her $700 million fortune stays intact, on the heels of her claims that her estranged husband, Lockwood, 55, may have blown through a shocking amount of her money during their 10-year marriage.
Article continues below advertisement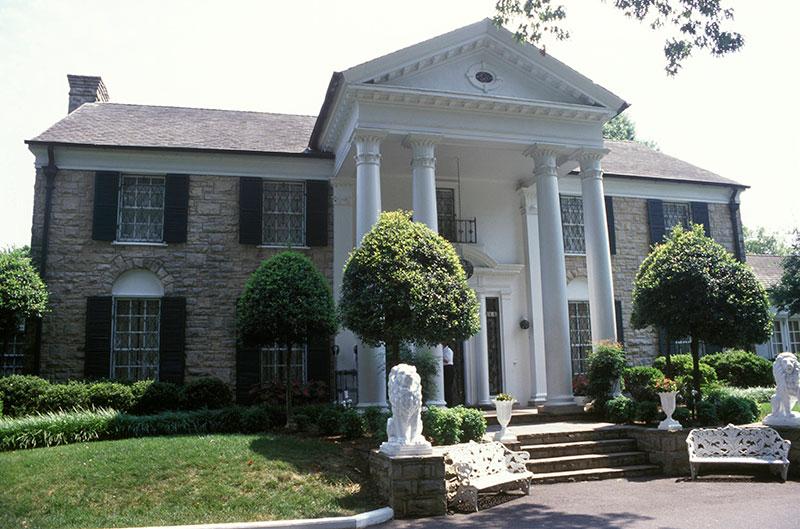 Meanwhile, friends said Lisa Marie also feared her dad's beloved Memphis mansion could end up in bankruptcy. "Graceland has fallen on hard times and is in serious danger of having to be shut down," claimed an insider. "Visitor attendance has slipped in recent years and the fear is that unless something drastic is done, business will fall off to the point that the gates will be padlocked." Elvis' iconic home saw a four percent drop in attendance from 2009 to 2010.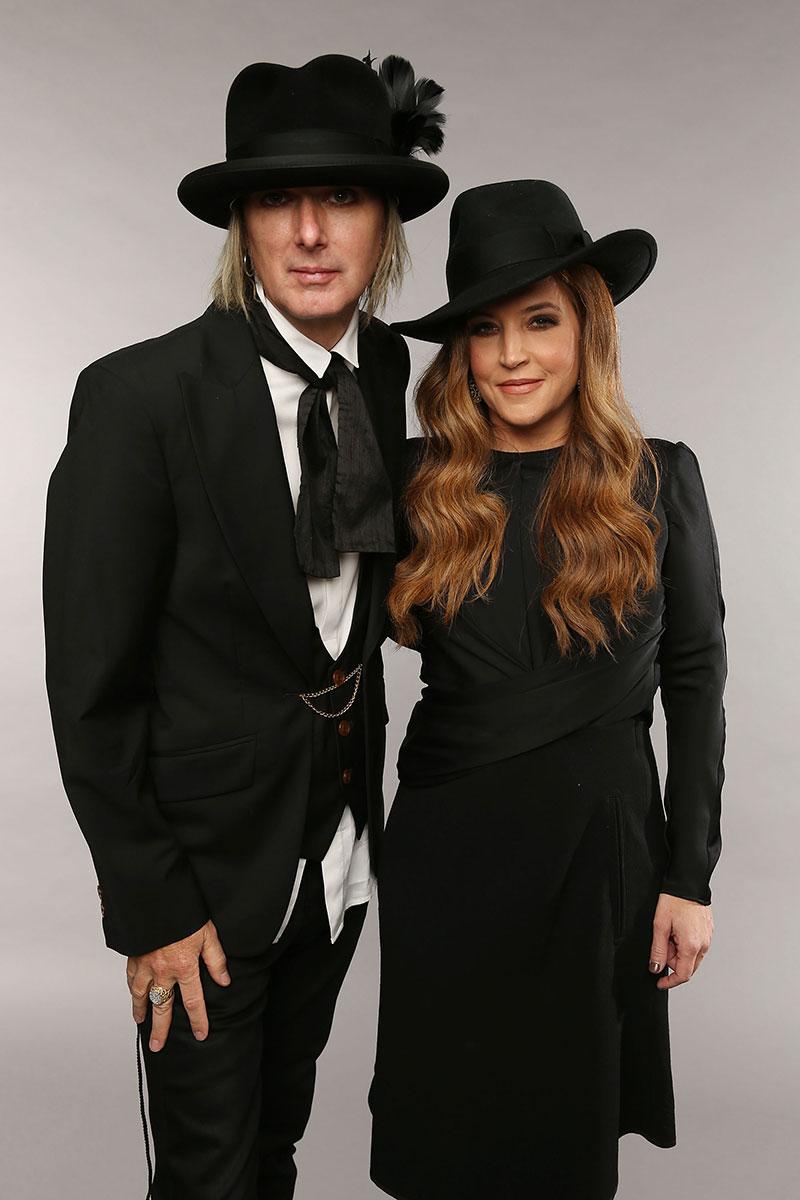 Pals say Lisa Marie, who has her own singing career, thought she could gain inspiration if she moved back to the hallowed ground where her father created the music that made him the "King of Rock 'n' Roll." Although thousands of tourists traipse through the downstairs rooms, the family quarters are strictly off-limits. They haven't changed in over 30 years, and the familiarity could be good for Lisa as her life has shifted following her latest split.
Article continues below advertisement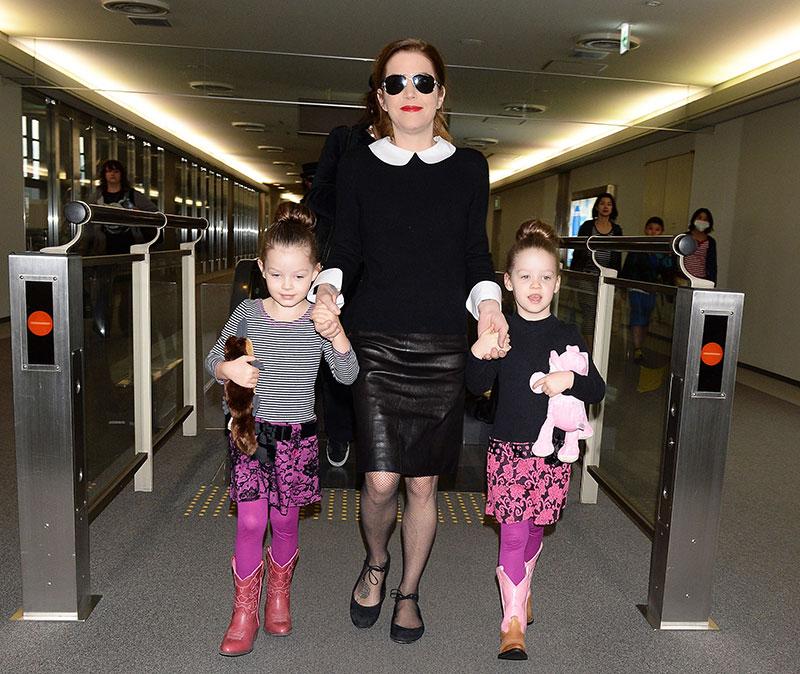 "Lisa Marie has spent so much of her life trying to flee from her past. At one point, she and husband Michael moved to a quiet English village where she served locals fish and chips so that she could feel 'normal,'" said a source. But pals said her failed marriage finally made her realize who she was — the daughter of rock 'n' roll royalty — and nothing can change that, so she will now embrace it.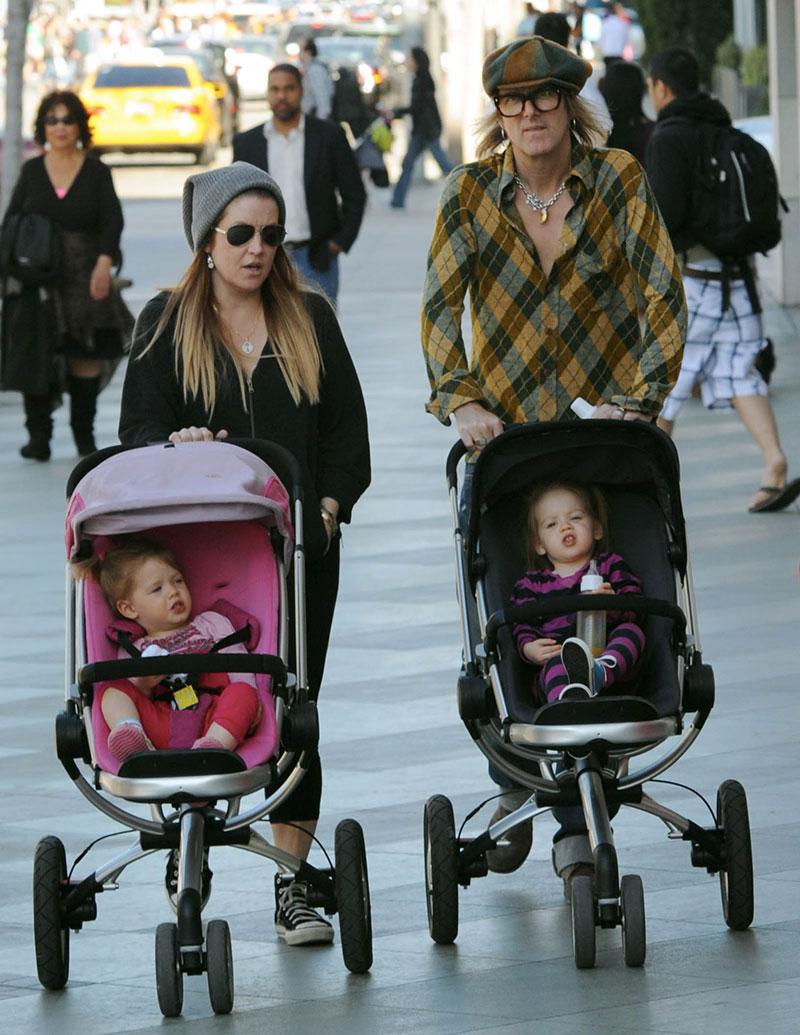 In 2012, Lisa Marie laid the groundwork to go home when she made a pilgrimage back to her childhood home. Walking through the doors with her twin daughters, she cried hysterically as memories came flooding back. In an interview she said, "I walked in with my twins (Harper and Finley, now 7), looked around, and I gasped. I couldn't tell if I was going to laugh or cry."
Article continues below advertisement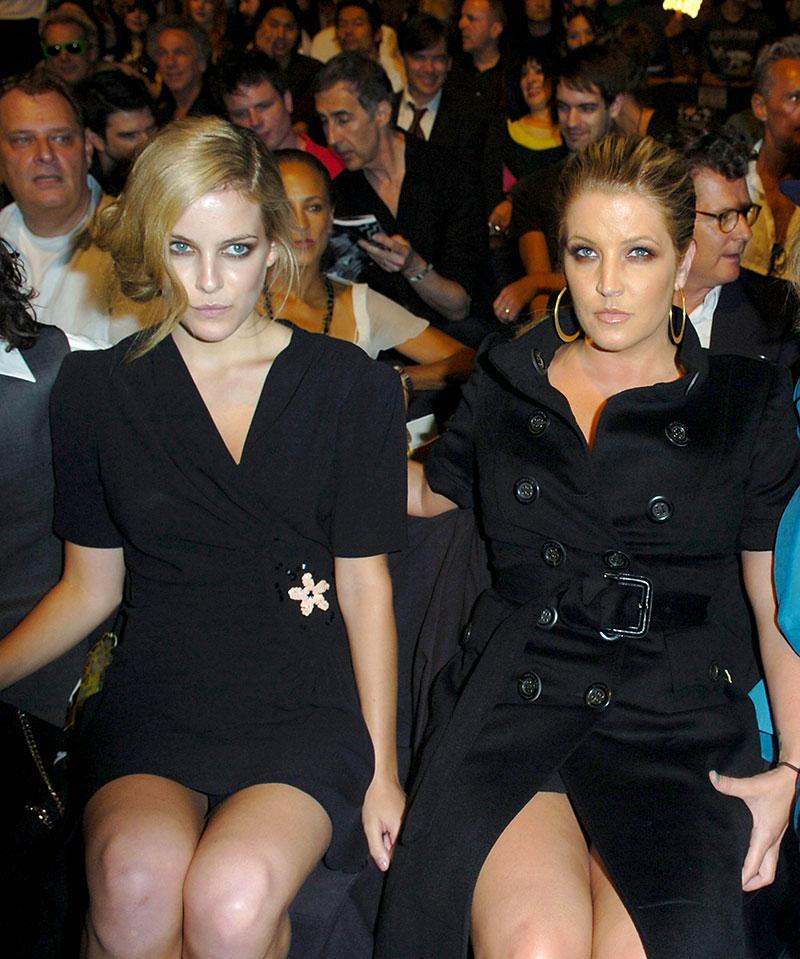 Insiders said Lisa Marie thinks it could be time to get back on the right track after failed marriages to Danny Keough (father of her children Danielle Riley, now 27, and Benjamin, 23), fellow superstar Michael Jackson and Nicolas Cage for just 108 days.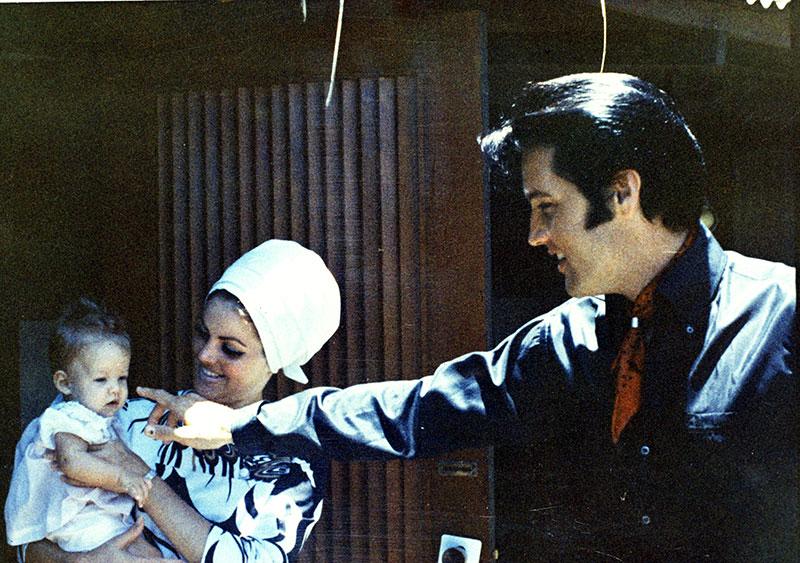 Since filing for divorce from Michael on June 24, 2016, Lisa Marie told pals she had to make a move. And although she owns homes in L.A., Tennessee and England, she learned a valuable lesson.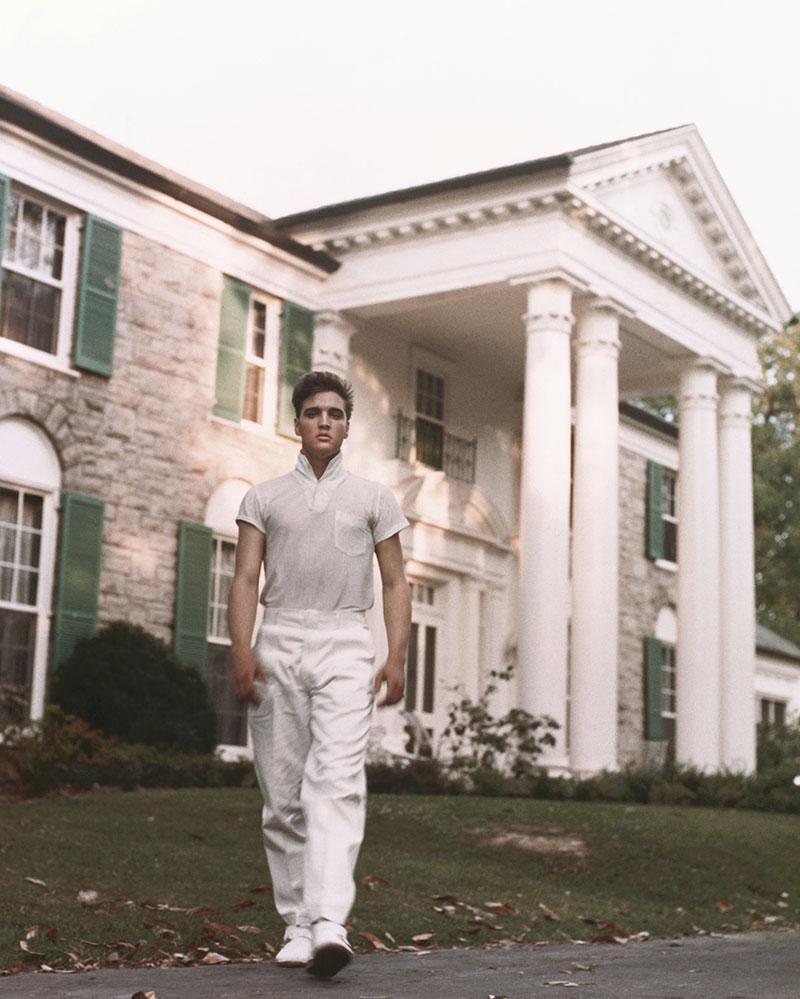 "She may have lived all around the world, but she's finally realized there's no place like home," said a friend.