Lisa Marie Breaks Down! Gaunt & Somber Presley Storms Out Of Court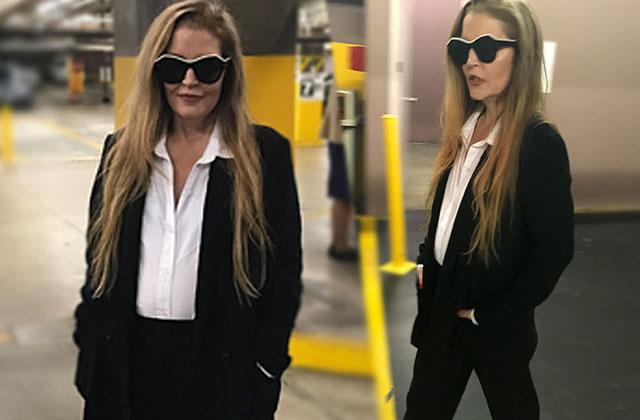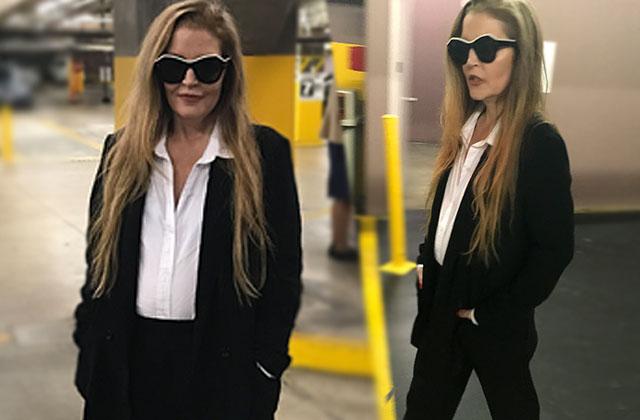 A nearly unrecognizable Lisa Marie Presley was somber as she fled her latest bitter divorce court hearing with Michael Lockwood. Click through to find out what she told RadarOnline.com about the latest proceedings.
Article continues below advertisement
Presley, 49, was in an LA court today to face off with her ex Lockwood over his demand that she pay him $40,000 per month in spousal support and $100,000 in attorneys fees. She says she can't afford it, but he insists she can.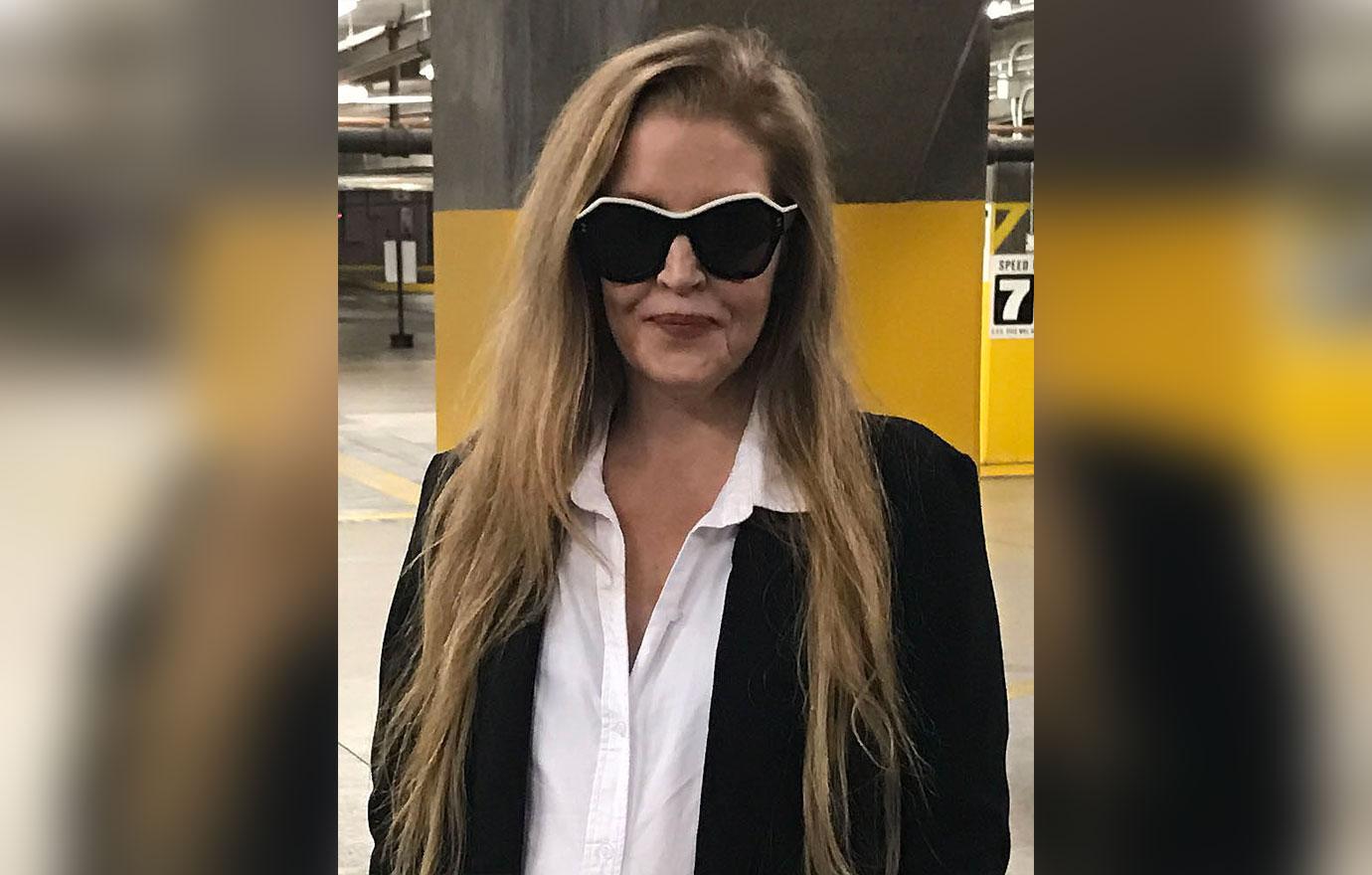 An eyewitness told RadarOnline.com that Lockwood's attorney opened the hearing by claiming his team has tax returns saying Presley receives $5.62 million a year ($75,000 per month), and that she drastically understated her income. "The petitioner has a big pool of assets out there," Jeff Sturman told the judge. "They haven't been disclosed. That money is coming from somewhere. "The respondent has no assets to pay legal fees. He has essentially nothing."
Article continues below advertisement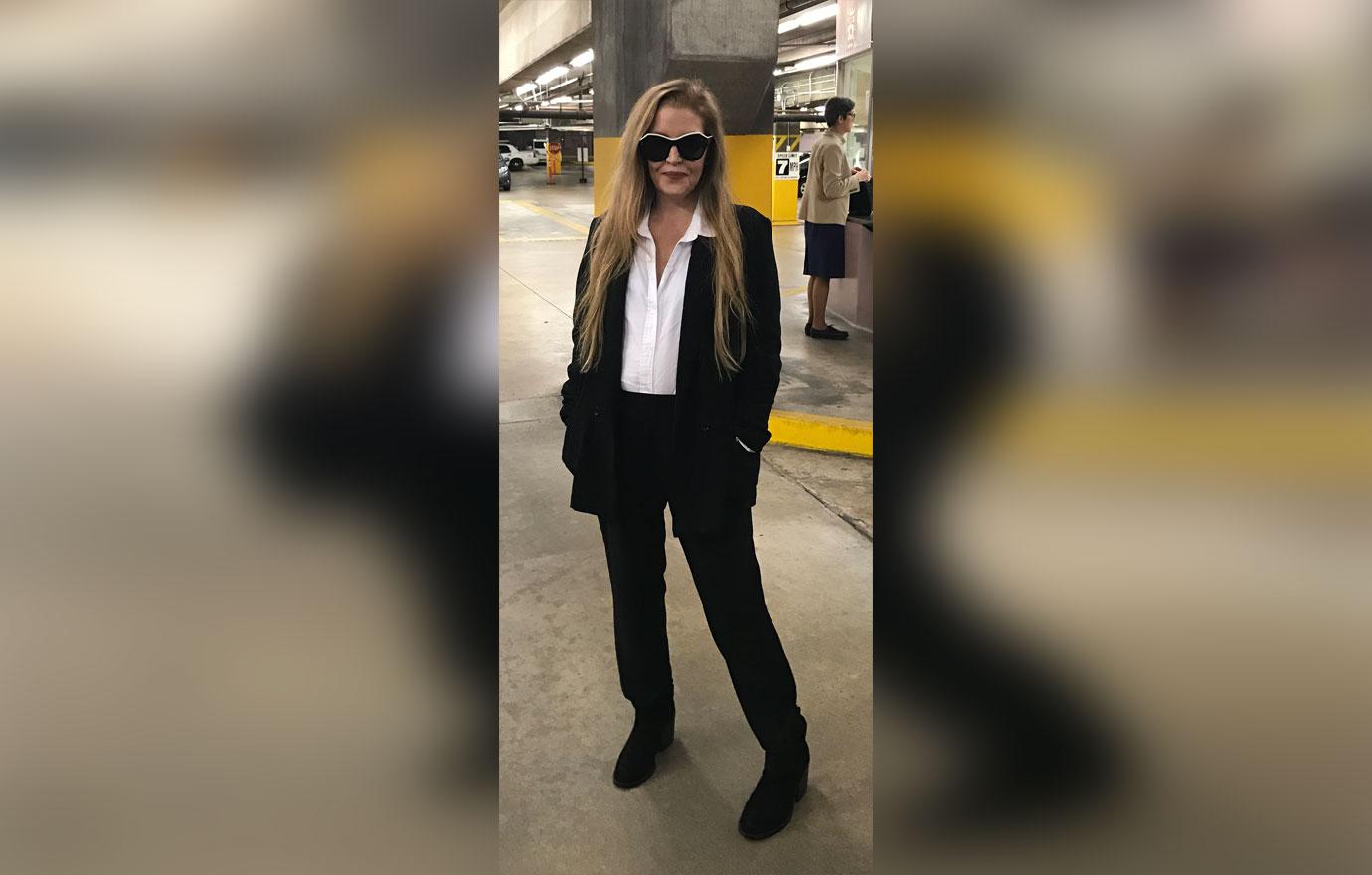 Approached by RadarOnline.com outside of court following the hearing, Presley refused to comment on the claims by Lockwood, 55, simply smiling in response.
MORE ON:
Lisa Marie's Downward Spiral
Article continues below advertisement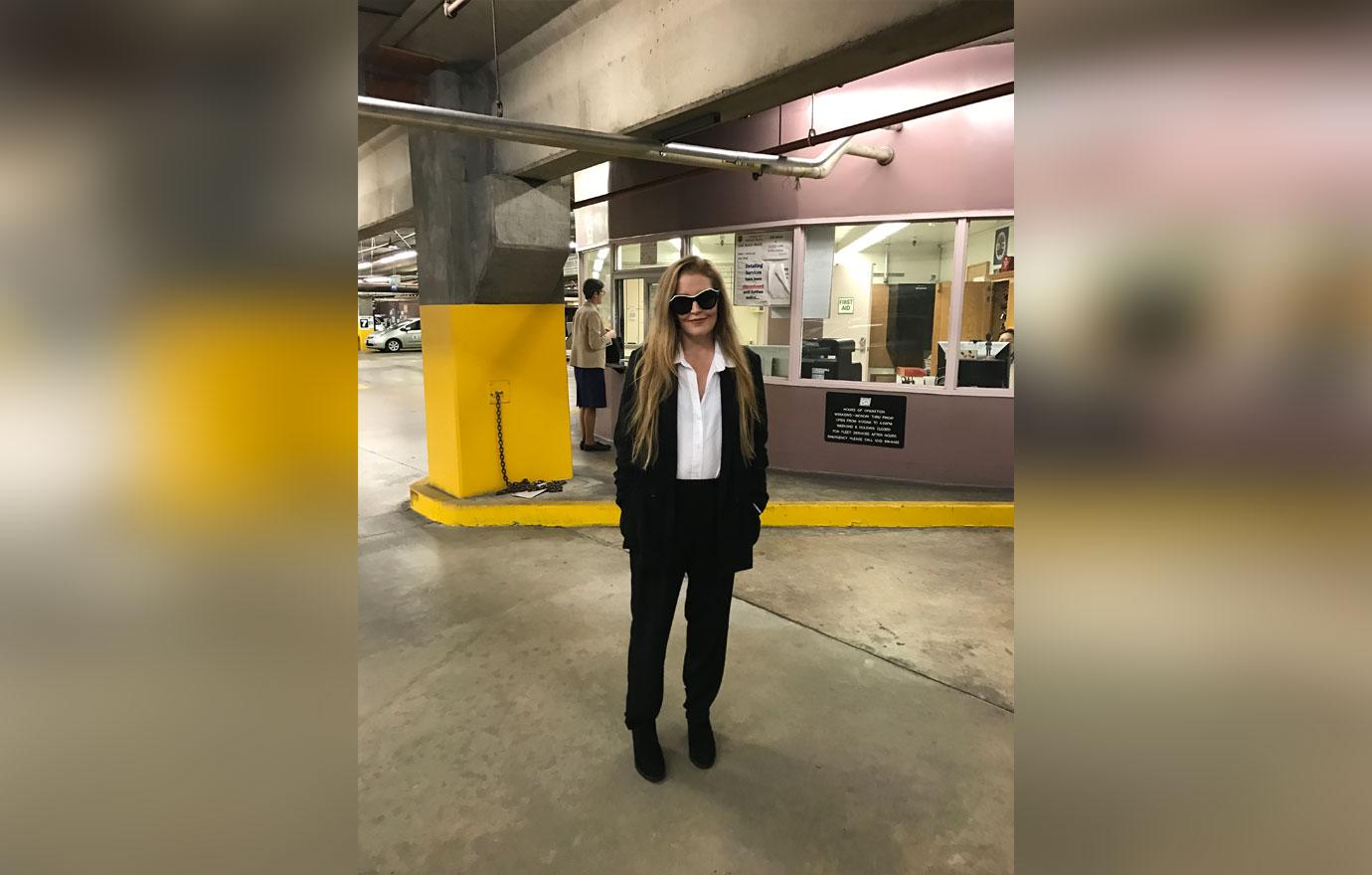 Presley's lawyer, Mark Gross, claimed a tax return clearly showed she only earns $100,000 a month, with an estimated $17,000 going towards the car of the couple's two young children. Gross added that documents prove Presley owes over $1 million in taxes from 2015 alone, along with debts from the couple's former home in England which is "upside down".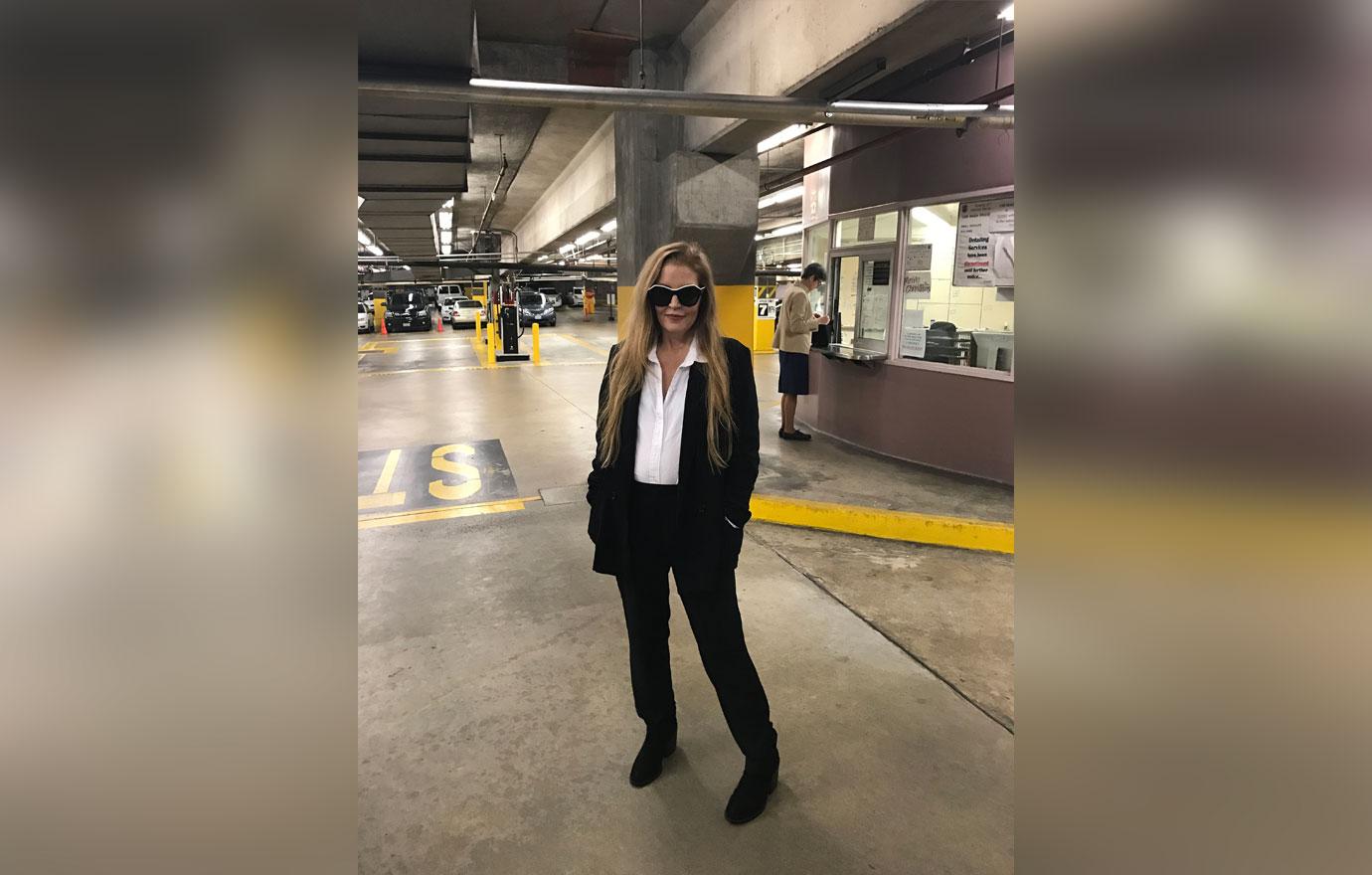 Presley's team also told the court that Lockwood has not tried to get a job. "He could apply to be a car salesman, or a music teacher, he believes he doesn't have any obligation whatsoever. Instead, he hired a lawyer with a $50,000 retainer," her attorney insisted.
Article continues below advertisement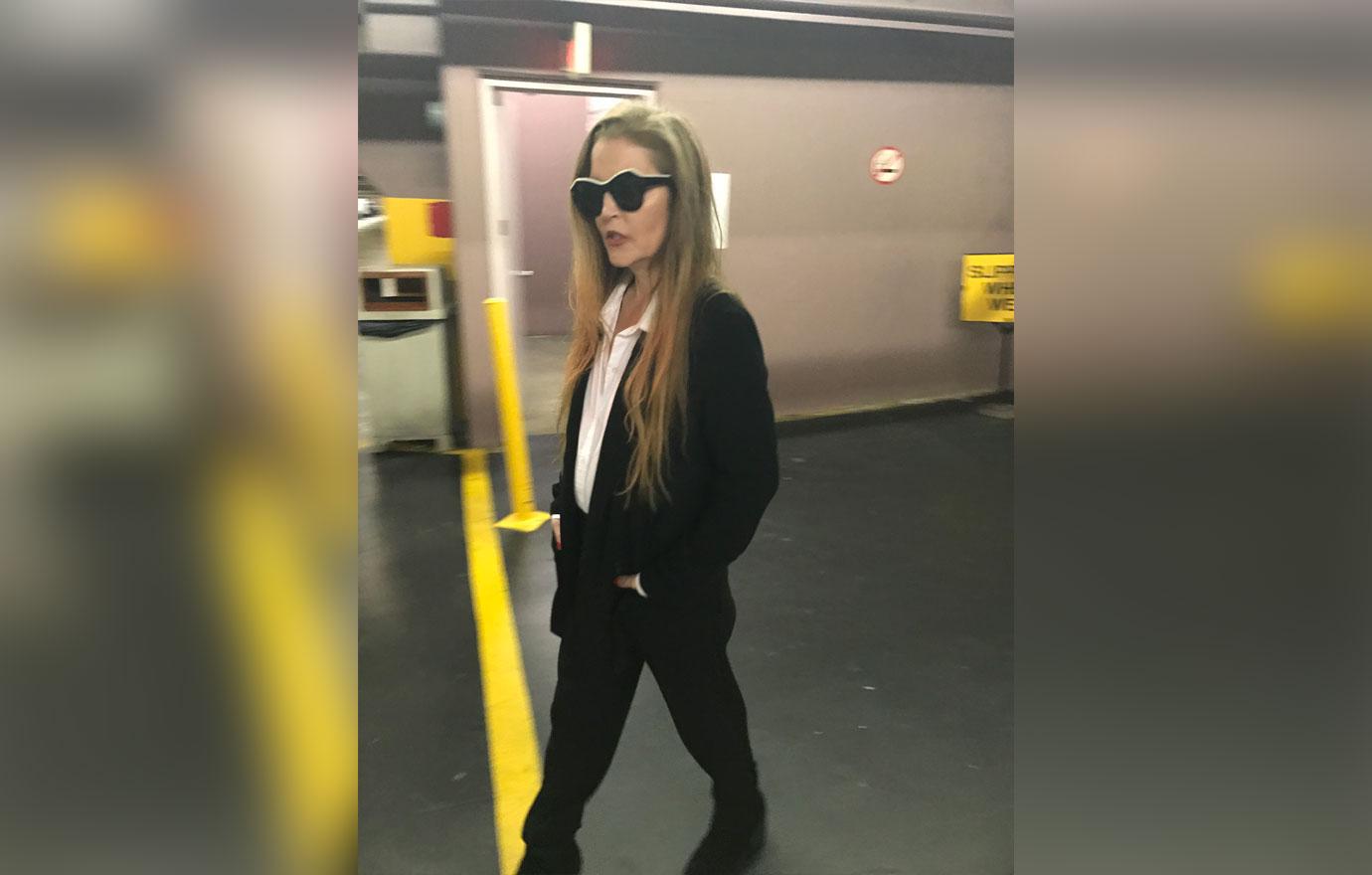 Judge Patrick Cathcart said it was imperative that the validity of the pre-nuptial agreement be decided as soon as possible, before a trial to decide how their assets will be split. There was no mention of the alleged images found on Lockwood's computer. The next hearing will be on April 10.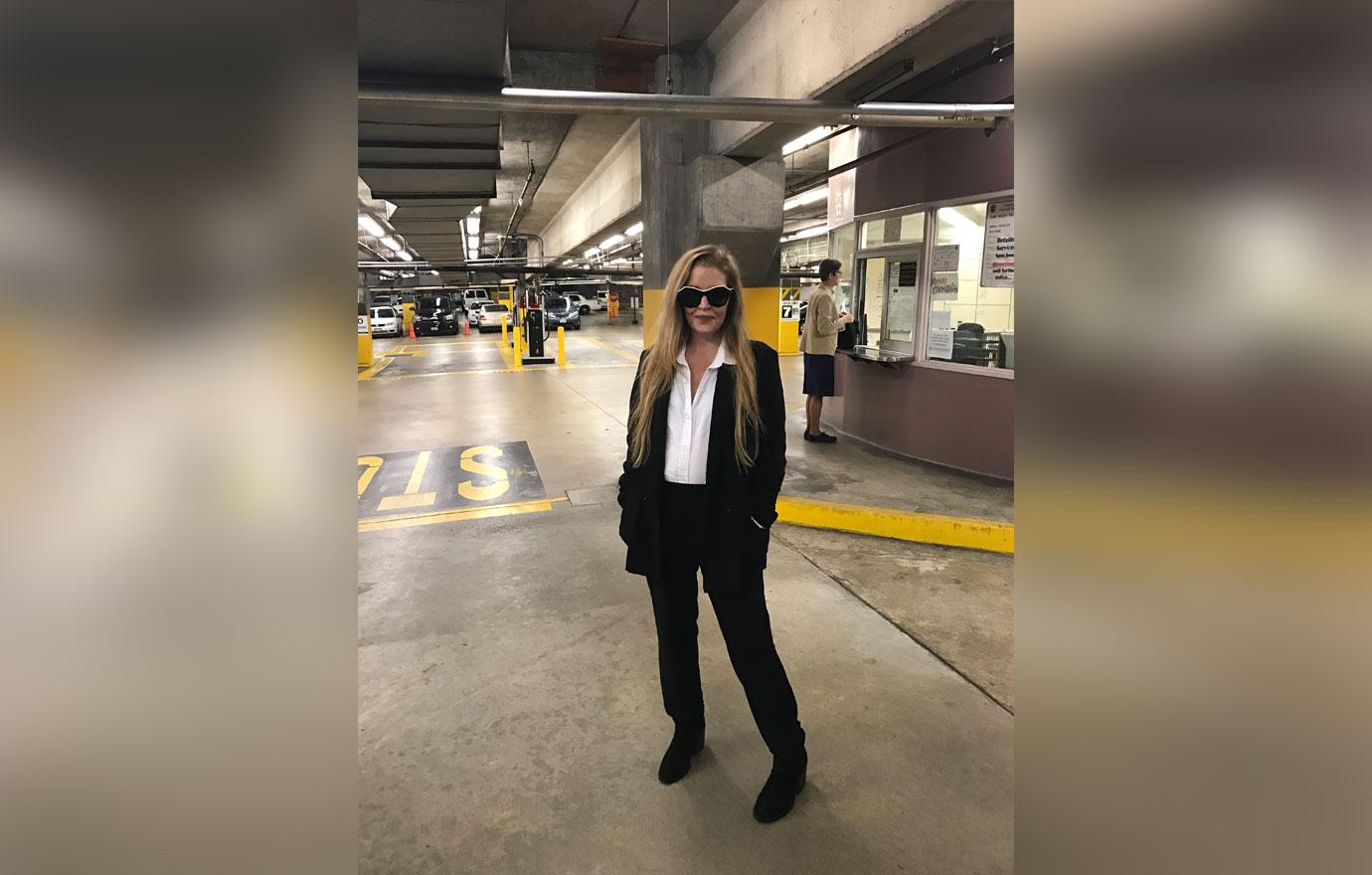 Presley arrived in court looking glamorous in a black suit and shades, while the musician turned up wearing a light grey suit and bizarre blonde shoulder-length hair piece.