Lindsie Chrisley's Estranged Husband Missing From Her Life Years Before Divorce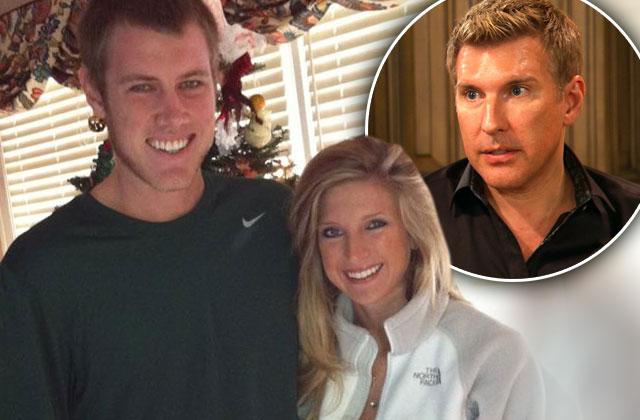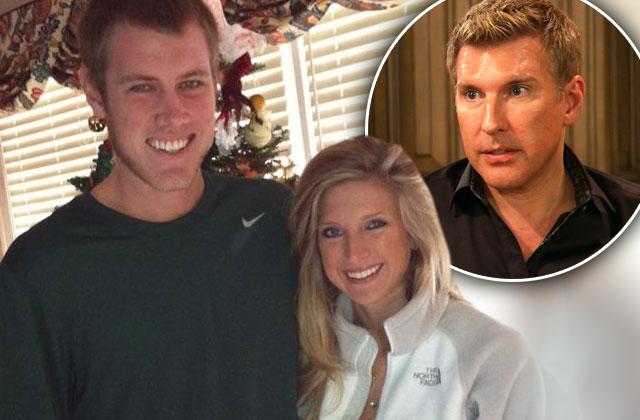 Todd Chrisley's oldest daughter Lindsie recently announced she is ending her four-year marriage to Will Campbell, but does the divorce come as a shock? The father of their 3-year-old son Jackson has been missing from her life way before their split.
Article continues below advertisement
Although Lindsie, 26, revealed to People that they "had a little time apart" two years ago before giving their marriage another shot, she hasn't posted photos with Campbell since December 3, 2013 on her personal Facebook page when she tailgated with her husband and his family.
As for Instagram, the last photo she posted with her husband and son was nearly a year ago on September 6, 2015.
Article continues below advertisement
The marital issues seemed to have started in December 2013 when she posted a photo that read, "We always seem to forget that everything is so temporary. I mean, yeah okay, it crosses our minds once in a while and we might do something daring and out of our comfort zone but when that moment passes, it gets stored away in the back of our minds and we continue living our lives as if there are plenty of tomorrows waiting for us. We postpone feelings and words to another day, another week, another month, another years. Everything is temporary. Forever is an empty promise."
Article continues below advertisement
"It happens to everyone as they grow up," she wrote in another cryptic post. "You find out who you are and what you want, and then you realize that people you've known forever don't see things the way you do. So you keep the wonderful memories, but find yourself moving on."
Article continues below advertisement
The same month, Lindsie posted a meme that read, "I don't care if you're going to tell everyone about what I have done to you. But please, just don't forget to tell them about what you did to me."
The reality star explained how she grew apart from her "first love." "We got together when we were 19 years old, and over time we grew separately in different directions instead of together," she told People. "I feel like I've become more independent, I've come more into myself, I'm more confident with myself and I just don't feel that relationship gives me what I need anymore. I've outgrown the relationship."