Exclusive
Saving Lindsay! Lohan's Family Planning Intervention After Fight Video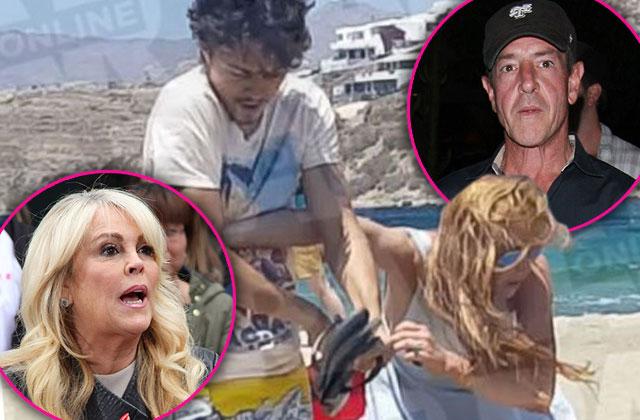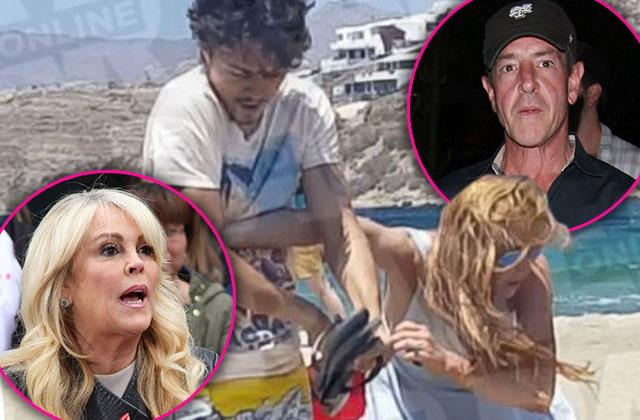 Lindsay Lohan is in crisis ... again! After RadarOnline.com published a video of Lindsay and her Russian fiancé, Egor Tarabasov, engaged in a nasty fight while on vacation recently, a source told RadarOnline.com exclusively that her family and friends are "planning an intervention to save her!" Click through 9 new shocking photos and video inside their desperate struggle to bring her back home!
Article continues below advertisement
According to the source, after Lindsay's mother, Dina, saw this video of Lindsay getting accosted by Tarabasov, "she flipped the f**k out!" As reported, the beach day turned dark when Lindsay snatched Tarabasov's cellphone.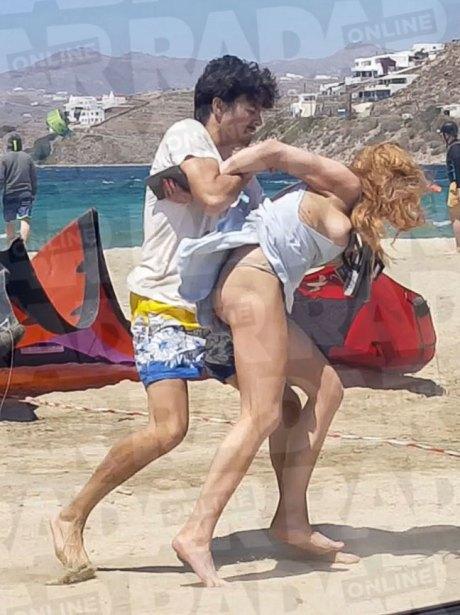 Article continues below advertisement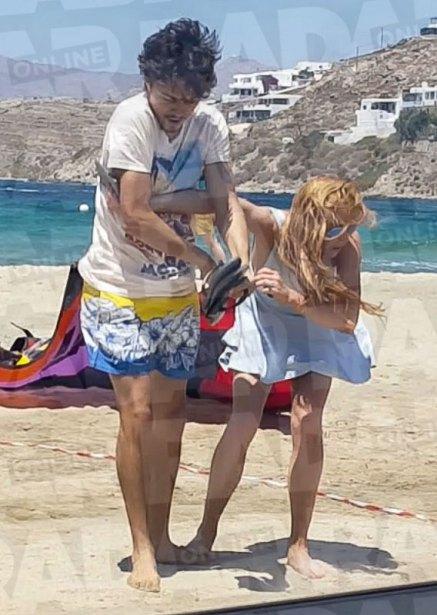 Lohan's beach brawl with her bad boy beau seemingly went unnoticed by the other vacationers in the background.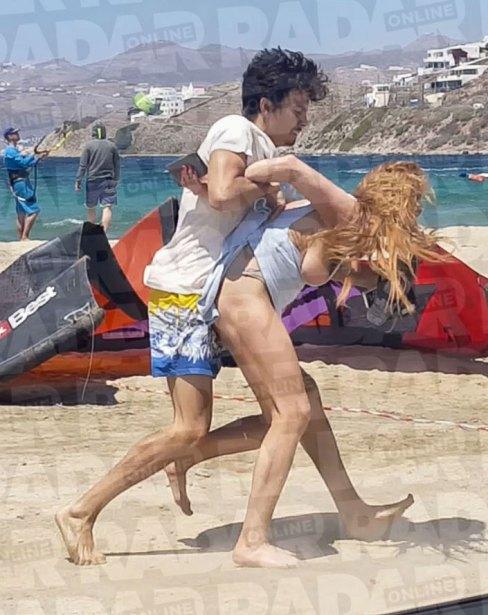 "Dina thinks that Lindsay is in trouble now," the insider told Radar.
Article continues below advertisement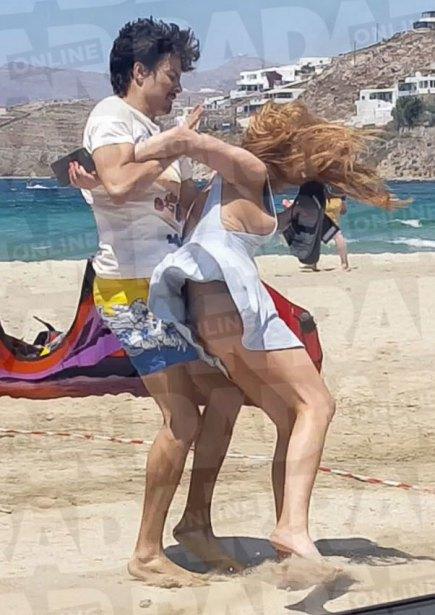 Lindsay has been dating Tarabasov since 2015, and they seemed happy for months.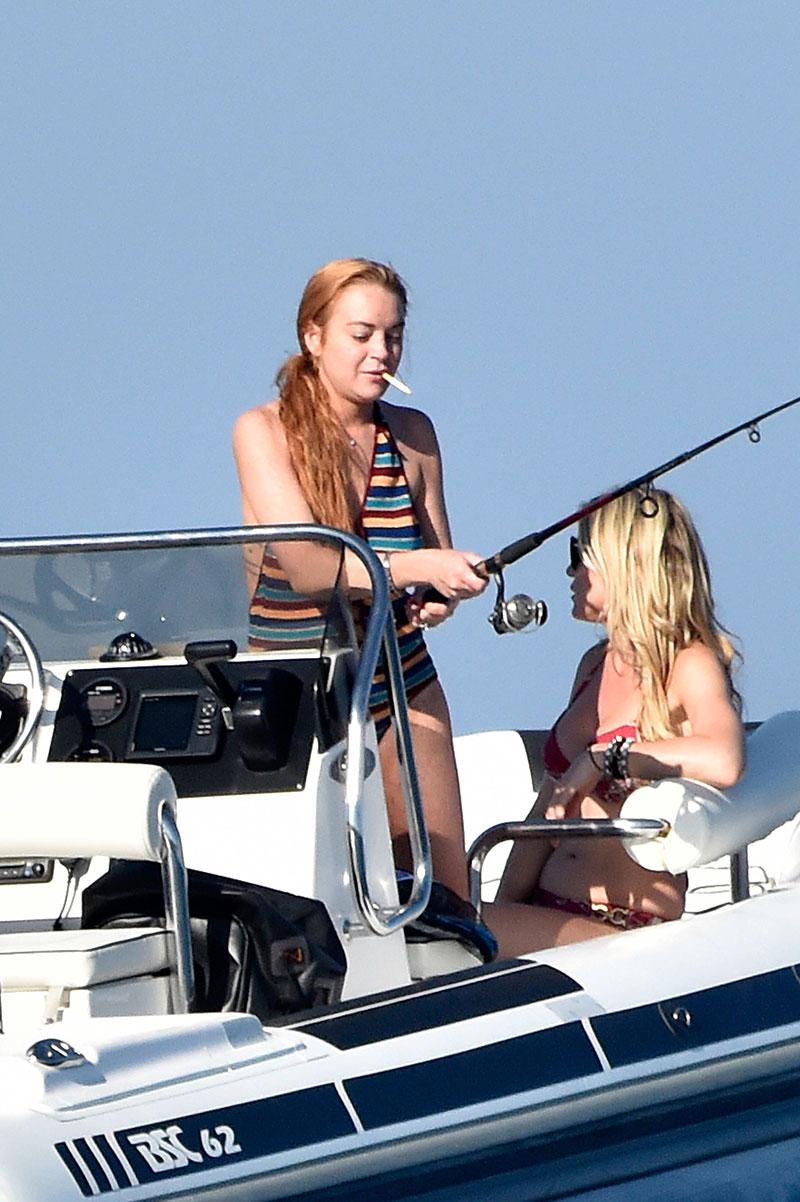 Obviously, that is not the case anymore! The couple split last week when Lohan publicly accused him of cheating on her, which caused an argument loud enough to have the cops show up at their London pad.
Article continues below advertisement
As for the video, "Dina is not going to let this fly! She thinks that if she does not stage an intervention to save Lindsay that this will end very badly," the insider told Radar.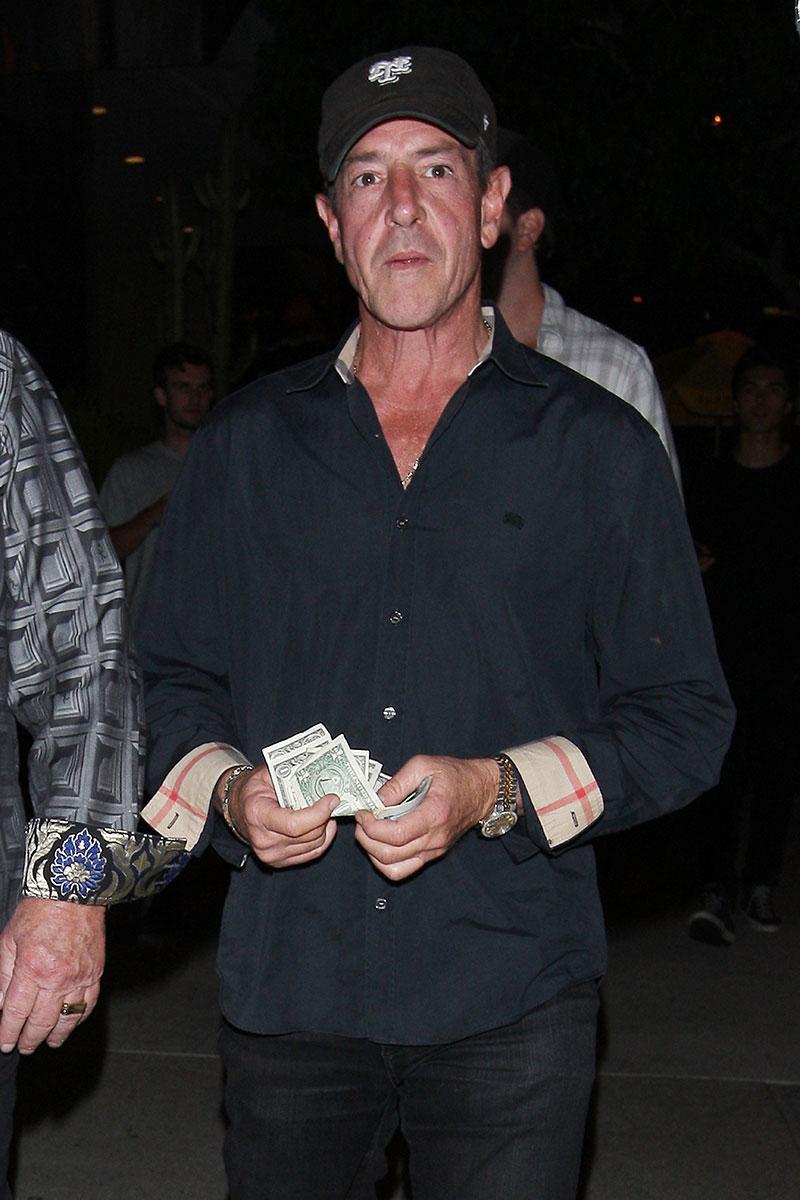 As Radar reported, Lindsay's father, Michael Lohan, said he wants to "man-handle" Tarabasov for attacking his daughter. The source added, "It is just such a big mess because Michael is trying to get involved and that is the last thing anyone needs right now."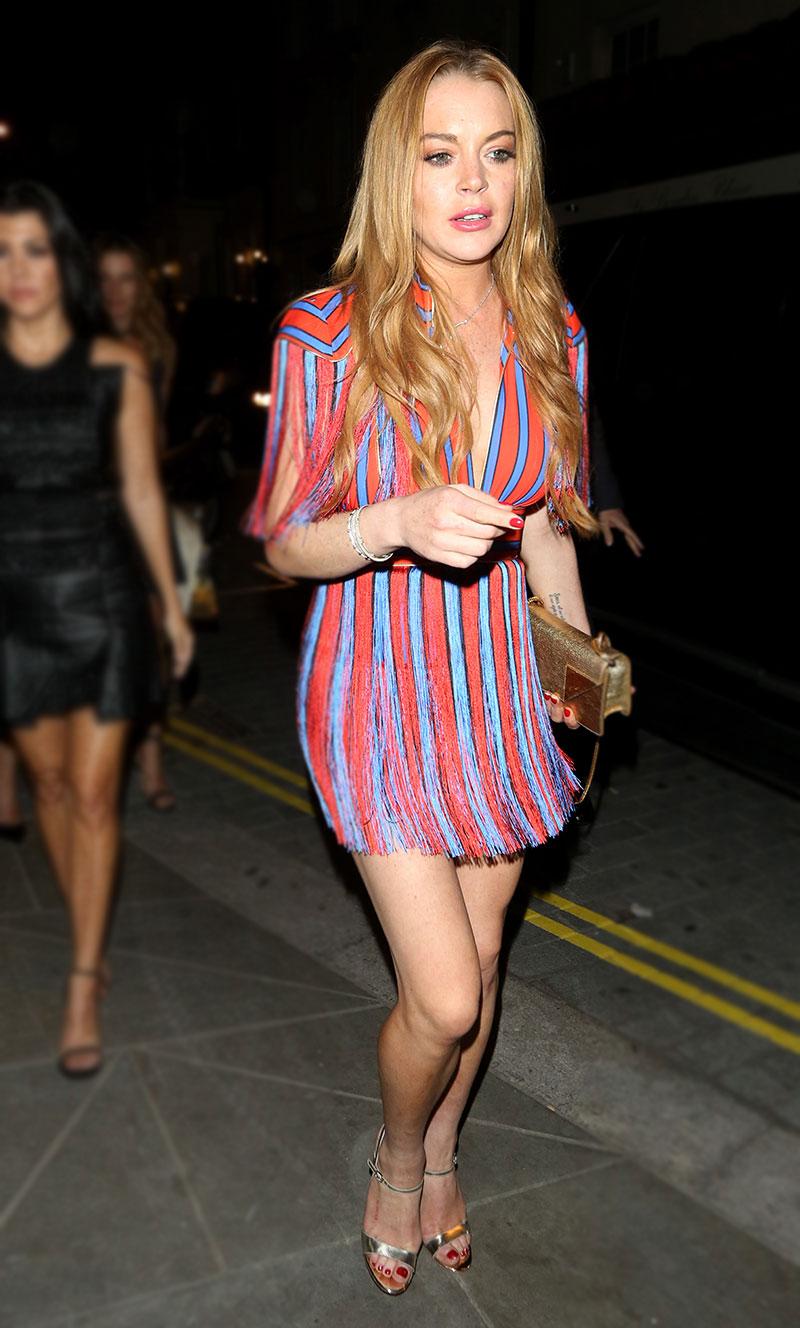 Do you think that Lindsay Lohan needs an intervention? Tell us your thoughts below.