LeAnn's Nightmare! Dean Sheremet Slams Cheating Ex-Wife Rimes In New Tell-All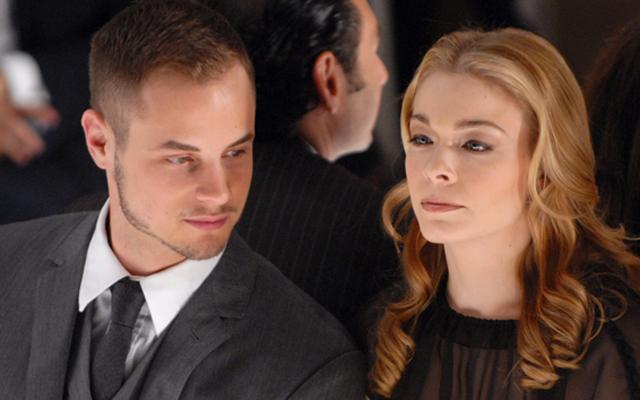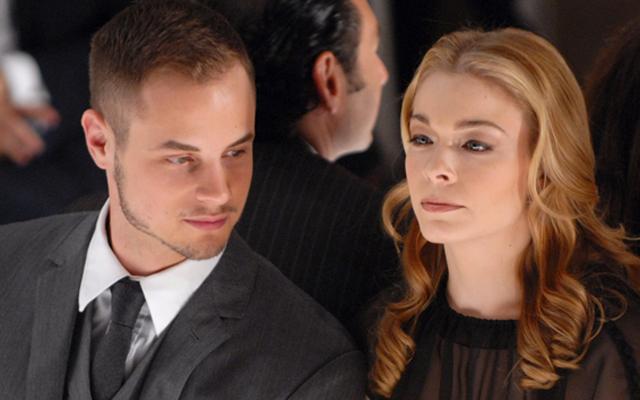 LeAnn Rimes infamously left her husband of seven years, Dean Sheremet, for married TV movie costar Eddie Cibrian in 2009. Sheremet has remained silent— until now! The dancer turned chef, 35, tells all in his new cookbook, Eat Your Heart Out.
Article continues below advertisement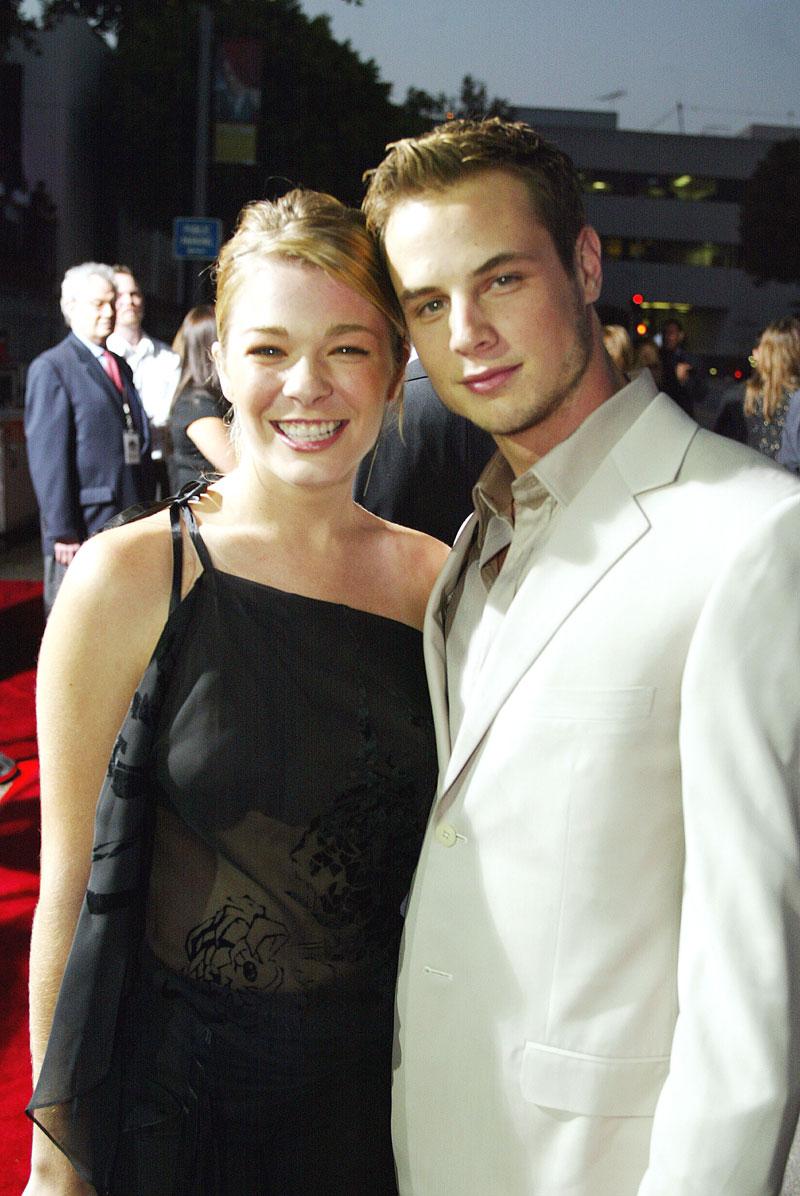 "She cheated, I got dumped, and we divorced," Sheremet begins his book's introduction, throwing a reference to Gwyneth Paltrow's favorite phrase. "I'd like to say it was conscious uncoupling, but the truth is, I got knocked on my a**."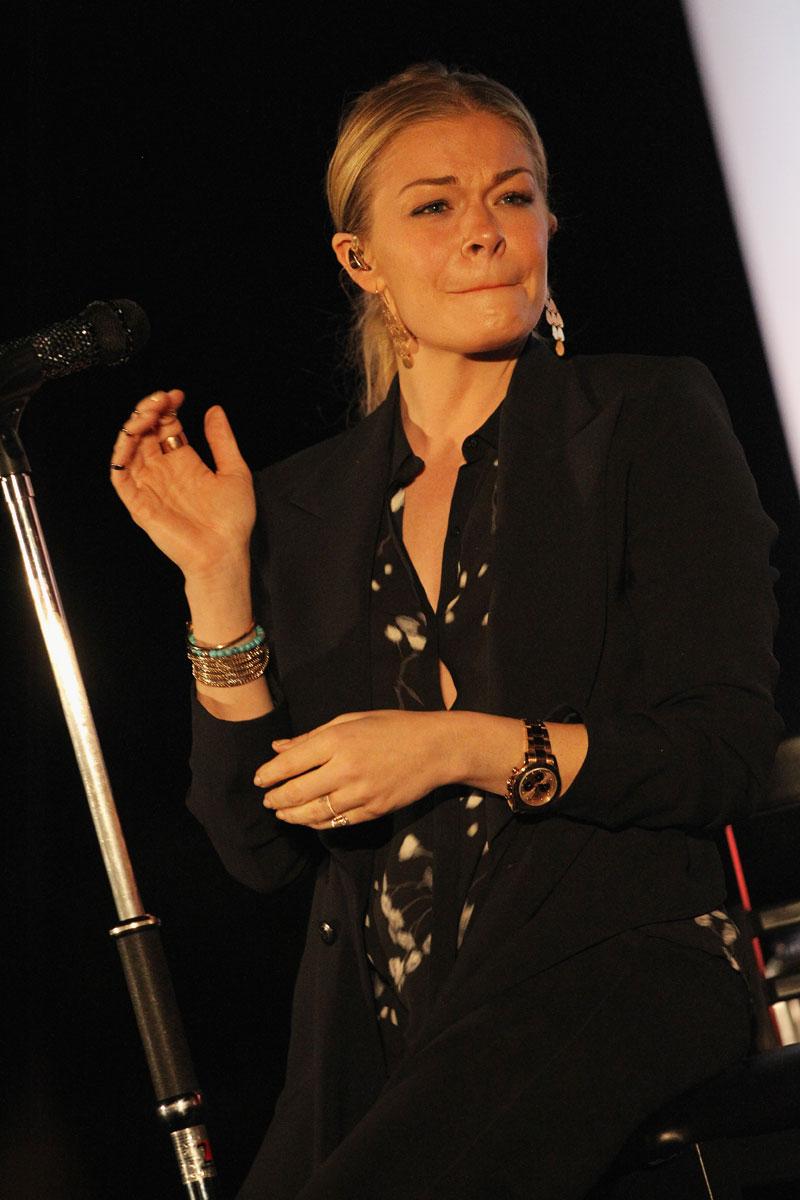 Initially, Sheremet says, he blamed "her" and "him," but ultimately blamed himself. "I had been the one who was foolish enough to get caught up in a lifestyle that was so different from my own upbringing, a world where Ferraris, Porsches and private planes were the norm, where dinner parties were populated with more stars than the Billboard 100."
Article continues below advertisement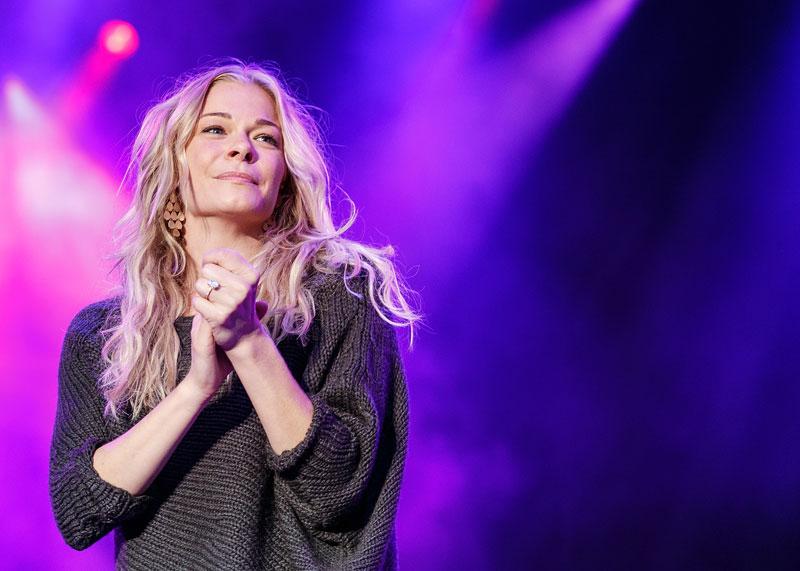 Sheremet says the marriage began its downward spiral when he became "obsessive" about helping Rimes' singing career, "even to the point of insanity." "I loved her more than I loved myself, and that's where I went wrong," he admits.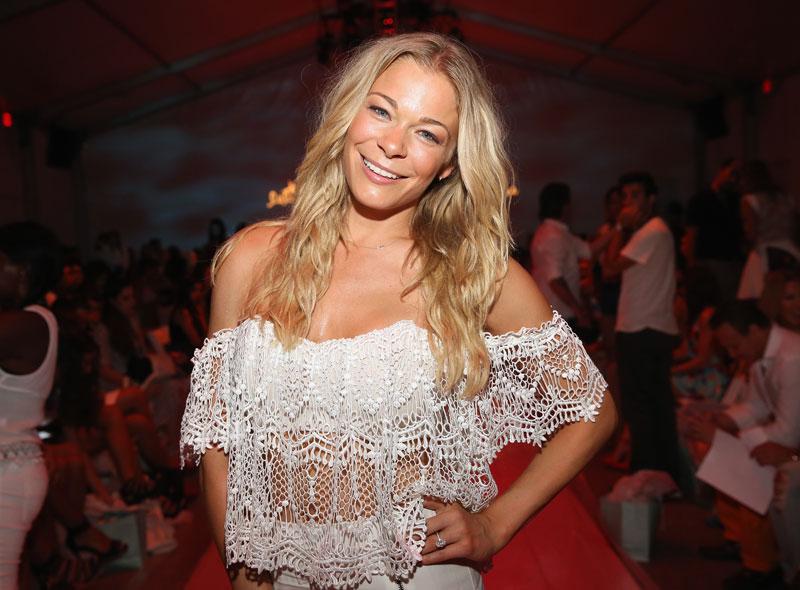 Yikes: Sheremet says he was a "father figure" to Rimes, now 33, more than a "lover." "It was all about her, all the time, with no room for my needs and my hopes," he writes.
Article continues below advertisement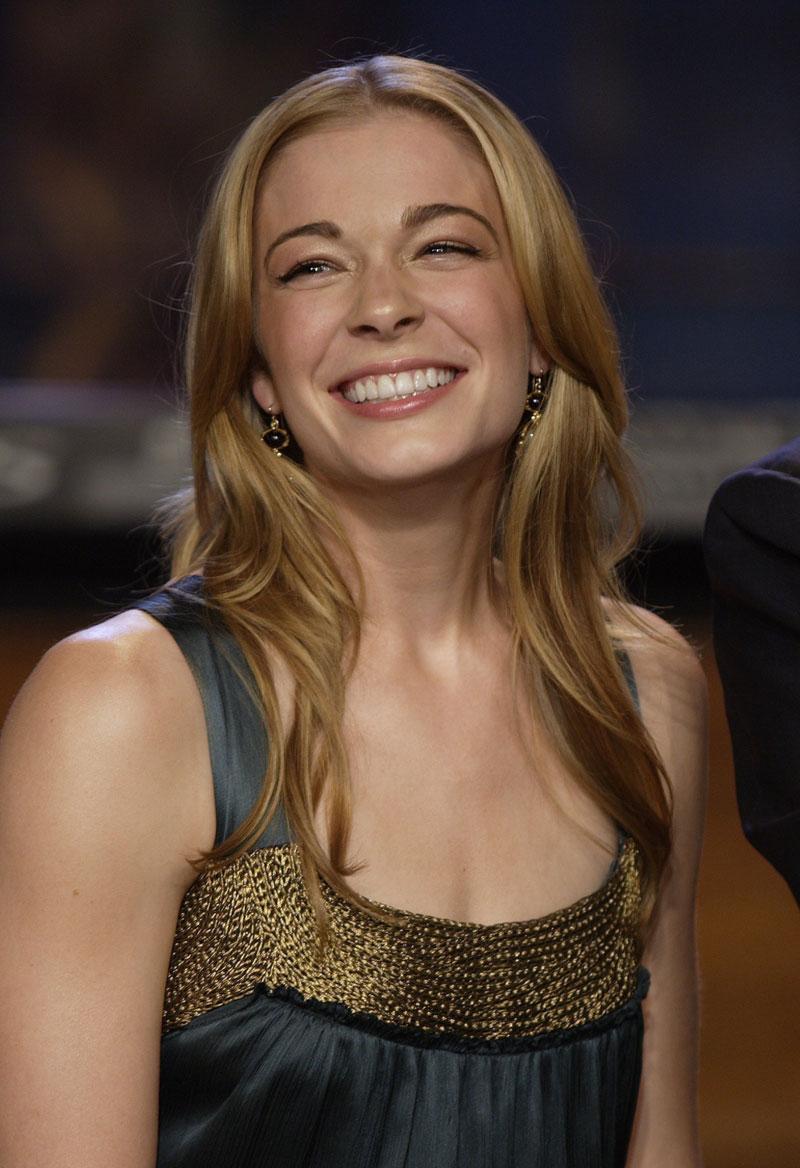 When the chef finally left his cheating wife, he says it was just a "bluff"— but he finally went through with it. "We fought, we cried, and eventually I forced myself out the door for fear that I would cave," he recalls.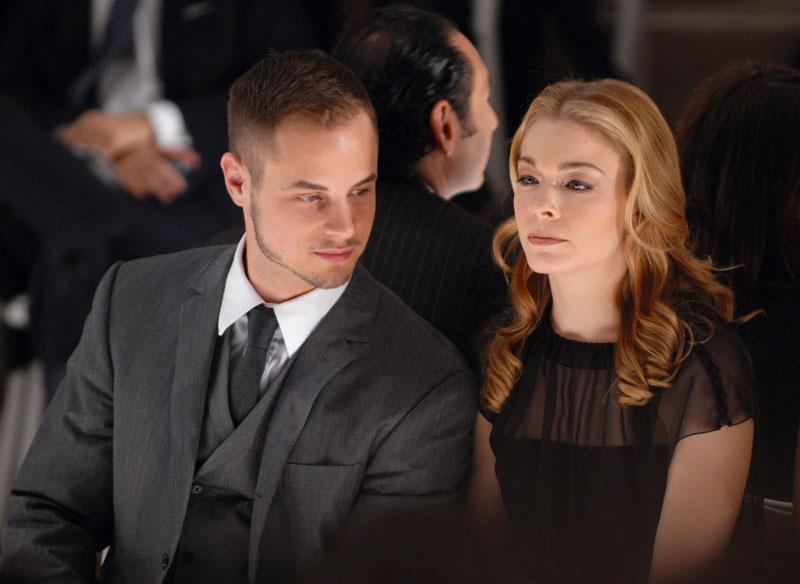 After the split, he claims he was "a footnote in someone else's history." "I realized that none of my hard work would ever really matter," Sheremet writes.
Article continues below advertisement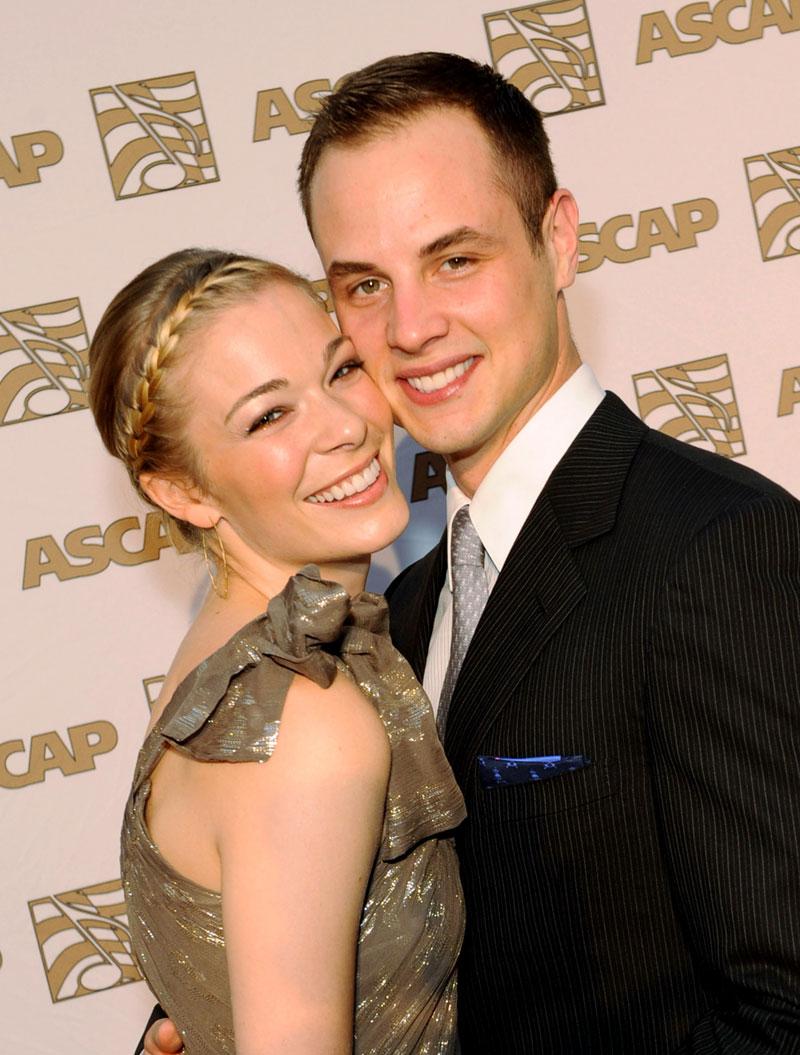 Sheremet moved with close friends in Nashville in order to heal from the divorce.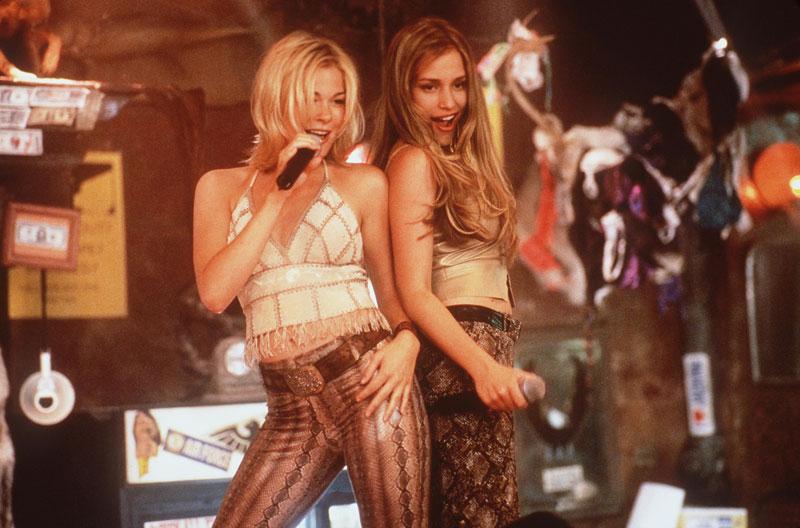 Without a wife's singing career to support, Sheremet finally followed a dream, and enrolled at the French Culinary Institute in New York City. "I hadn't felt that exhausted, respected, and fulfilled in a long time," he says. "I was on my way to happiness."