Leah Remini's 10 Most Damning Scientology Revelations From Her '20/20' Special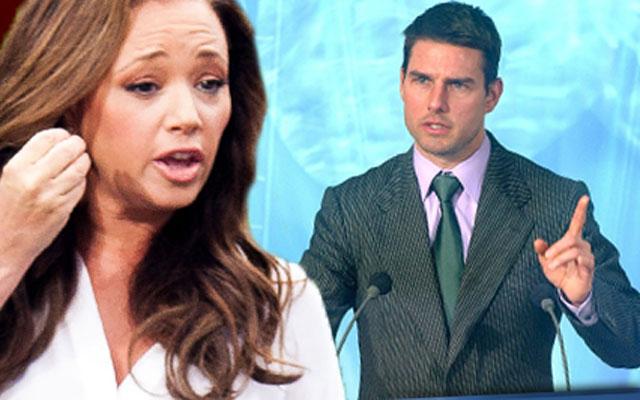 Article continues below advertisement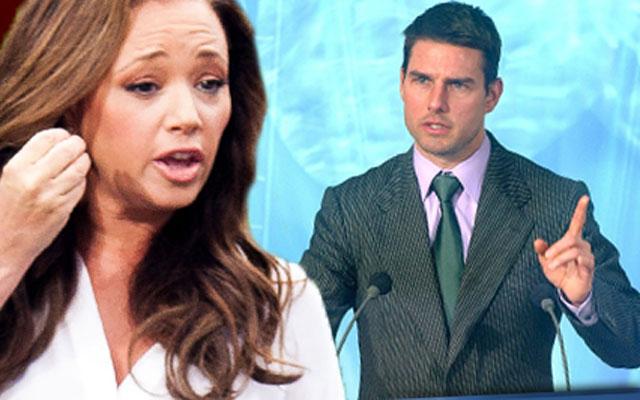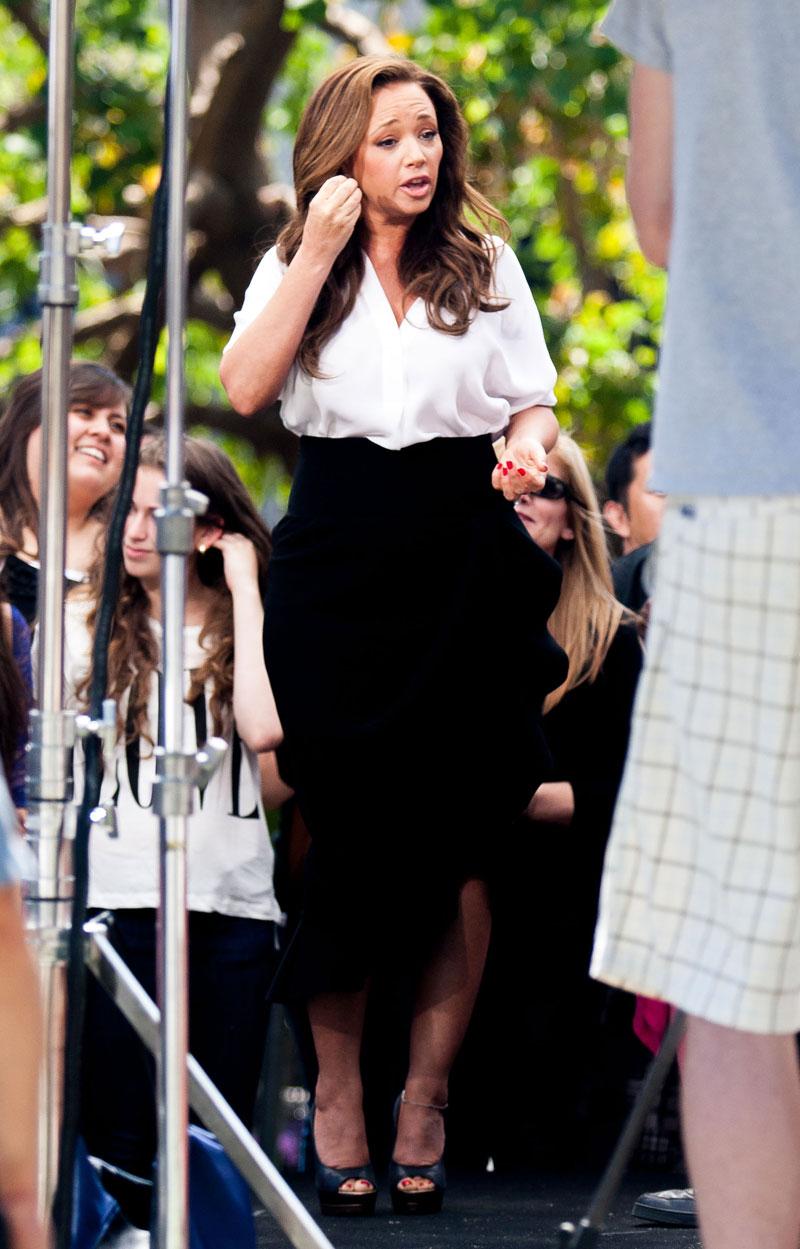 Remini was introduced to Scientology by her mother when she was a child. Her mother signed her up for a strict sect called the Sea Org. Remini signed a contract with the sect for a billion years of membership, as the religion believes in reincarnation.
Article continues below advertisement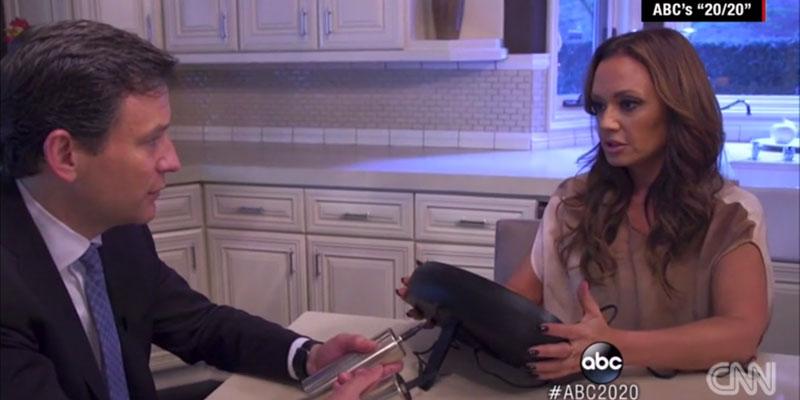 She also said that she was punished too harshly for minor things, like over-the-clothes contact with her then boyfriend. "When you have screwed up royally in the Sea Org, it's basically to reform you. You have to wear black, you have to run everywhere you go, you have to call everyone sir. It's pretty severe punishment for an adult, not to mention a child."
Article continues below advertisement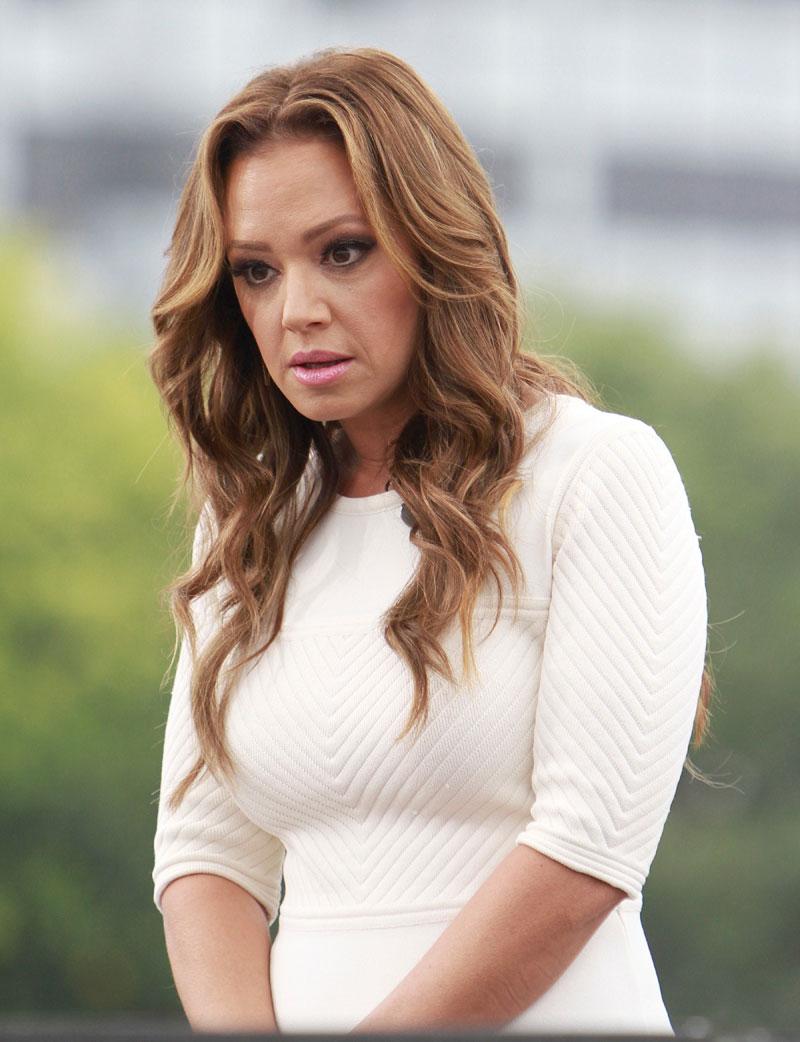 Remini was eventually kicked out of the Sea Org for failure to uphold their moral standards.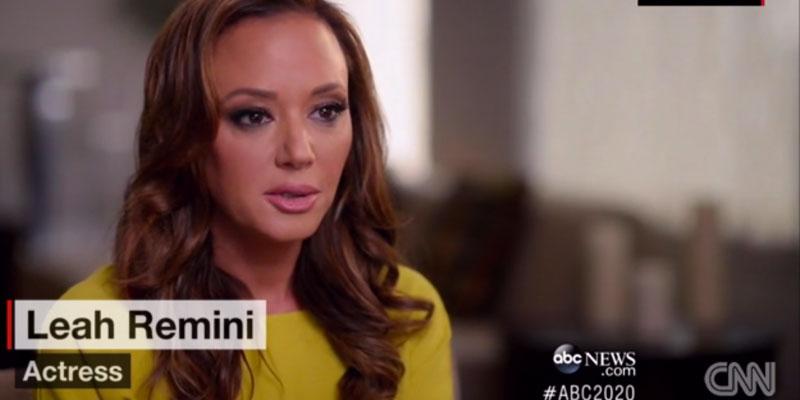 Despite these negative aspects of Scientology, Remini does credit the religion with helping her confidence in auditions, as she was not afraid of the casting directors. "There's tools that are very, very helpful to you and your life, to you as an actor," she said. "So I walked into a room, where some people might cower in from of a casting director — I wasn't."
Article continues below advertisement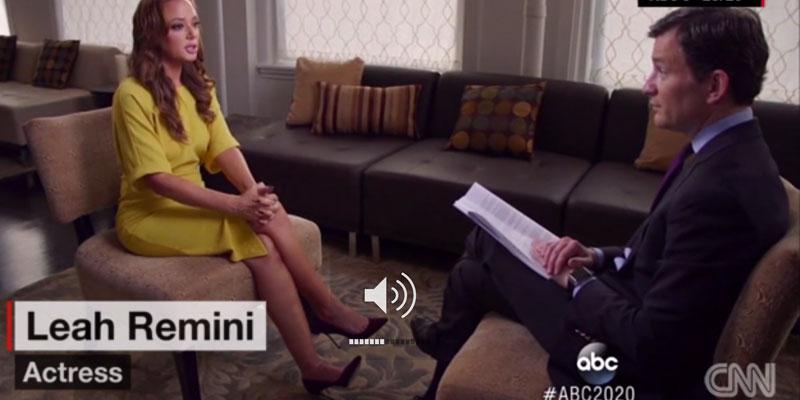 Scientology found its way into every aspect of her life -- including her medical care. However, the actress disobeyed the church when she chose to have an epidural while giving birth. "I was going to attempt to do it for my church, but when you start feeling a baby coming out of your vagina — if there was a rock, I would have hit myself on the head with it," she said. "So I got that epidural as quickly as possible."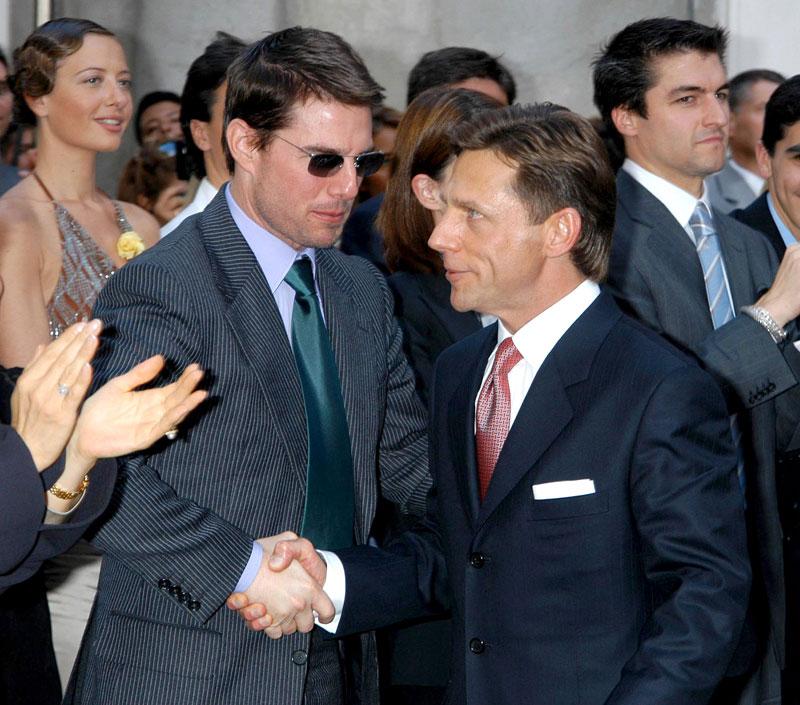 Tom Cruise was the golden boy of Scientology, and opposing him meant getting "written up" by the church. For Remini, this happened when she made a light jab at the star during a salsa class. "He was like, forcibly kissing Katie, and I said, 'Hey, get a freaking room.'"
Article continues below advertisement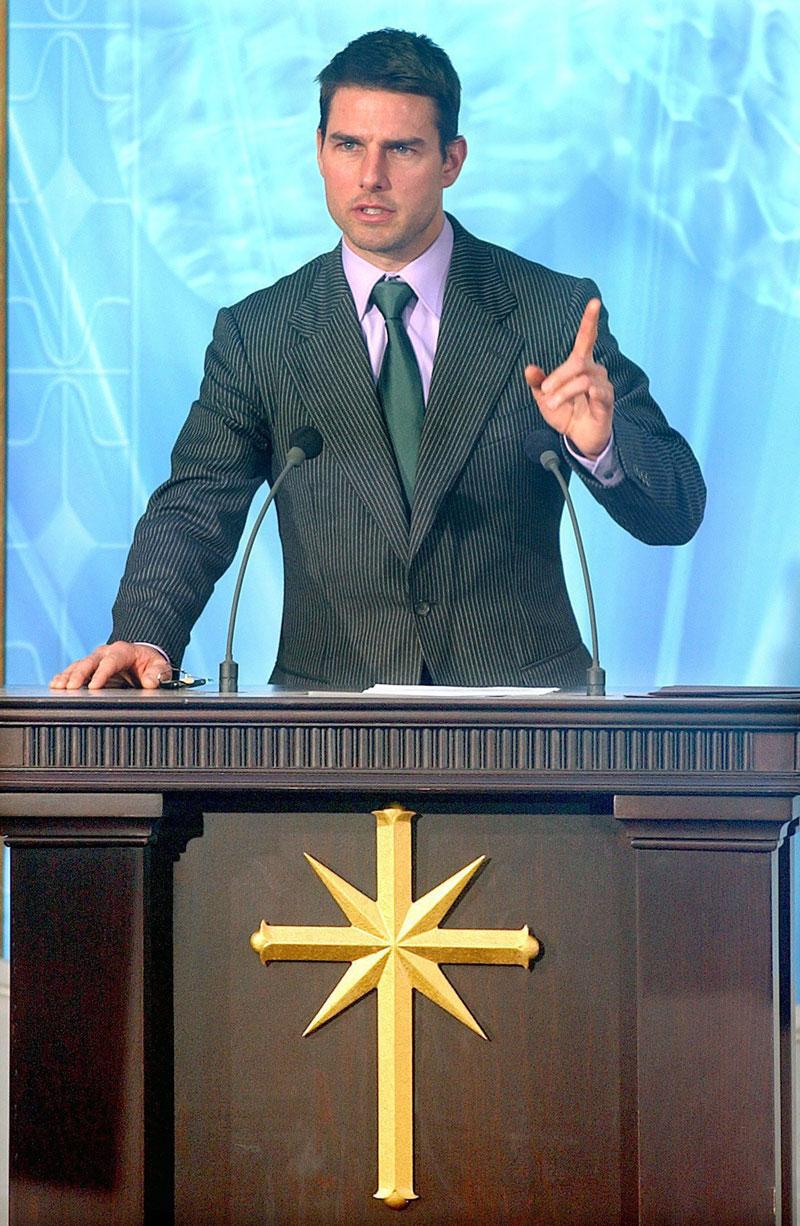 The church requested that Remini invite her friends, Jennifer Lopez and Marc Anthony to the wedding of Tom Cruise and Katie Holmes, but the couples were kept apart during the multi-day festivities. "They were trying to extract me … I can only assume because they wanted to make Jennifer a Scientologist," Remini surmised. After the wedding, Holmes allegedly filed a complaint with the church against Remini for inappropriate behavior at the wedding. Remini was then sent away for "reprogramming."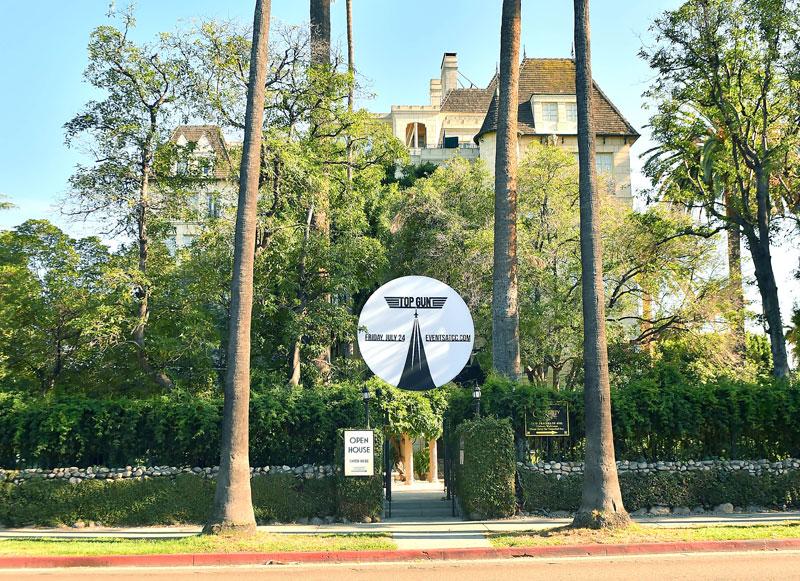 After Holmes and Cruise divorced, Remini felt vindicated. "I said, 'where's my apology?'"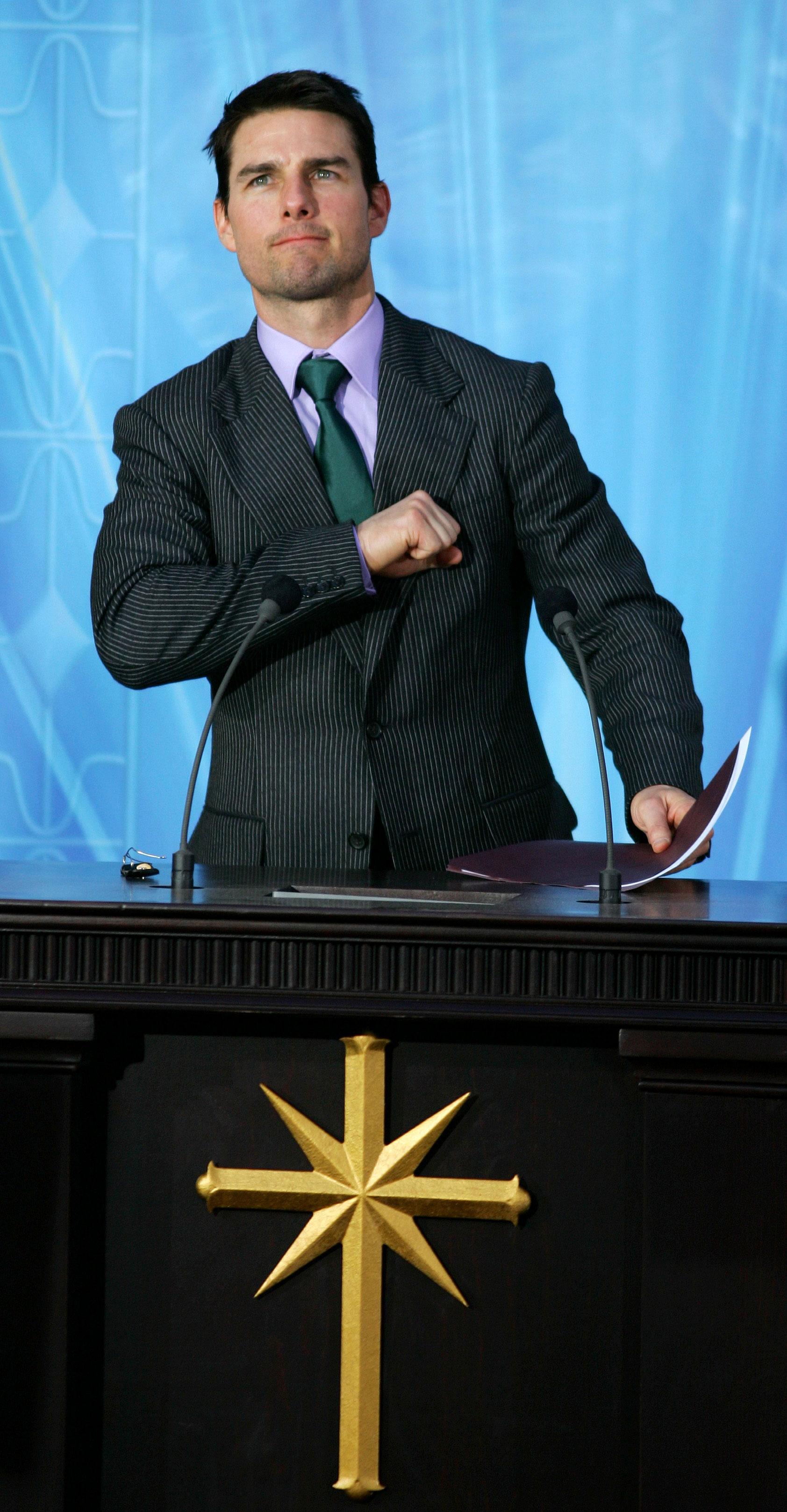 Holmes has issued a statement saying, "I regret having upset Leah in the past and wish her only the best in the future." However, she is reportedly demanding an apology of her own from ABC executives who allegedly used her name unjustifiably to promote their 20/20 special.