Leah Remini Exposes Scientology's 'Biggest Secret'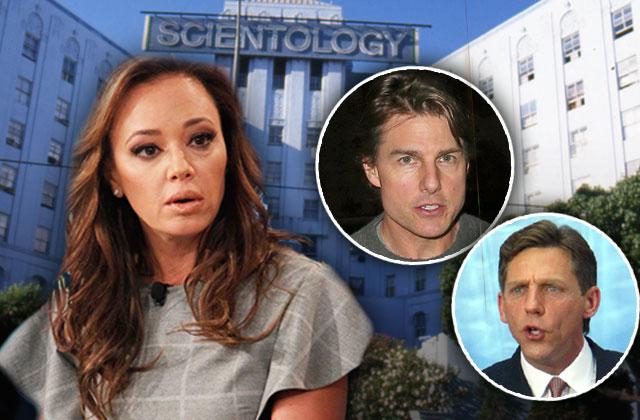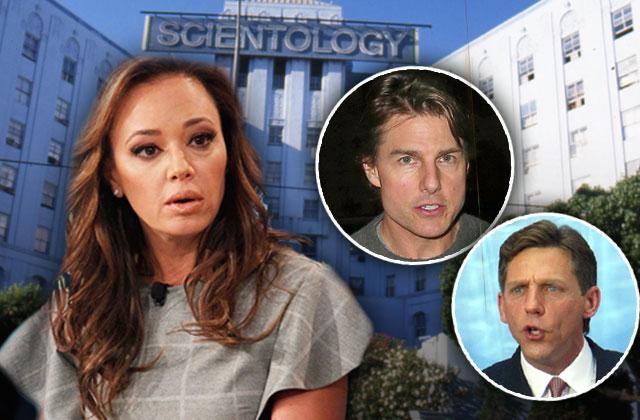 Scientology secrets spilled! Leah Remini has said a lot about Scientology, but now she claims she is revealing the "biggest secret" yet: what people inside the controversial religion REALLY think about Tom Cruise and never-before-heard details about the controversial organization. Click through the galley to find out what Leah has to say about her former religion.
Article continues below advertisement
Actress Leah Remini films a live episode of the TV show 'EXTRA' in Los Angeles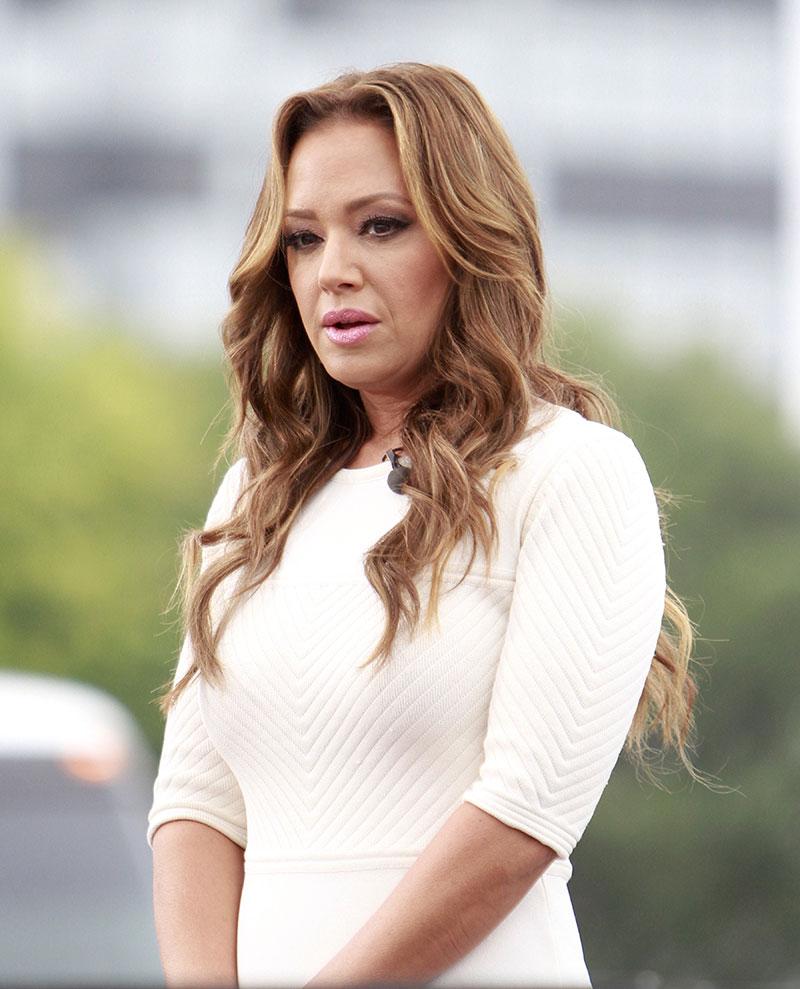 Remini opened up about her experience as a Scientologist, typing her answers on the Reddit forum for hours on November 29, 2016, the day her A&E show premiered. "Do you remember what your initial reaction was upon first seeing the course materials for OT3?" a person questioned. "Yes my first reaction was 'Are you all f**king nuts?" and then I looked at my mother and said 'What kind of bullshit did you get me in?' My only option was to leave, but at the time my family was not ready to go. The 'church' told me I didn't need to believe it, just do it. And they always pose this question: 'Are you ready to leave everything you've ever known?'" she claimed.
Tom Cruise at 'Jack Reacher: Never Go Back' Premiere In Berlin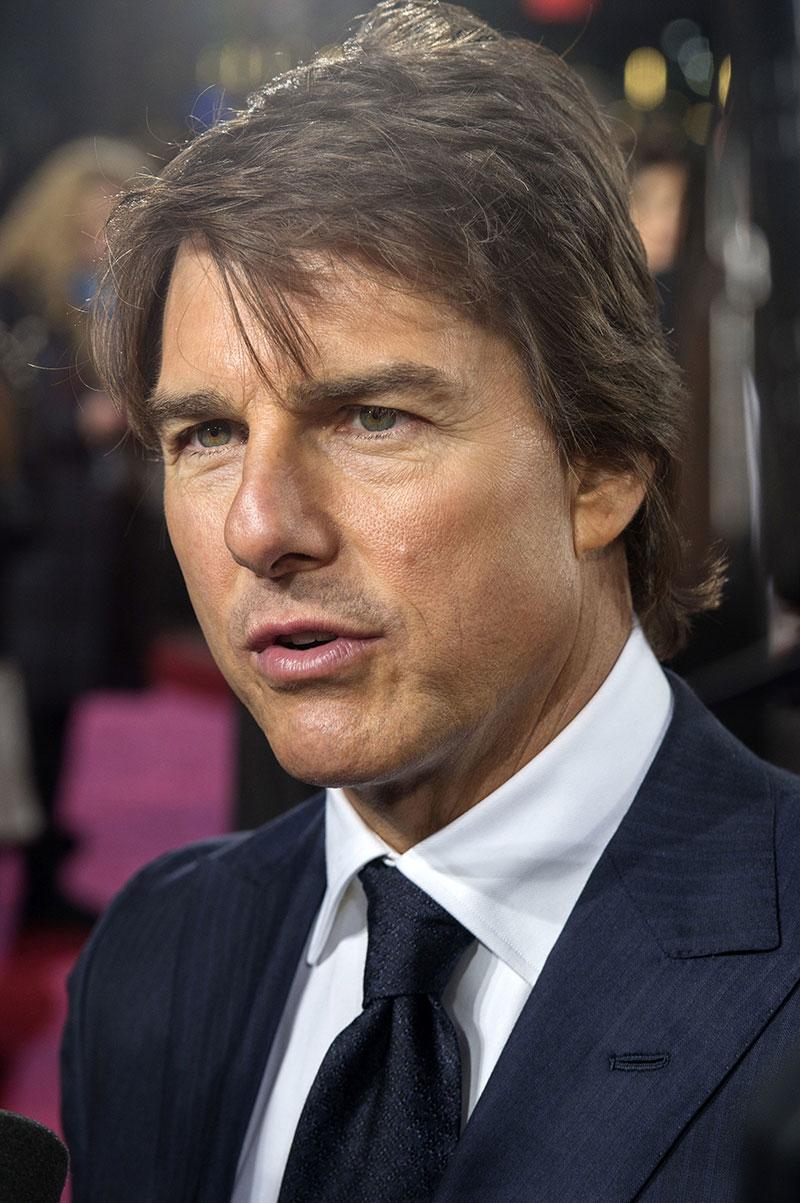 Article continues below advertisement
26th Annual Gotham Independent Film Awards, NYC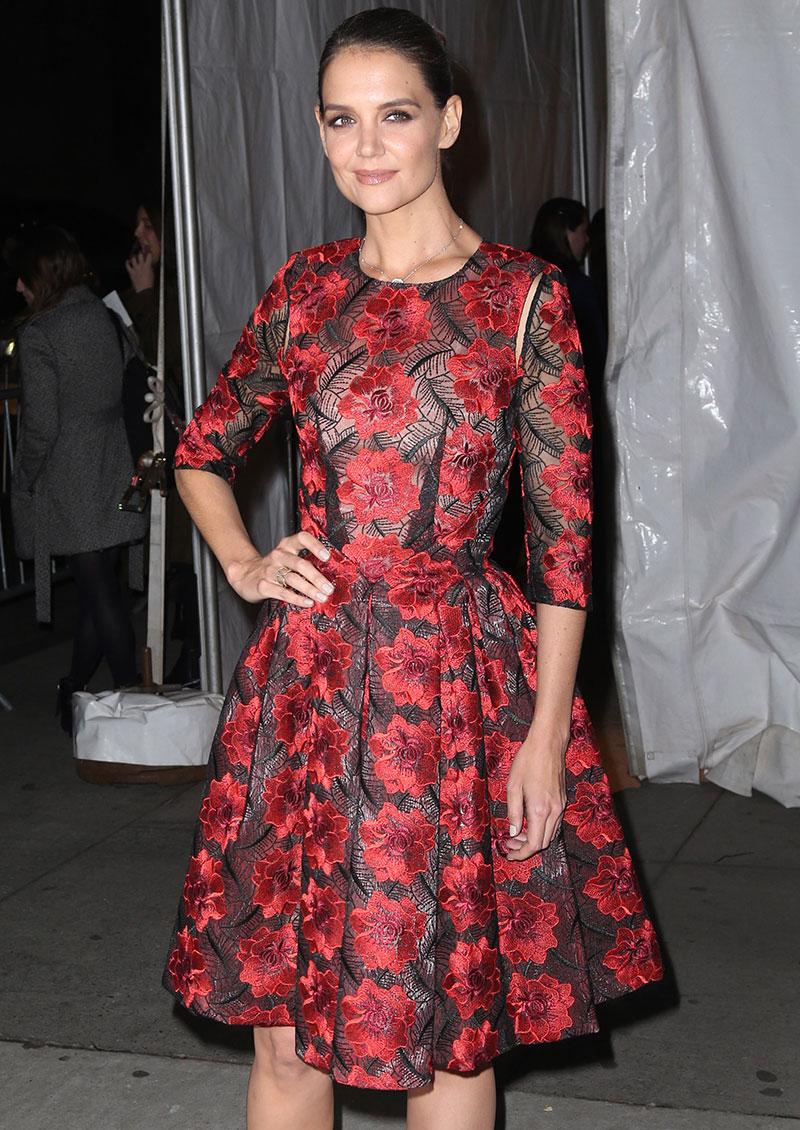 She was asked if she speaks with any former member. "The policy of the 'Church' does not allow them to come to me," she claimed. "Former high ranking Sea Org members like Debbie Cook and former members like Katie Holmes are forbidden to speak to other SPs. Certain members are forced to sign agreements that does not allow them to speak to ex members."
Article continues below advertisement
The sign for the Church of Scientology Celebrity Centre on Franklin Avenue in Los Angeles, California.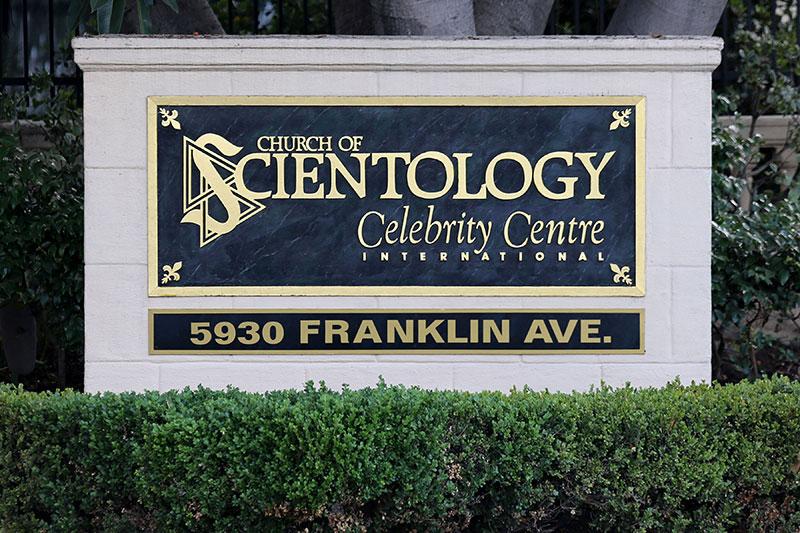 Remini claimed that she is not permitted to speak to her friends that are still Scientologists. "I am an SP (suppressive person)," she claimed. "You are not allowed to be in contact with an SP. I would love to talk to my former friends and see my goddaughter."
Article continues below advertisement
Church Of Scientology Los Angeles On Sunset Blvd.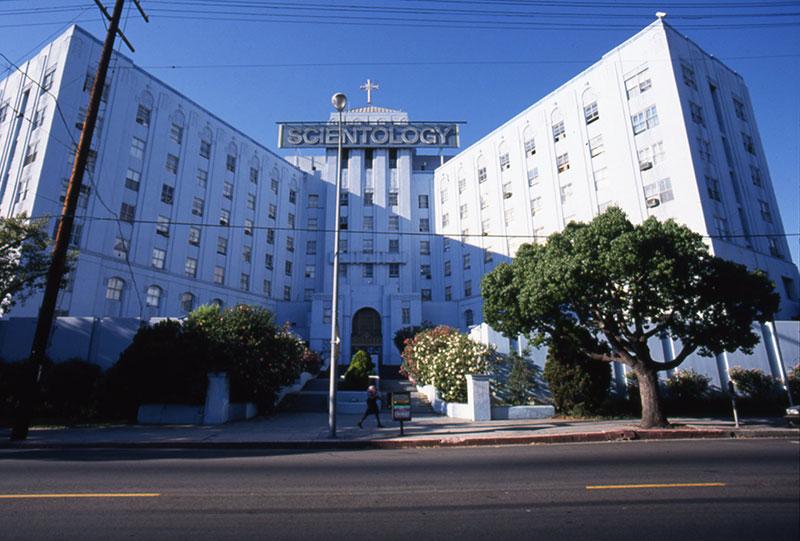 But her most outrageous claim was yet to come: "The most abusive thing that I've experienced is seeing the victims being further victimized by an organization that claims these things did not take place... from physical, to sexual, to mental abuse."
Article continues below advertisement
US Chairman of the Board Religious Techn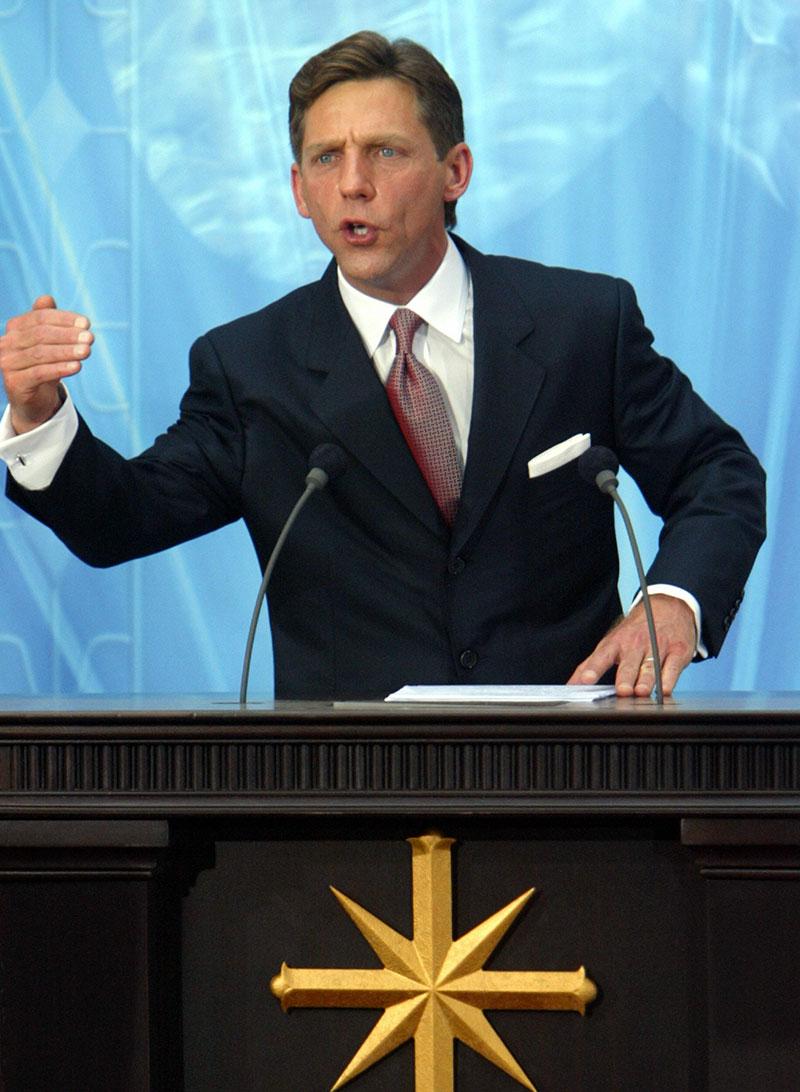 She has since escaped the controversial religion but claimed every "therapy room" is "equipped with cameras and listening devices, as admitted by the 'Church.' Do they use it for blackmail? No, they use it to discredit you when you speak out."
Article continues below advertisement
CBS 2006 Summer TCA Party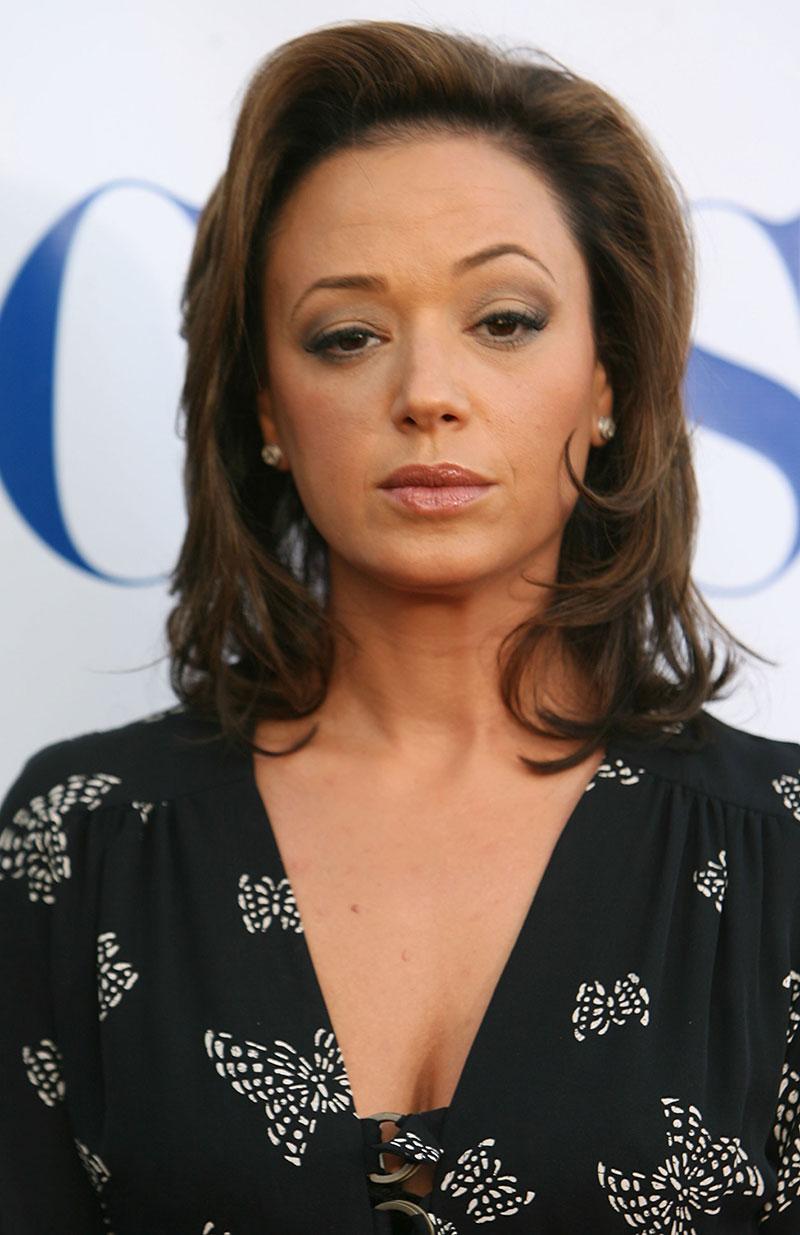 Leah Remini: Scientology and the Aftermath premiered on Tuesday at 10 p.m. ET/PT on A&E but before the show aired she told the Reddit users that when she was a member of the church she was a Level V.
Article continues below advertisement
ABC's "The View" – Season 19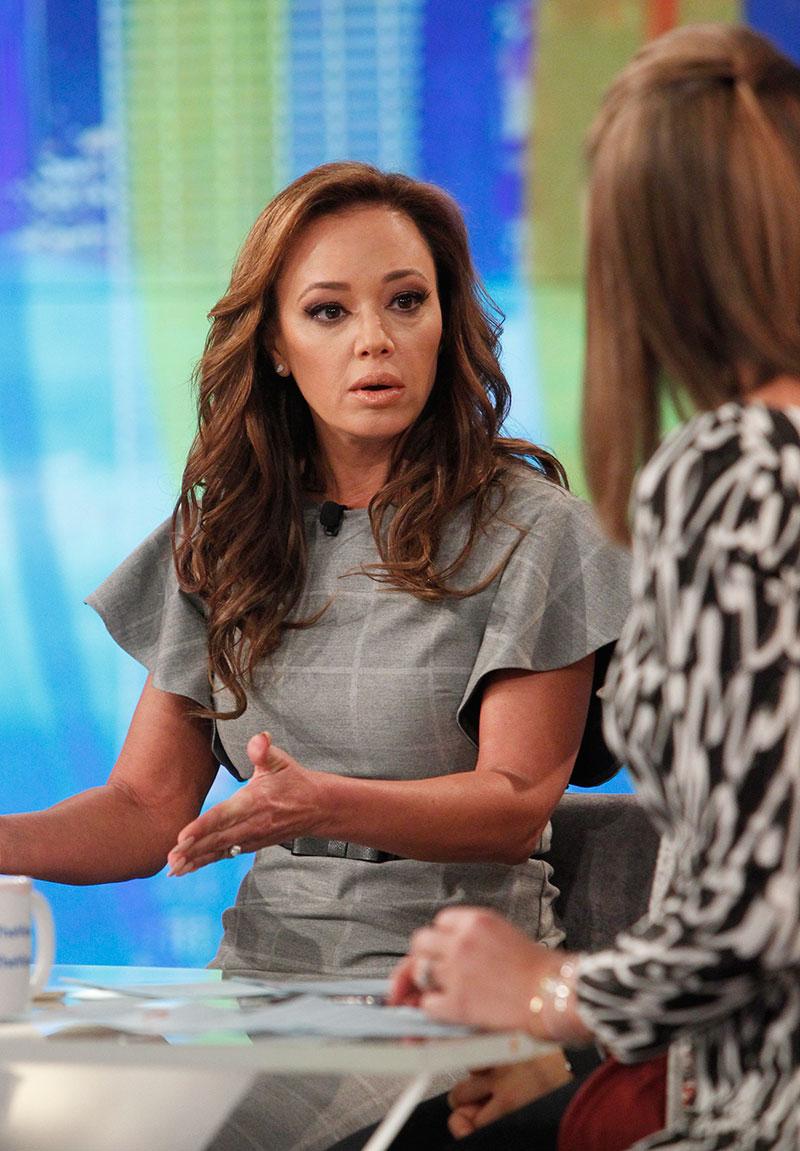 Remini claimed that she was unable to help people "actively being held prisoner against their will," claiming, "It's very upsetting. I'm only an actress with a short window of interest. So it is up to the authorities who have to do something about it and the judges who are hearing cases of abuse, coerced abortions, being held prisoner, fraud, mental and emotional imprisonment. They won't look at cases to decide its a religion. They have to separate and look at the law. Your doctrine is abusive. It mandates that you abuse people."
Article continues below advertisement
Celebrities Visit SiriusXM – November 29, 2016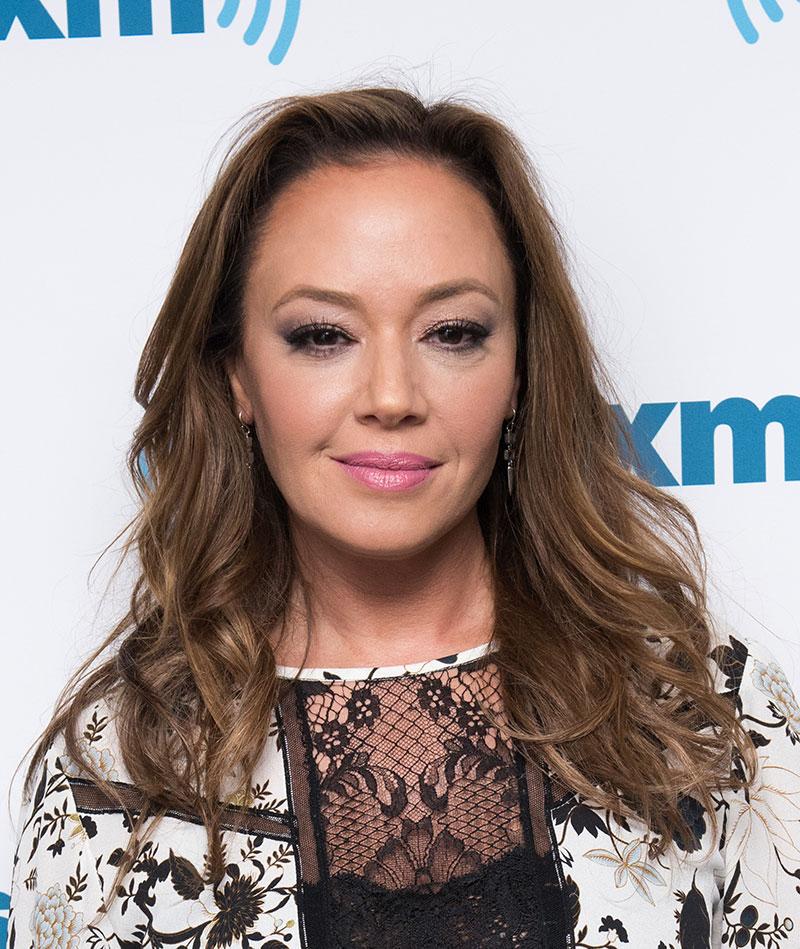 As a former member of Scientology she exposed what she said was the biggest "secret" of the church. "When you reach the top of The Bridge (OTP 8) you will be told that God is a lie for LRH, and there are more levels ahead, that will cost you hundreds of thousands of dollars. There is no end to Scientology."
Article continues below advertisement
Tom Cruise returns to his hotel after a night out in London **USA ONLY**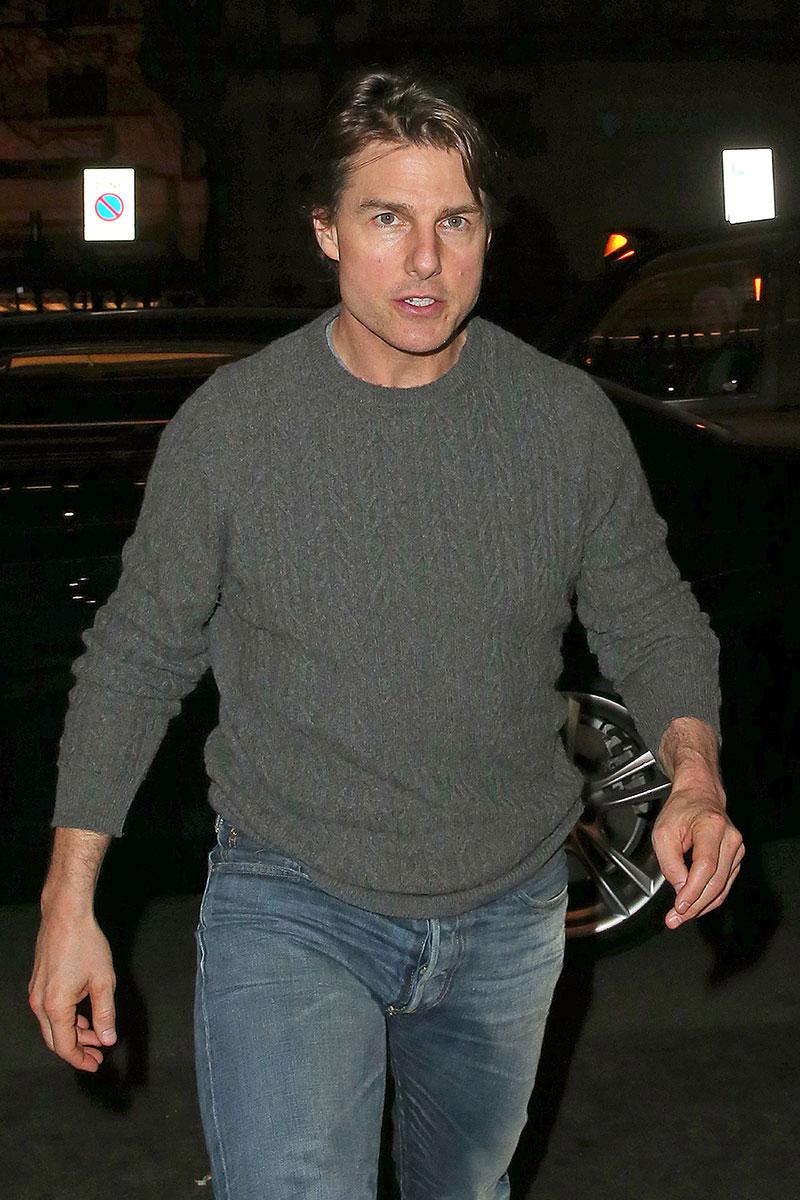 The church has slammed Remini's claims, saying, "Leah Remini needs to move on with her life and career and stop blaming the Church and others for all of her personal and professional setbacks. Most of all, she needs to quit promoting hatred and religious intolerance as a means to line her pockets."