It's Over! 'Teen Mom' Leah Messer's Sister Victoria, 24, Files For Divorce From 2nd Husband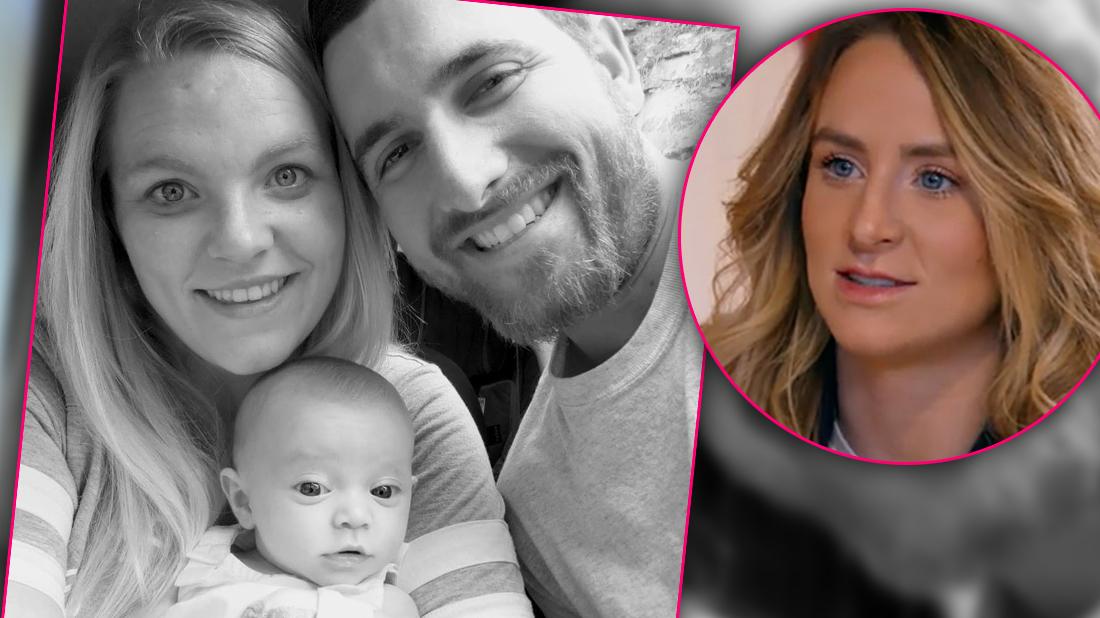 Another Teen Mom star has ended her marriage!
Leah Messer's sister Victoria has given the star plenty of love life advice throughout the seasons of Teen Mom 2. But now Leah's younger sibling is in need of relationship help herself, as she's in the middle of her second divorce!
Victoria began dating Domenick Crapello only months after her divorce from first husband Brian Jones. The two welcomed a daughter together shortly after their wedding.
Article continues below advertisement
Now, RadarOnline.com can exclusively reveal Victoria has filed for divorce from her second husband after less than two years of marriage.
Find out all the details in RadarOnline.com's gallery.
It's Over!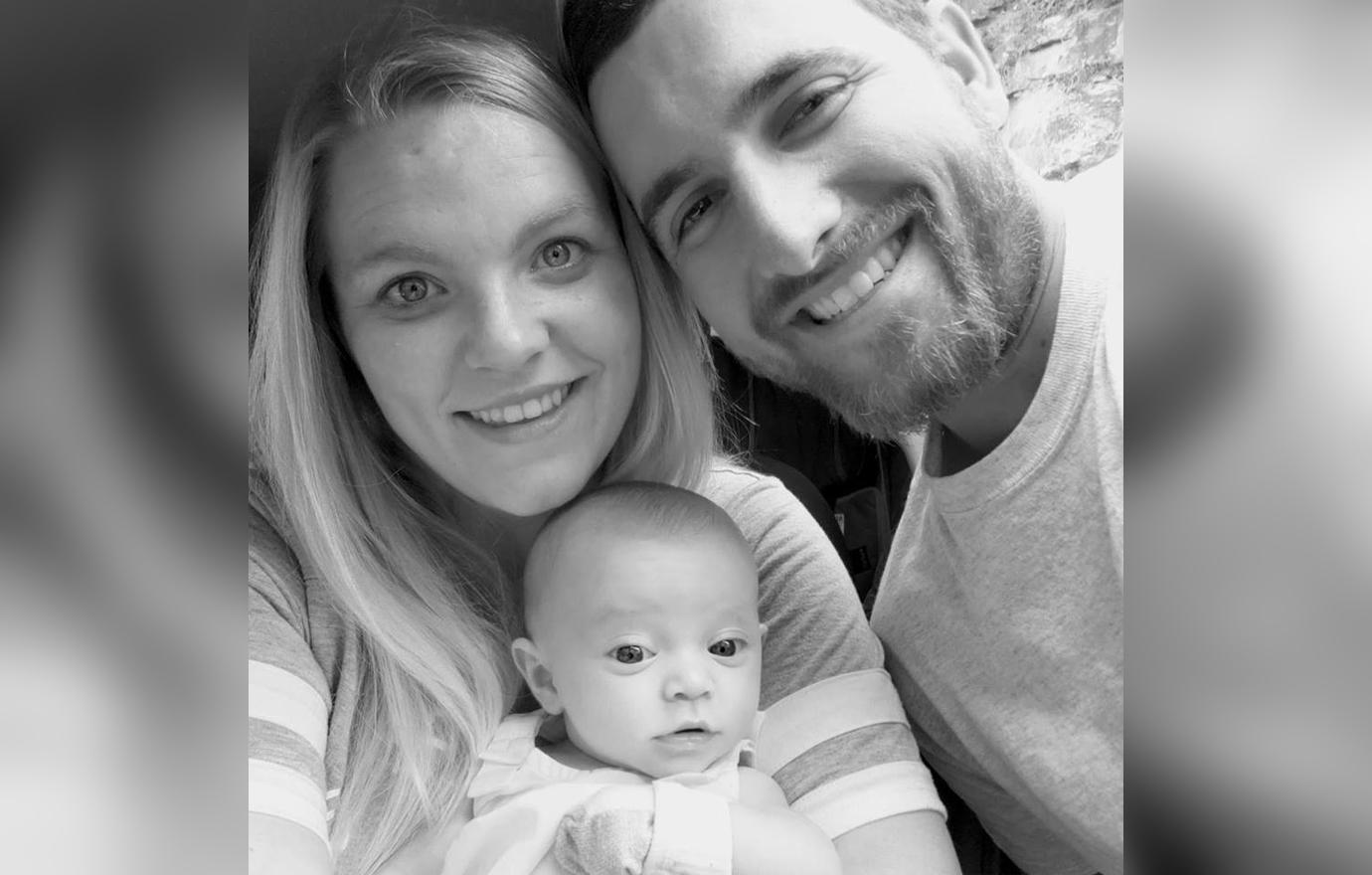 The clerk of court for Kanawha County in West Virginia exclusively confirmed to RadarOnline.com that Victoria filed for divorce from Domenick on May 30, 2019. The divorce remains ongoing.
Domenick Who?
Although Victoria's relationship status remains "married" on Facebook, she has deleted all photos of Domenick from her private Instagram page.
Article continues below advertisement
First Husband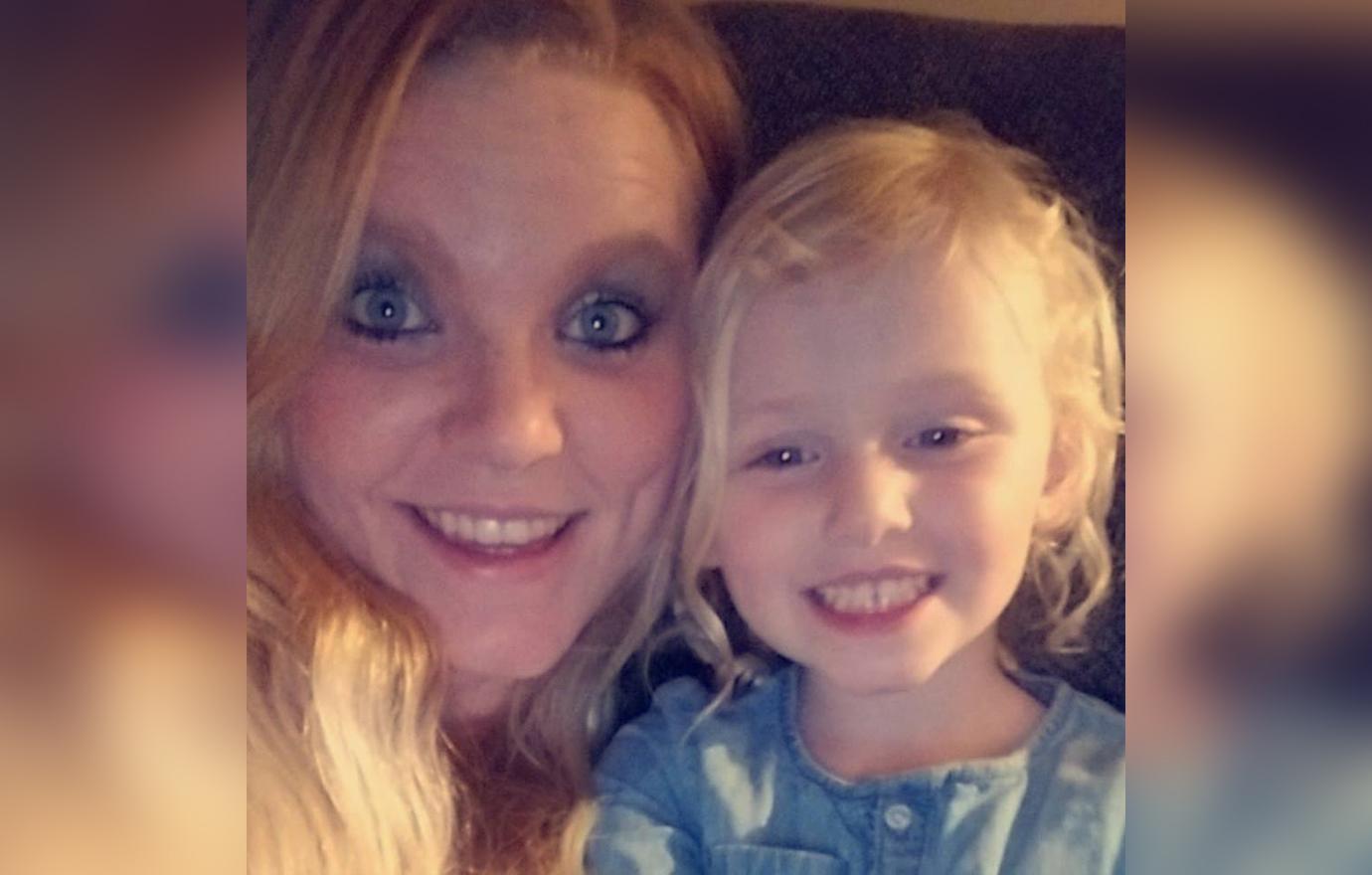 Victoria, 24, married Brian Jones in April 2015. In November 2016, the two welcomed their daughter Cami. Brian appeared on multiple episodes of Teen Mom 2. The two called it quits in 2017.
Article continues below advertisement
Shotgun Wedding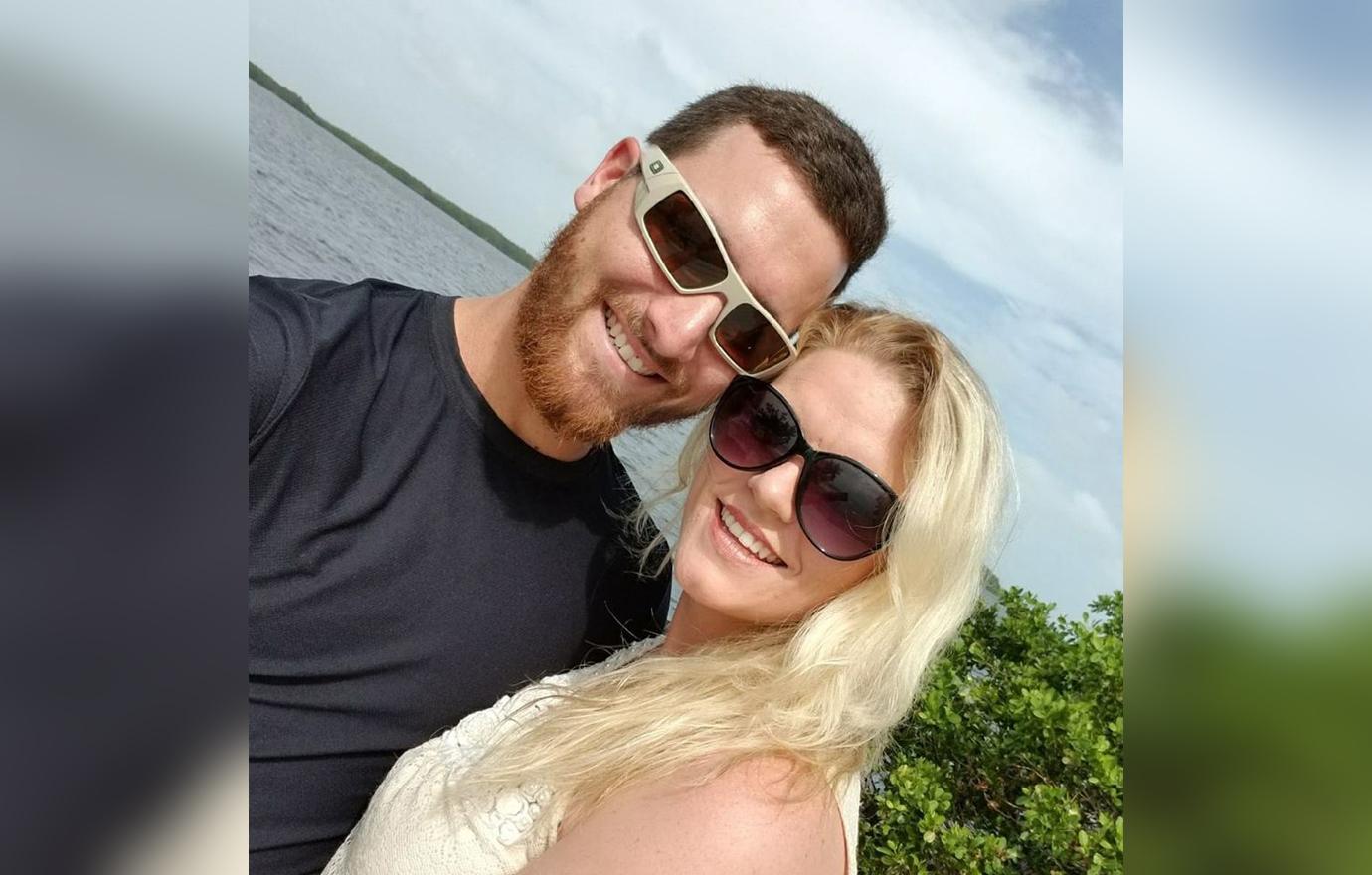 Then Victoria announced that she married Domenick on February 23, 2018 — and that the two had a baby on the way!
Article continues below advertisement
New Beginning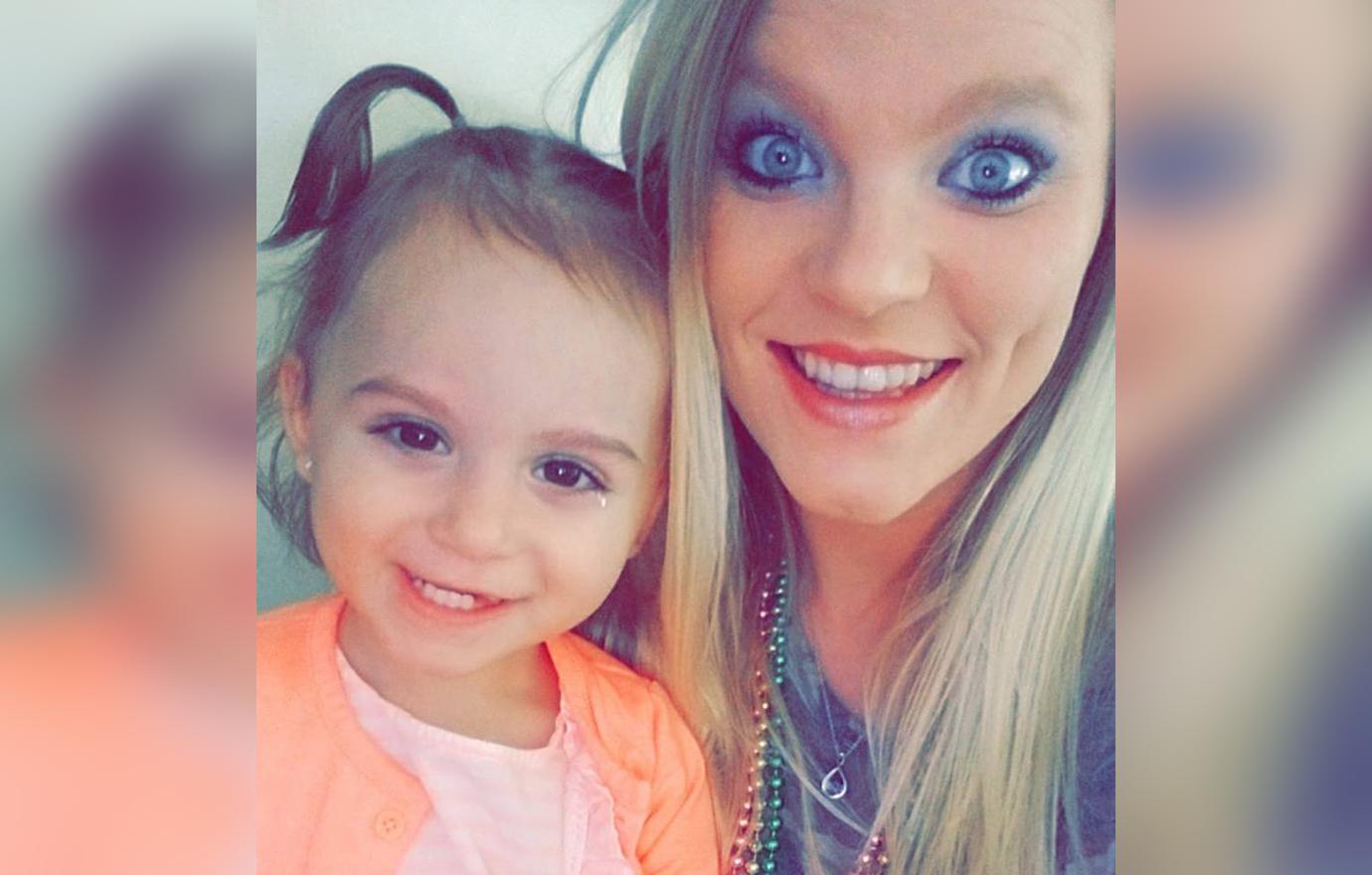 "I have came along way in my life, filled with negativity and just right down nasty people," Victoria in a Facebook post. "My life changed a little over a year ago when I decided to change my lifestyle and who I had became within myself due to situations I was in. God blessed me with Cami November 16 of 2016… she was my safe haven, she saved me. I swore I would NOT allow negativity to continue or to continue being settled with my life especially when I knew in my heart my life needed changed for me and for her, for the better. I knew that we had a bright future ahead of us."
Article continues below advertisement
Fresh Start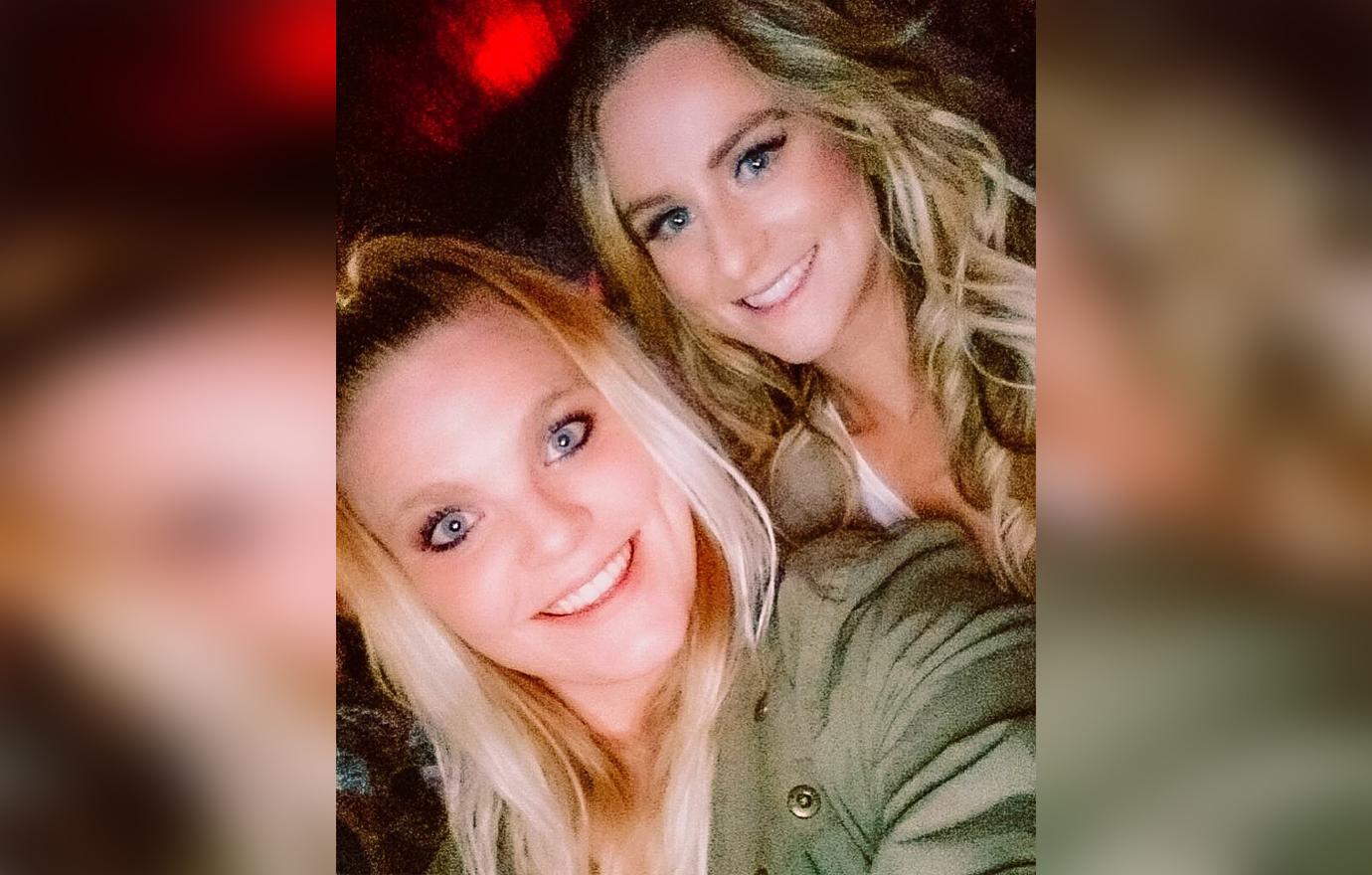 She continued, "Little did we know on this day Feb 23 2018 I would be a wife and a momma to 2 beautiful baby girls with another on the way. I am blessed and i love my family more than anything or anyone else."
Article continues below advertisement
Growing Family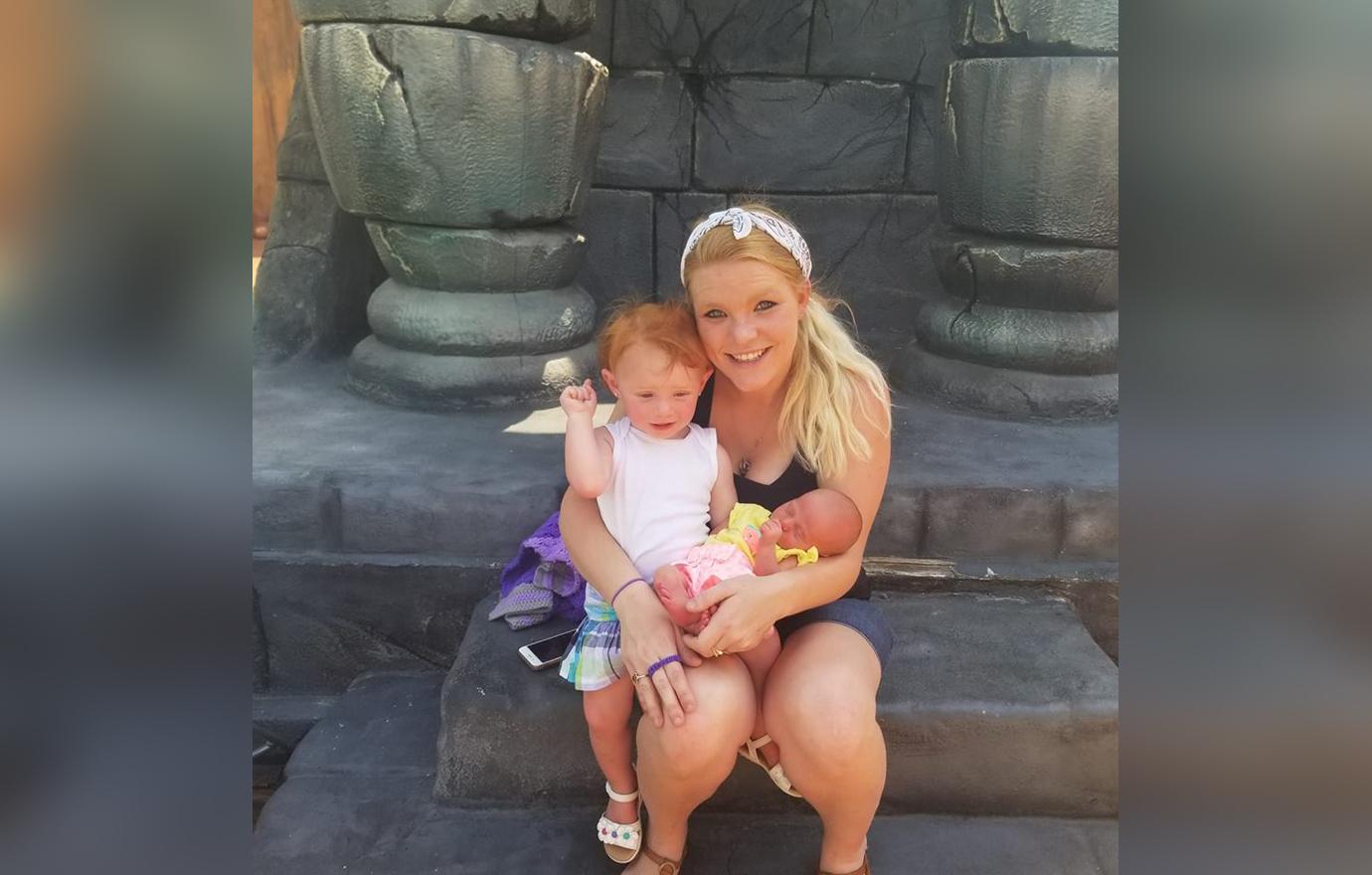 The two welcomed their daughter Cerenity in the summer of 2018. Domenick has a daughter, Scarlett, from a previous relationship.
Article continues below advertisement
Mom Of Three
Despite the divorce, Victoria continues to have a strong bond with her former stepdaughter, as her Instagram bio reads "Mommy to 3 beautiful little baby girls."
Article continues below advertisement
Always A Family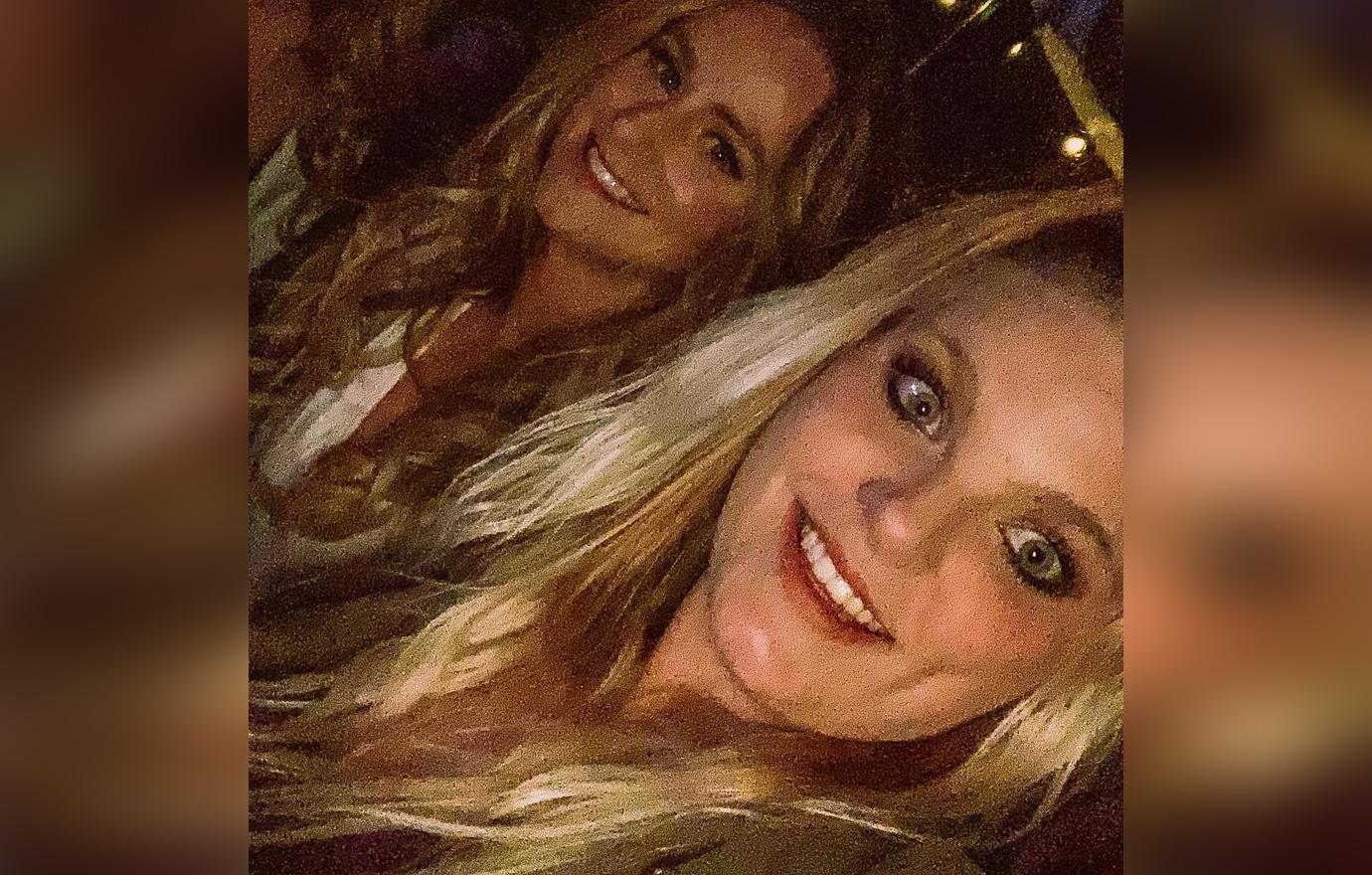 In June, she posted a photo of Cerenity and Scarlett with the caption, "They may not be sisters by blood, but they are sisters by heart and they will never believe differently. A bond that can never be broken. #Mygirls."
Article continues below advertisement
Sister, Sister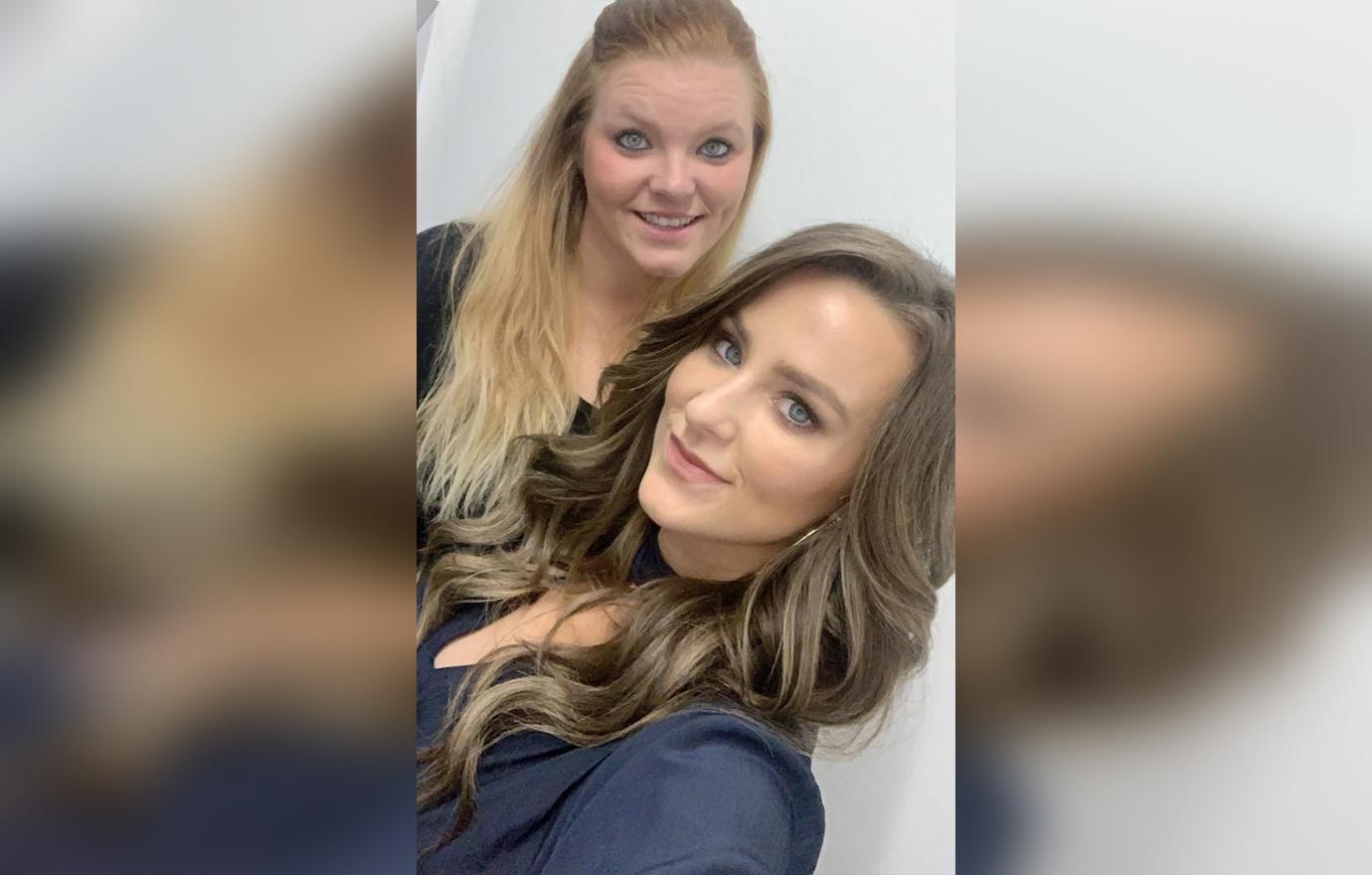 Victoria followed in her big sister Leah's footsteps. As RadarOnline.com readers know, Leah welcomed twin daughters, Ali and Aleeah, with Corey Simms when she was on 16 and Pregnant. The two tied the knot in 2010 only to divorce months later. She moved on with Jeremy Calvert, who she married in 2012. They welcomed one daughter, Adalynn, before divorcing in 2015.