Leah Messer & Corey Simms Continue To Co-Parent Well While Reuniting For Daughters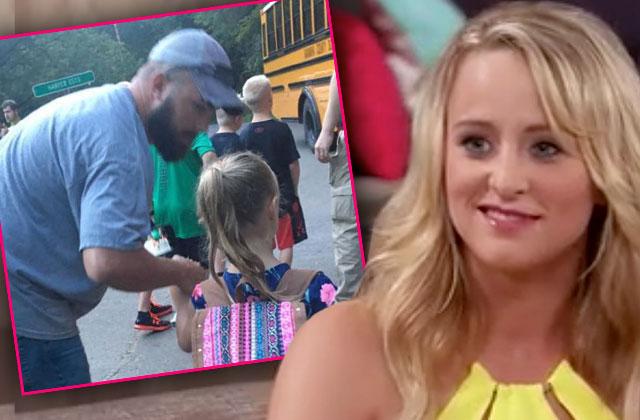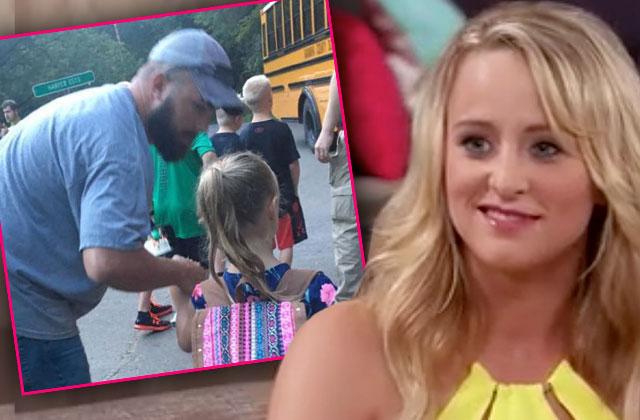 Leah Messer has finally mended her tumultuous relationship with her ex-husband Corey Simms! After years of fighting, the exes put their differences aside to see their twin daughters off on their first day of school.
Article continues below advertisement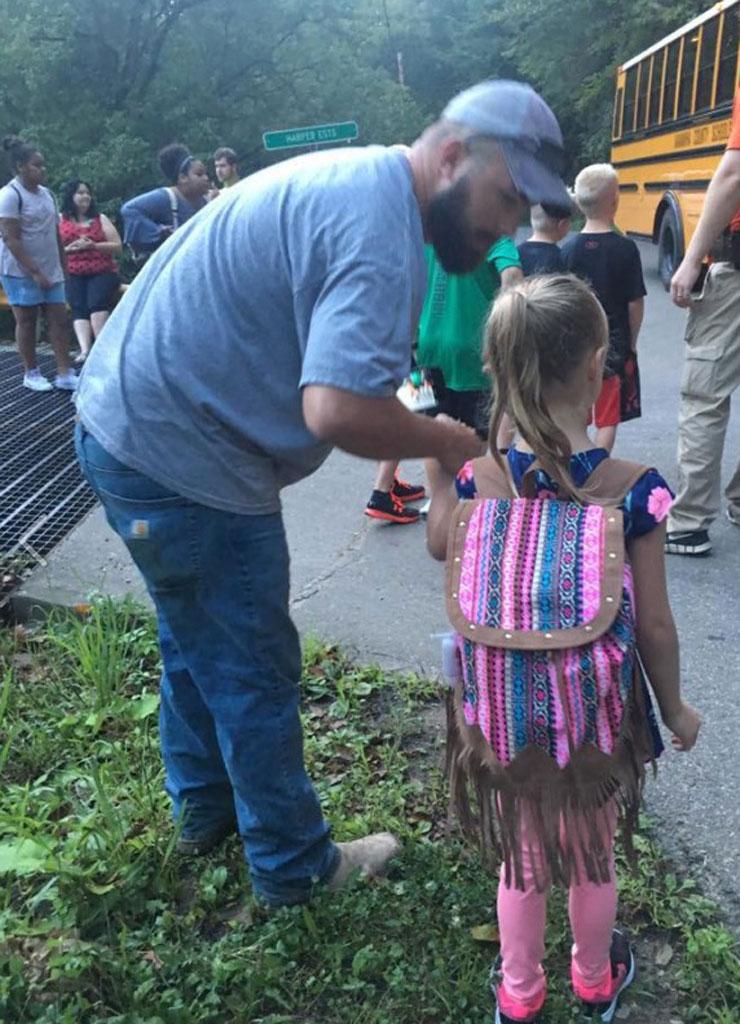 "The girls first day of FIRST grade," Messer captioned a collage of photos. "Grace was the one that was nervous, and we were the ones nervous for BOTH of them. Ali was just all ready to go! Bless their hearts, and pray for courage and strength! This was a big step for these twin sisters. They rode different buses and will be in different classes. They are being combined with another school also. We know they'll do great!! Mommy loves you two so much! This is the first step to letting go, and watching them grow into beautiful souls. Although, we will never let go completely! There's no way. I'm going to be all emotional today, but that's okay!"
Article continues below advertisement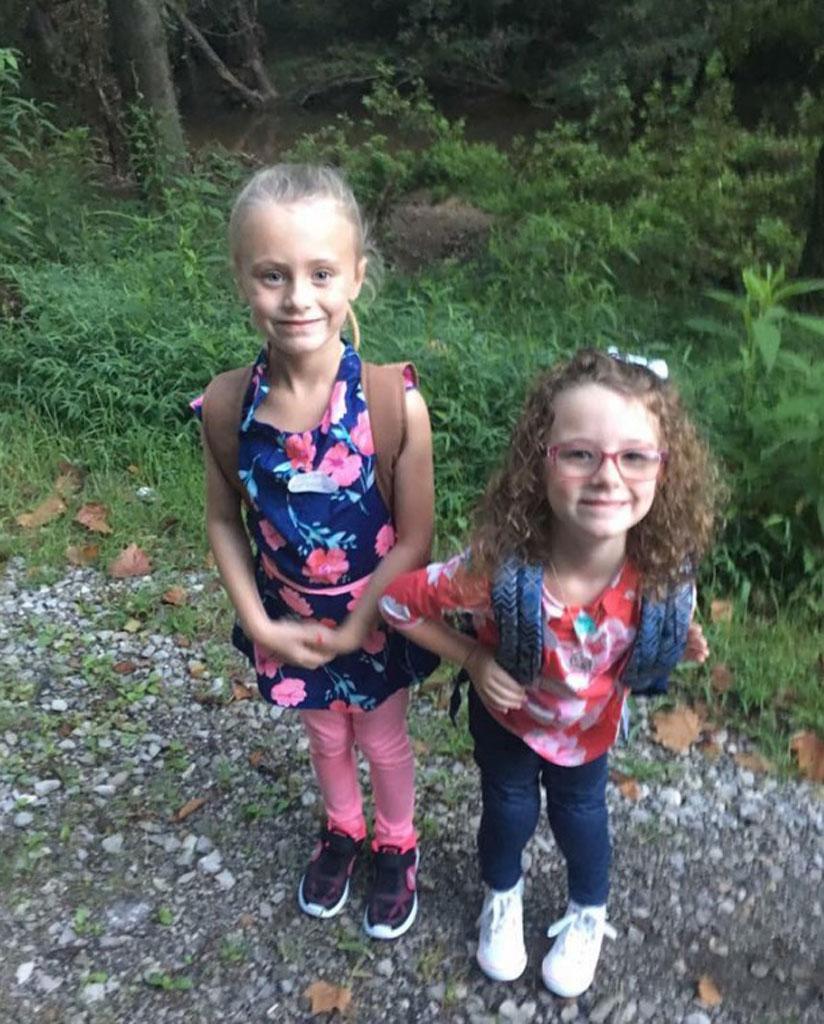 Article continues below advertisement
Are you surprised to see them getting along so well? Tell us in the comments!