The Top 10 Secrets & Scandals Of 'Law & Order: Special Victims Unit' –– Real-Life Triumphs, Shocking Tragedies & Much More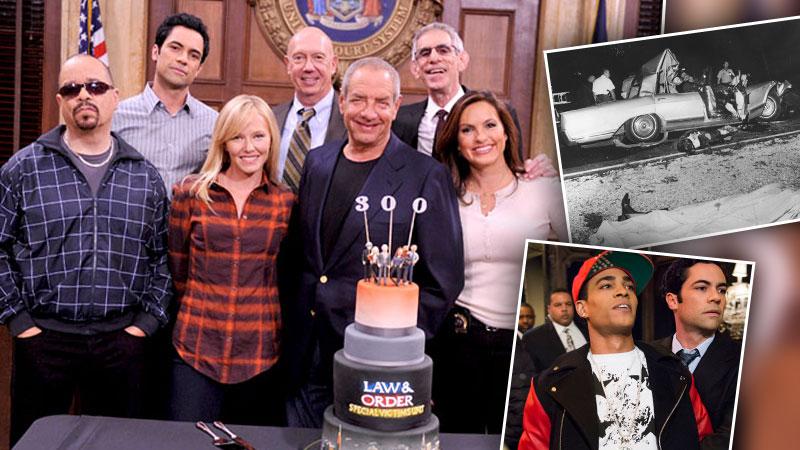 NBC's Law & Order: Special Victims Unit has been a prime-time mainstay since its debut 16 years ago, and RadarOnline.com has the top 10 secrets and scandals from the crime drama.
Article continues below advertisement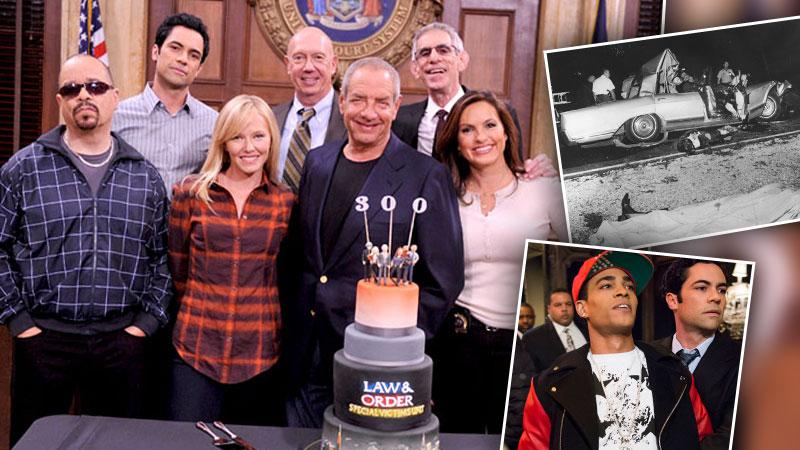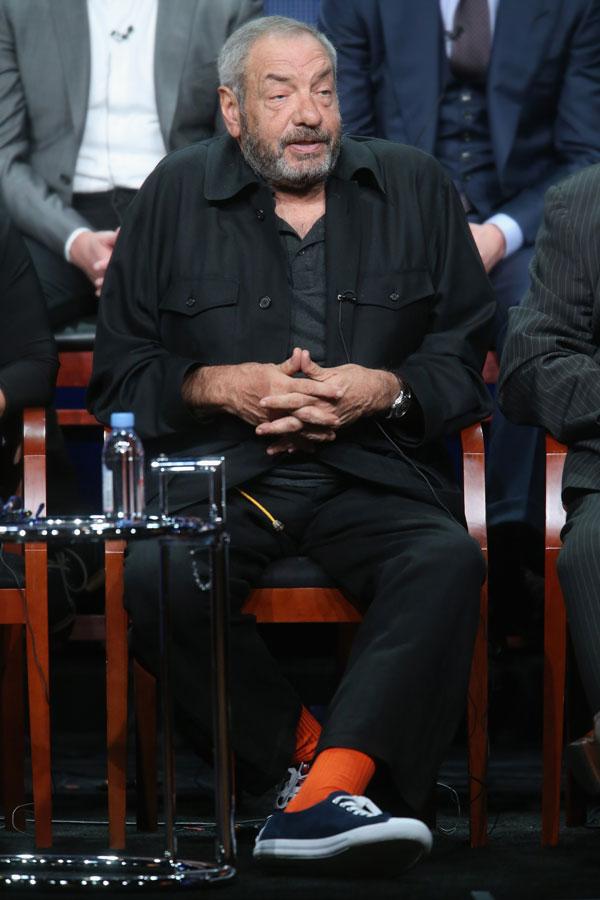 The program was initially pitched under the title Sex Crimes, and completely unaffiliated with the Law & Order franchise, but NBC executives felt the title was too strong. After negotiations with Law & Order executive producer Dick Wolf, the series was put under the franchise umbrella, and has thrived ever since.
Article continues below advertisement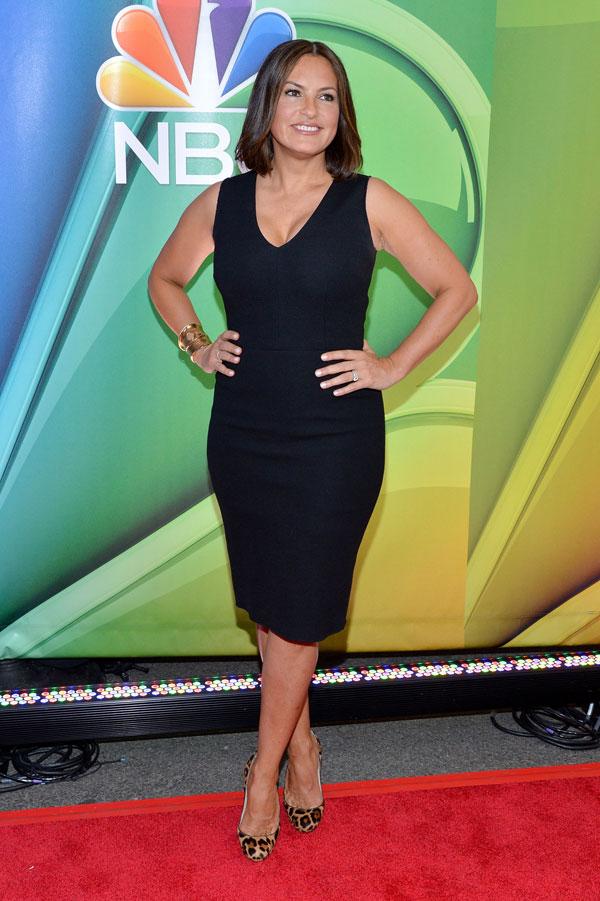 Series star Mariska Hargitay beat out actresses including Reiko Aylesworth and Samantha Mathis for the lead role of Det. Olivia Benson, according to iMDb.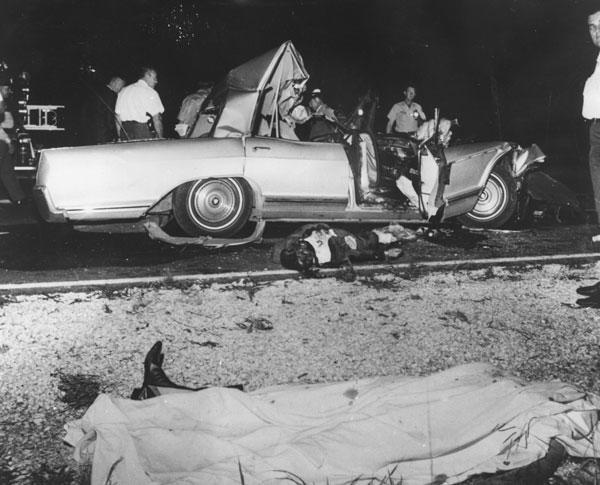 In her-now signature role playing the no nonsense investigator, Hargitay displays a photo of her late mother Jayne Mansfield, who died in June of 1967 in an auto accident during a drive from Biloxi, Mississippi to New Orleans, Louisiana. A young Mariska, only 3-years-old, was in the car, suffering minor injuries while in the backseat with her two brothers.
Article continues below advertisement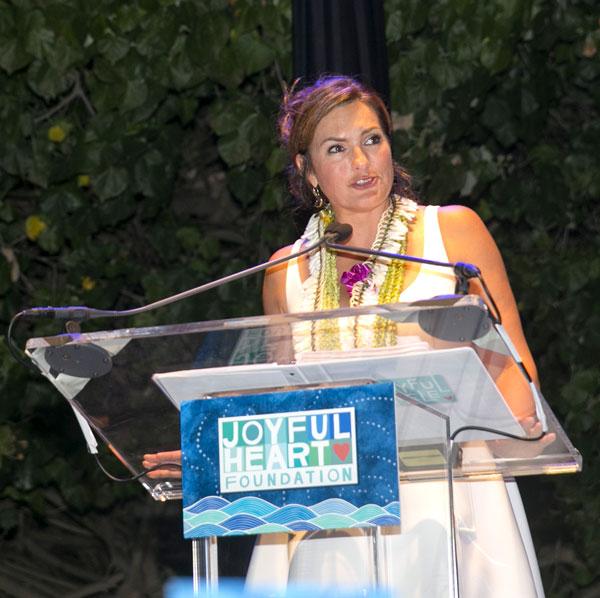 Hargitay's onscreen sensitivity and bedside manner in speaking with sex crime victims isn't just totally acting: the star is a trained rape crisis counselor, and the founder-president of a nonprofit called the Joyful Heart Foundation, which provides awareness and aid to survivors of domestic violence and sex assault.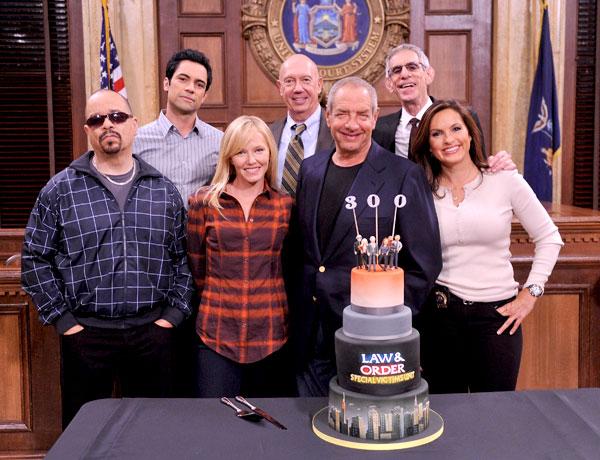 The actress and other cast members, unsurprisingly, have been thanked in public frequently for their work on the gritty program, TV Guide reported.
Article continues below advertisement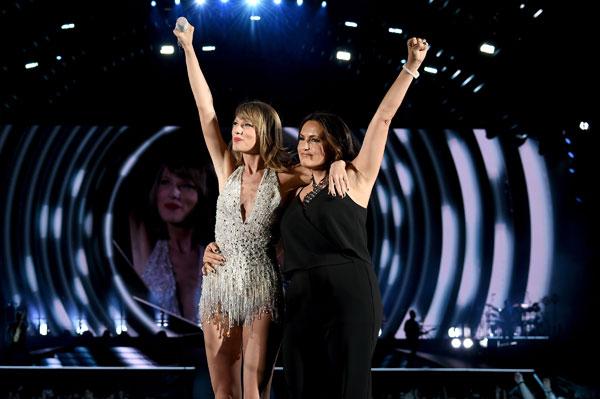 One of the star's biggest fans is Taylor Swift, who famously named her cat after Hargitay's character, Olivia Benson. The singer and actress have since struck up a friendship, and occasionally work together.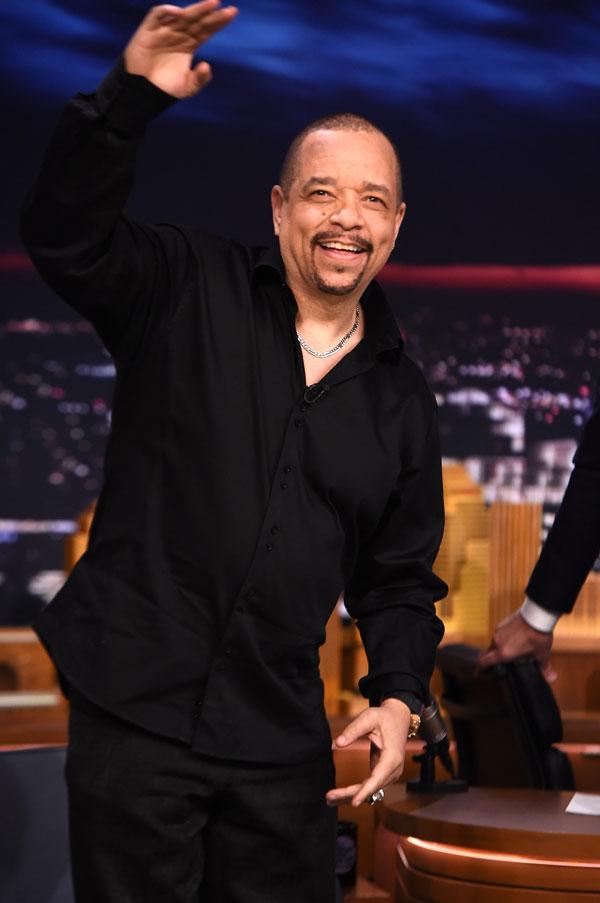 Ice-T, who plays the role of Odafin "Fin" Tutuola on the show, was only initially supposed to appear for a four-episode story arc. After expressing his desire to continue, producers made him a permanent cast member on the prime-time program.
Article continues below advertisement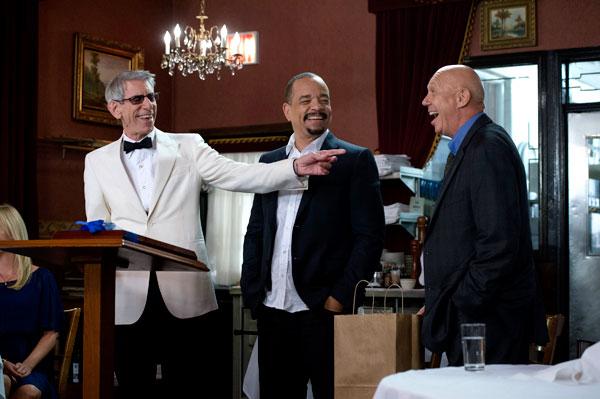 Comic-turned-actor Richard Belzer has portrayed snarky, brilliant Det. John Munch on a number of other series outside of the Law & Order family. The character, which originated in 1993's Homicide: Life on the Street, has been written into episodes of The X-Files, The Beat, Arrested Development and The Wire.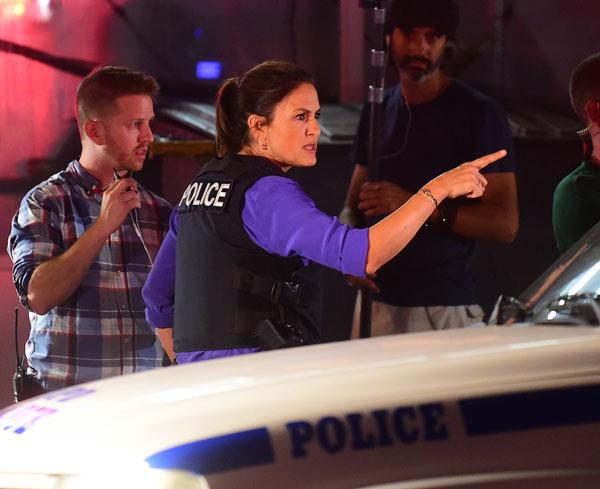 While the show is set in New York City, it's primarily filmed in North Bergen, New Jersey.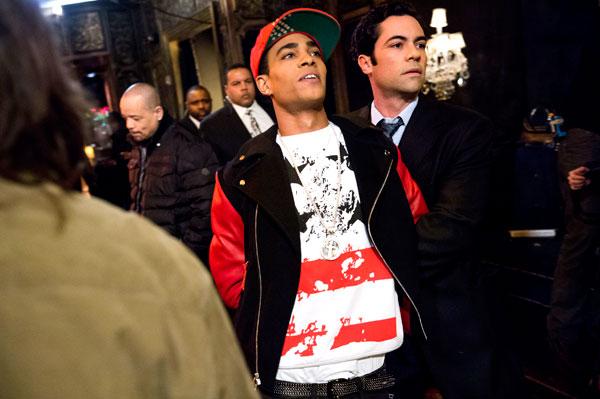 One shocking episode -- 2013's "My Funny Valentine" -- put a twist to the Rihanna-Chris Brown relationship, documenting the troubled ongoings between two fictional R&B superstars. Brown's alter ego was tweaked to "Caleb Bryant."