Las Vegas Shooter's Girlfriend Spotted Back In The US After Horrific Mass Murder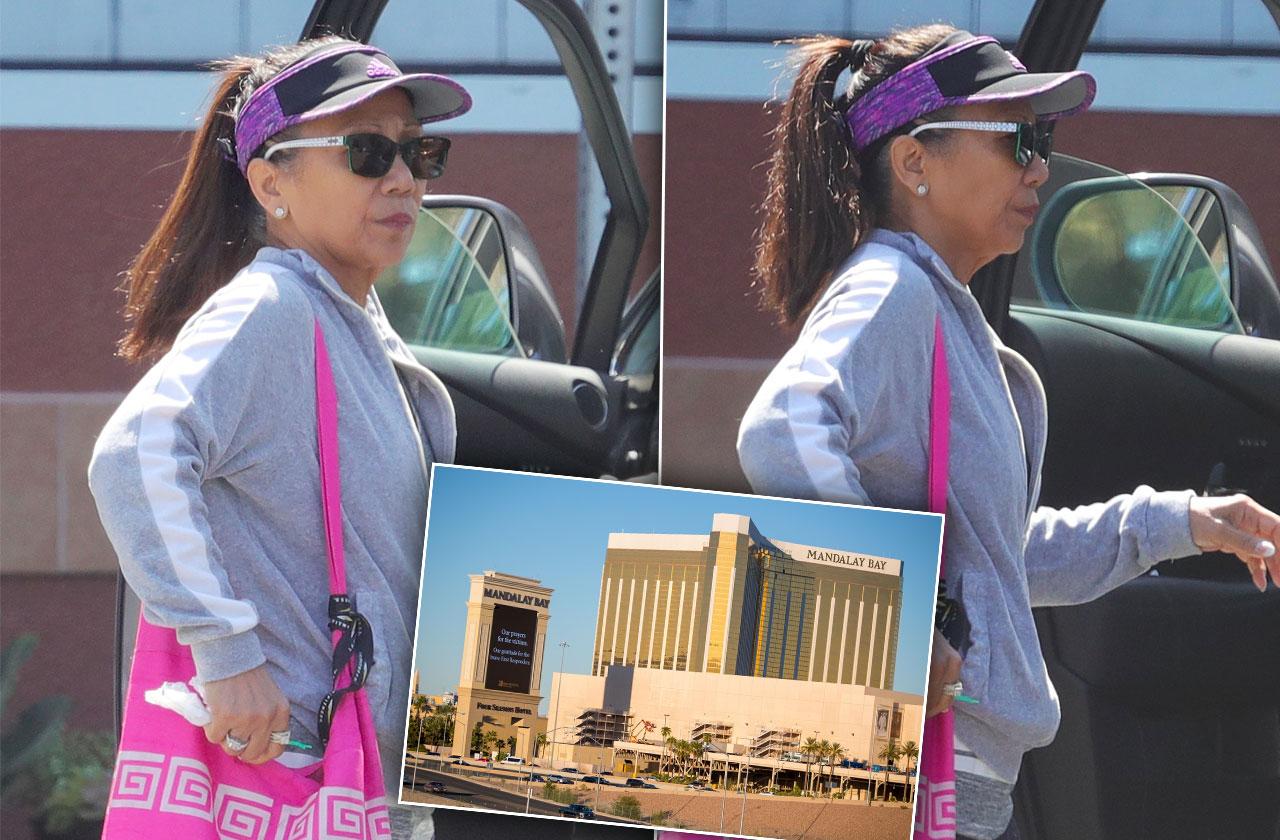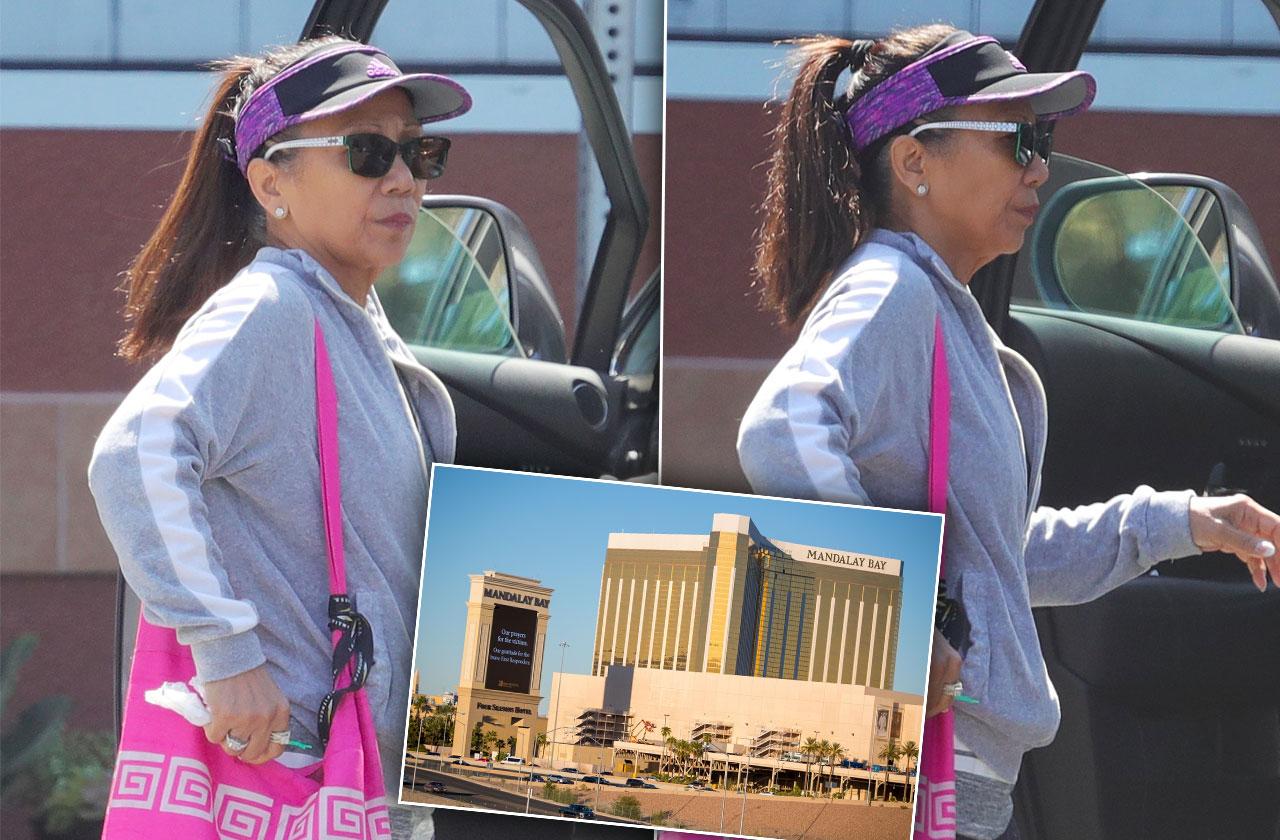 The girlfriend of now-deceased Las Vegas shooter Stephen Paddock was spotted back in Los Angeles this Monday, six months after the troubled 64-year-old opened fire from his Mandalay Bay resort room. Has Marilou Danley already moved on? Click through RadarOnline.com's gallery to see the latest photos.
Article continues below advertisement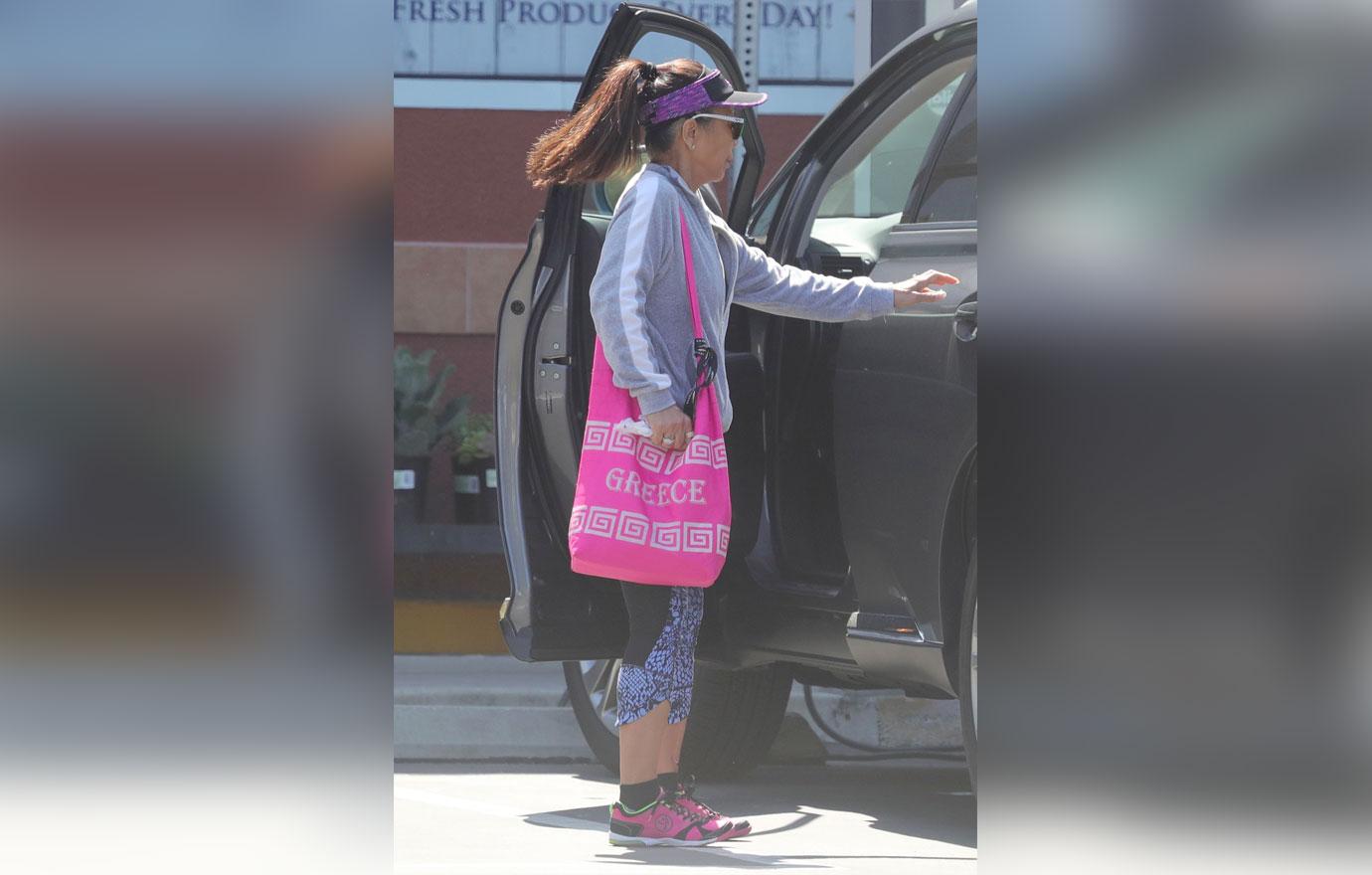 Stephen Paddock opened fire on a crowd of concert goers in Las Vegas on October 1, 2017. The crazed man killed 58 innocent people and injured hundreds more, making his crime the greatest mass shooting in US history. The delusional killer ended the terror by turning a gun on himself inside his Mandalay Bay suite.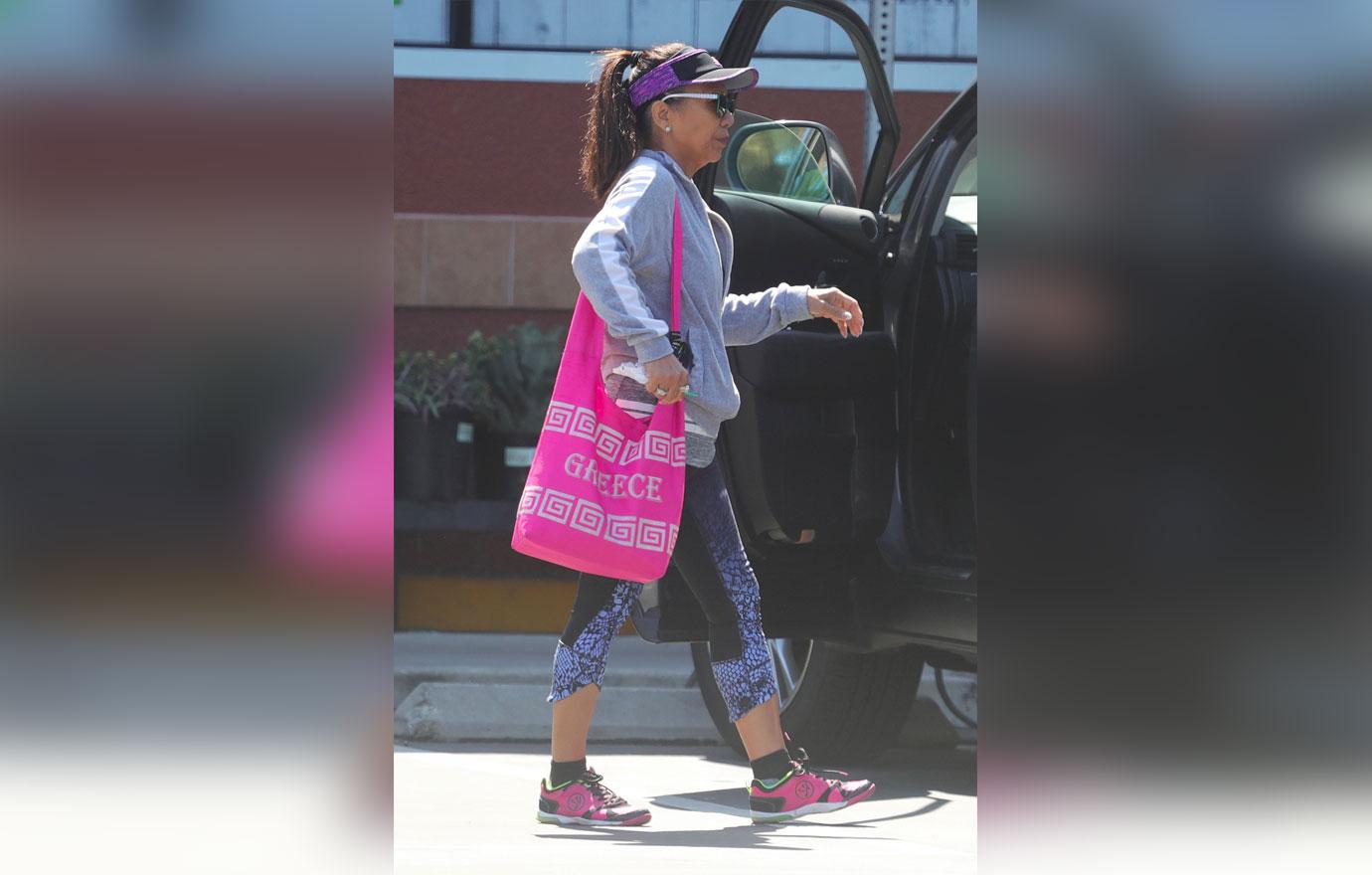 Paddock's girlfriend, Marilou Danley, 62, was traveling in the Philippines at the time of the shooting. She was thoroughly questioned following the Las Vegas shooter's crime, and was even named a "person of interest" following the tragedy.
Article continues below advertisement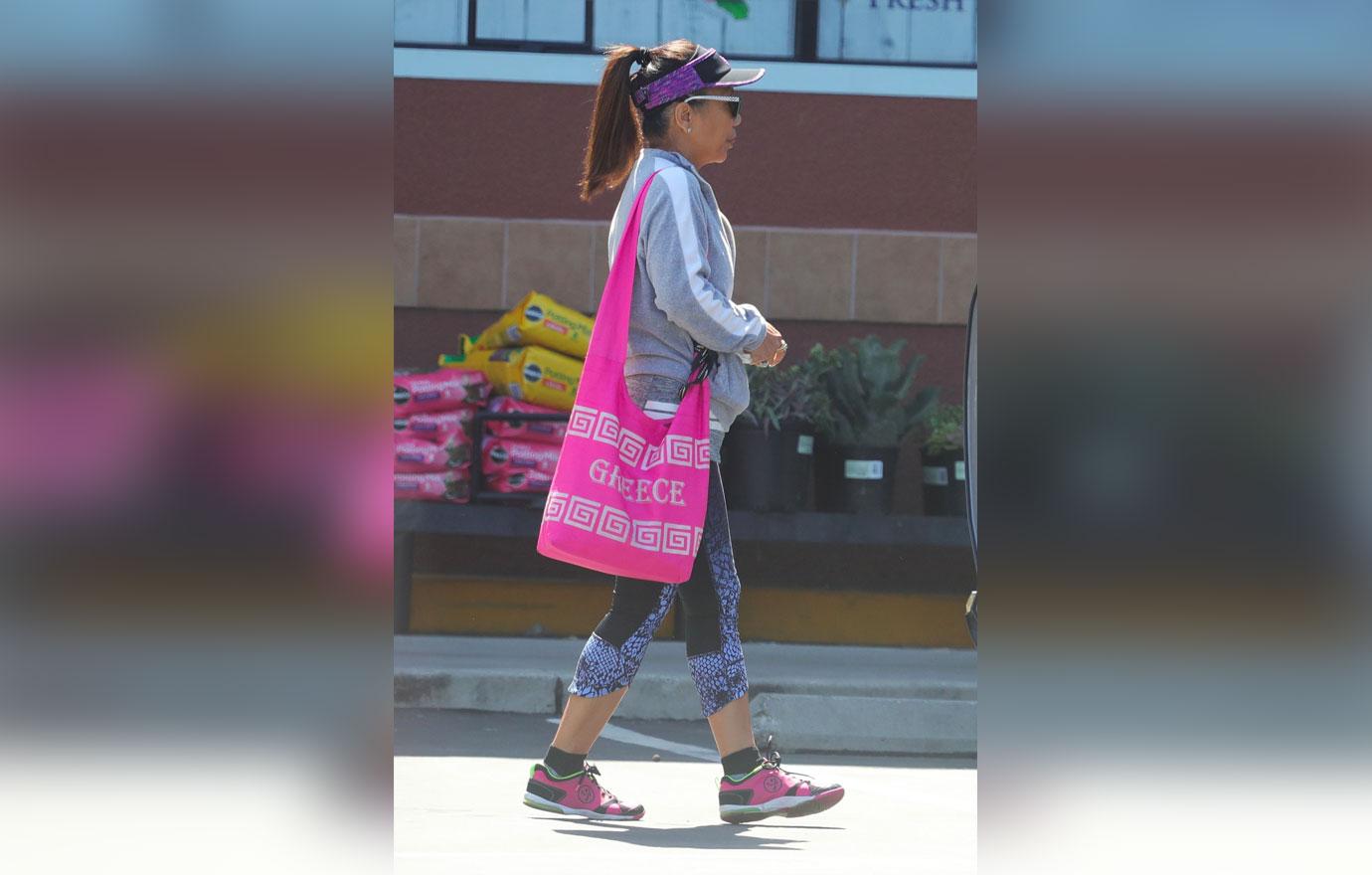 After the killing, Danley's lawyer shared a statement saying the woman was "devastated by the deaths and injuries" caused by Stephen Paddock. "It never occurred to me in anyway whatsoever that he was planning violence against anyone."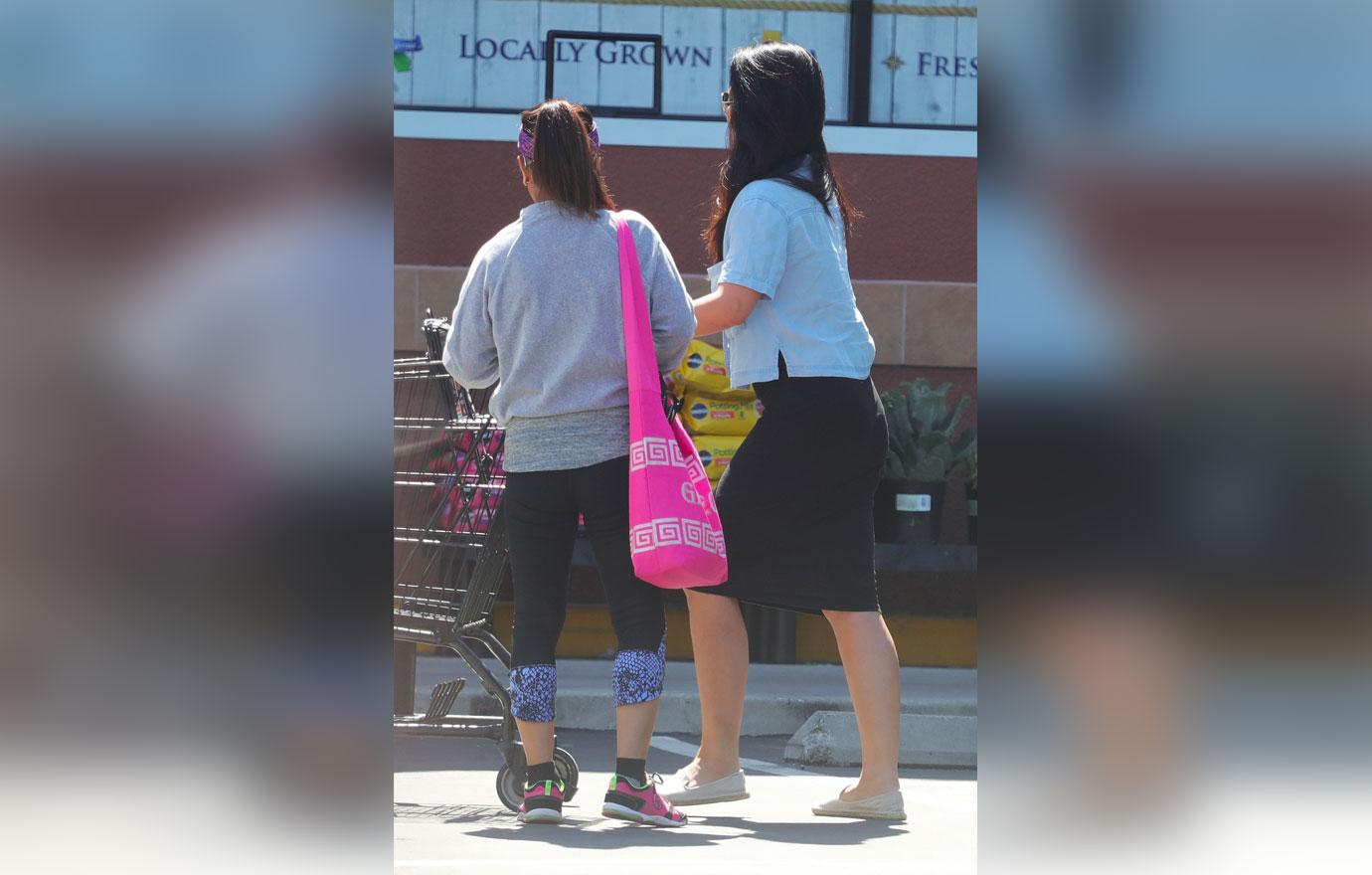 "He never said anything to me or took any action that I was aware of that I understood to be a warning that something horrible like this was going to happen," she added in her statement. Danley also confirmed that Paddock sent her $100,000 days before he opened fire in Las Vegas, but she believed it was because he wanted to break up with her. She called him a "caring quiet man."
Article continues below advertisement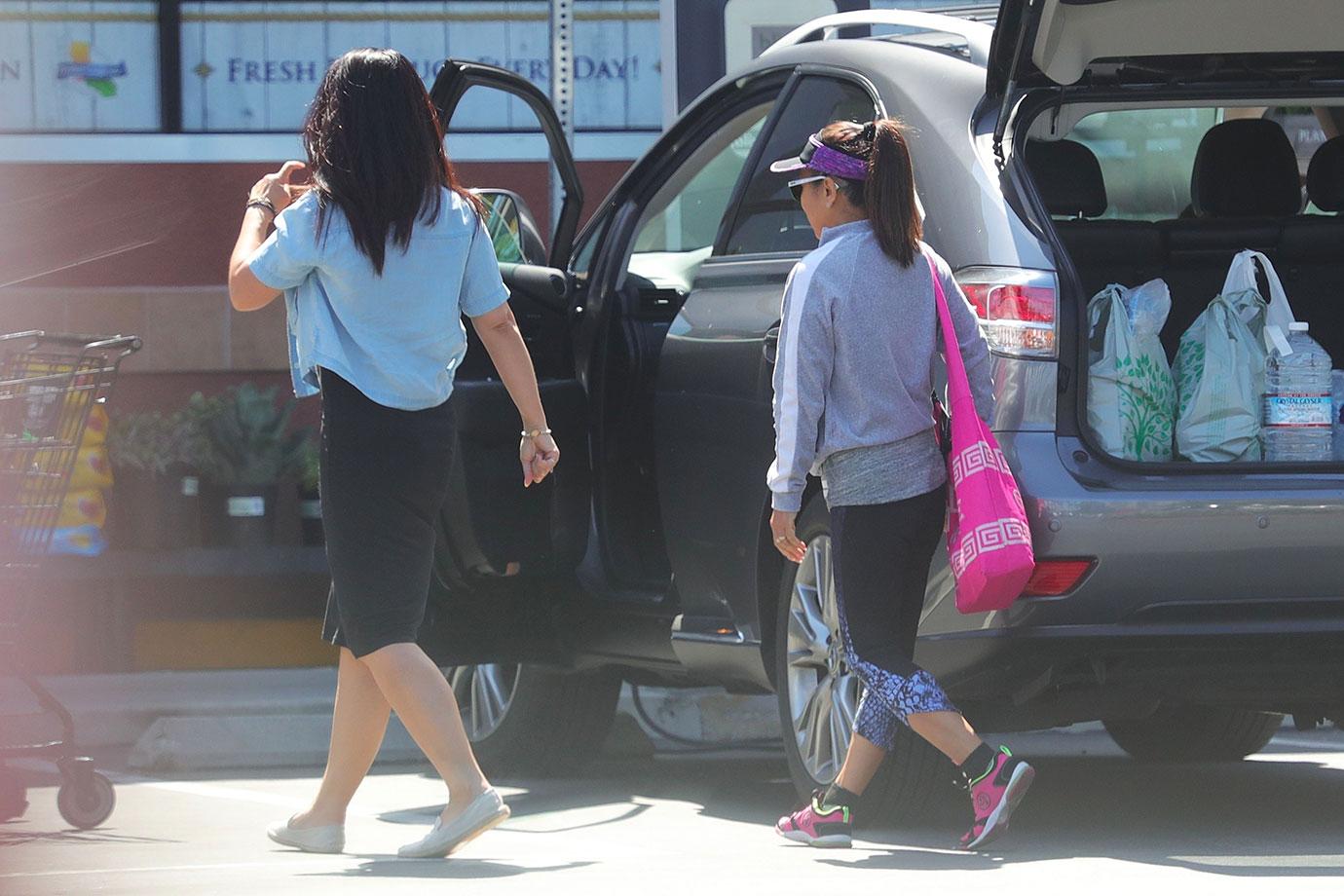 A man while spoke to Paddock in the days before the massacre, told RadarOnline.com that the shooter was "terribly depressed" over the fact his relationship with Danley had just ended. "I don't think I've seen a man as down as he was. I offered words of encouragement and shared some of my relationship experiences and tried to console him," he said "I explained things would eventually work out."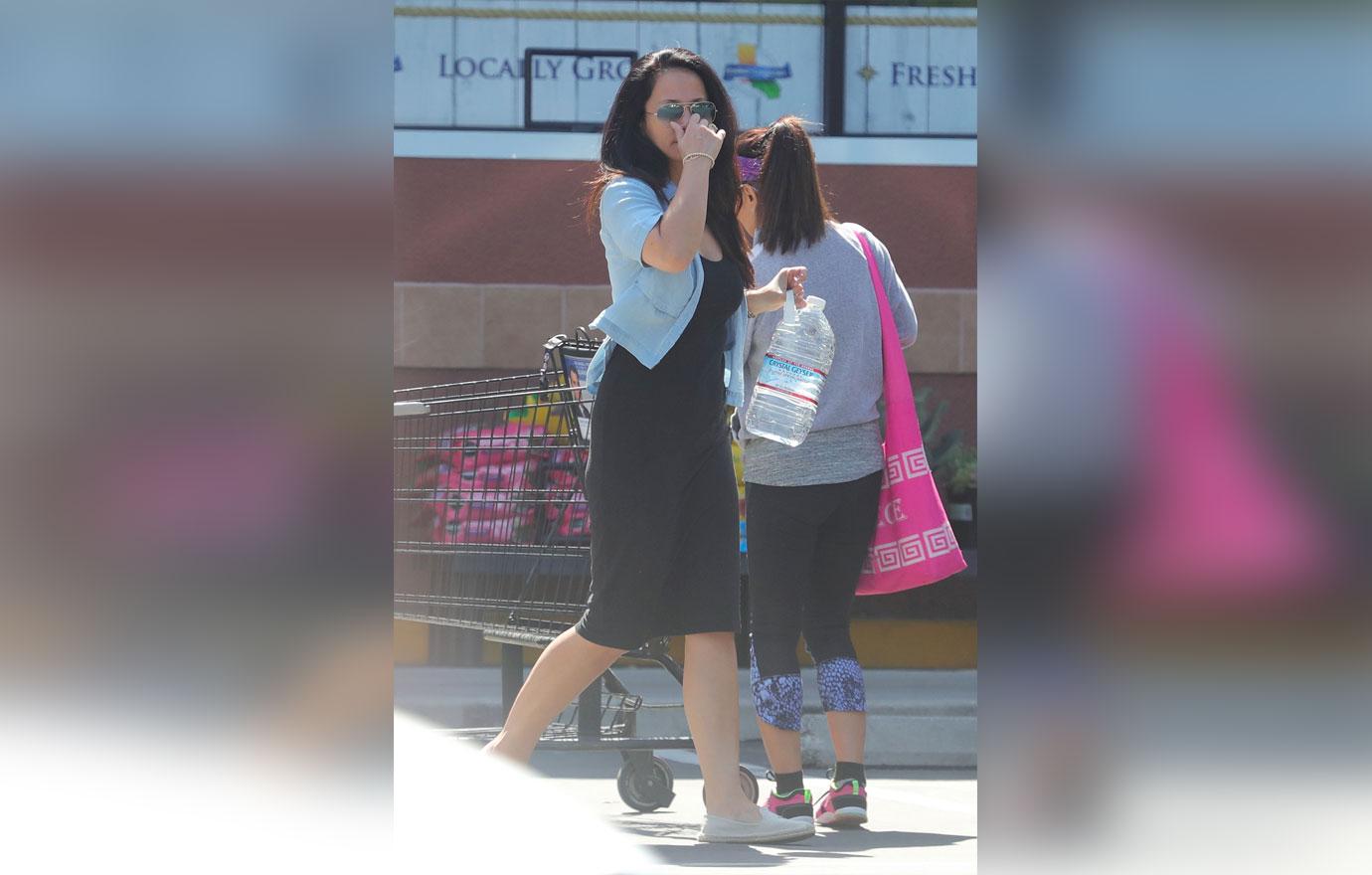 Despite the fact that Paddock and Danley were in a long-term relationship, a prostitute who once had a relationship with Paddock disappeared in the days following the shooting. She eventually reappeared, and told authorities that she often met the known gambler inside the Mandalay Bay resort – even in the same 32nd floor room from which he opened fire.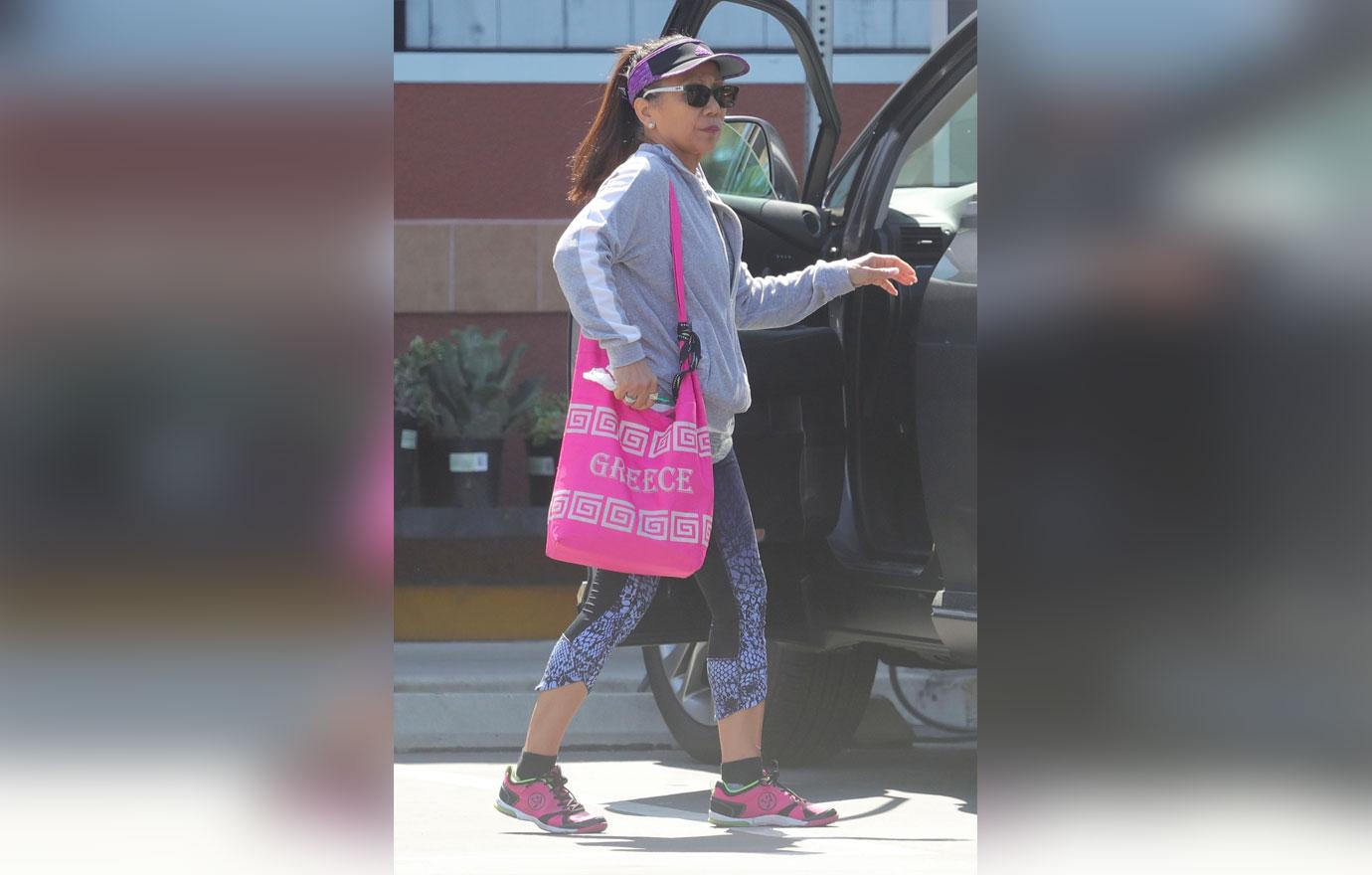 Marilou Danley recently returned to the US after going on a long trip with her family. She was spotted running errands with her daughter, Sheila Darcey in Los Angeles this Monday. Do you think she's doing okay after Stephen Paddock's mass shooting? Let us know below.
We pay for juicy info! Do you have a story for RadarOnline.com? Email us at tips@radaronline.com, or call us at (866) ON-RADAR (667-2327) any time, day or night.