Destroyed By Fame! Lamar Blames 'KUWTK' For His Downfall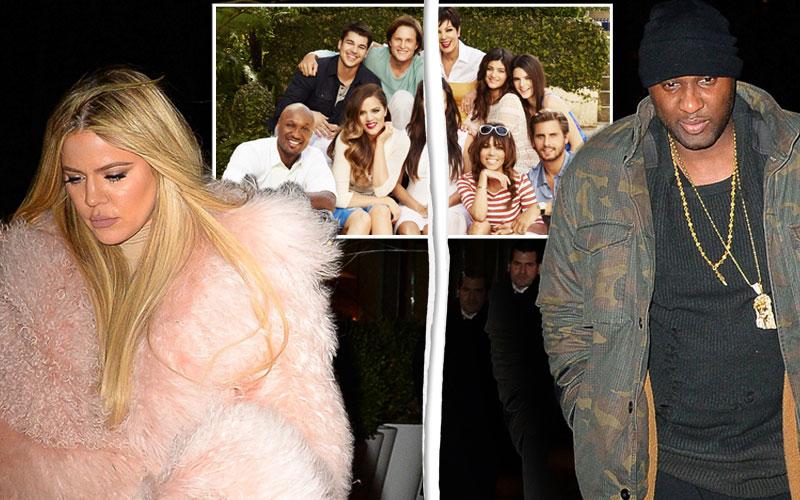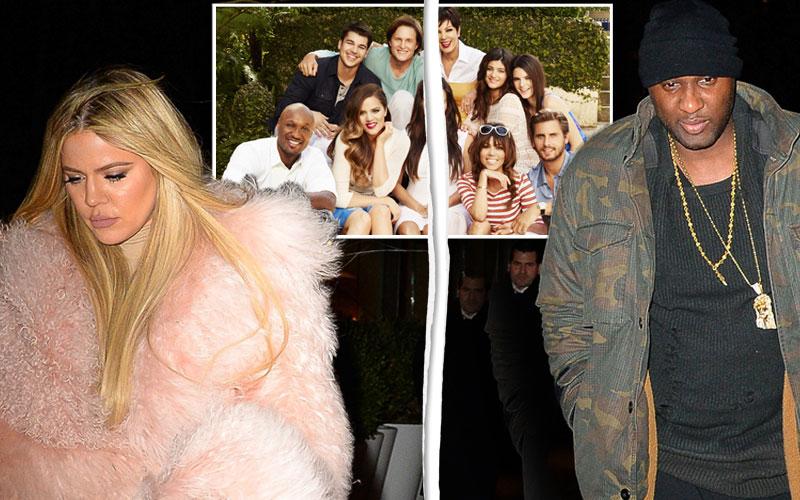 Lamar Odom's overdose was the culmination of years of his disastrous lifestyle choices but RadarOnline.com has exclusively learned that he is placing the blame squarely on the shoulders of Khloe Kardashian, her family and their reality show. Click through the gallery to learn why a source says he feels his life was destroyed.
Article continues below advertisement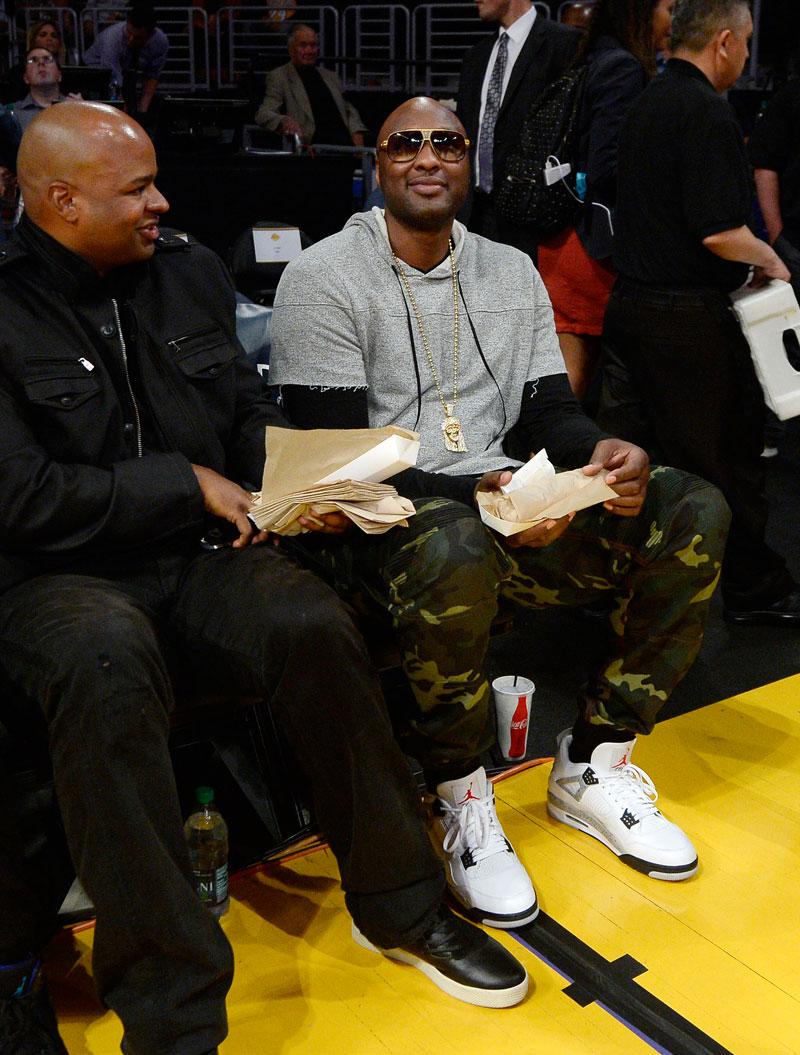 Watching Kobe Bryant's final game with the Los Angeles Lakers on April 13, 2016 was a revelation for Odom, 36, and a source told RadarOnline.com exclusively that he realized how much his life had changed for the worse and blamed Khloe, her family and their reality shows.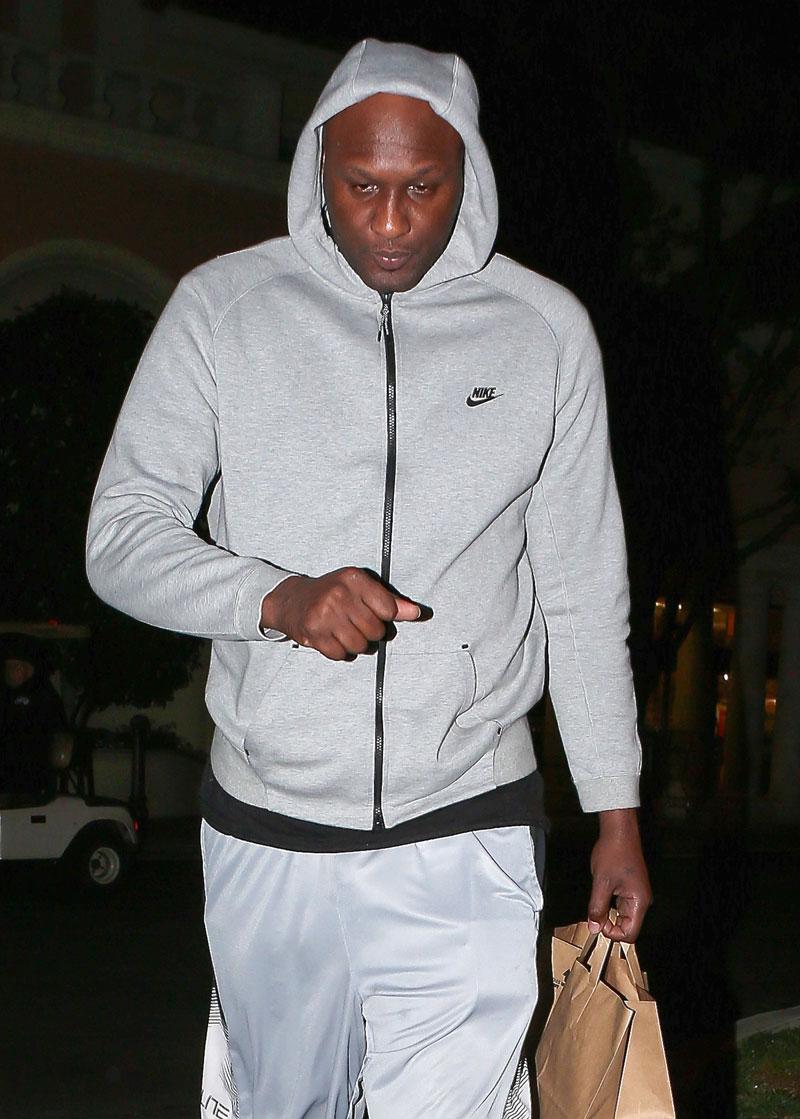 "Lamar said that he was so happy playing for the Lakers and playing with Kobe and his life started to fall apart after he met Khloe," the source revealed. "When he met her and started appearing on all of Kris Jenner's reality shows, that's when he started to go off the rails."
Article continues below advertisement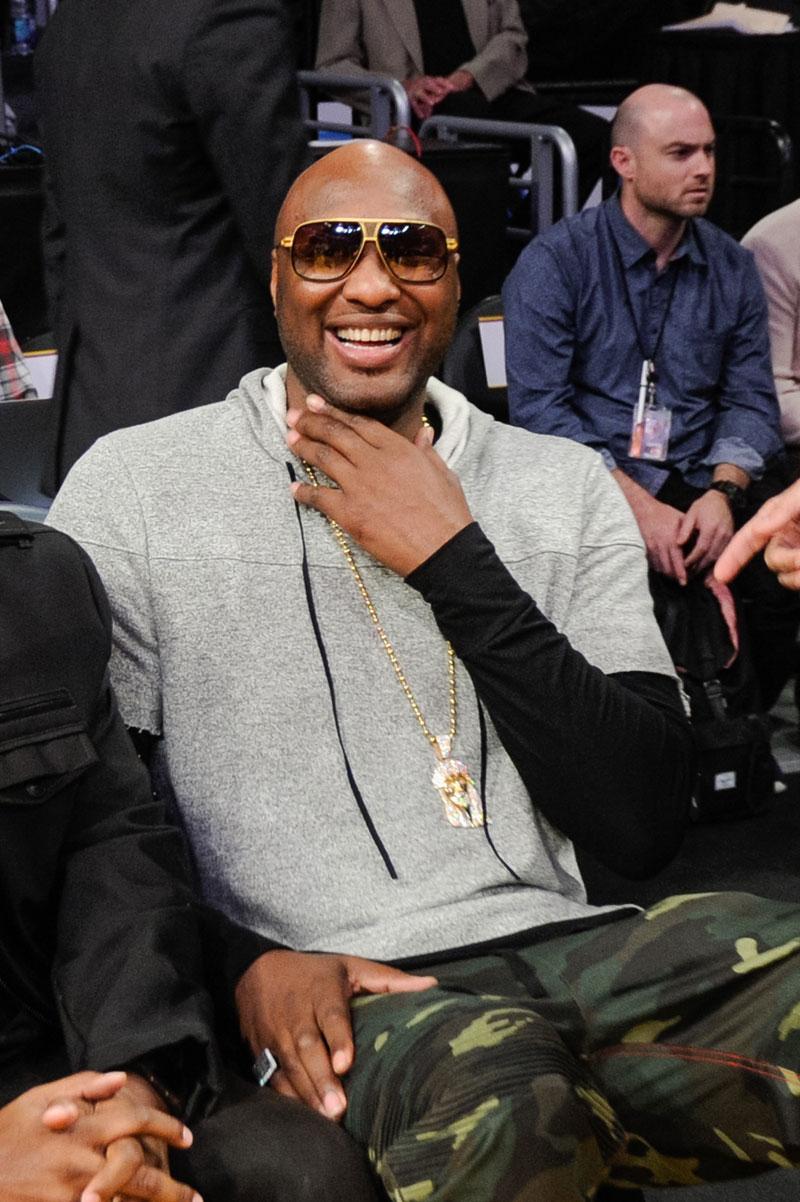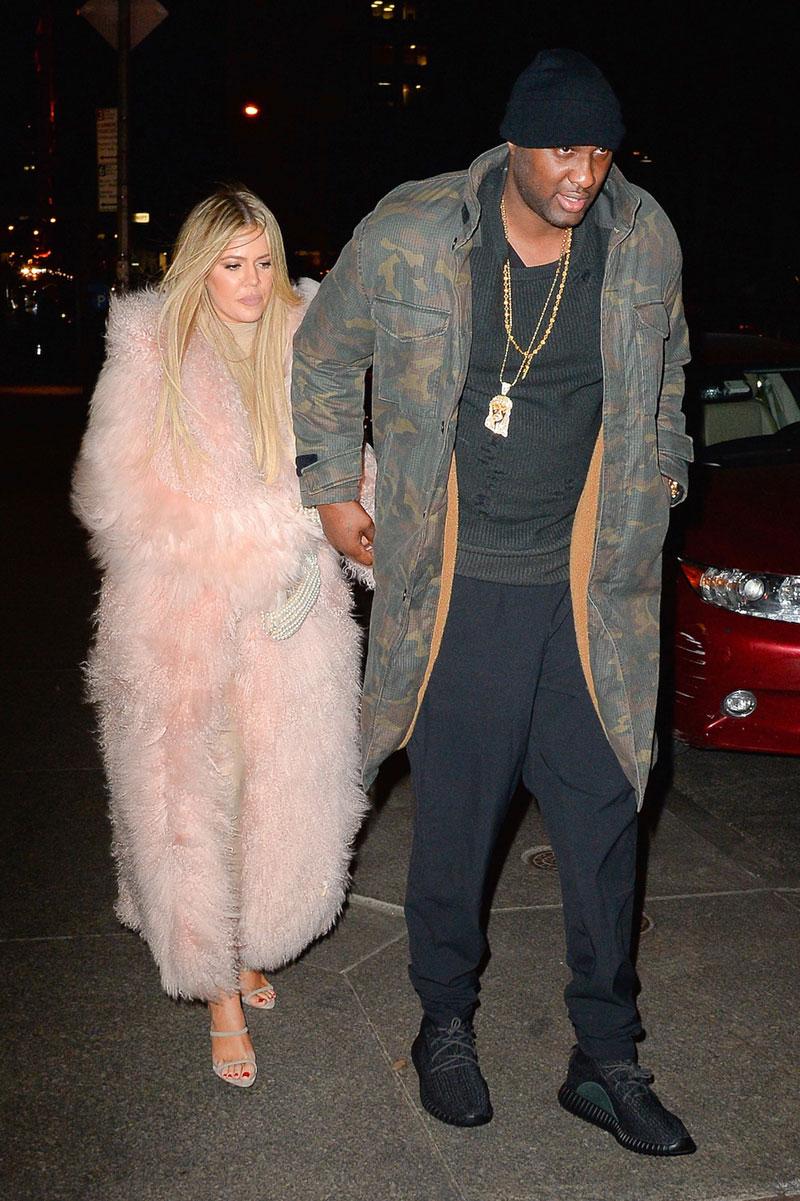 Odom was spotted out in a bar just months after his near-fatal overdose, and he told Entertainment Tonight about the incident. "I mean, it gets tough, especially if so much gets speculated. Only a few people know the truth, and I just keep that close to my heart."
Article continues below advertisement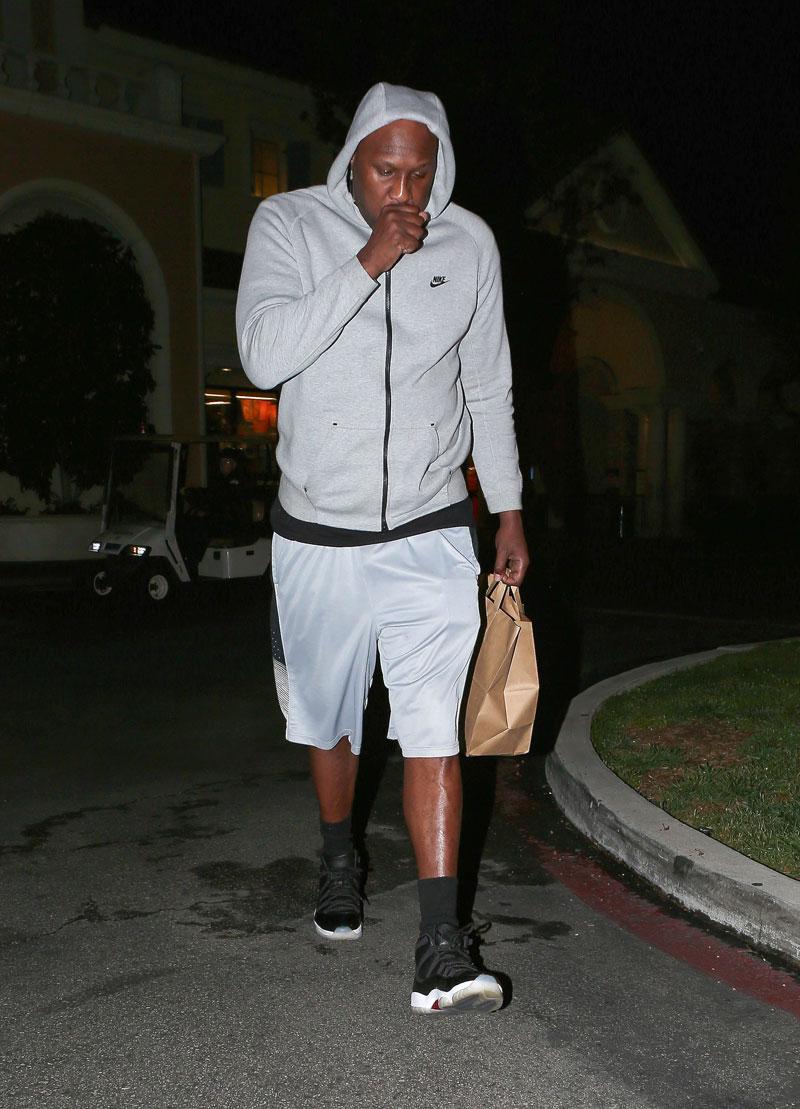 Odom was vague about his relationship with Khloe, who is preparing to divorce him RadarOnline.com previously reported. We did talk, you know, everything is up for discussion. We talk about anything. We've been through a lot. It won't ever stop," he said.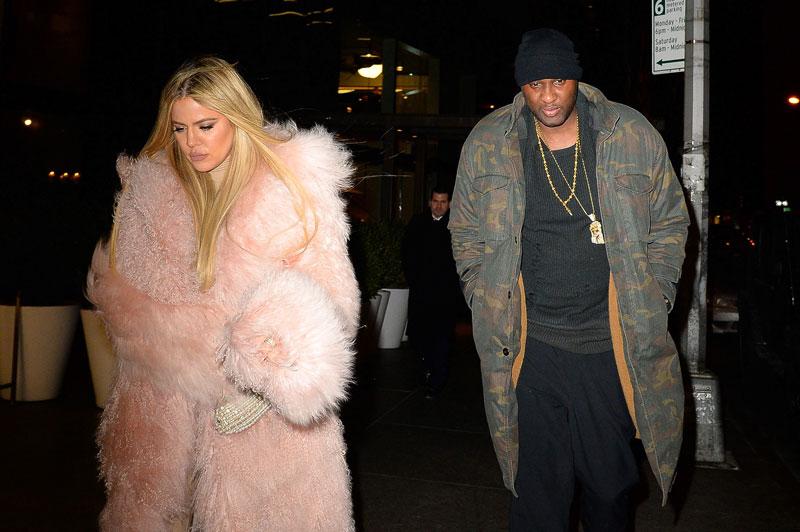 "Lamar ignores the fact that he is responsible for his own actions," the source told RadarOnline.com. "But his life became a mess after Khloe, that's undeniable." Do you believe Khloe and the rest of her family are to blame for Lamar's downfall? Sound off in comments below.