Lady Gaga & Elton John Caught With Suspicious Container On Dinner Date – Could It Be Marijuana?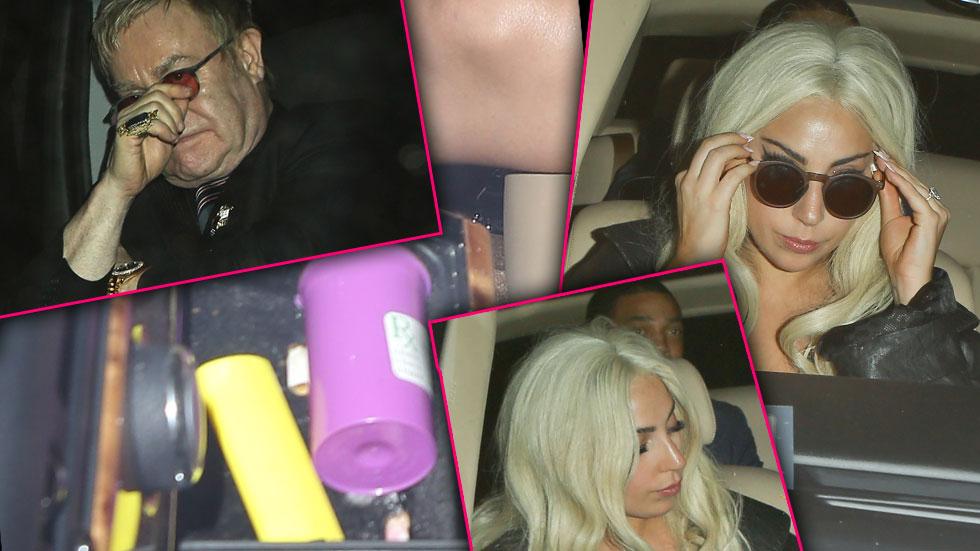 Lady Gaga and Elton John were spotted with a suspicious looking container in their car as they arrived at Craig's Restaurant in West Hollywood on Thursday.
Article continues below advertisement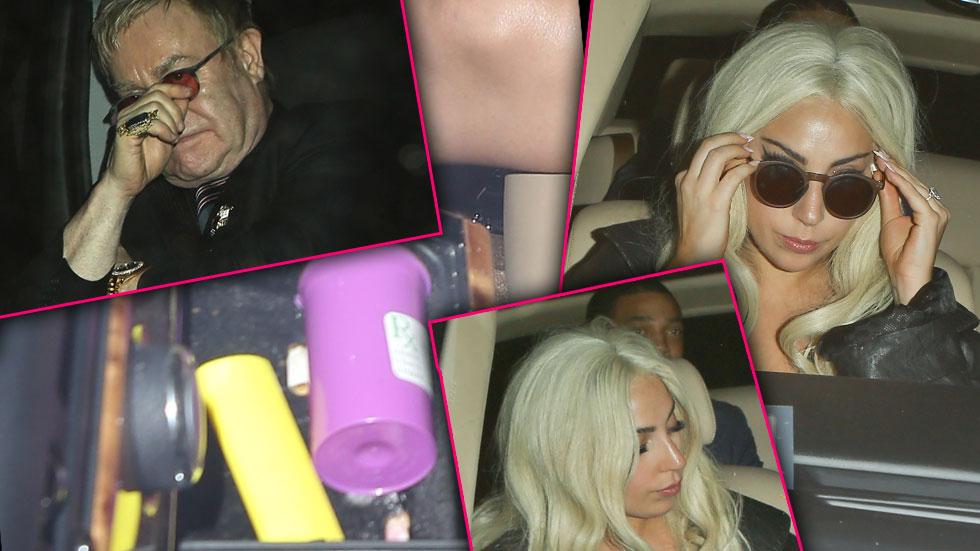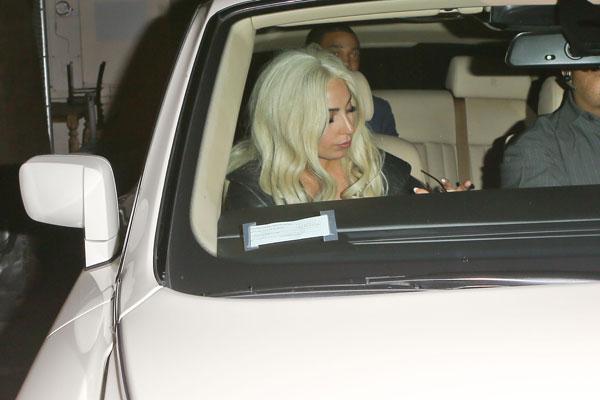 Article continues below advertisement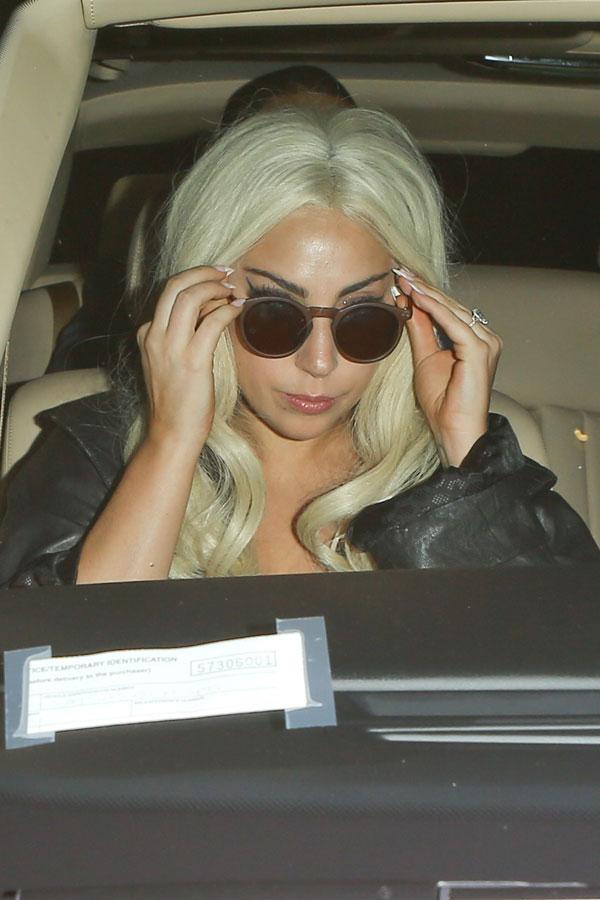 Lady Gaga joined Elton John and his husband David Furnish for a fun dinner date in West Hollywood.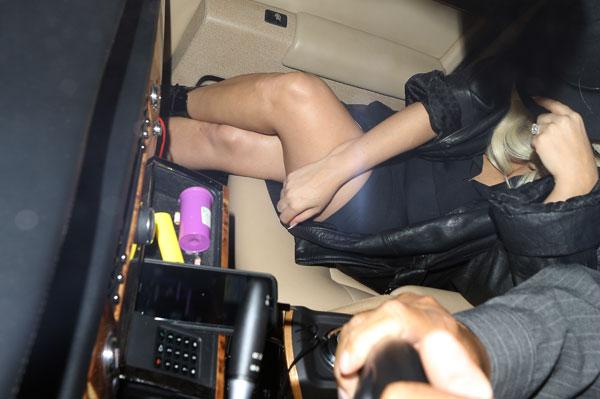 The 29-year-old sported a stylish leather jacket as they pulled up to Craig's restaurant. But a strange container was also spotted in the vehicle, sparking talk that it resembled those found in marijuana dispensaries.
Article continues below advertisement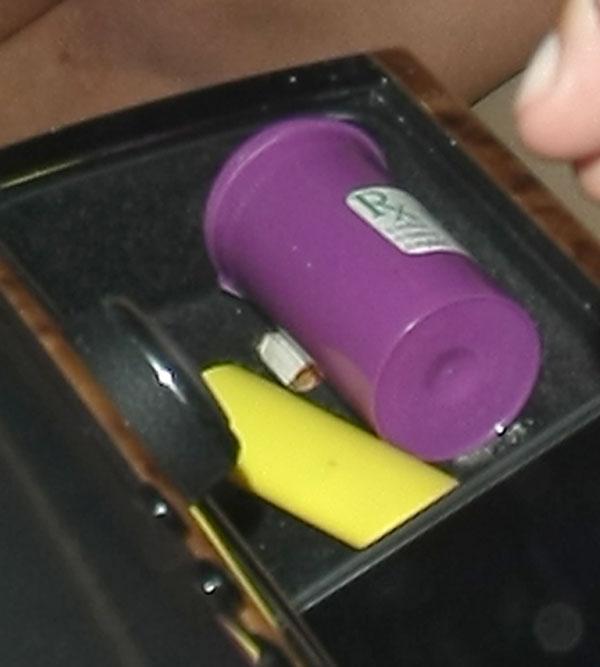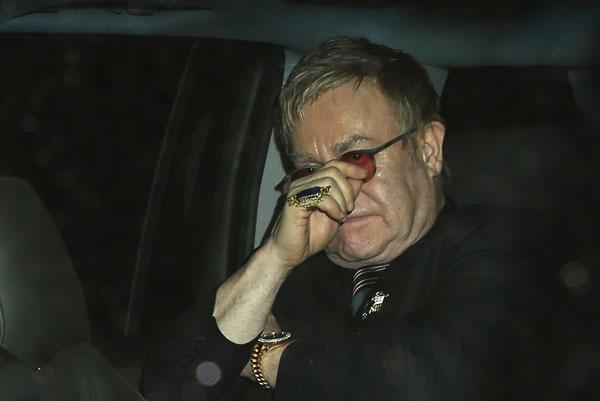 In 2013, the "Born This Way" singer told Elvis Duran and The Z100 Morning Show: "I have been addicted to it and it's ultimately related to anxiety coping and it's a form of self-medication and I was smoking up to 15-20 marijuana cigarettes a day with no tobacco."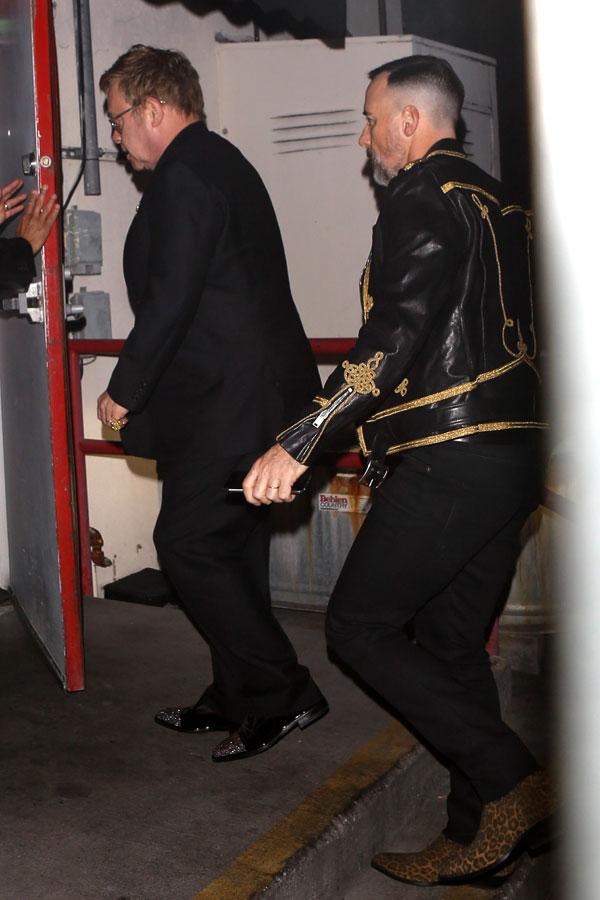 At the time, Gaga said she planned to "fight" her addiction, and try to continue writing music without any altering influences.