Backlash & Betrayal! Kylie Jenner's Worst Year Ever Exposed On 22nd Birthday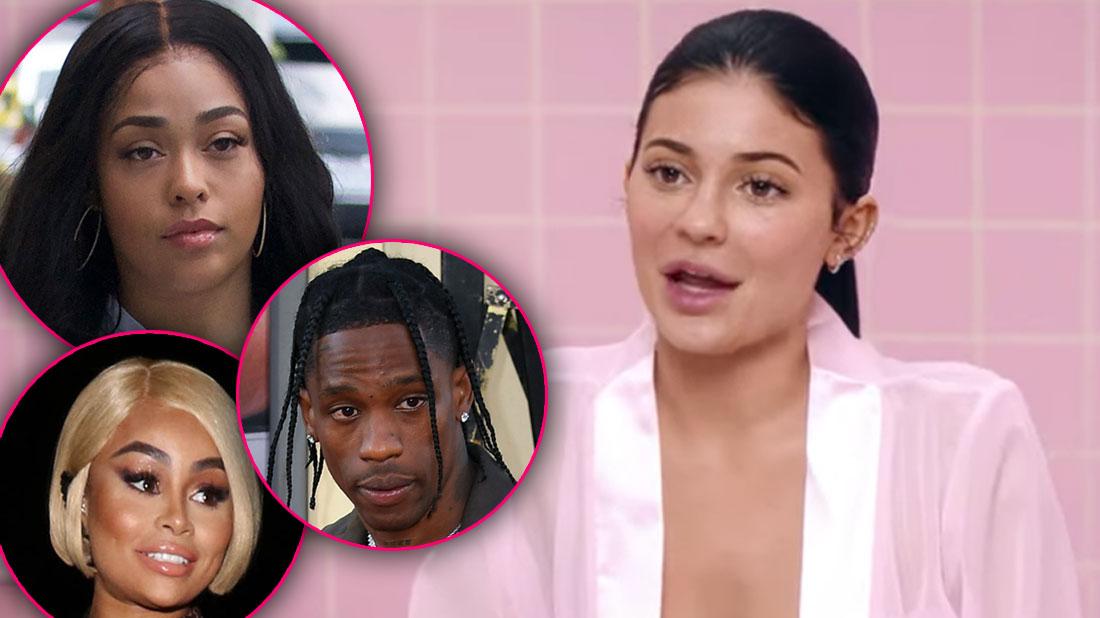 On August 10, Kylie Jenner will be celebrating her 22nd birthday. With the whirlwind of a year the makeup mogul has had, she is most likely grateful to kiss it goodbye!
When she turned 21, RadarOnline.com exclusively reported she spent $1 million to throw five lavish birthday parties, two of which were in LA clubs and the others were in private residences. Photos obtained by RadarOnline.com displayed the festivities that took place at her head-to-toe shimmer themed party at Delilah in West Hollywood.
Article continues below advertisement
But since becoming legal last year, the next 365 days proved to be the worst yet for the KUWTK star, as the year included betrayal, heartbreak, a little legal drama and lots of backlash!
As readers know, perhaps the biggest drama of the year was the scandal she faced at the hands of her former BFF, Jordyn Woods.
Now, things seem to be under control again. Baby daddy Travis Scott surprised her with a room covered in roses as part of her birthday surprise.
Check out RadarOnline.com's gallery for a more in-depth look of Kylie's horrible year.
Kylie Vs. Jordyn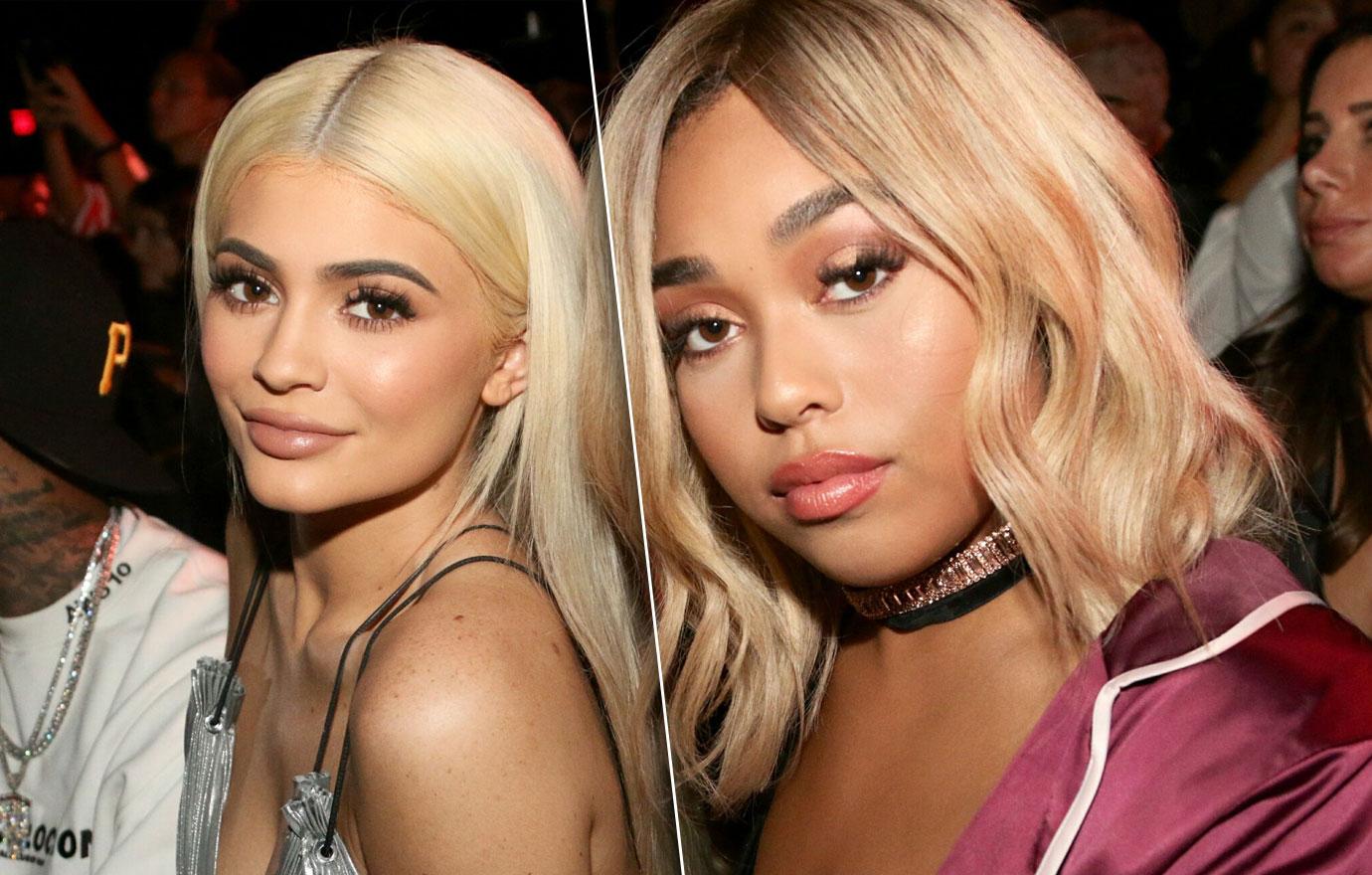 Just days after Valentine's day, news broke that Khloe Kardashian's baby daddy Tristan Thompson hooked up with Jordyn at a house party in Sherman Oaks, California. The cosmetics mogul was "devastated" by the news, because it meant she had to drop Woods. "When she found out, she knew she was going to have to end this friendship," a source told RadarOnline.com at the time.
Article continues below advertisement
Strike…You're Out!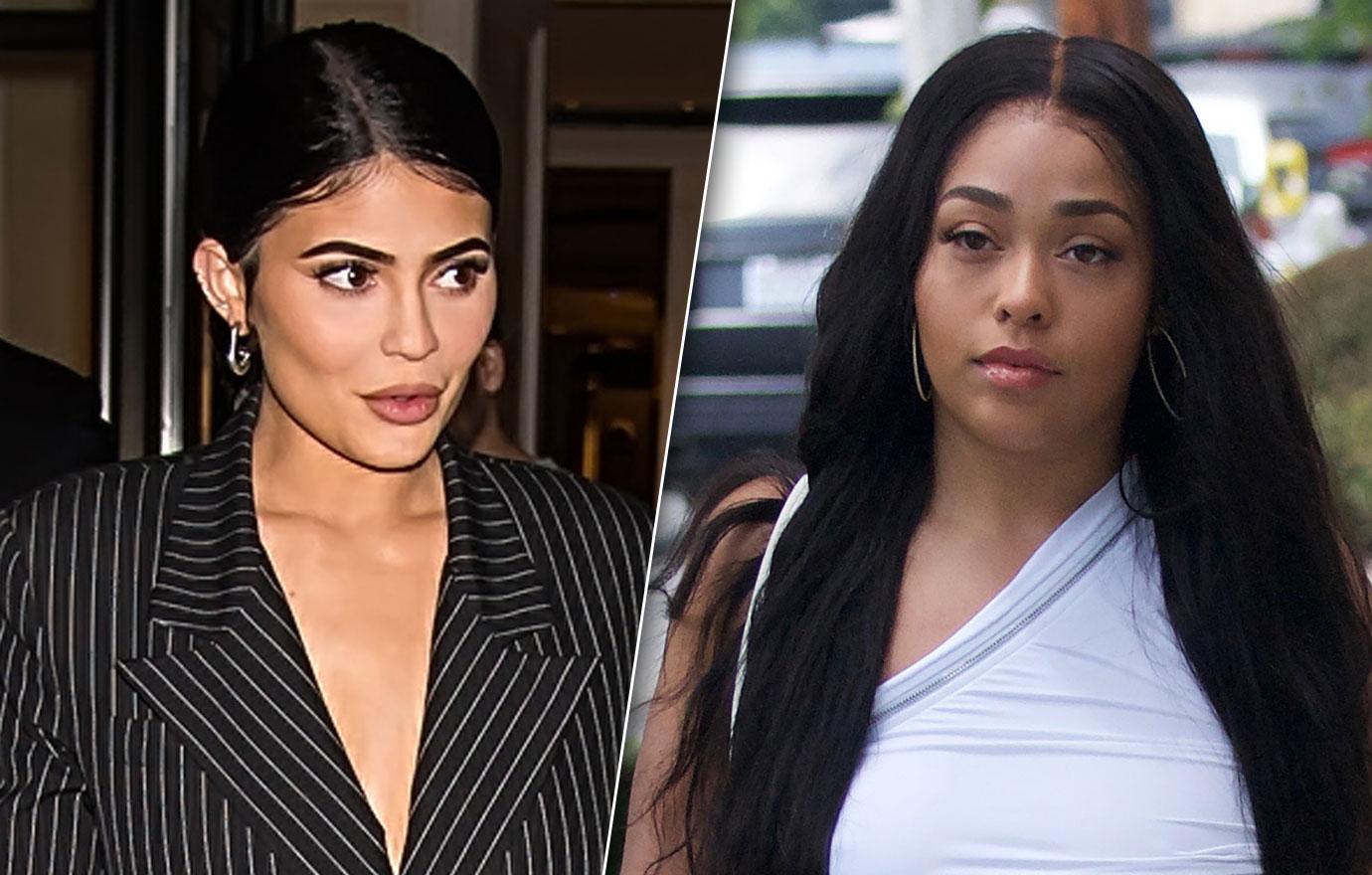 As the news registered for Kylie, she kicked her former BFF — and her makeup business, Kylie Cosmetics.
Article continues below advertisement
Playing The Victim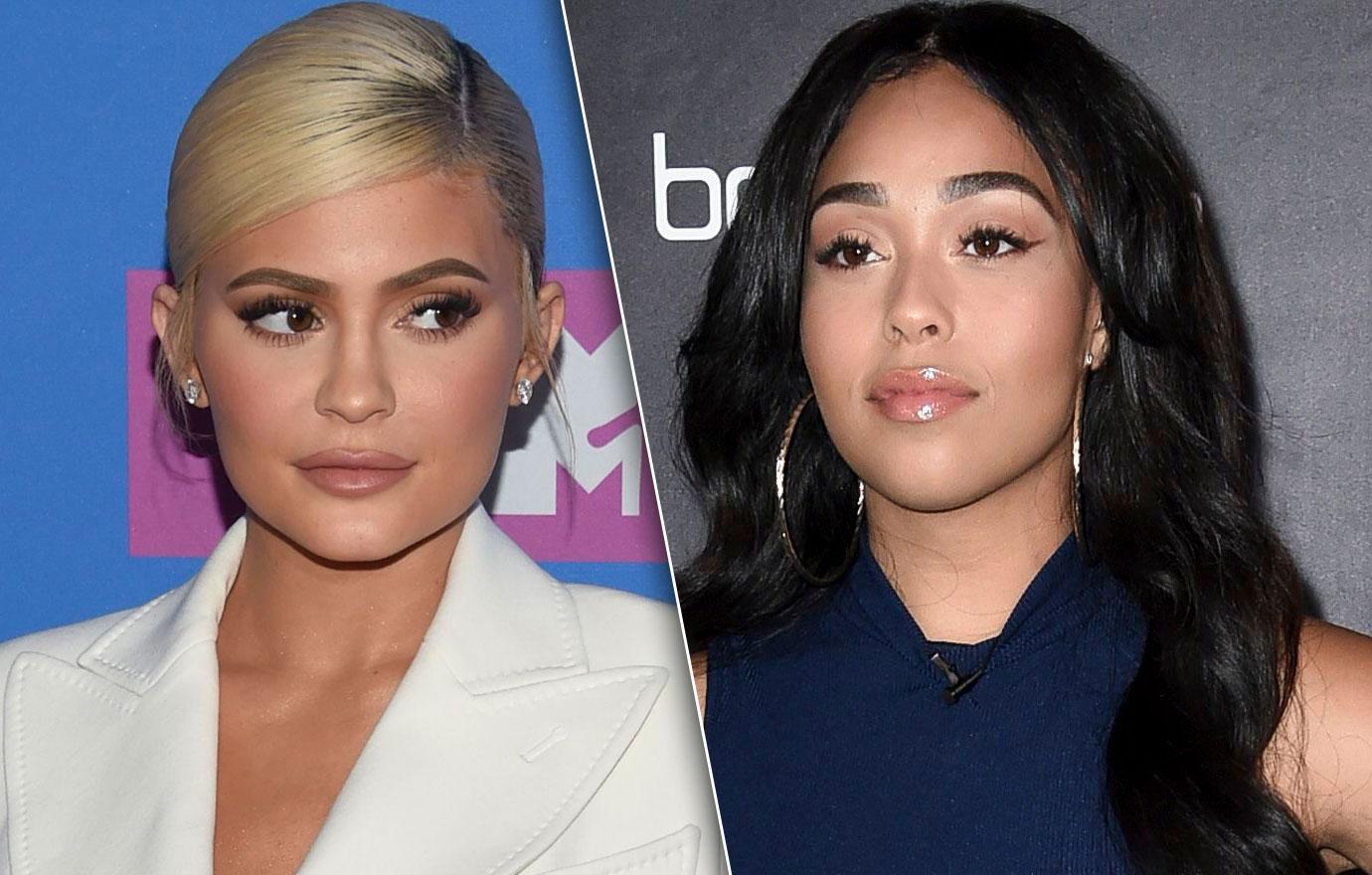 At the start of their breakup, RadarOnline.com reported Jordyn tried to call and beg for Kylie's forgiveness. A source claimed Kylie couldn't function without the star, and just wanted her to "earn" her friendship back. Now, she is "sick" Jordyn continues to "play the victim role" and profit off of Khloe's pain five months after the drama.
Article continues below advertisement
Travis & Kylie's Love Rollercoaster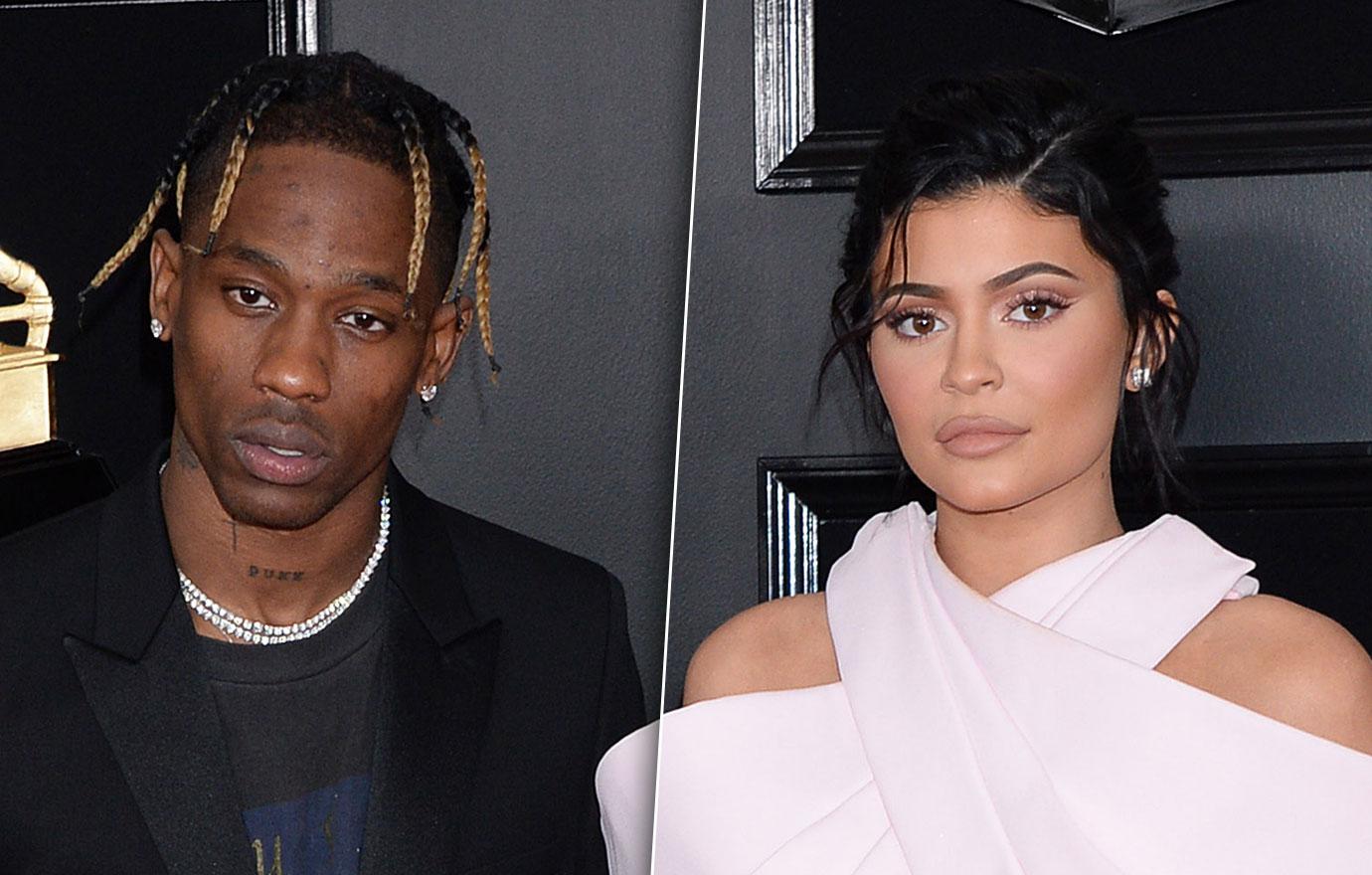 Kylie and Travis' relationship has had its ups and downs, especially during the past year. The couple who Kylie once claimed "never miss a night with each other" had allegedly planned to elope.
Article continues below advertisement
Cheating Or Not Cheating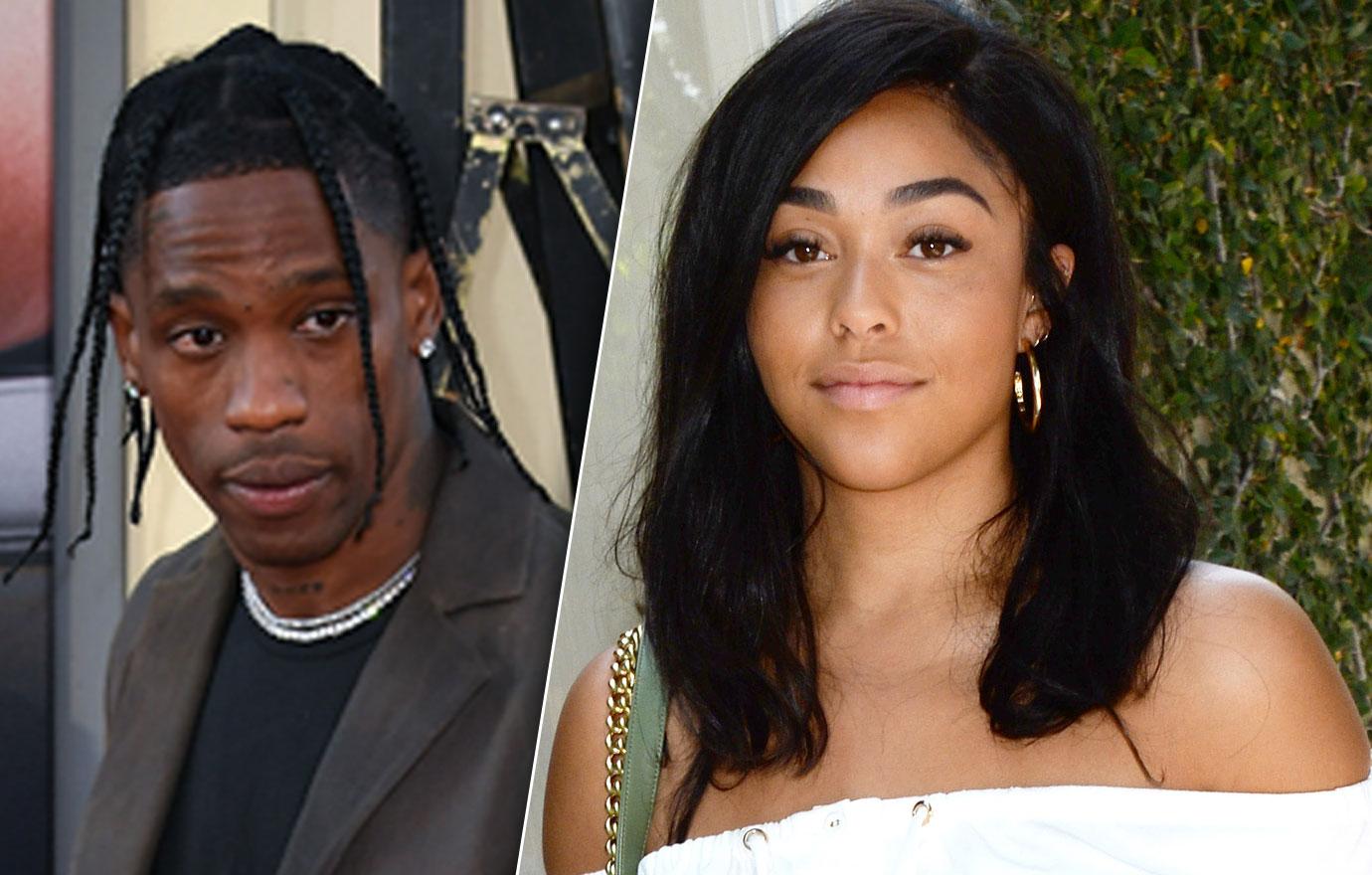 Then a photo surfaced of Travis with a mystery woman, and the cheating allegations against the rapper began. The "Astroworld" star publicly denied the rumors, then "Kylie got anonymous messages from a woman claiming to be Travis' side piece,"a source told RadarOnline.com. Though Travis later declared his love for Kylie amid a sold out crowd, she reportedly developed trust issues. The star, however, refused to leave her beau, instead setting rules for her him to obey. The two have since appeared to be back on track.
Article continues below advertisement
Kylie Vs. Blac Chyna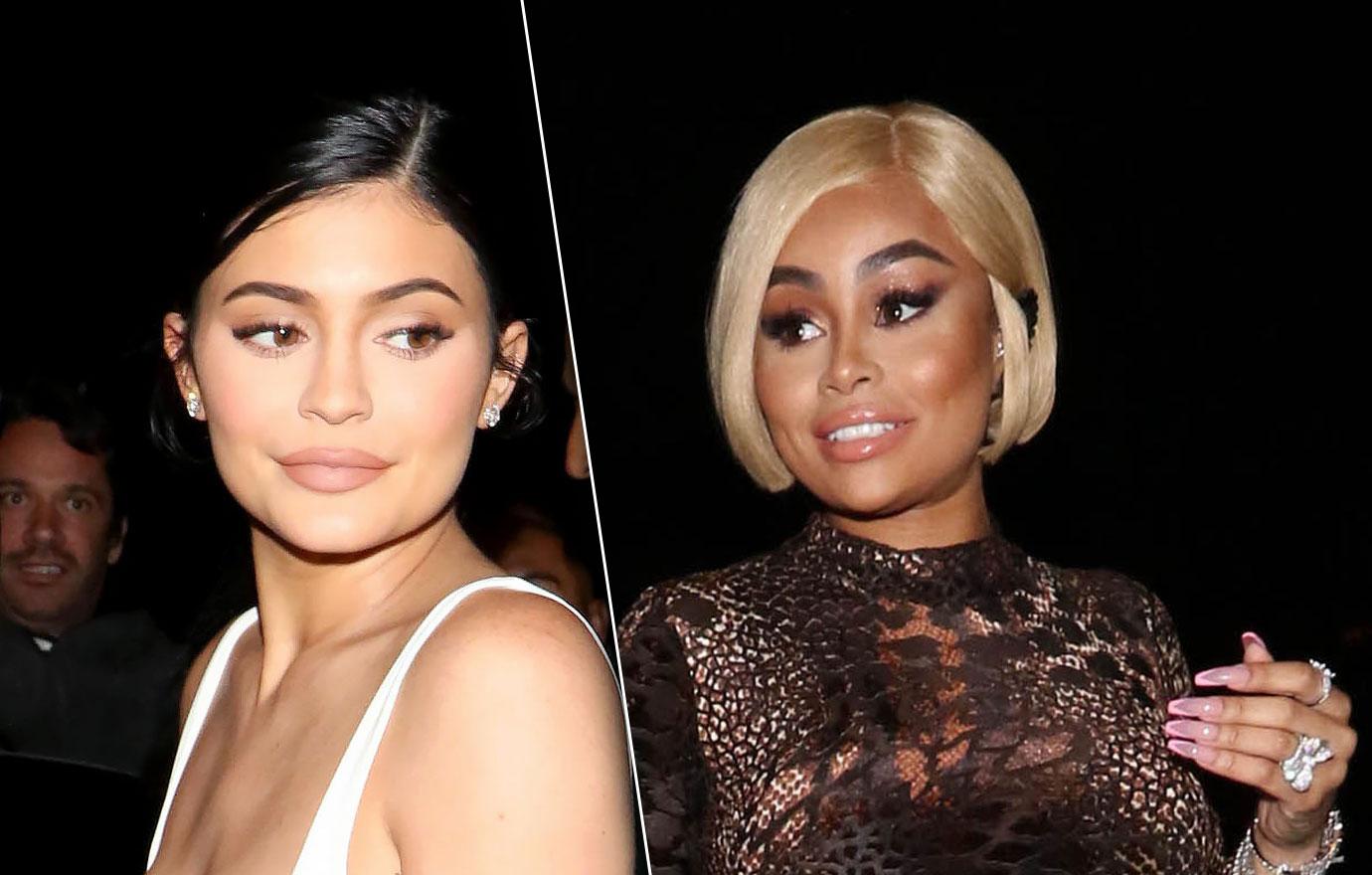 Kylie and her sisters were sued by nemesis Blac Chyna for allegedly conspiring to cancel her former show with Rob Kardashian, Rob & Chyna. According to court records, Kylie and Khloe must be deposed no later than Aug 31 of this year, and Chyna's deposition will be taken 30 days after that. Kim and momager Kris Jenner then would be deposed 30 days after Chyna.
Article continues below advertisement
Kylie Skin Drama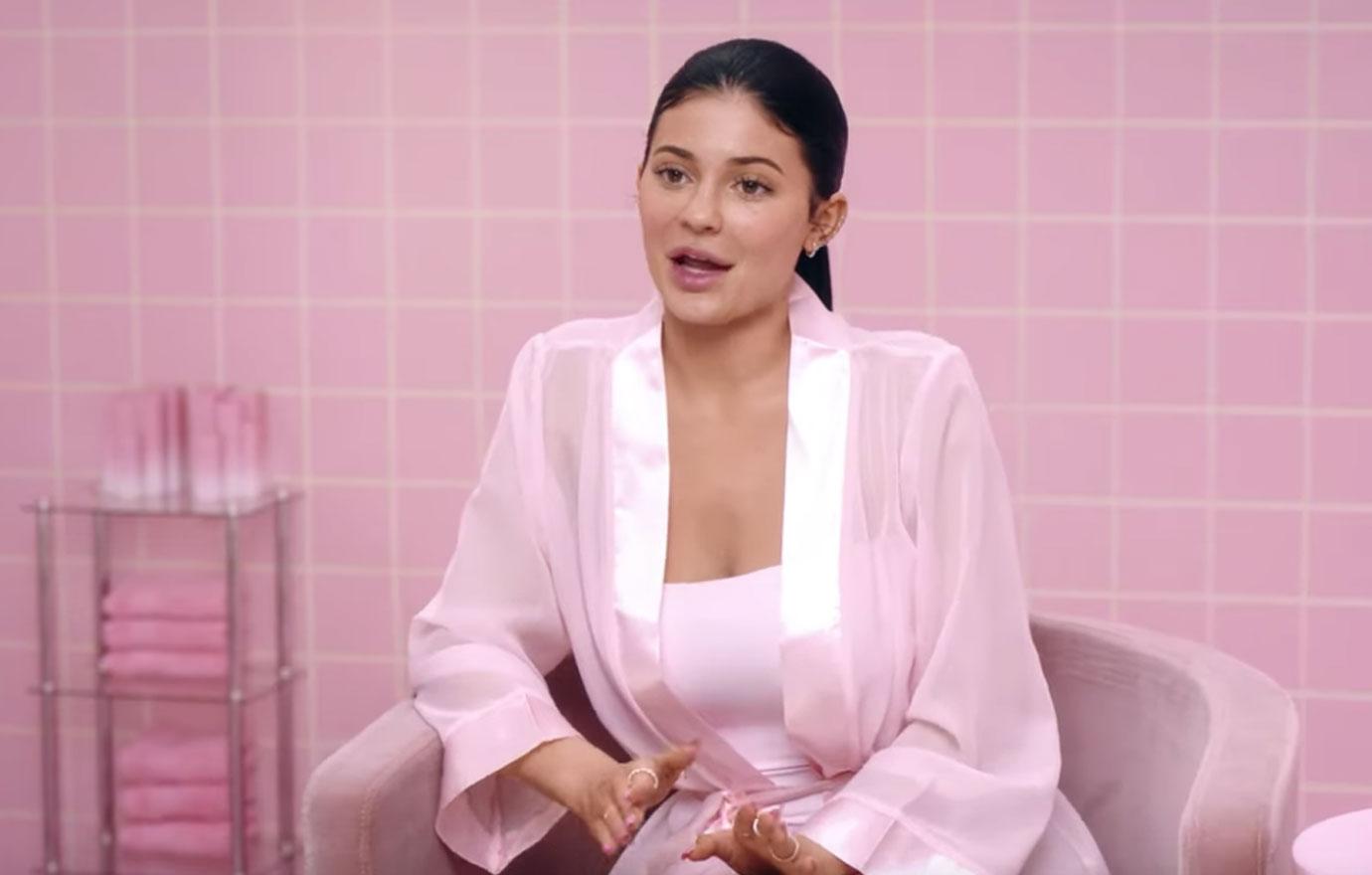 Amid a hectic year, one of the greatest things to happen for the soon-to-be birthday girl was the announcement of her status as a billionaire. Kylie continued to expand her empire with the launch of Kylie Skin, but the skincare line caught backlash after she posted a poorly demonstrated video of her routine using the products.
Article continues below advertisement
Kim K Saves The Day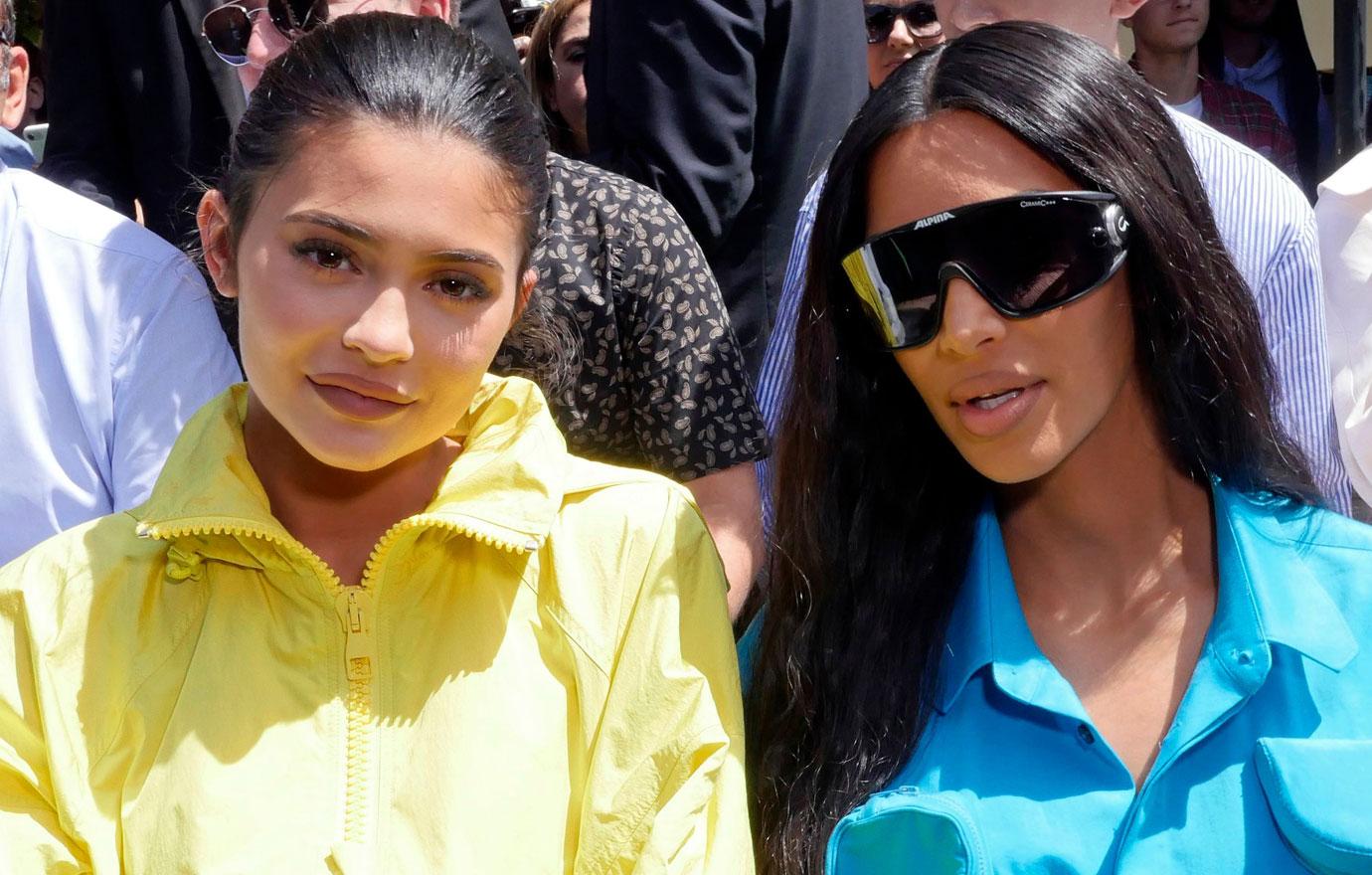 Big sister Kim Kardashian came to the rescue days later, bringing some humor to the situation, but it wouldn't be the only obstacle she experienced with her skincare products. RadarOnline.com exclusively reported her attempt to trademark the line's name was denied because of an application filed on March 21, 2017 for the trademark "Kylie" by a China-based company.