A New Low! Blac Chyna Slams Kylie Jenner Over Tyga Relationship Issues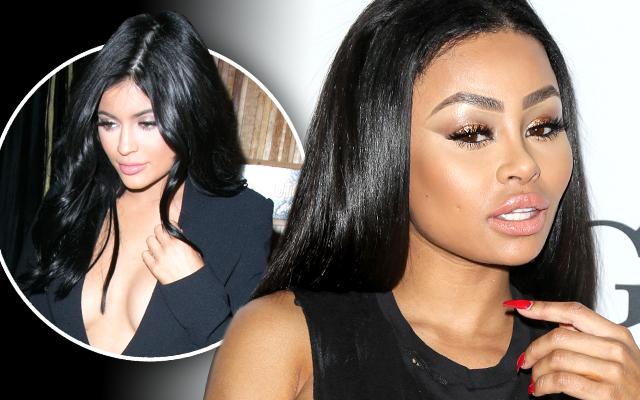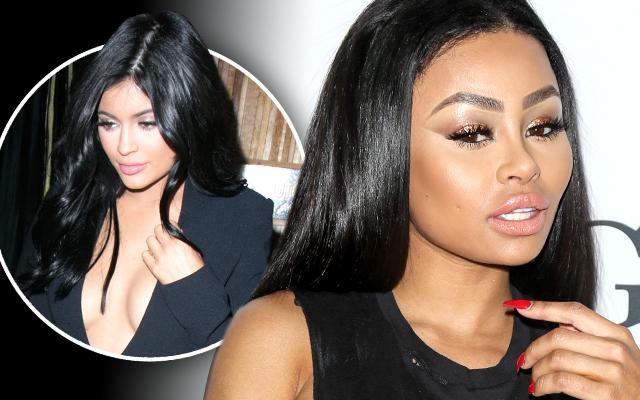 Keeping up with the Kardashians reality star Kylie Jenner momentarily extinguished the flames on her hot relationship with bad-boy rapper Tyga last week. But as the 18-year-old reality star continues to try to save her first true love, there is one person that is ready to keep the fire going by adding more fuel than ever before – Blac Chyna! Click through the last war of words between the two, as RadarOnline.com exclusively reveals how cheating rumors and control issues caused the ticking time bomb to explode.
Article continues below advertisement
Tyga celebrated his 26th birthday last week at popular celeb hot spot Mr. Nice Guy in Los Angeles and there was one person noticeably absent from the party – his longtime love Kylie Jenner. After news broke Friday that the two had briefly broken up, Tyga posted a smiling photo on his social media showing that he was happy to be a party of one!
Article continues below advertisement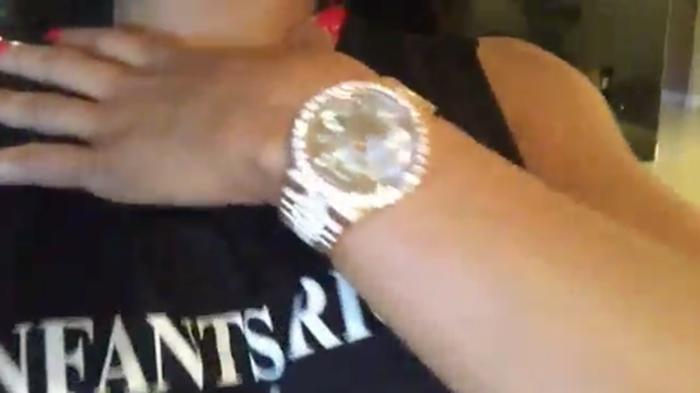 She quickly posted an online video wearing the watch that Tyga had bought for her. As RadarOnline.com reported, the feud between Jenner and Blac Chyna started when Tyga bought his new girlfriend the same watch as he bought his son King Cairo's mother.
Nobody says it like Amber Rose says it! After realizing that her best friend Blac Chyna's most hated frenemy ever and Tyga were having issues, she let the world know exactly what she thinks the cause was by posting this photo, with the caption, "When you overlook his jacked up bottom row of teeth and he still cheat on you."
Article continues below advertisement
Although Tyga and Jenner are now over, he does not seem to be upset at all judging by this photo. Bye Kyliesha!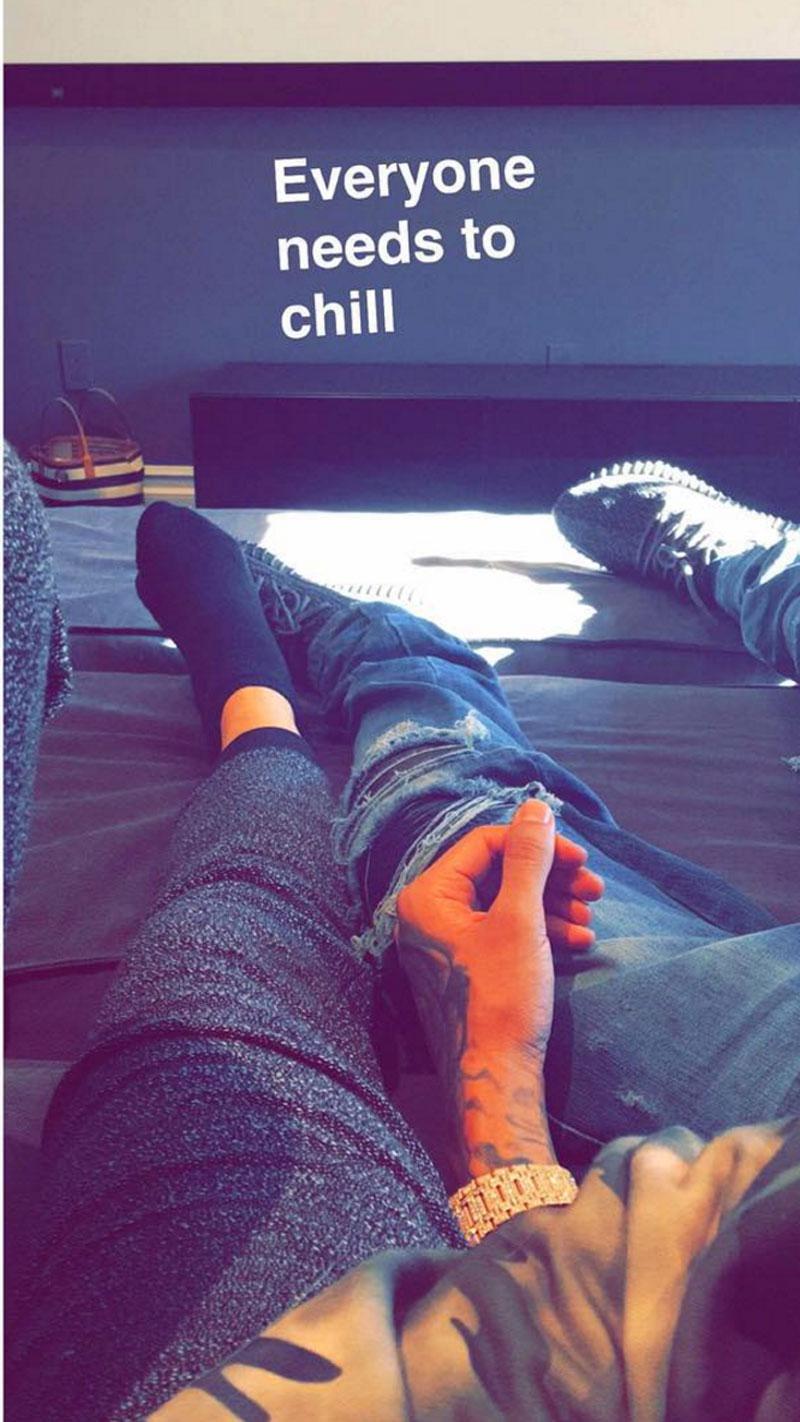 Or are they really done for good? Jenner tried to have the last laugh by posting this Snapchat as the breakup news unfolded, and she stepped out with Tyga Sunday night. For the latest on their relationship stay tuned to her social media ... and RadarOnline.com!