Exclusive
Kylie Jenner's Spinoff Show In Shambles As 'Spoiled' Teen Blows Off Work!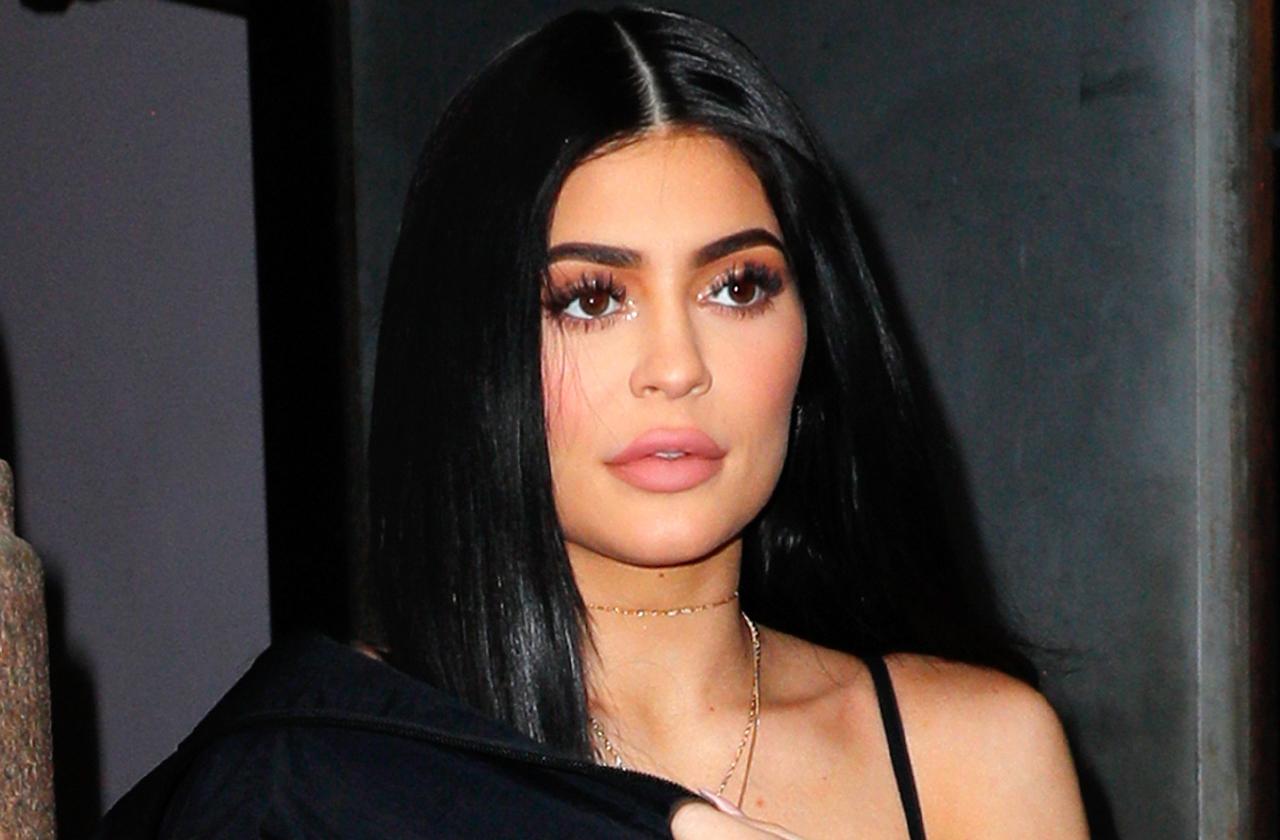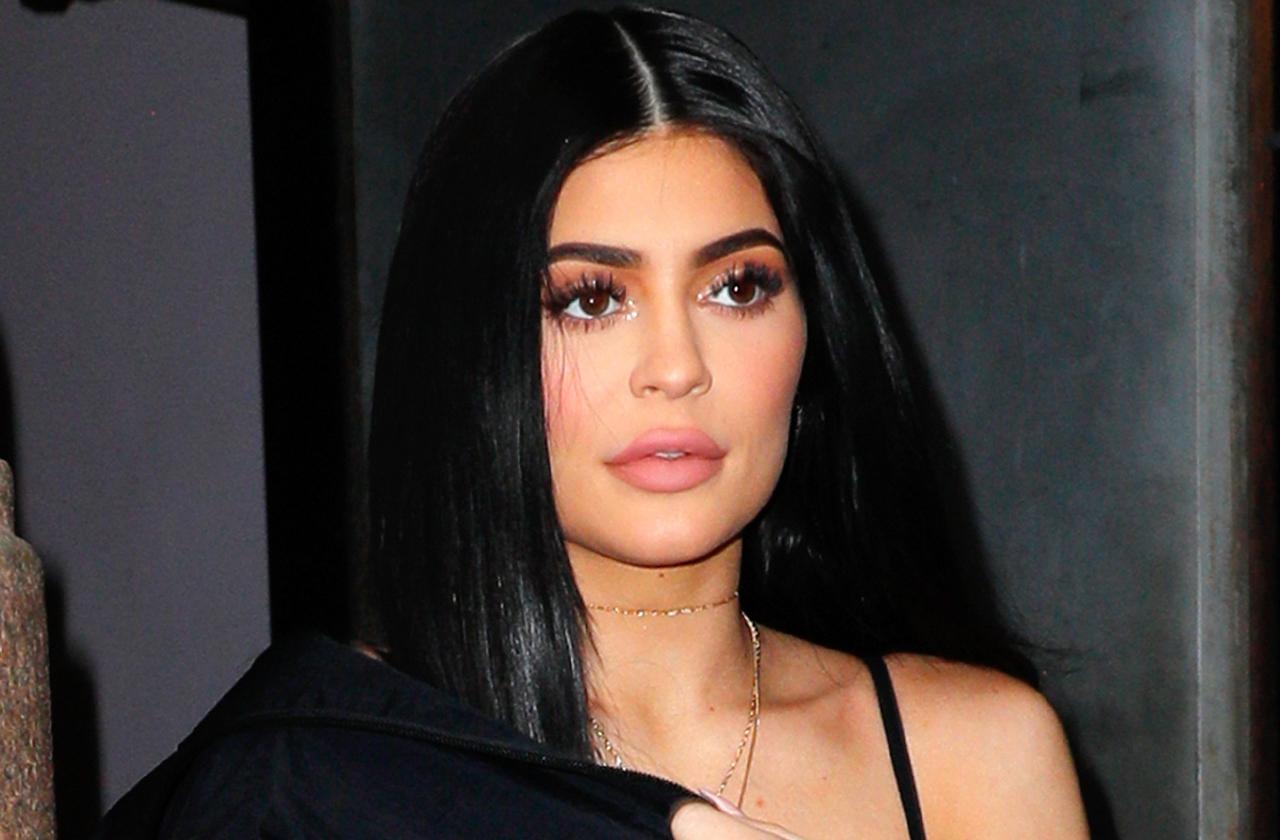 Kylie Jenner's spin-off show is in major trouble, RadarOnline.com has exclusively learned. Momager Kris' teen queen has been holding up production, and even refused to show up for tapings!
Article continues below advertisement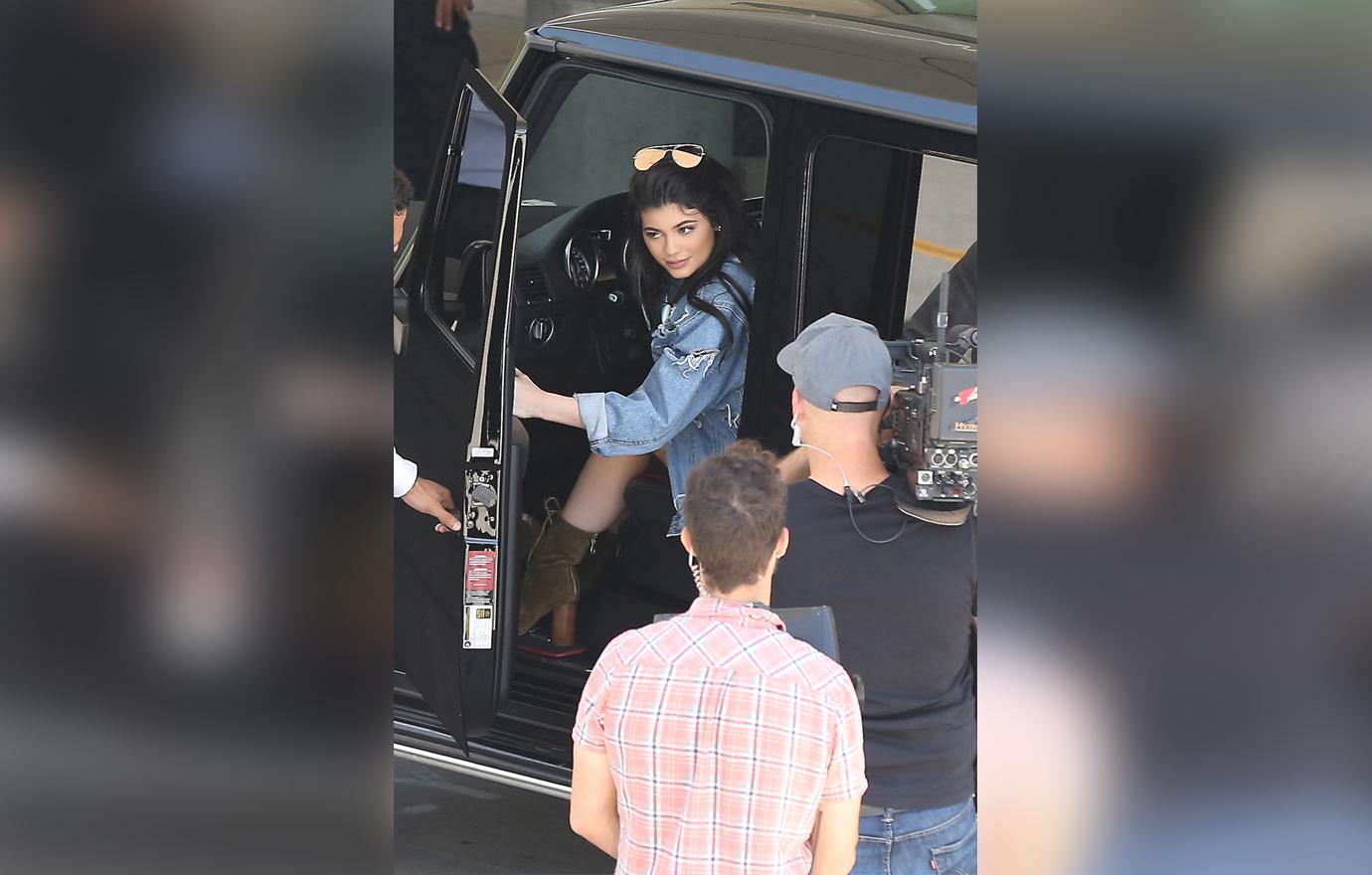 Jenner "refuses to go in to the studio and do her pickups," a source close to the reality star, 19, told RadarOnline.com, putting production of Life of Kylie in a crisis situation. "It is like Kylie doesn't even care, she just ignores any schedule that dictates when she is supposed to be in the studio."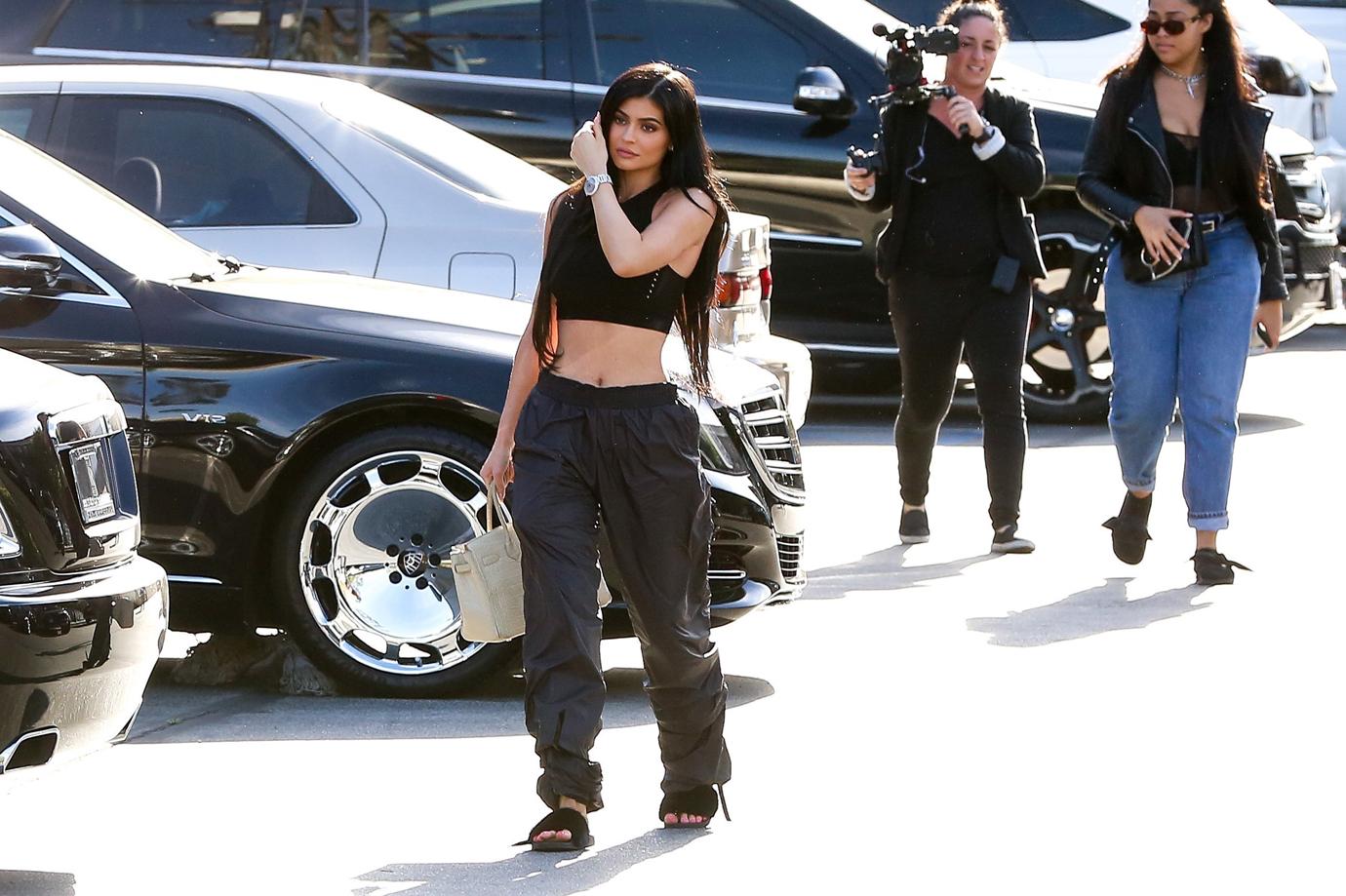 The source told RadarOnline.com that her nonchalant attitude was "really rude." "Kylie just doesn't show up when she is needed, and no one knows that she isn't coming," the insider added.
Article continues below advertisement
As RadarOnline.com previously reported, Life of Kylie "is not going so great," and producers were scrambling to save it from disaster. "Kylie is upset at how the show is turning out, and she is running out of content," a production insider said. "She does not want to give too much away...but the footage just seems boring and basic to her!"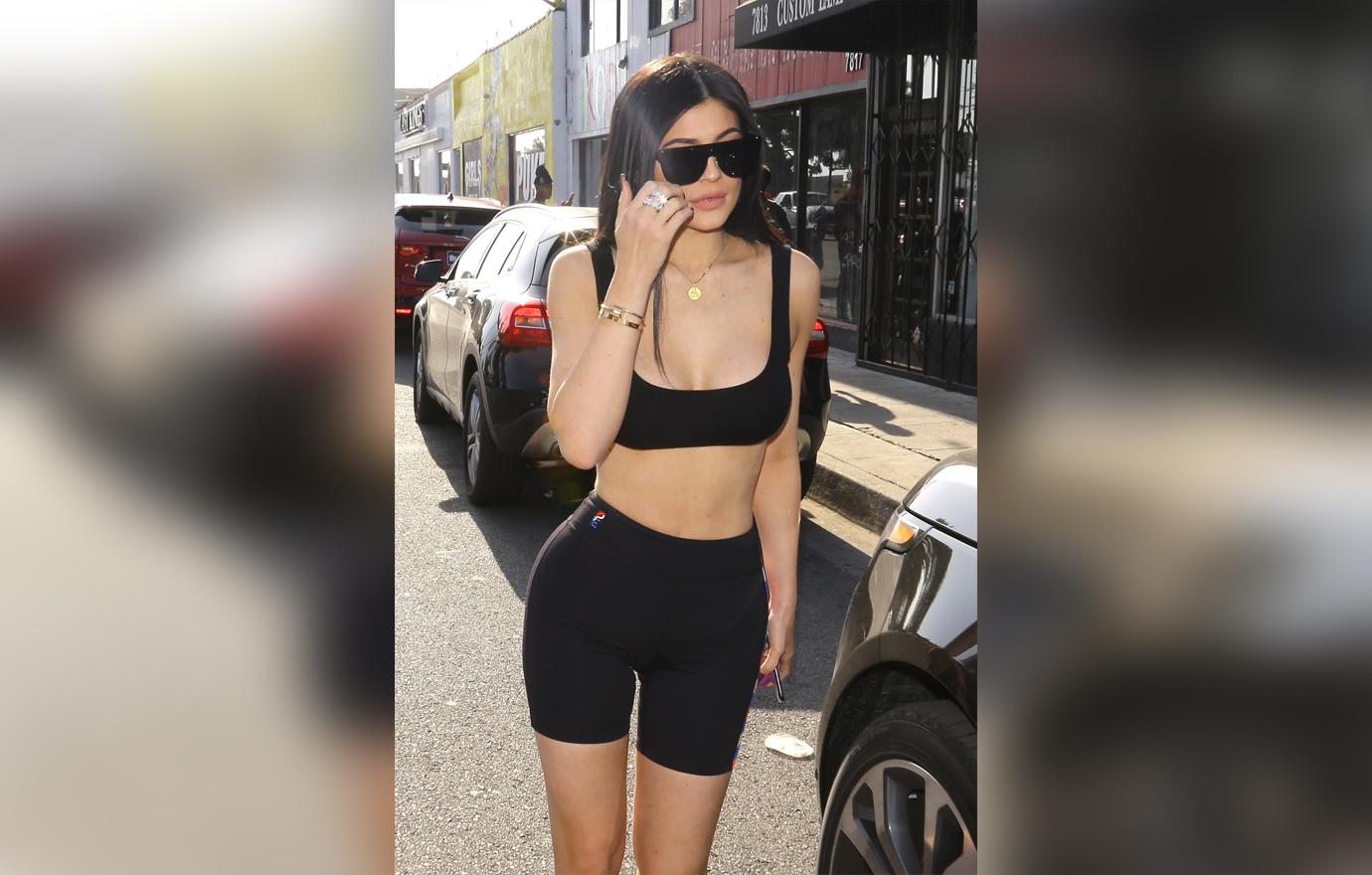 "She's totally spoiled and doesn't care about anything. it is unprofessional," the source groused to RadarOnline.com about the teenage reality star. She and her sister, Kendall Jenner, were involved in another business scandal when they had to apologize for the T-shirts they were selling with their faces printed over images of late rap legends Notorious BIG and Tupac Shakur.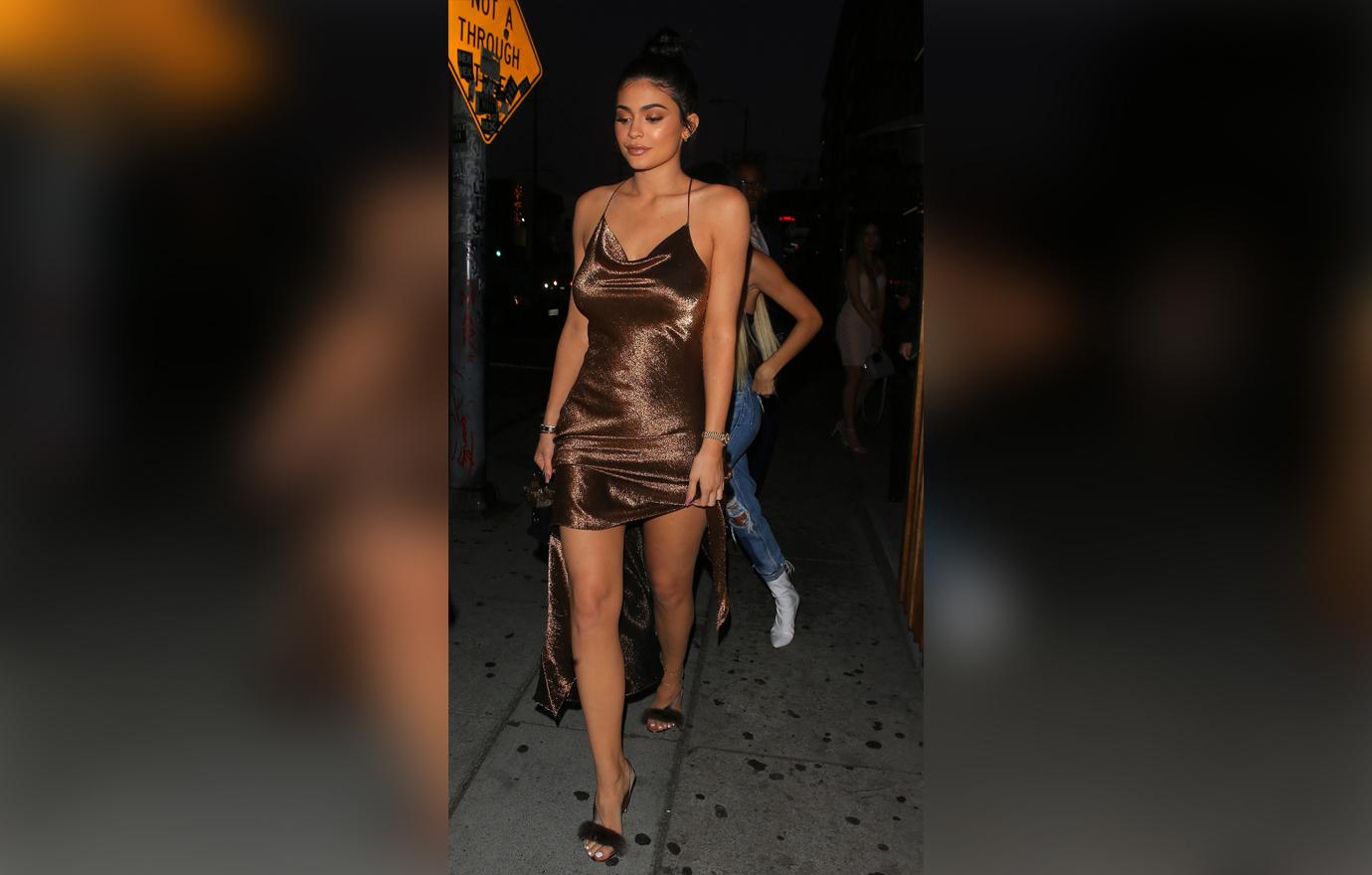 Though a source said "Kylie's show is in serious jeopardy," a spokesperson for E! told RadarOnline.com, "As an Executive Producer and star, Kylie Jenner has opened up her world to share with her fans since starting production in the spring. We are excited for the premiere of 'Life of Kylie' on Sunday, August 6 at 9pm ET/PT. " Jeff Olde, Executive Vice President of Programming and Development at E!, said in a statement: "Throughout our partnership with Kylie, she's shown just how dedicated she is to shooting a show we know her fans are going to love. We are excited about the Life of Kylie episodes we've seen and can't wait for everyone to see it."