Kylie Jenner Finally Comes Clean About Her Latest Lip Kit Scandal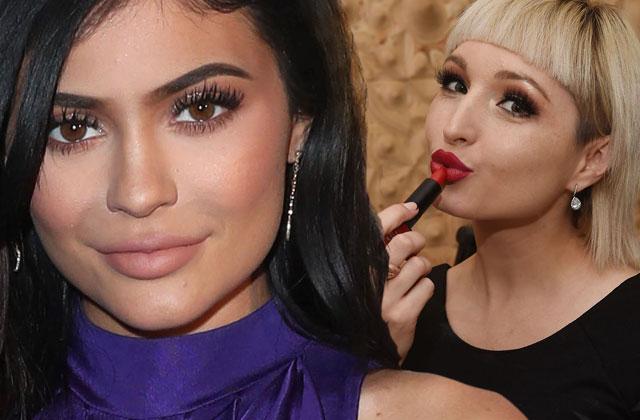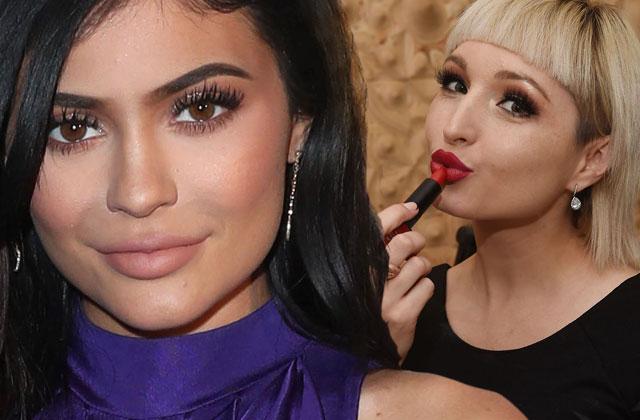 Kylie Jenner is getting called out for her lack of creativity behind her famous cosmetic brand, but her apology may have come a little too late for the artist she allegedly stole from!
Article continues below advertisement
A California artist named Vlada Haggerty is finally getting the recognition she deserves for giving Jenner "inspiration" for the look of her cosmetics line.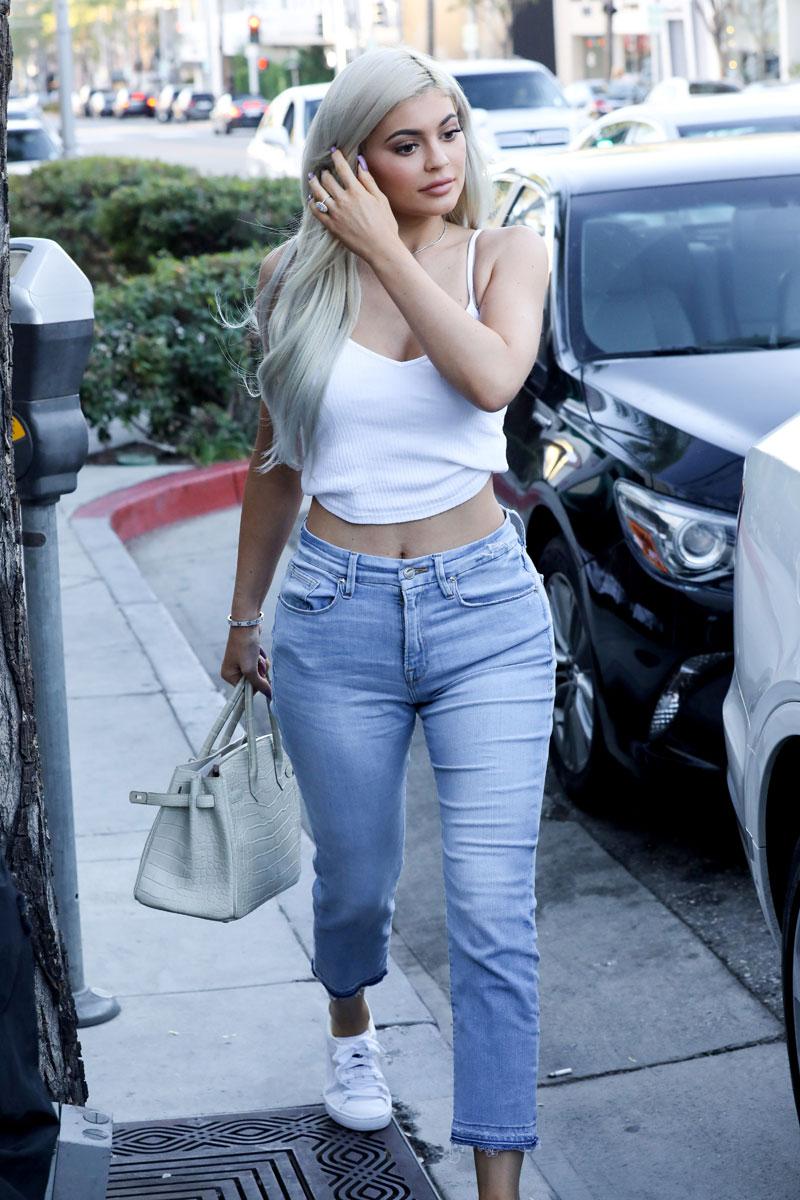 According to previous reports, the photographer, who has a half-million Instagram followers, slapped the Keeping Up With The Kardashians star with a lawsuit last November for copyright infringement.
Article continues below advertisement
However, that wasn't the first time Jenner was accused of stealing her artwork. Jenner's famous dripping lips was the piece that originally sparked the fire for Haggerty.
Article continues below advertisement
"It breaks my heart to see how large brands take independent, unprotected artists' work and use them to multiply their wealth," Haggerty told one blog. "In an ideal world, big brands would easily prevent such backlashes by hiring the artists who have already created something they would love for their own campaigns."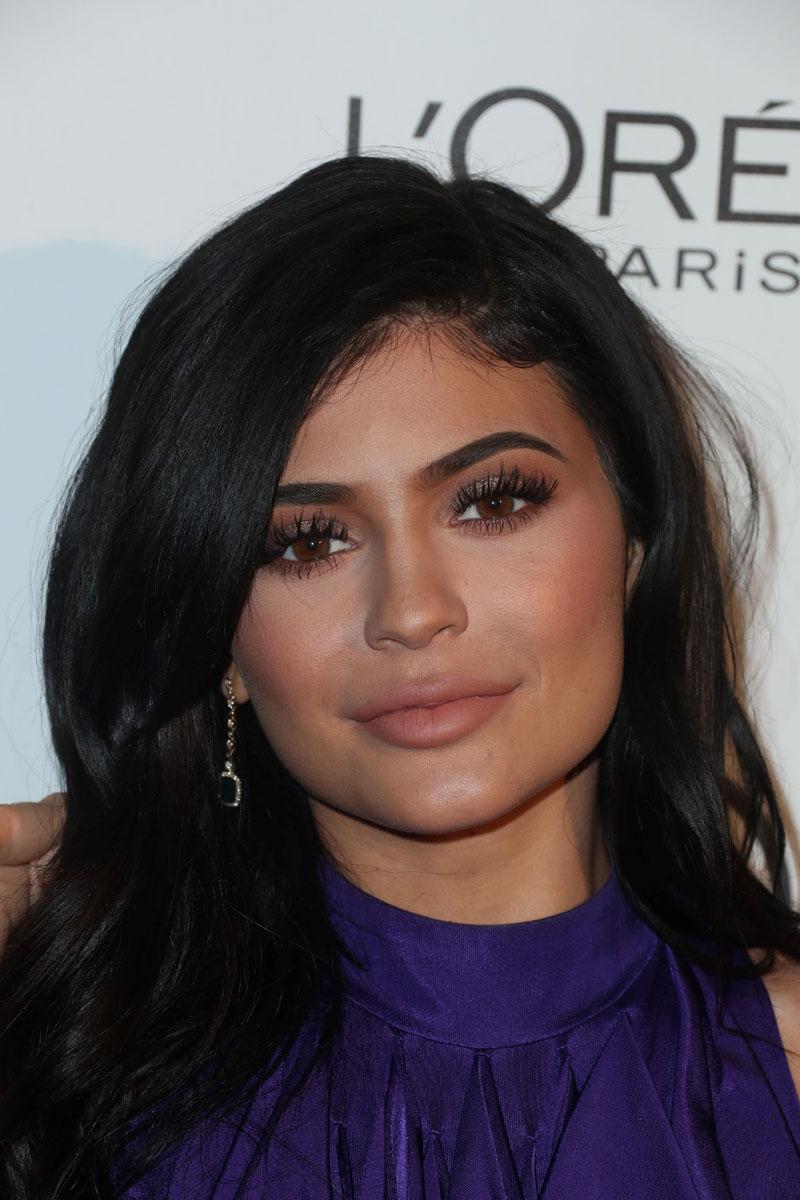 Since then, it appears Jenner has finally come clean about snatching the artwork. Tyga's girlfriend re-posted the same dripping lips collage that she go her in trouble last year, but this time giving a special call out to Haggerty: "This is everything. Check out the wonderful makeup art of @vladaumua!"