The TRUTH About Why Rob Hates Kylie EXPOSED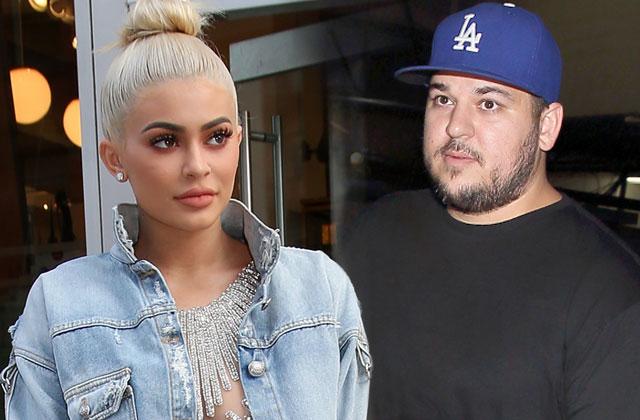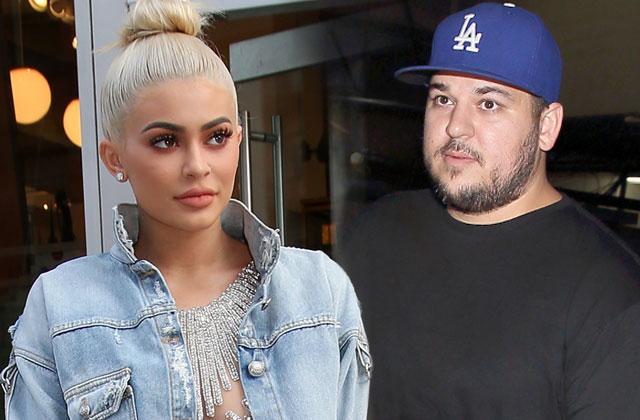 Kylie Jenner is following in Kim Kardashian's footsteps in more ways than one! RadarOnline.com has learned that her half-brother Rob Kardashian has decided she's his most-hated sibling, and it has NOTHING to do with the Blac Chyna baby shower! Click through 7 Kardashian-bashin' photos inside their bitter sibling rivalry!
Article continues below advertisement
Rob Kardashian and Blac Chyna leaving Rustic Inn 13 in Hollywood Beach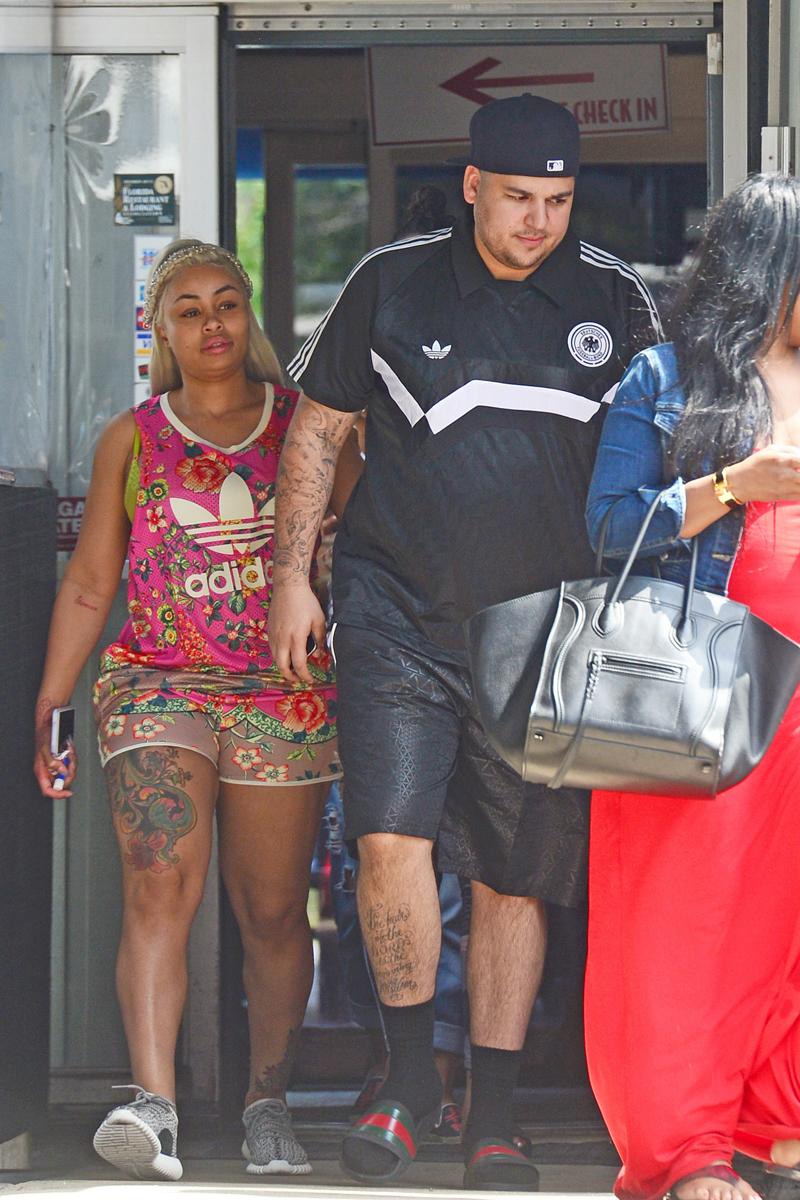 On Monday, the Twitter world exploded when Kardashian shared his sister Kylie Jenner's REAL phone number and, as his fans started questioning his motives, he followed that up with this shocking tweet – accusing his "family" of trying to throw a baby shower and NOT inviting his baby-momma, Blac Chyna, 28!
Article continues below advertisement
Celebrity Sightings in New York City – September 8, 2016
"Kylie was all excited because she thought that she was doing something good for her brother by hosting the party at her place. But after Rob blasted her on social media, she was pissed," a source close to Jenner said. "She cancelled it immediately and told her friends, she was done trying to be nice"
Article continues below advertisement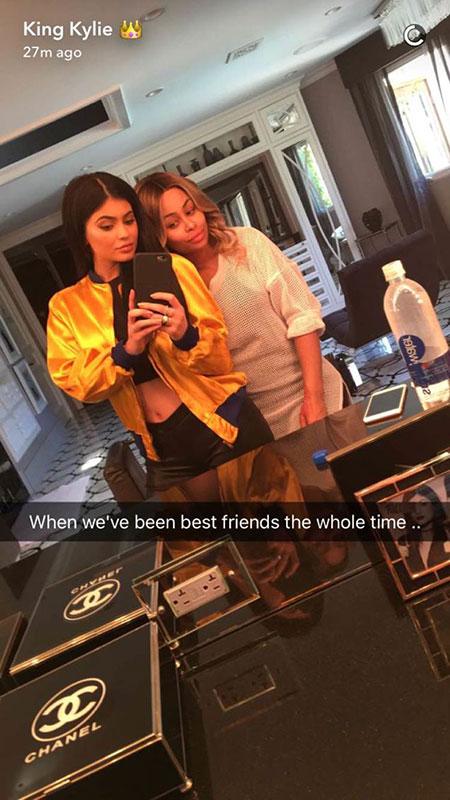 As fans of the Kardashian clan know, Jenner and Blac Chyna were bitter enemies for years over the fact that Jenner started hooking up with Blac Chyna's first baby-daddy, Tyga, not long after he knocked up the former stripper. However, after Blac Chyna and Kardashian got together, Jenner tried her best to make nice and posted this shameless photo of the two unlikely BFFs.
Article continues below advertisement
Rob Kardashian celebrates sister Khloe's 32nd Birthday at Dave & Buster's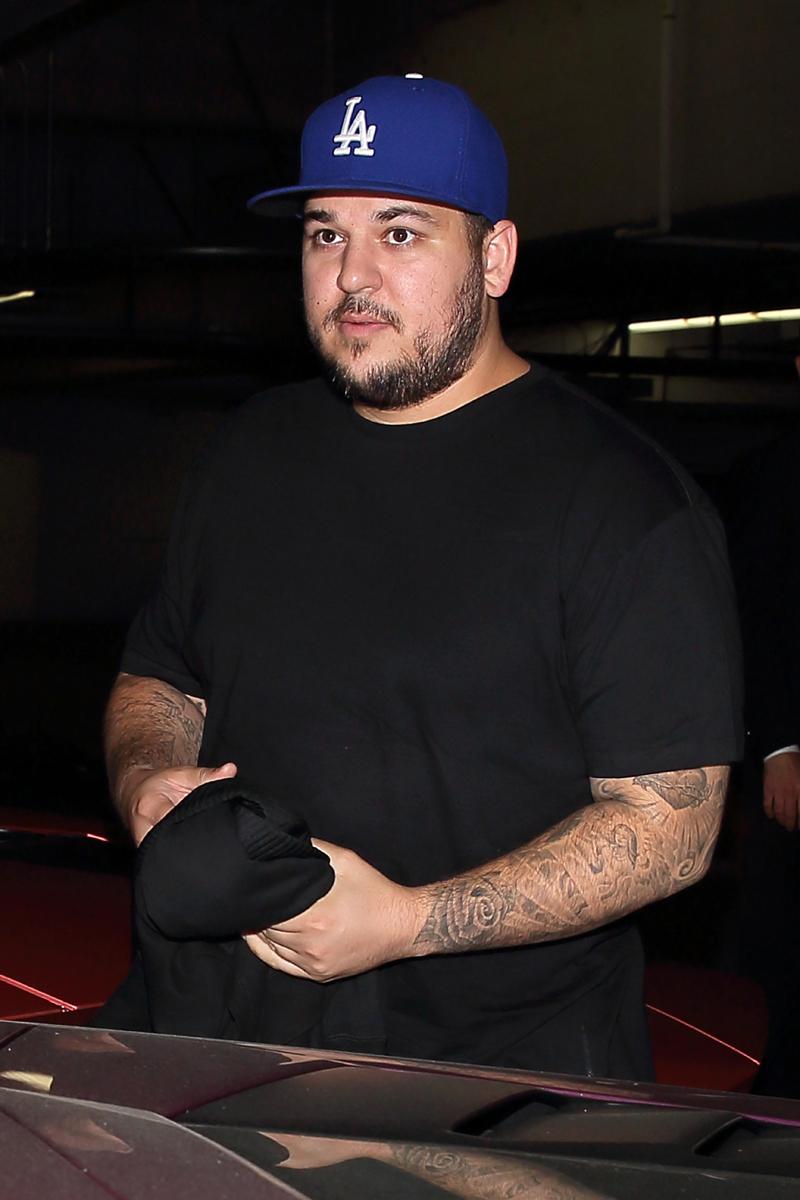 In the most classic case of Kardashian karma EVER, the source told Radar, "The actual reason that Rob even reached out to Blac Chyna in the very beginning was because he thought that it was super bada** of her to f**k with Kylie on social media."
Article continues below advertisement
*EXCLUSIVE* Kylie Jenner and Rob Kardashian spend some quality time together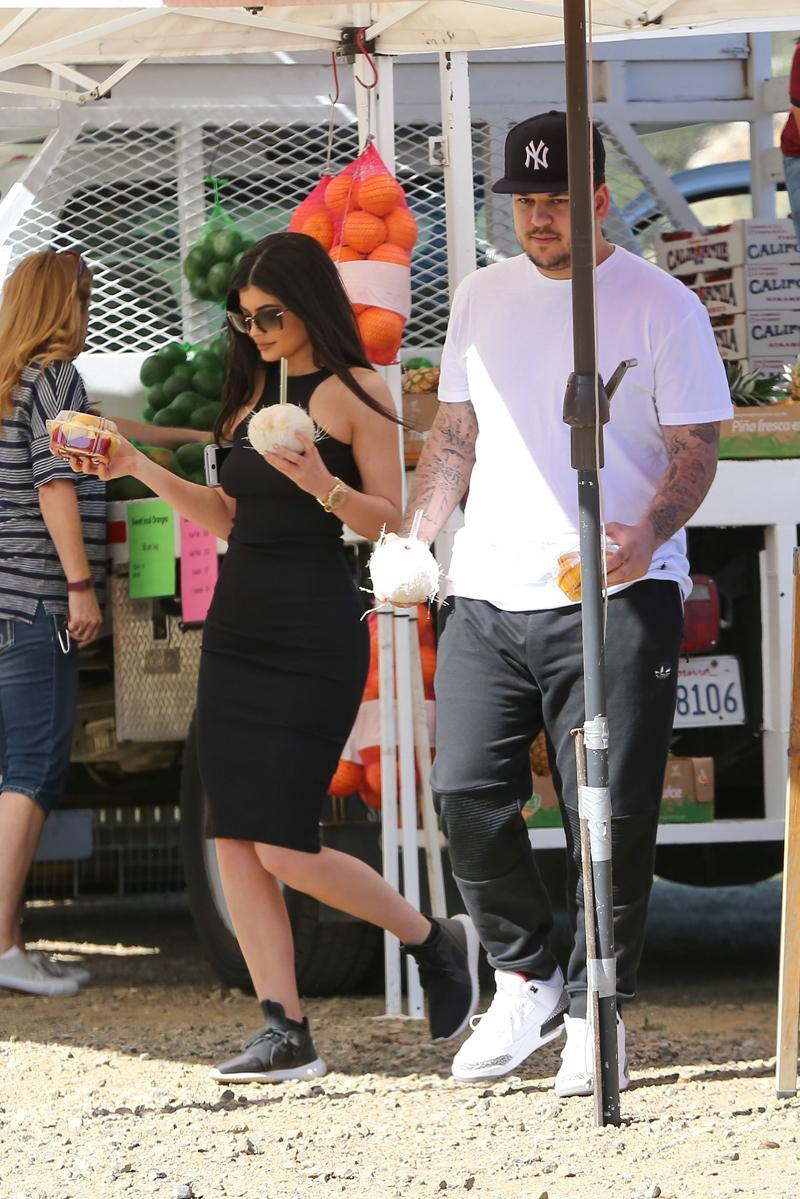 "Kylie and Rob finally were making progress and then this had to happen," the source told Radar. "She was not trying to be rude by not inviting Blac Chyna, she just thought that it would be super weird to have Blac, Rob, herself, Tyga and Blac and Tyga's son, King Cairo, in the same house together."
Article continues below advertisement
Blac Chyna at a Meet and Greet in Los Angeles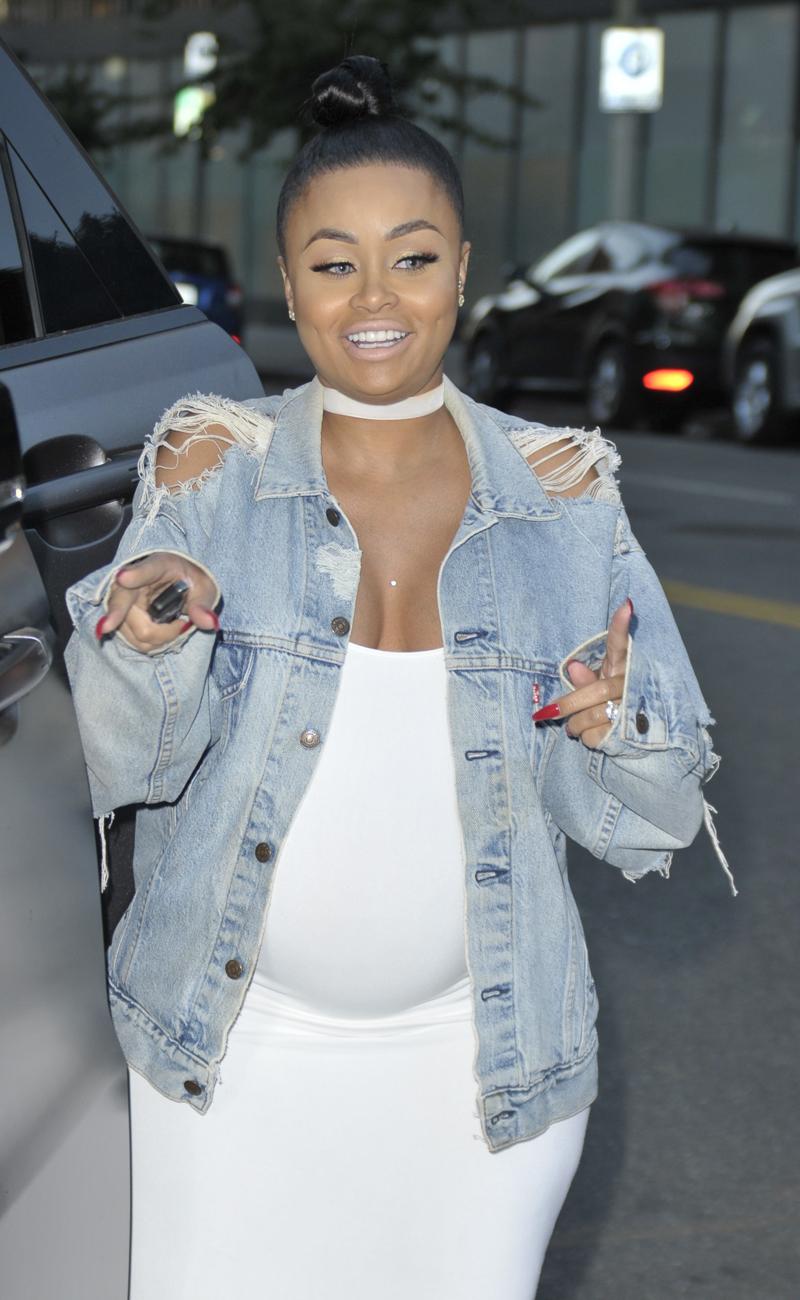 The shower must go on! As several other outlets reported, Jenner's shower was NOT THE ONLY baby shower being thrown for Blac Chyna! "Blac Chyna is fully invited to her main shower, obviously," said source. "And of course Rob doesn't want to go because he hates parties and functions like this."
Article continues below advertisement
Rob & Chyna – Season 1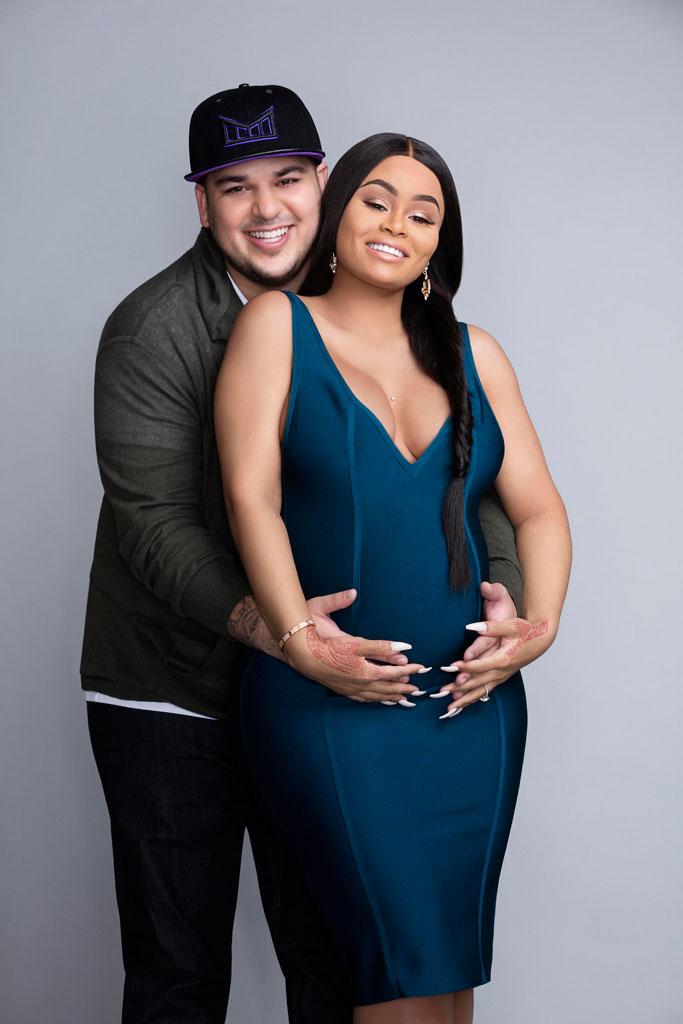 Whose side are you on? Let us know in the comments! We pay for juicy info! Do you have a story for RadarOnline.com? Email us at tips@radaronline.com, or call us at 800-344-9598 any time, day or night.