Kylie Jenner Bares Cleavage In Racy Outfit After Revealing A Weight Gain Bombshell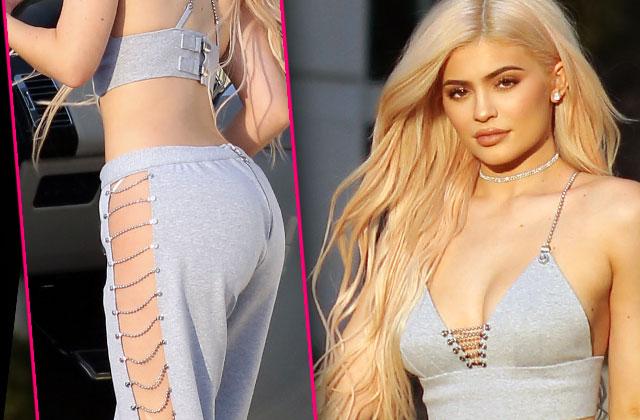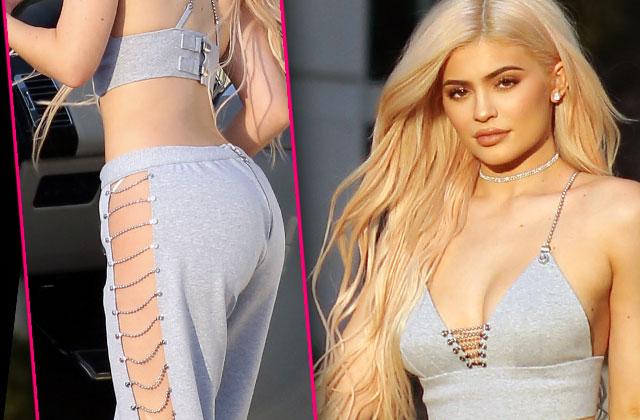 Article continues below advertisement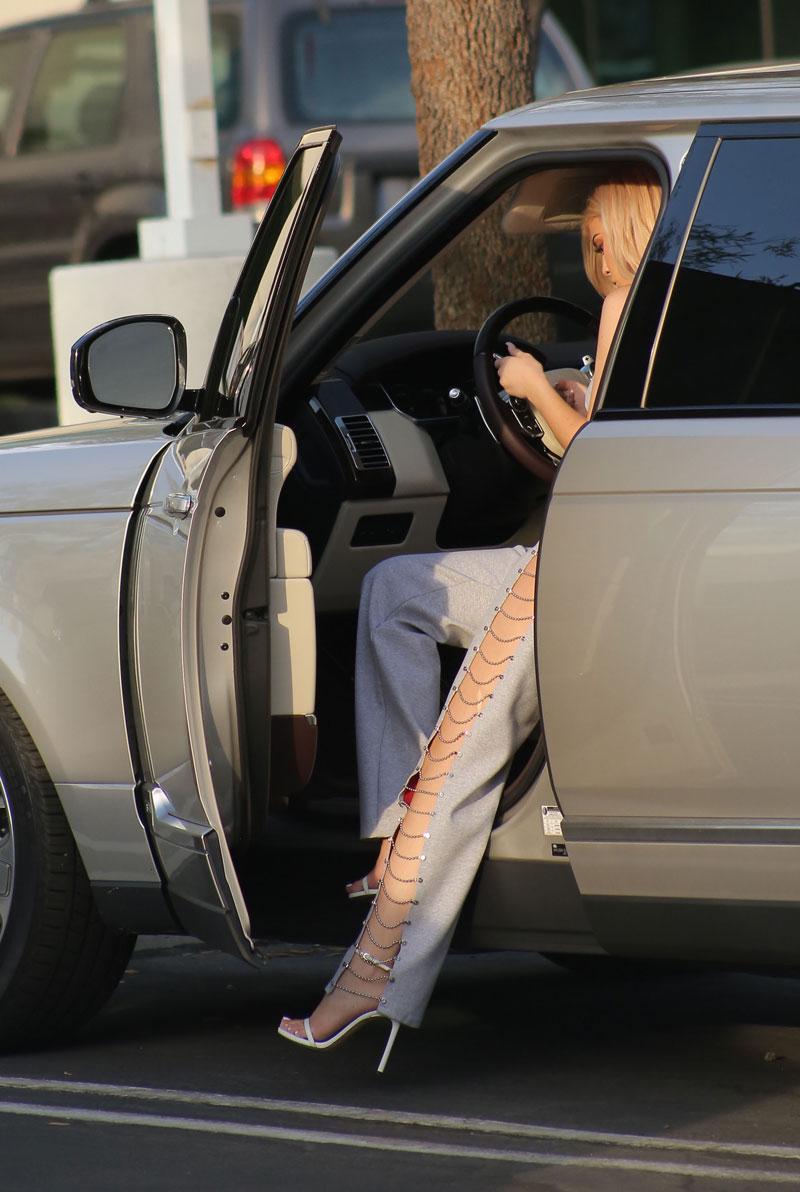 When the 19-year-old reality star stepped out on Oct. 14 in another revealing outfit, she had just finished telling haters the truth about her plastic surgery past.
Article continues below advertisement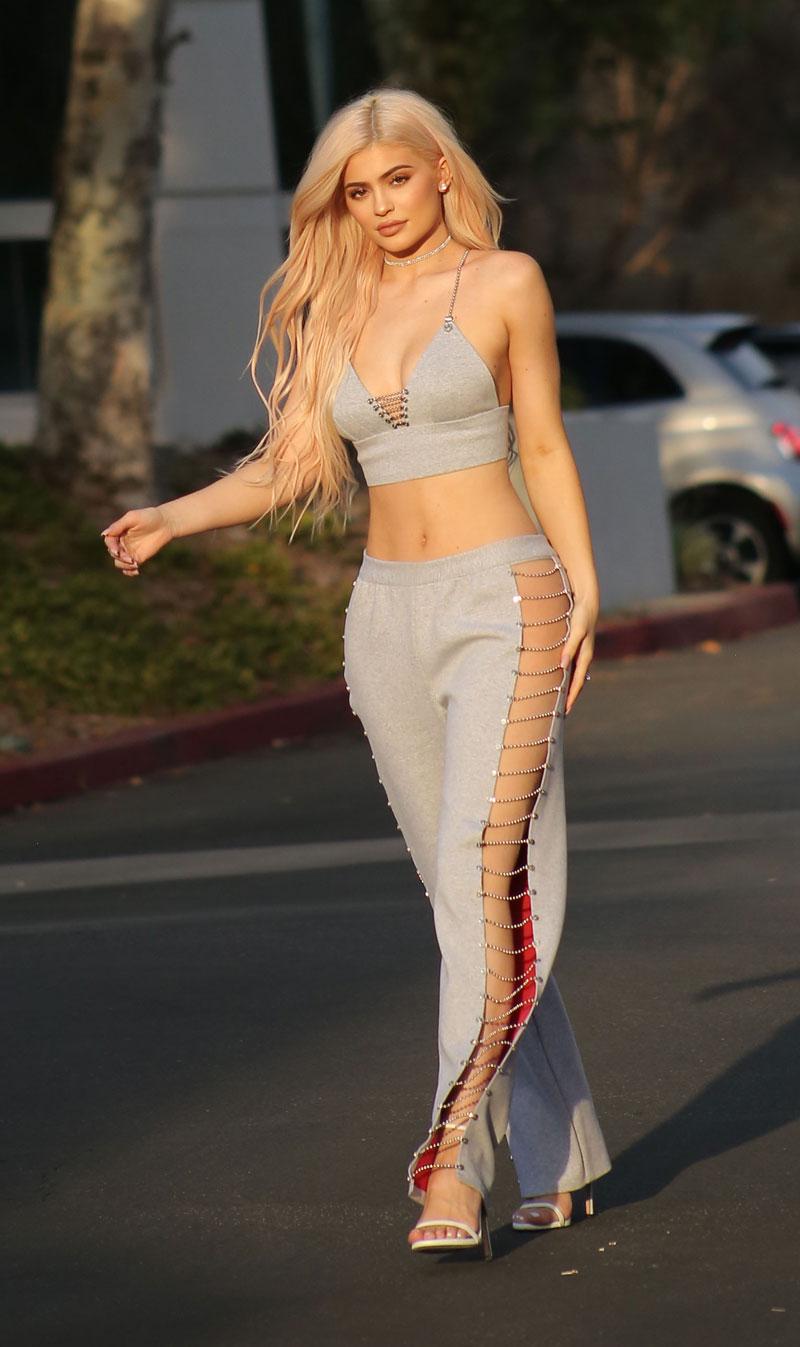 The youngest Kardashian-Jenner member said. "People started saying that when I was, like, 16," she said in the video. "You think Kris Jenner, at 16 years old, would let me get cheek and jaw reconstructive surgery? Nah. I always used to love my jaw — I never was self-conscious about my jaw."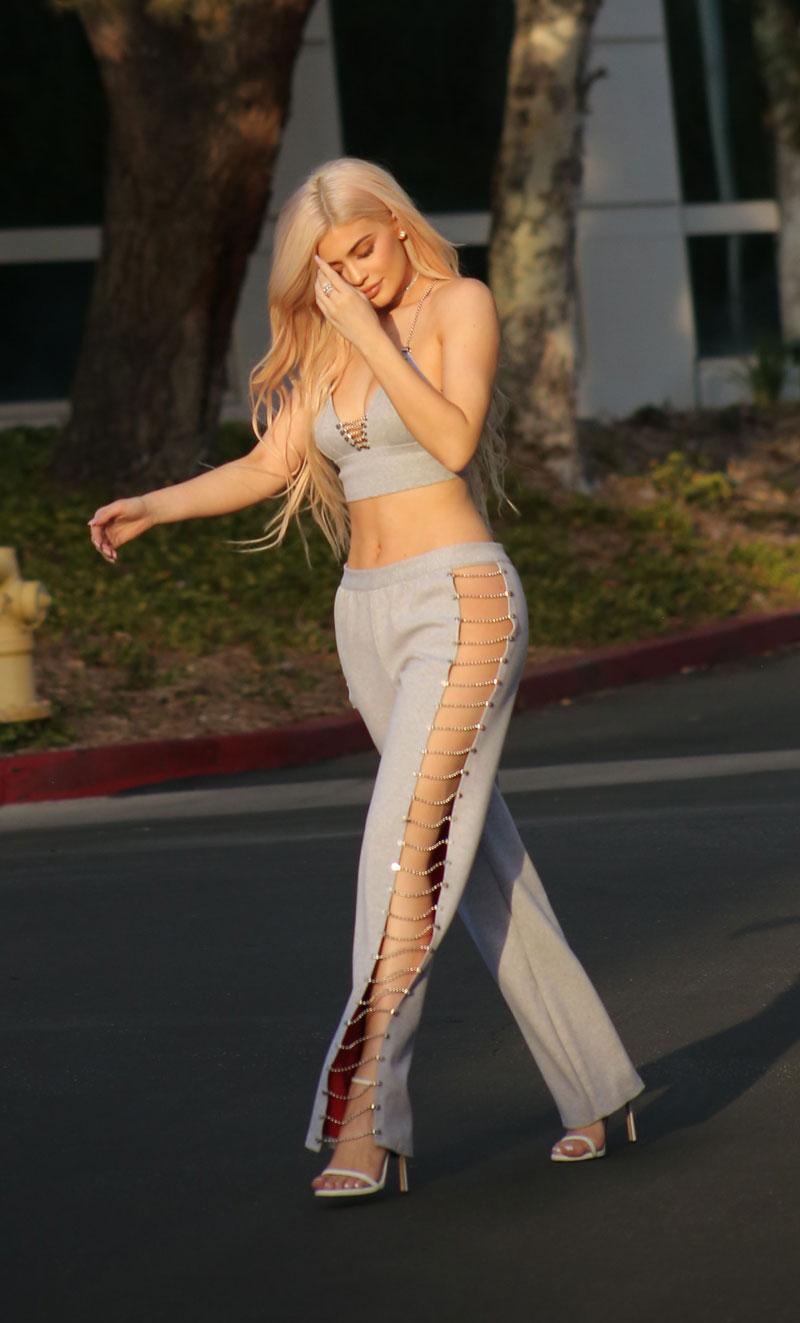 She went on to admit that breast implants have crossed her mind, but decided it wasn't time yet. "I'm not against it, but right now, it's a no from me," she said.
Article continues below advertisement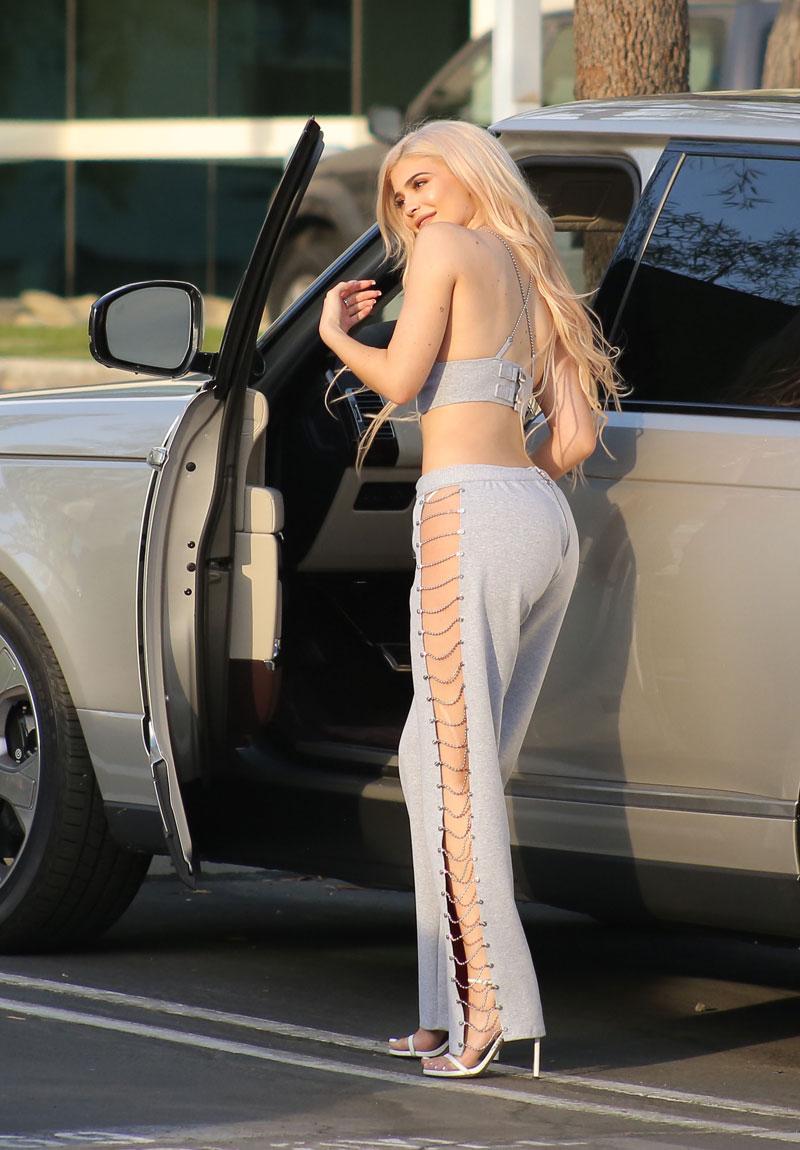 While she continues to blast her haters with posts like these, Jenner has been very busy trying to take over Kardashian's throne since she vanished from the public eye post-robbery.