Kyle Vs. Kathy: Feud Intensifies Over Playboy Millions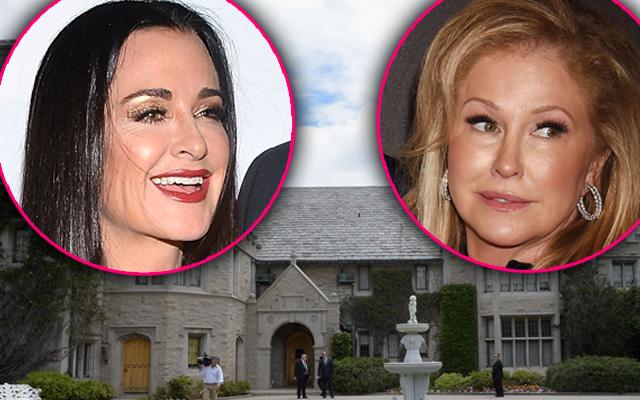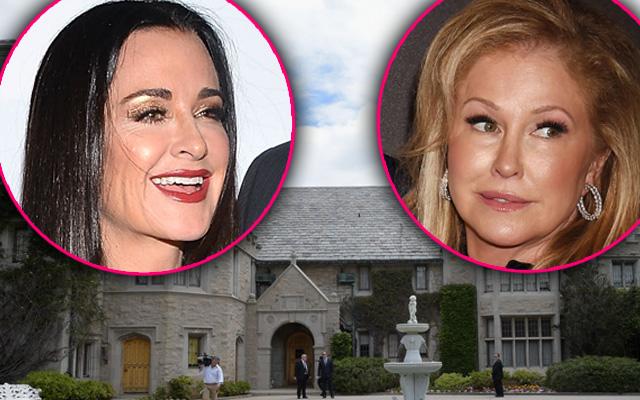 The sister feud between Kyle Richards and Kathy Hilton has only intensified since their husbands' real estate firms have been given the Playboy Mansion as a listing and RadarOnline.com has the exclusive details about their bitter battle.
Article continues below advertisement
"Kathy and Kyle are still not on speaking terms," a source told Radar about the sisters. "These two sisters are so stubborn that neither one is going to back down and reach out to the other one."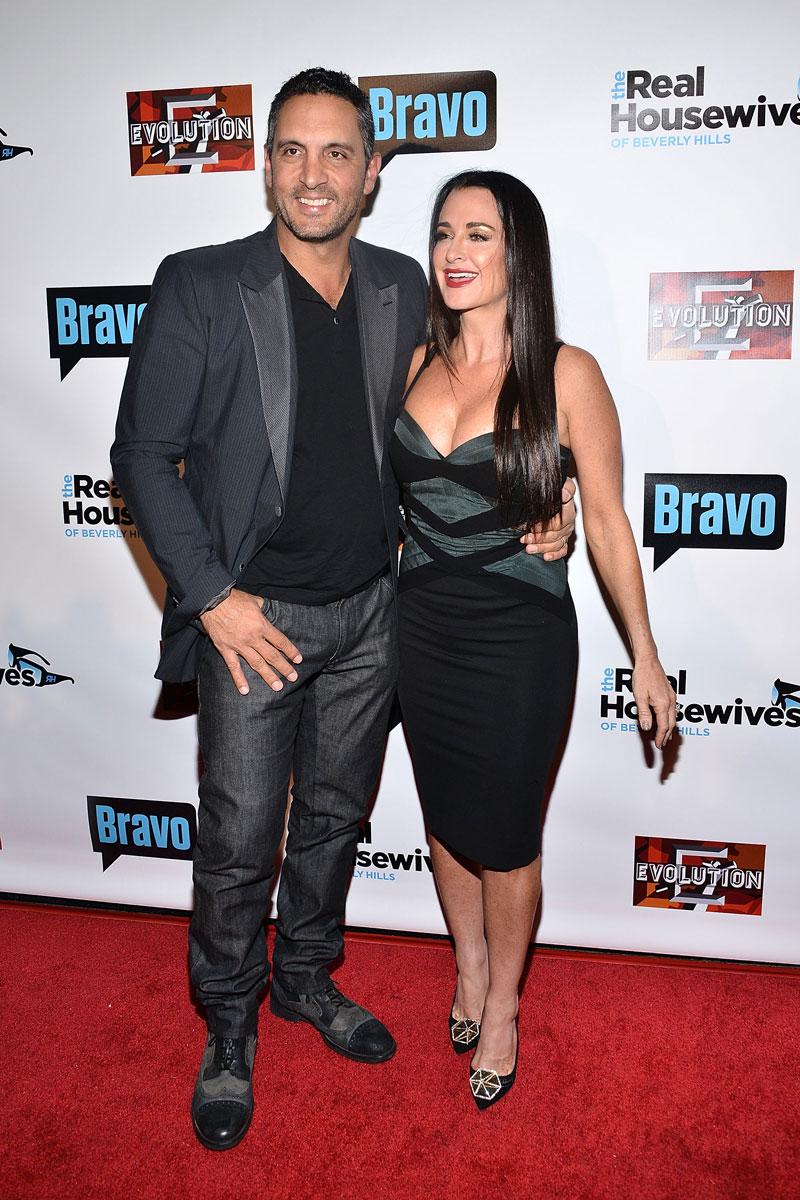 The siblings' feud is centered on the husbands, Rick Hilton and Mauricio Umansky, who worked together at the prestigious Hilton & Hyland firm. As Radar previously reported, Richards' hubby grew disgruntled with never being made a partner and started The Agency, which became a hugely successful real estate company.
Article continues below advertisement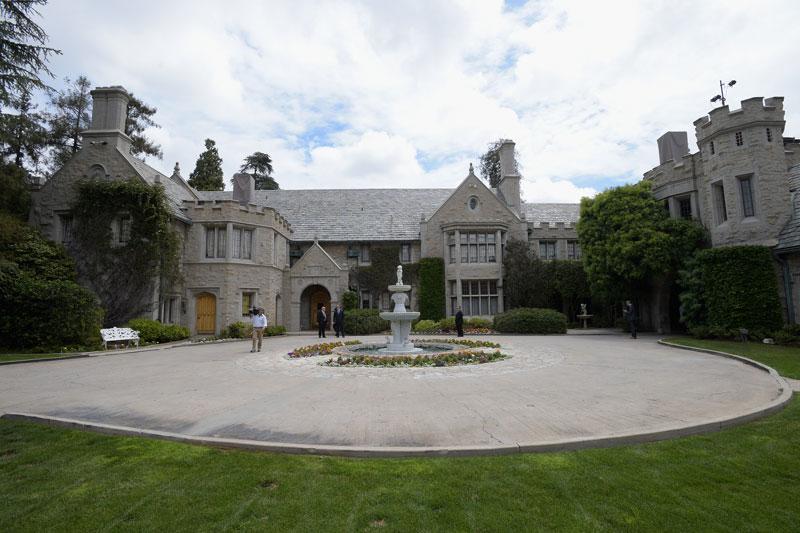 But the two firms were hired to sell Hugh Hefner's famed Playboy Mansion, putting it on the market for a whopping $200 million. "The sale is strictly business and it isn't technically split, it is whichever place actually sells it gets the commission," an insider told Radar.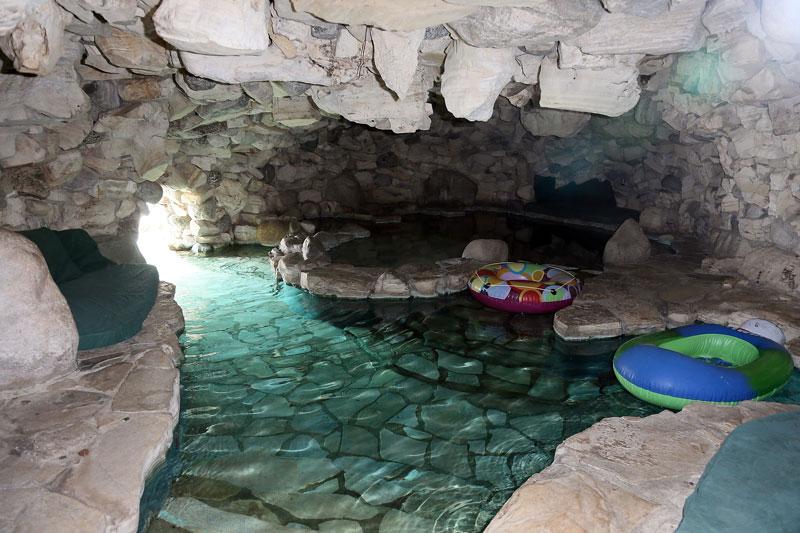 "No one actually met with Hef," the source explained. "The Playboy people took meetings with several companies and decided to hire two because it is a big transaction."
Article continues below advertisement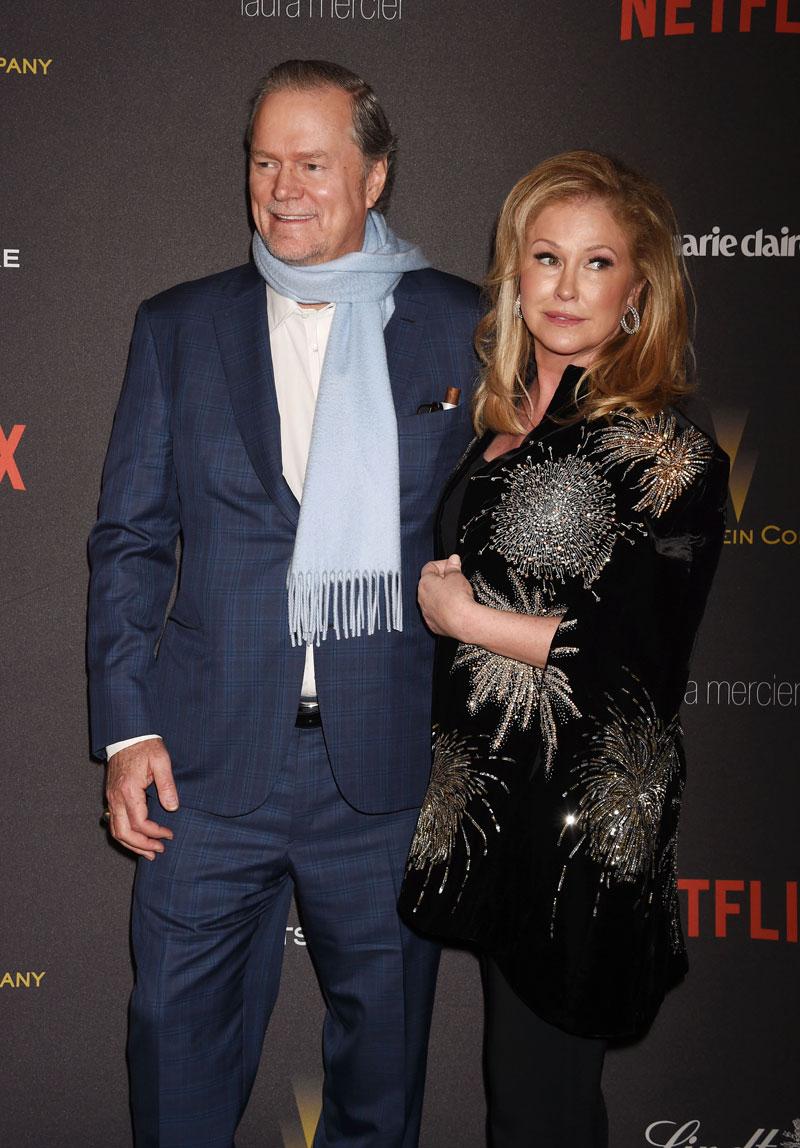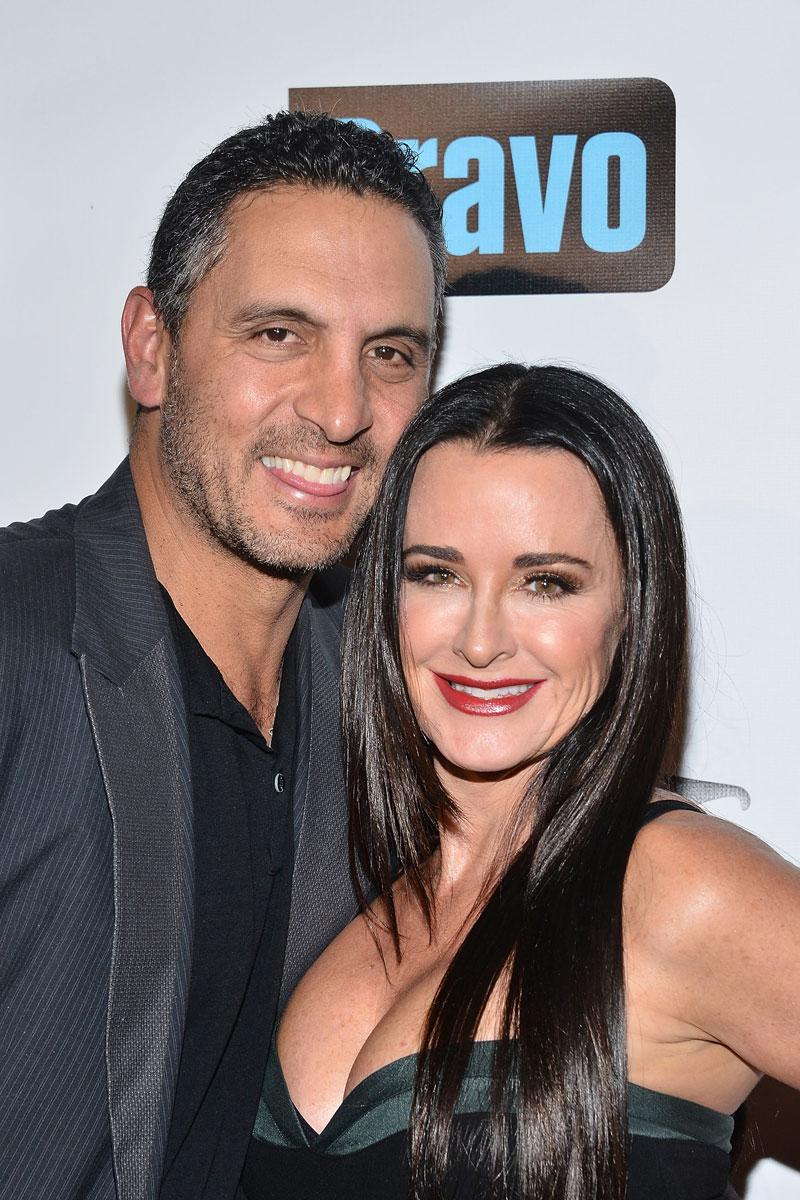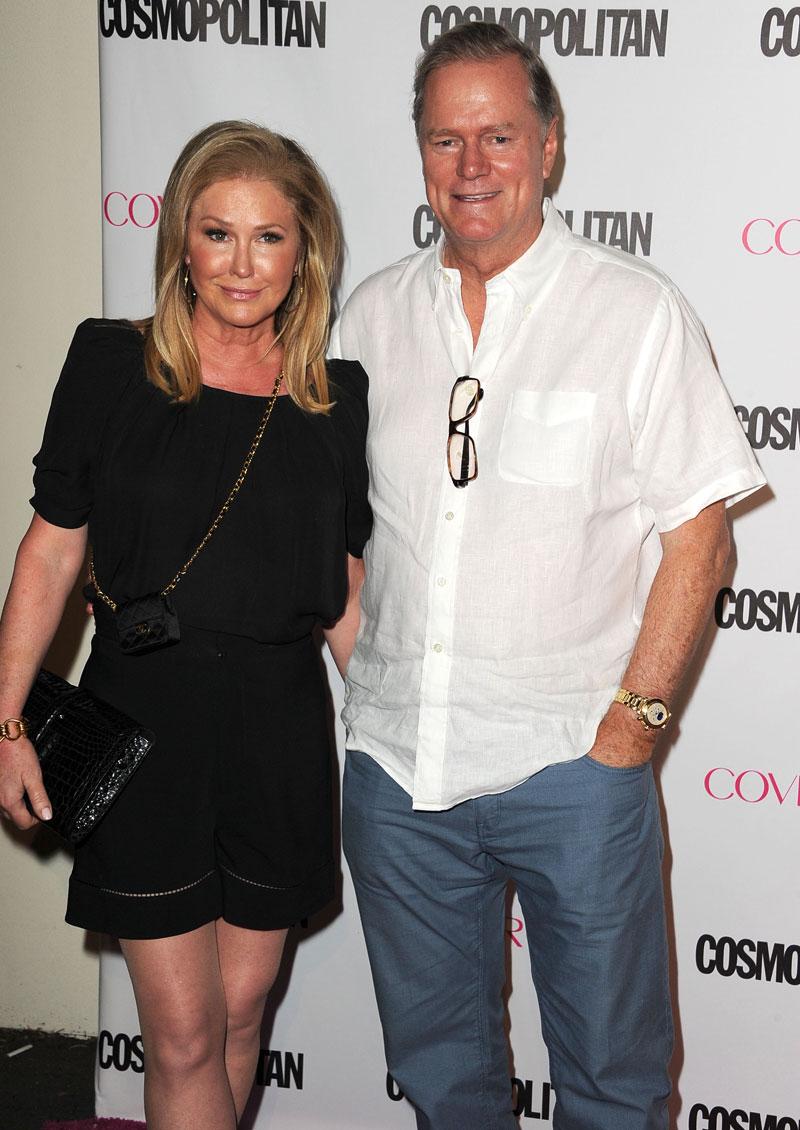 There didn't seem to be an end for the sour sisters either. "I don't even know how to describe the relationship between me and my sisters right now," Richards said on RHOBH. "It's just really bad."