Exclusive
The Feud Continues! Kyle Richards Hasn't Visited Kim In Rehab & Only Called Once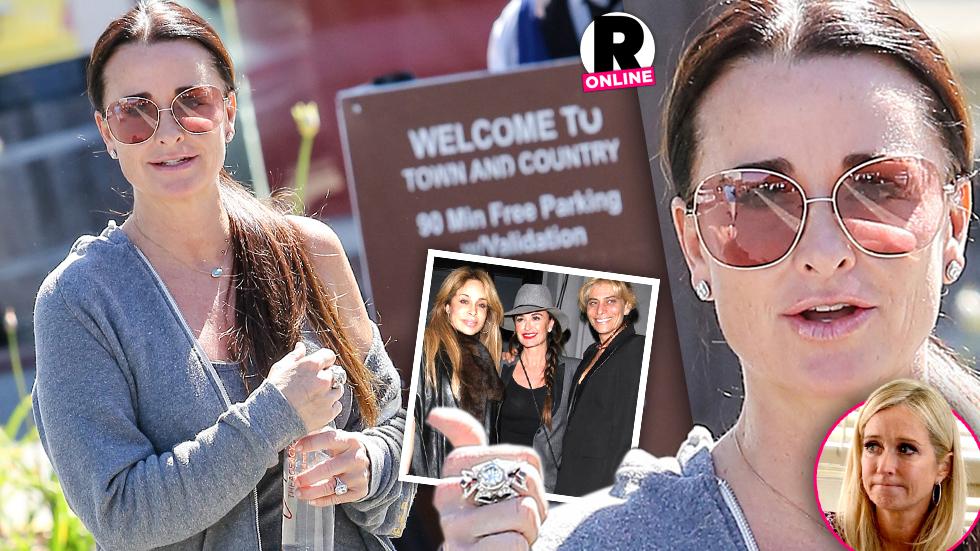 Kyle Richards is still feuding with her estranged sister Kim Richards! Even though Kim has checked into rehab, RadarOnline.com has learned she has only heard from Kyle once and hasn't received a visit.
Article continues below advertisement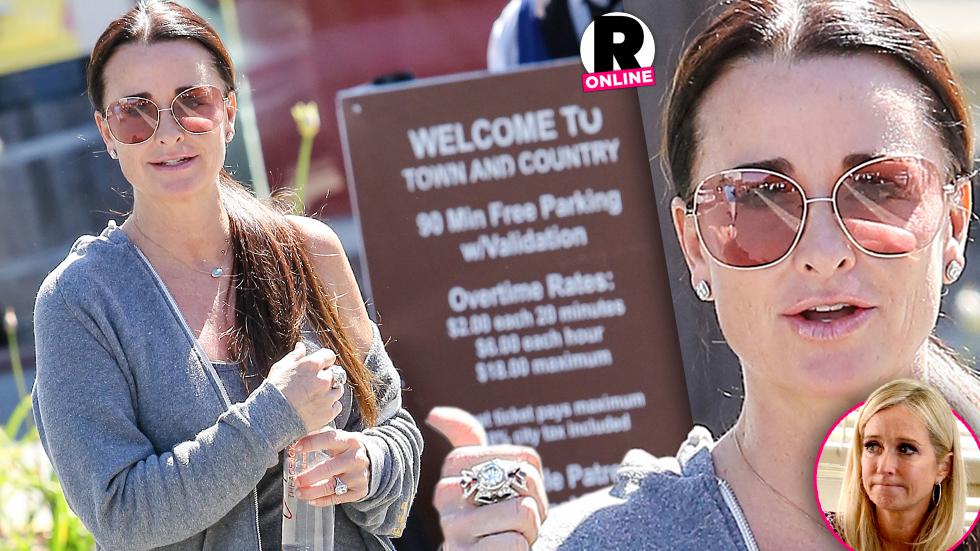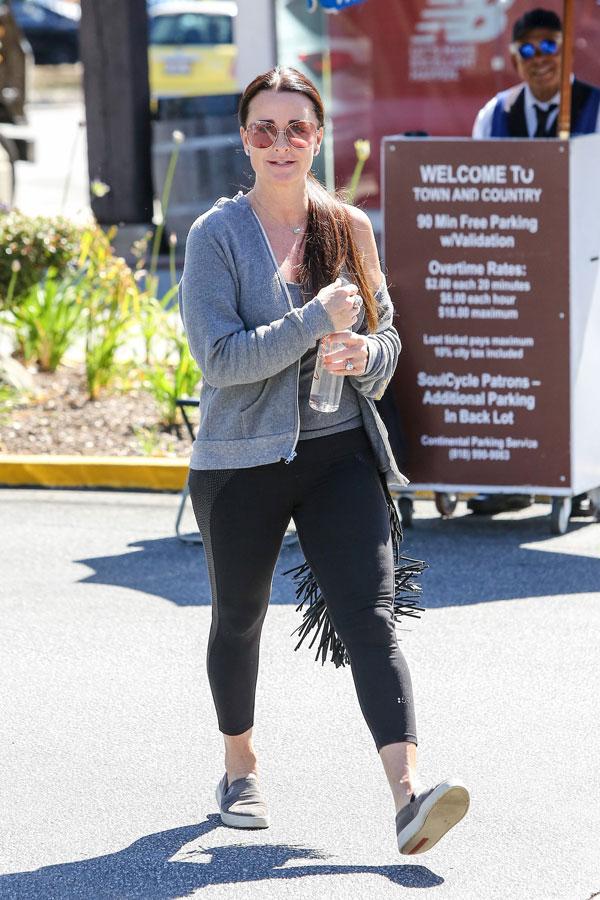 Kyle hit the gym while her sister Kim Richards is in rehab in Malibu and a source told RadarOnline.com exclusively that the sisters are still estranged following the explosive Dr. Phil interview.
Article continues below advertisement
According to the source, "Kyle only called Kim once since she checked into rehab."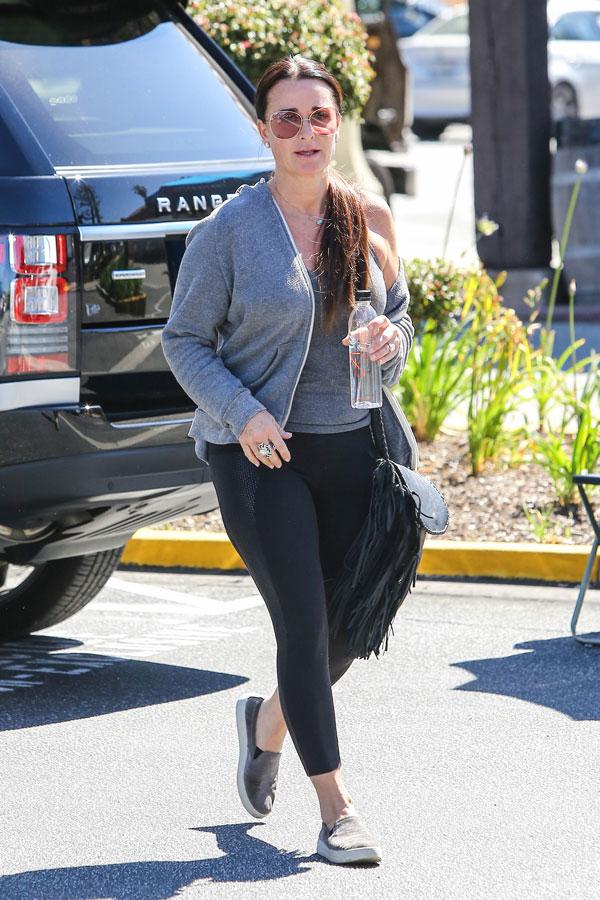 Even though Kyle has claimed to be supporting her sister, the source told RadarOnline.com that the sisters have not yet repaired their broken relationship.
Article continues below advertisement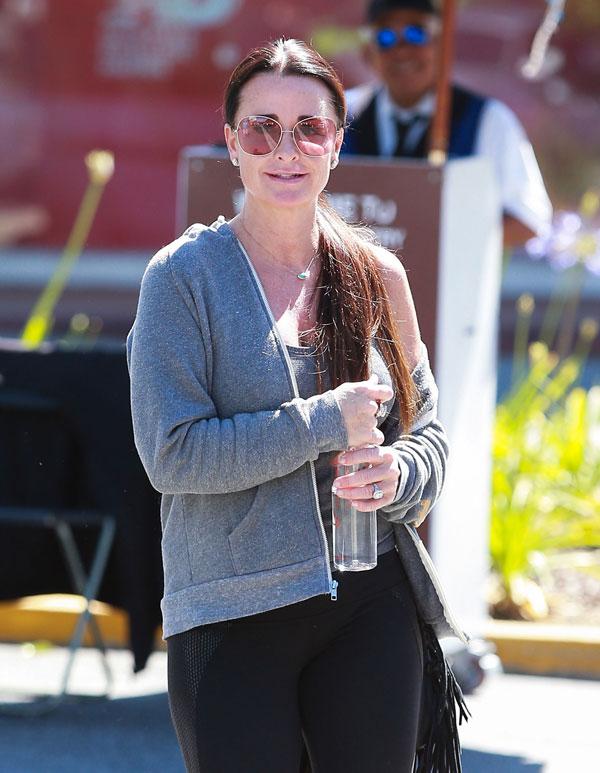 "Kyle hasn't visited Kim at rehab," a source claimed. And before that, they went more than five months without seeing each other.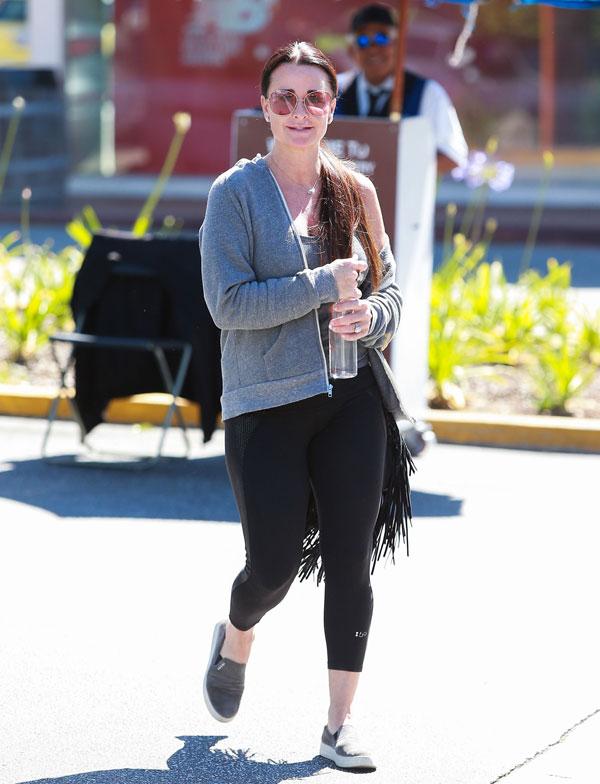 Kyle was hit with a wave of criticism when she was spotted at West Hollywood hot spot Craig's with Faye Resnick the night before her sister checked into rehab, with fans questioning her support for her troubled sibling.
Article continues below advertisement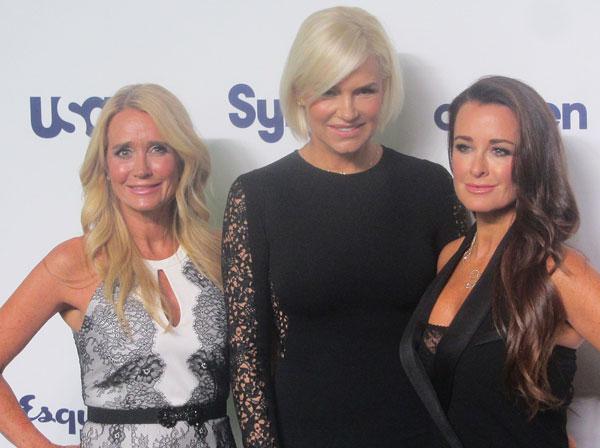 Fans lashed out at Kyle for acting so nonchalant about her sister's crisis, with one Twitter critic asking, "Where's your compassion and support for your sister Kim?!"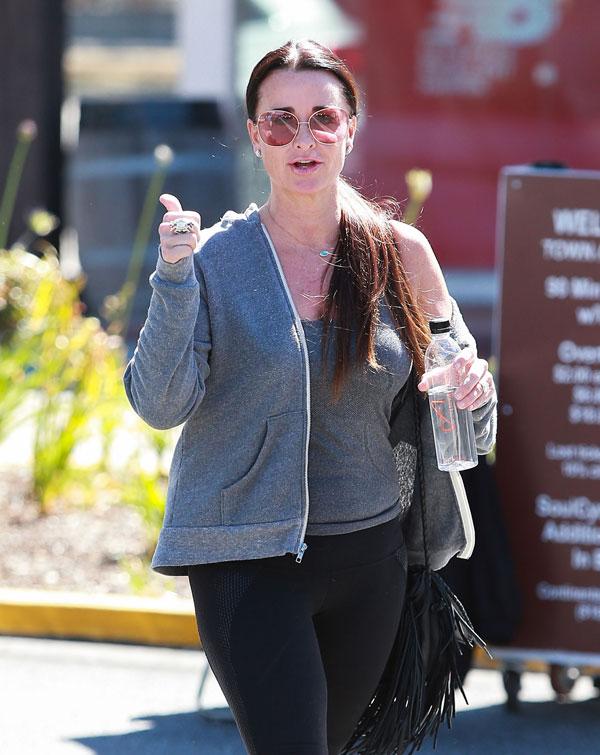 Kim said Kyle texted her after her recent arrest, asking if she was OK.
Article continues below advertisement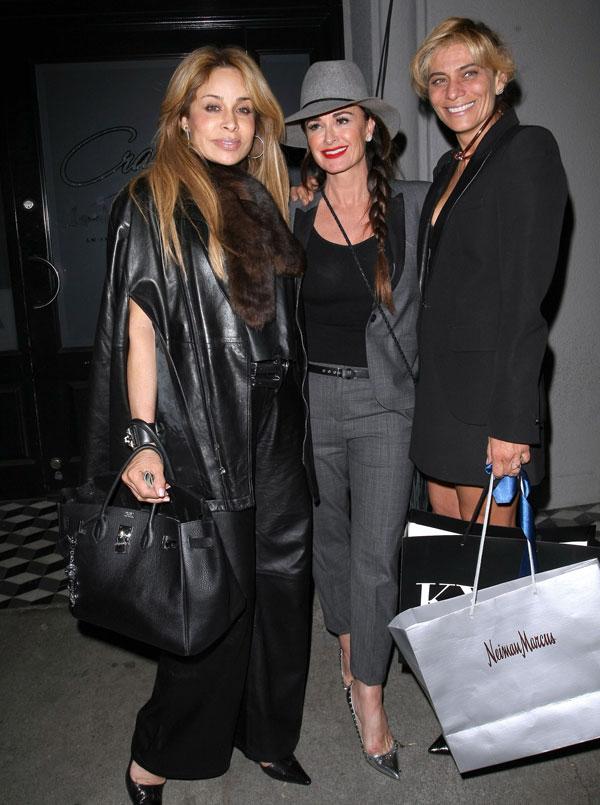 "It's been a bad year for us," Kim told Dr. Phil about her relationship with her sister in her explosive interview after her arrest.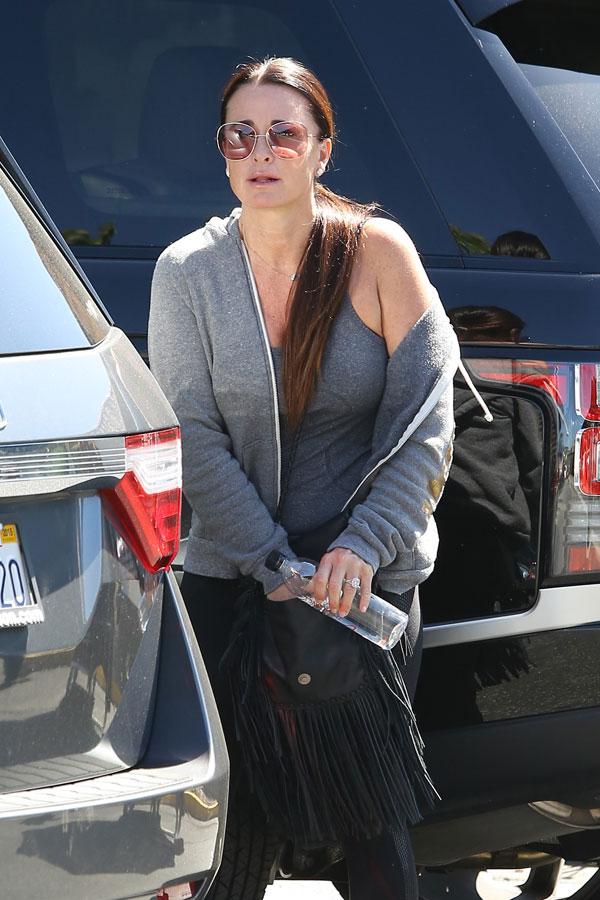 "I don't want to fight her or fight with her," Kim said during her emotion interview with Dr. Phil, but added that they haven't been able to fix their problems. "There's a few things that still linger for Kyle and I."